This is a truly emotional story, as I'm a huge animal fan.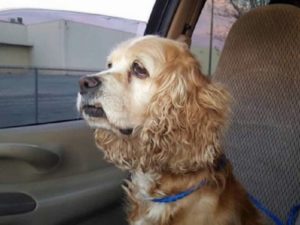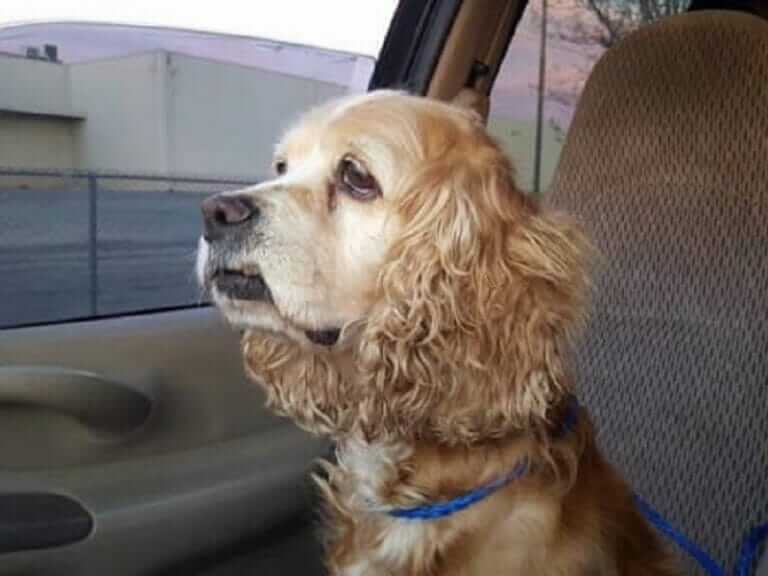 It's hard to fathom how or why someone might do such a thing to a faithful dog, and I don't get how humans can think like this. Sadly, it occurs frequently, and thus I'll never give up sharing the stories—someone needs to tell the world what's happening. A dog shelter in San Bernardino discovered this elderly dog—Cookie—abandoned, and rescued her.
On looking into things, they found her family and told them. But on coming to get Cookie, their reactions were unbelievable. I can't see why, but they figured they'd go home with a younger pooch and abandon the elderly Cookie at the shelter.
They left with their young pup, a black Lab, which made Cookie cry in despair. The scenario was truly heartbreaking – poor Cookie had no idea what was going on.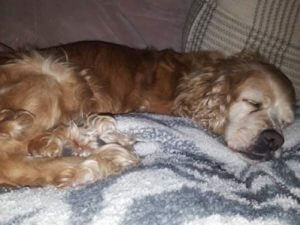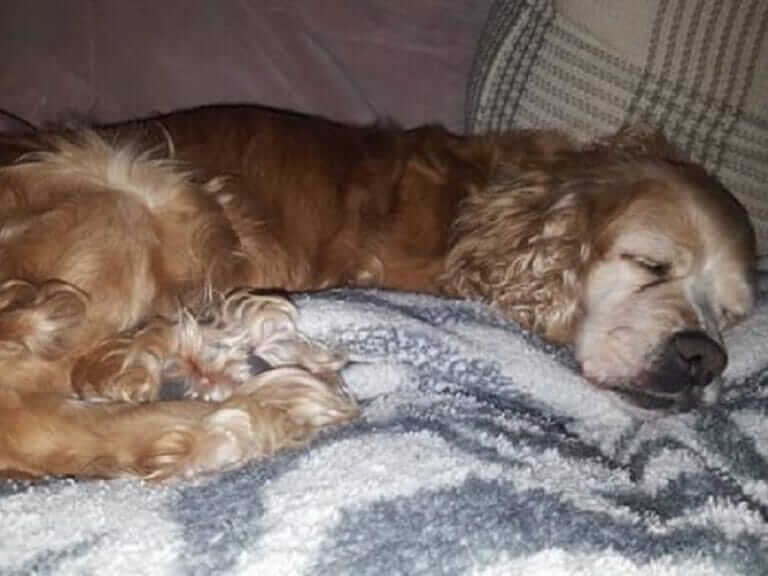 Happily, as the story got out, an animal rescue group began looking to find Cookie a new foster family. They couldn't put her up to be adopted due to her health conditions.
Fortunately, Cookie is heading to a forever foster family from here on out. And fingers crossed, she'll have a great time there. While Cookie's tale ends happily, a lot of pets which are abandoned don't get the same outcome.
Someone should have stopped this owner from going home with a different pet when she'd left one loving animal behind.
https://www.youtube.com/watch?v=zsMzjIn5Hyw