A bridal shop that is located in the mid of Chihuahua, Mexico is quite eminent not because of the apparels but due to an effigy. This effigy looks like a conserved human body. Such effigy is in the store since the last 75 years. Local people out there stated that this is the conserved daughter of the former owner of the shop. But it doesn't seem true by any mean, though you may get confused after seeing the effigy.
This effigy was nicknamed as Little Pascuala or La Pascualita.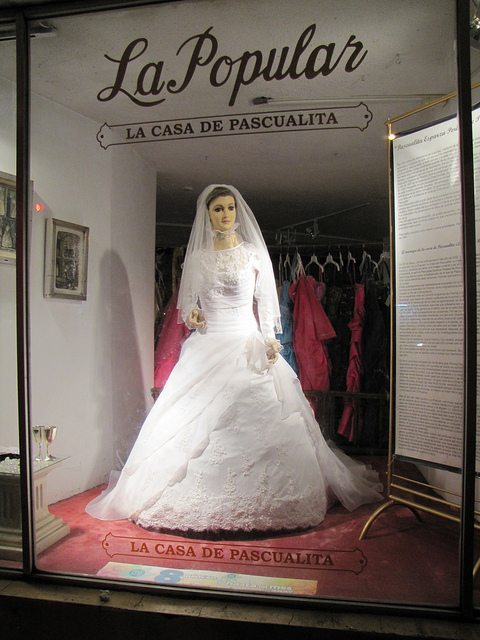 After being put on the display, people started suspecting that such effigy is the conserved body of the daughter of store's owner.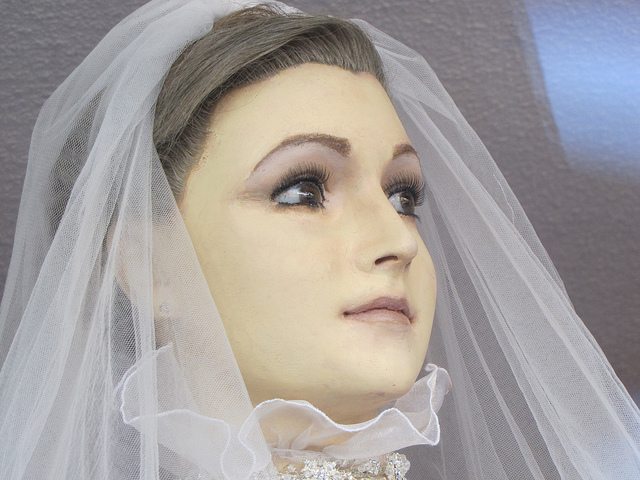 Daughter of Pascuala died on her wedding day due to the bite of black widow spider.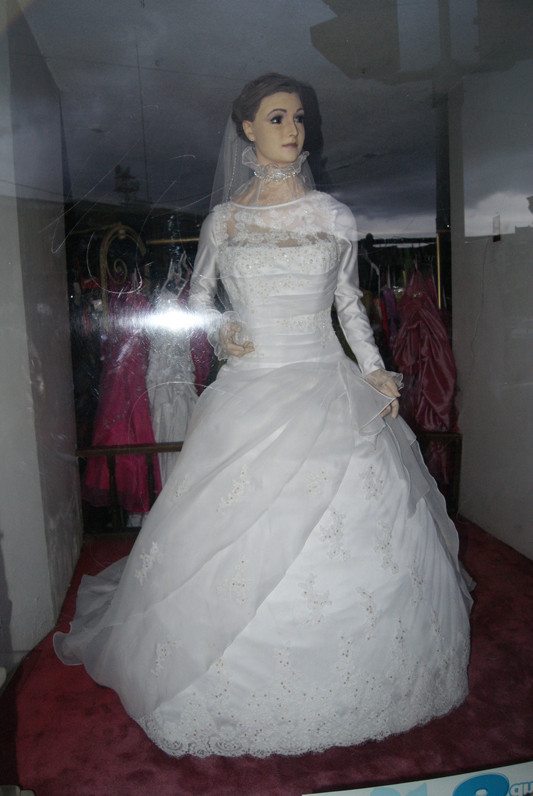 Pascuala disagreed with it but people didn't believe her as rumor had taken its place strongly.

It is believed that La Pascualita changes its positions in the window, and don't get surprised if its eyes follow your movements.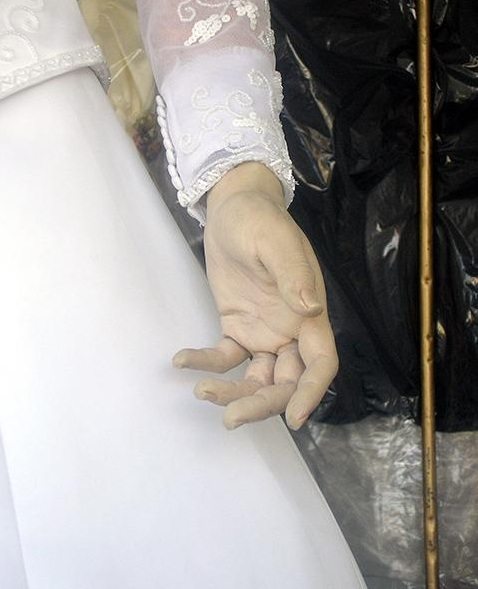 Effigy gets its dresses changed at regular intervals, but only the owner and some authorized employees can perform this process.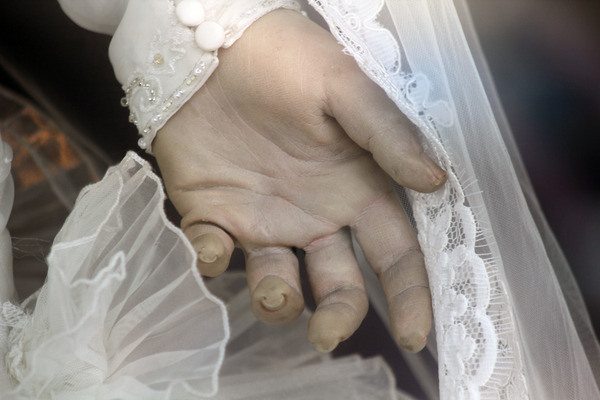 Some people consider the effigy as saint, this is why they leave gifts and pray to her to get the blessings.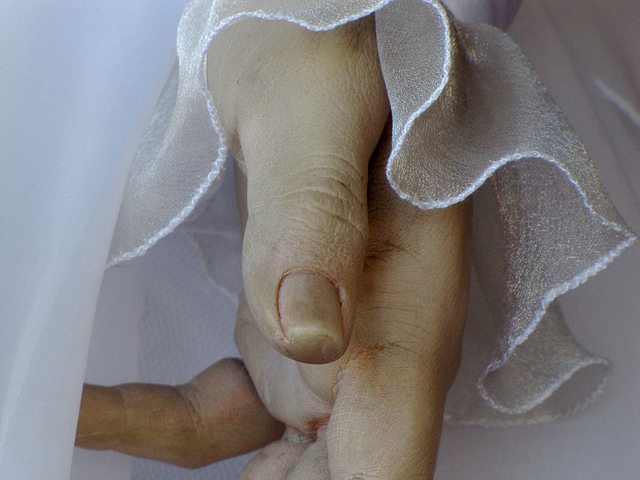 Not all the people believe that it is a conserved human body. Some people strongly believe that it is a dummy made from wax.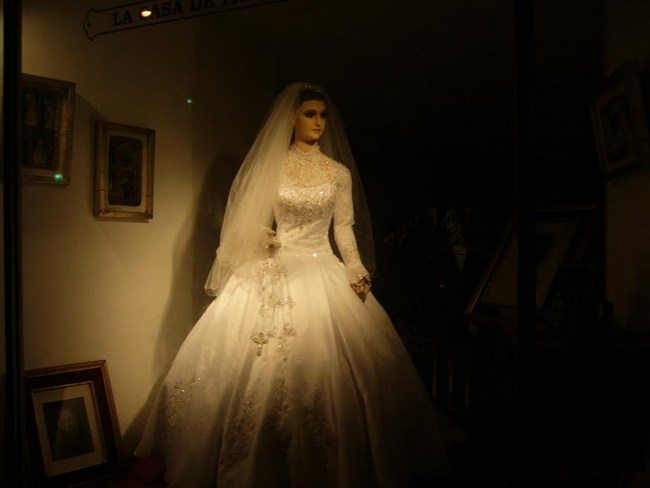 Are you feeling freaked out?  Don't worry.
Share this page with your friends and family to know their opinion about it.