There are many teenagers who wore braces as kids. But Wesley, the dog with braces is a six month old Golden Retriever who has dental problems just like humans. But it is not for the fact that he wants to look good for the prom. The owner, Molly Moore noticed that when Wesley's adult teeth were coming out; he couldn't close his mouth properly as the teeth were coming out wrong. This resulted in Wesley losing weight and he avoided playing with toys too. Read more about the dog with braces, you can also visit Facebook page for further information.
Molly said he wasn't able to close his mouth properly after the adult teeth started to come out.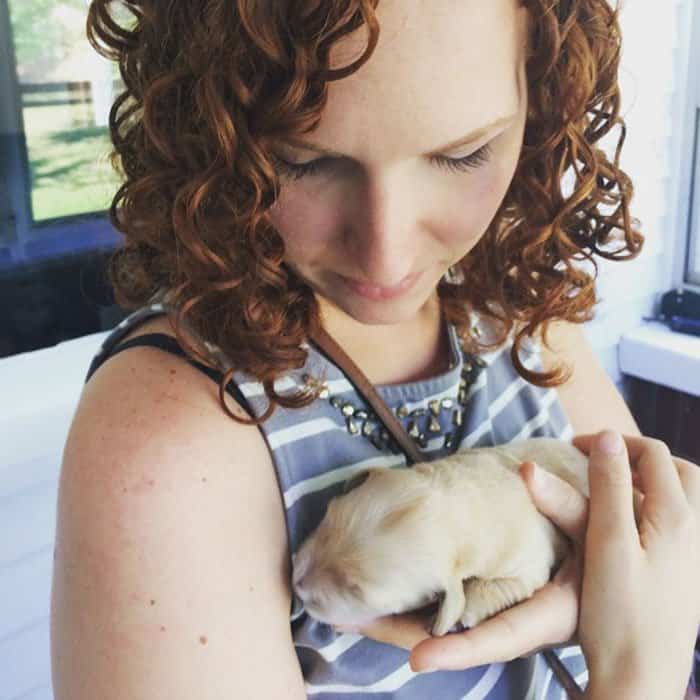 He avoided playing with toys and lost weight.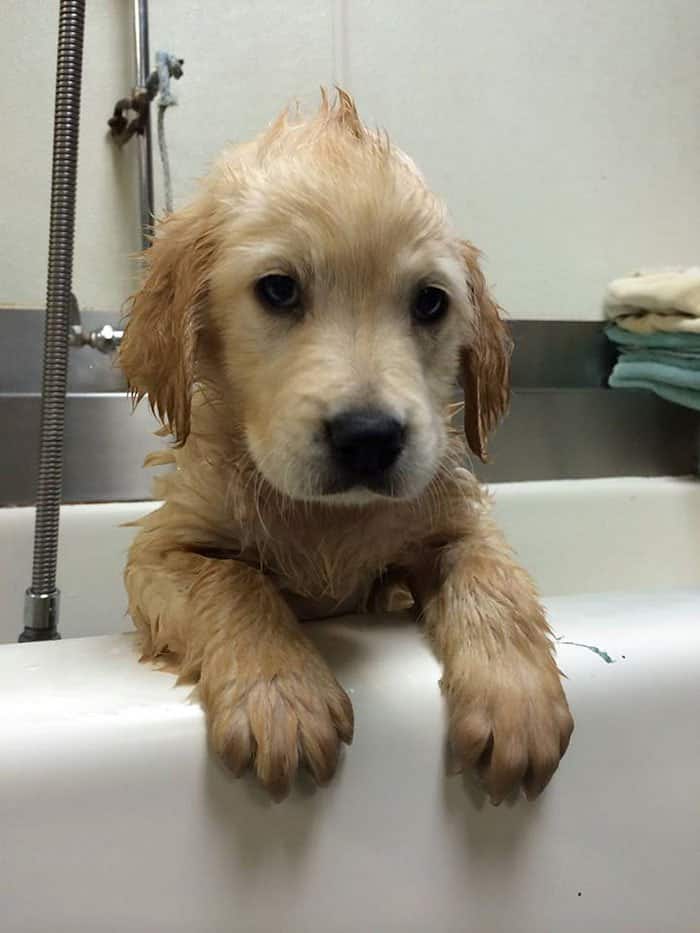 It was important to do something so that he had a happy puppy life and was pain free.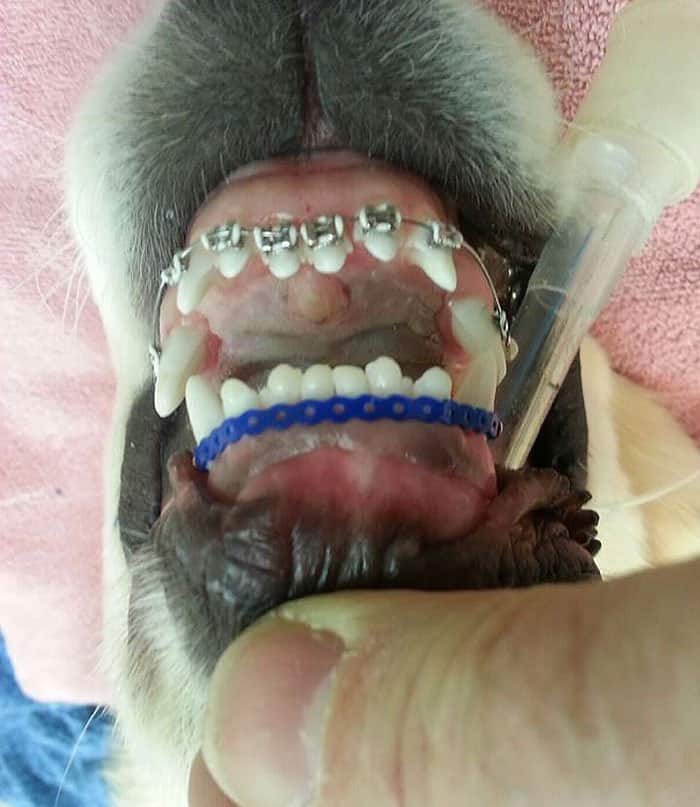 Molly's dad is a doggie dentist who had the right solution of dog braces.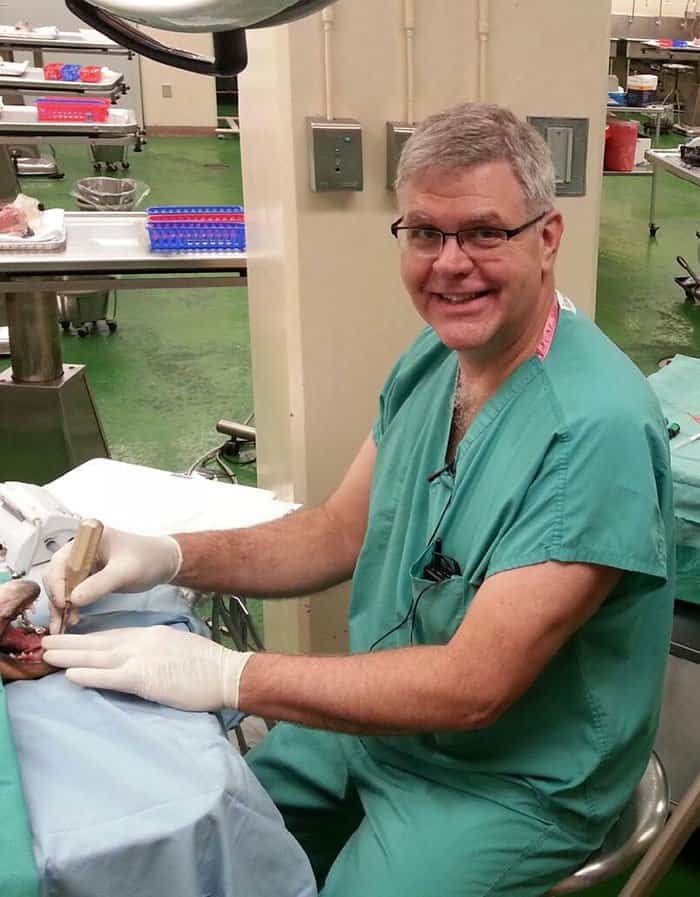 Wesley looks cuter with the braces.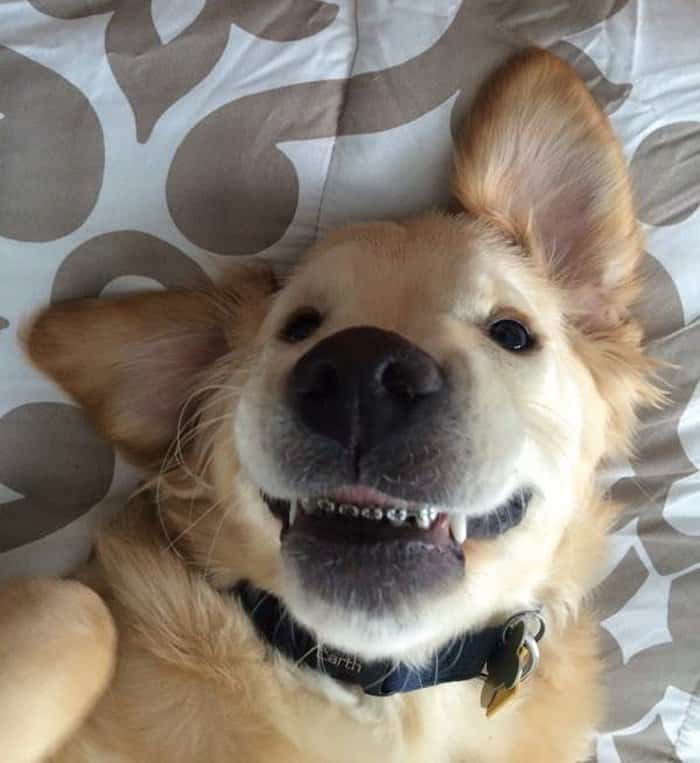 Wesley is really shy with braces but they are only for a few weeks.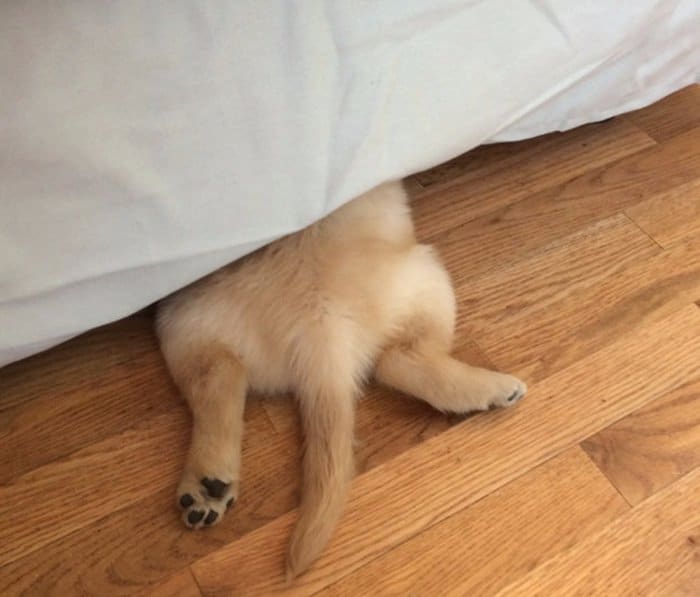 He looks like the owner when she had braces at 12.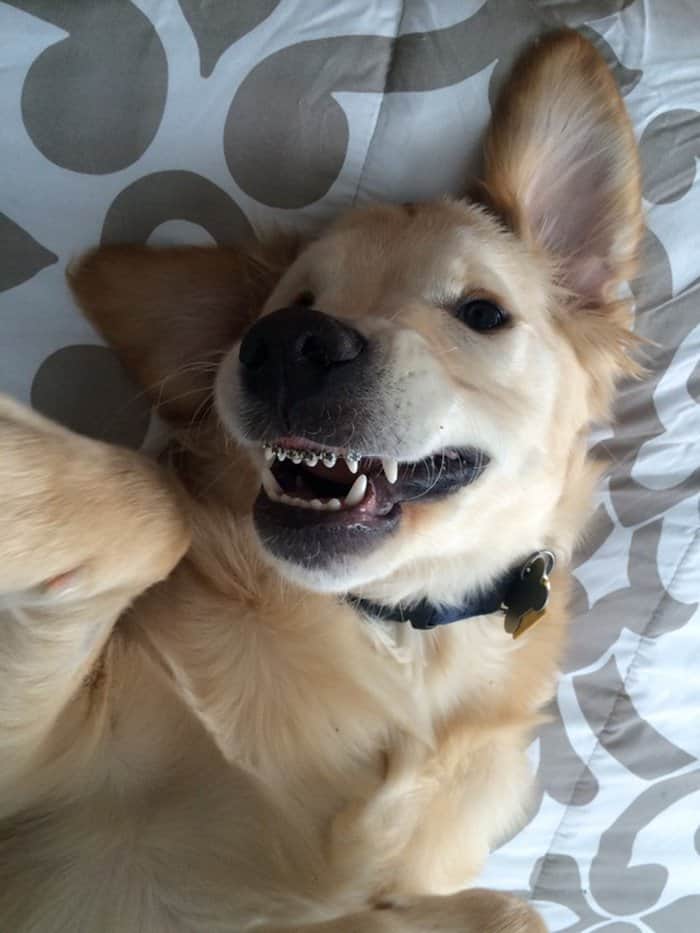 Please share this story if this dog with braces with friends and family on Facebook, Twitter, Google Plus, and Pinterest.