There are few people who are too smart or just not so smart. We all have seen various boards and ads where there are few directions. What if there are people who take directions too literally? Read this post where list of such people are compiled and we bet that you won't stop laughing by their epic timing under the given directions. This list will make sure that you are laughing out really loud.
Homework for second grader.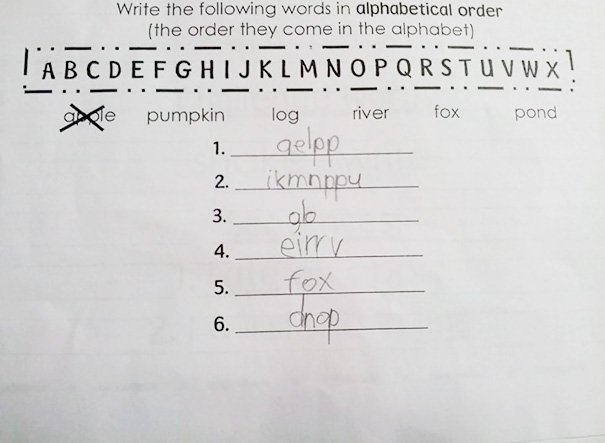 Friend's daughter taking the instructions literally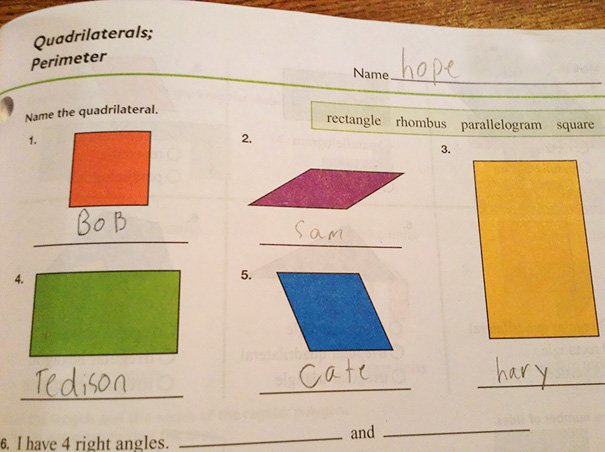 Just followed proper instructions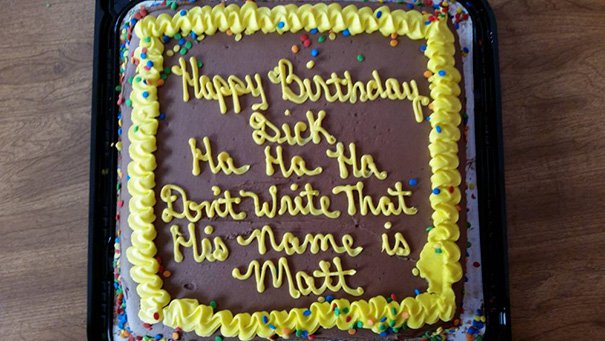 Indian writing at its best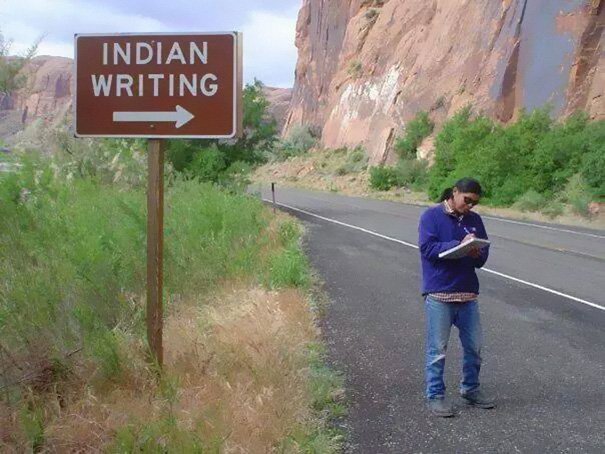 Unclear directions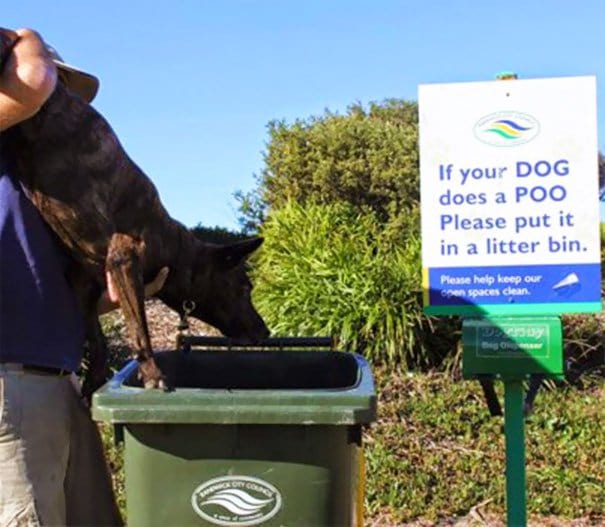 That's too literally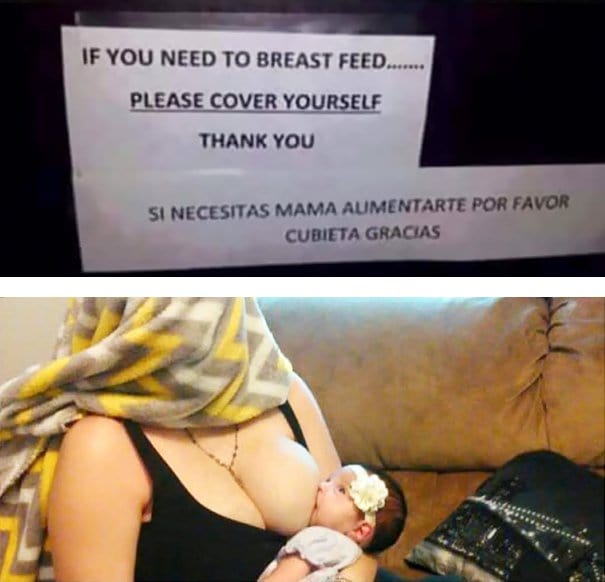 Some signs can really confuse you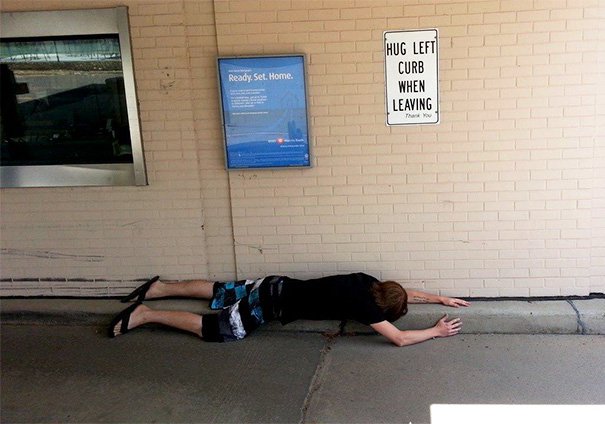 Weird signs near plants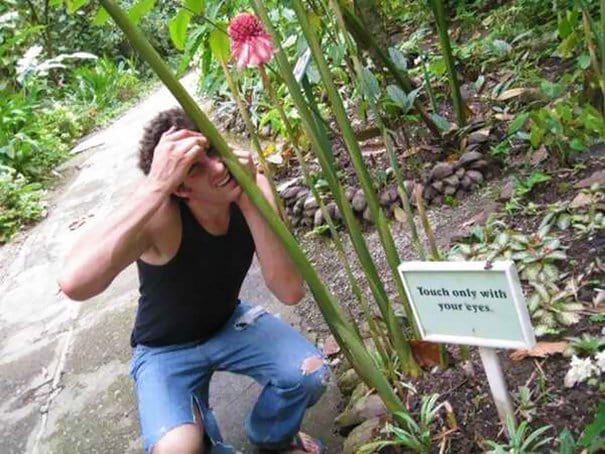 Don't just draw a bridge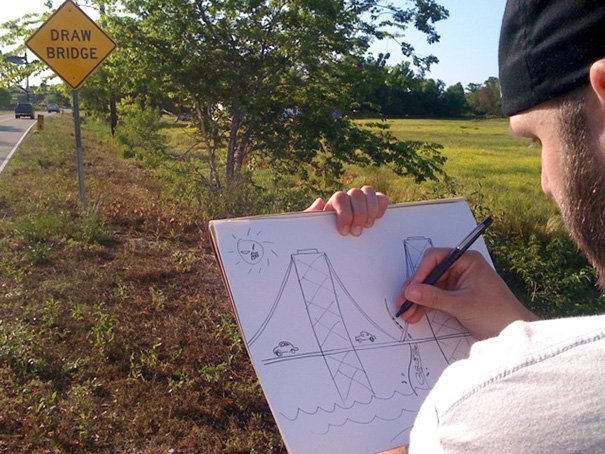 He is definitely going to be a lawyer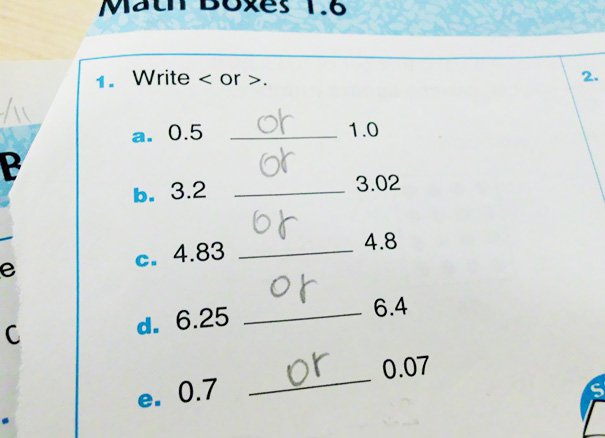 Instructions are not working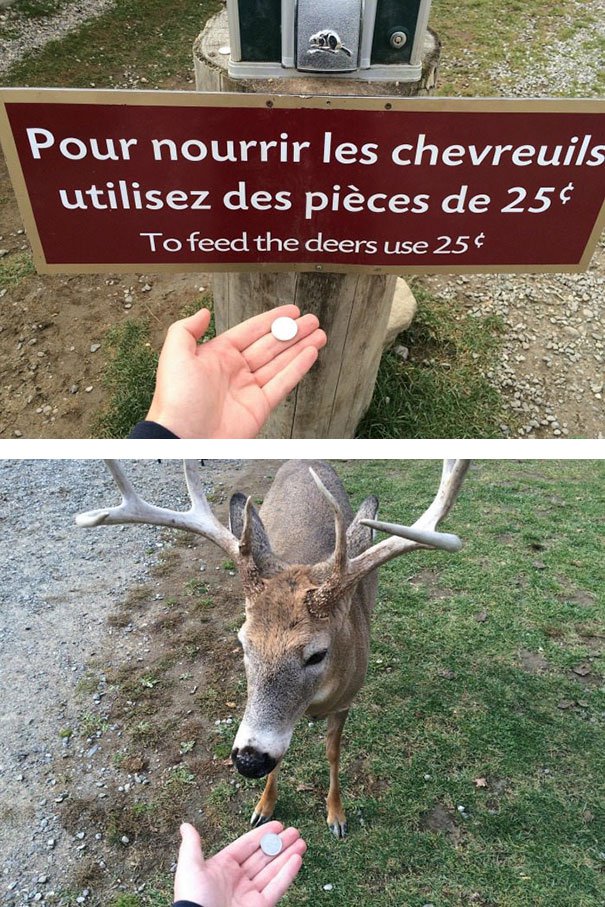 They should have made it clear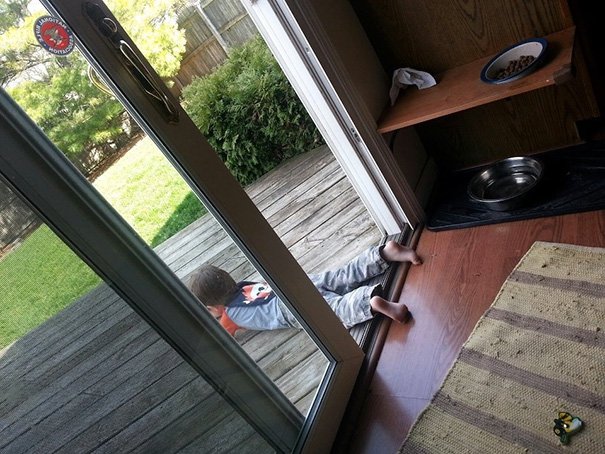 8 year old son is serious about instructions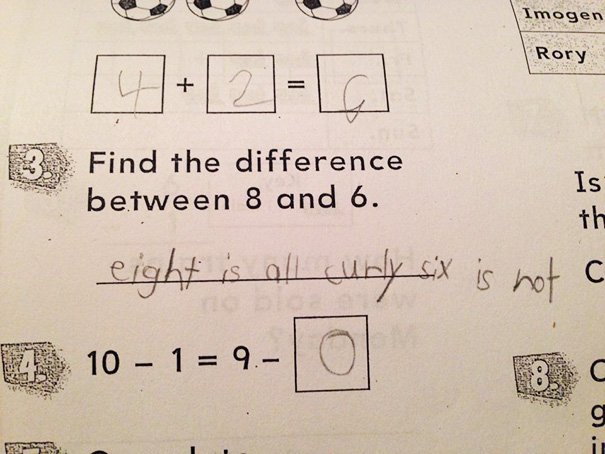 It surely will help in keeping the items safe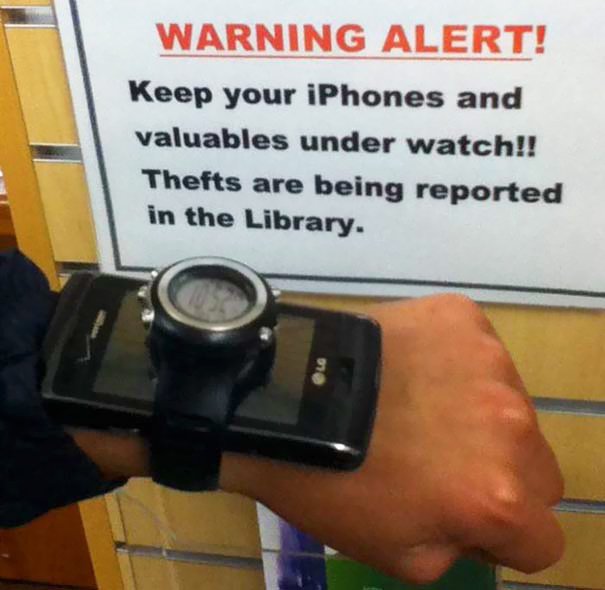 Baker was just listening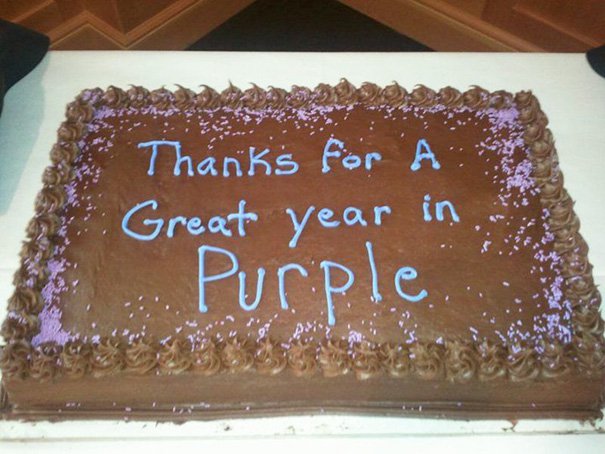 Right spot for smoking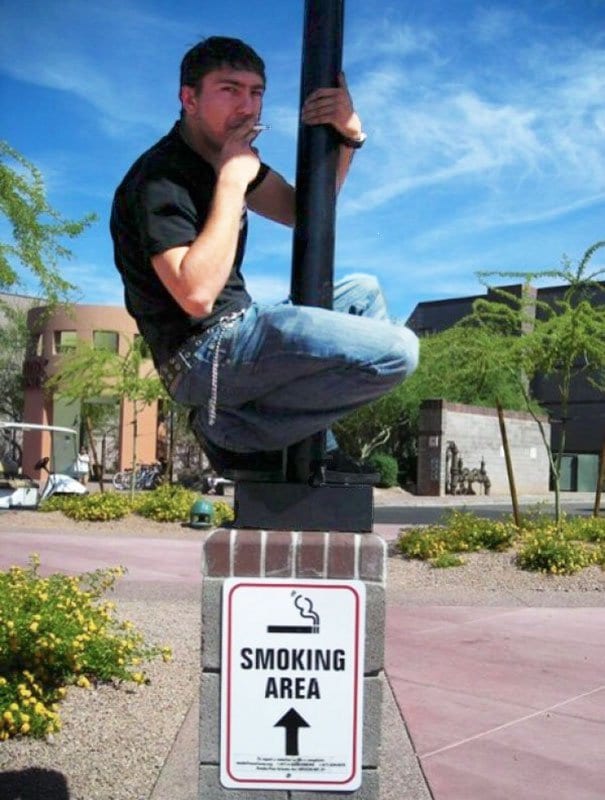 That's spot on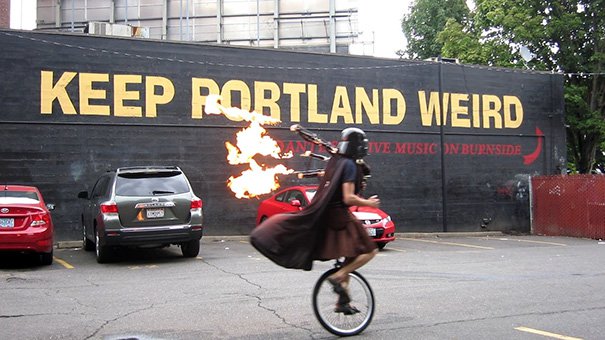 She was just following her mother's instruction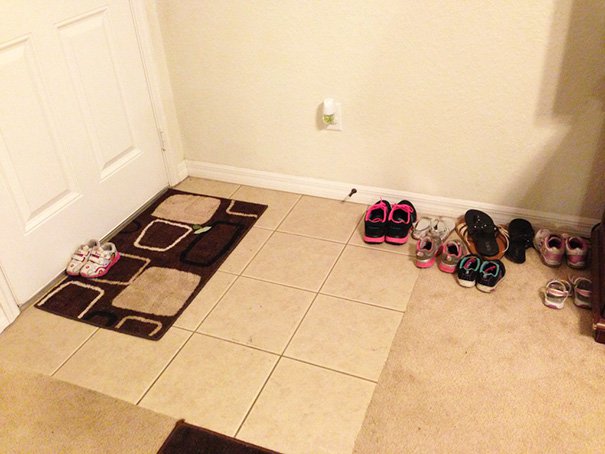 He can't be blamed for that mishap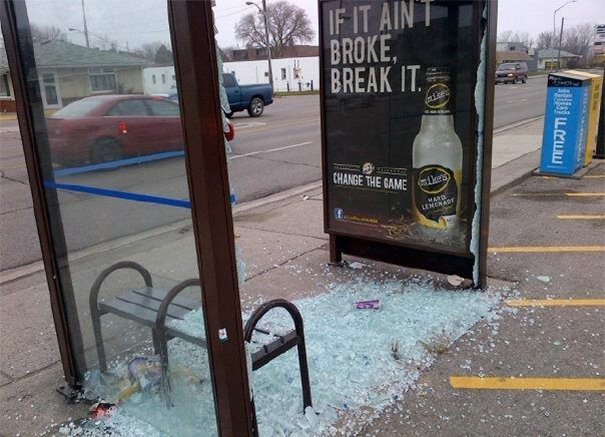 He really needed a hat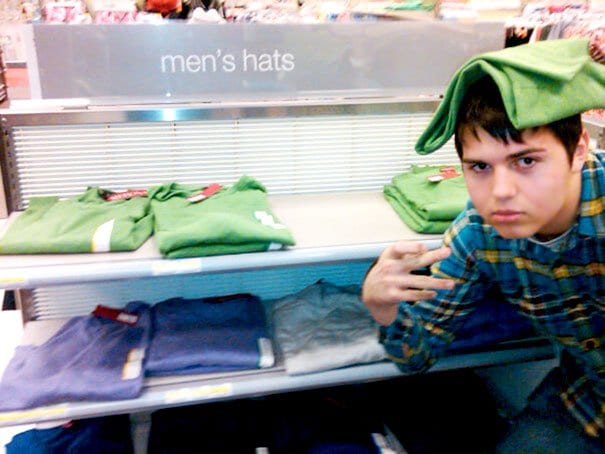 Don't stand just Fall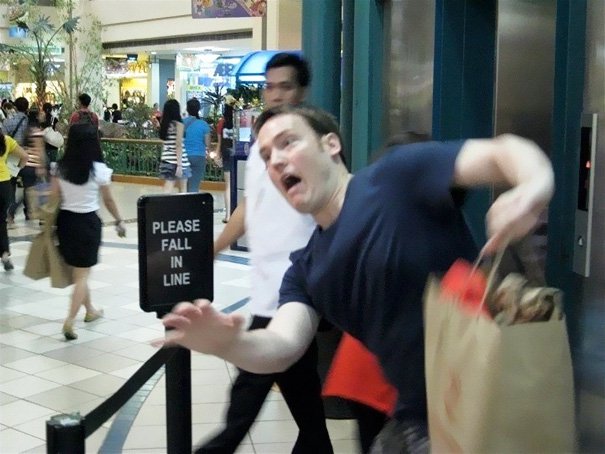 Who wouldn't want these cakes?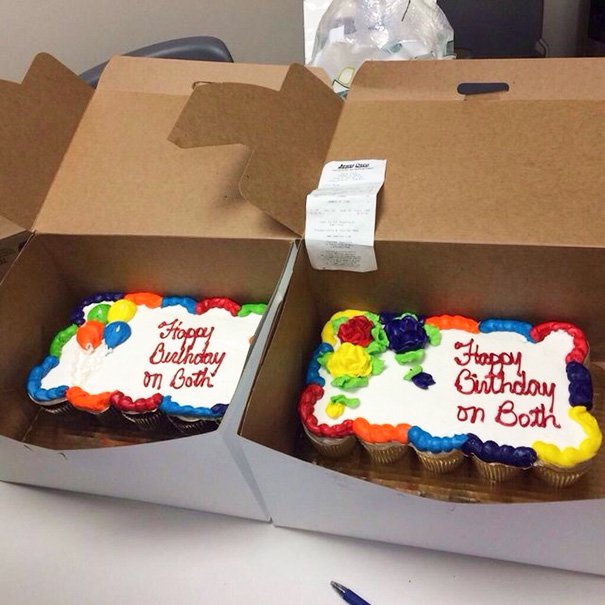 Best instructions for twins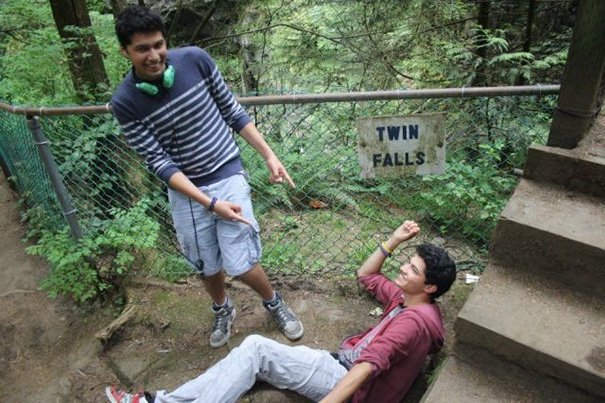 That's how you wash hands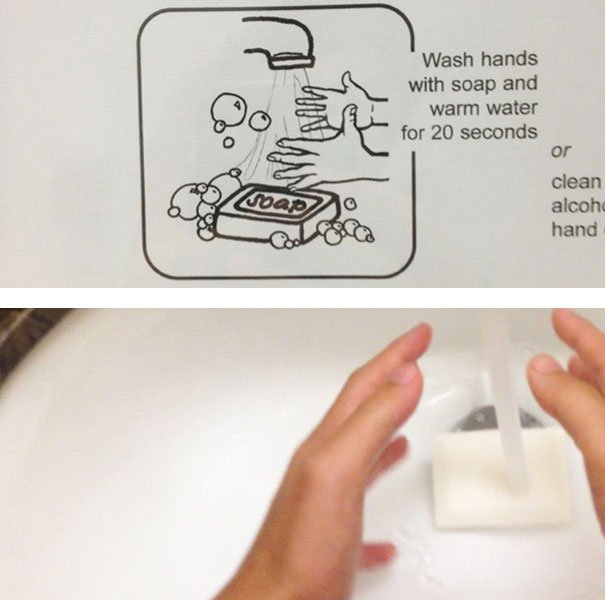 No instruction was given for an unicycle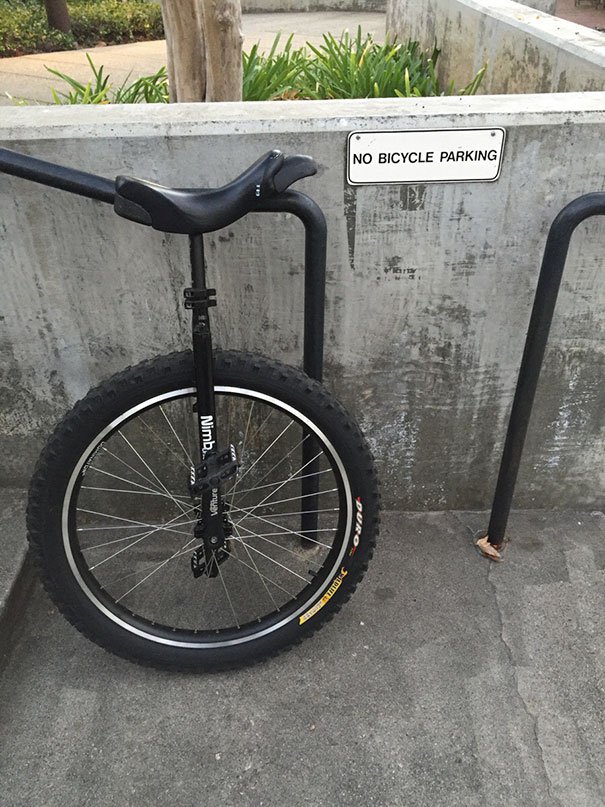 Don't just read about these people who take directions too literally alone. Share with your friends and family on G+, Facebook, Twitter, Pinterest and other leading social media websites.