Exploring and traveling are lots of fun when you're young. Some like staying in the country and others head overseas or seek out challenging adventures. Amelia Milling, 21, is deaf and doesn't shy away from a challenge. It's why she wanted to climb an Alaskan mountain on her own. However, a stroke of bad luck meant she fell 700ft down the side of the slope. Later, a helicopter would discover her location, but shockingly, Amelia had company. Amelia loves a challenge. Where others might enjoy a seaside vacation or city break, she loves the great outdoors.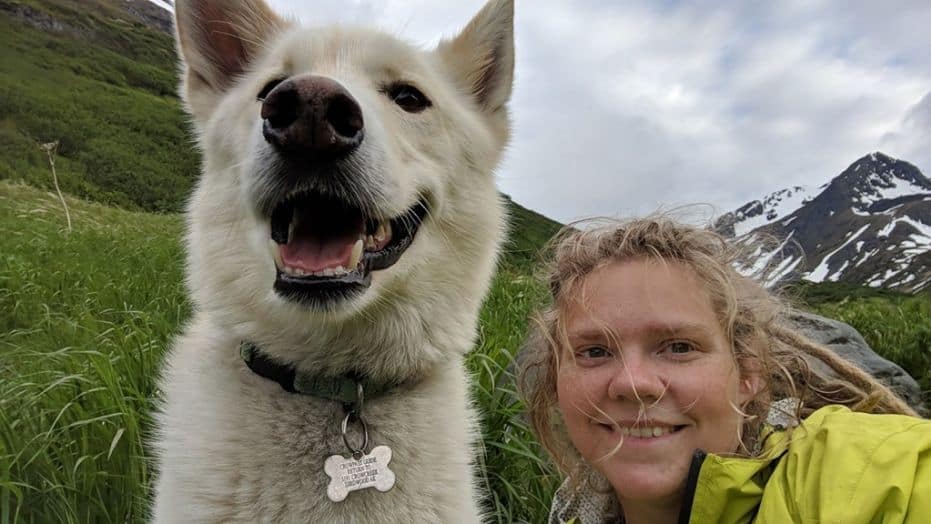 She decided she'd head for a 3-day Alaskan hike, and initially, things were fine. When she began climbing a steep mountain, everything turned sour for the deaf young woman. Amelia toppled down the snowy mountainside after losing her balance. She slid over three-hundred feet and smashed into a huge rock before sliding a further three-hundred feet.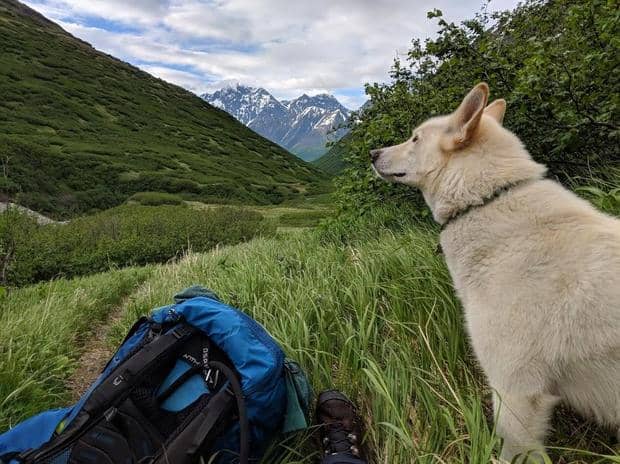 The young woman found herself stranded on the slope, all alone. Fortunately, she hadn't broken anything and was able to walk. However, she still had a struggle on her hands. Because her fall was so considerable, Amelia didn't know her location. Stranded in unknown terrain, she had no idea what to do. After twenty-four hours and freezing cold, she figured she was well out of her depth. But shortly, a miracle occurred which shocked her. A little while off, she spotted a white animal and thought it was a wolf. Understandably, she was concerned. But on approaching her, she noticed the white creature had a collar.
It was a Husky, Nanook, and on his collar was the word 'Guide'. As it would turn out, Nanook was a guide dog for the trail, and he'd been at work on the slopes to find stranded hikers. His job was taking them back onto the trail—now that's some luck. So Nanook discovered Amelia, and he had to rescue her.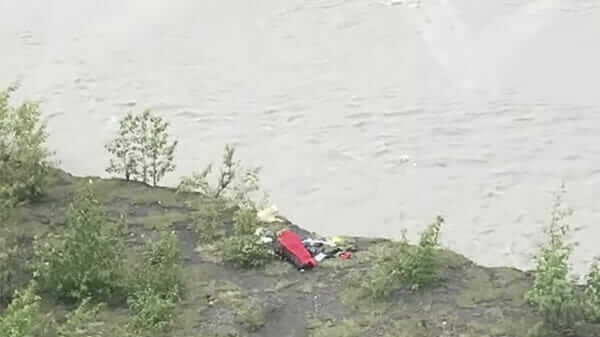 He guided her back to the track and remained by her side through the night, so she was never alone. In the morning, Amelia attempted a river crossing but was pulled down by rough currents. Nanook, once again, was by her side. He leaped into the freezing water, grabbing her backpack strap, and hoisted her out again. The 21-year-old was carrying a GPS device that would let her transmit a signal should anything occur. Finally, she used it. Her emergency signal got detected by local rescuers, and a helicopter was dispatched.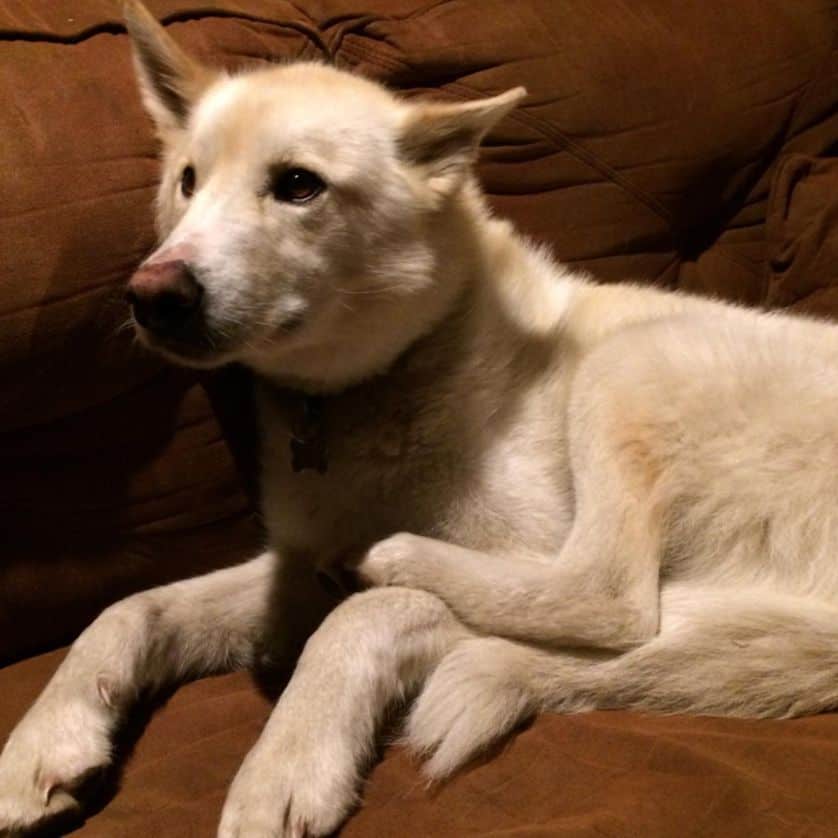 State Troopers came to Amelia and brought her out safely, while Nanook was there the whole time. While they brought her back home, Amelia says Nanook was the real hero. "The dog was a real help," said Alaskan chief Olsen to reporters. "He's Alaska's version of Lassie." So, Nanook saved the day, but it seems he's been doing just that for a while.  Police told his owners about his bravery and were stunned that Nanook had gone so far away from his home.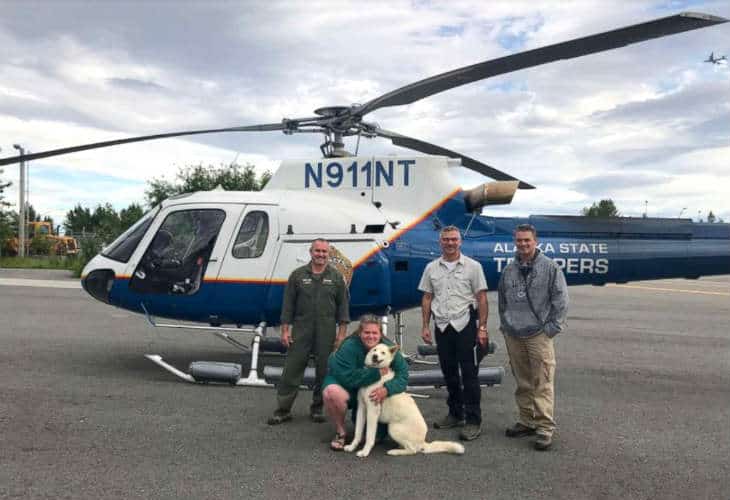 However, it would seem that it wasn't his first experience as a life-saver. A small child once got caught by currents and Nanook rescued her from danger. What a super dog! This footage shows Amelia and Nanook's reunion, and in it, she shares her tale. What a hero Nanook is, staying with Amelia through the whole experience.