Every wife knows that leaving the kids in company of their father can turn out be disaster. However, it is not always for mother to take care of the kids. It's a team work, so the husband needs to help in taking care of the kids. In this post, we will showcase what happens when dad left alone with their kids. Some of the pictures are just hilarious while some of them are outrageous. Check out the pictures and bring a smile to your face.
Quality assured for both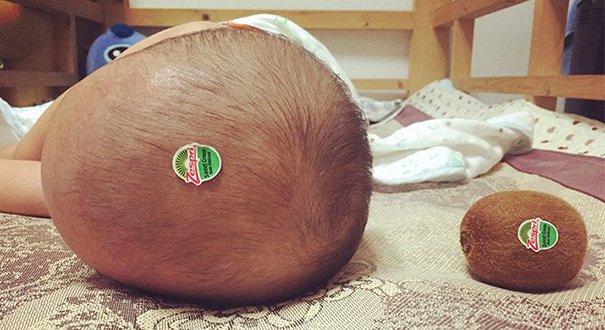 Following the steps of his father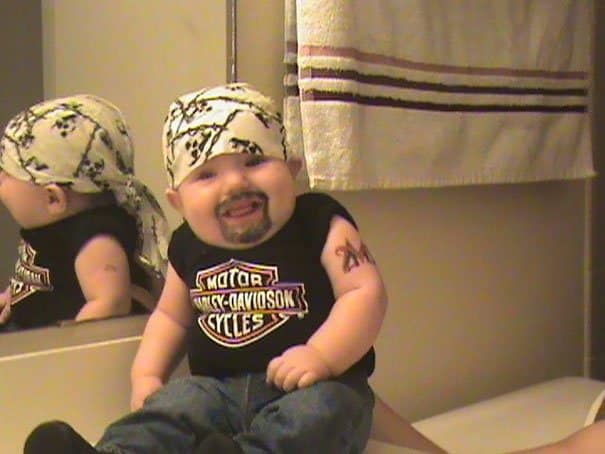 How a dad prepare his daughter for school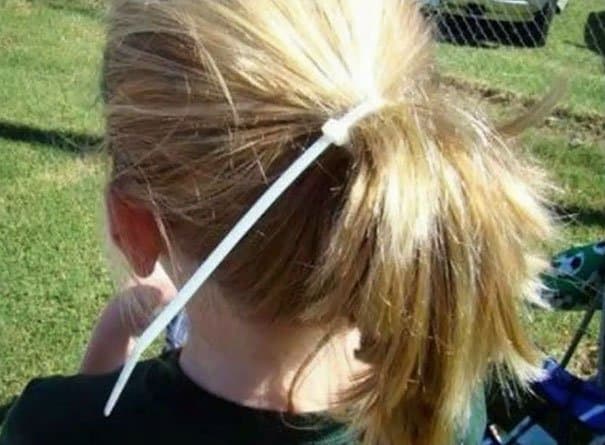 This father is too clever for his own good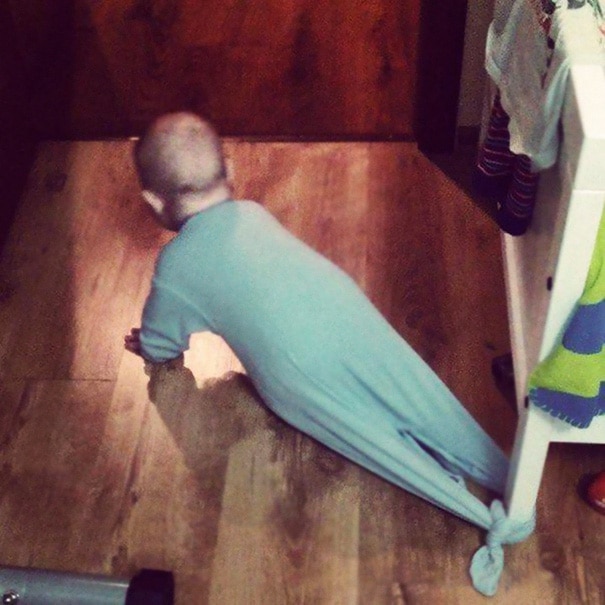 Dad having fun at bath time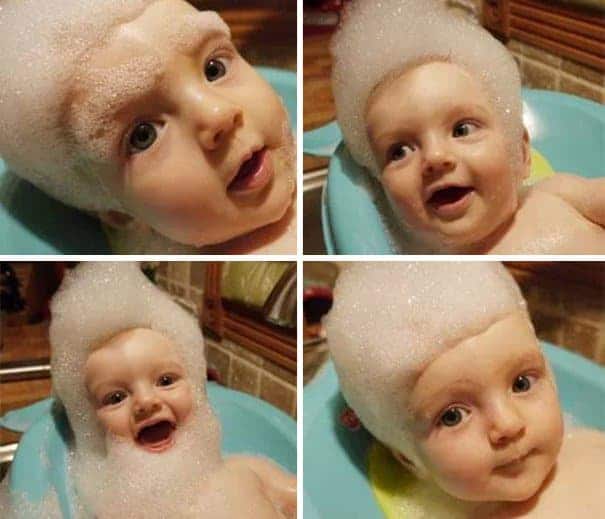 She wanted to swing but, the father was afraid to let her out of the house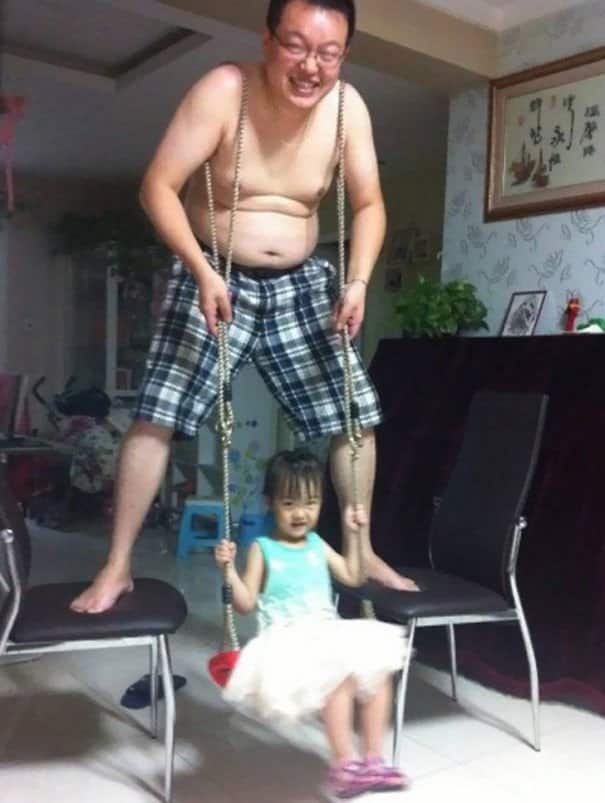 Easiest way to give ponytail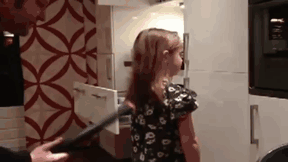 When you are hungry but also had to take care of the kid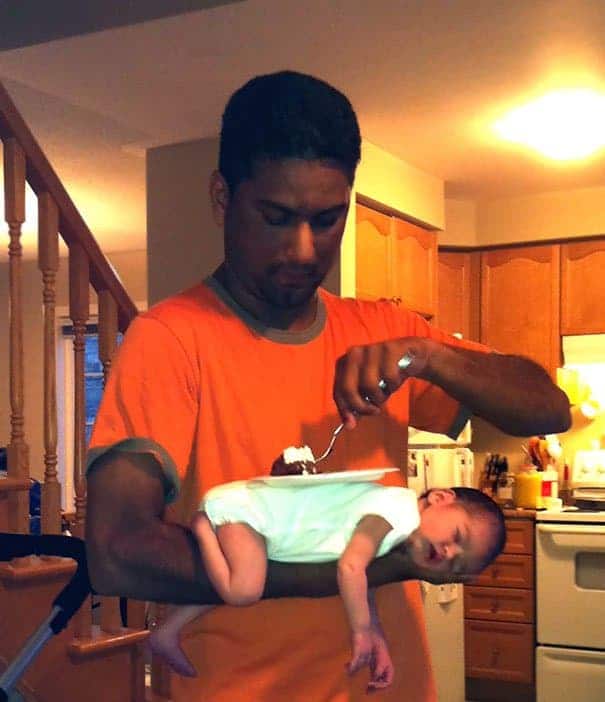 This father turned this young man into an old man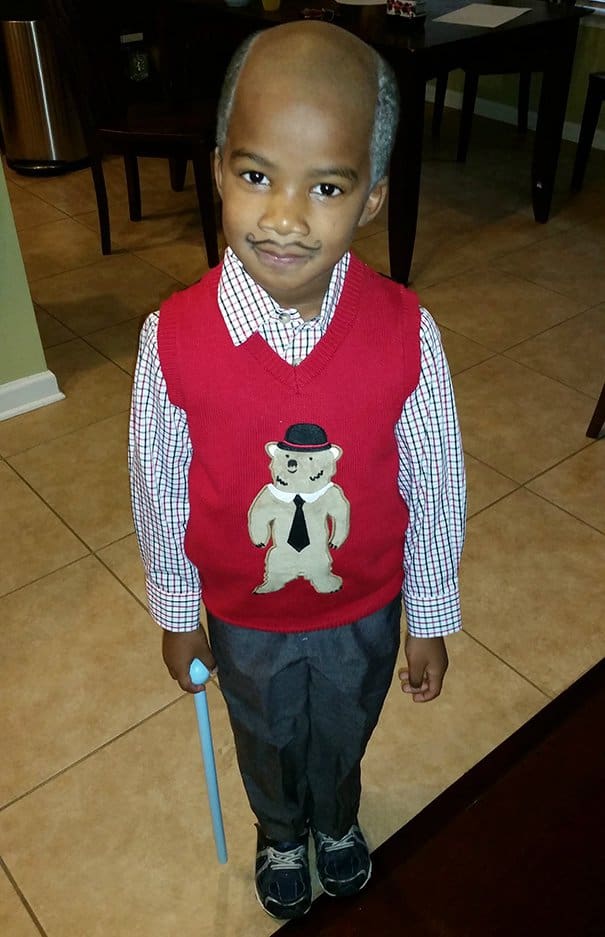 Looks like a father was getting in touch with his artsy side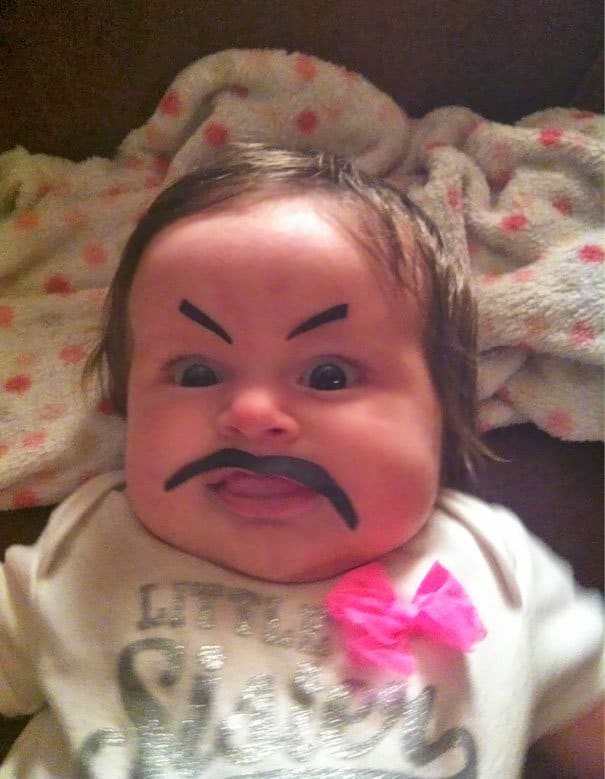 Celebrating Father's Day
This is what happens when you Dad left alone with their baby. This is a Six pack baby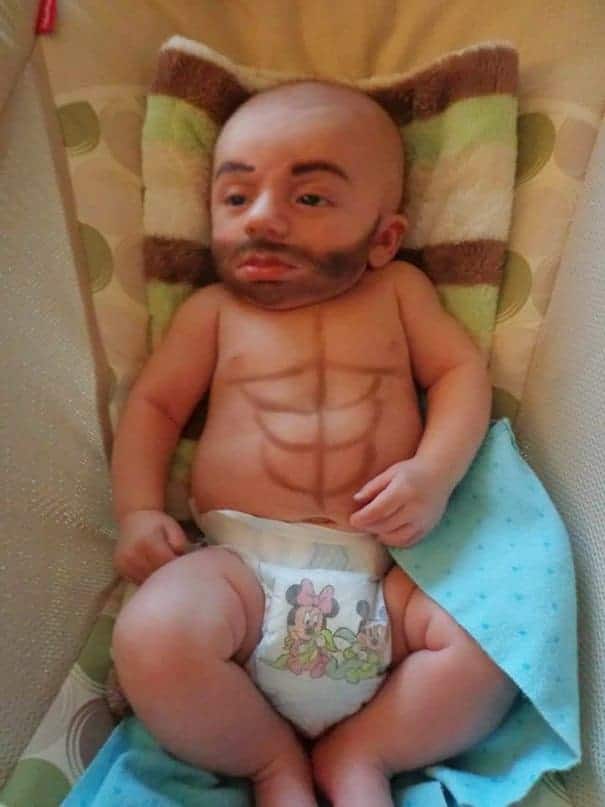 A father made his little one look like a Junior Hitler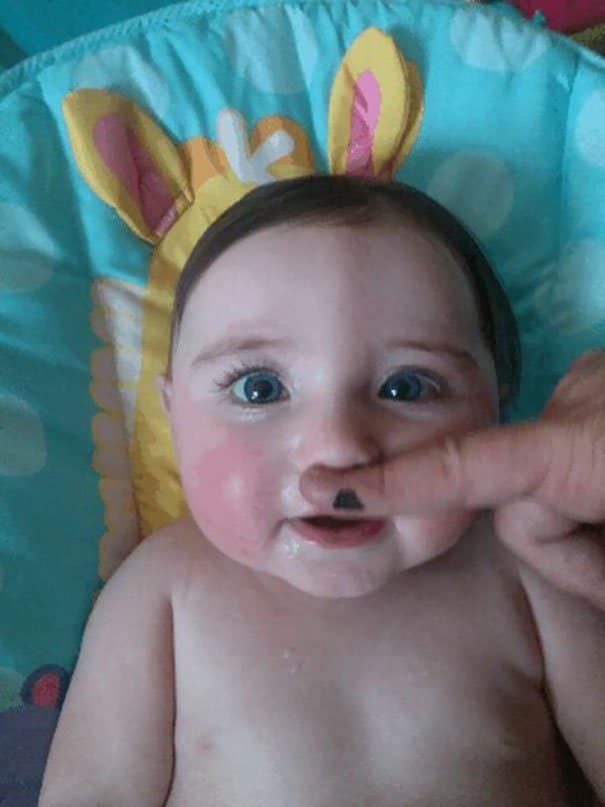 Pizza "Hut" Baby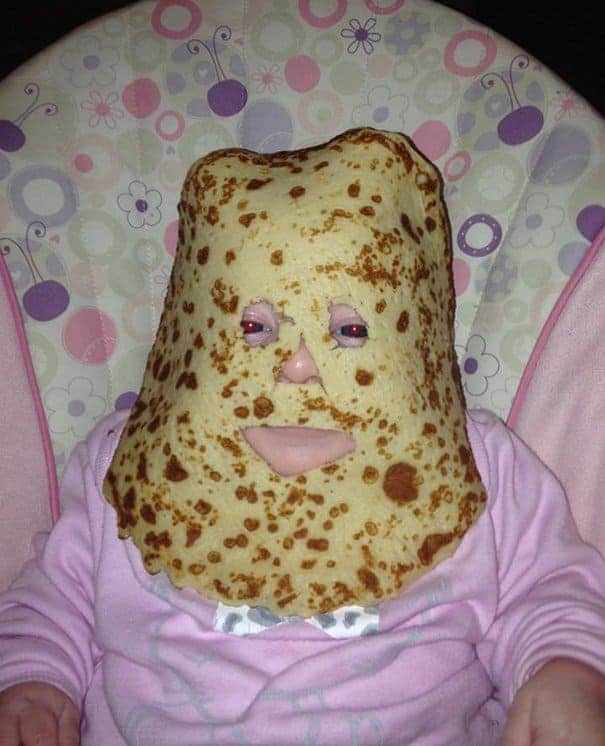 The father had to take care of the kids on bed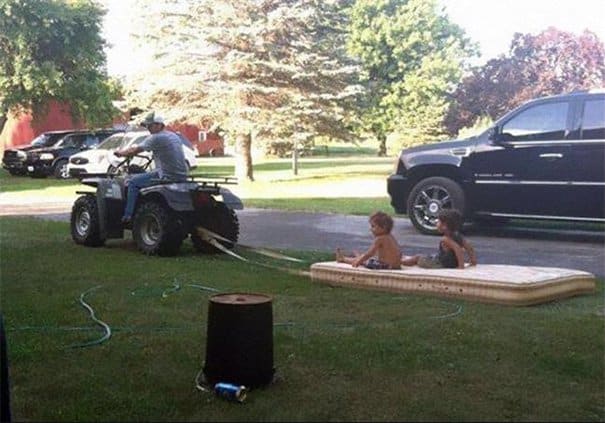 Pin Art is ticklish and hence, the smile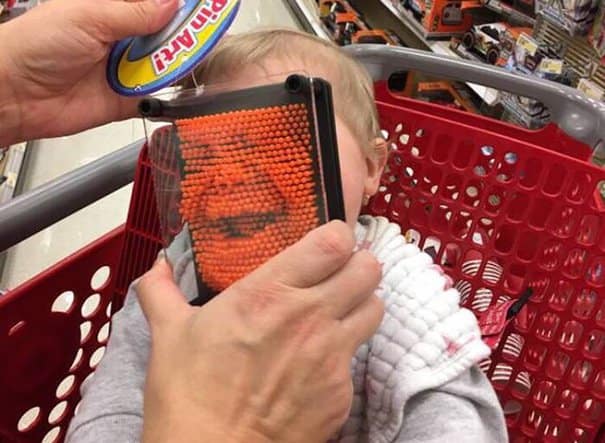 Now this is clever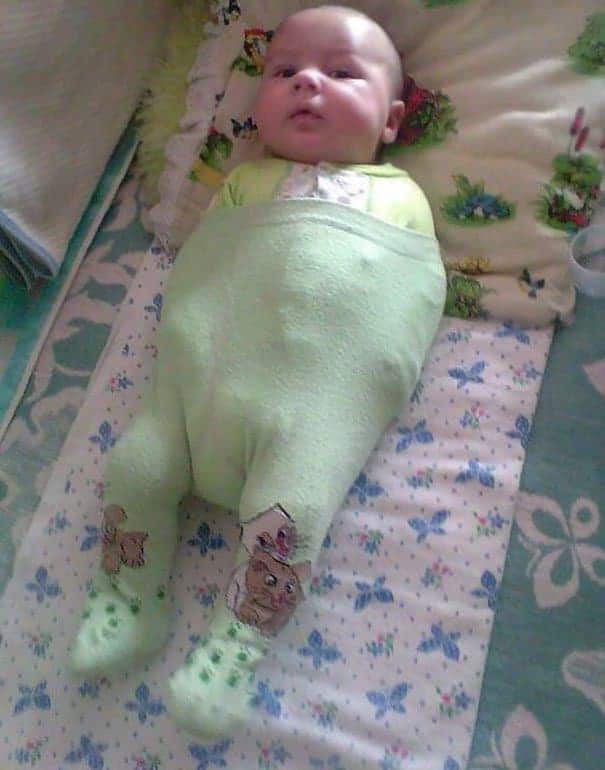 A father having a "ME" time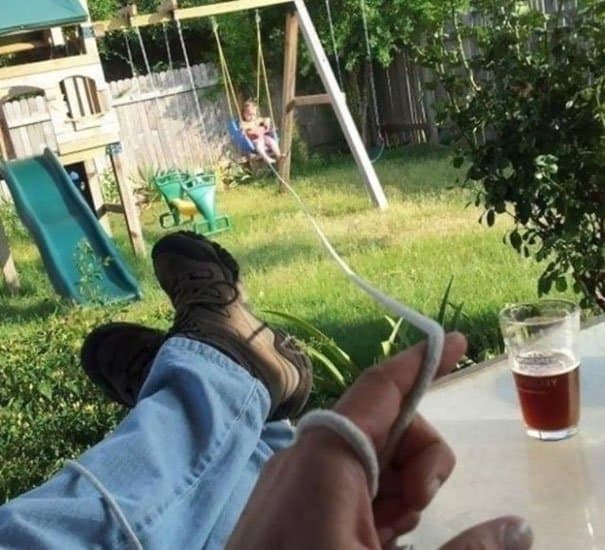 No kid should be subjected to that kind of view
Every father goes through this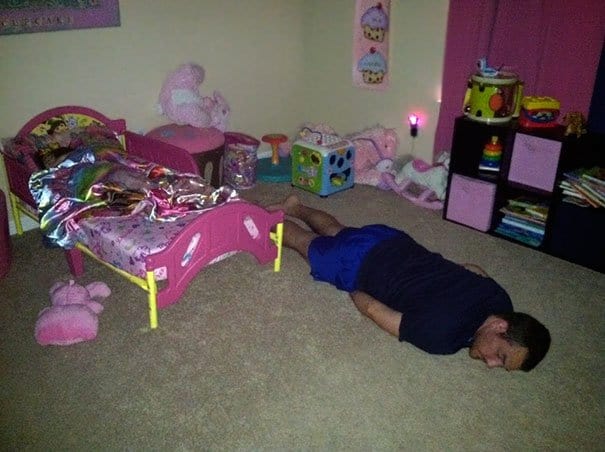 If you had a great fun watching this post, ten ensure that your family and friends also sees this. Pass it to them by sharing it.