When a father returned home from work one day, he found his 12-year-old kid ranting at his mother about the washing.
The child inquired of his mother how difficult it was to clean his clothes.
The father was taken aback, and he felt awful for his wife, knowing how hard she had worked all day. She was a teacher who did everything she could to make sure they were comfortable.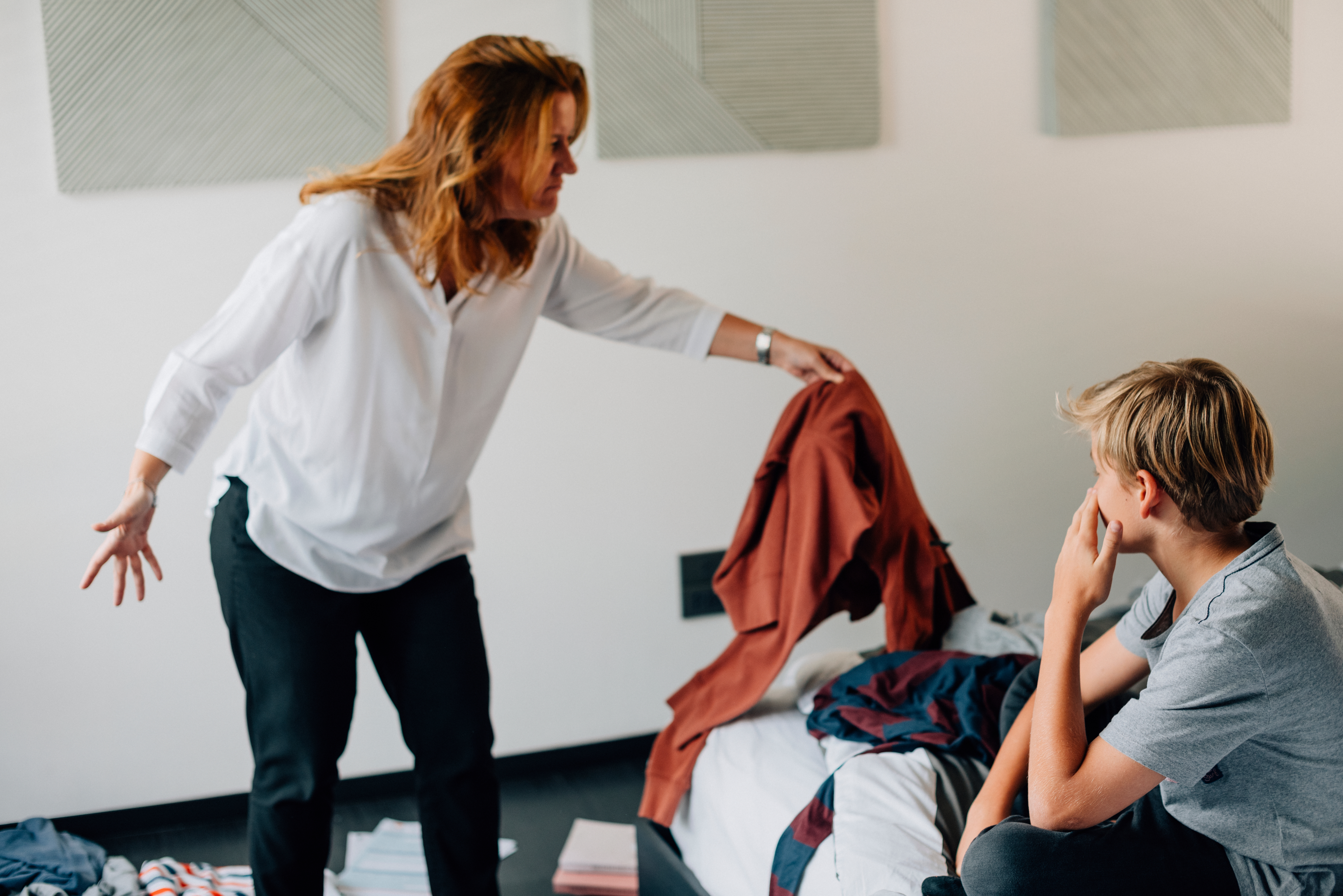 The father frequently attempted to perform the majority of the housekeeping. He didn't want to put any further strain on his wife, especially given her hefty teaching load.
He took his 12-year-old son to the laundry room after hearing him yell at his mother. He taught his son how to sort clothing and use the machines so he could do his own laundry.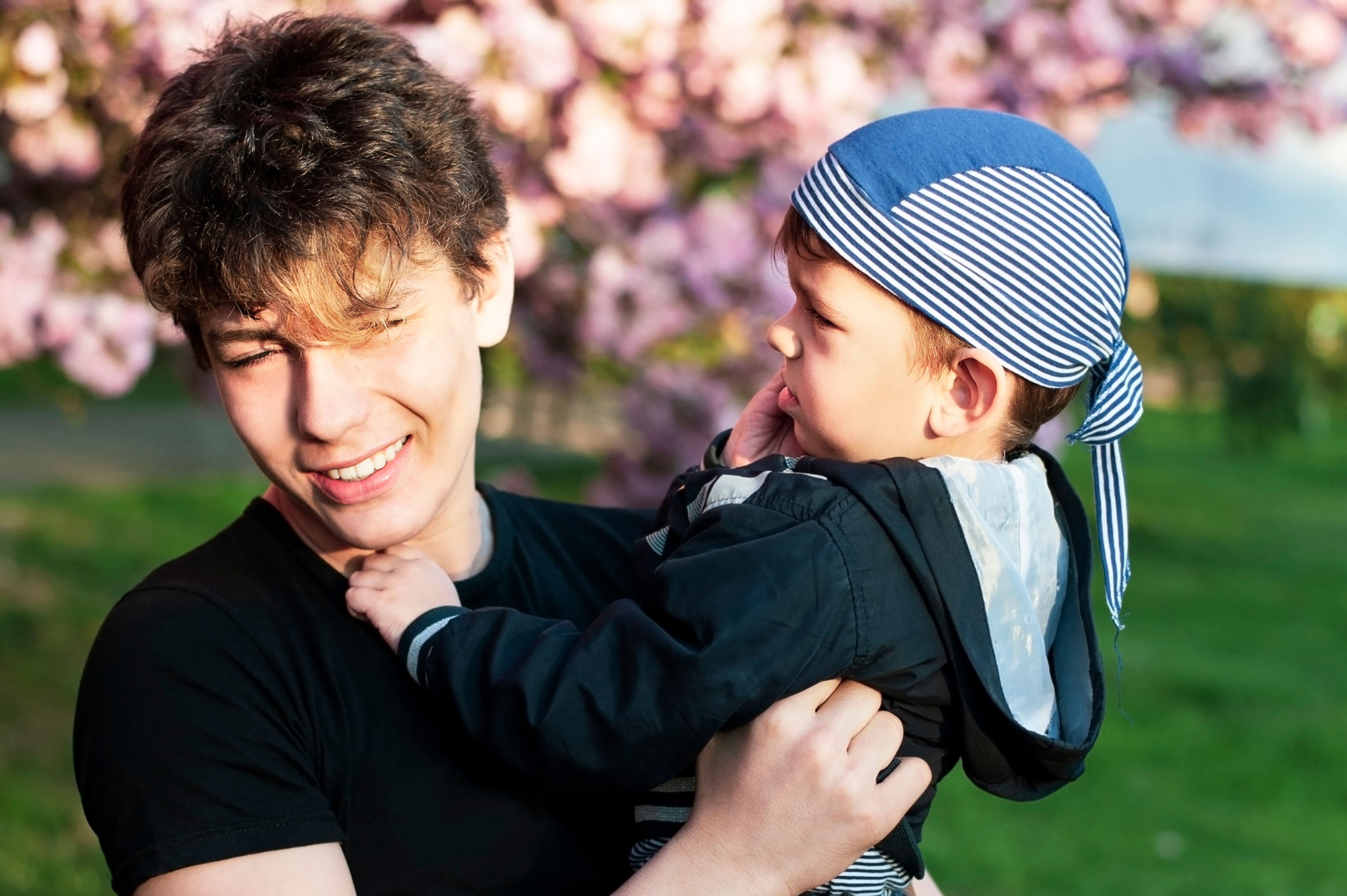 What Did the Dad Do to His Son?
Aside from making him do the washing, the concerned father felt compelled to instill in his kid an important lesson in responsibility. As spring break approached, he sent his wife on vacation to Mexico with her friends, while he stayed at home to care for the kids.
He delegated cleaning to the 12-year-old because he worked from home. He forced him and his brother do laundry and prepare breakfast and lunch.The youngster couldn't believe it.
He thought it was unjust for his father to make him do housekeeping on his vacation.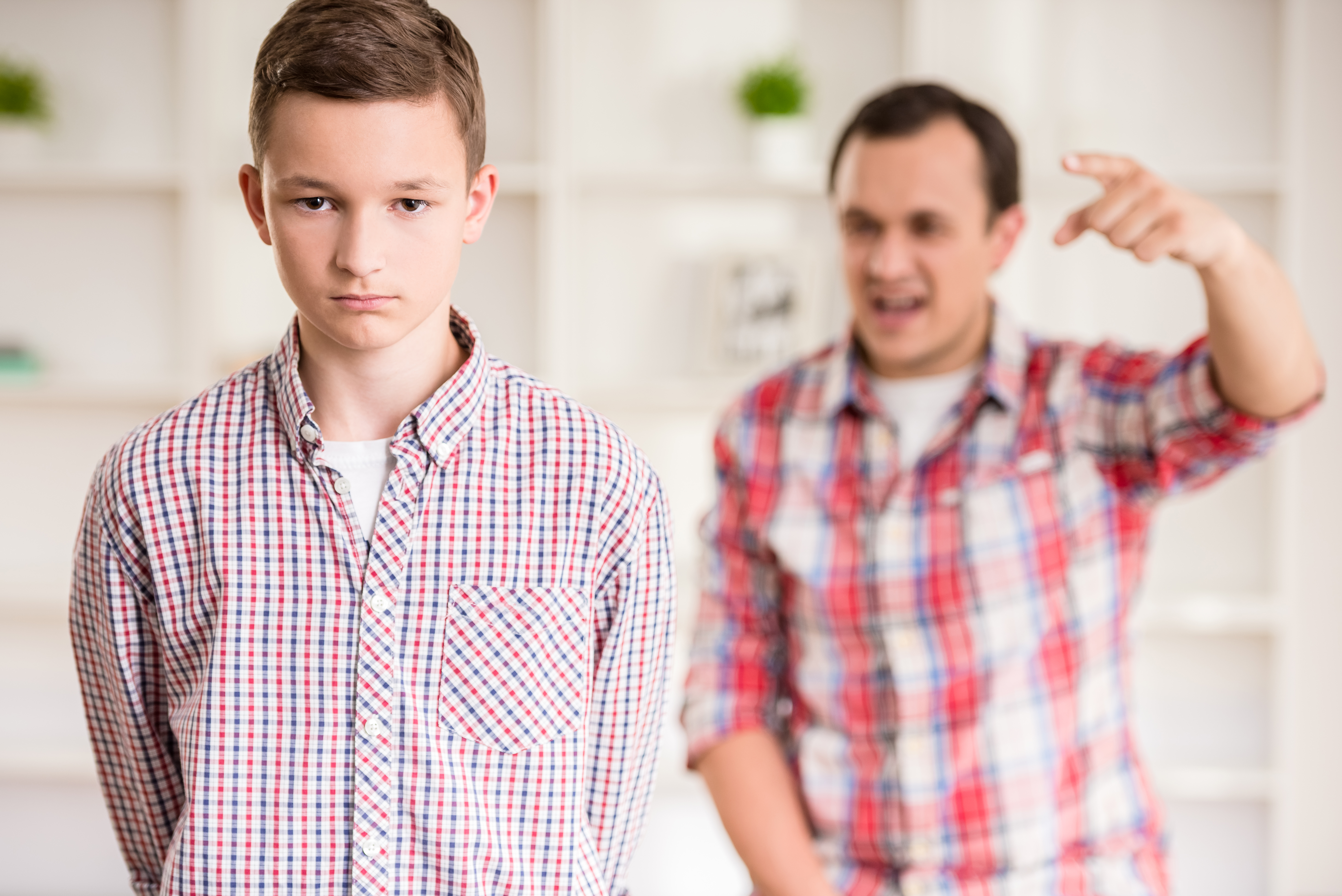 Then his father questioned if he felt doing chores was a full-time job. He agreed. The father then made him realize something:
"I pointed out that his mother and I both have full-time jobs and still manage to do everything that he is whining about."
Despite having the excellent opportunity to teach the youngster a lesson, it appears that nothing occurred to him. The child complained to his grandma, his father's mother, about what he needed to do. He asked his grandmother if he might spend spring break at her house.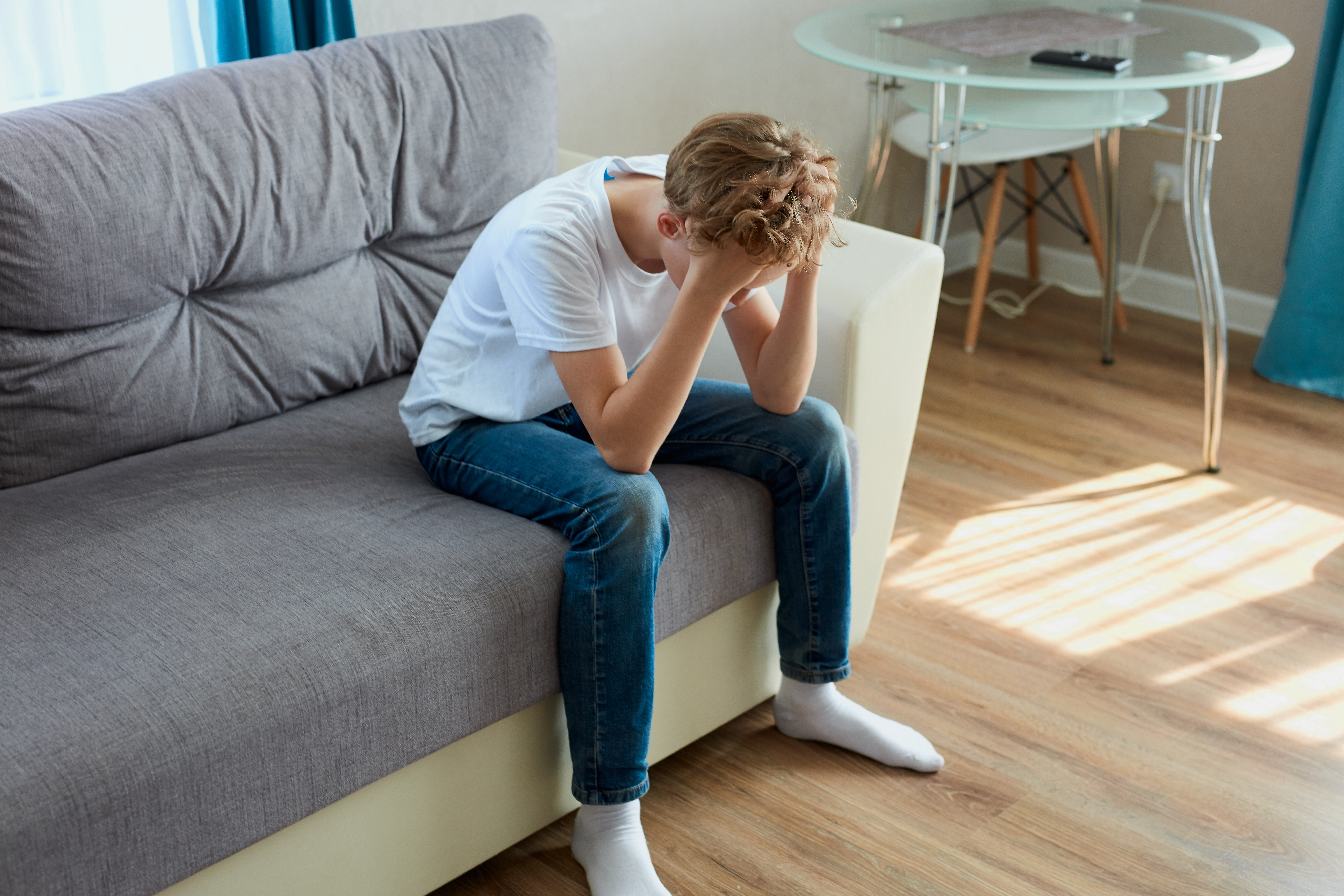 The enraged grandma called her son, accusing him of being nasty "to her poor baby." So the man posed a rhetorical question to his mother about what she and his father would have done if he had yelled at her for not doing the laundry. She stated that it was a different era, meaning that children now were not to be disciplined in the same way.
However, the father refused to budge. He informed his mother that if she told his 12-year-old son all the punishment he had to face while living with them, he'd agree to let him stay with her over the summer.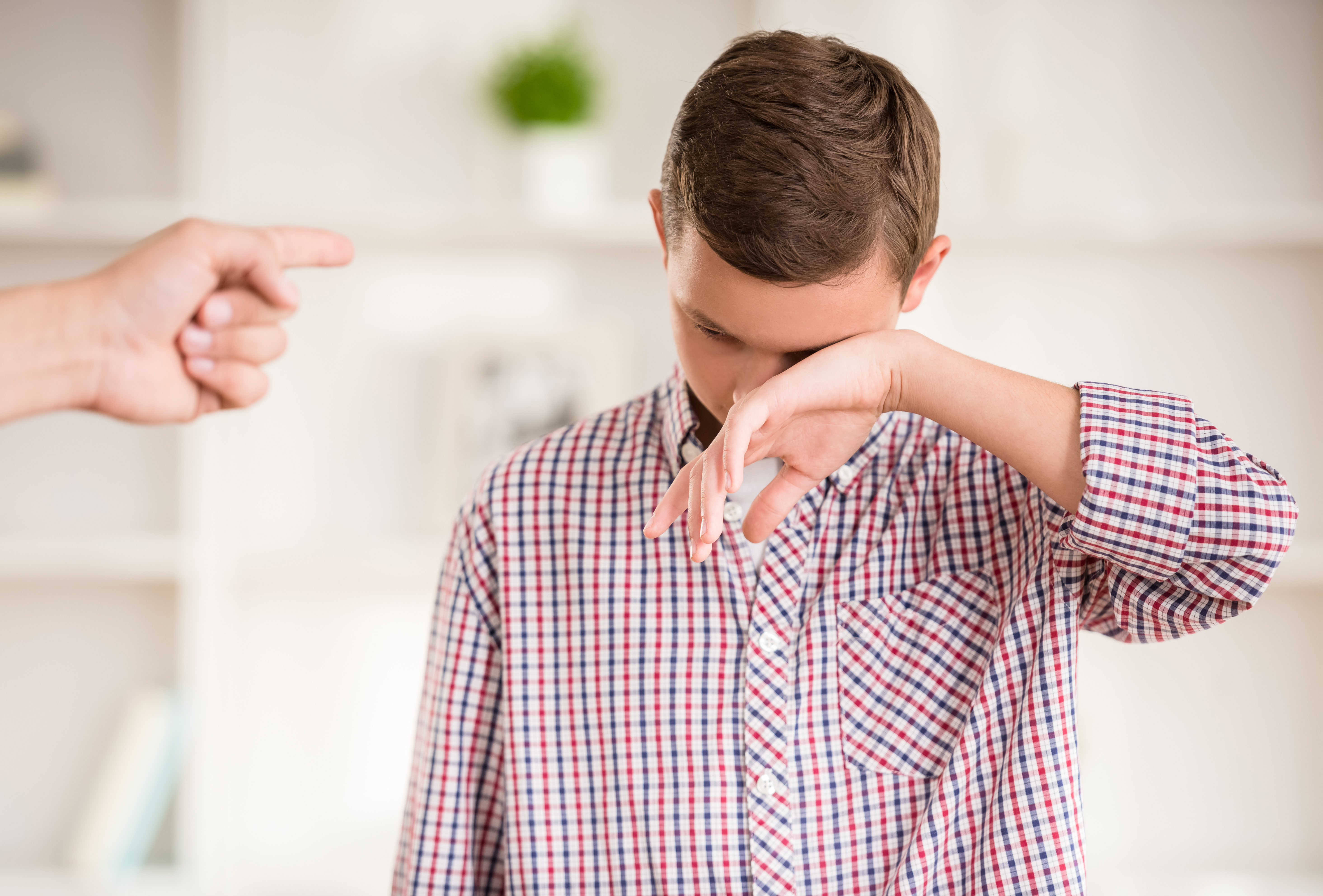 When she realized that the penalties she used to give her son were worse than what her granddaughter had to undergo, she told the 12-year-old that he couldn't stay with her over the summer.
Despite believing he had done nothing wrong, the father couldn't help but question if he had been too severe in punishing his son. He sought advice from people on the internet, who convinced him that he had done nothing wrong.
The disturbed father felt responsible for allowing his son to become so entitled that he thought yelling at his mother was normal pre-teen behavior.
"I think you have a deeper issue that you need to work on with your son. I also think if your older son has been exposed to misogynistic attitudes, you should make sure your younger son doesn't pick up on it, too. They both need to learn that women are partners, not maids, and that they need to pull their weight," one user commented.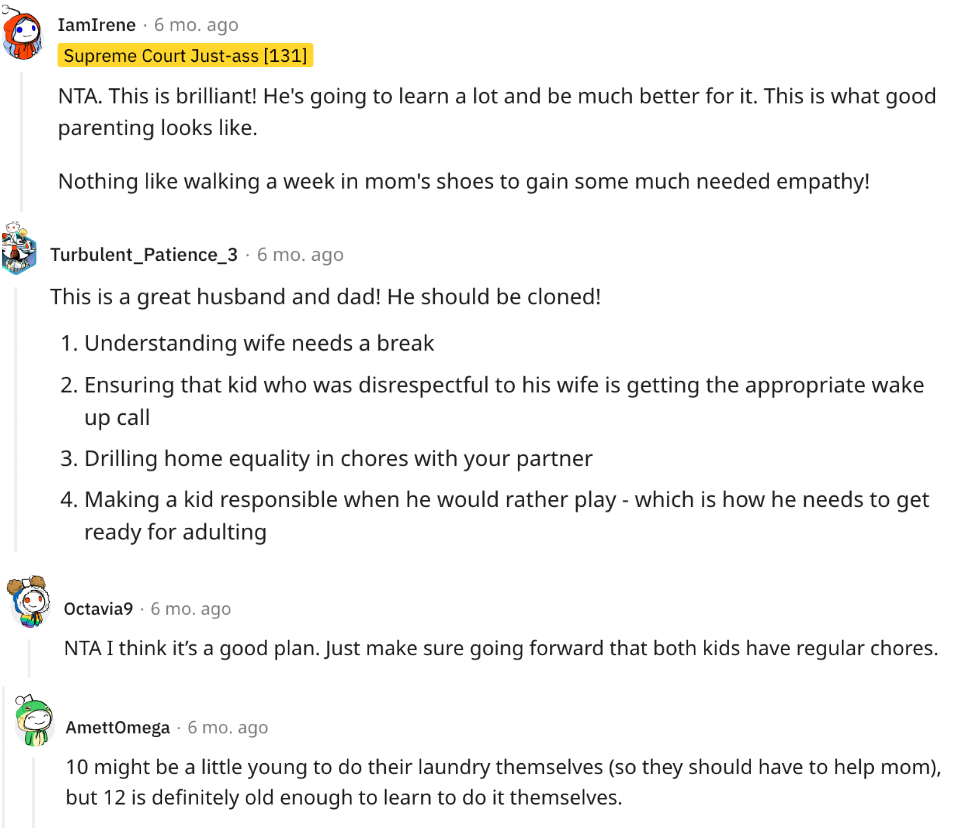 "I do think that you should consider approaching this in a more educational manner than a punitive one, and to treat it as a genuine and earnest learning experience for your son, rather than simply a punishment," another suggested.
Do you believe the father punished his son appropriately? What would you have done if you were in this situation?