Majority of the people love desserts and the world is full of delicious desserts. From getting a yummy crispy tart to tempting chocolate éclair to one's favourite bakery shop or the coffee place, the list of desserts that one like sis simply endless. Yet food designers have many a tricks up their sleeves for impressing the world with their new dessert ideas. That is the reason we bring some innovative Japanese desserts. See the pictures of some way too cute to eat yet mouth-watering Japanese desserts that make us drool.
The cake of 'water drop'!!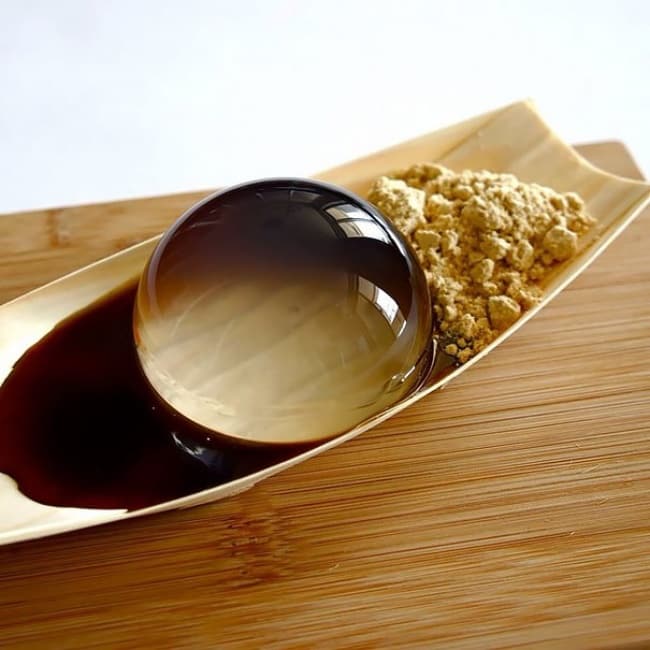 Fish jelly threatened by candy kitties.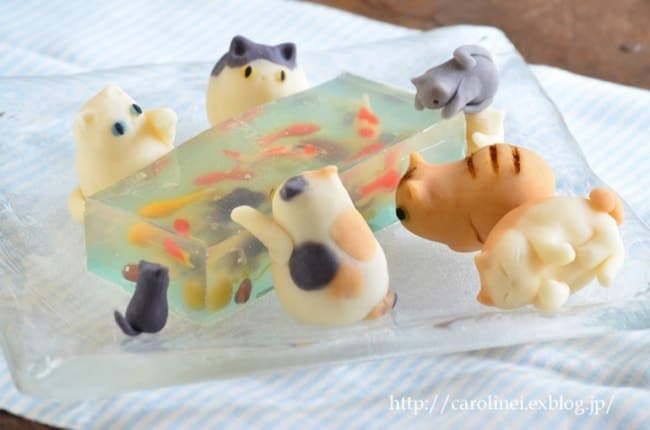 Dreamy lollipops!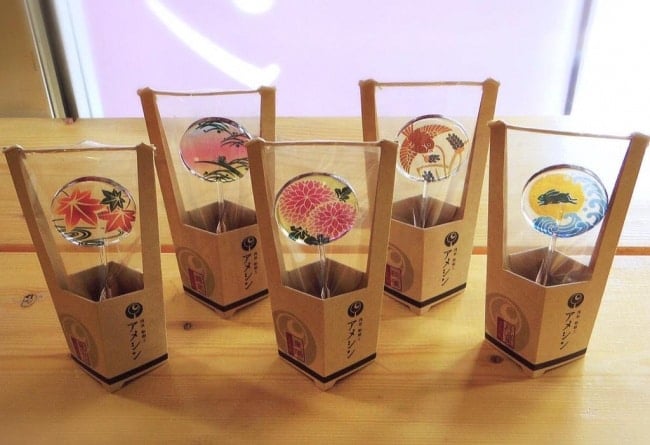 Gold-fished caramel lollipop!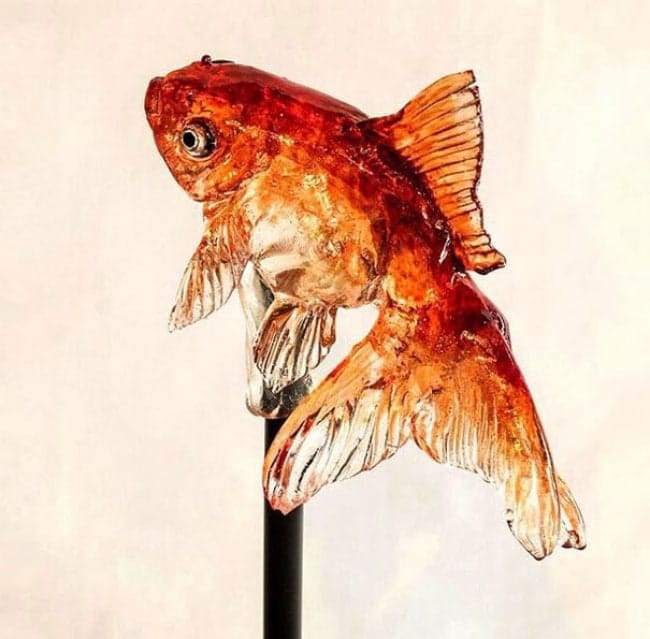 Catty donuts!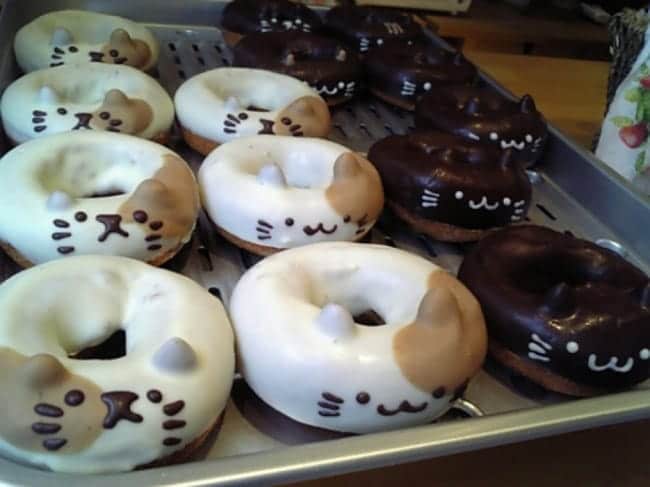 The art of jelly flower!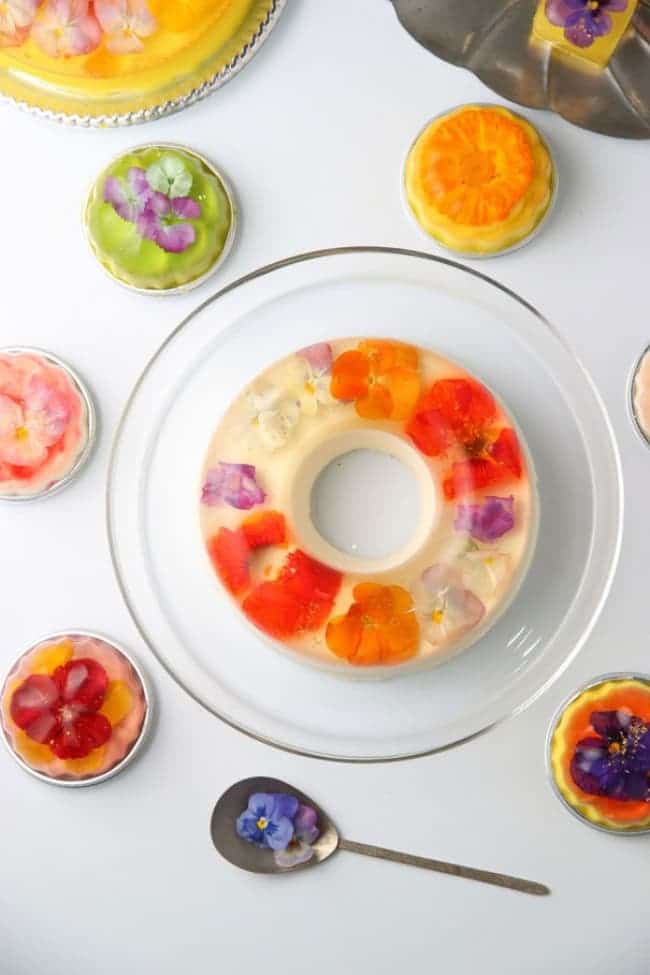 Coffee and the marshmallow kitten peeping form it.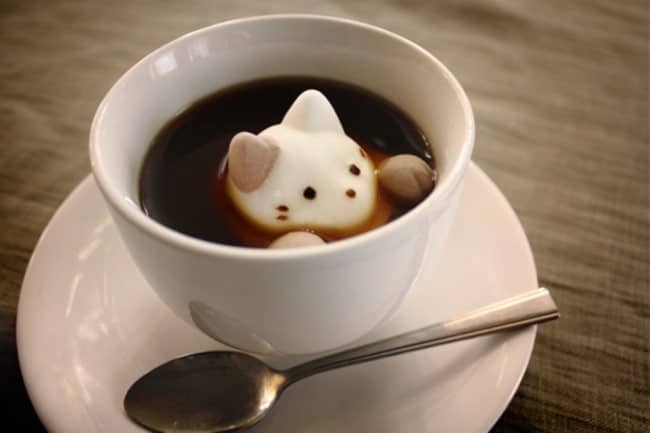 The rosy ice-cream!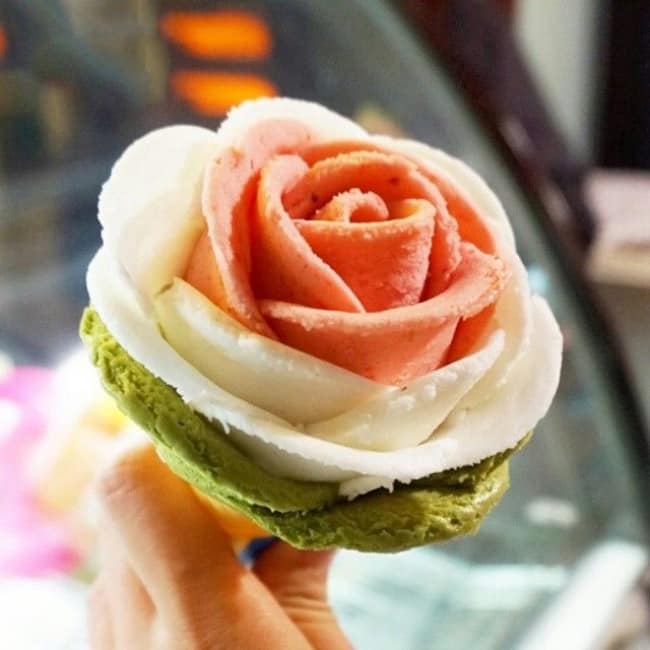 Japanese cartoons inspired macaroons.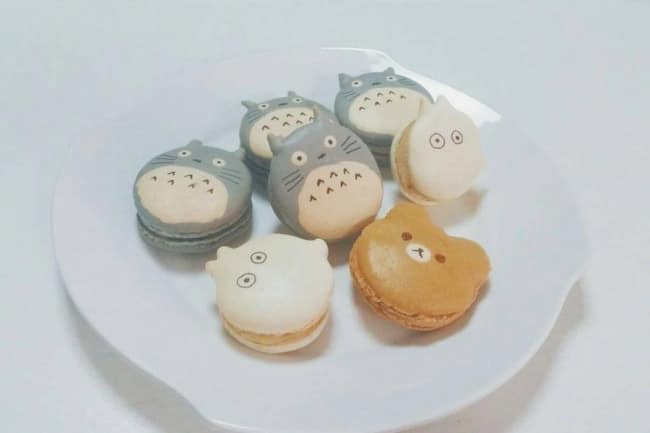 The kitten cake!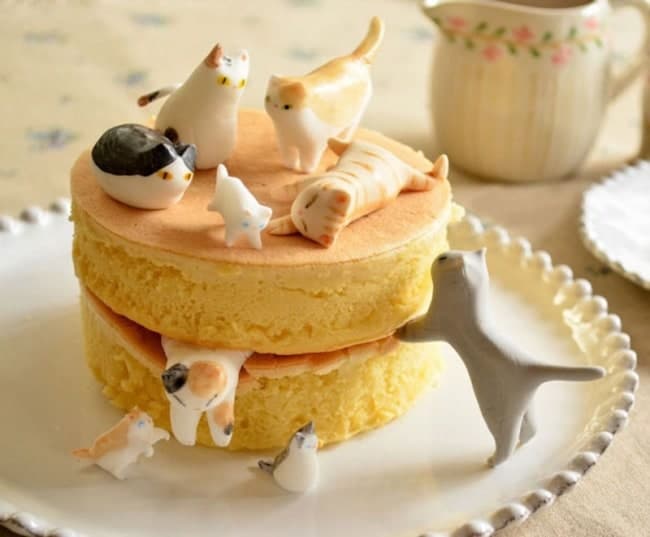 Bunny shaped bread!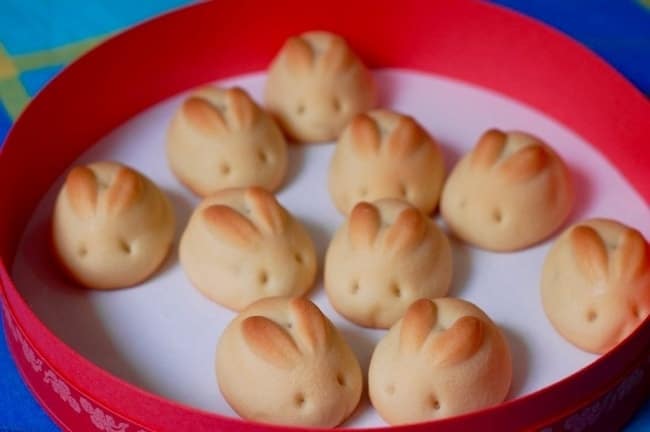 A polar bear to compliment the drink!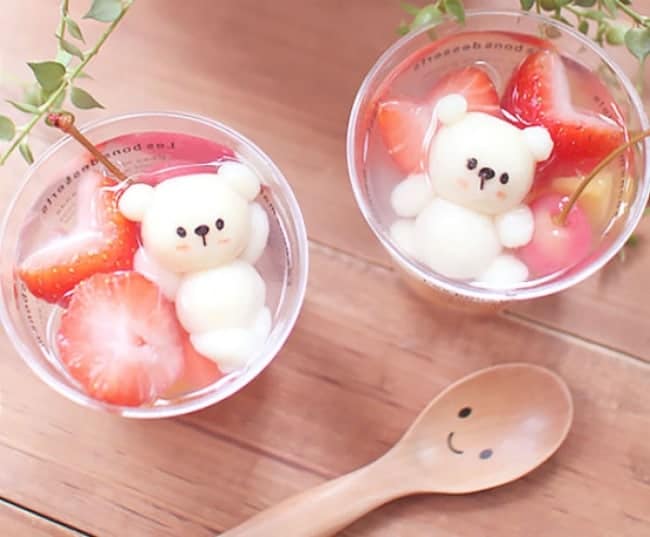 The kitten inspired fortune cookie.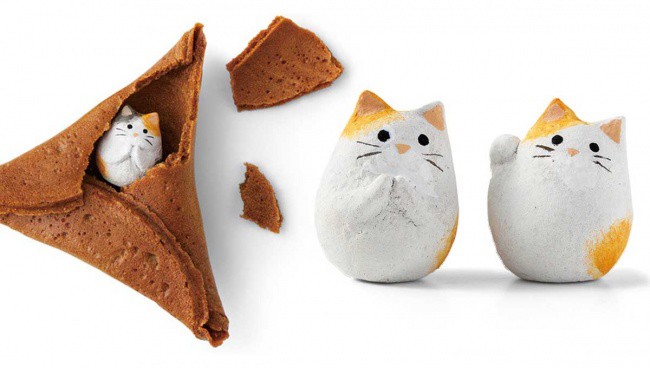 The orange ice-cream!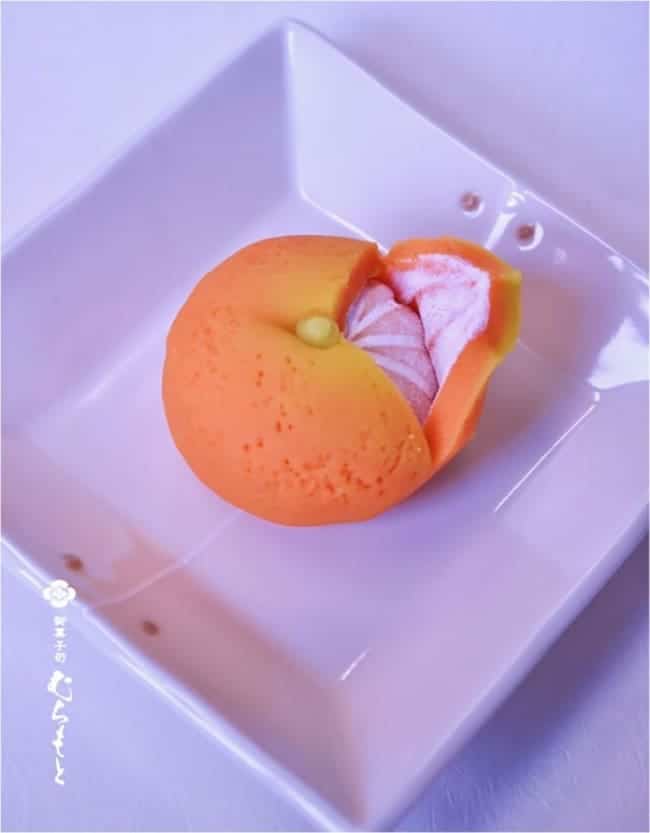 The paw shaped jelly.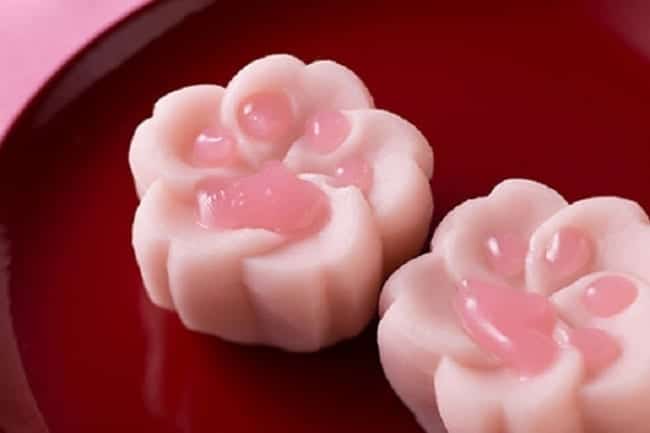 Tarts inspired by Totoro.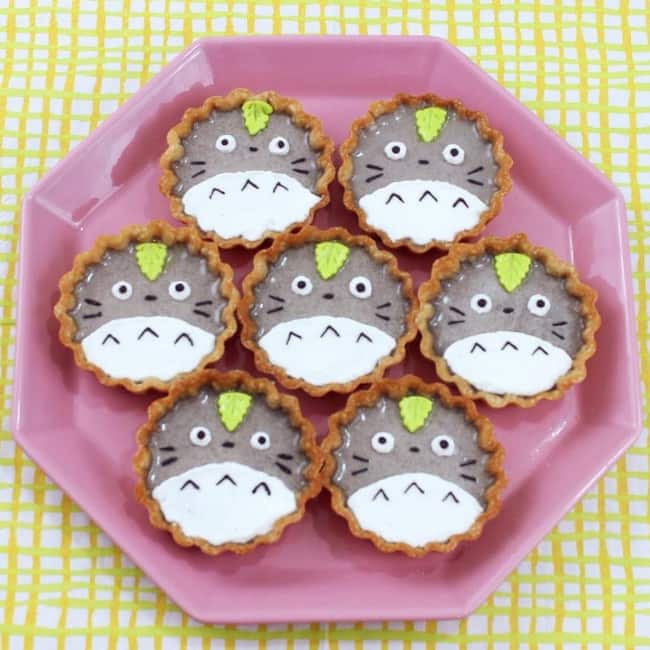 Gold-fished jelly.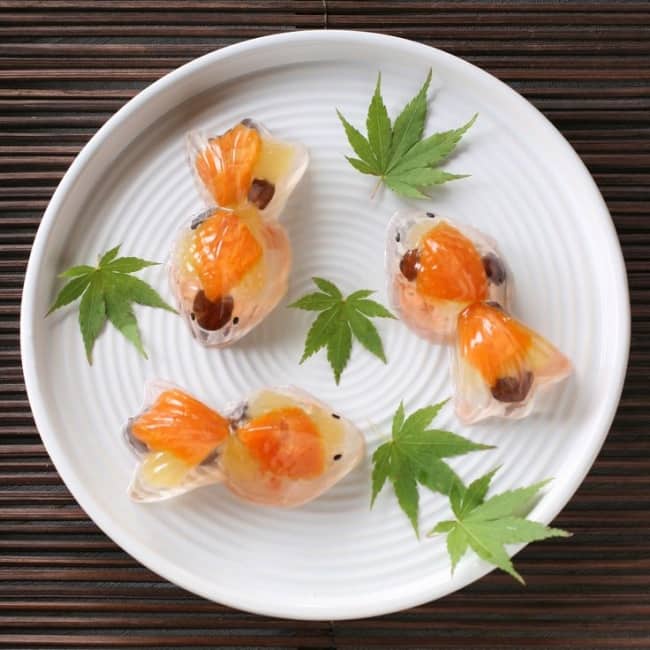 Strawberries covered in green tea chocolate.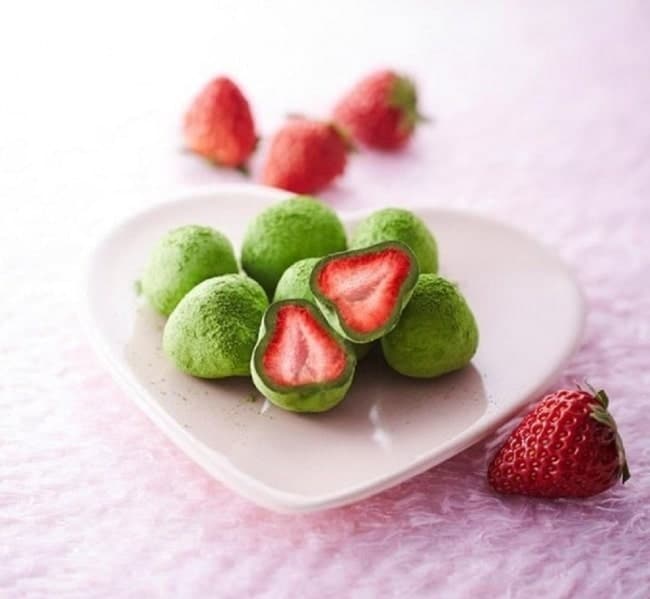 The chipmunk cookie!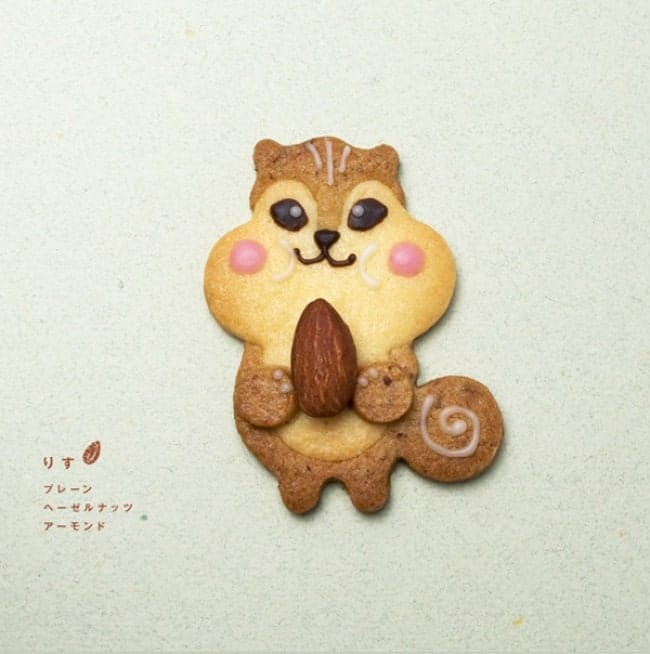 The Parfait kitty!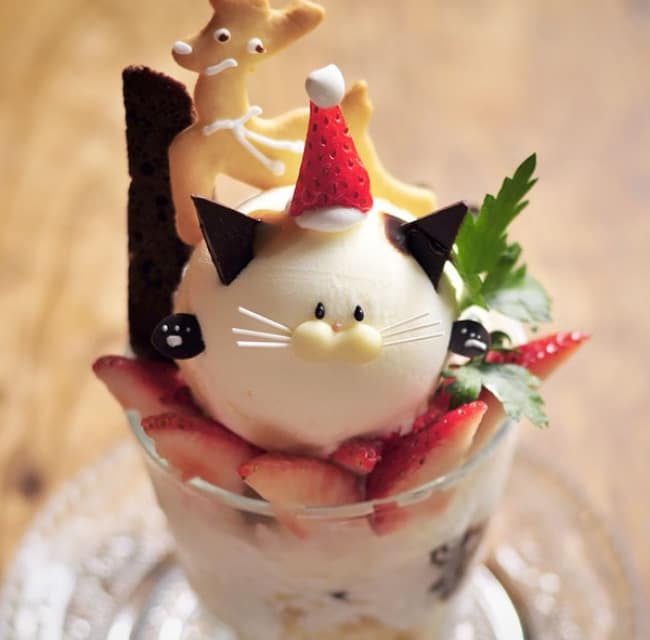 Share this post with friends and family by clicking below.