Creating costume that is good enough is a costly proposition. Makeups accessories aren't cheap and unfortunately don't come for free. However, one needs to think out of the box and they can come up with innovative ideas. This Cosplay enthusiast from Thailand came up with such an innovative idea. Anucha "Cha" Saengchart from Thailand is a genius. He is also known as Lowcost Cosplay. We present to you this Cosplay enthusiast amazing work. Everyday items such as toothpaste, straw, flour and other cheap items are used by him. If you are interested in more of his work, visit his Facebook page.
The Magnificent Ursula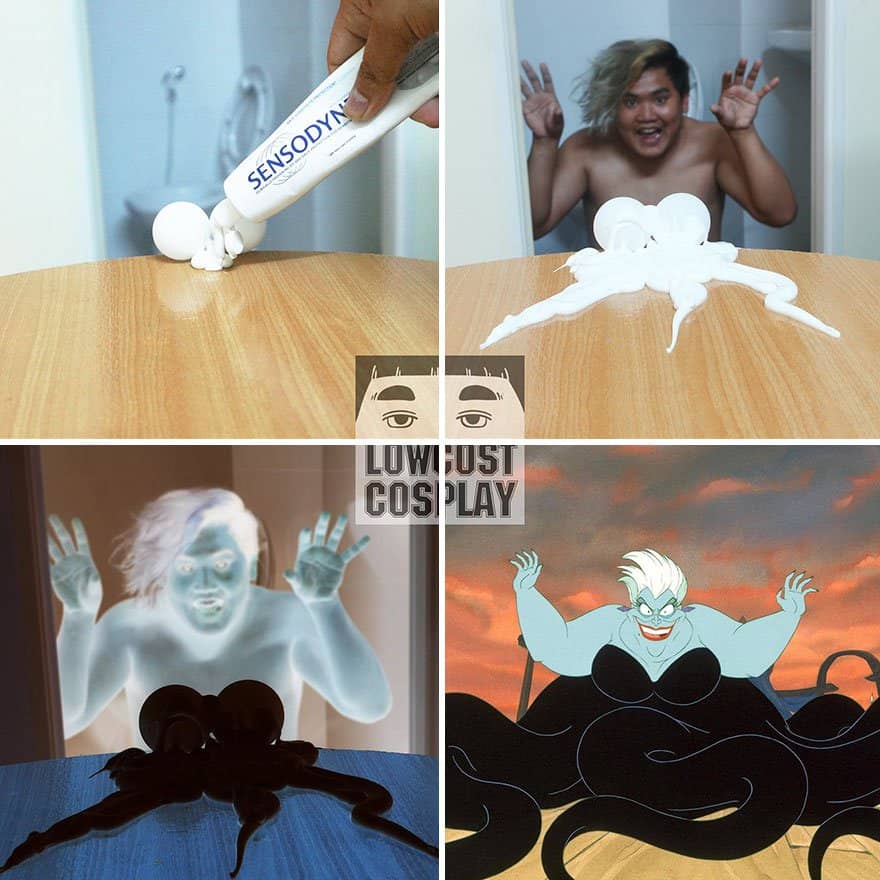 Leo and Kate from Titanic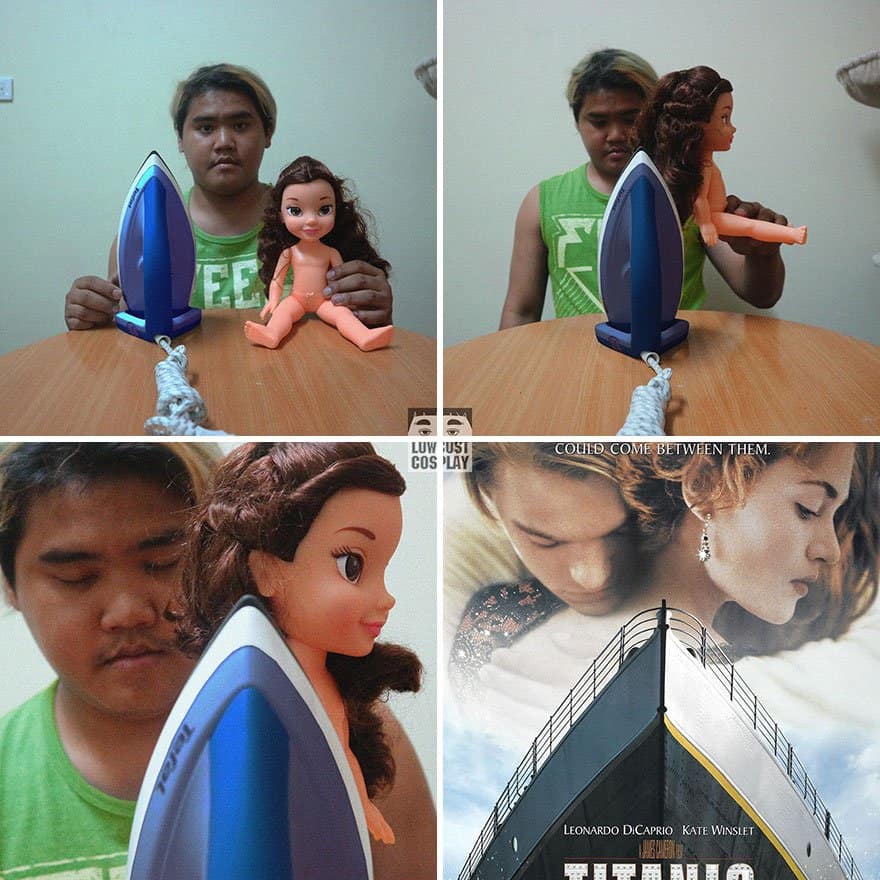 The Dangerous Durotan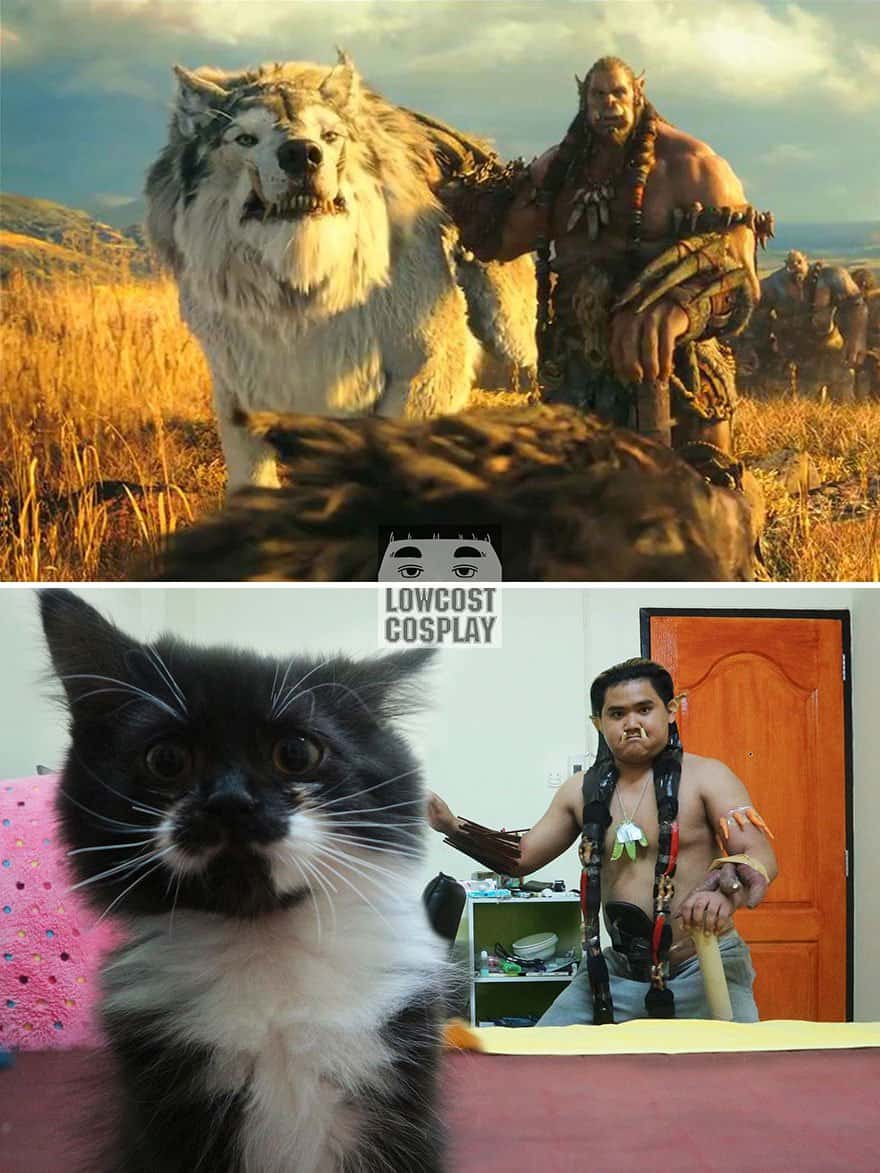 Colorful hair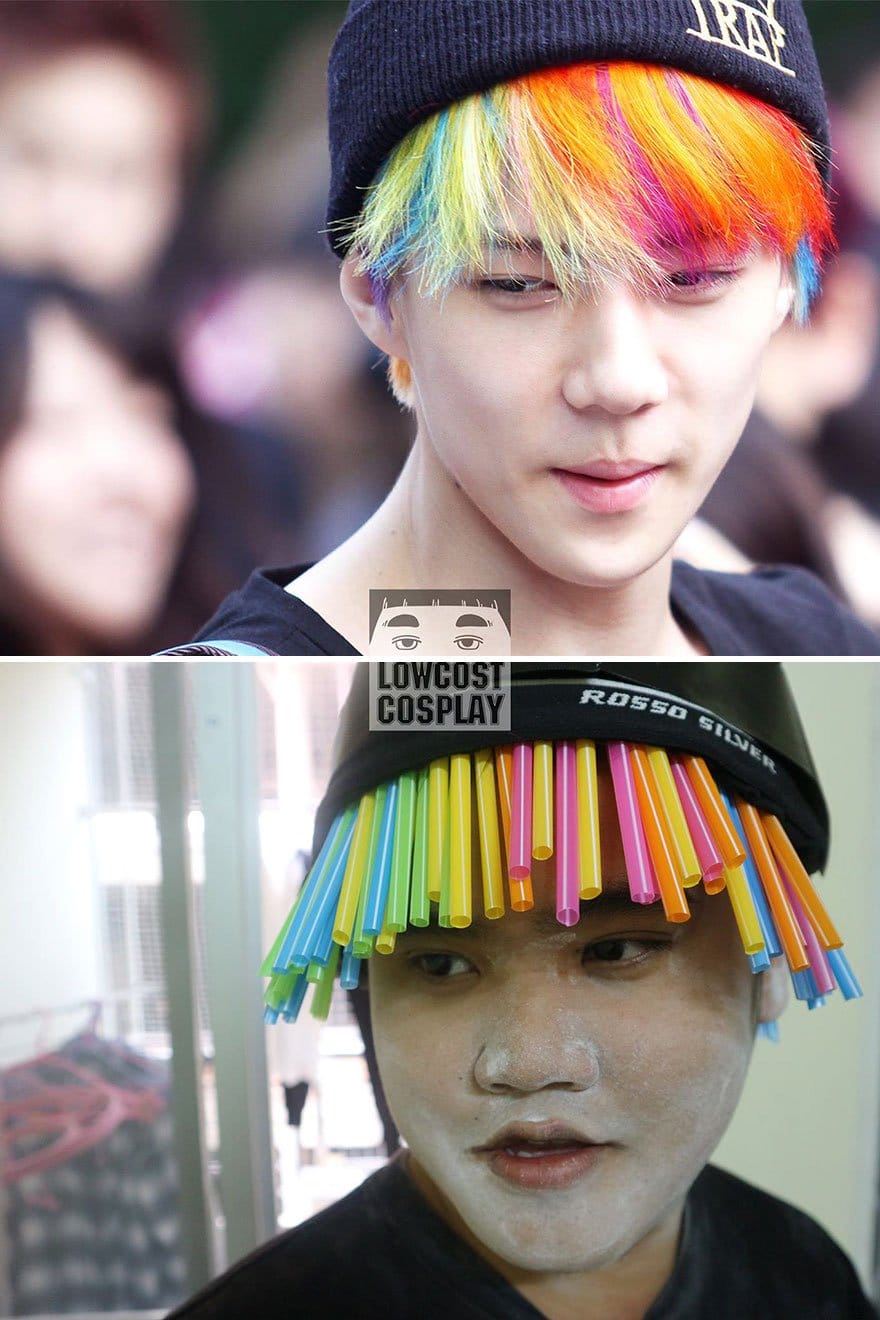 Even chips are helpful too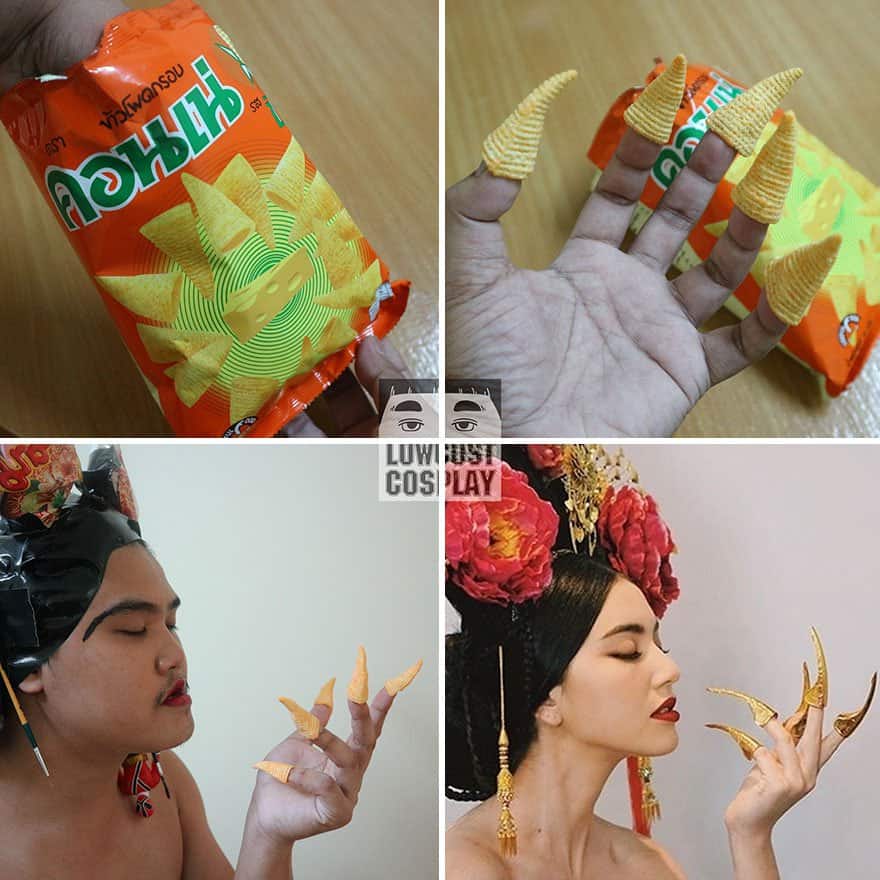 Six pack and tiger mask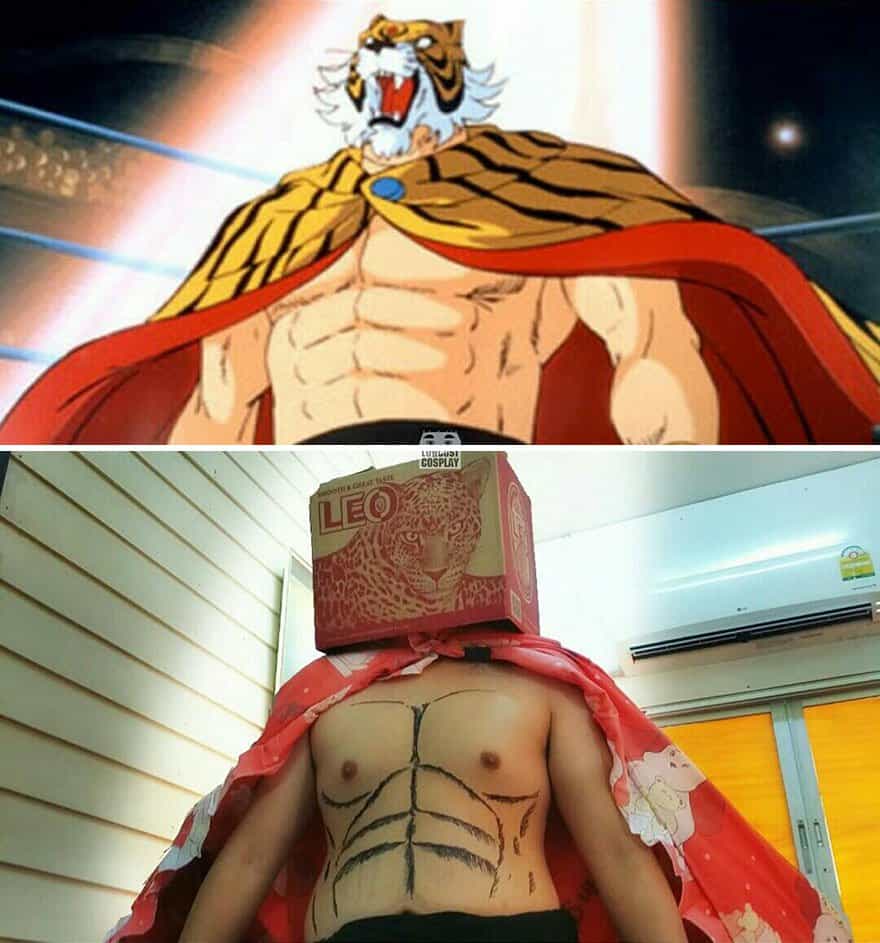 Mowgli and his "Cat"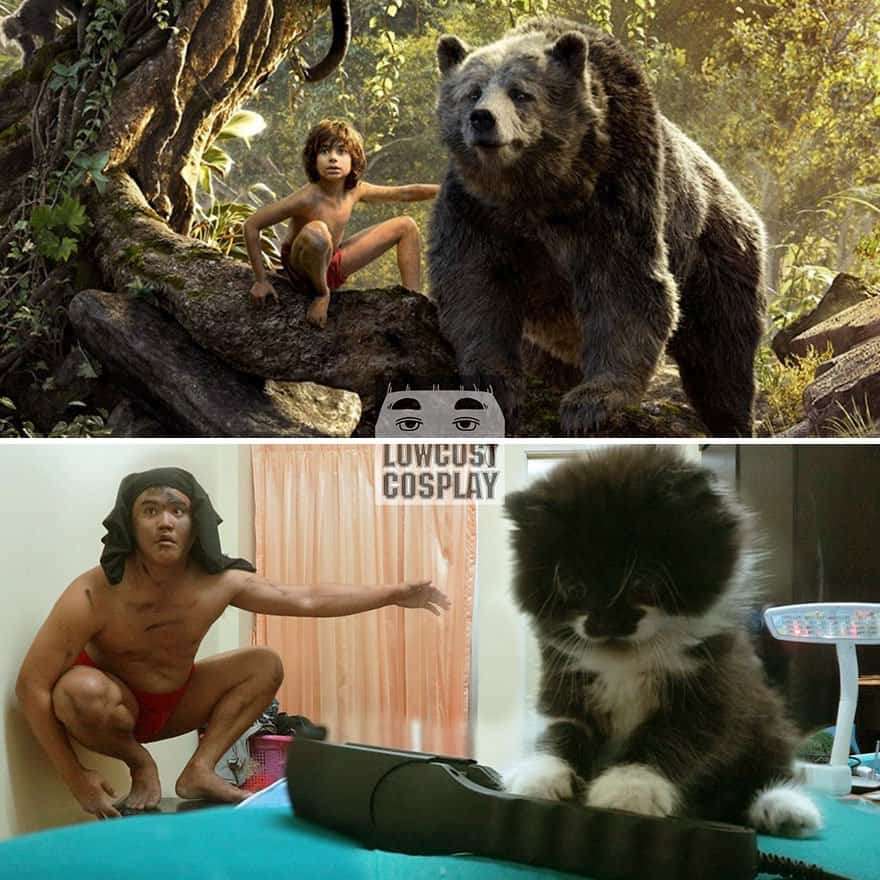 Gintoki Sakata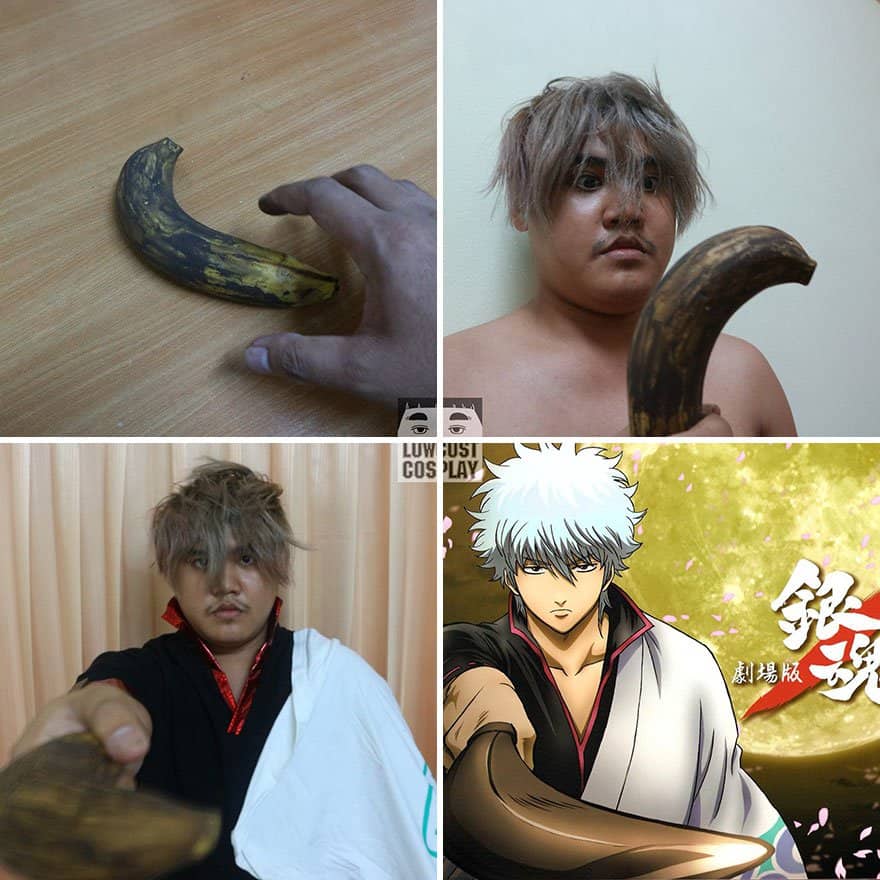 Chocolate Ice cream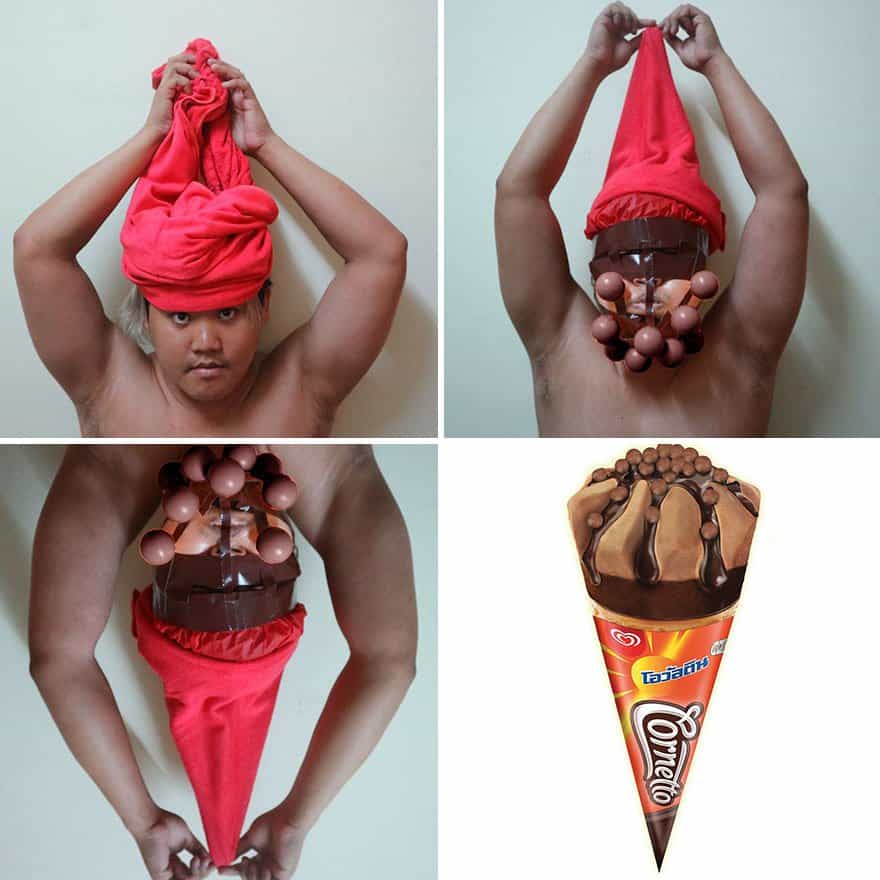 Who is the real Donald Duck?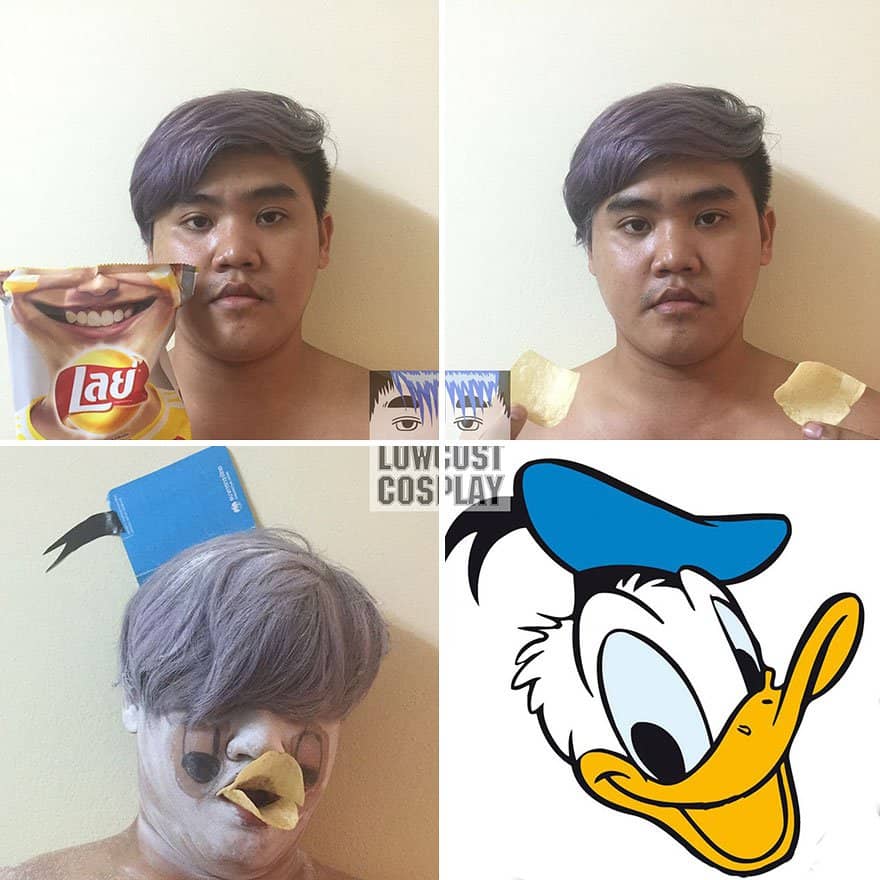 Ariel from Mermaid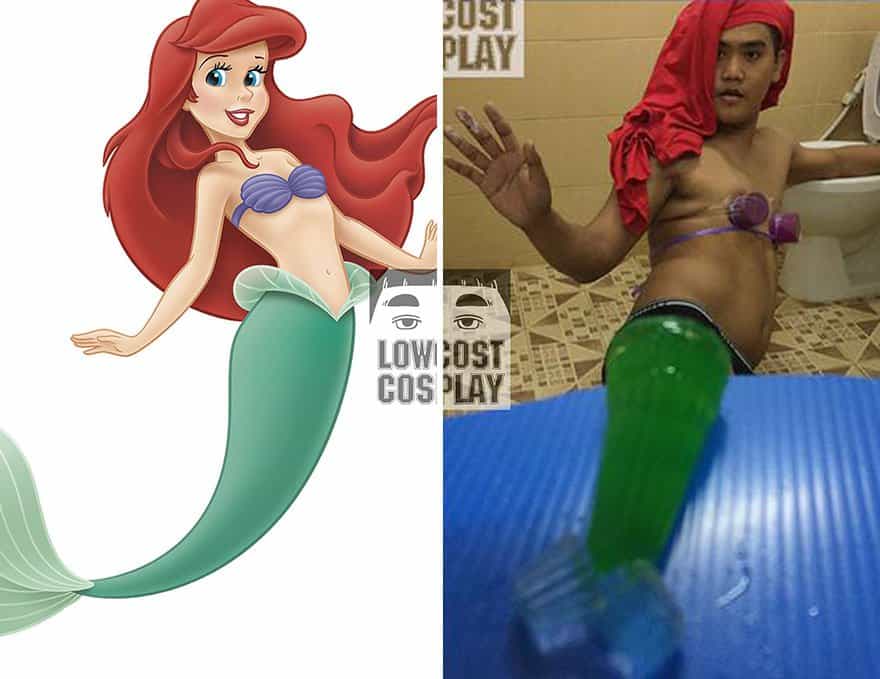 Wolverine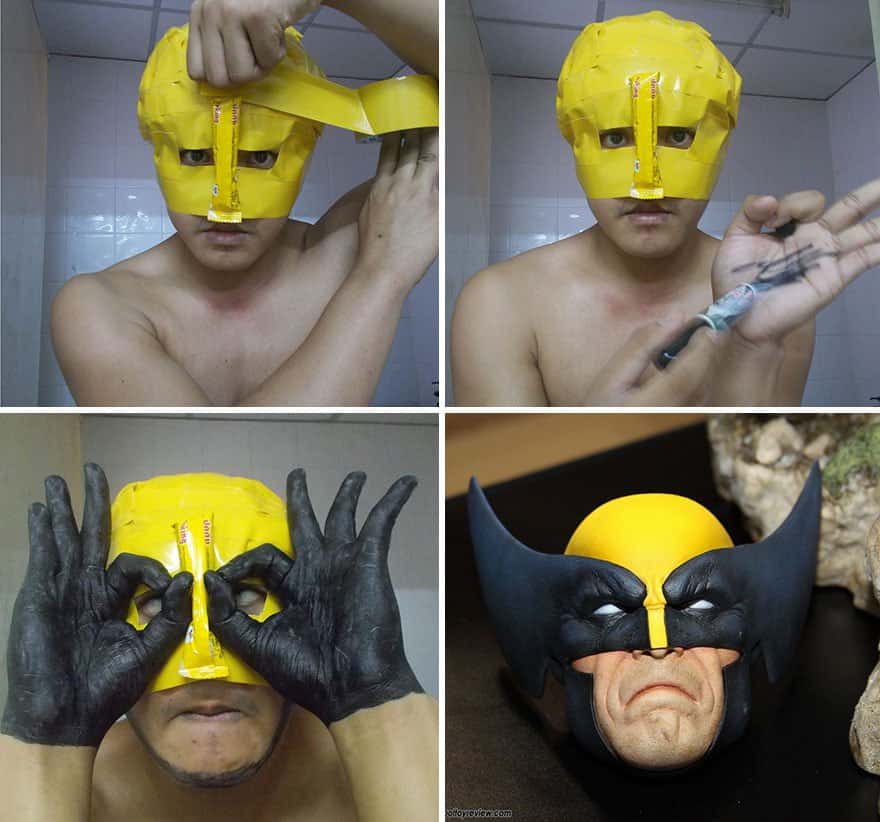 He is a genius for coming up with this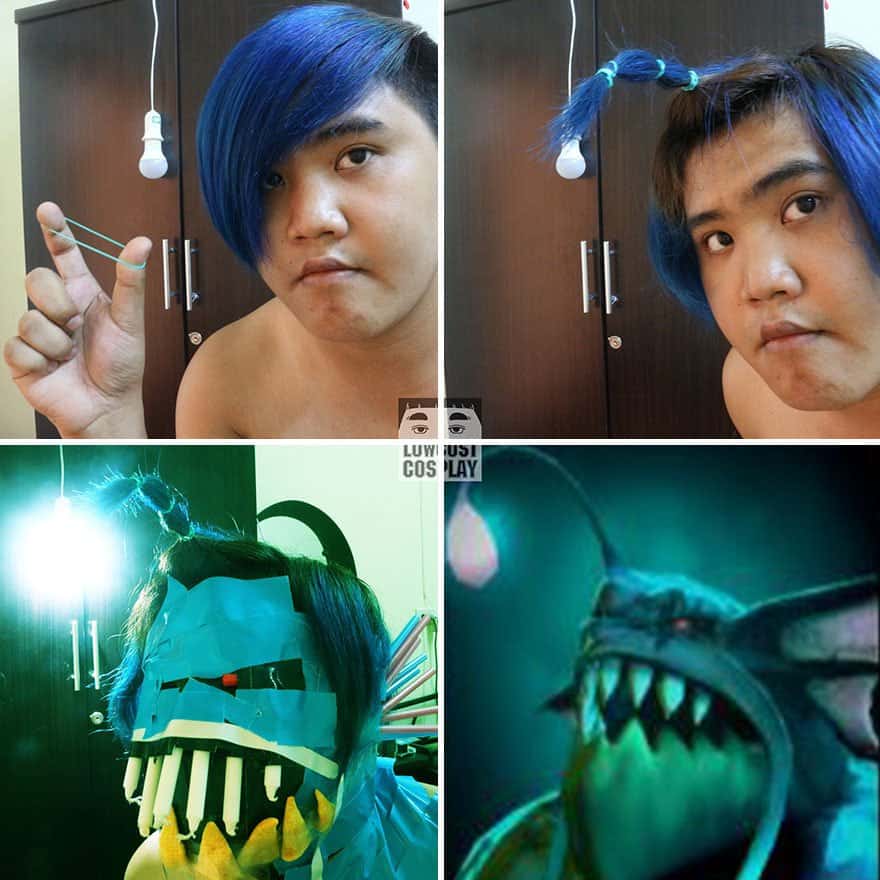 Mirana from Warcraft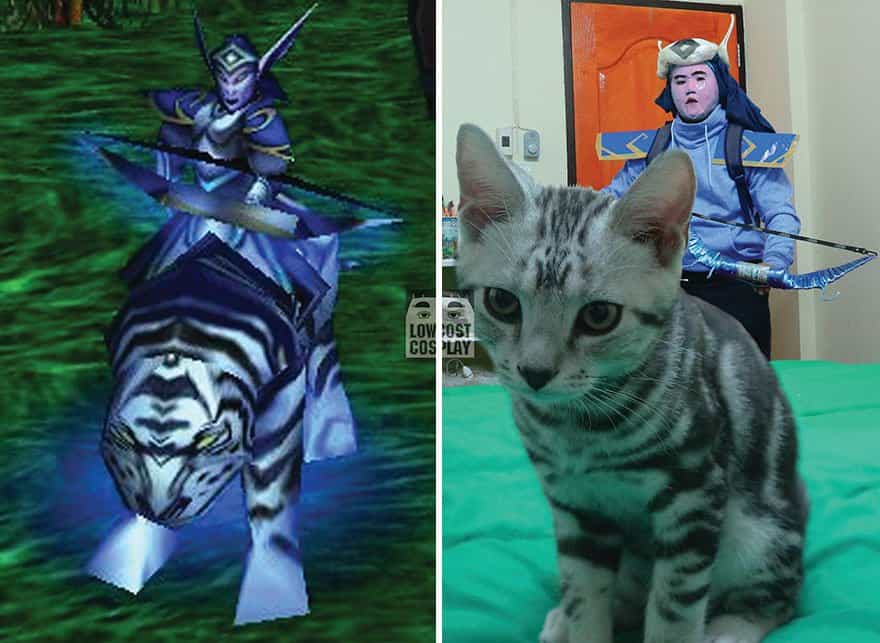 Lord Moros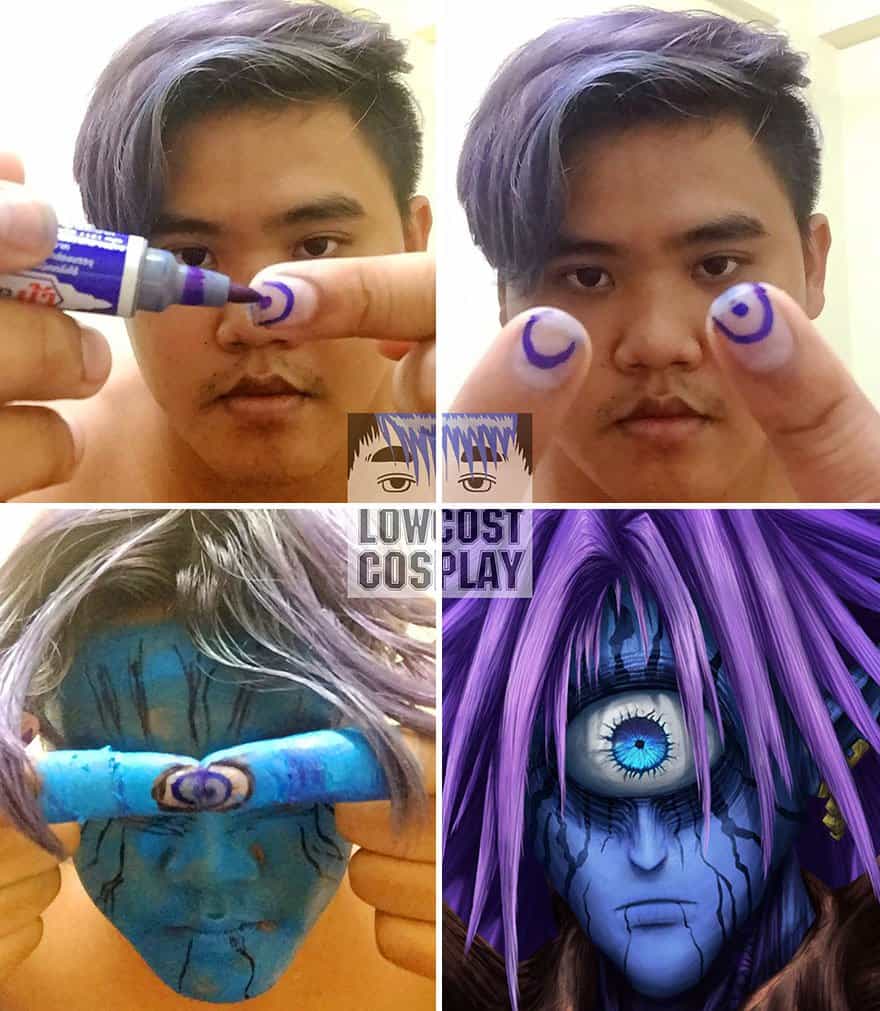 Captain America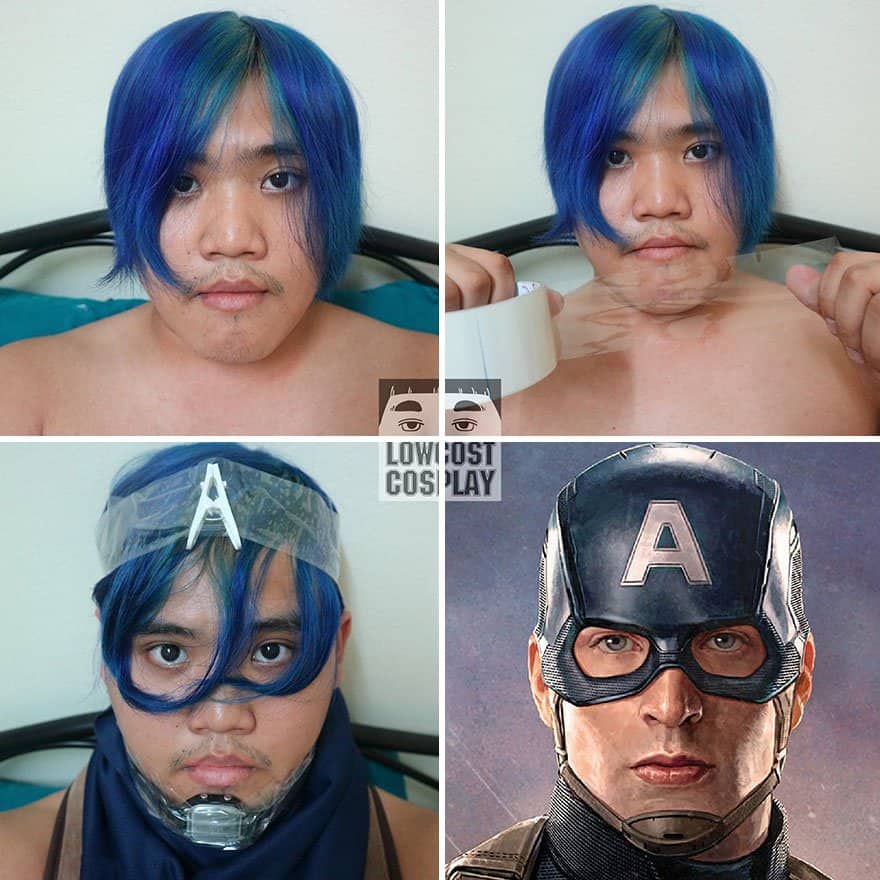 Tracer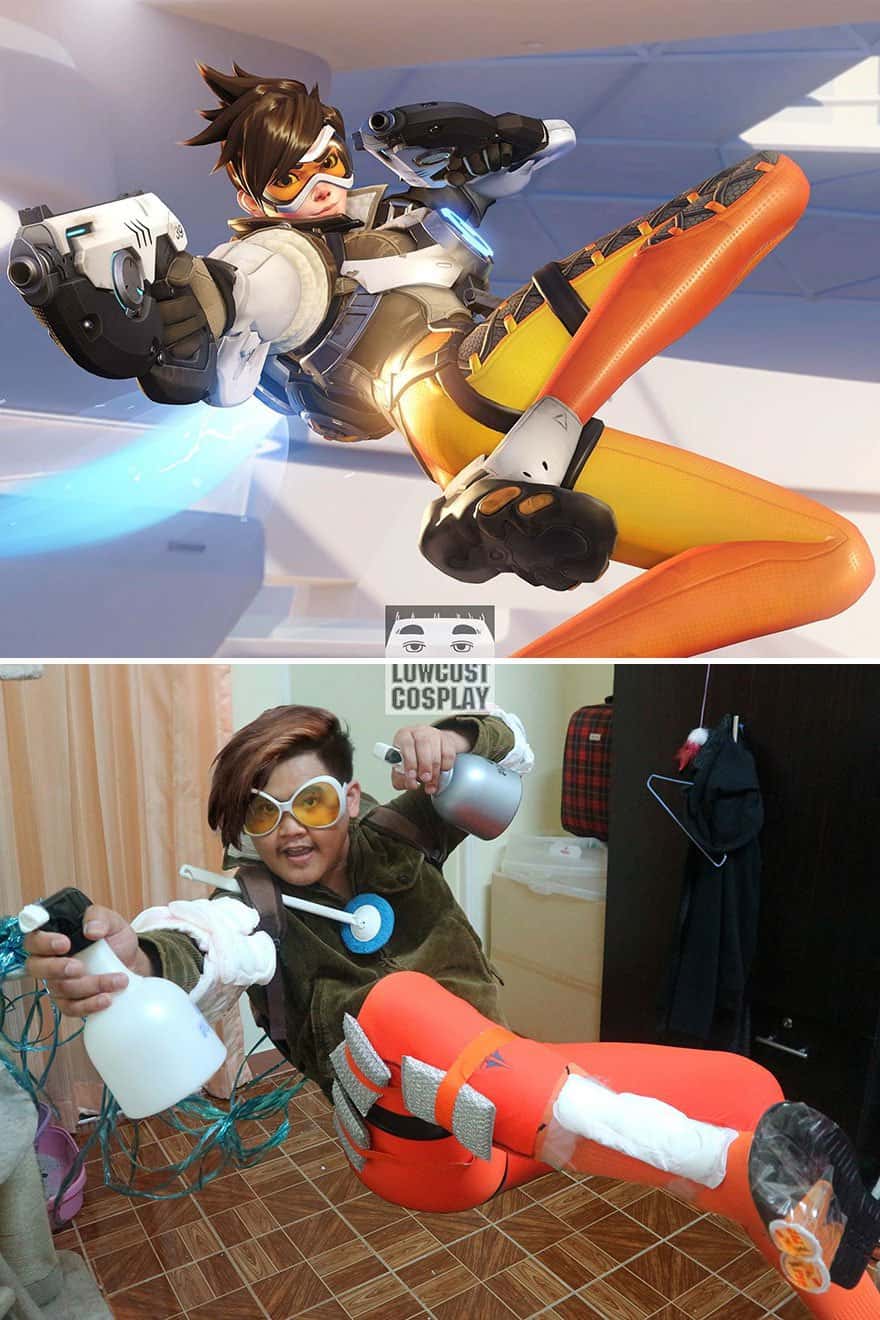 Bloody Roar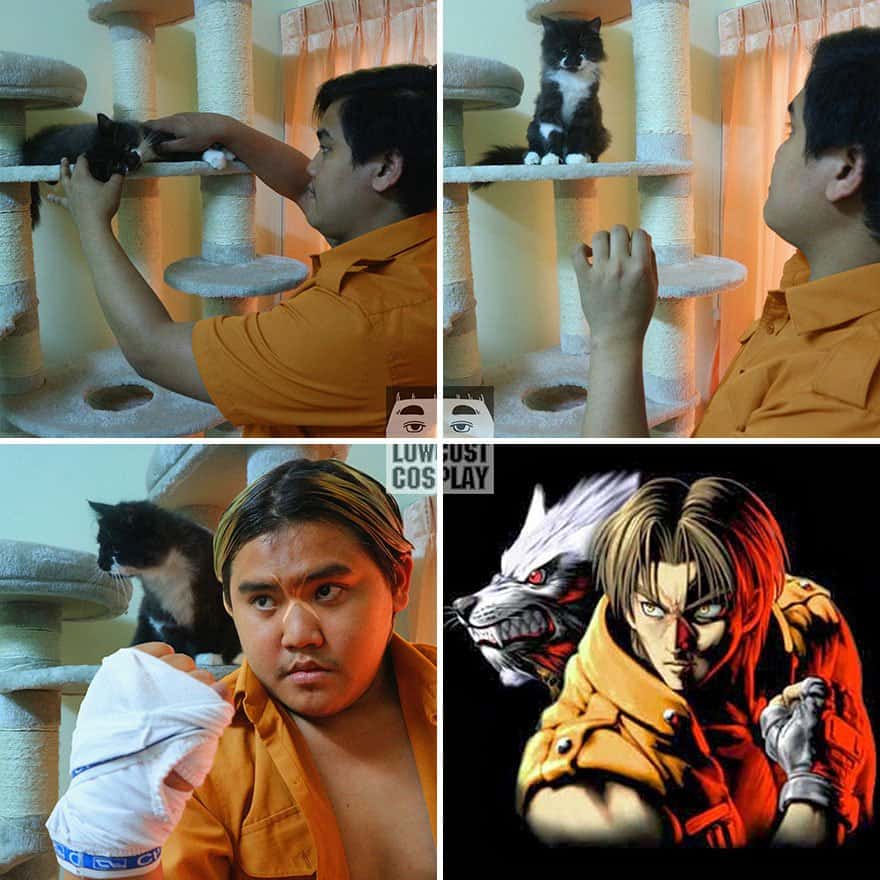 Sid Story's Moriarty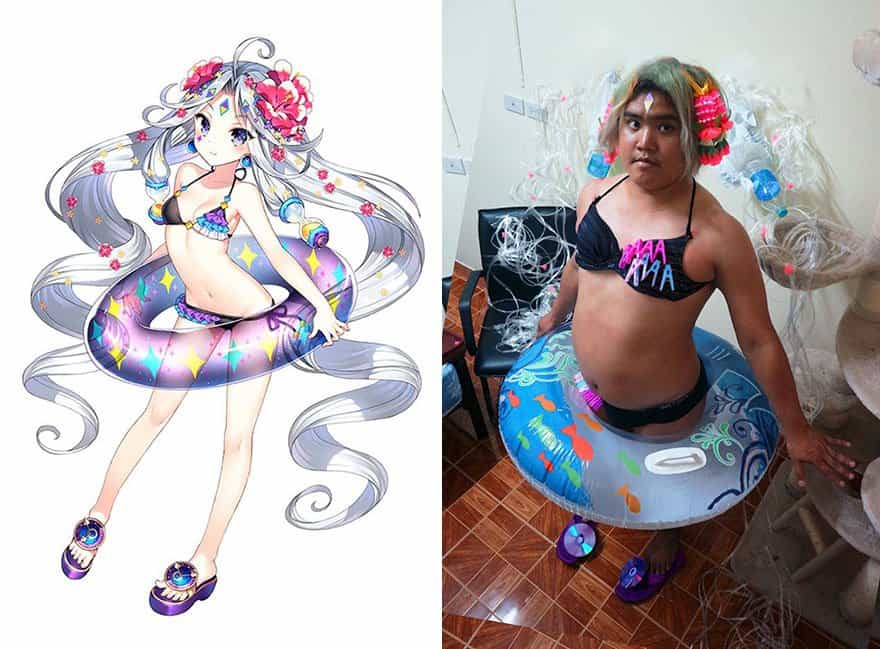 This is ice cream, don't get other ideas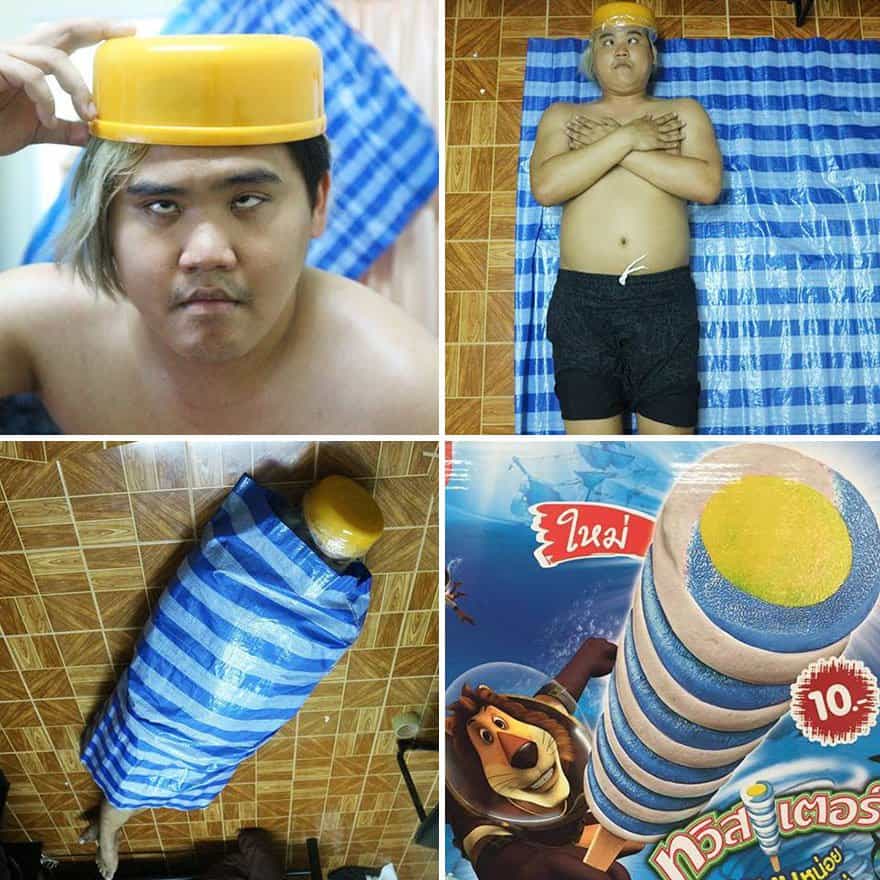 Did you have watching this post? Then make sure you pass it to others so that everyone can have a good laugh.