Christina Applegate has hinted that she may be retiring soon.
The Dead to Me actress, who was diagnosed with multiple sclerosis in 2021, told the Los Angeles Times that the SAG Awards would most likely be her final performance as an actor.
The actress walked the red carpet with her 12-year-old daughter Sadie Grace at the gala on February 27. She walked with a cane bearing the letters "FU MS," which had become part of her new normal.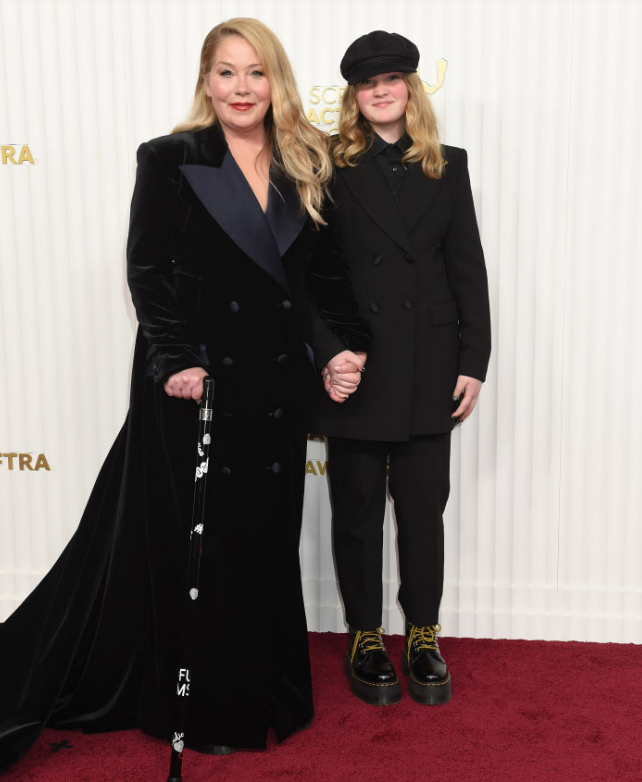 For her role as Jen Harding in Netflix's Dead to Me, the beloved actress was nominated for outstanding performance by a female actor in a comedy series.
This was her sixth nomination overall.
However, we are unlikely to see much of the 51-year-old in the future.
"It's my last awards show as an actor probably, so it's kind of a big deal," Applegate said before the awards show.
Applegate explained, "Right now, I couldn't imagine getting up at 5 a.m. and spending 12 to 14 hours on a set; I don't have that in me at this moment."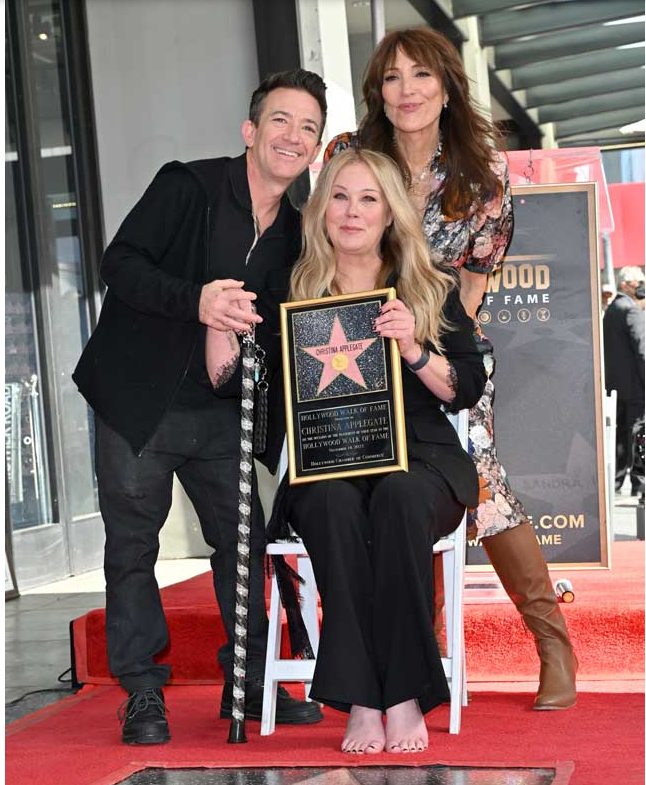 When she was filming the third and final season of Dead to Me in 2021, the Married with Children alum was diagnosed with MS.
She was forced to take a break from the show to seek treatment, but she was determined to finish it. However, it took months after the film's release for her to be able to watch herself in Married with Children.
"I don't like seeing myself struggling," she explained.
"Also, I gained 40 lbs. because of inactivity and medications, and I didn't look like myself, and I didn't feel like myself."
When she returned to filming, she realized things were very different.
"I was a wreck every day, but most of that wreck would take place in my trailer by myself. But there were times I'd break down on set and be like, 'I can't, we have to take a break, I need a half-hour,' and everyone was so loving that it was OK."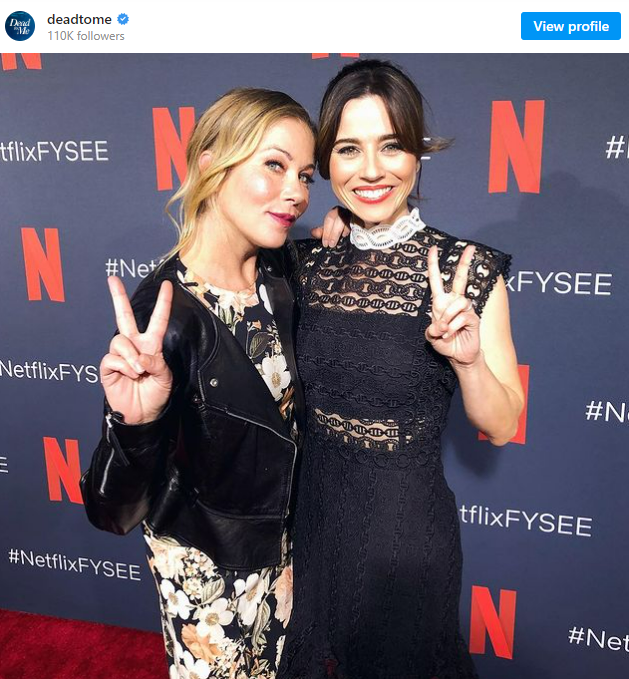 In November, Applegate was asked about life after Dead to Me.
"It's about finding what I'm capable of doing," she told Variety.
Christina Applegate goes barefoot for the first time since revealing her MS diagnosis. She no longer has the ability to work long hours for days on end. Applegate must now figure out how to live with a chronic illness.
"I'm just a newbie to all of this. So I'm trying to figure it out — and I'm also in mourning for the person that I was. I have to find a place that's as loving as my set was, where they won't think I'm a diva by saying, 'Hey, I can only work five hours.'"
If Applegate decides to act again, she says she needs to find "a place that will allow me to [work five hours] if I'm not the star."
Despite her improvements in health, she is still unsure whether acting is in her future.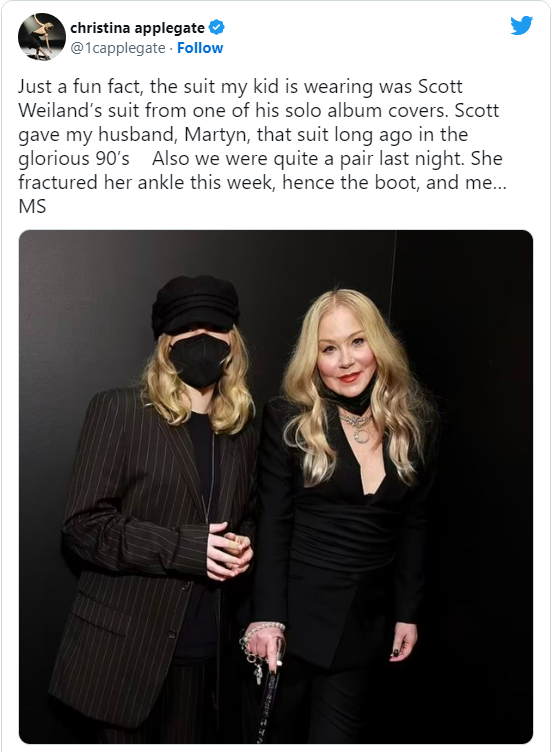 "I'm pretty convinced that this was it, you know? But who knows — I'm probably gonna get real bored of being in my room. I'd like to develop stuff, I'd like to produce stuff. I've got a lot of ideas in my mind, and I just need to get them executed."
If producing or development don't work out, she'd like to "doing a s— ton of voice-overs to make some cash to make sure that my daughter's fed and we're homed."
Whatever Christina Applegate does in the future, I hope she recognizes the incredible work she has done for fans over the past several decades.
Please share if you are a fan of Christina Applegate.