Kids grow super attached to their favourite toys and when the toys go missing, the kids have a hard time coping up with the loss. A little boy's favorite lost toy was an elephant soft toy and he was very heartbroken by losing it. So, his parents told him that the lost toy was travelling the world and is not missing. The parents posted the toy's picture on Reddit and asked for the internet's help. See the amazing pictures of various countries which have been photoshopped with the toy elephant in them.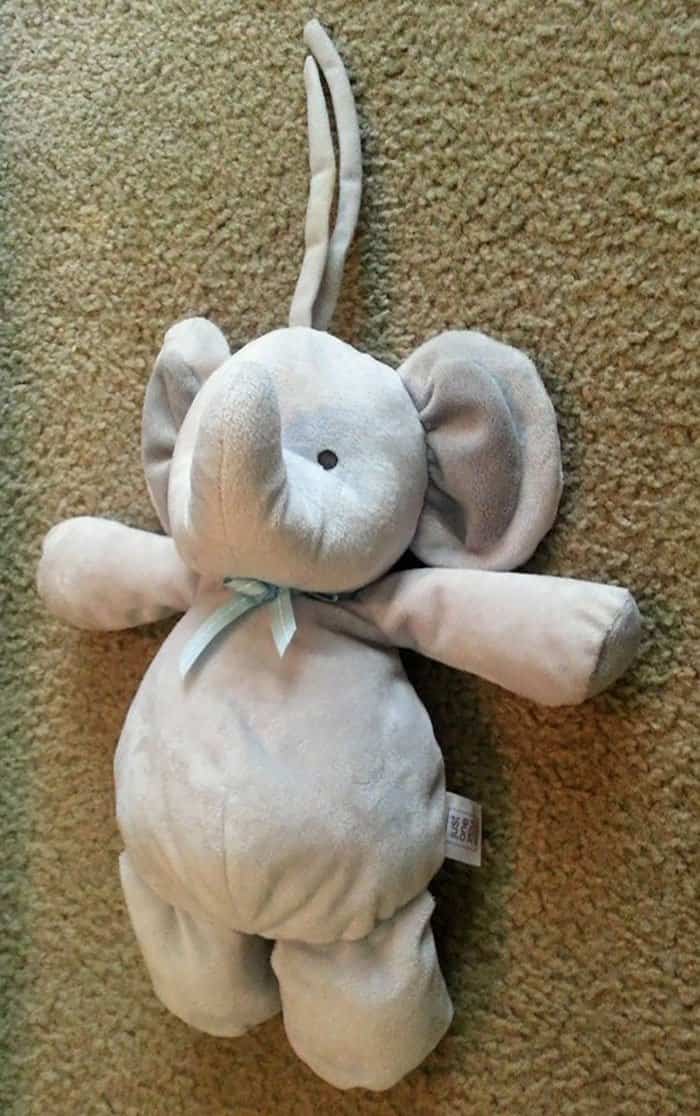 African Safari.
Flying high!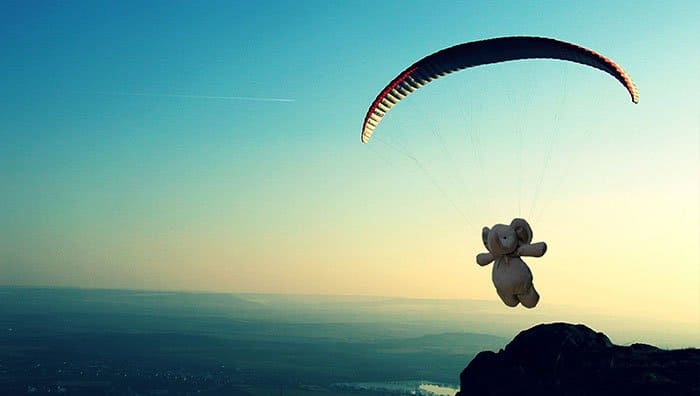 Finding soul-mates!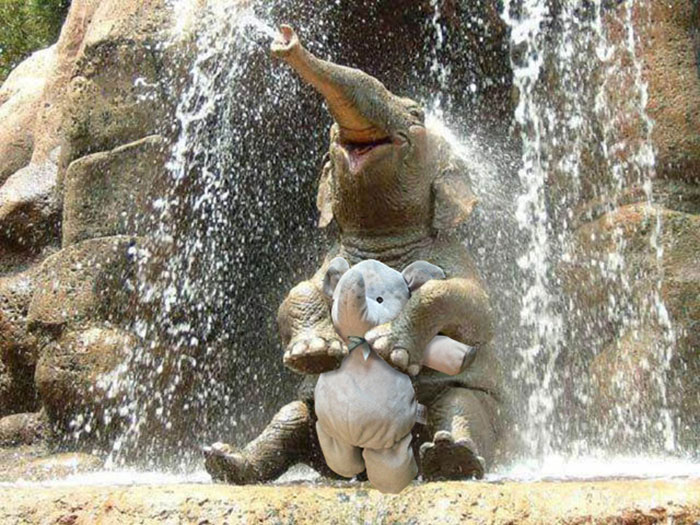 Antarctica, the land of penguins!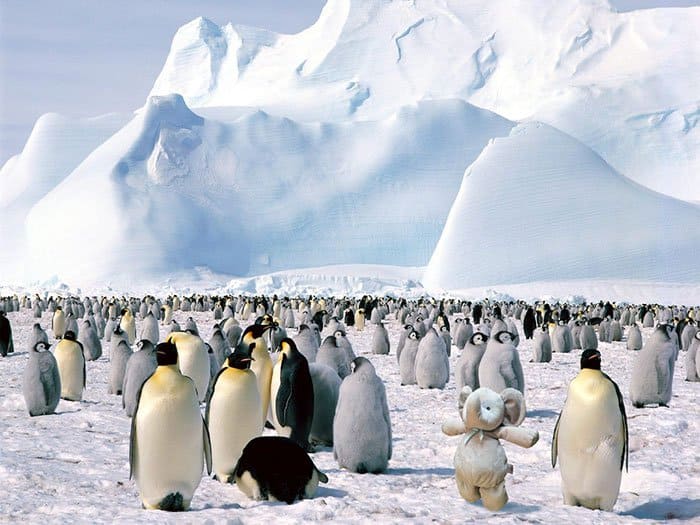 London.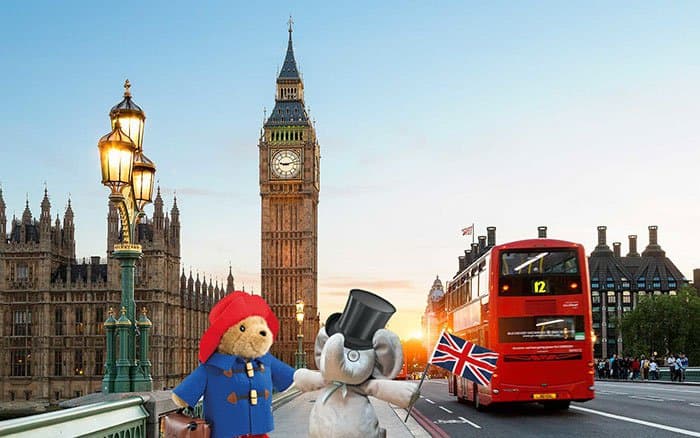 My friend in Peru!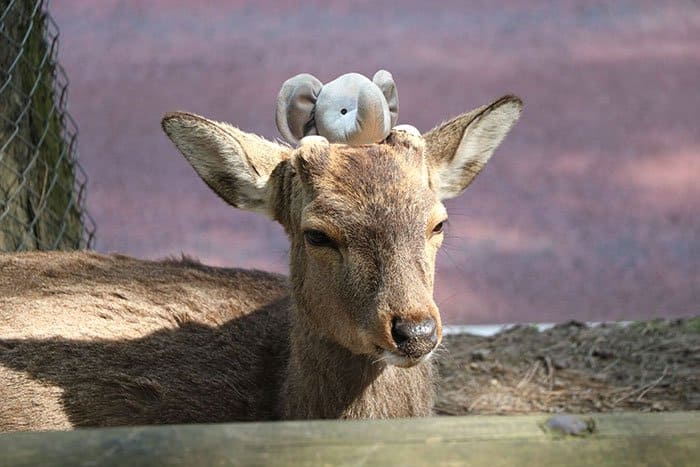 Rolling in Norway!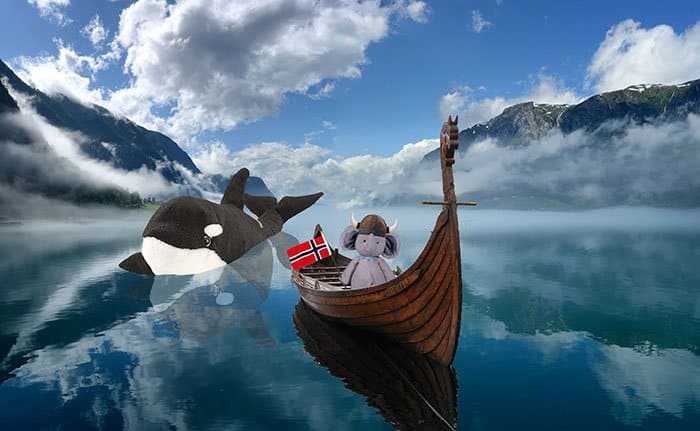 With Liberty Lady in New York City!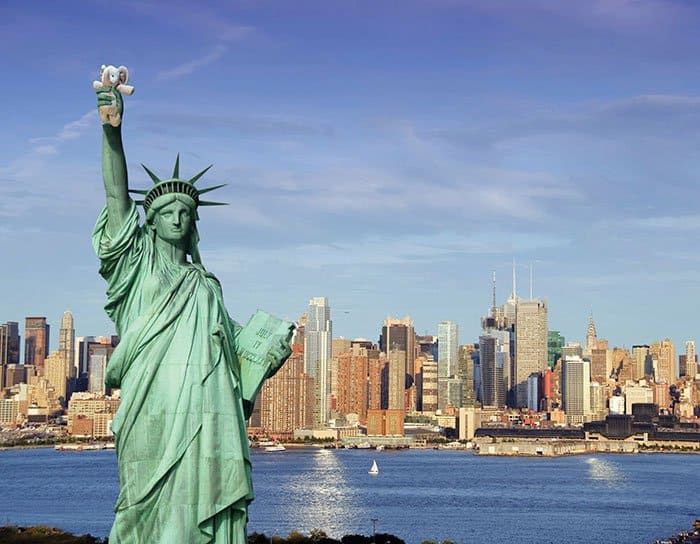 The mandatory Sakuna photo!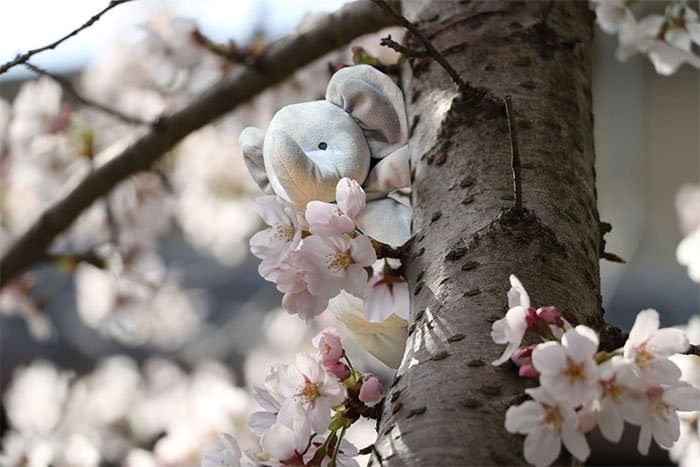 Peace out in Cambodia.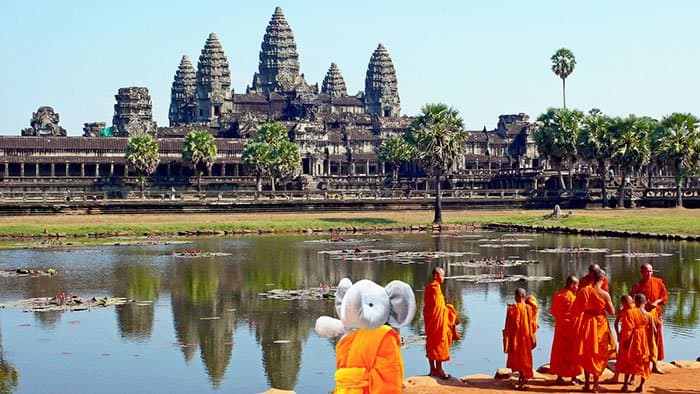 In City of Love, Paris, France!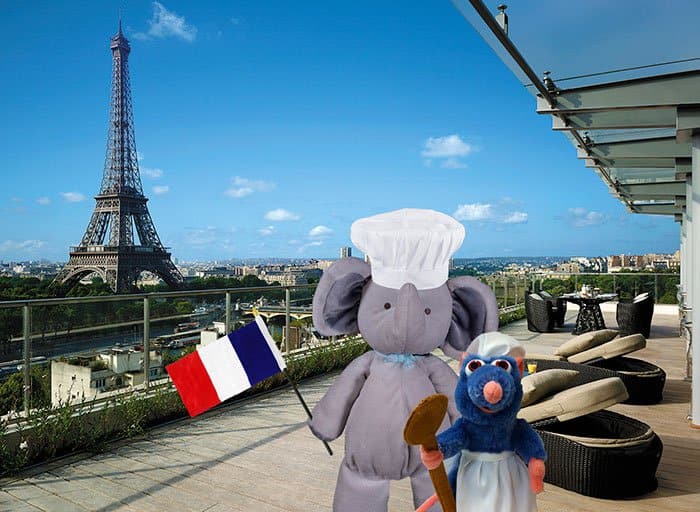 Love, from Japan!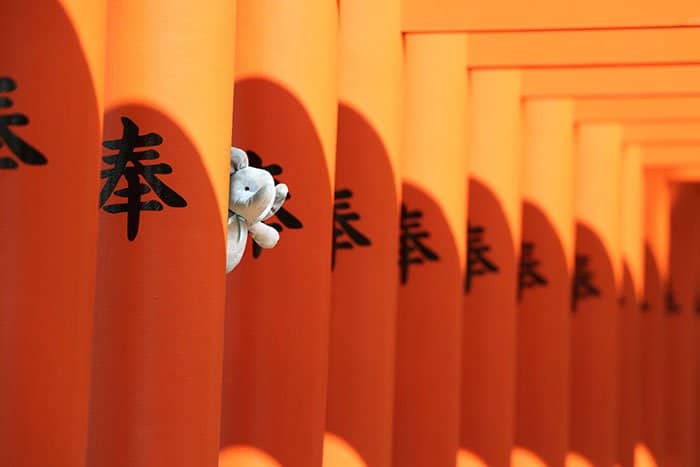 Pompeii Here I come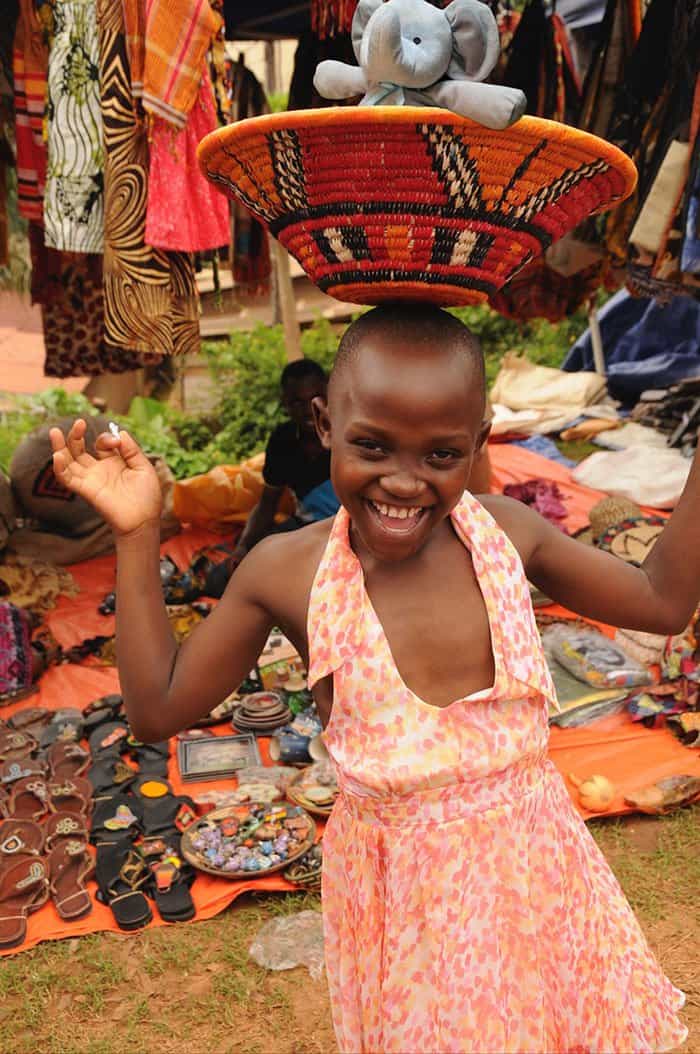 In Australia, Mate !!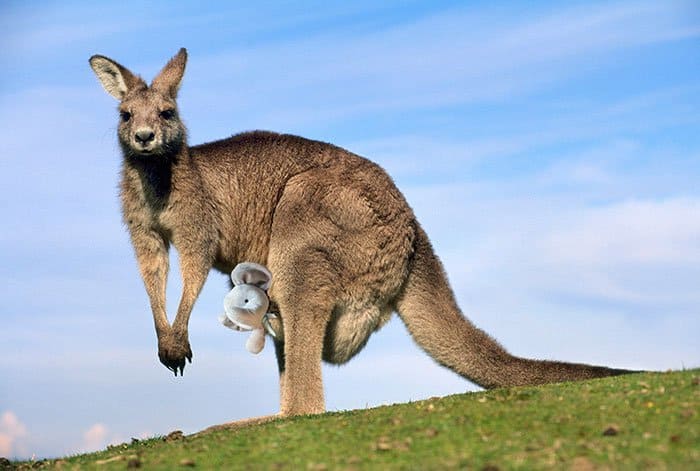 Searching for my origin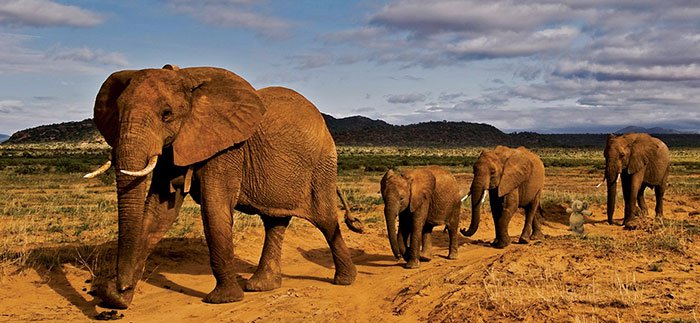 Jack Don't Leave me Ever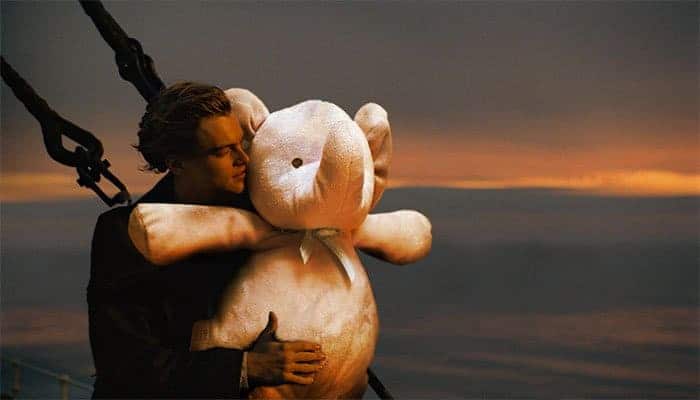 At Disneyland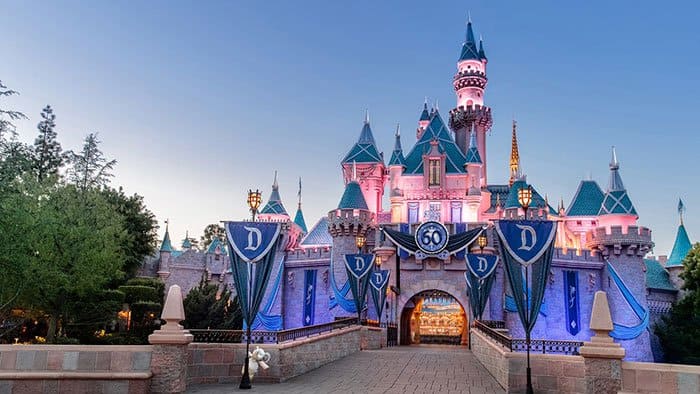 Exploring Great Barrier Reef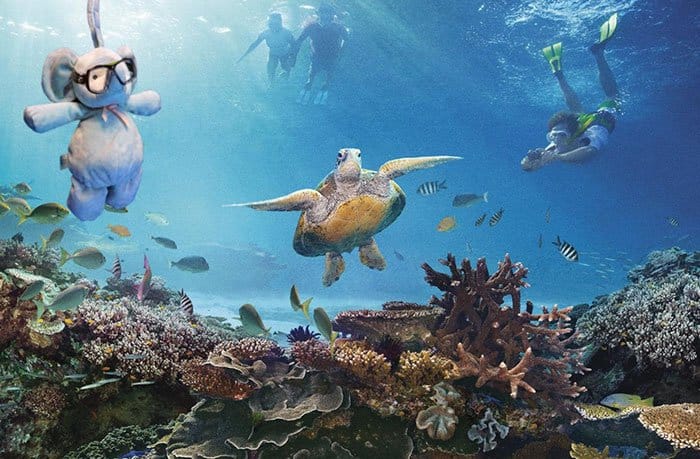 Fun time in Africa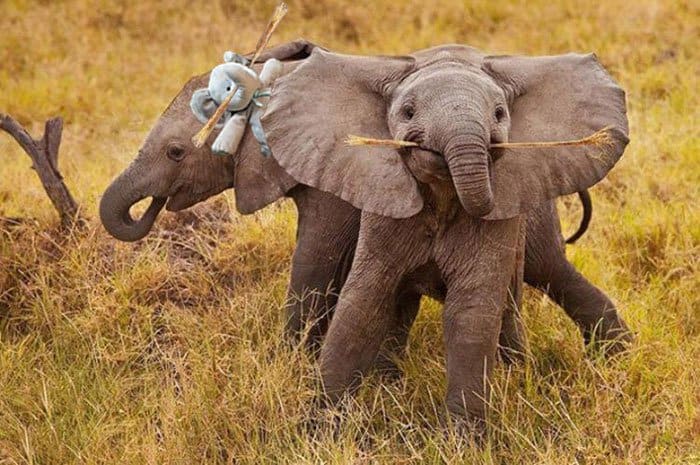 If you are interested in contributing in this project, then download the main image and start working on it. Do share it with others too.