Blue lagoon can be described as a place where the water is blue and everything around it is just magical. Though, many consider that Blue lagoon is just a myth, but that's not the reality. There is a Blue Lagoon in Iceland, which is still not known to many. The images represented here are actually images and not some Photoshop tricks. Iceland is definitely known for many things like harsh climate, geysers, and the most famous singer bjork. But this Blue Lagoon in Iceland is totally a heaven on earth. If you have never tried taking a bath in hot water in extremely cold weather then this is the place where you should be.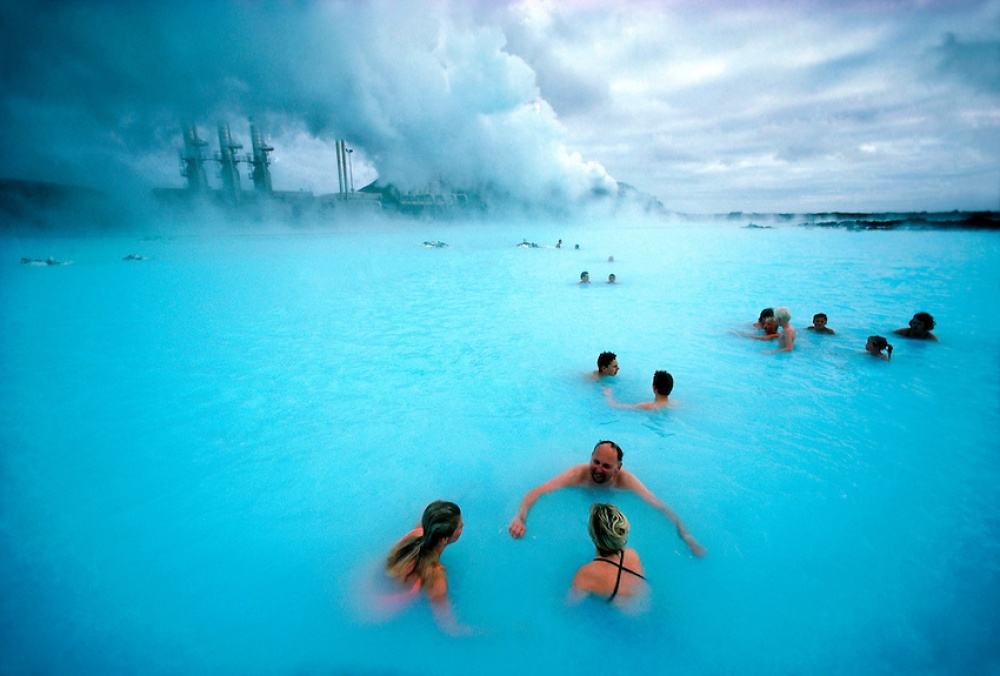 This blue Lagoon in Iceland can actually be considered as naturally colored outdoor swimming pool.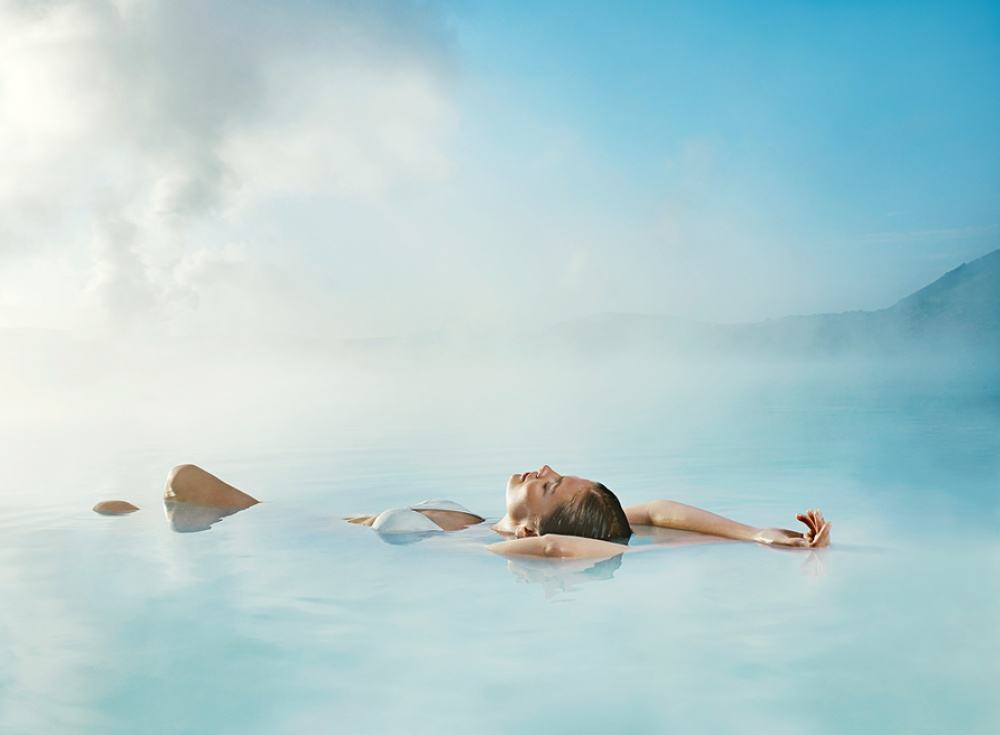 You can also check in the spa resort that's famous all over the globe.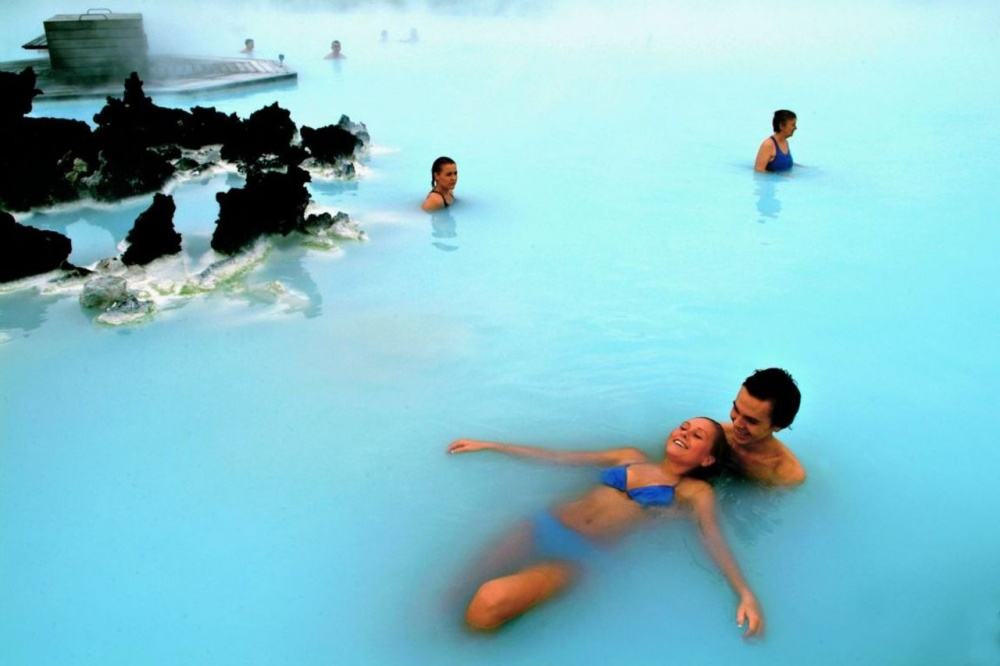 This Blue Lagoon is counted as one of the top 25 natural wonders by National Geography.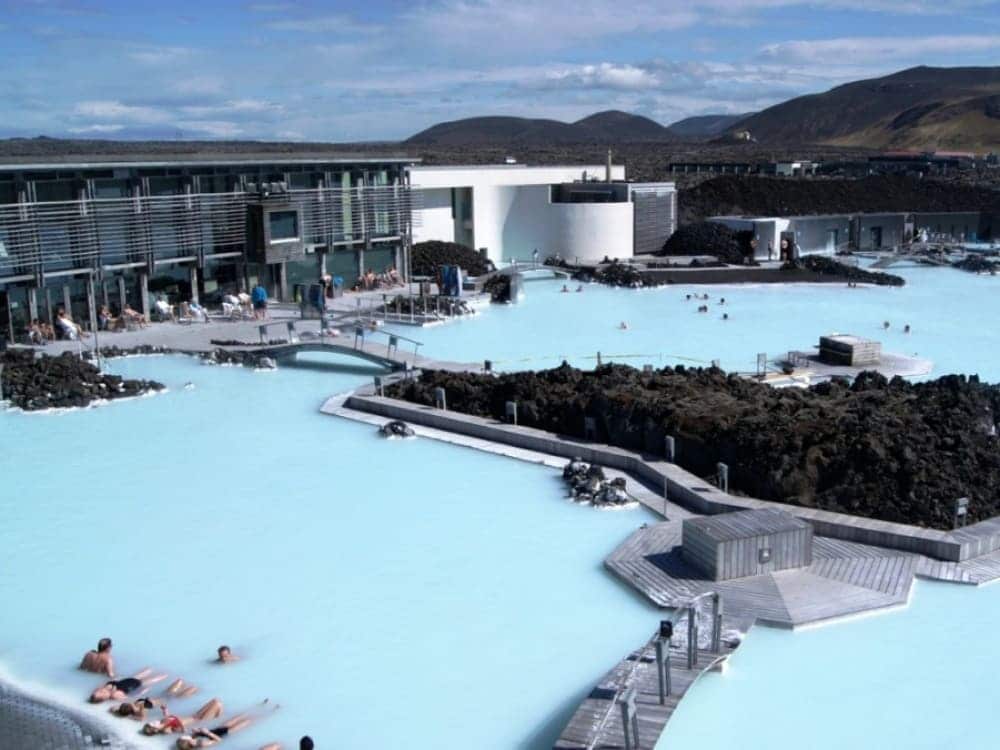 In 1976 a thermal power plant was built, and later natural hot water lake formed due to natural developments.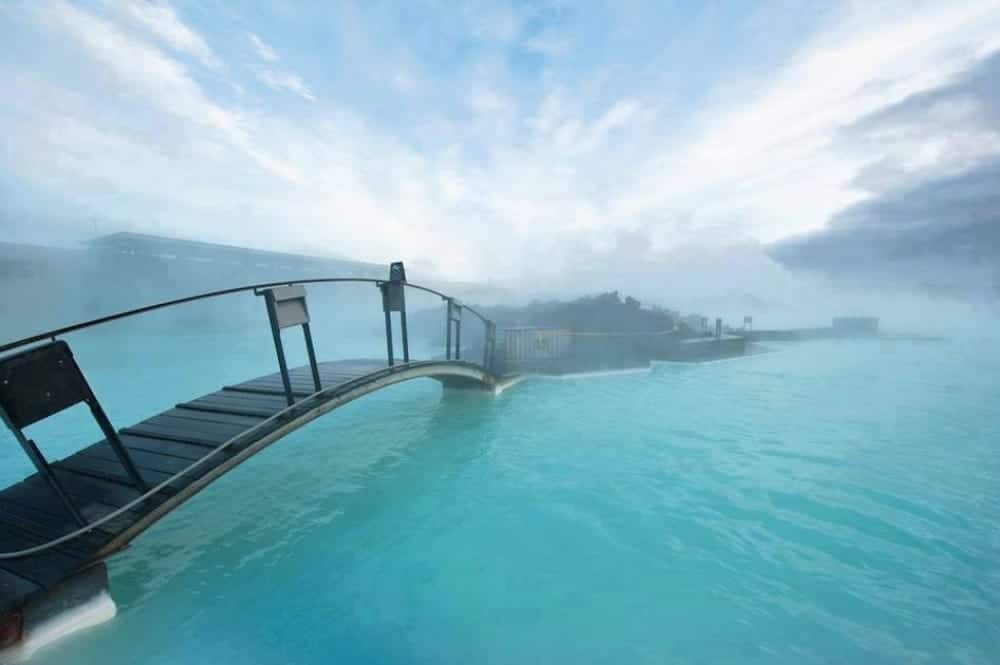 According to many an energy specialist from Iceland who had psoriasis cured his disease just by swimming in this lake.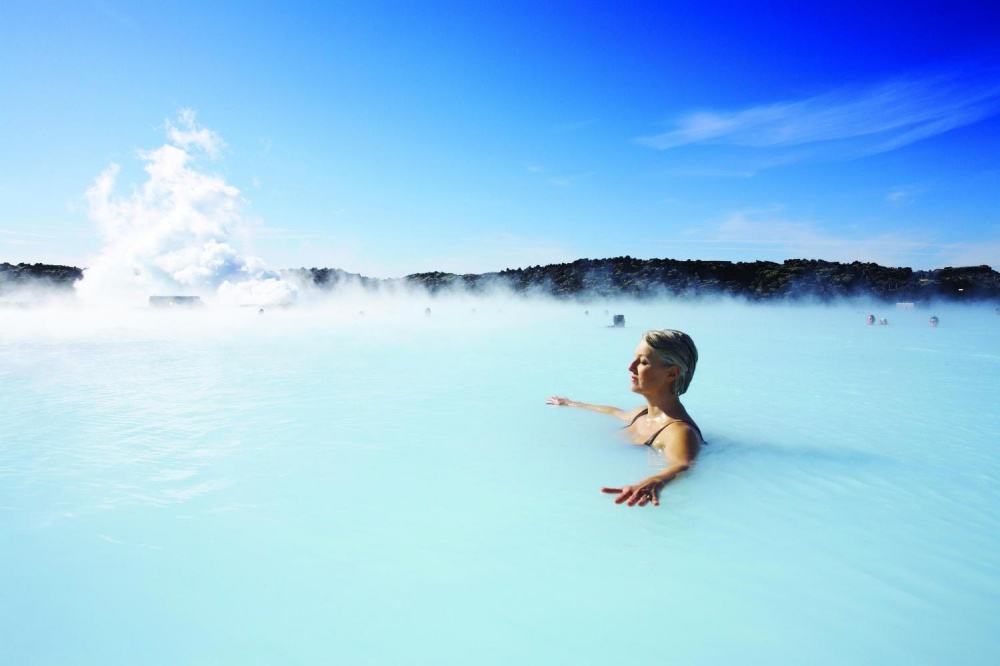 This natural lake is composed of algae, minerals and silica. The blue color is formed because of Silica.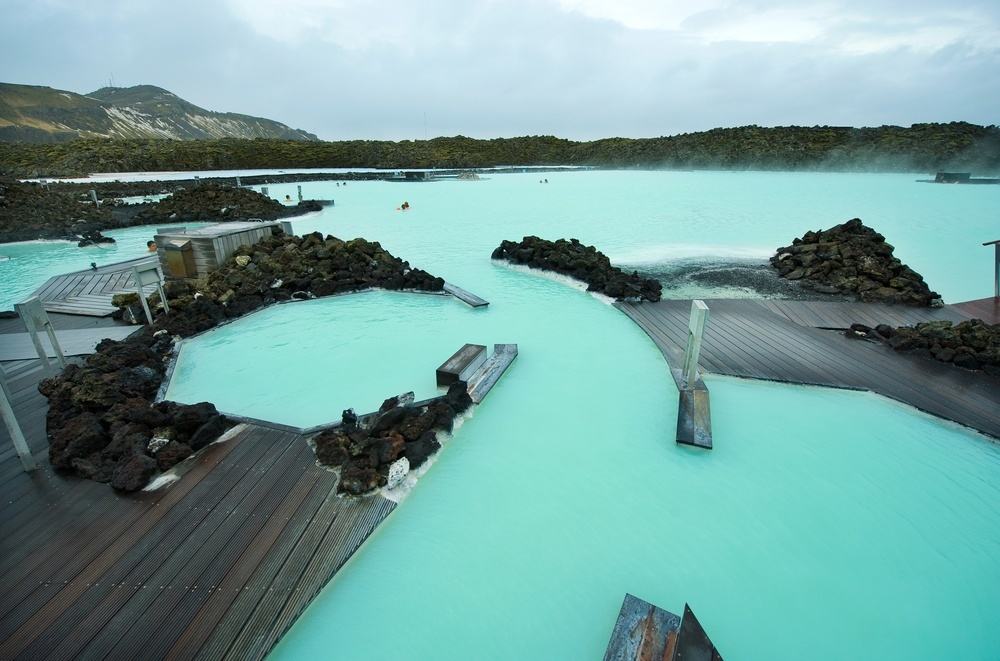 In different weather conditions the color of the water differs. The color of the water can change from Light blue to tones of green.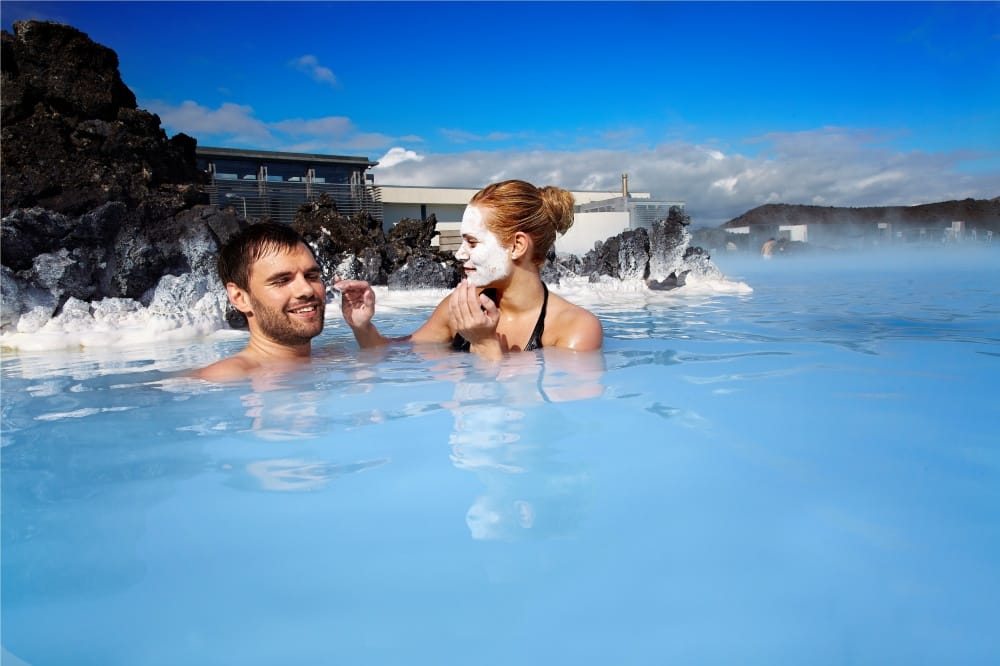 The silica precipitate can be used as natural skin cream to cure skin related diseases.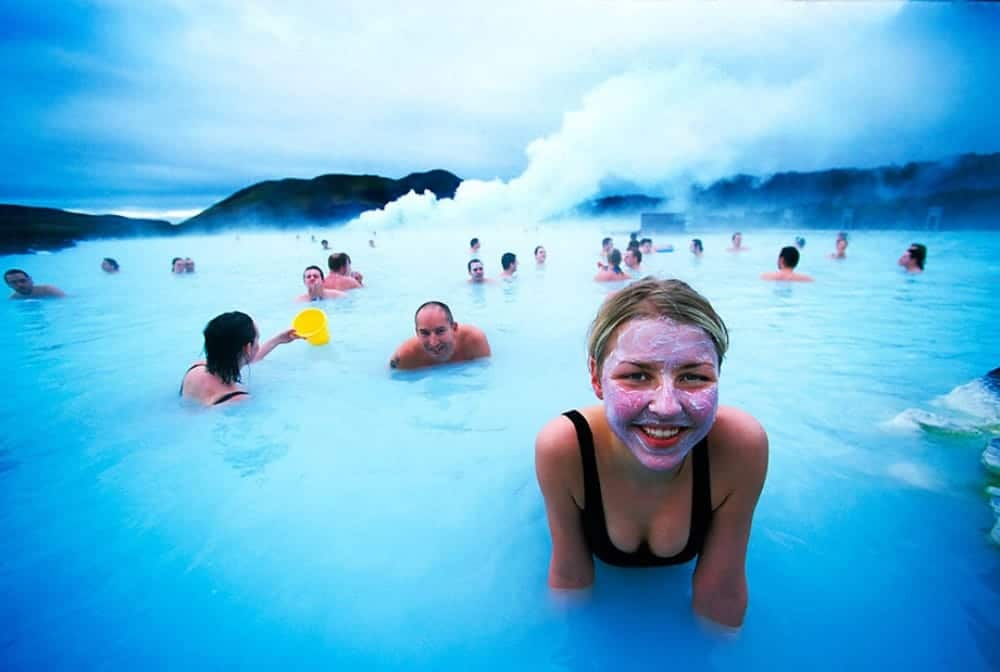 It's quite famous among tourists who often come to visit this magical lake.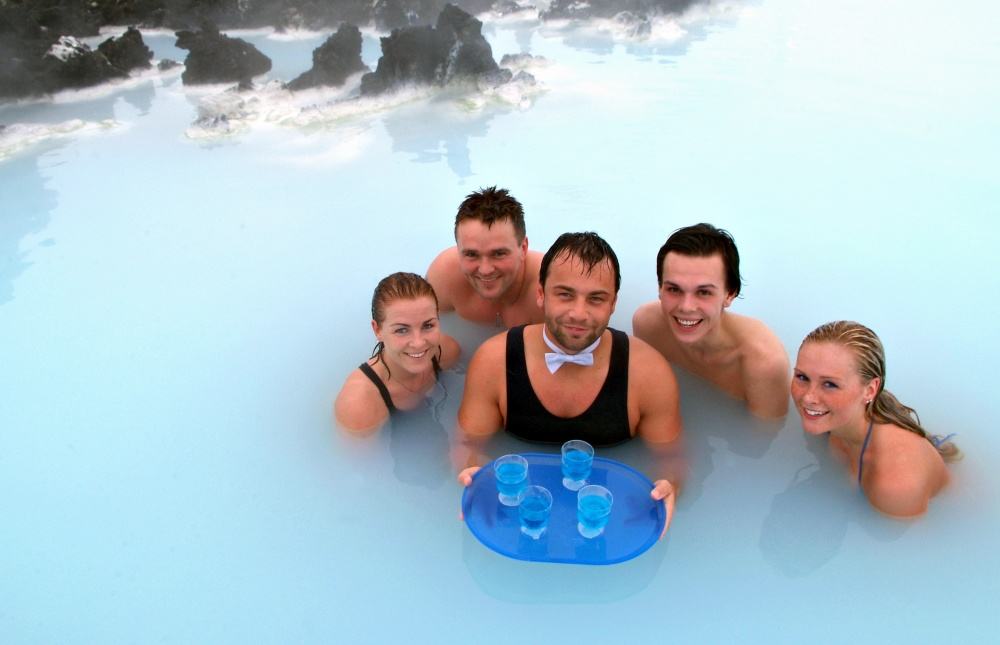 Really a wonderful and magical destination!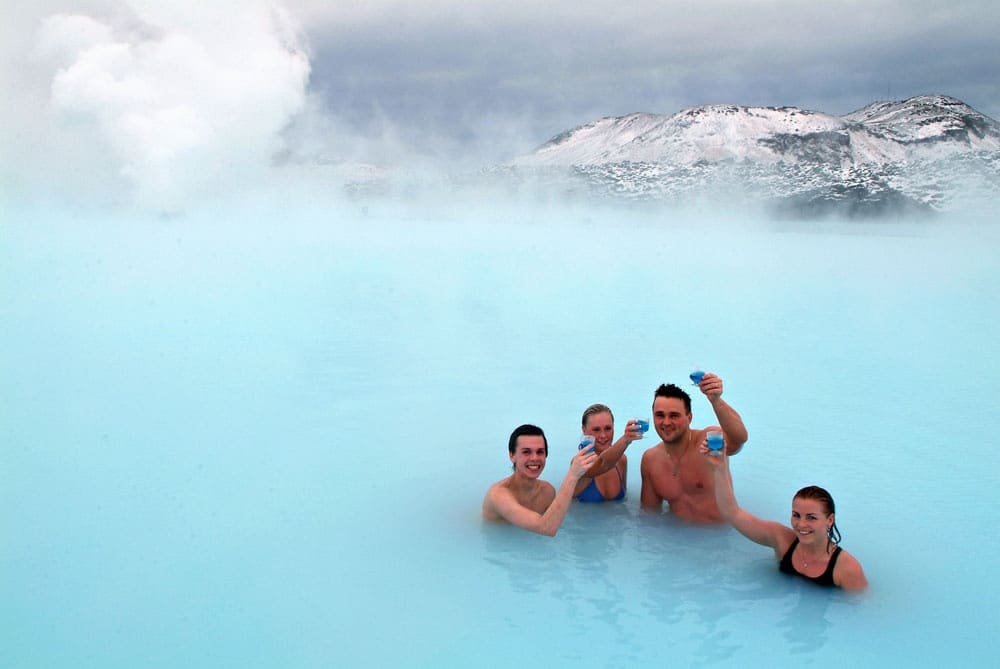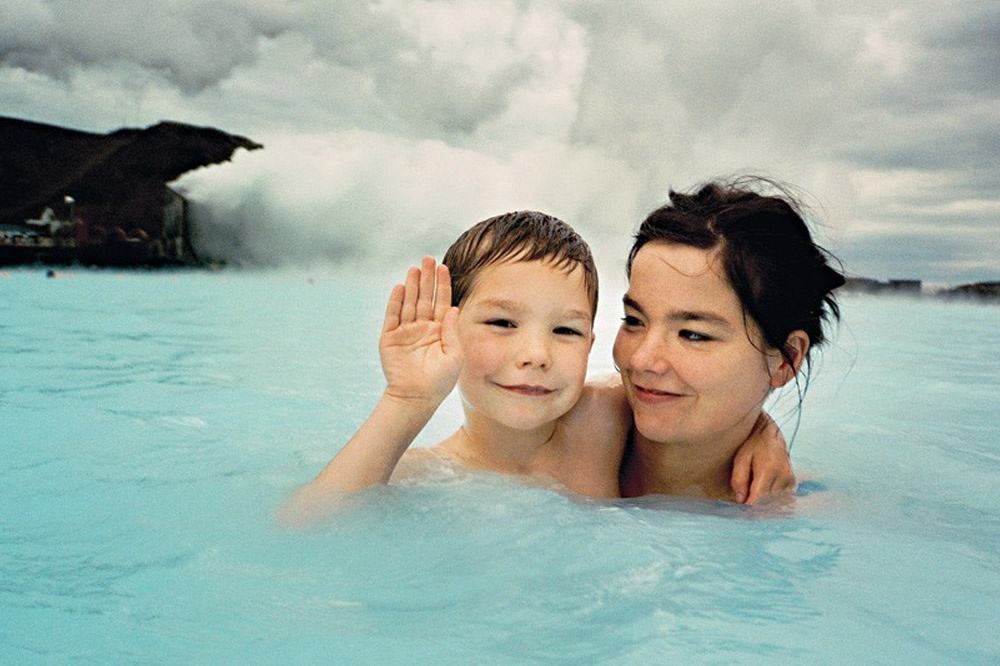 The local are really fond of this.
Share this amazing Blue Lagoon in Iceland pictures and information with your friends and family on Facebook and other related social media websites.