Billy Ray Cyrus, the adored country music icon, recently got married to Firerose, his 34-year-old bride, at age 62.
A small, private wedding ceremony marked the remarkable union of these two souls, who had been in a formal relationship since 2022.
Although many fans were happy to hear the news, others were a little let down by something they noticed.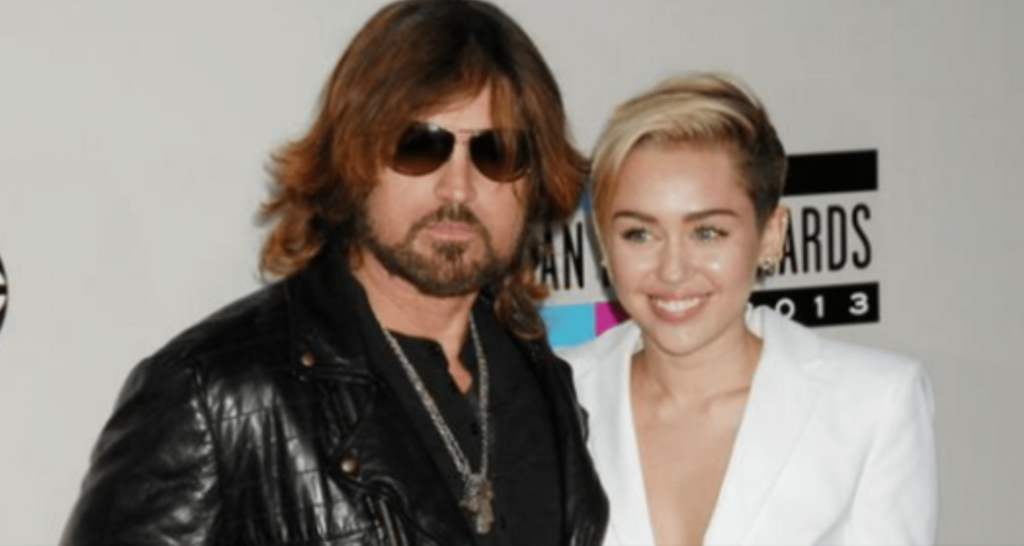 A Beautiful Friendship Blossoms
Few people are aware that Firerose and Billy Ray Cyrus crossed paths an astonishing 13 years ago. It took place at Firerose's "Hannah Montana" role audition. As luck would have it, the meeting led to the two developing a lovely friendship.
Billy Ray Cyrus looks back on that day with nostalgia, saying, "Tex was my faithful friend and I used to find comfort in the shade of some old pine trees on the lot." It took me back to my Tennessee hometown.
At that moment, I witnessed Firerose leaving through the front door. She had an air of destiny about her. I believed that this girl was going to be famous. Despite not getting the part, Cyrus introduced Firerose to a few producers, and a close relationship started to develop.
Cyrus reminisced about those early interactions, saying, "I knew she would be safe with Tex by her side, so I invited her to come to the studio and watch us rehearse. I wanted to help her make connections, maybe even land another role at Disney. That's how it all started." And so, their friendship flourished, supporting and encouraging one another throughout the years.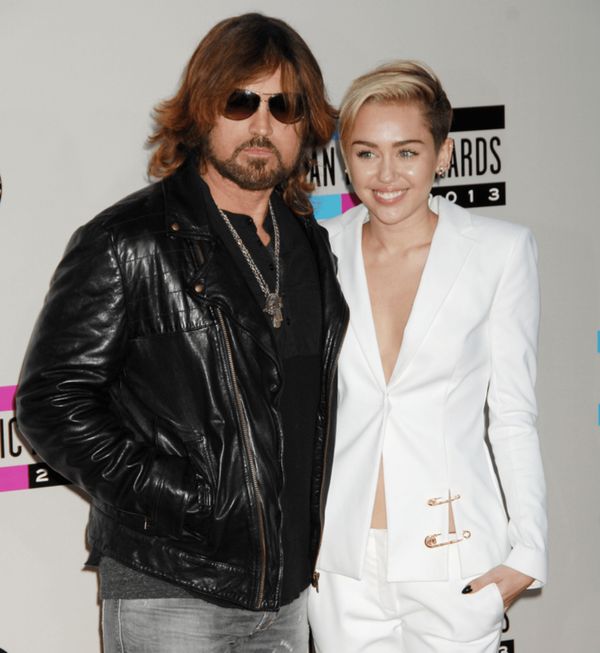 From Companions to Soulmates
Billy Ray Cyrus realized how deeply he felt for Firerose during a difficult time in his life that followed his divorce at the start of the previous year. Following Cyrus's proposal to her, Firerose moved in with him in August 2022.
Firerose recalls the unforgettable moment Cyrus proposed, saying, "Billy looked at me with eyes brimming with love and asked, 'Do you want to marry me?' Overwhelmed with joy, I eagerly replied, 'Of course I do. I love you.' He simply said, 'I love you too. Let's make this official. I want to be with you forever.'"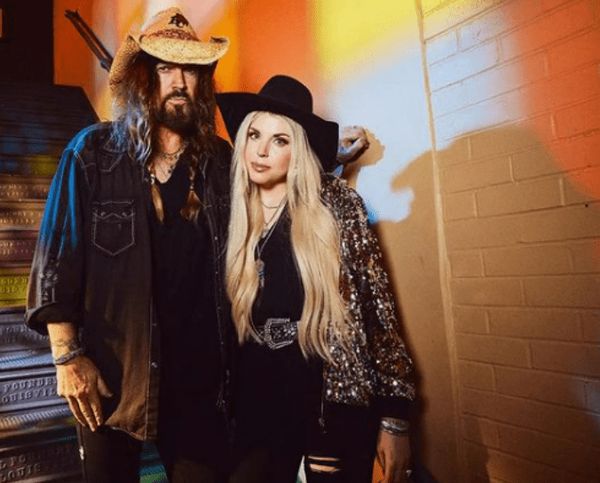 A Union Filled with Bliss
It was time for Billy Ray Cyrus to start a new chapter with Firerose because his ex-wife, Tish, had remarried. A few months after Tish's wedding, theirs was an incredibly happy occasion. The pair lavishly celebrated their love in front of their closest friends and family, which included Cyrus's children from a previous marriage.
It's interesting to note that Noah and Braison, Cyrus's kids, did not attend their mother's wedding. Rather, they embarked on a delightful trip to Walmart and shared amusing moments on social media. Their love and support for their father are definitely unwavering, even though it is unknown if they attended their father's wedding.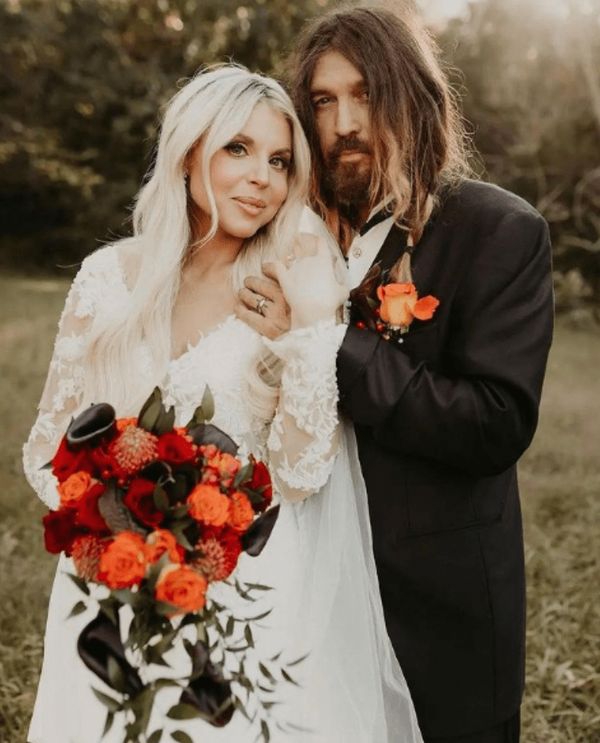 Billy Ray Cyrus' Signature Locks
Amid the beautiful pictures shared by Billy Ray Cyrus and Firerose from their wedding day, fans rallied around one detail – Cyrus' hair! Comments flooded in about his seemingly uncombed locks, with fans playfully questioning, "Could a comb not find its way to his hair on such a momentous occasion?" While others quizzically asked, "Has he forgotten the art of brushing his hair?"
Billy Ray Cyrus's unorthodox wedding day hairstyle sparked discussion and raised questions about his deliberate choice of look for this unique occasion. Still, his vivacious personality and unwavering affection for Firerose are what really win over their fans' hearts.
We extend our best wishes for Billy Ray Cyrus and Firerose's endless happiness as we celebrate their union. May their love serve as an inspiration to all of us.
What do you think of Billy Ray Cyrus's wedding hairstyle? Post your thoughts in the comments section below!