Benedict Cumberbatch is known around the globe for his great acting skill. He also raises important issues that are affecting our world, such as the Syrian Immigrant crisis. This time too he decided to do something new and unique. Benedict Cumberbatch orates one of his letter he wrote for Father Christmas, for the annual event conducted by the Letter Live project.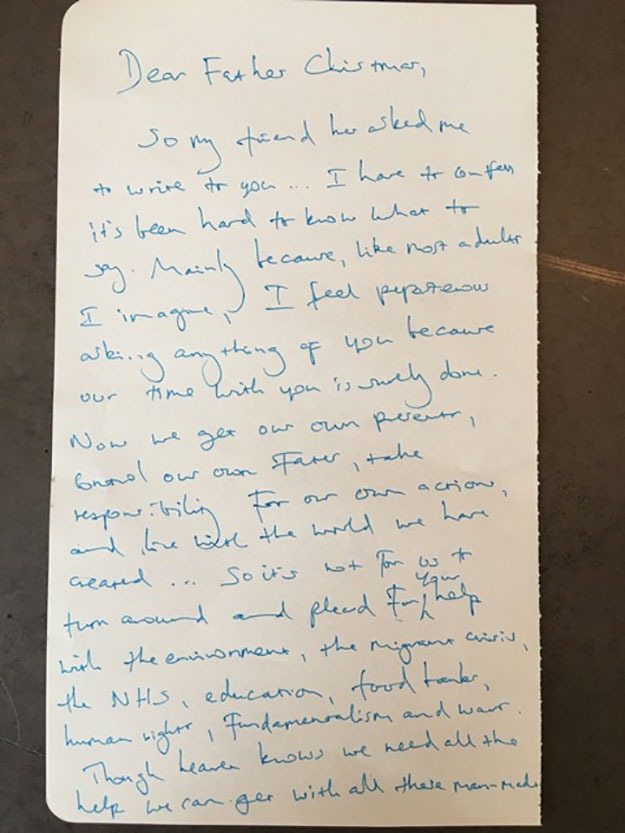 In this letter, he shares his soft side and how different things around the globe are disturbing him deeply. See this letter below. After reading this letter, you will come to know the other side of this wonderful actor.

Share this on Facebook, Twitter, and Google Plus to spread the word.