The bond between a mother and her child is beyond all the sums of the 26 letters that we have. The said bond is most touching and strongest feeling in the whole wide world. This is explained by a baby koala's love for its mother during her surgery. The koala mother called Lizzy sustained multiple injuries on her lungs and head in a car accident on the Australian highway. Fortunately, her 6 month baby koala, Phantom is perfectly alright.
Lizzy required a surgery to recover while Phantom stayed by her side all along the surgery, hugging her the entire time.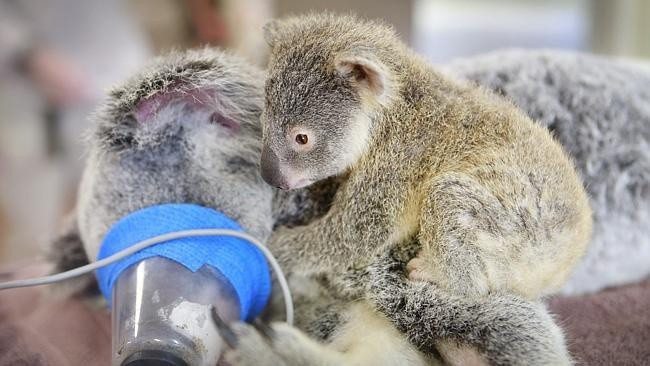 According to the doctor's, Phantom hugs proved to be crtical for the recovery of the mother.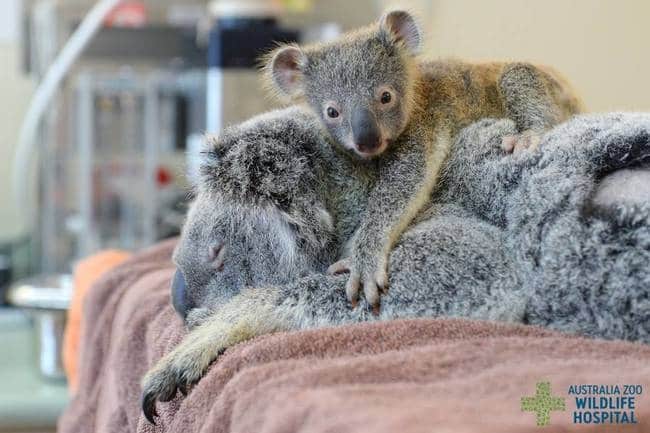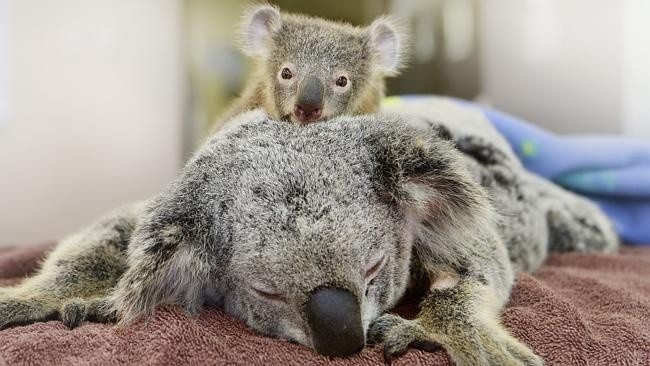 Take a look at the cute images of this baby koala to believe it and share it to others.