It is never easy to learn about the death of a beloved entertainer. The death of Anita Pointer comes as a surprise for a lot of fans of her and her music.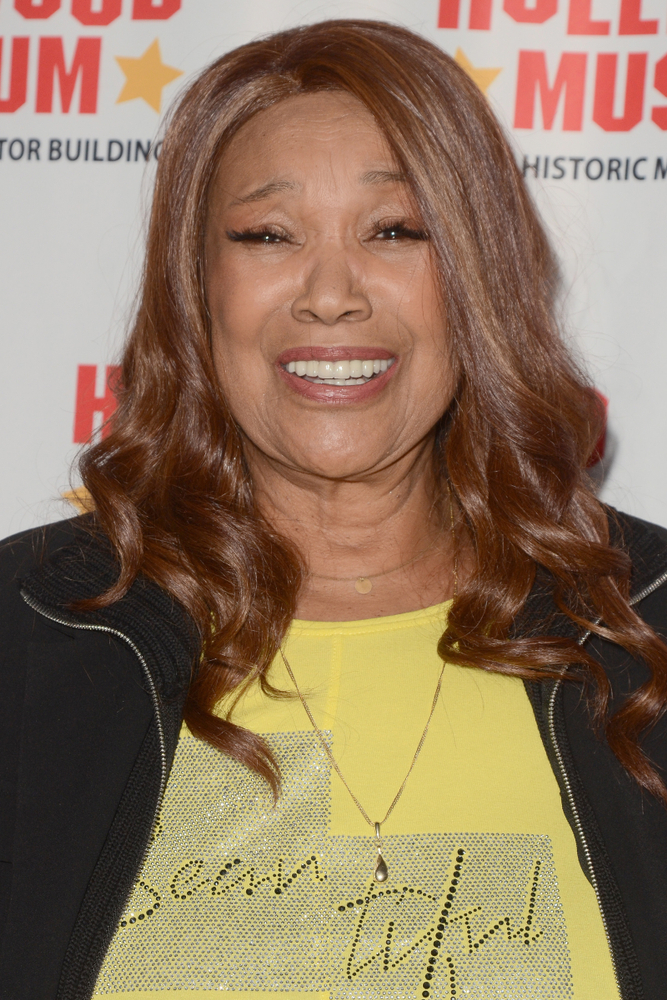 Anita Pointer was one of the founding members of the legendary girl group; the Pointer Sisters. The group consisted of Anita, Bonnie, and June Pointer. June pointer passed away first in 2006, followed by Bonnie Pointer died in 2020. Anita was the last surviving original member of the famed band which was known for experimenting with sounds throughout the 1970s and the 80s.
Anita passed away on December 31 at 74 years old, surrounded by her close family and friends according to a statement issued by her spokesman Roger Neal. According to the statement, she succumed to her cancer diagnosis after a "somewhat lengthy and heroic battle…"
Anita, Bonnie, and June made up the original Pointer Sisters trio and now Ruth, Issa, and Sadako are carrying on the torch. In a statement issued by her surviving family, it says, "While we are deeply saddened by the loss of Anita, we are comforted in knowing she is now with her daughter, Jada, and her sisters June and Bonnie, and at peace."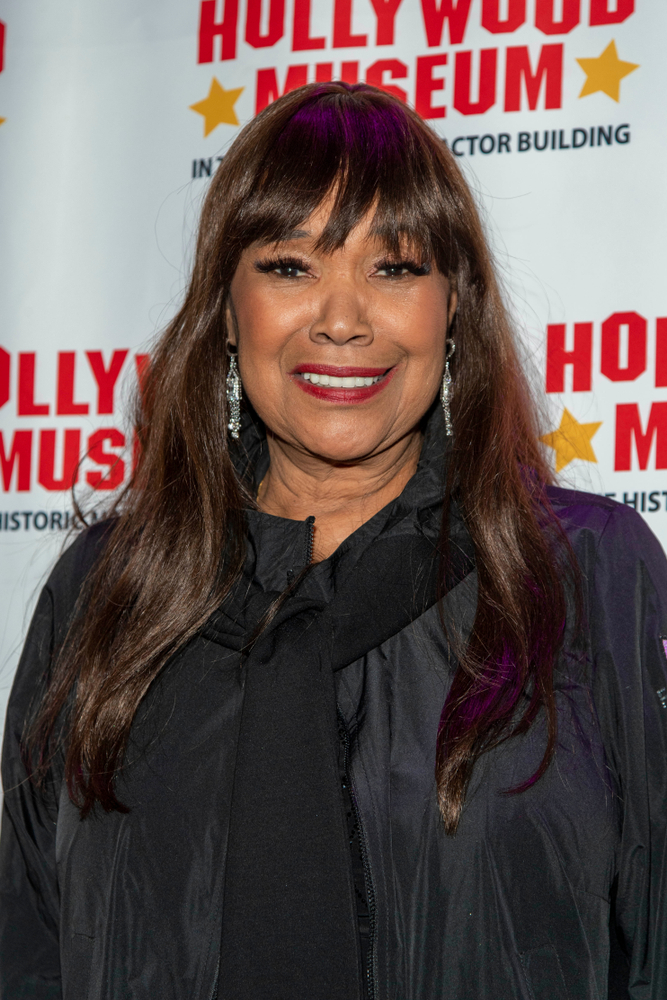 The statement continued, "She was the one that kept all of us close and together for so long, her love of our family will live on in each of us. Please respect our privacy during this period of grief and loss. Heaven is a more loving, beautiful place with Anita there."
Anita Pointer was born on January 23, 1948 and was the fourth of six children. She was raised in California but went to her parent's native state of Arkansas every year. In high school she played sax in the school band.
When her sisters Bonnie and June started a band, she joined and made it into a trio. The trio became quickly famous for their varied selection of songs. Some of their biggest hits include, "Fire," then "He's So Shy," "Slow Hand," and "I'm So Excited."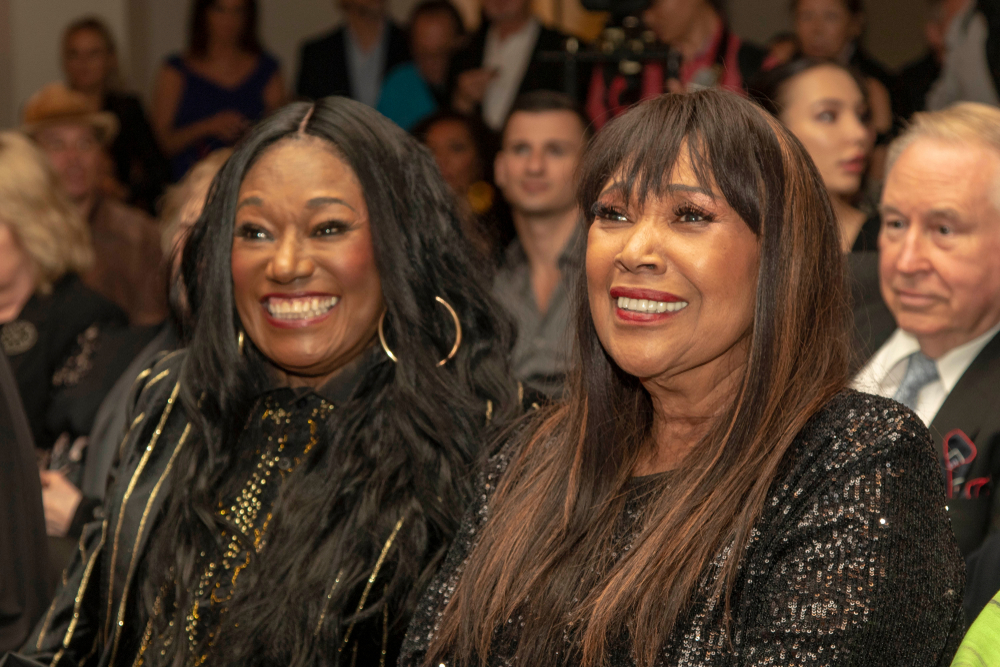 The Pointer Sisters have 3 Grammy Awards to their name and in 1994, they were awarded a star on the Hollywood Walk of Fame. Anita also had the honor of being inducted into the Arkansas Black Hall of Fame.
Anita stepped back from the Pointer Sisters in 2015 because of her ongoing health battles. Her daughter passed away in 2003 at the age of just 37.
It is incredibly sad to hear about this passing. Our thoughts and prayers are with Anita Pointer's family and friends.
Share this sad news with other fans of the Pointer sisters so they can honor her memory.