A two year old amputee girl named Scarlette Tipton had her left arm completely removed because of a cancer she was affected by when she was only 10 months old. On the other hand, a kitten named Doc had to amputate her right paw because of the car accident she was involved in. Thus, the Tipton family of California want to a shelter on the eve of Christmas and decided to make Doc a part of their family. Read on to know how Scarlette and Doc instantly became best friends because both Scarlette and Doc share the similar struggles.
Scarlette and Doc lost a part of themselves because of a tragedy.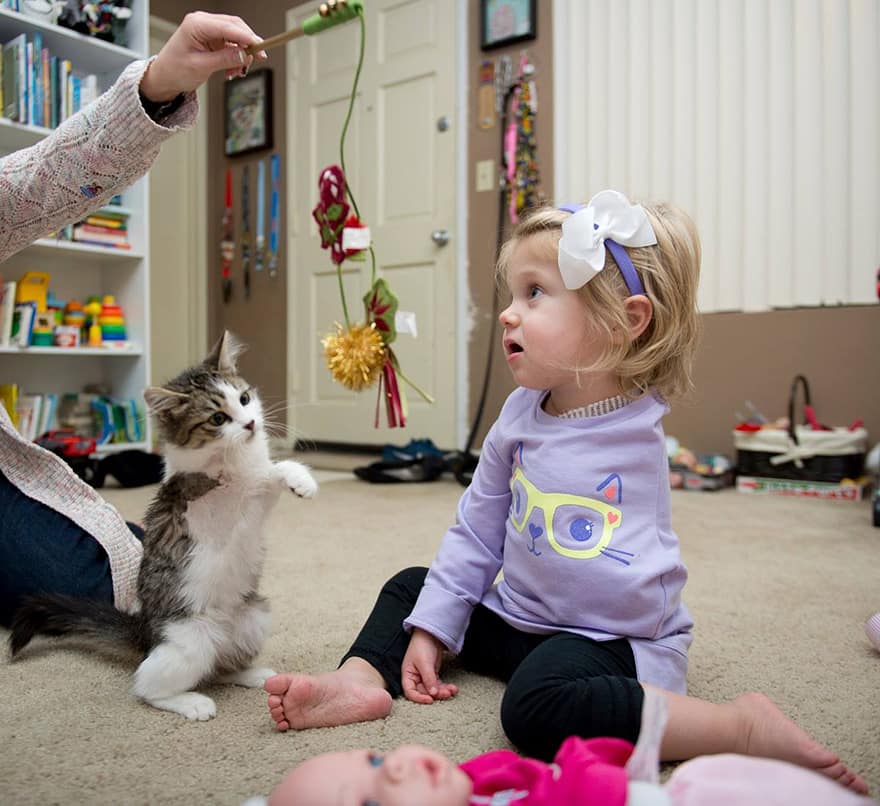 Cancer took away Scarlette's left arm.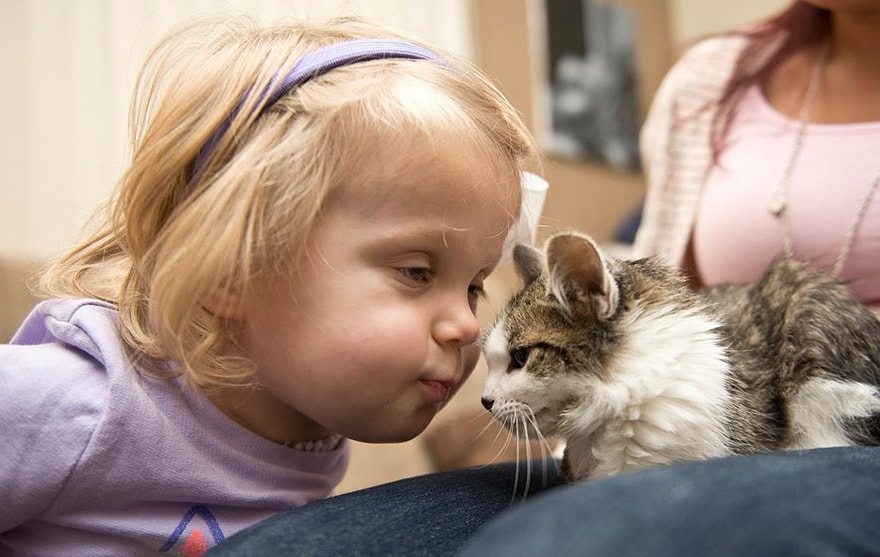 Doc lost her right paw when she tried to sleep under a car's hood for the warmth.
Both the amputees met on Christmas after fining about Doc on TV.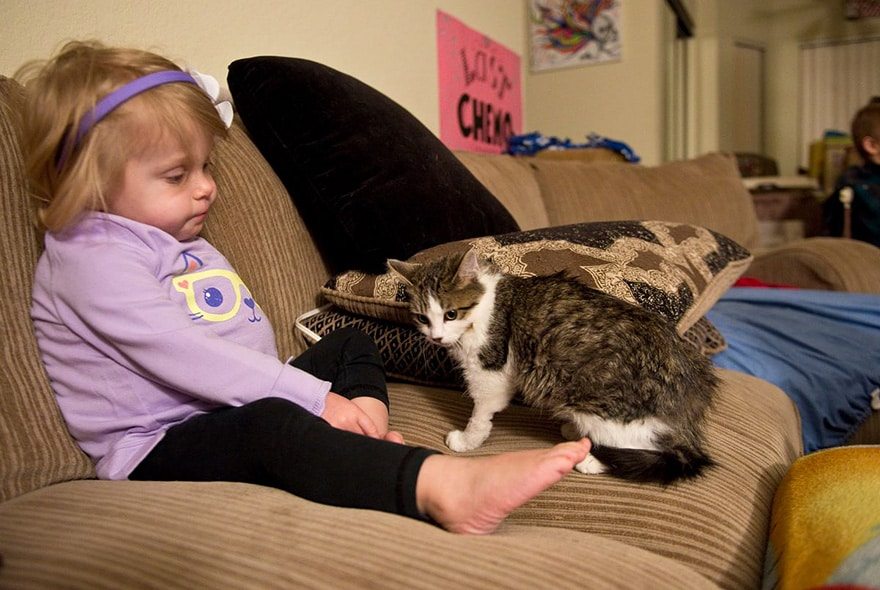 Scarlette was diagnosed with a rare cancer type which made her left arm swell up.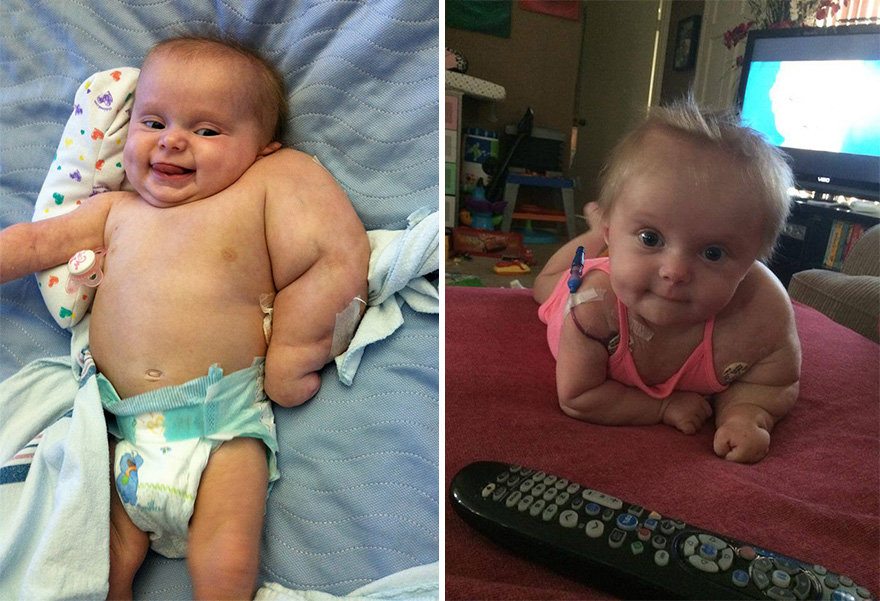 Her parents strived to comport their daughter post operation.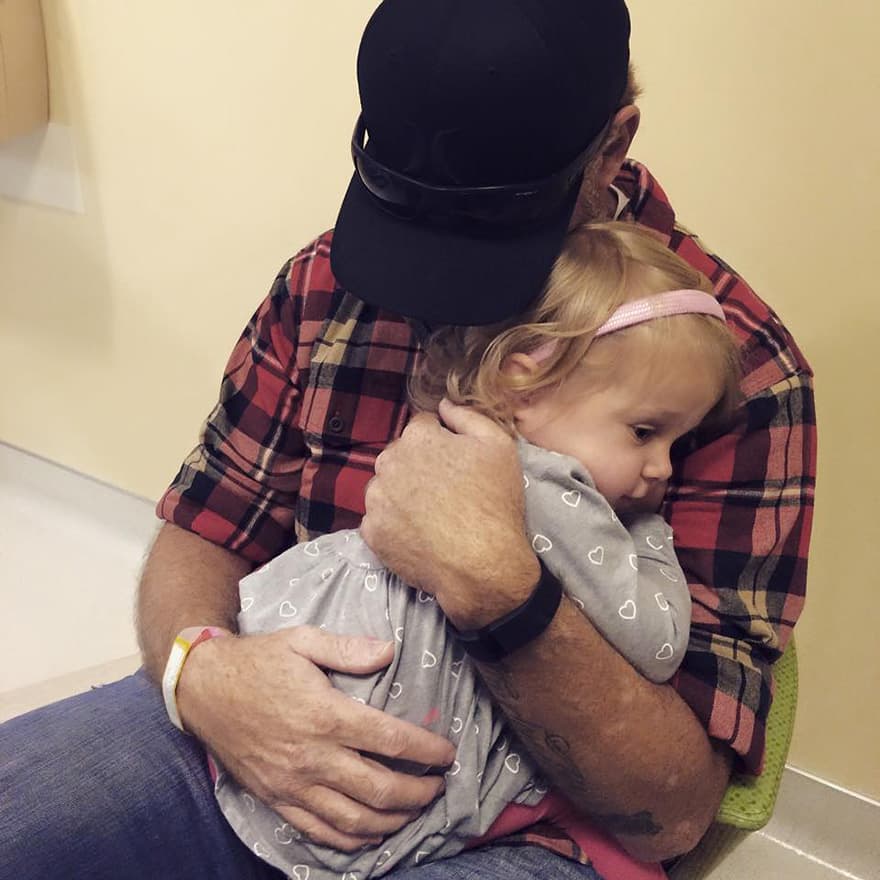 Scarlette's mom believes her daughter is aware of the cat's similar struggles.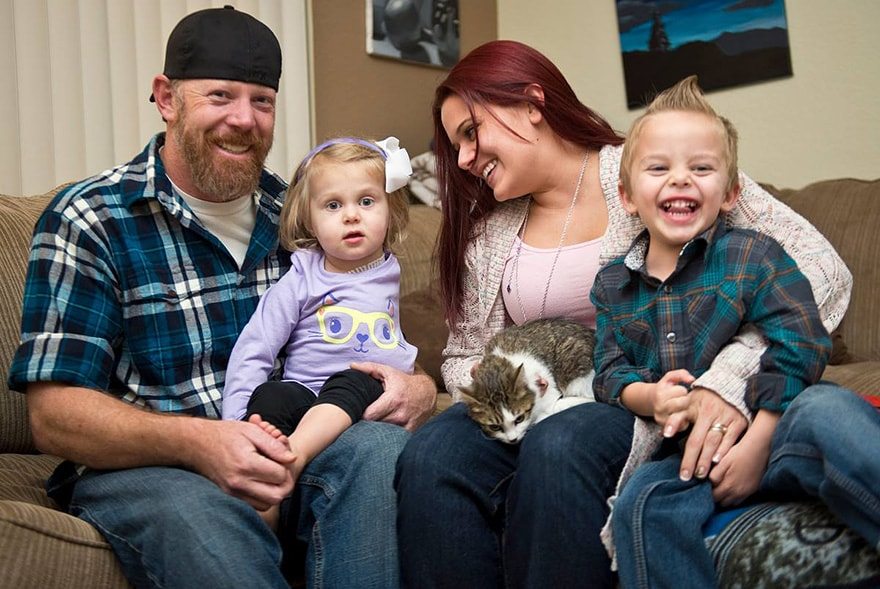 Watch the video captured by news report about the two of them.
Share this story on Twitter, Facebook, and other popular social media websites.