There are many sleeping bags in the market. However, this bear sleeping bag is unique in its own way. Created by a Japanese artist named Eiko Ishizawa, this sleeping bag can help you turn into a bear. She got this ingenious idea after hearing a story of a bear who wandered into Bavaria hills. He was out down by the official as they thought it might endanger the local population. You can purchase it for just $2350. For more information you can visit this website.
Few might not "bear" this awesome sleeping kit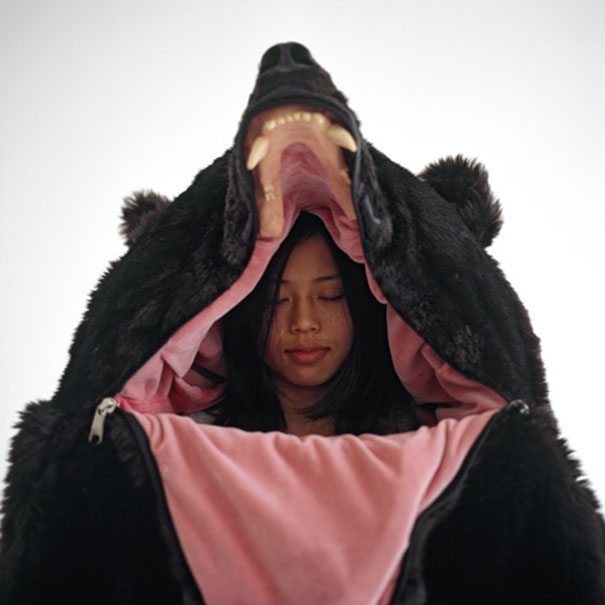 Inspired by the true story of Bruno the "problematic bear"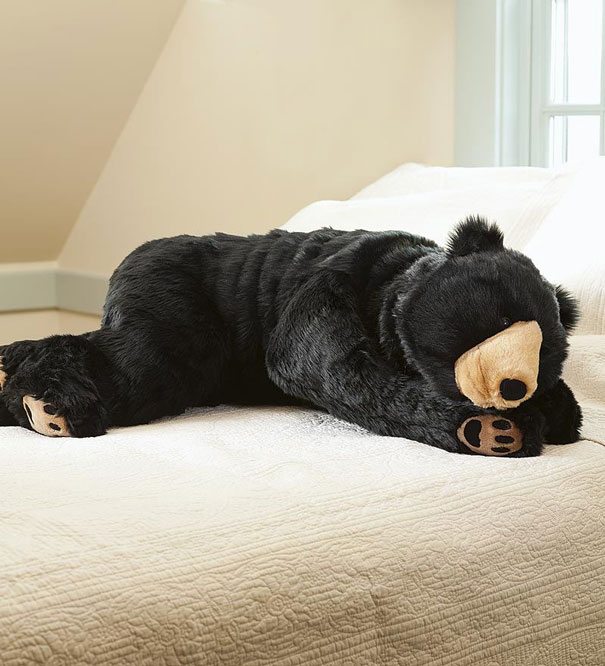 You can easily fit into this.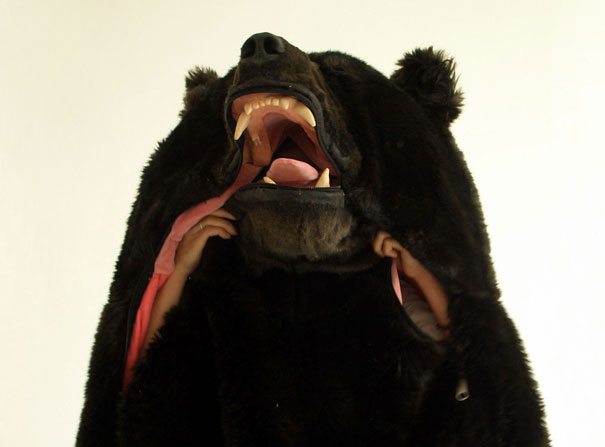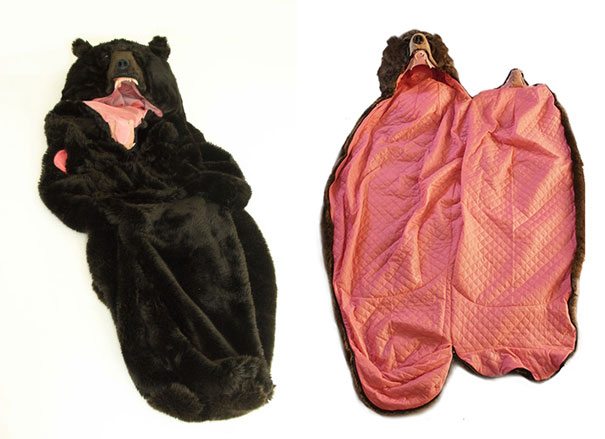 No one will ever disturb from now on.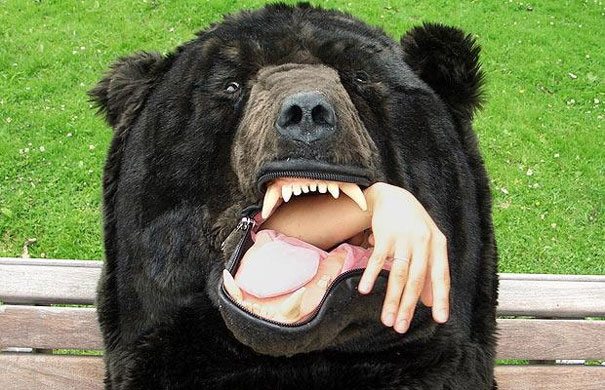 Share this artistic work with your friends and family on Facebook, and Twitter.