David Robert Jones, who is also known as David Bowie. He was an incredible musician and he reinvented himself again and again. Ziggy Stardust you will be missed. Alan Rickman was another legend. He portrayed as Professor Severus Snape. The loss of two legends has made a huge dent in the artistic world. He was a hero and an incredible magician. We all will miss you. Rest in peace. They were world's most innovative and amazing artists.  They inspired us. The work of these legends will be in our mind always. We were all heartbroken once they were gone. It's just a tribute to the amazing two legends. Have a look. For more work on this artist who pays a rich tribute to these two legends.
David Bowie and Alan Rickman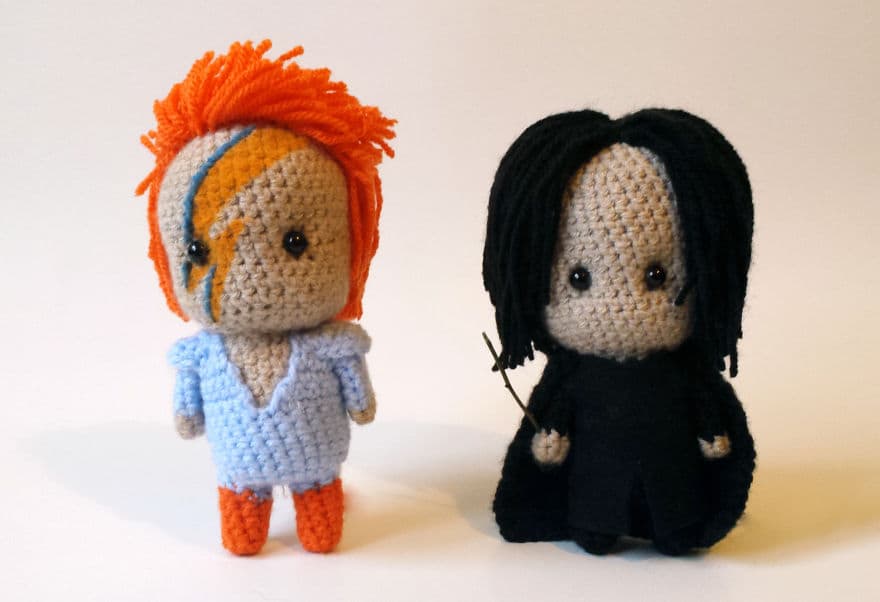 David Bowie was an incredible artist for sure.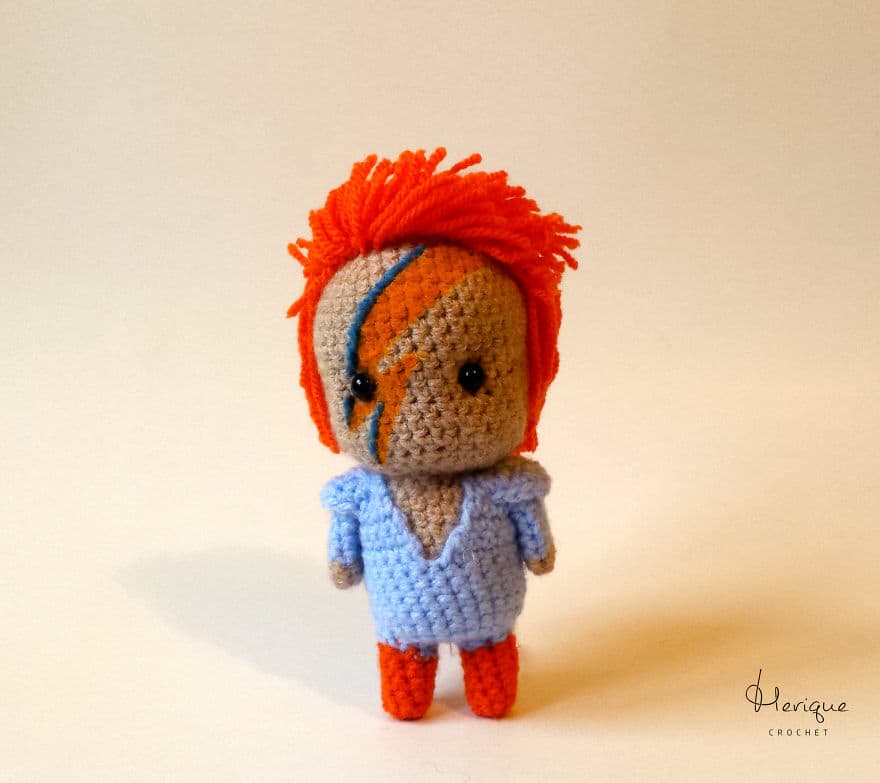 Everyone will surely miss him.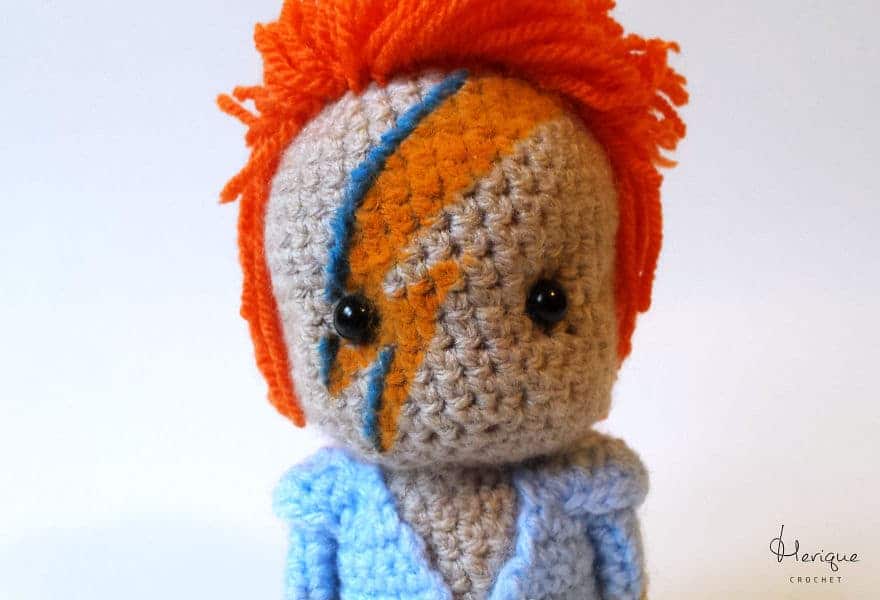 Alan Rickman aka Professor Snape made Harry Potter series made more memorable.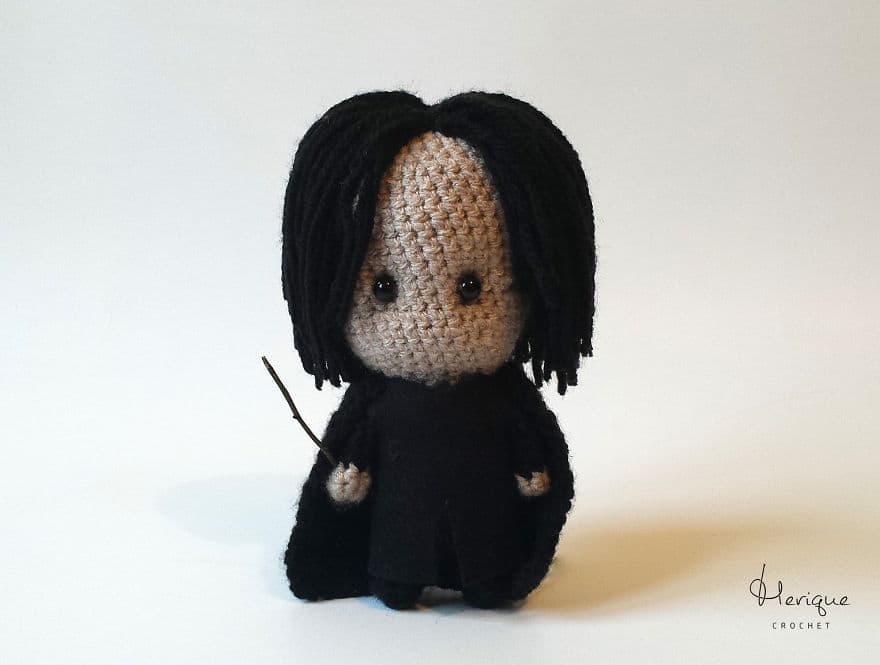 You will be sorely missed.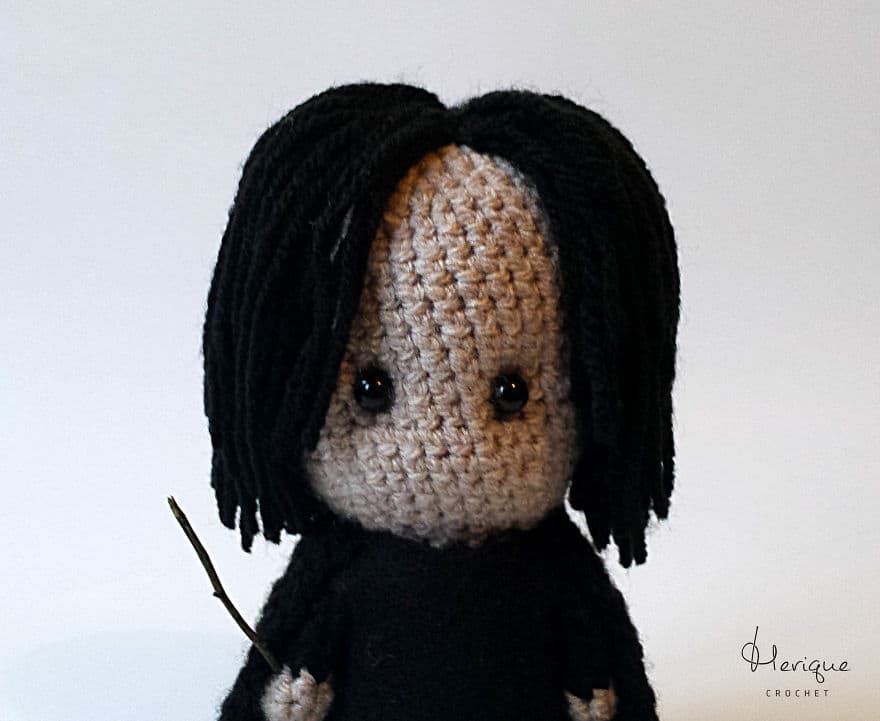 RIP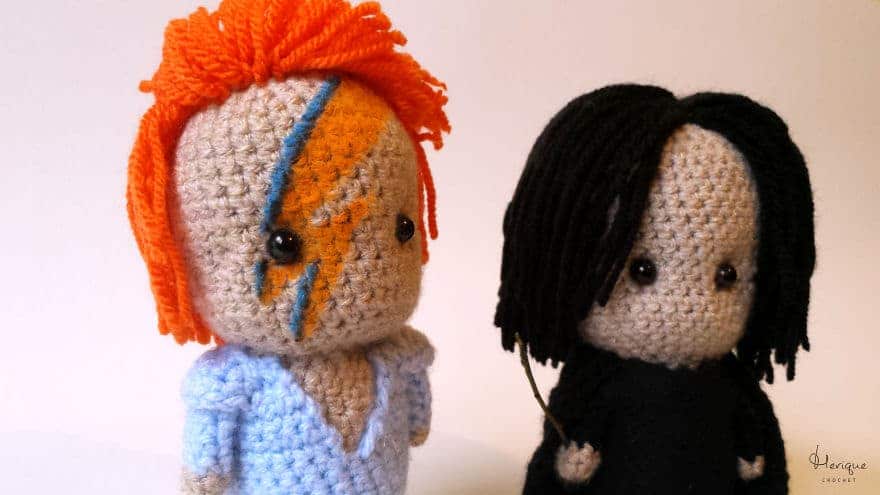 Share this post on Facebook, Twitter and Google+.