There are guys and men who always complain about how the female brain is so complex and they fail to understand it, time and again. So, when a Redditor called bpwwhirl posted a sketch of his wife's mind, it went viral. The Redditor asked his wife to draw everything that was thinking and the detailed map of her thinking displays that it is not at all 'nothing'. Another Redditor named d1sappointed, advised to cash in the opportunity and make things as per the sketch to make the wife happy. Read on to know more and also to see the most funny and complex drawing which rightly describes how a female brain functions.
My wife's response when told her to draw me a picture of what's on her mind.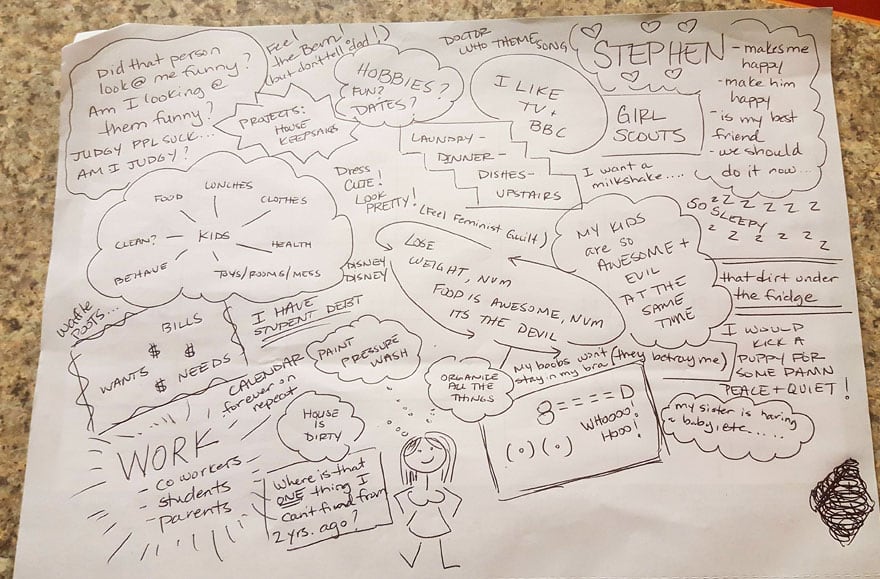 She is a multitasking pro who manages everything from work, household, bills as well as waffle poots.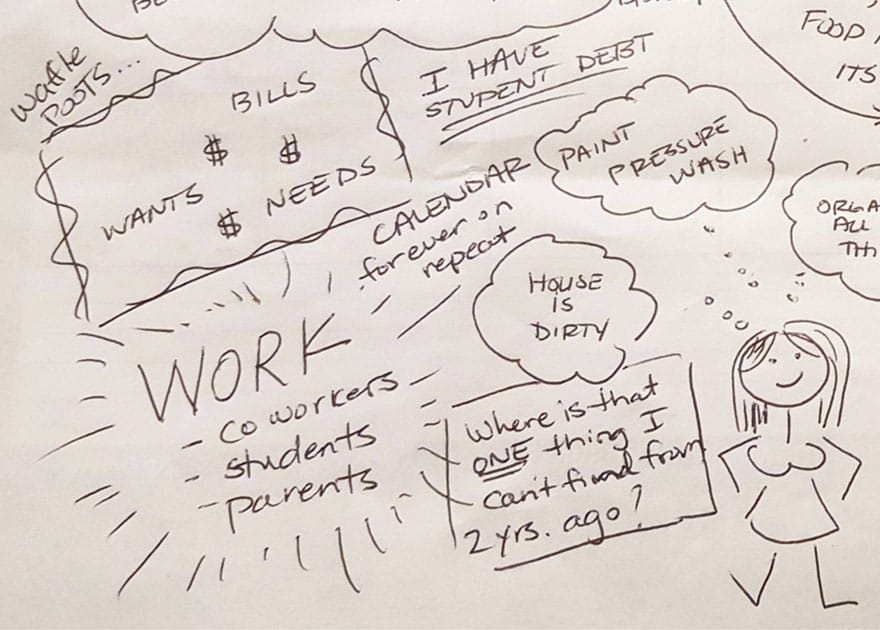 Kids have a special place in her head, like literally.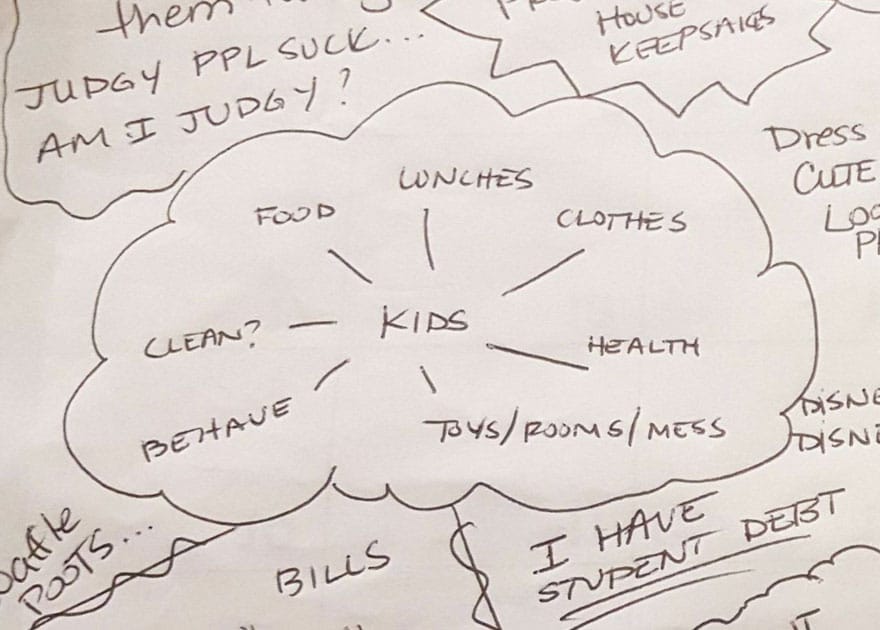 Yet, her husband, Stephen has the most loving space in her head.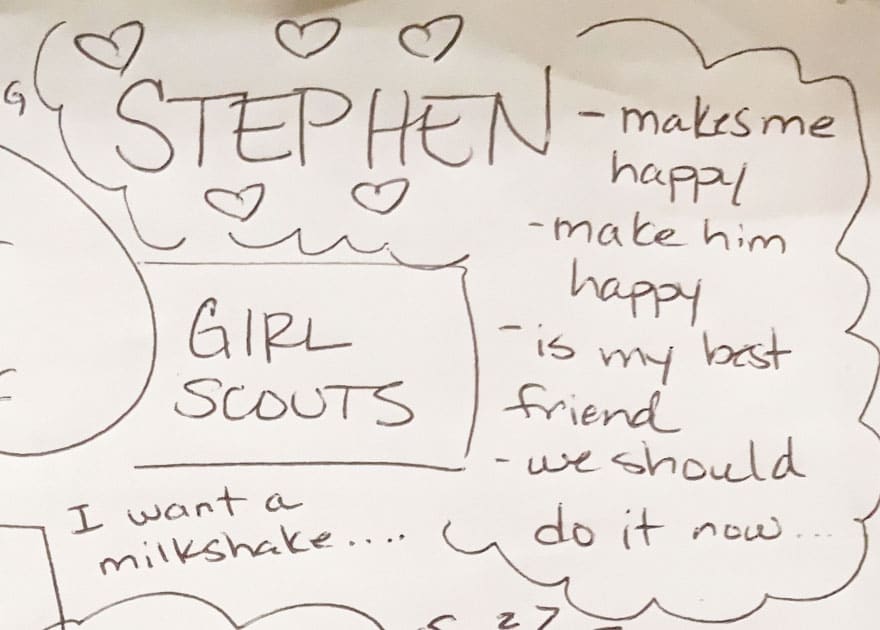 She also managed to fit some other stuff in her mind as well.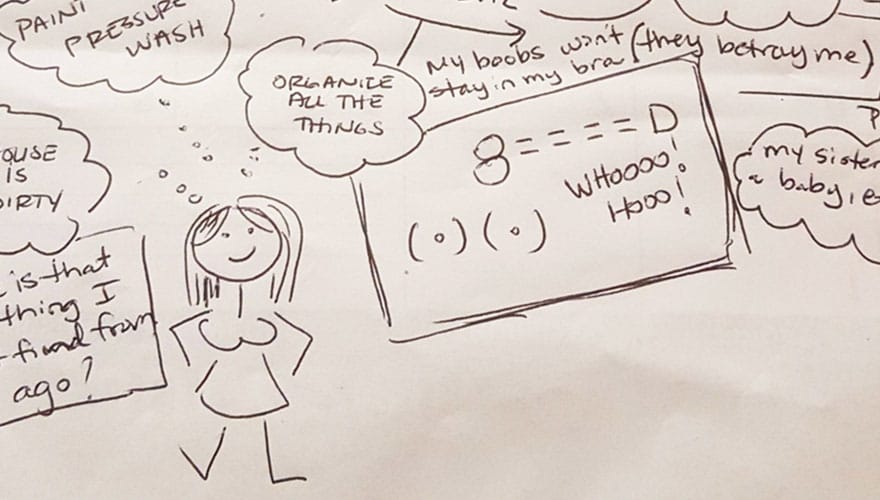 Share this post to as many people as possible.