No one wants to enjoy their summer sitting back at their house in front of the box fan in their bedroom. So, it's time to get out from that monotonous life and find out some better way to beat the heat. These are the 28 best swimming, present around the world which will surely serve you as the coolest destination. Some of them are pretty pricey but they truly worth it. These awesome swimming pools will take you in the lap of luxury.
1.        Ubud Hanging Gardens Hotel situated in Bali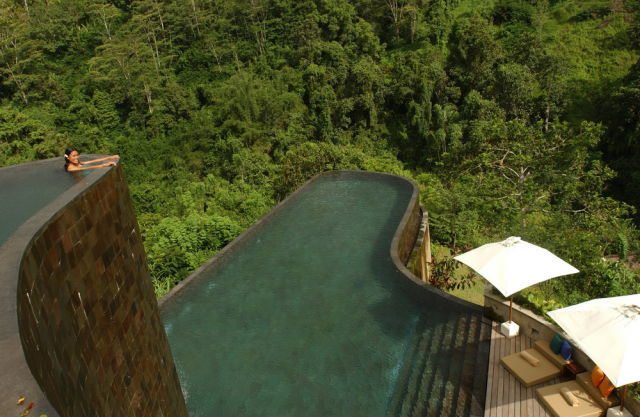 2.         Melissani Cave located in Greece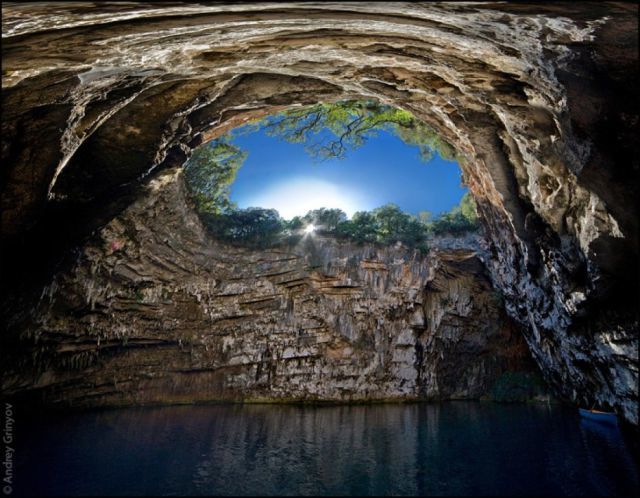 3.        The Cambrian Hotel situated in Switzerland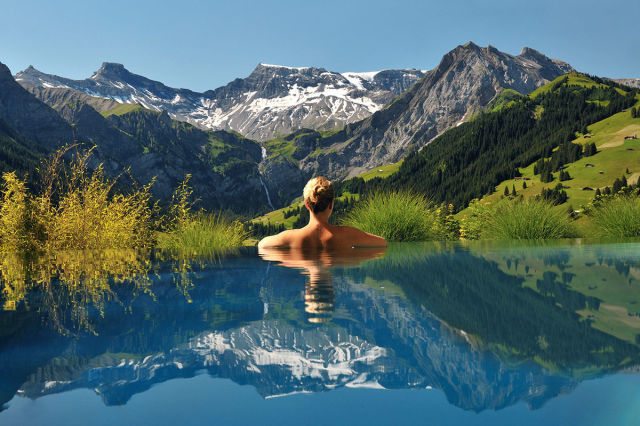 4.       Devil's Pool near Victoria Falls in Zambia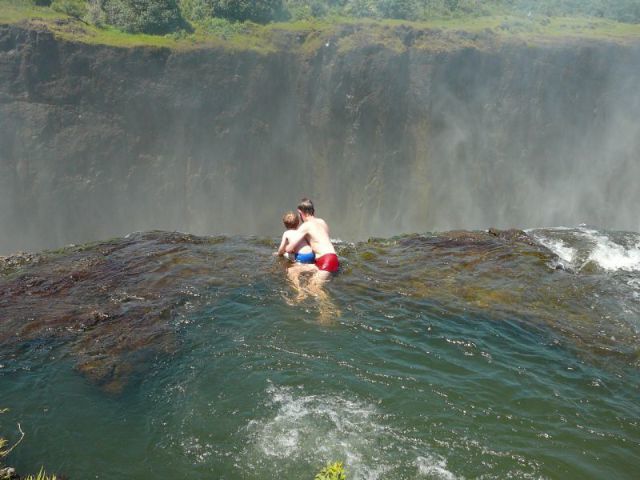 5.       Marina Bay Sands situated in Singapore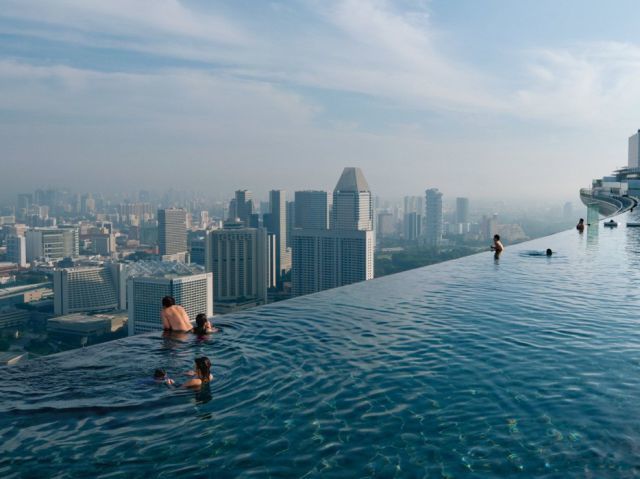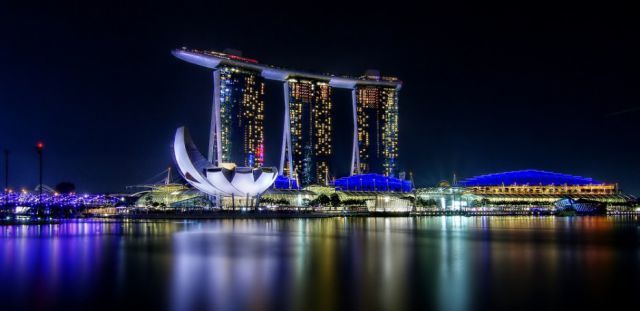 6.        Pamukkale Hot Springs in Turkey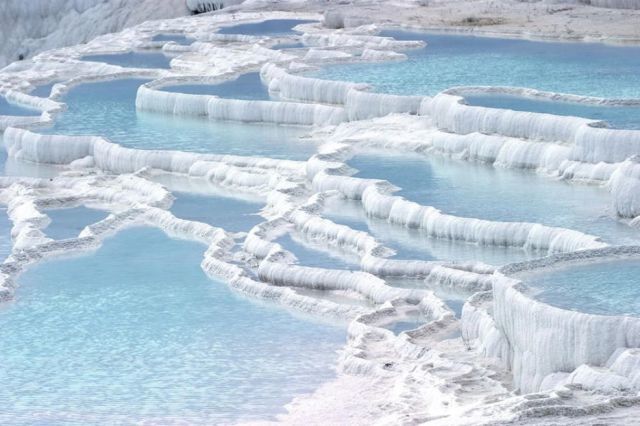 7.       Blue Lake of New Zealand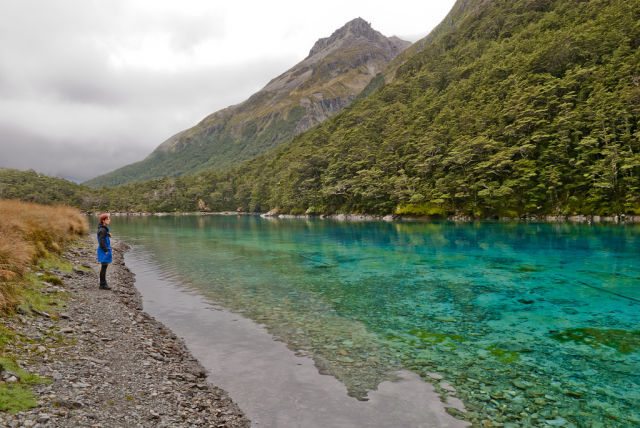 8.      Hearst Castle in California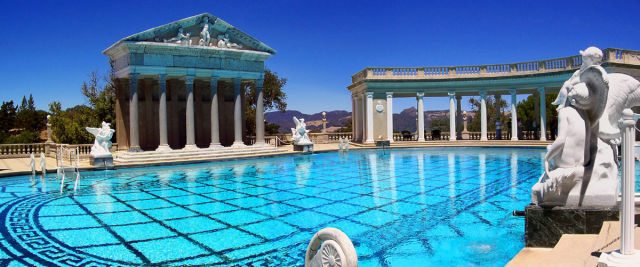 9.      Pig Beach situated near Bahamas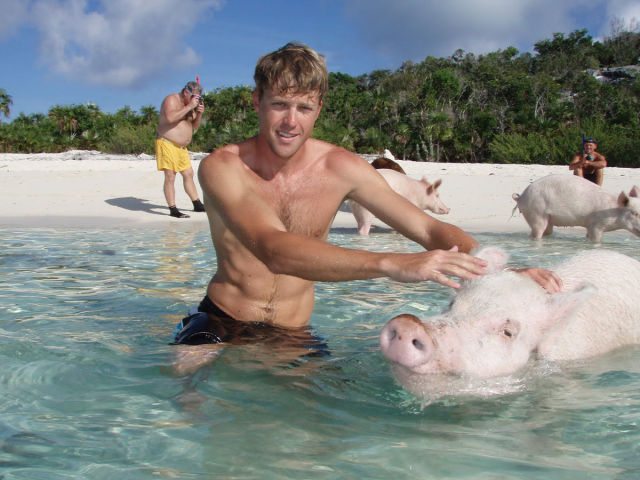 10.   Lake Hillier located in Australia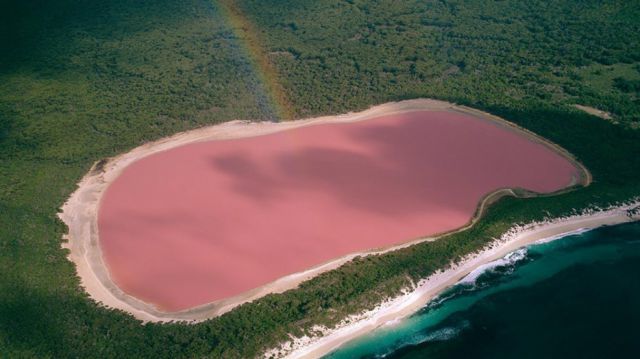 11.   San Alfonso del Mar Resort near Algarrobo in Chile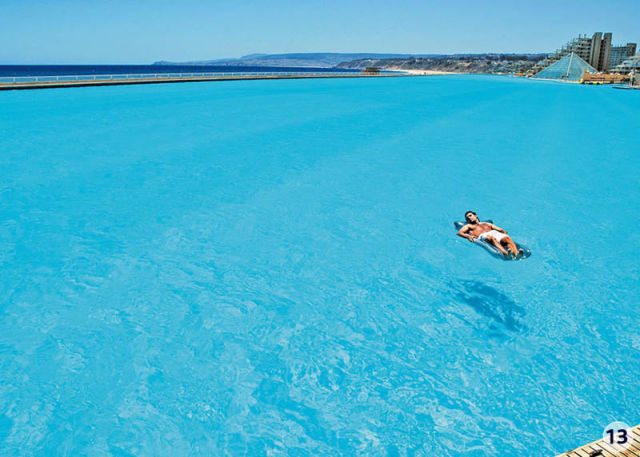 12.    Caño Cristales River in Colombia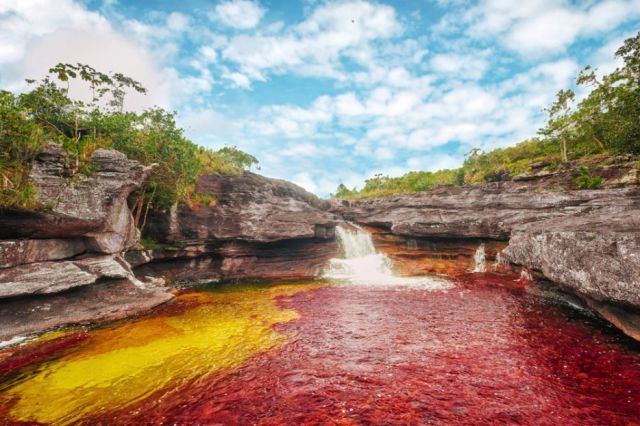 13.   Hidden Beach situated in Mexico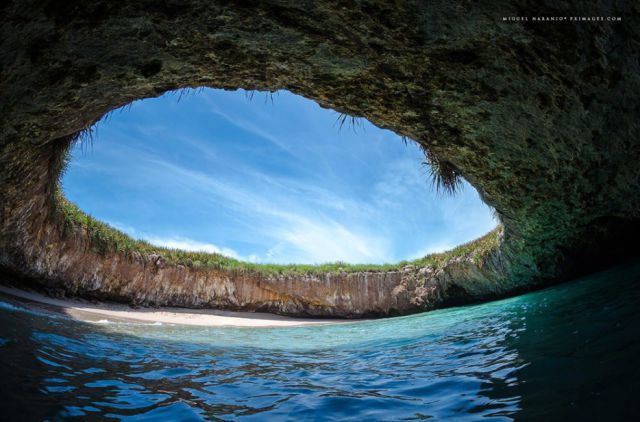 14.    Hamilton Pool near Austin in Texas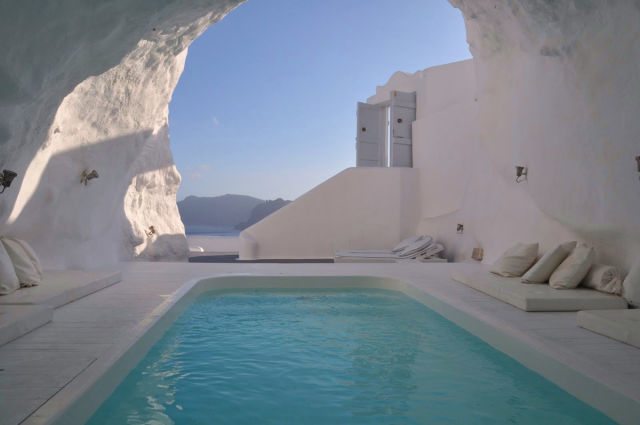 15.  Tosua Pool situated in Samoa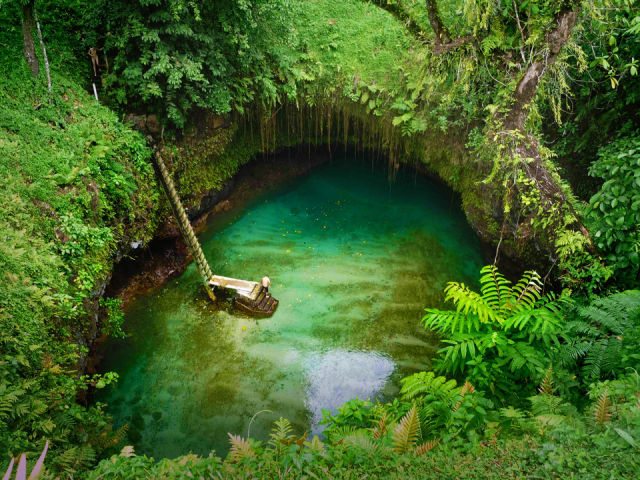 16.  N LeCrans Hotel in Switzerland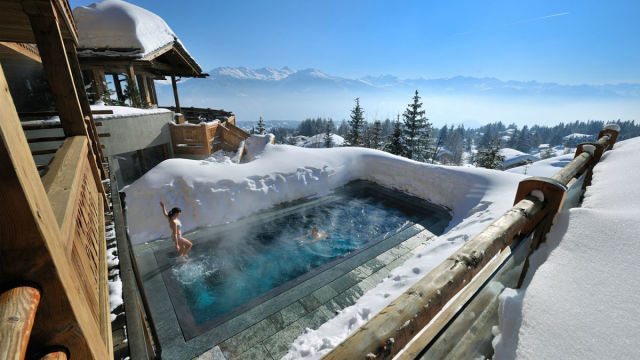 17.   Fairy Pools near Isle of Skye in Scotland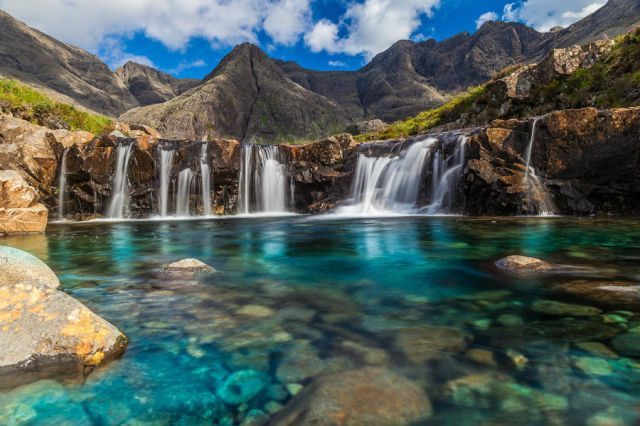 18.  Plitvice Lakes in Croatia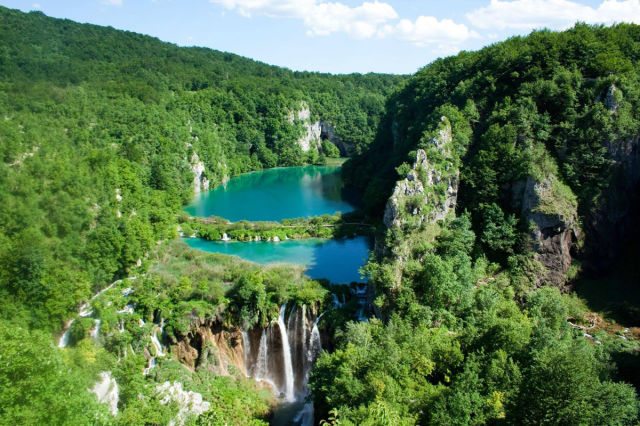 19.  Hotel Hacienda Na Xamena situated in Spain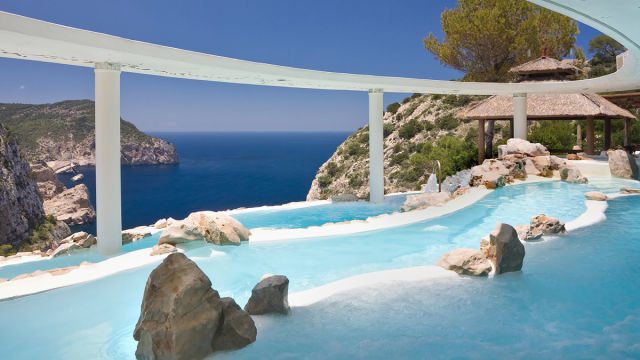 20.  Carezza Lake of Italy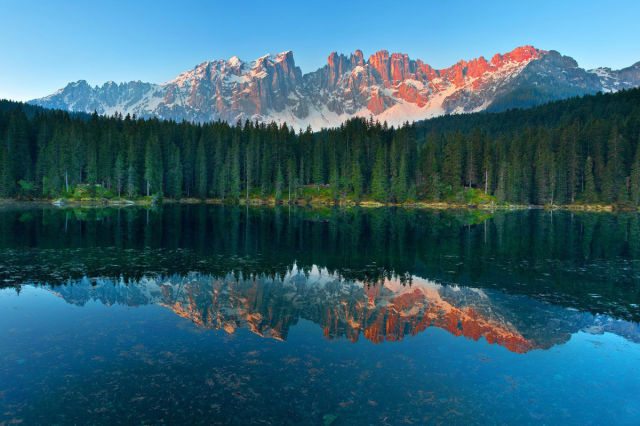 21.  Öschinensee Lake near Lötschberg in Switzerland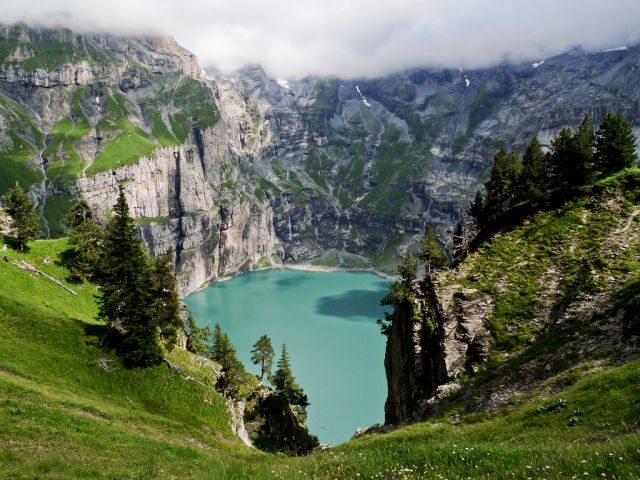 22.   Hotel Chocolat situated in St. Lucia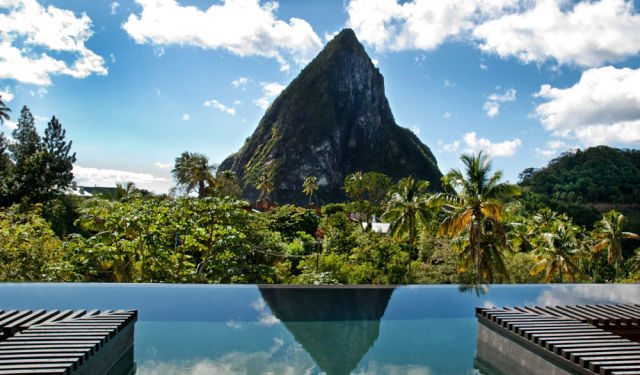 23.   Lake Tahoe in Nevada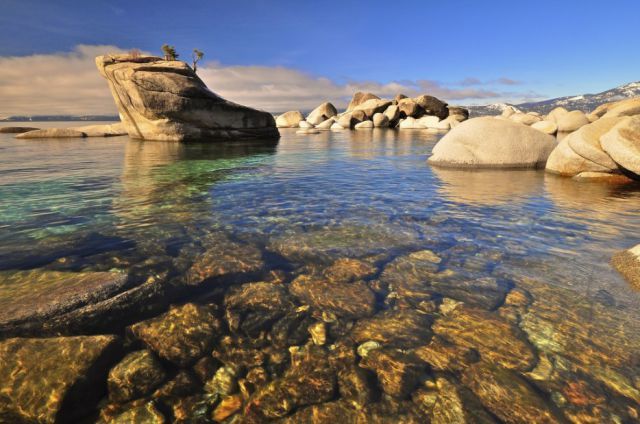 24.   Lake Menindee in New South Wales near Australia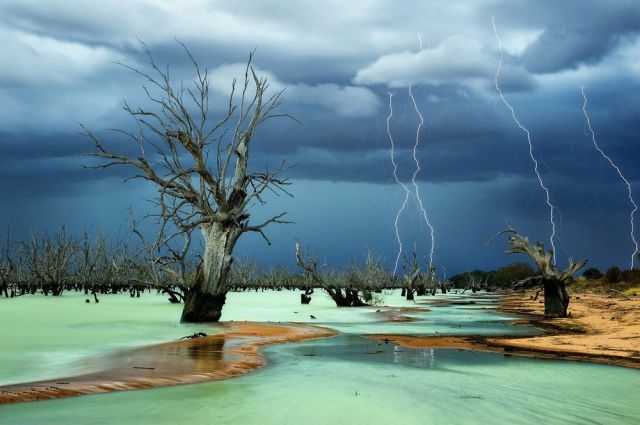 25.   Aqua Dome of Austria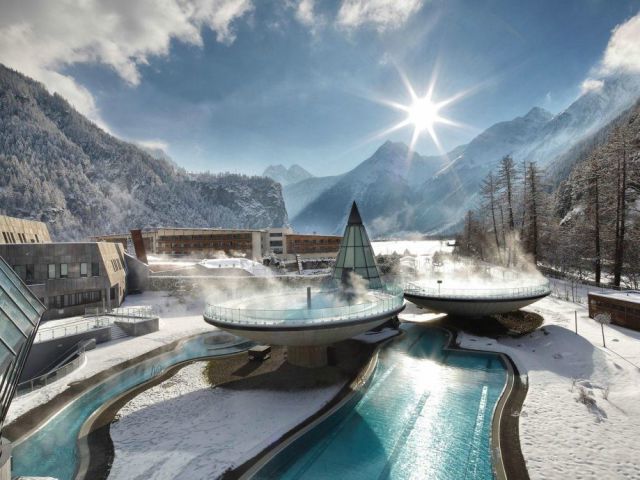 26.   Blue Pool near McKenzie River in Oregon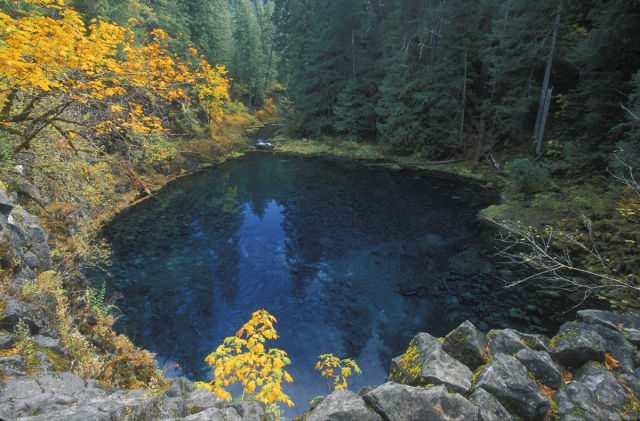 27.   Lake Marjorie located in California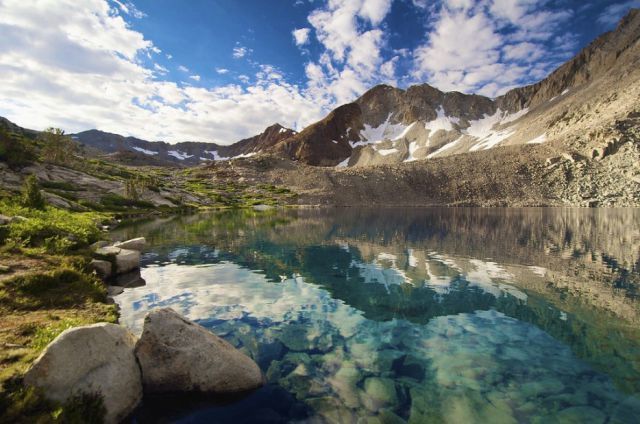 28.   Ritz Carlton in Hong Kong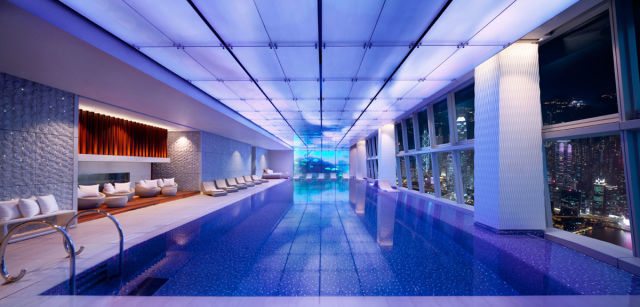 All of them are just mind-blowing.
Share this page with your friends to make them know about these wonderful pools of the world.

[social_warfare]