We have seen many morphed images that surfaces online. The subject of these tweaked images includes celebrities, flowers, meme's and so on. But in this post, we will show you 20 weirdly shaped fruits and vegetables that will confuse you. You might even see these images more than once just to make everything clear. The fruits and animals we will show you resemble lot like different animals, people and human body parts. Mother Nature surely does some weird things with us. Enjoy these 20 weirdly shaped fruits and vegetables images and tell us your favorite one.
It may seem like an elephant but actually it is a lemon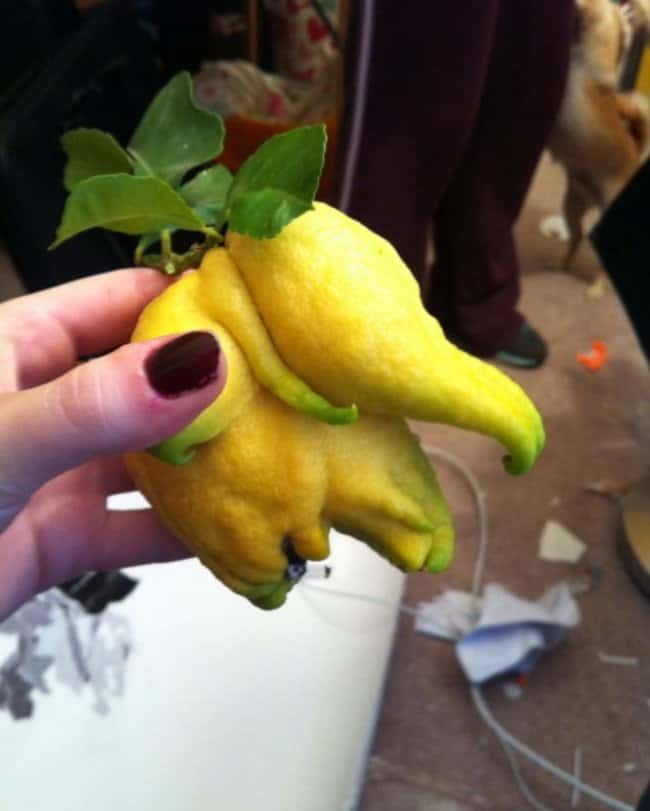 Carrots in love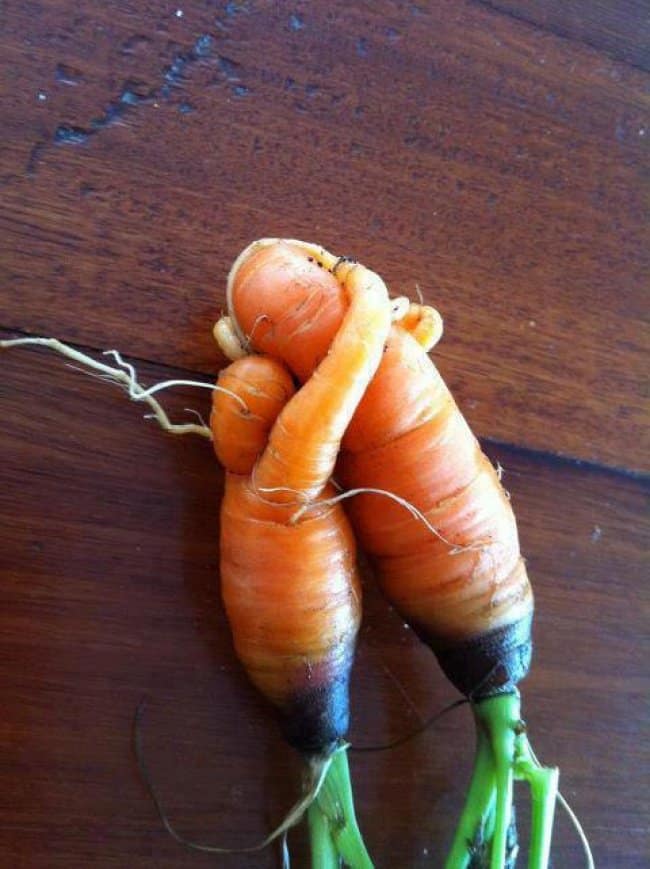 You thought they were parrots, didn't you?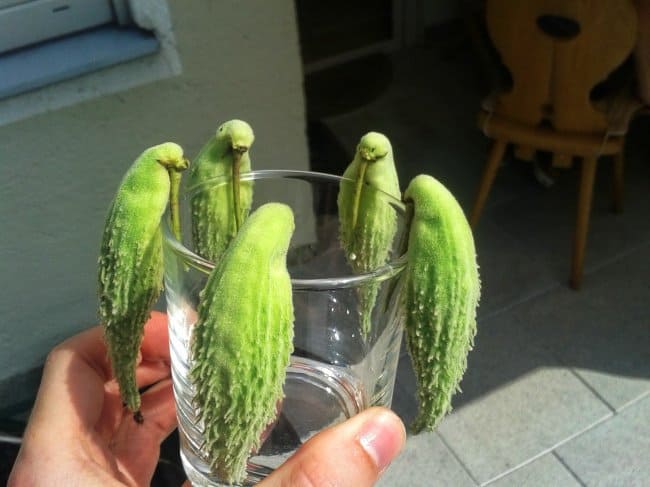 Radish is bored with his surroundings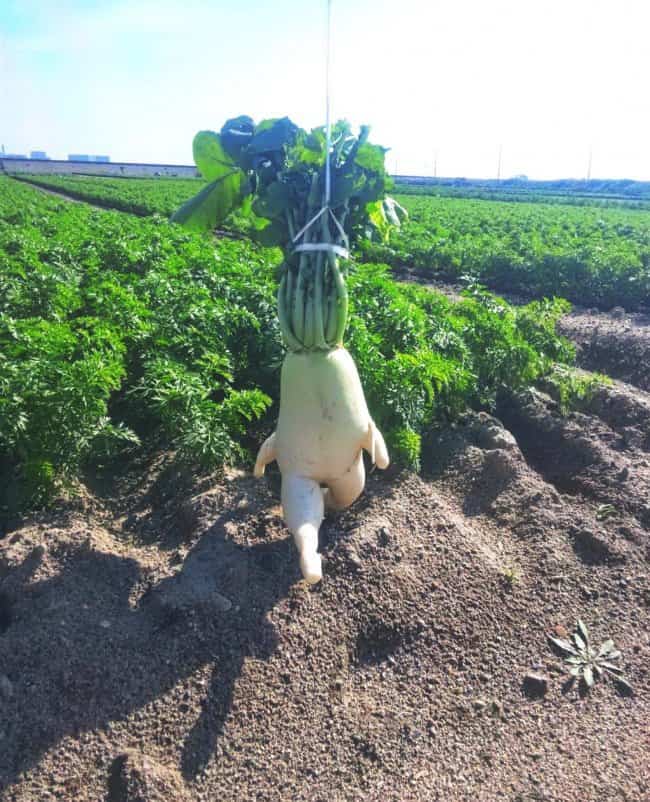 Heart Potato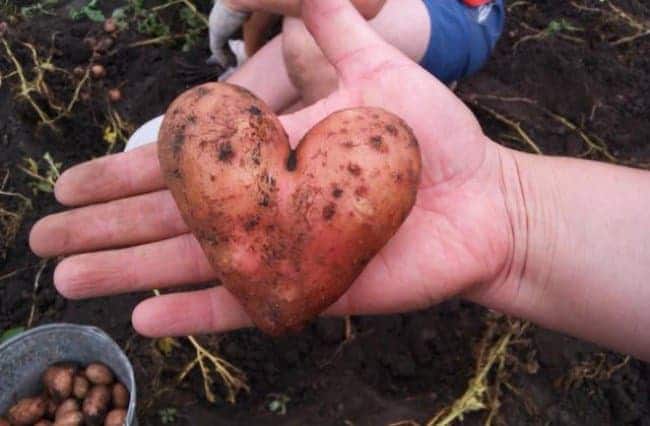 Are these gourds or geese?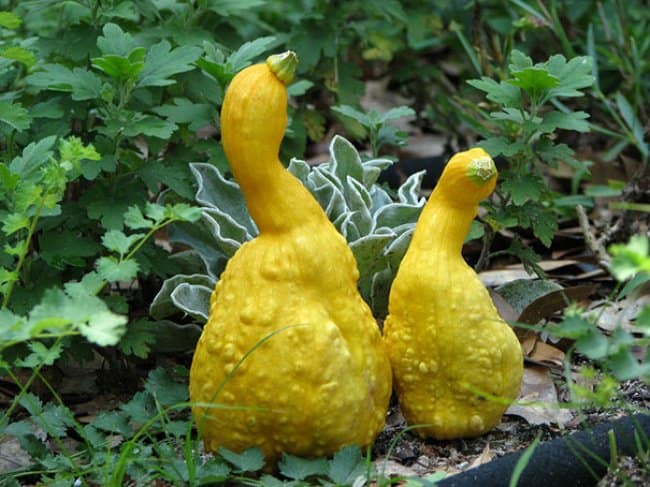 Apple with doll's face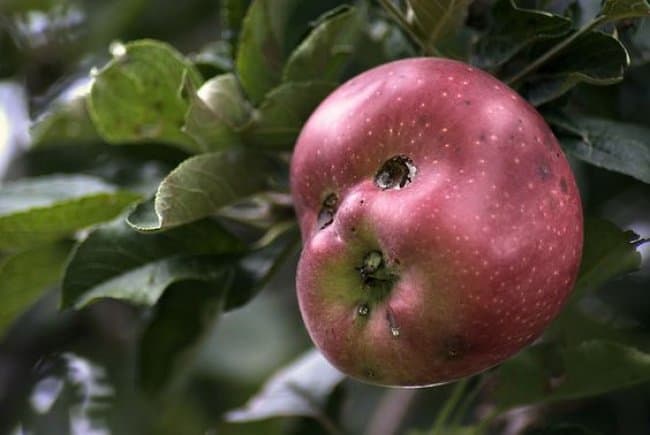 Happy Potato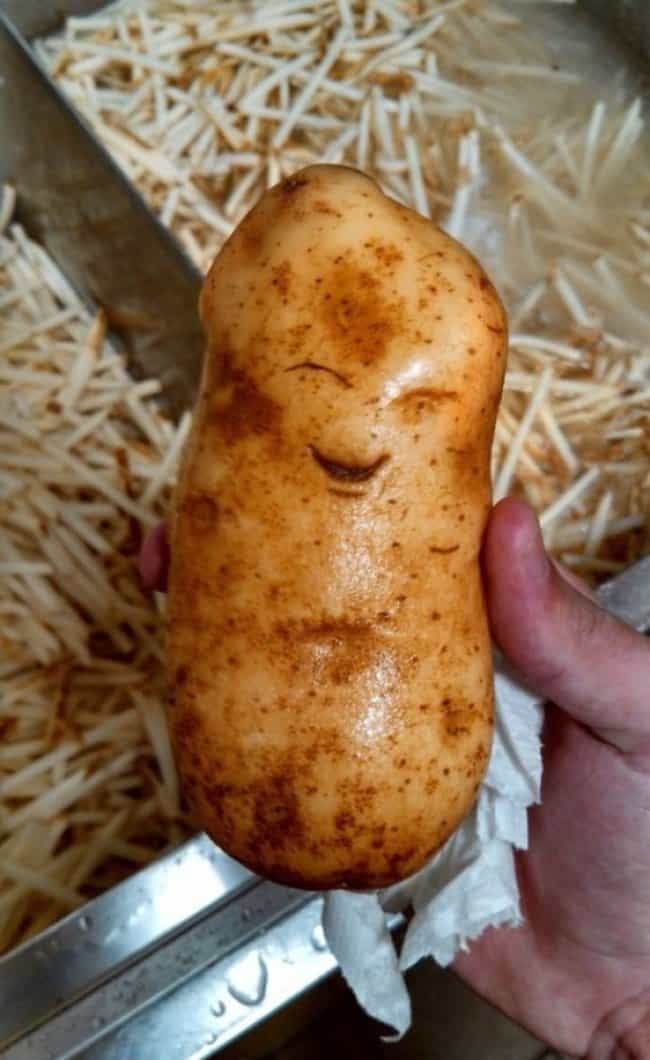 It's not an inflated hand but a carrot
This tomato is here to confuse you
Can you believe its lemon?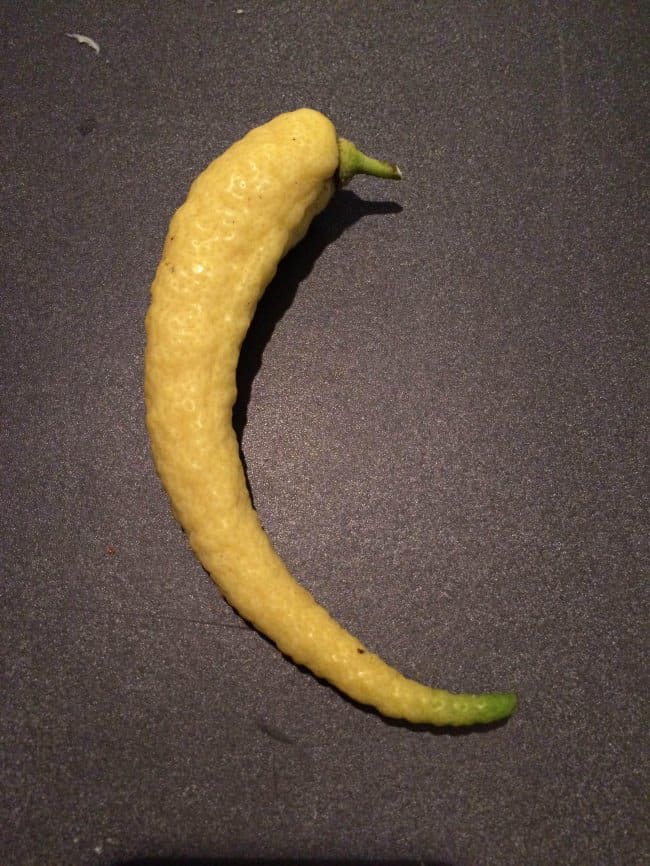 Five foot radish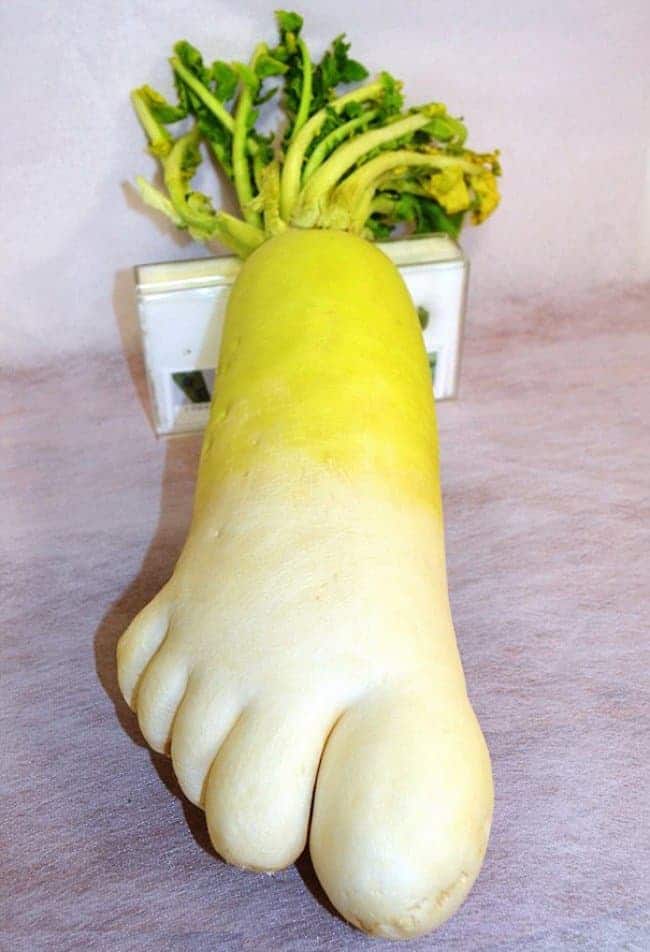 Weird teethes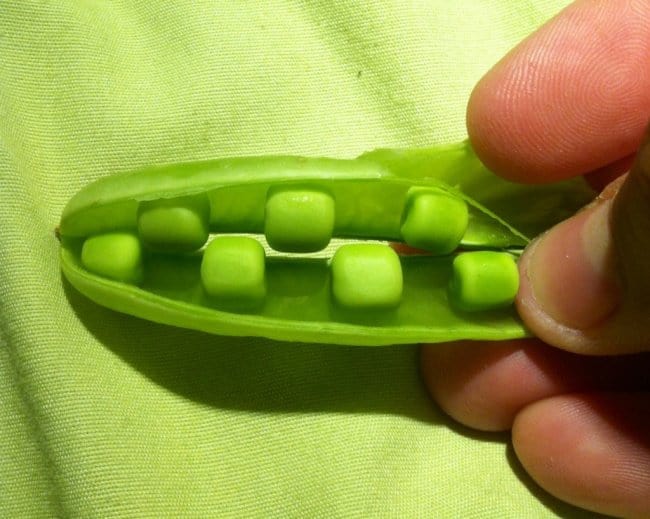 Tomato showing us finger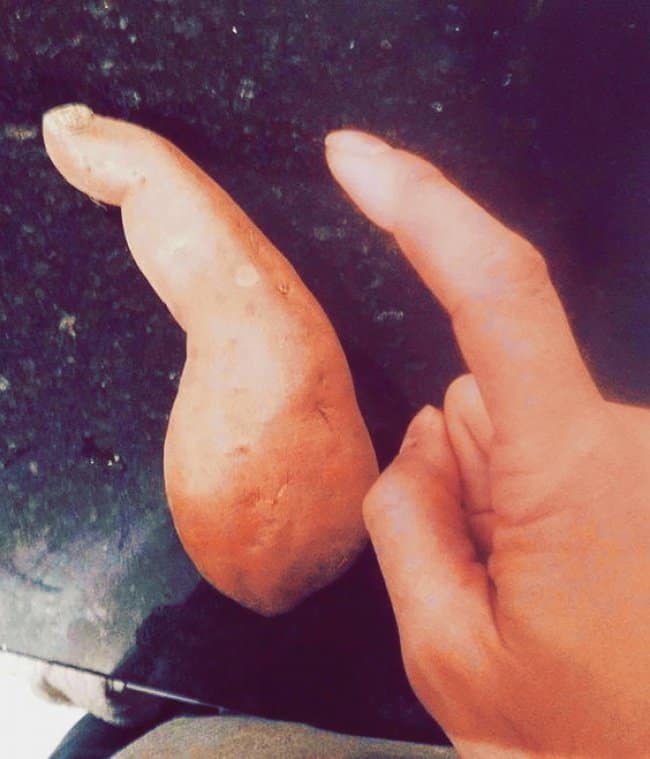 This eggplant is huge fan of Pinocchio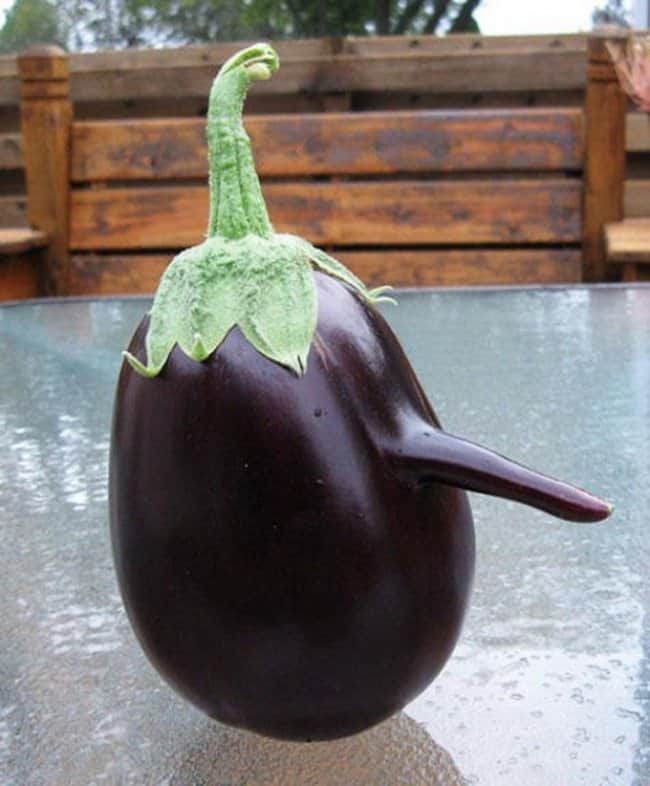 It's not a daisy but a strawberry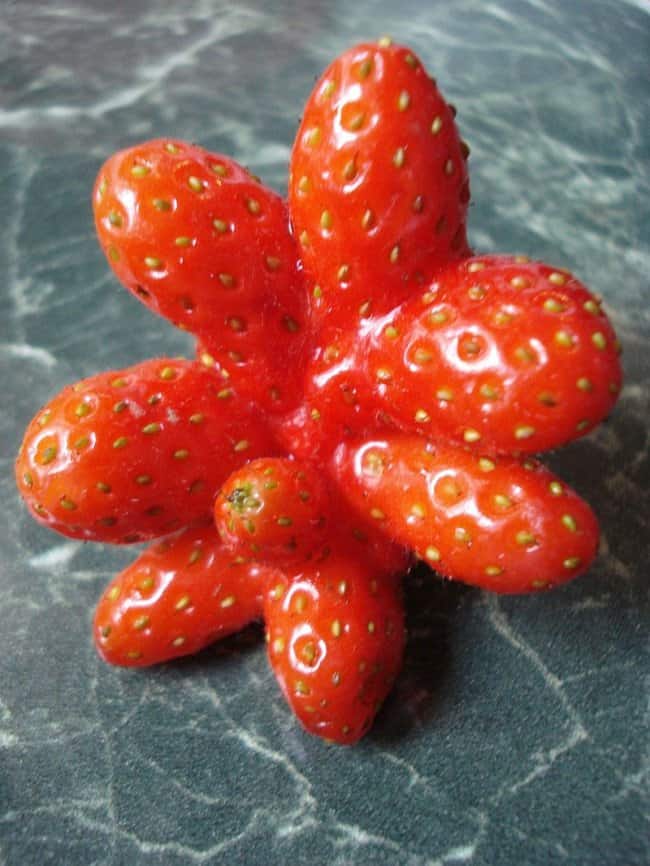 The person must be very brave who have harvested this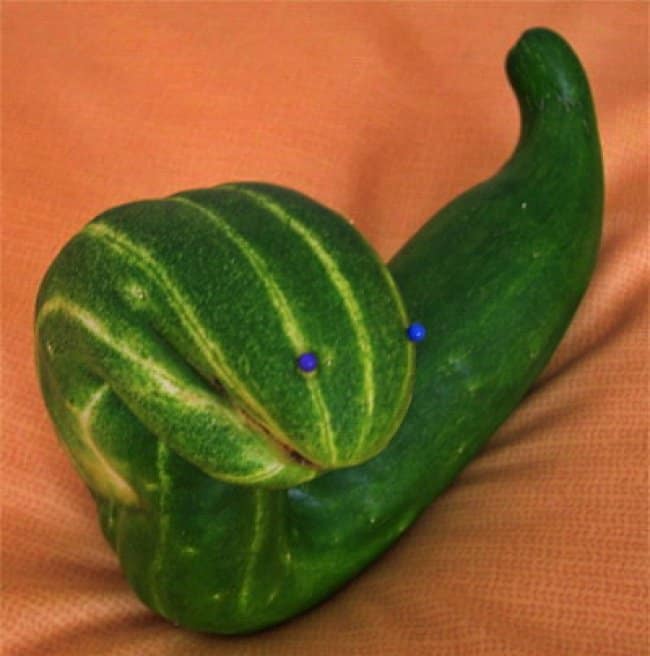 This is what love is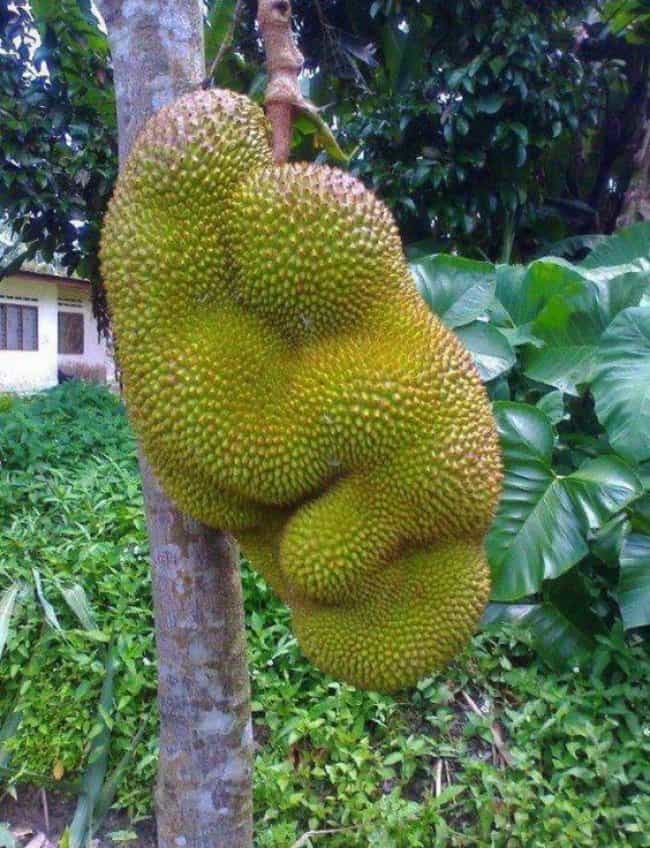 It may resemble like women's rare end but it is nothing but a nut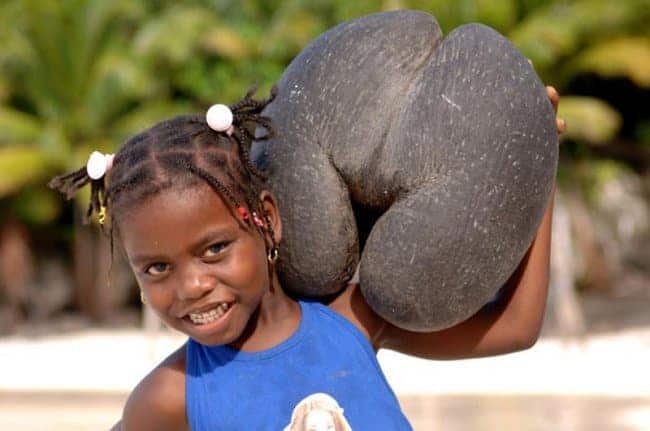 Strawberry comforting everyone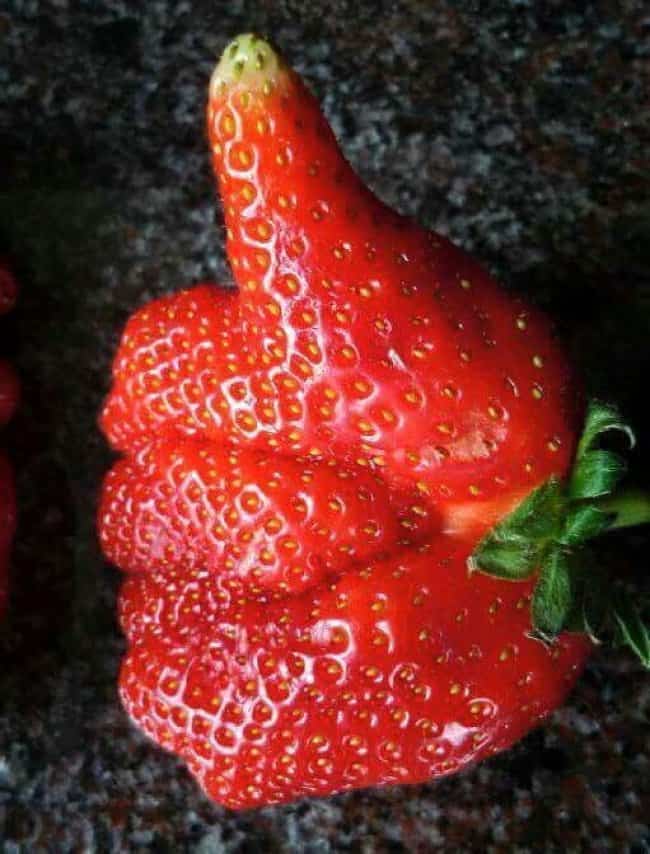 Don't just watch these interesting pictures all alone. Please share it with others too.