Whenever you think of history you tend to imagine the time.History post are usually is all aboutfacts and dates. However, we will present history with a twist. In this post you will encounter 20 rare historical pictures that are shocking, uplifting and funny.These 20 rare historical pictures have enchanting storiesbehind it. Have a look at these pictures and always the history.
Dorothy Counts at Charlotte's Harry Harding High School, 1957. It is an all-White School,her white peers makes fun of her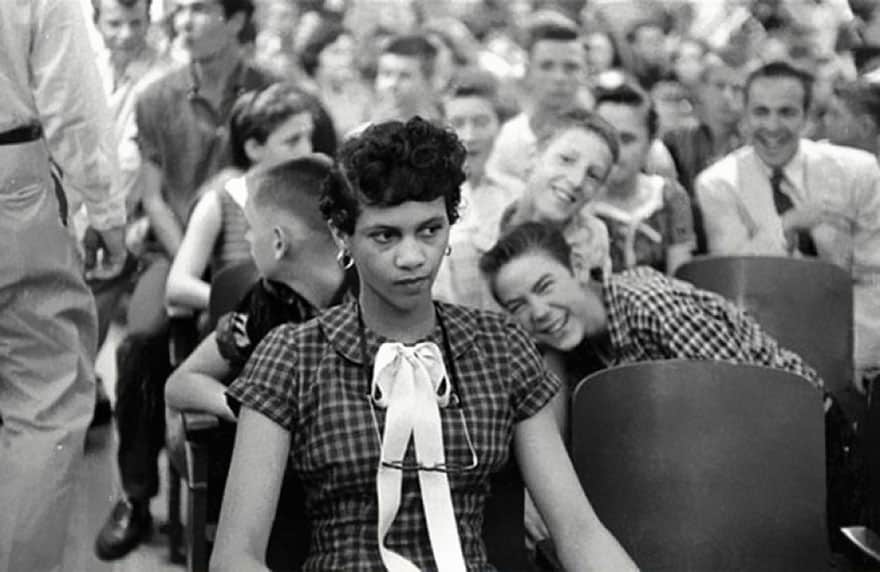 An Austrian Boy receiving shoe during World War 2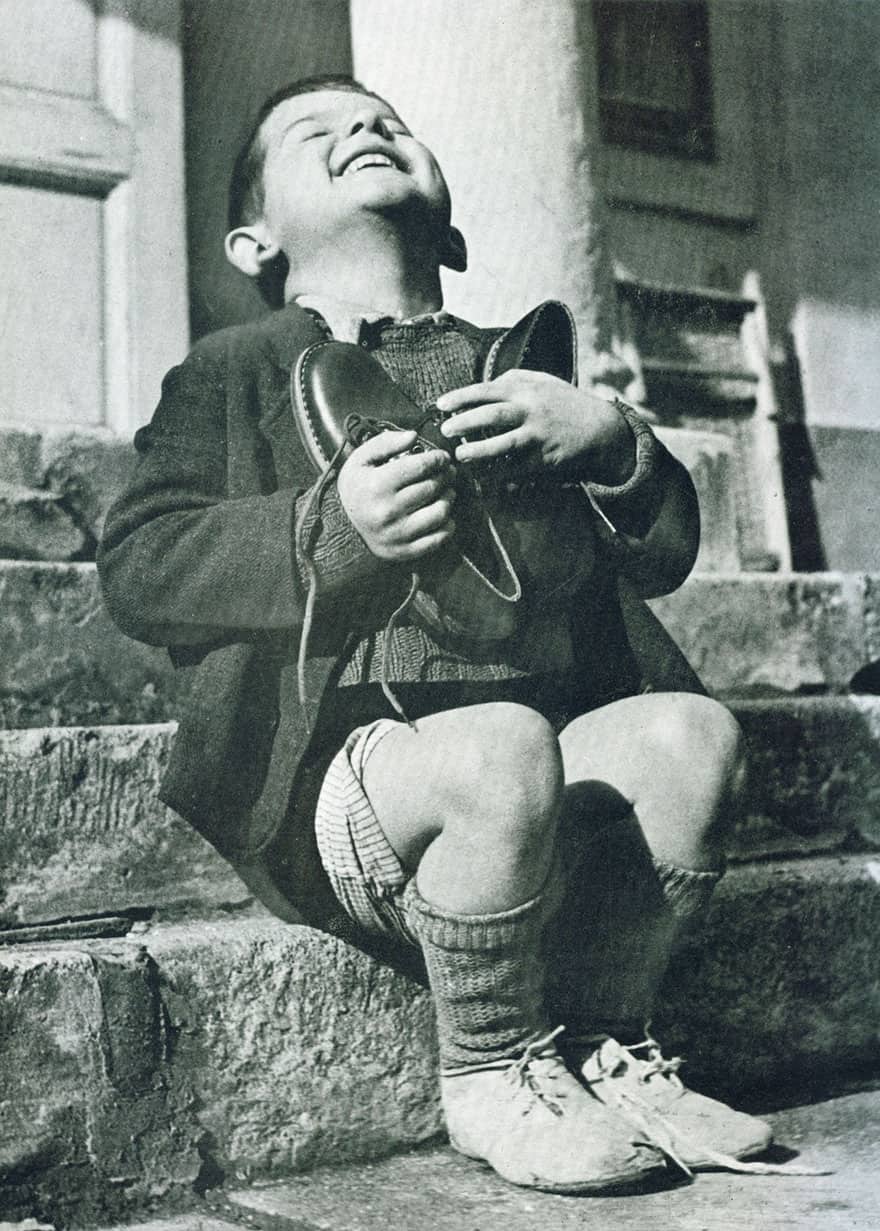 Nikola Tesla with his magnifying transmitter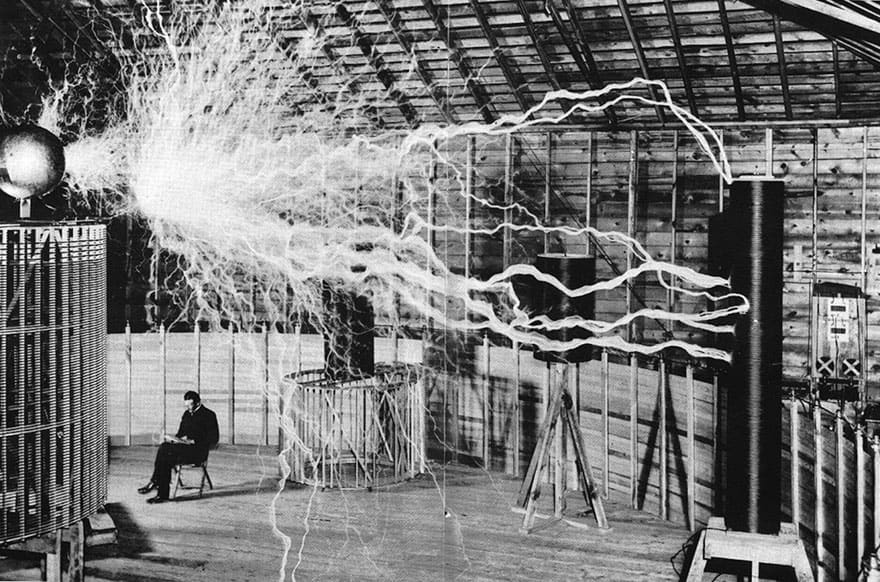 Catholic Woman and her Protestant husband in 1888 Holland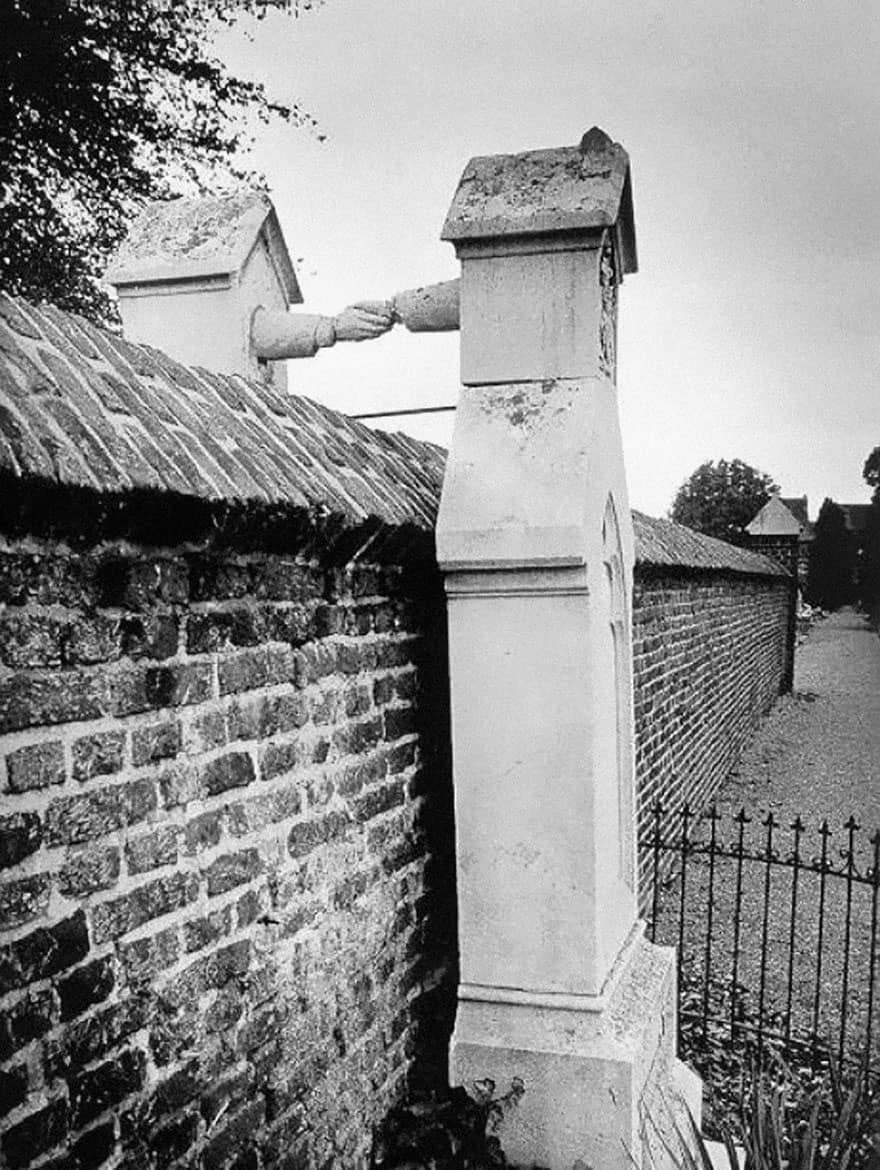 Jewish Prisoners liberated from death train in the year 1945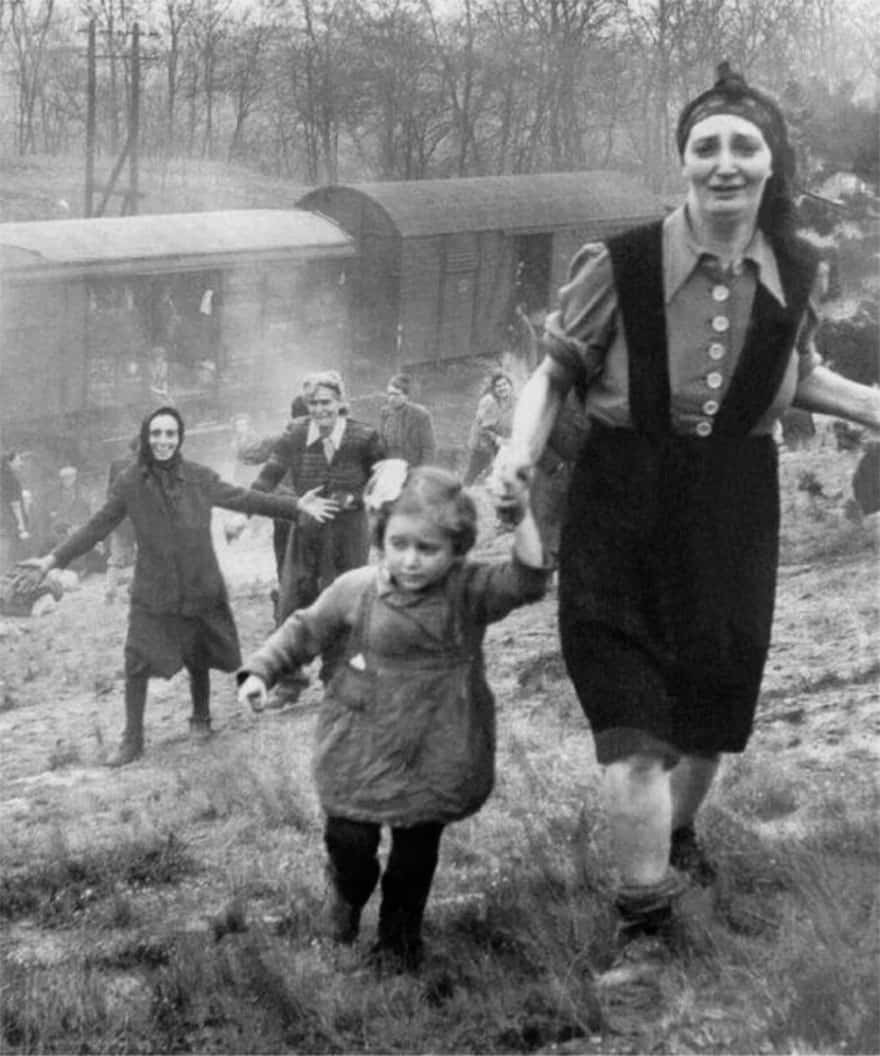 A man refusing to do Nazi Salute in the year 1936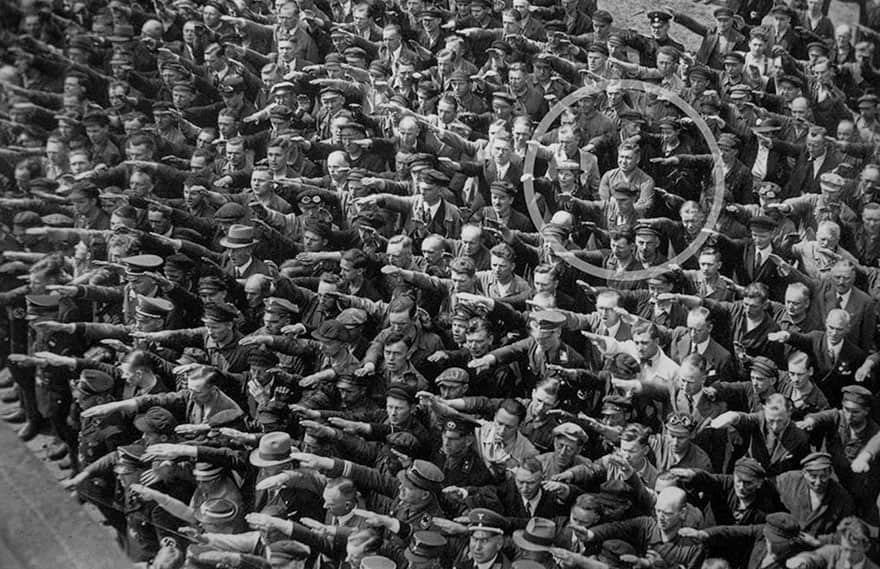 A man hunting for a job in 1930s
Kathrine Switzerstopped by the Boston Marathon organizers from competing. She eventually completed the race in 1967.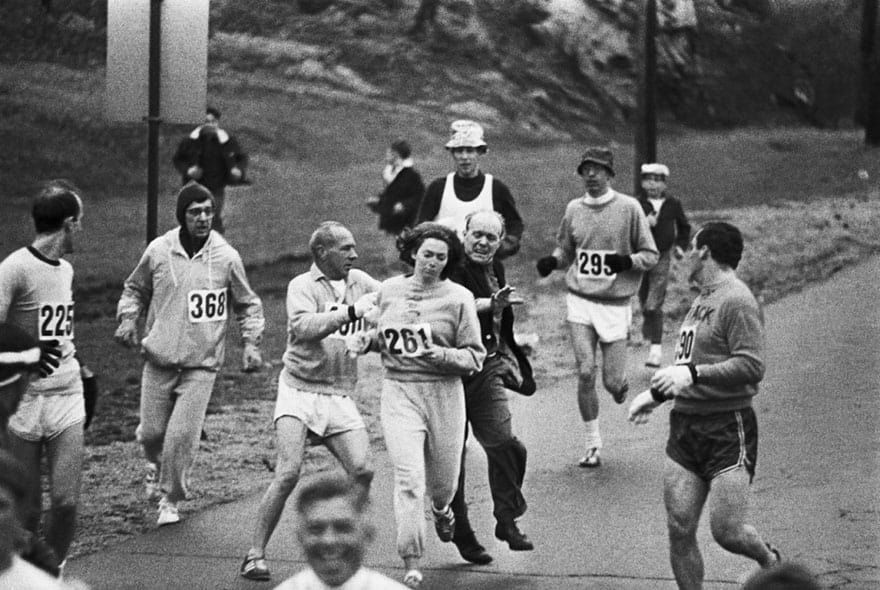 Harold Whittles hearing sound for the first time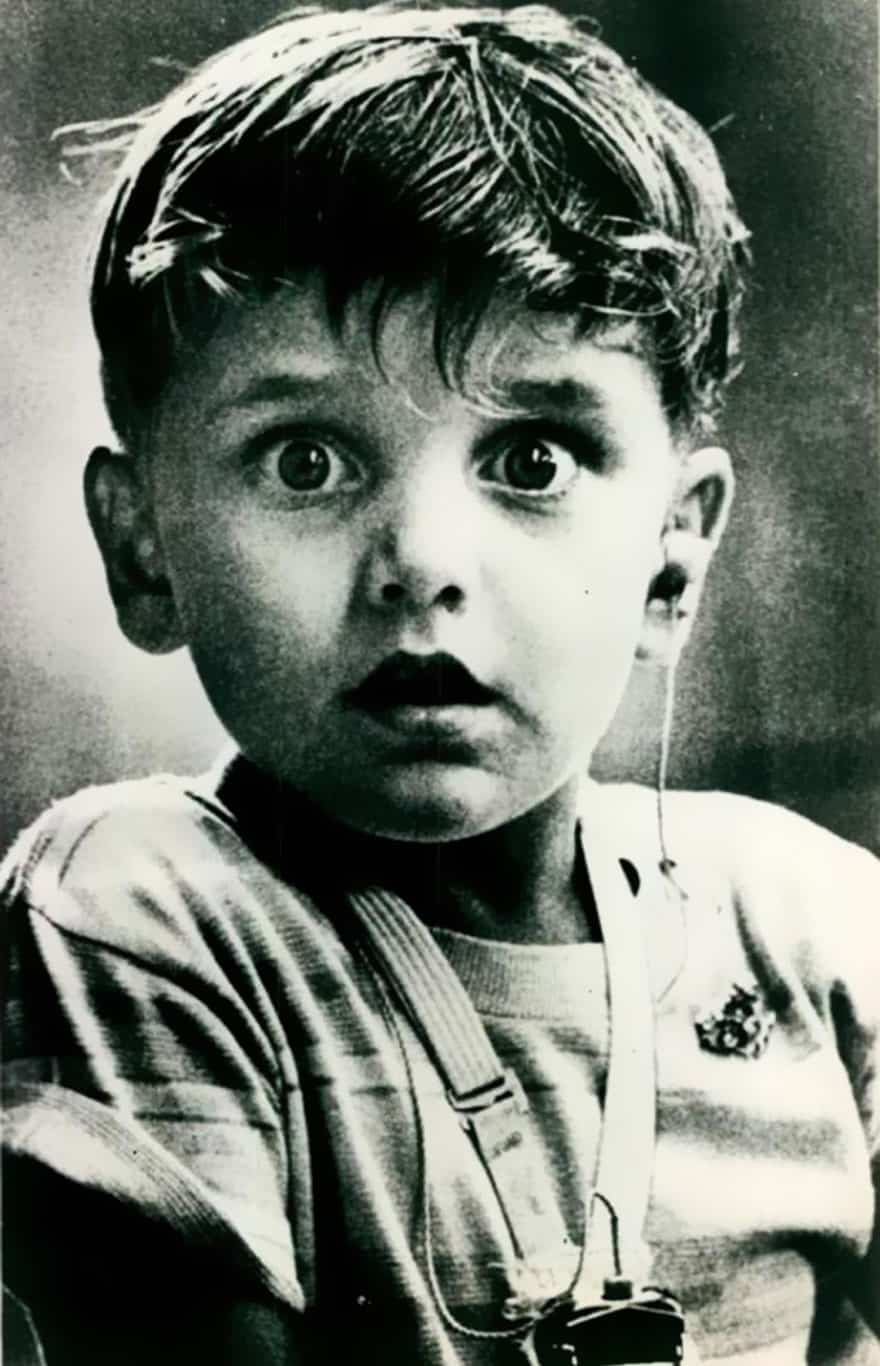 The morning when Sweden law stated that driving on the right side is mandatory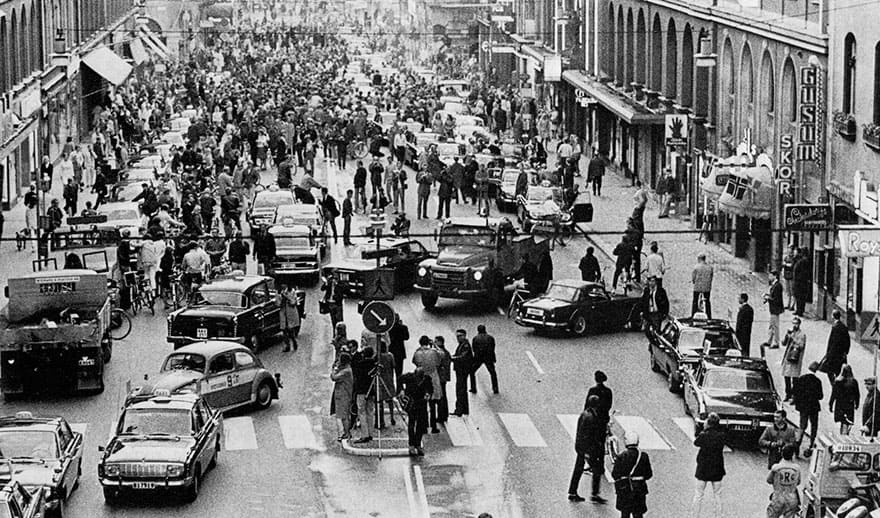 German Prisoners watching the concentration camp in the year 1945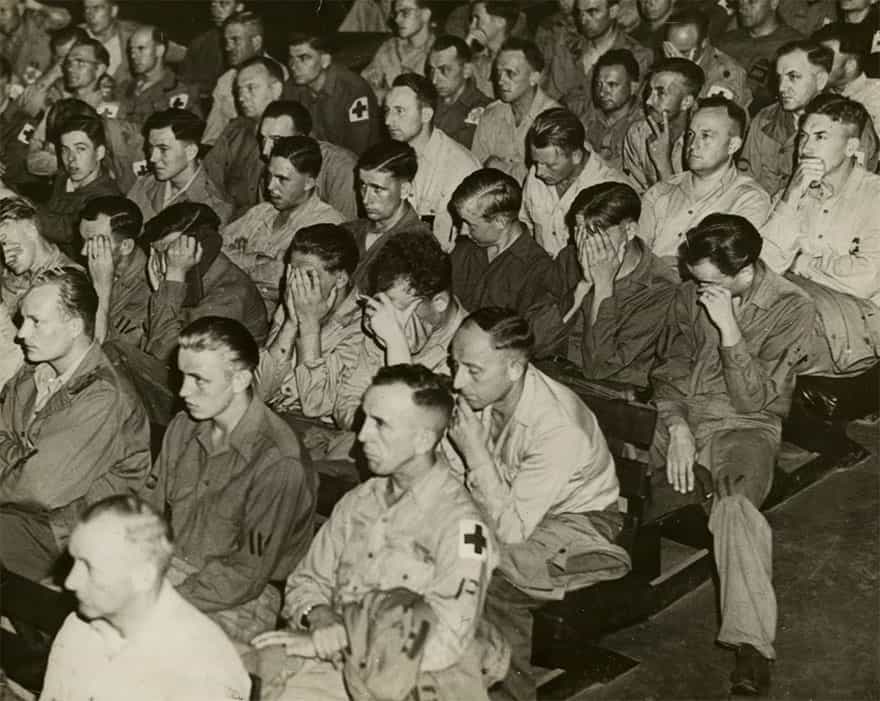 West Berliners showing their children who lives in the Eastern Side, circa 1961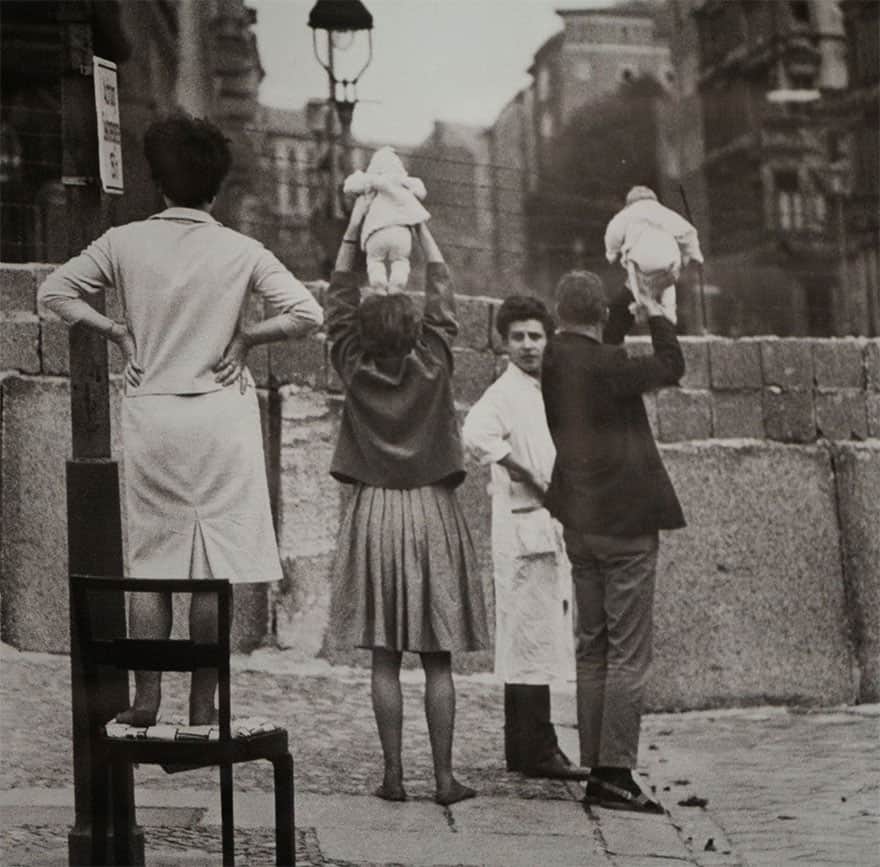 Acrobats balancing act on top of Empire State Building in the year 1931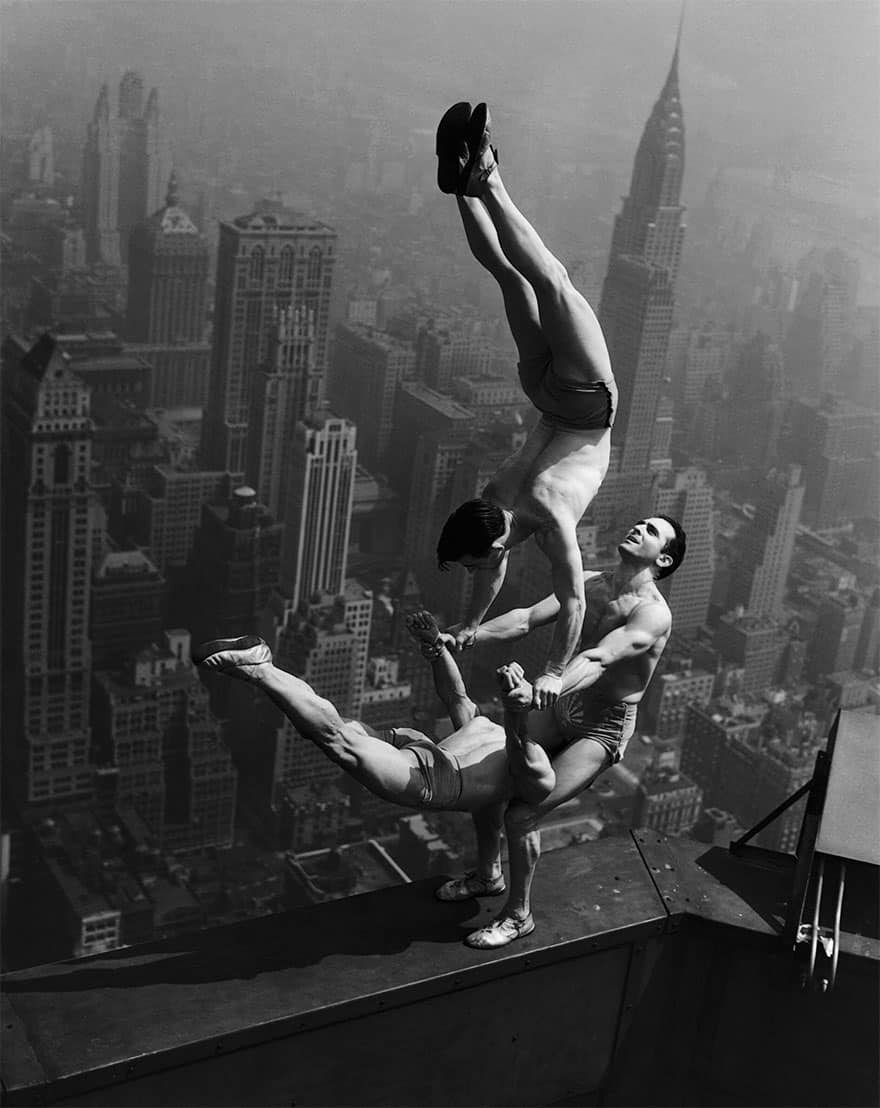 Statue of Liberty being constructed in Paris 1884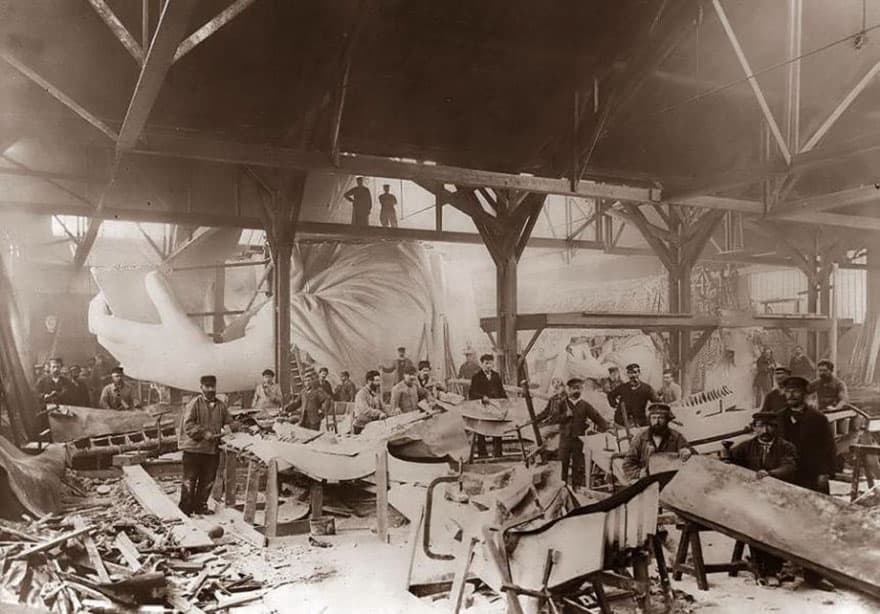 An Exotic Dancer showing her underwear to point out that it was too large to be revealing in Florida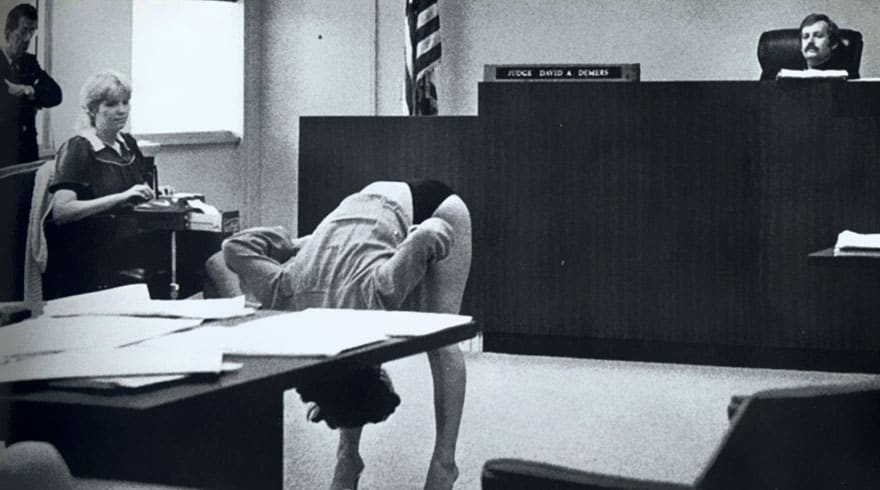 Joe Masseria (Mafia Boss) dead body in a restaurant with Ace of Spades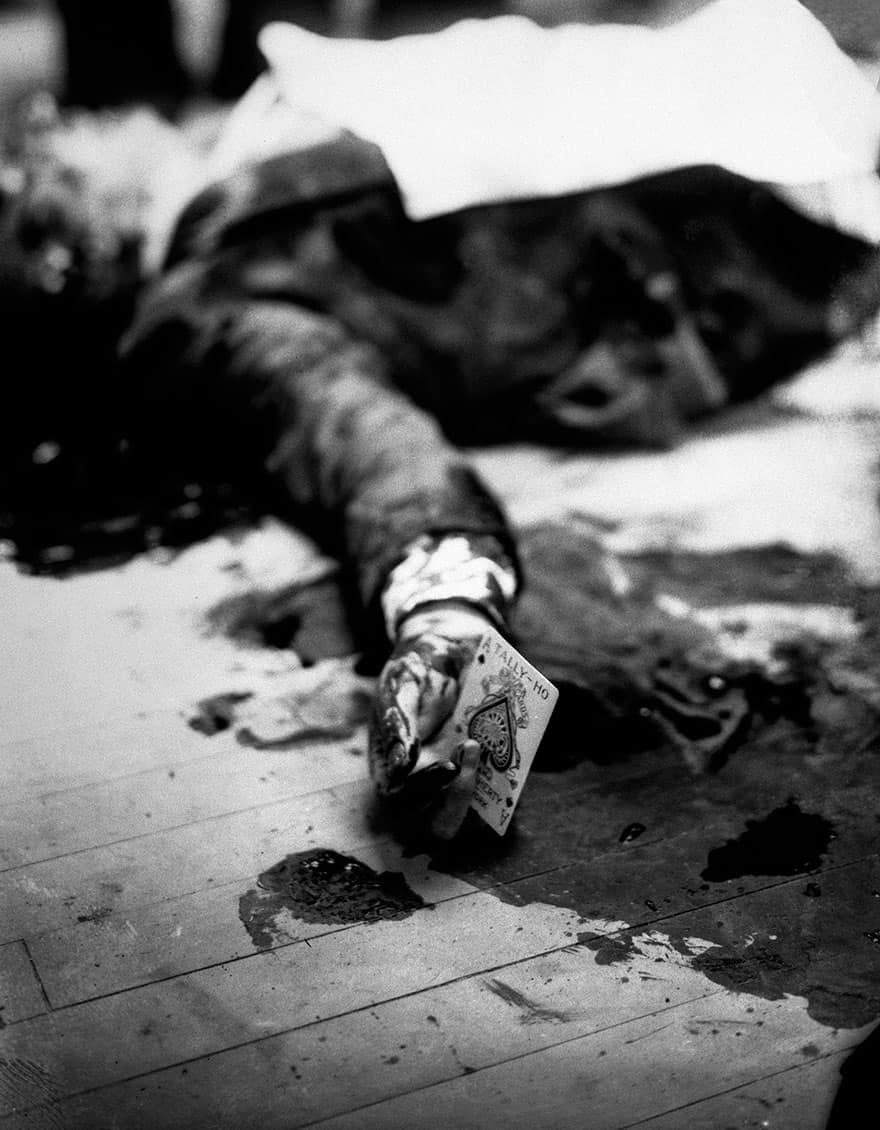 Lesbian Couple in Paris at Le Monocle in the year 1932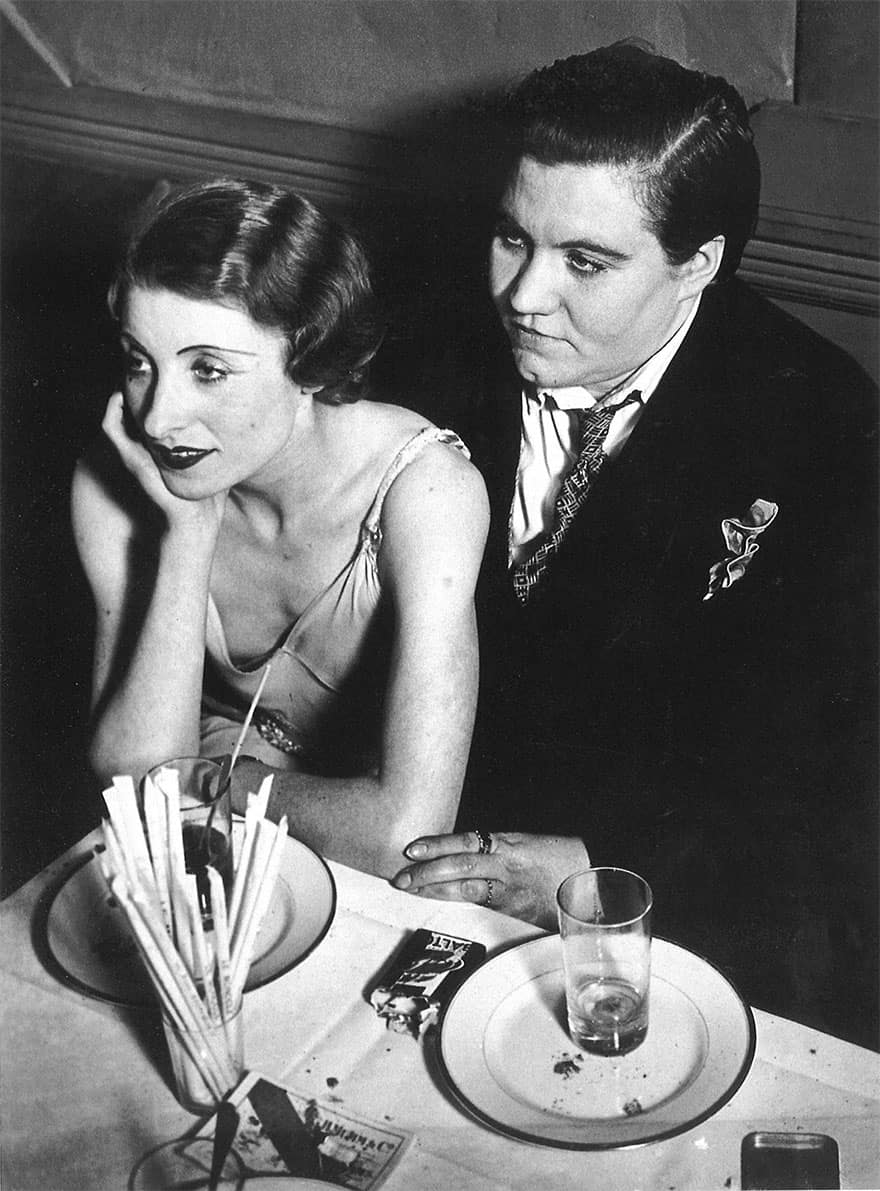 Evelyn Mchale jumped from The Empire State Building, 1947. It is still known as the most beautiful death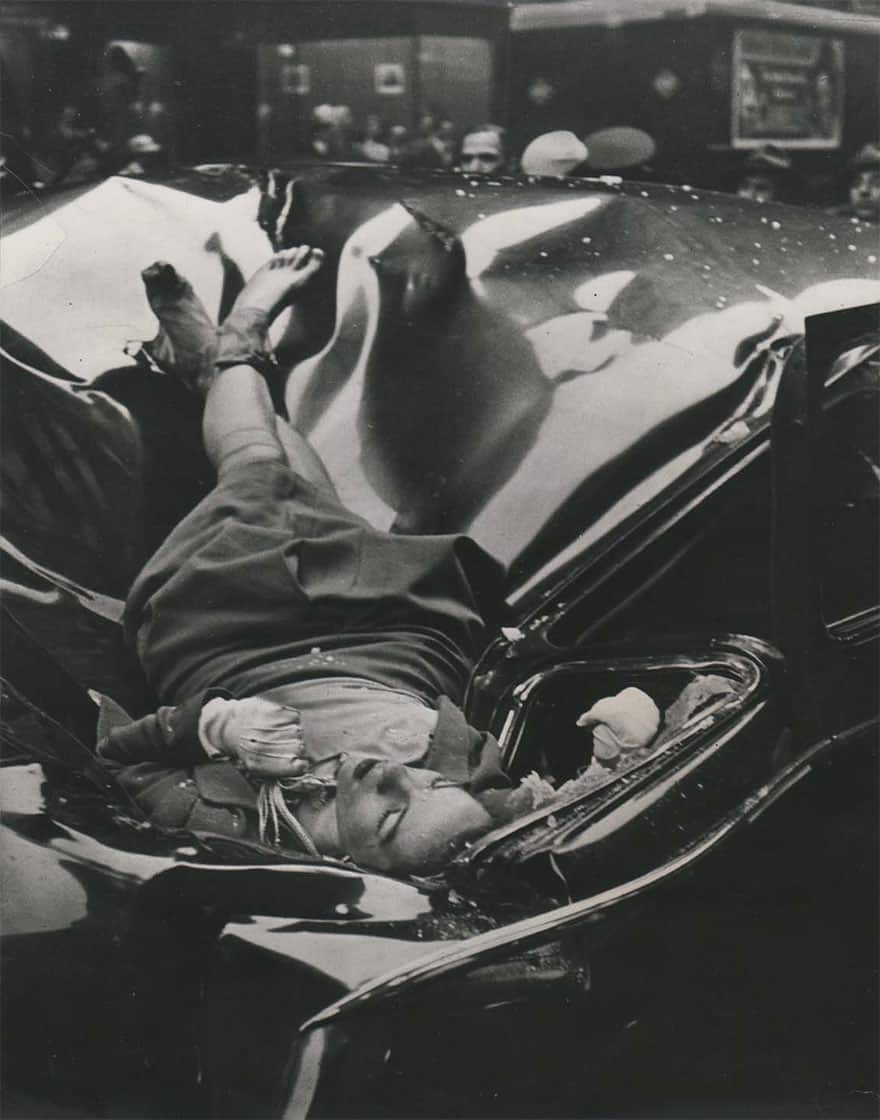 7-Foot tall BolajiBadejo wearing Costume for the Sci-Fi Thriller Alien, 1978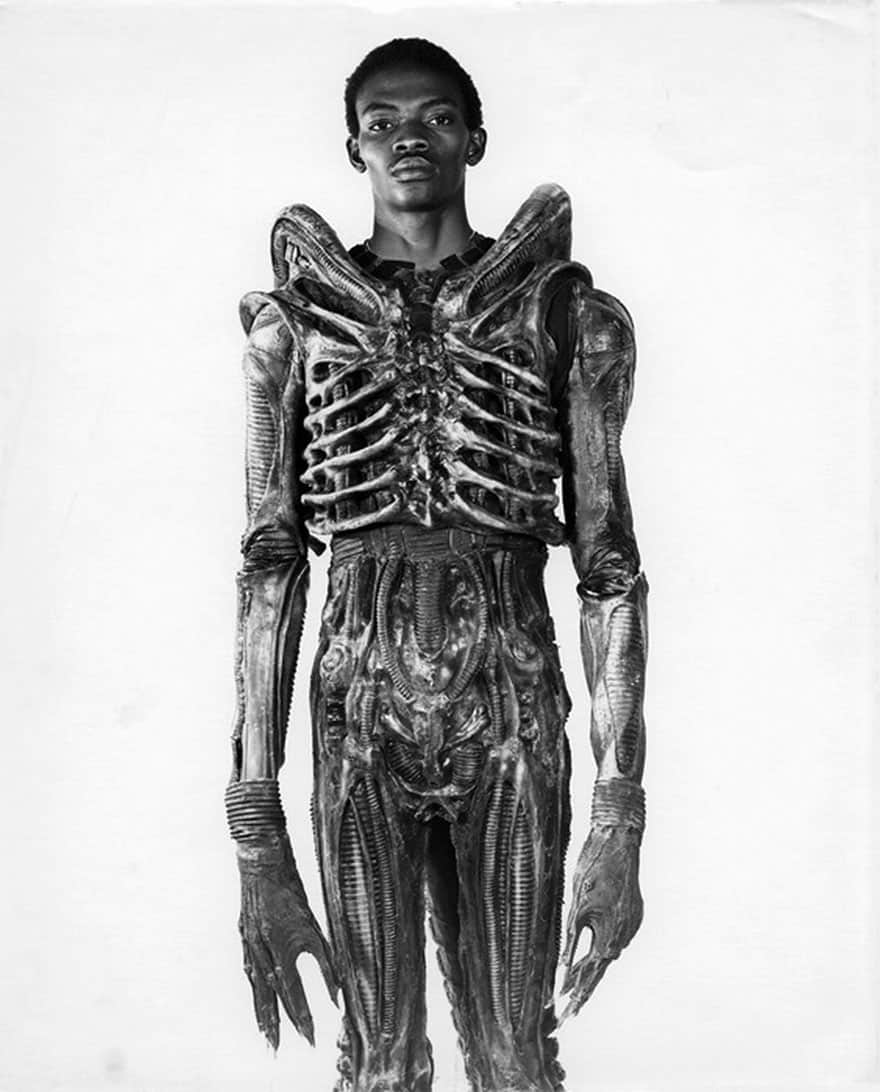 The remaining of the astronaut Vladimir Komarov, who fell from the space, 1967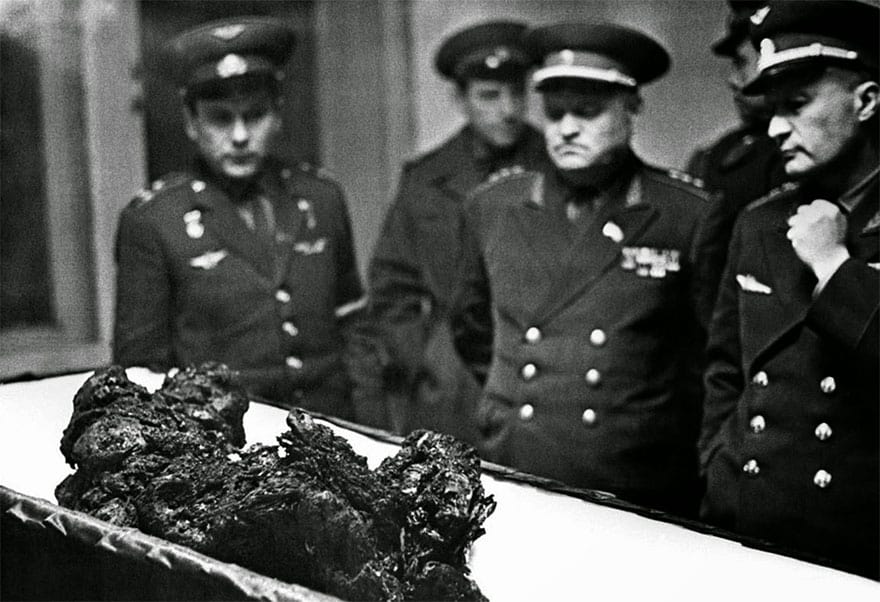 Did you enjoy these 20 rare historical pictures? If you did then make sure you pass it to others as well.