Backyard is a place to sit back and relax, especially when the weather is in your favour. Anyone would hardly feel like working when these 20 amazing things shall be there at his/her backyard. For the matter of fact, even if an individual manages to have one of the 20 things as listed below, at his/her backyard, the level of fun and excitement could just rise to the next level. Here are 20 coolest things we can have in our backyard. Check out the list.
Unique Fireplace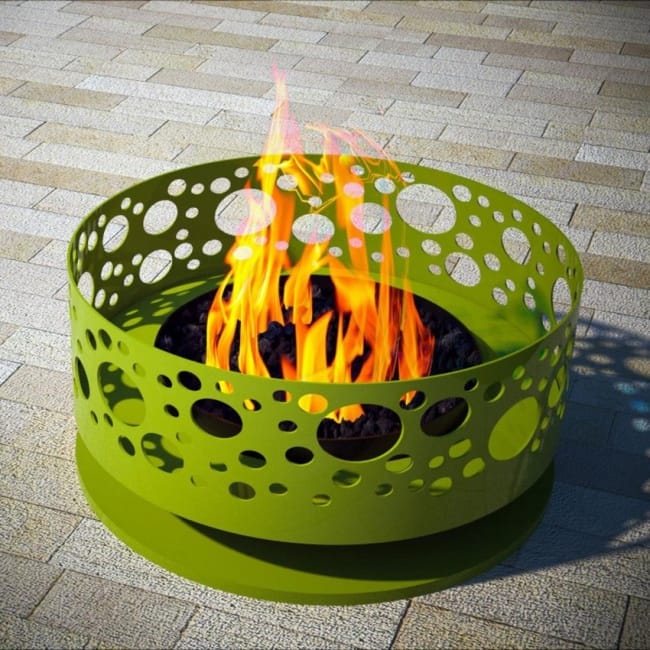 A hanging couch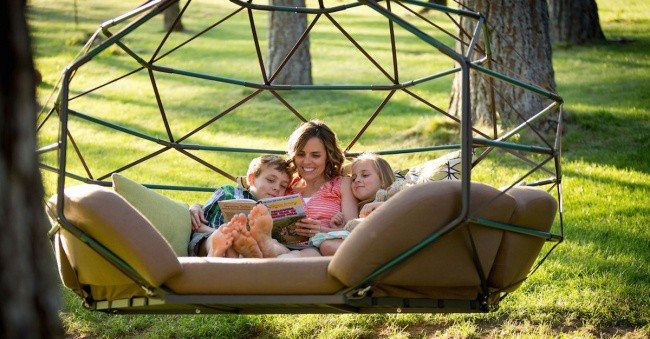 Glowing furniture for your garden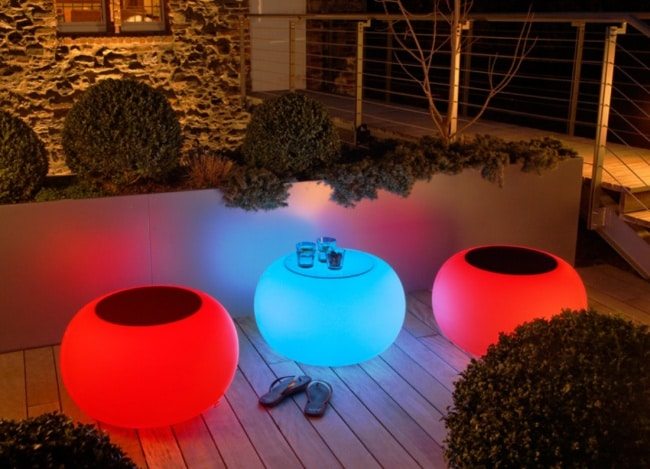 Normal glass vs. freeze glass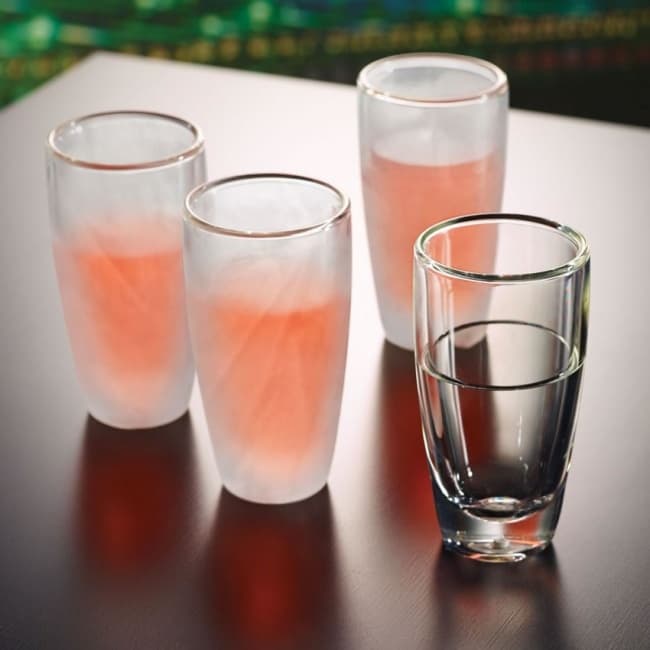 A swinging bed with a helpful canopy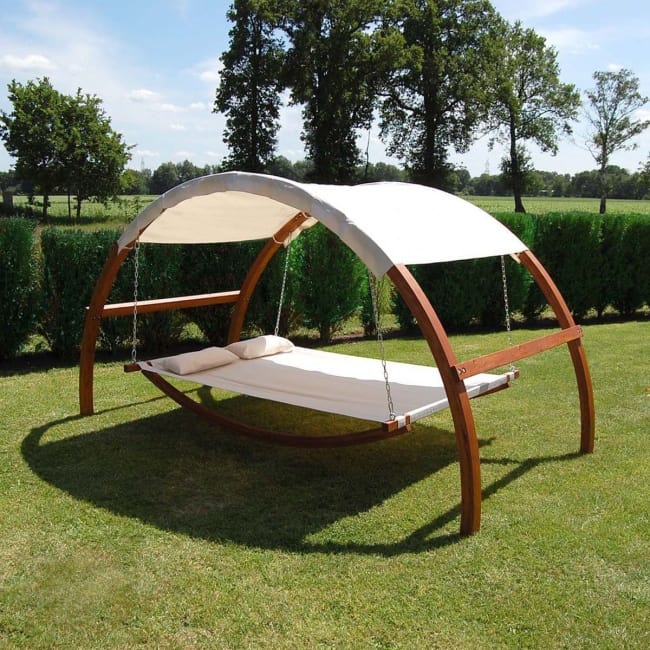 Bed made out of water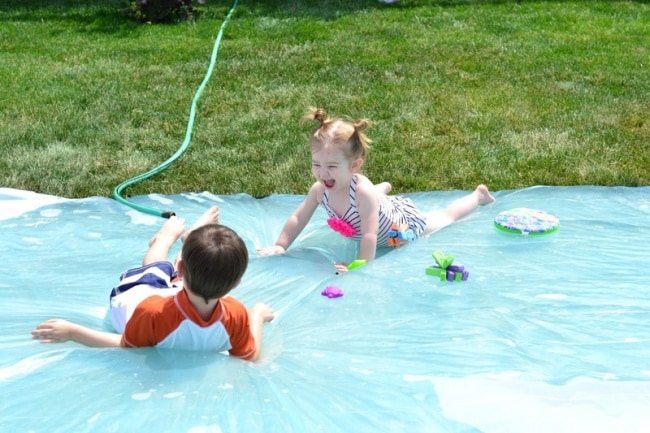 Flower pots that glows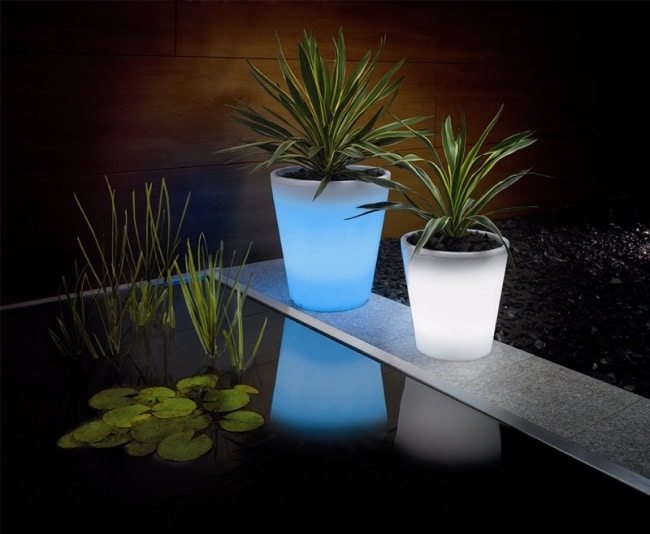 Trampoline: Fun for kids and adults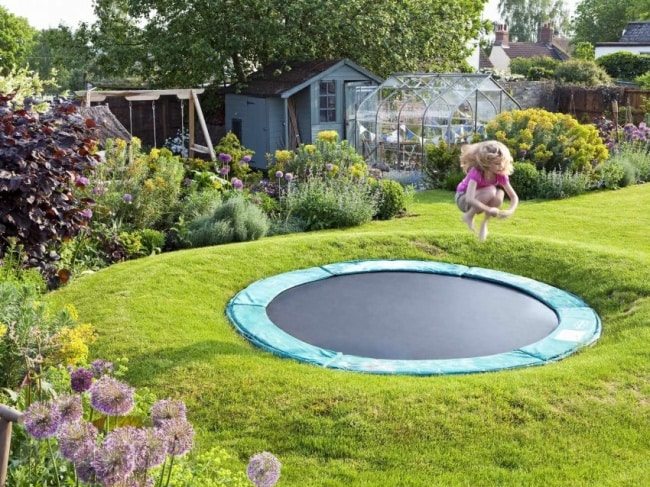 Foldable mini-table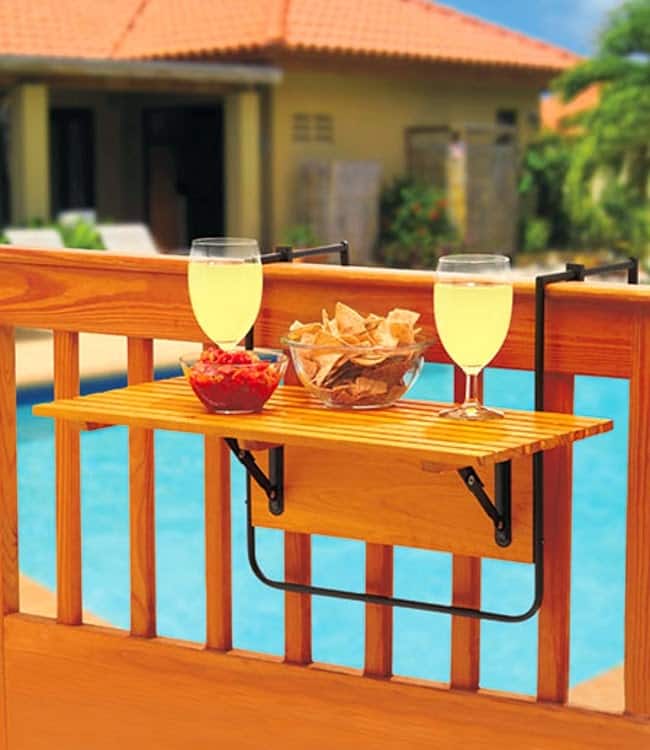 Back air pillow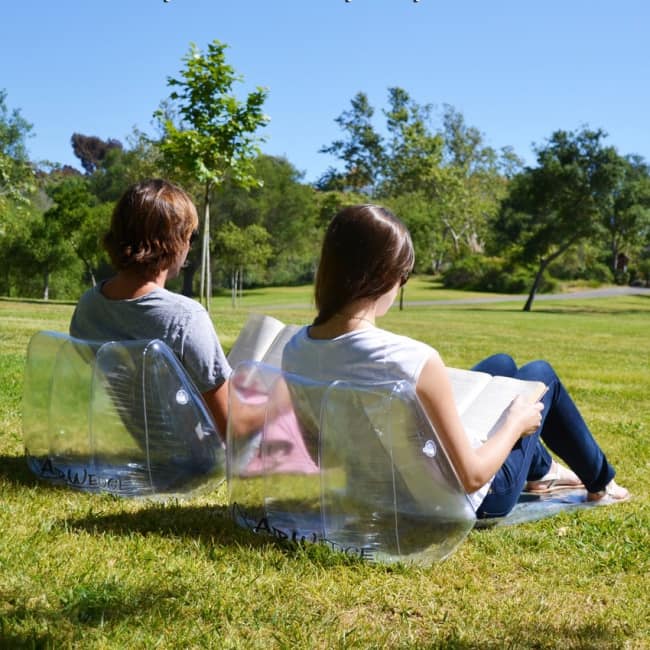 Hanging zip line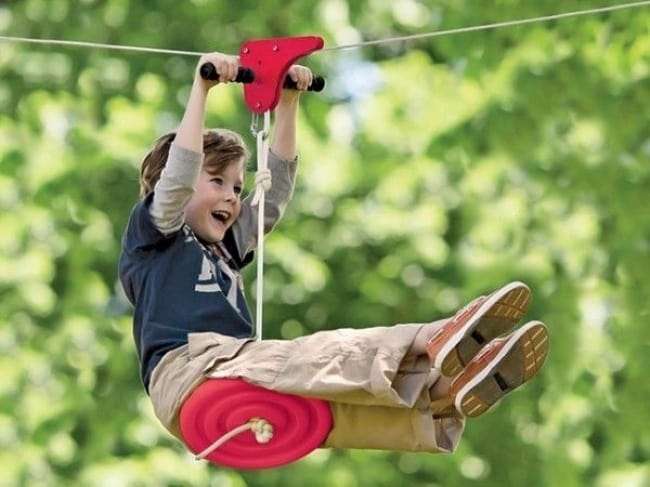 Projector screen for outdoor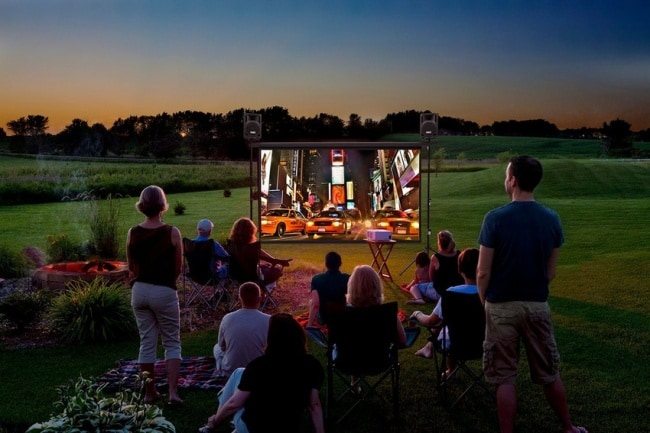 Kitchen for outdoor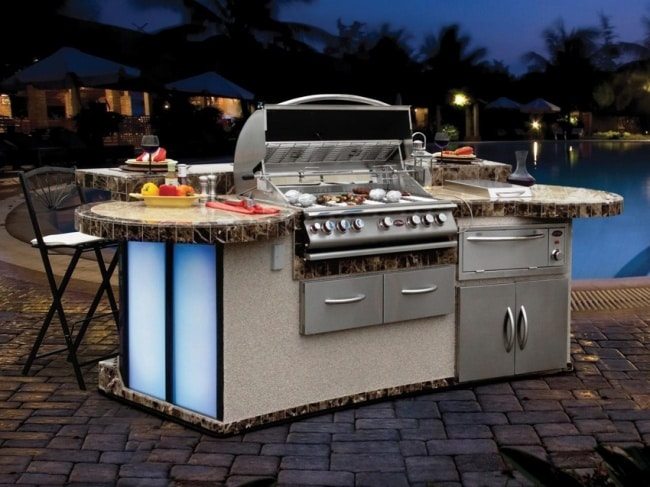 Stunning shower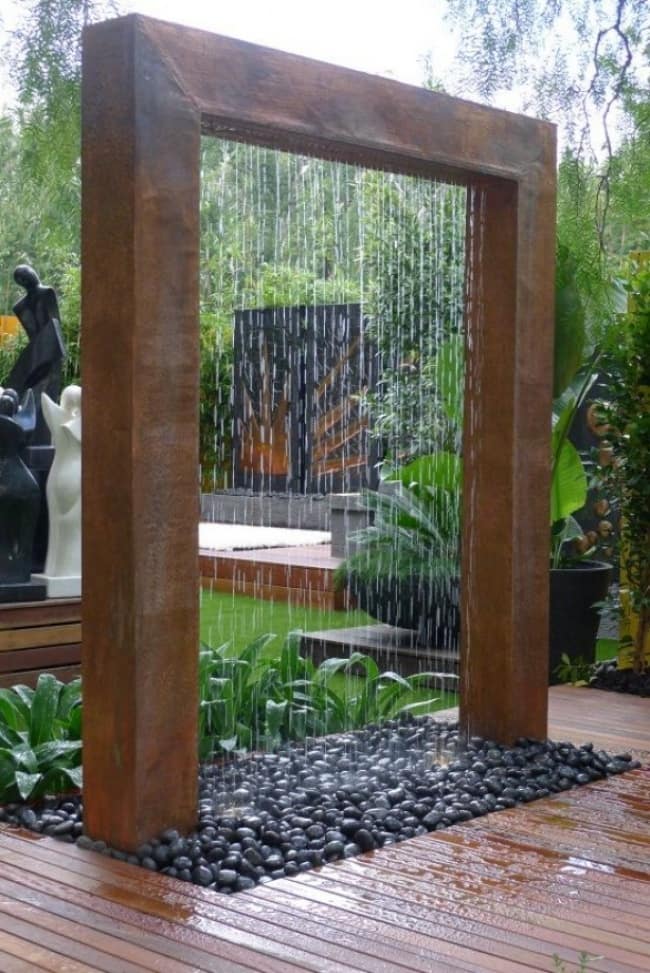 Barbeque in a suitcase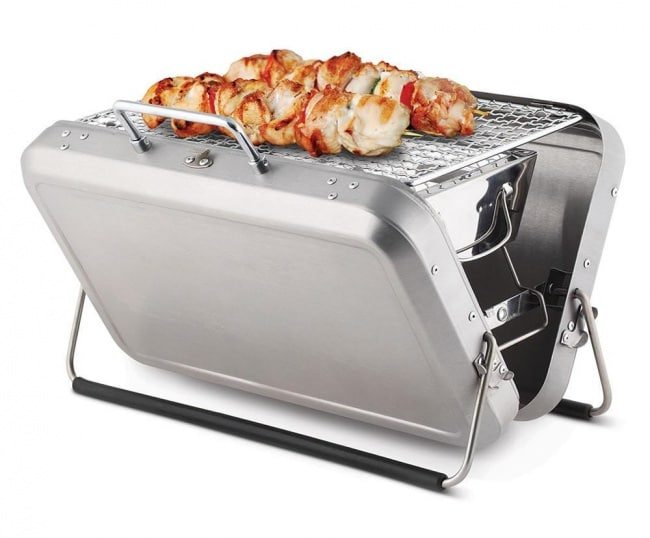 Picnic table consisting of ice bucket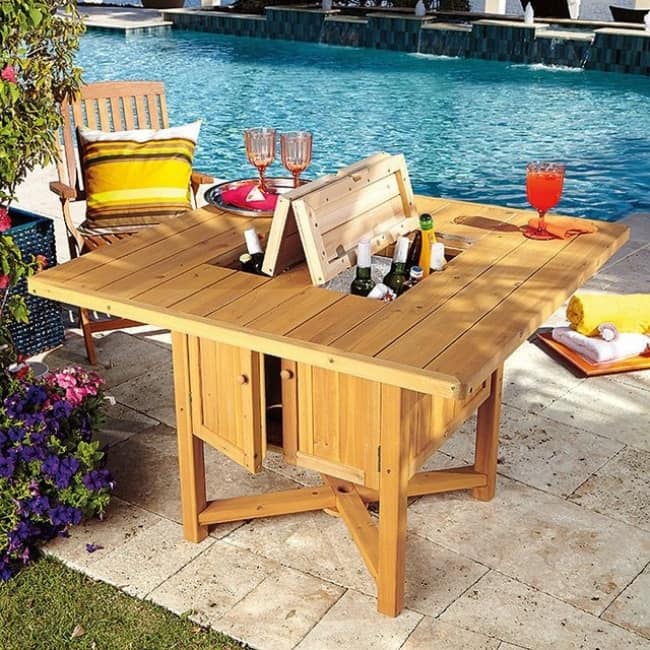 Hammock for family get-together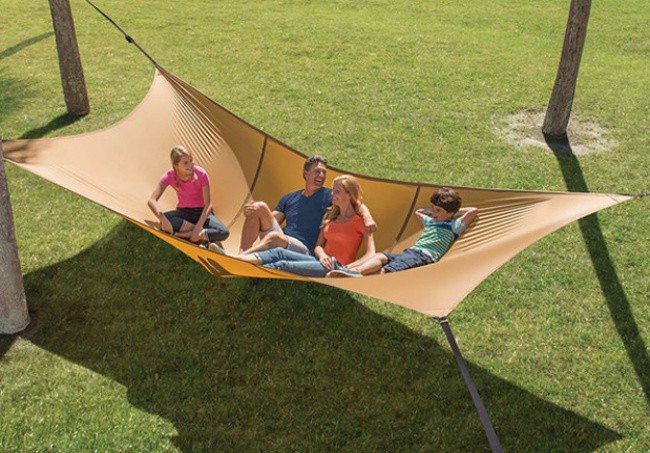 Multiple swings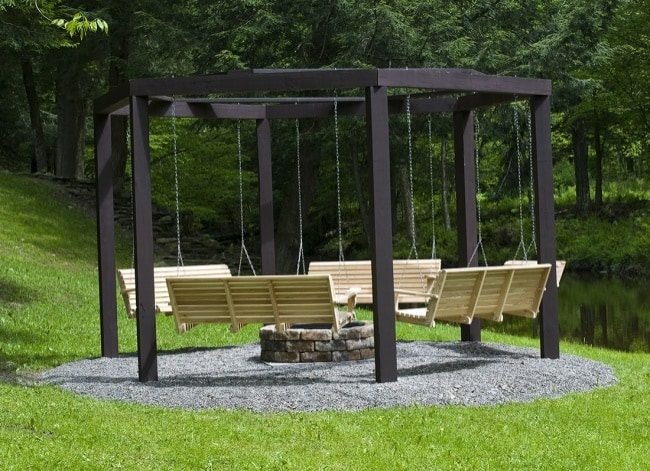 Multipurpose beach lounger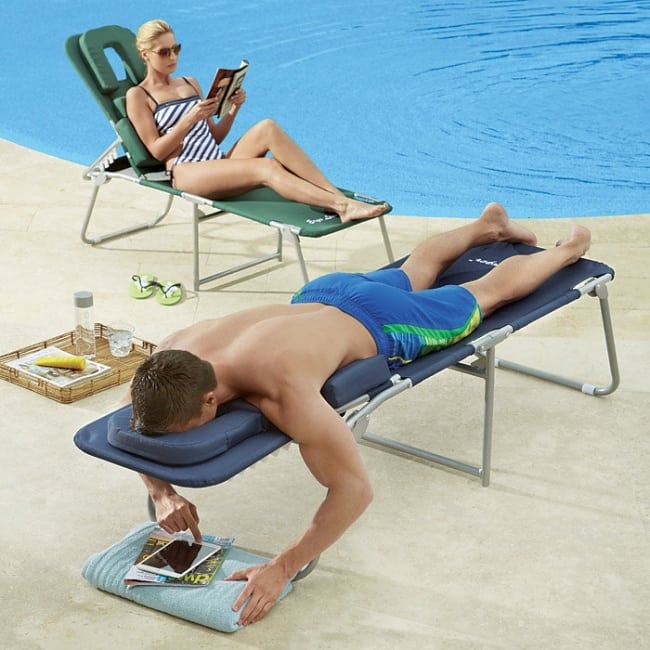 Fun filled swing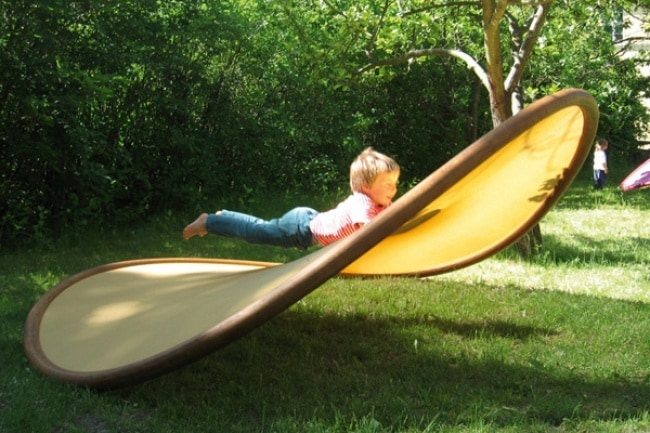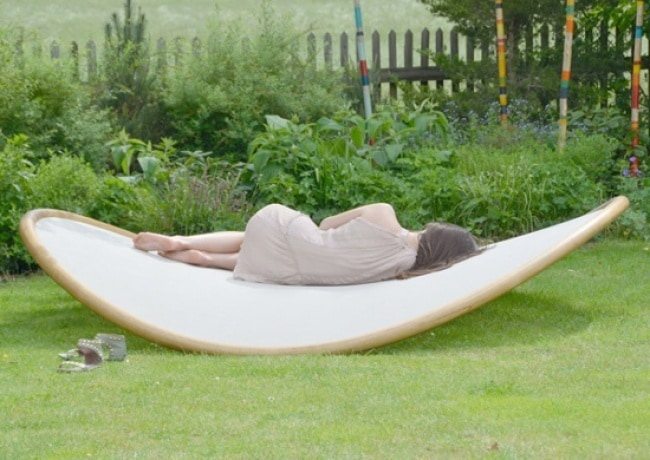 Share this amazing post via Facebook, Google+ and Twitter .