The 18 year old Angela Clayton is a costume designer based in Long Island, New York. She sews stunning dresses that look straight out of any Disney movie. She started sewing at the age of 14 when she became interested in cosplay and there has been no stopping her since then. Now, she has evolved and her focus is on creating more of her original designs. Her first costume took about two months to complete which was a school uniform for an anime show. You need to take a look at her collection of costumes to actually believe it. She simply loves bringing her ideas to life. To look at more work from her you can visit this website or this link.
She started sewing at the young age of 14 years old.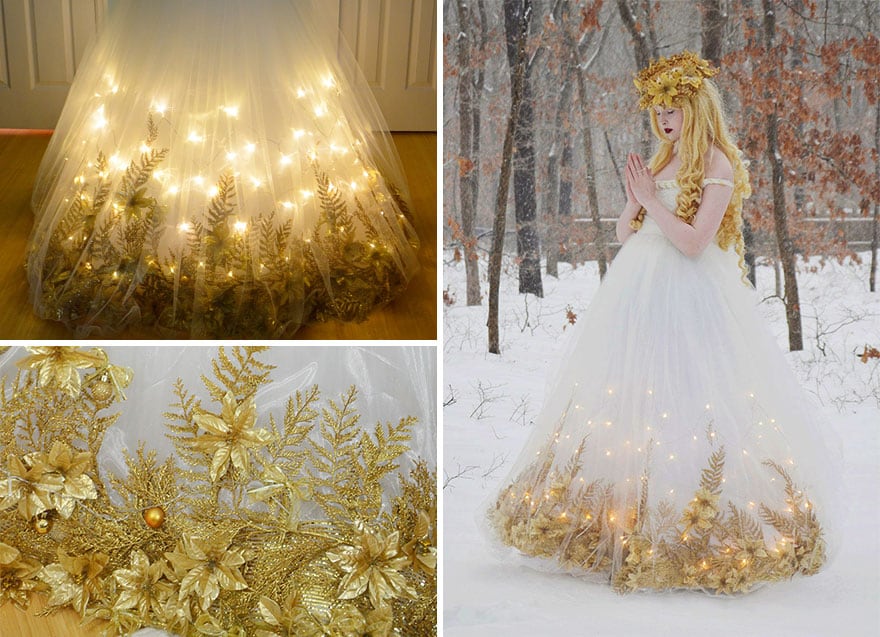 At first, she started with her school dress that was inspired by a show. The task was completed in 2 months.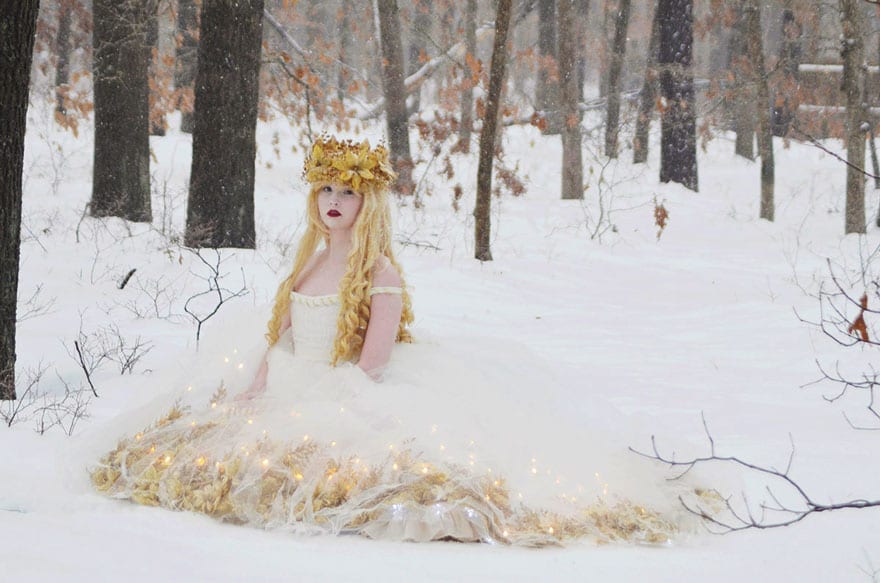 Since, she couldn't afford to buy one, she started making one for herself.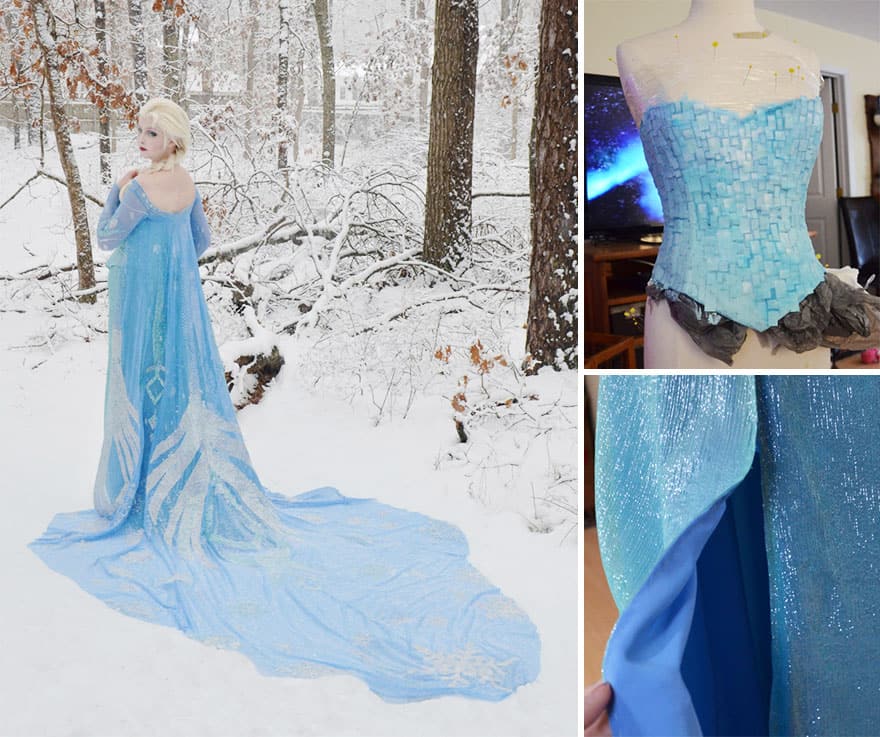 She thought she could make herself a dress and that would b easy, but that wasn't the case. However, the experience was fun for her.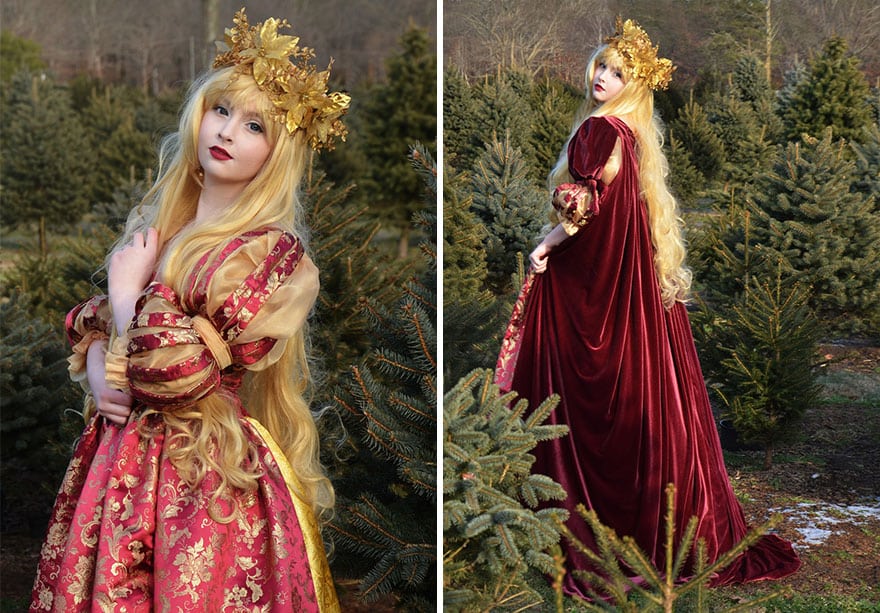 She then got inspiration from historical figures.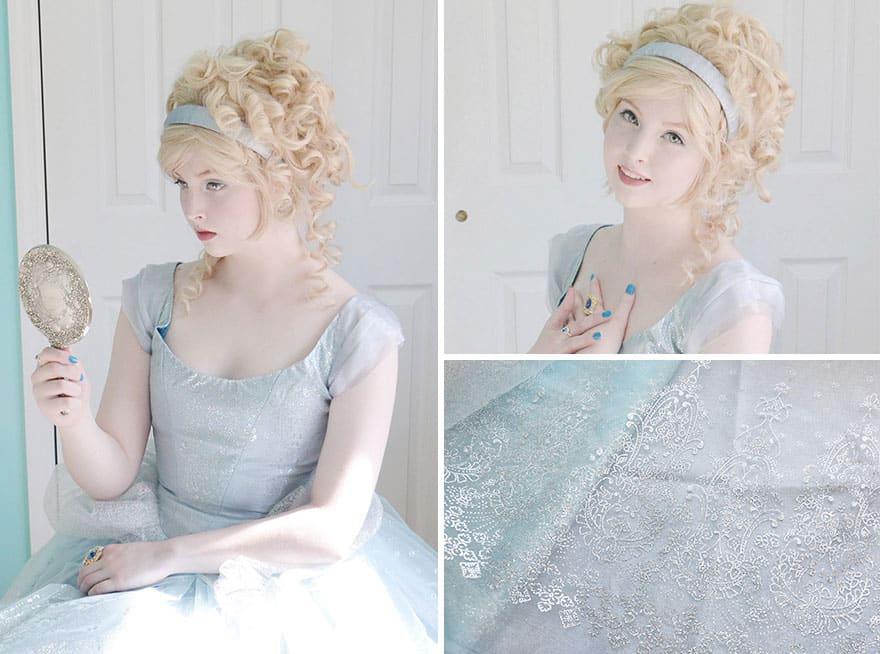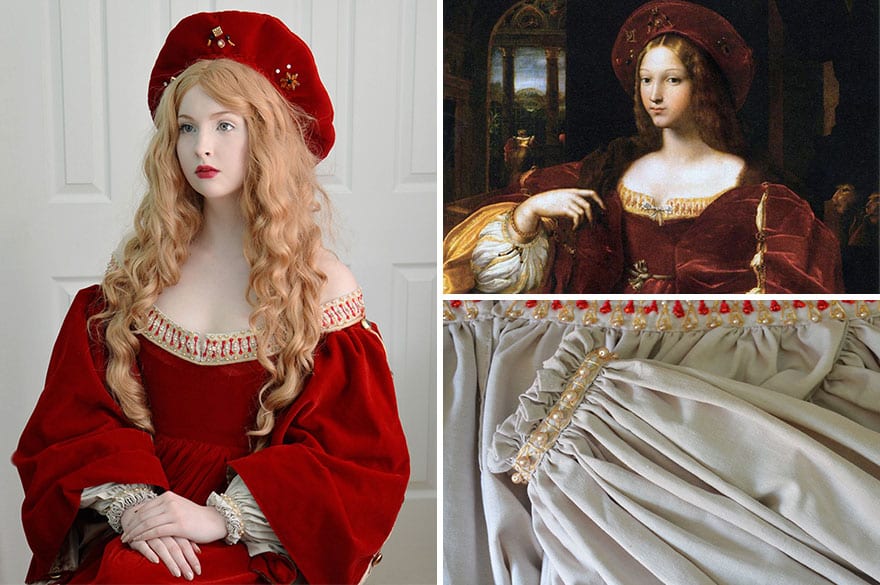 According to her, hard work can help in improving the art.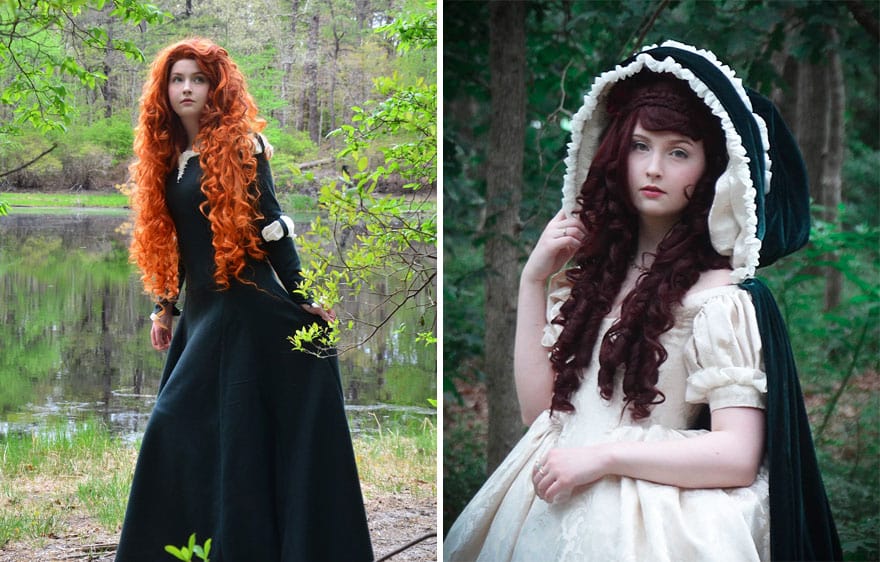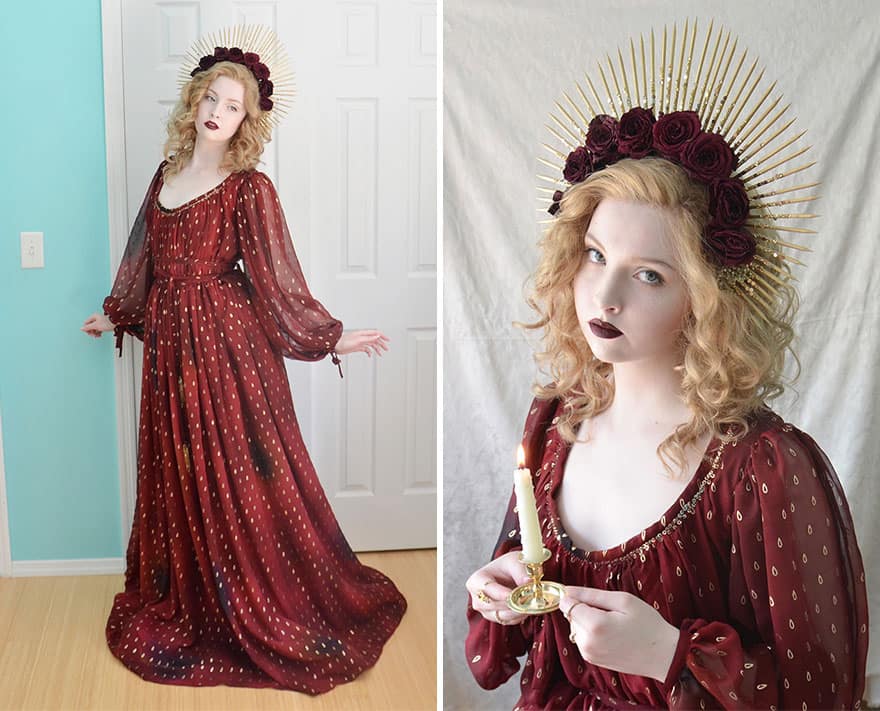 Some people can sew easily, but other can also achieve good things by practice.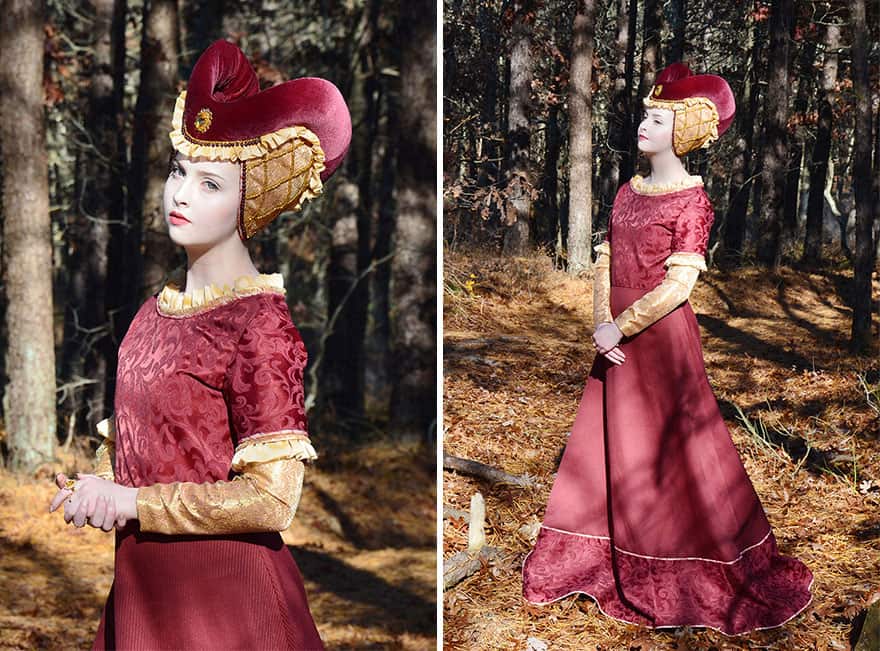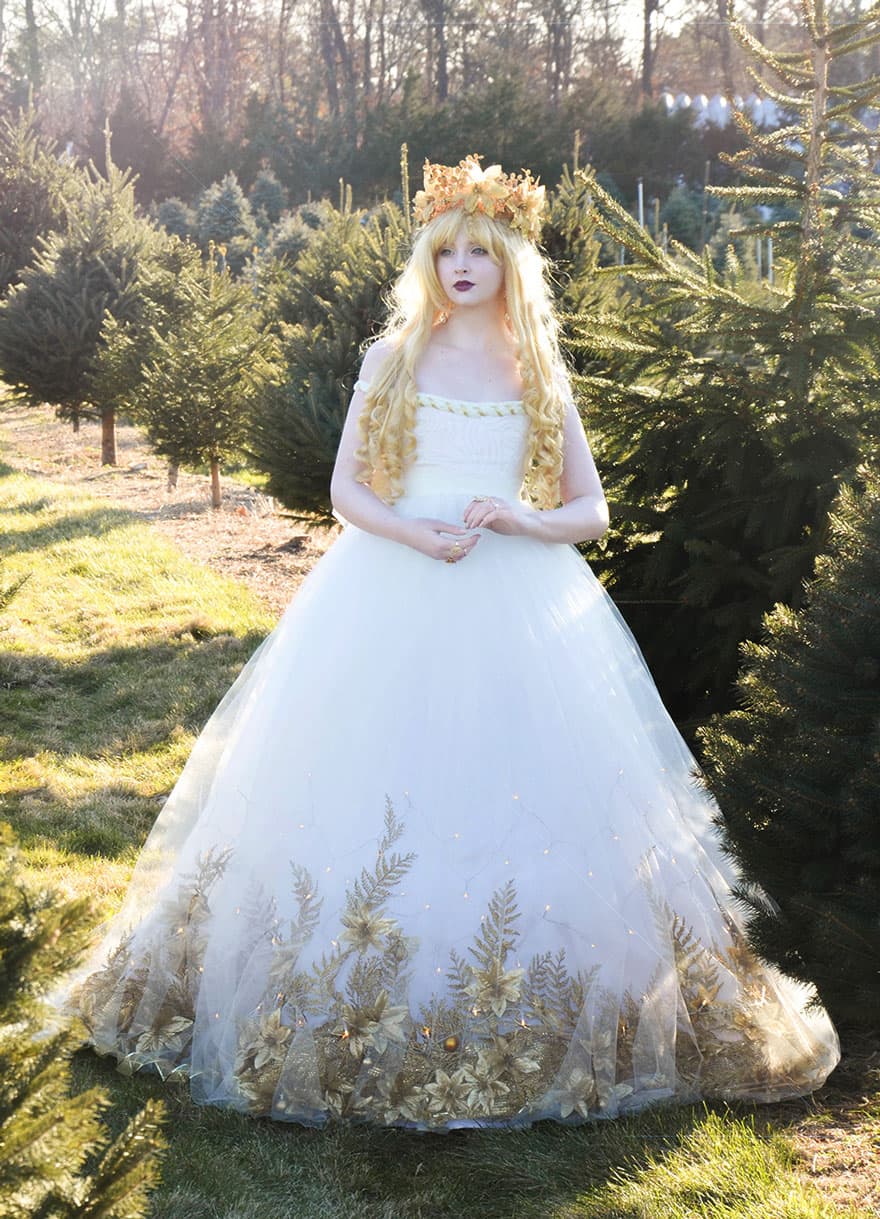 Share these stunning dresses on Google Plus, Facebook, Twitter, and Pinterest.

[social_warfare]