The world we live in is full of depressing news. There isn't much good news that brings a smile on your face. It doesn't need a good person to perform good deeds. Every normal human being simple gesture can bring a lot of change. We at Writical present you 15 inspirational photographs that will make your day a lot brighter. After going through the post you will appreciate how humanity and kindness is alive and thriving in many parts. Enjoy these 15 inspirational photographs and do some good around you.
This little girl couldn't see him cry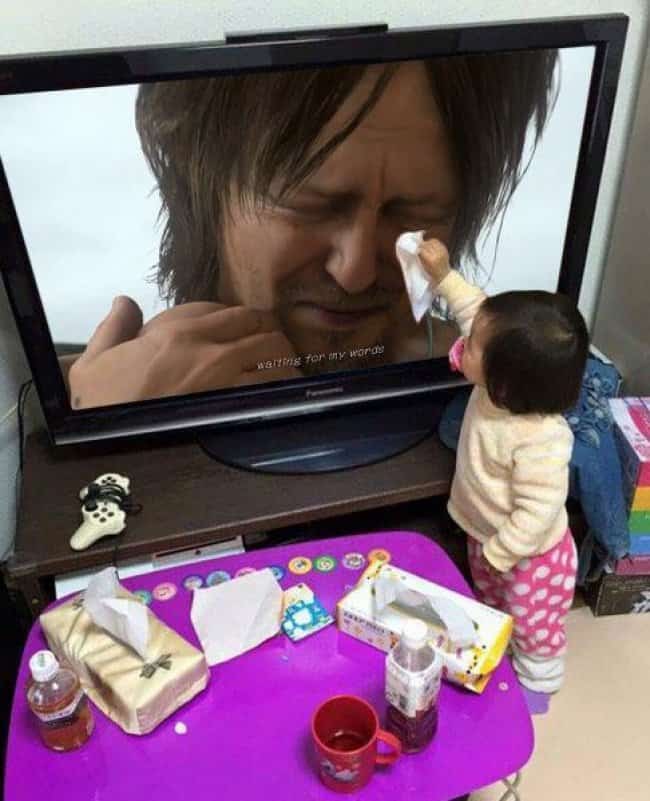 They met while travelling but now it's time to say goodbye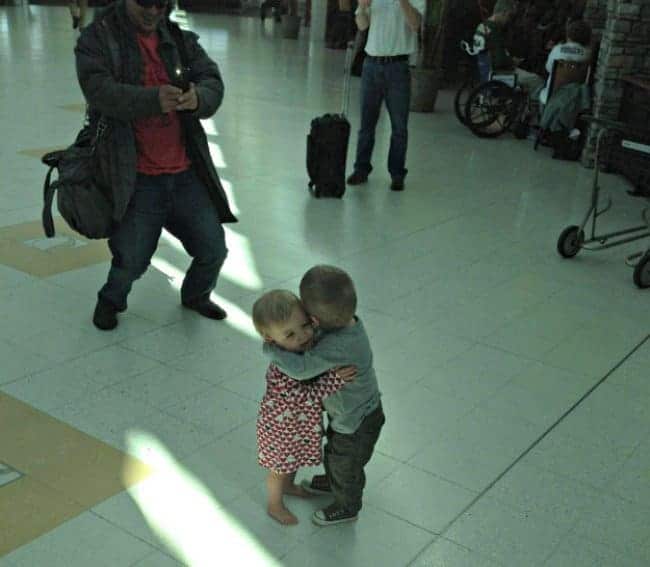 This fireman knew instantly that the kitten needed oxygen after rescuing it from burning building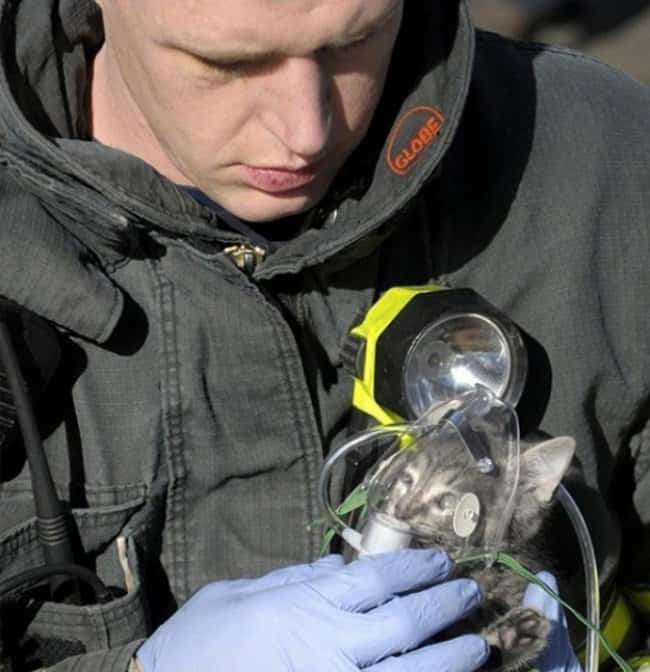 This marine saw a boy lagging behind his group, so he started to do this to inspire him to complete the marathon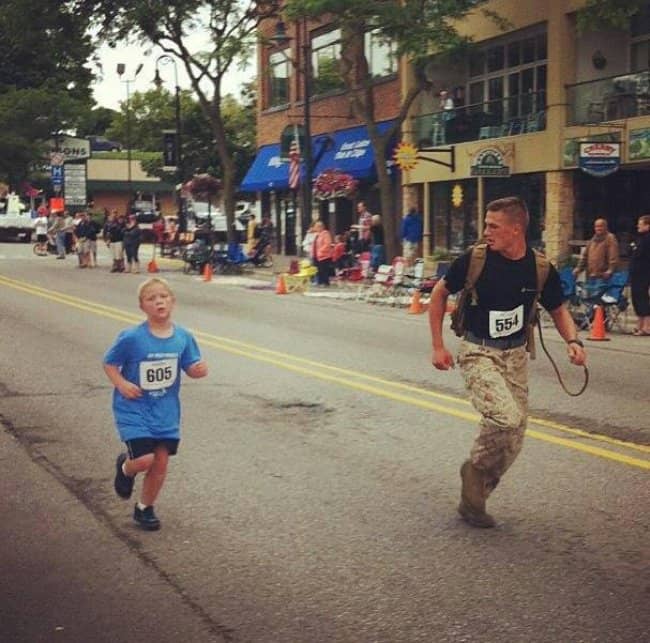 This 84 years old grandma was ashamed of her dress, so the grandson decided to give her moral support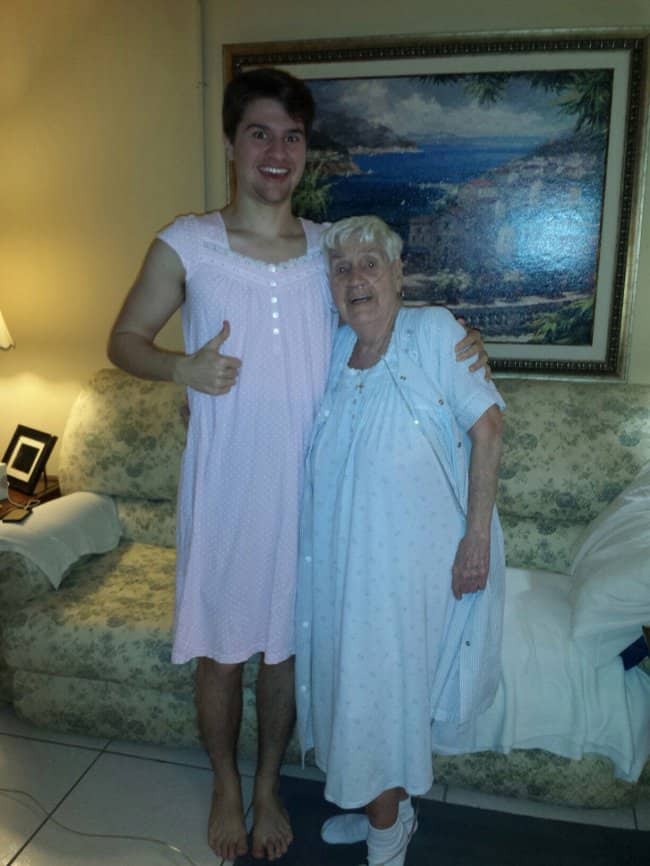 Children hospital patients get to see superhero everyday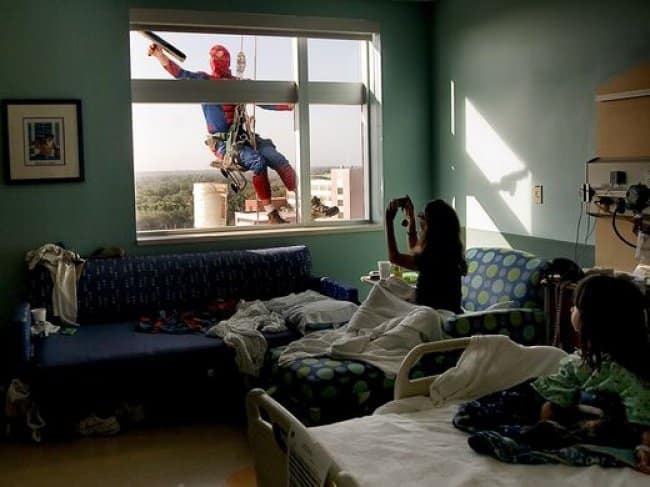 This guy gives free haircut to homeless people once every week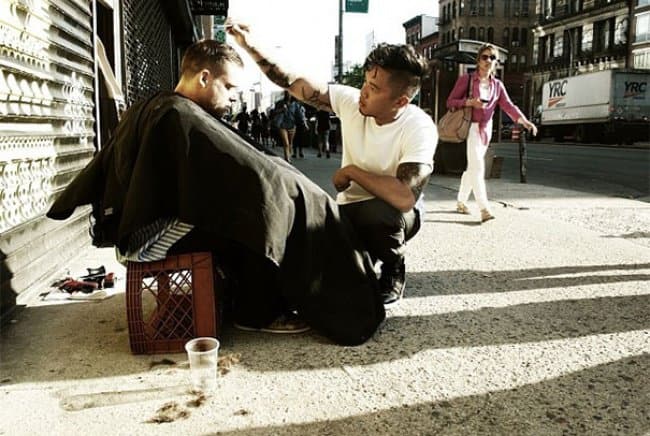 Surfers helping lost whale finds its way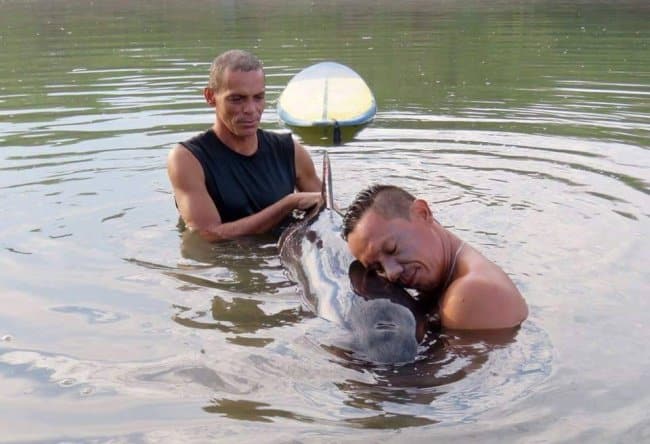 Young boar stuck in the fence. His whole family came to see his rescue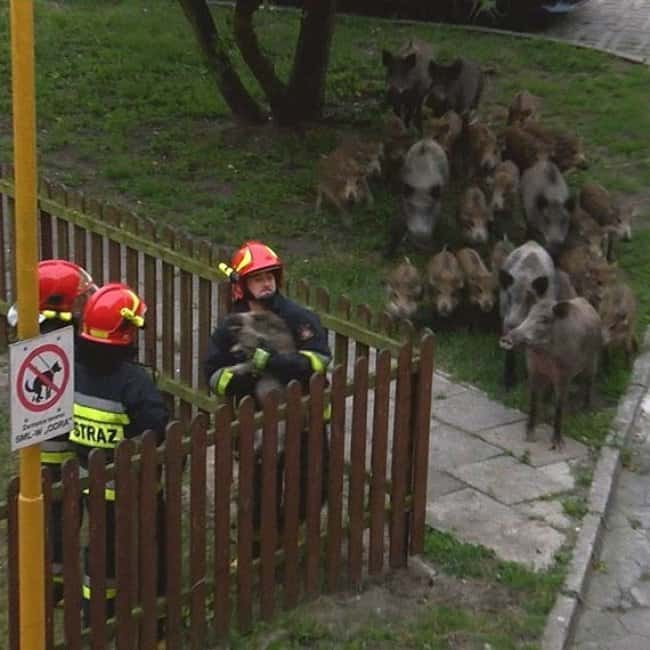 A gentleman teaching a young man how to put on a tie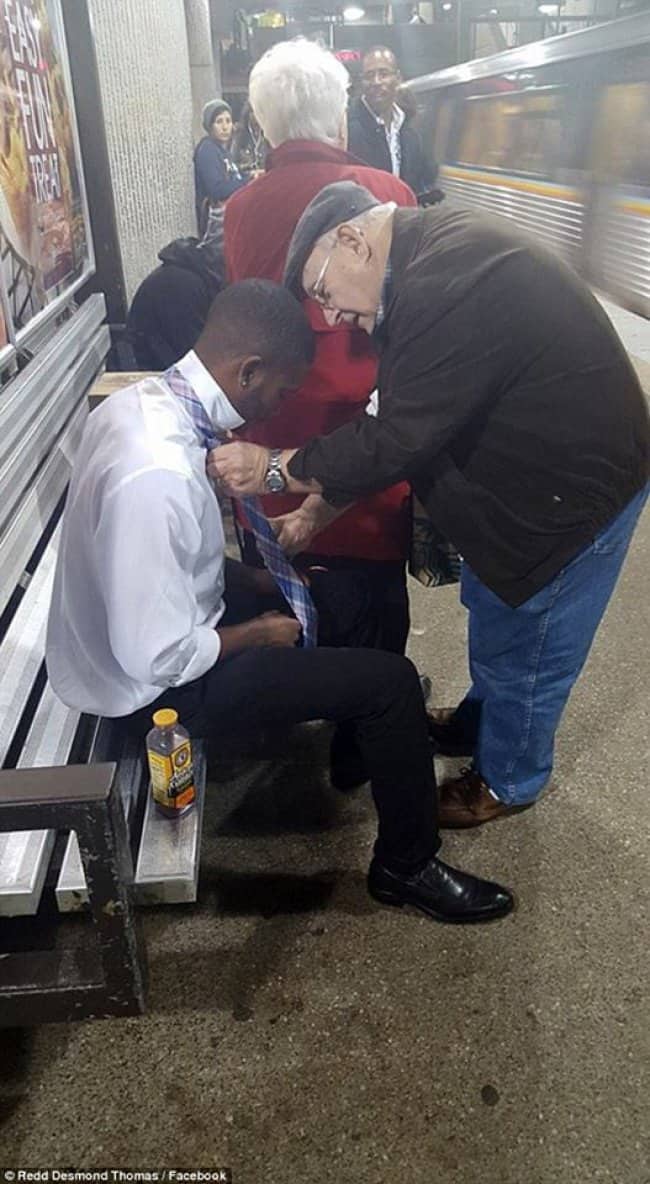 Feeding several puppies easily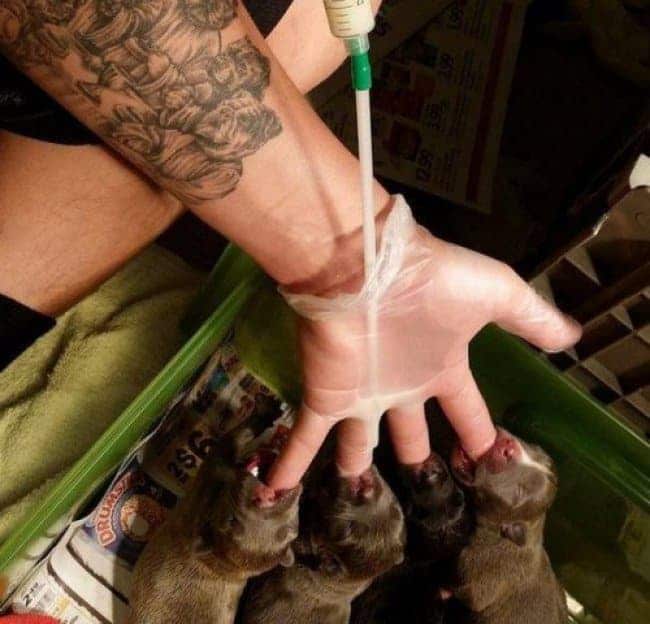 Two men saving a drowning sheep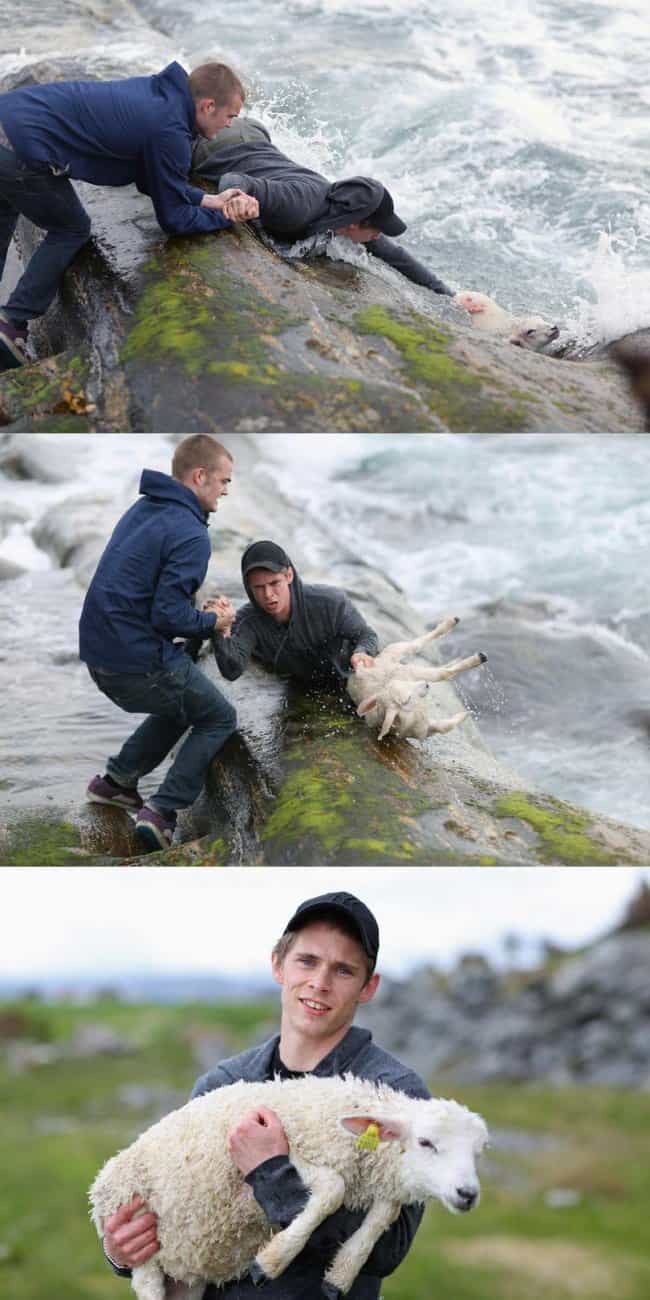 A woman got stuck between the platform and the train, so the commuter helped her by joining hands together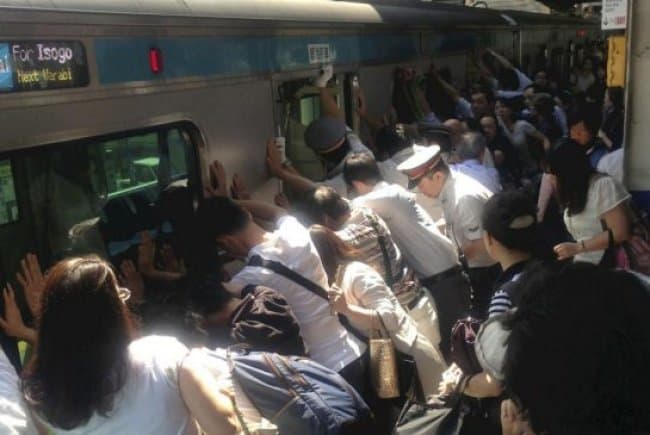 Thirsty koala finds its savior in time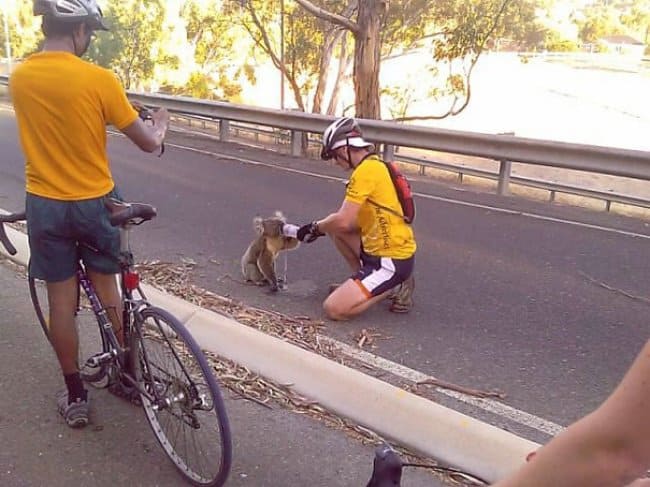 Child giving hug to his best friend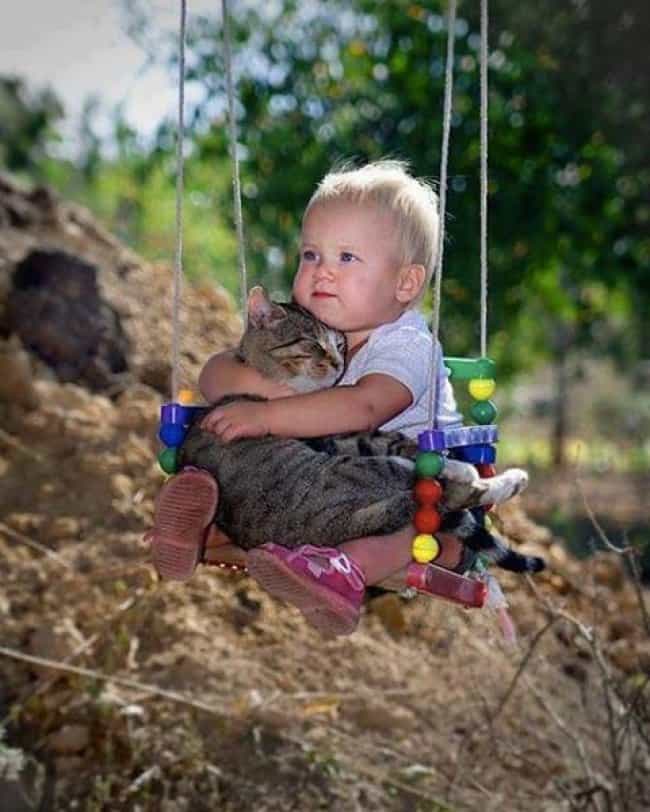 Don't forget to share this beautiful post with your family and friends on Facebook, Twitter, Google Plus, and StumbleUpon.