Our beautiful world is full of natural beauty and brilliant pieces of nature which often comes much more alive when clicked or recreated as a painting or photography by few genius people around us. These photos are an example of the same that depicts the utter awesomeness of nature and our beautiful world. Go through the pictures and indulge into something really wonderful.
A rock resembling rhinoceros, Iceland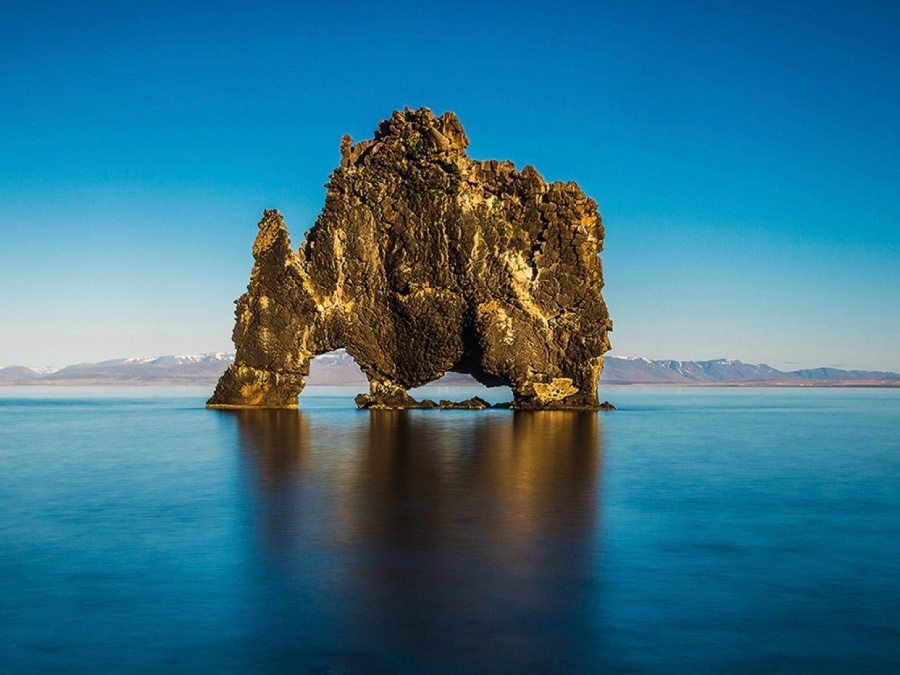 Mesmerizing bismuth crystal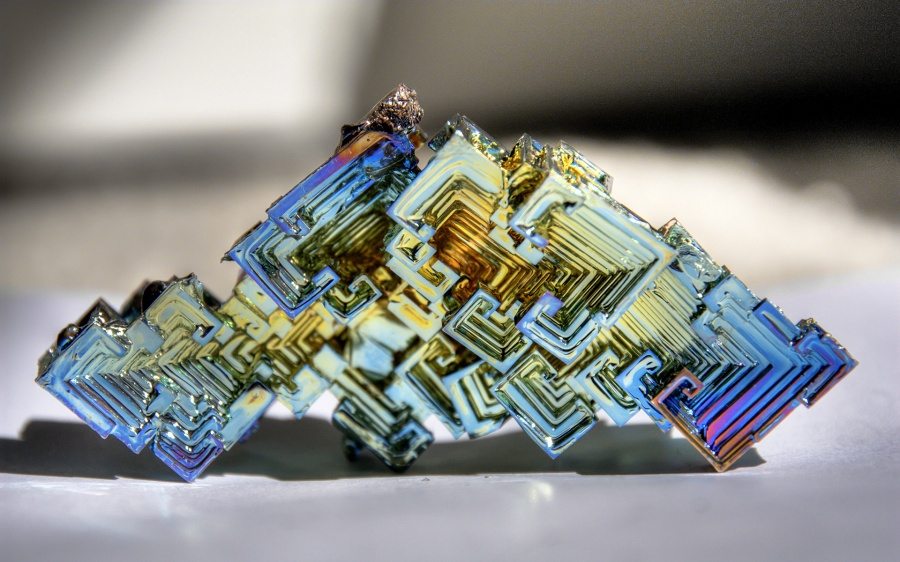 View of tress caught after an ice storm in Toronto, Canada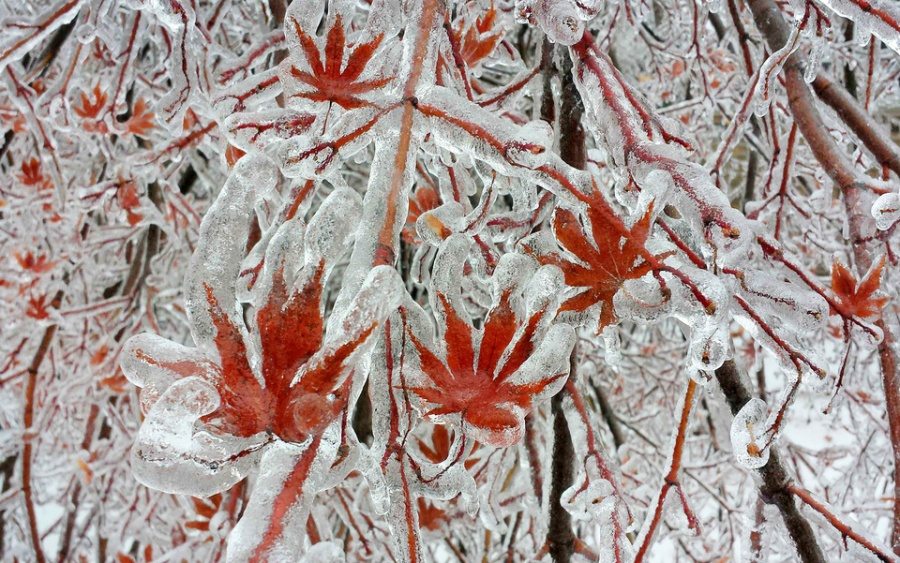 An iceberg turned upside down, Antarctica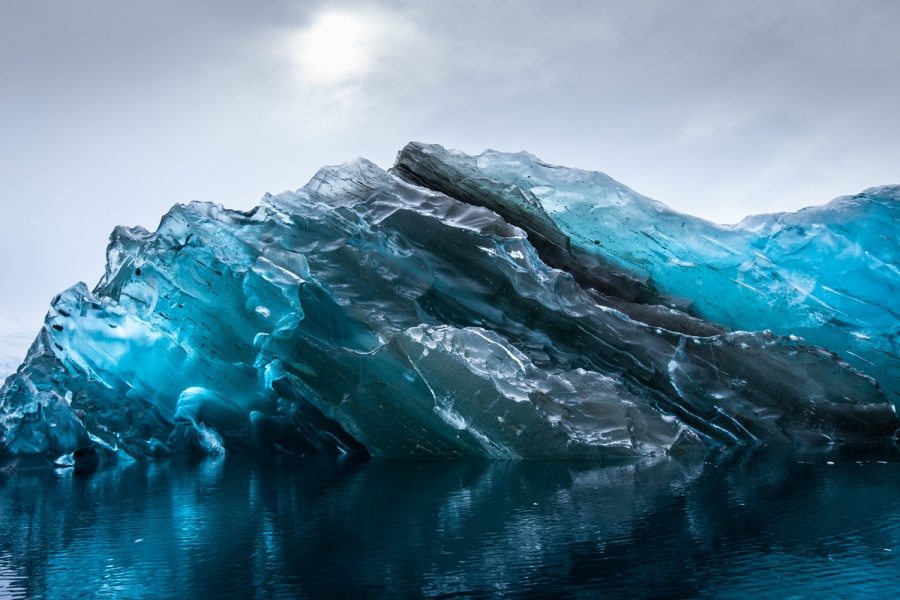 Shadow of Mount Fuji which can extend up to 24km in length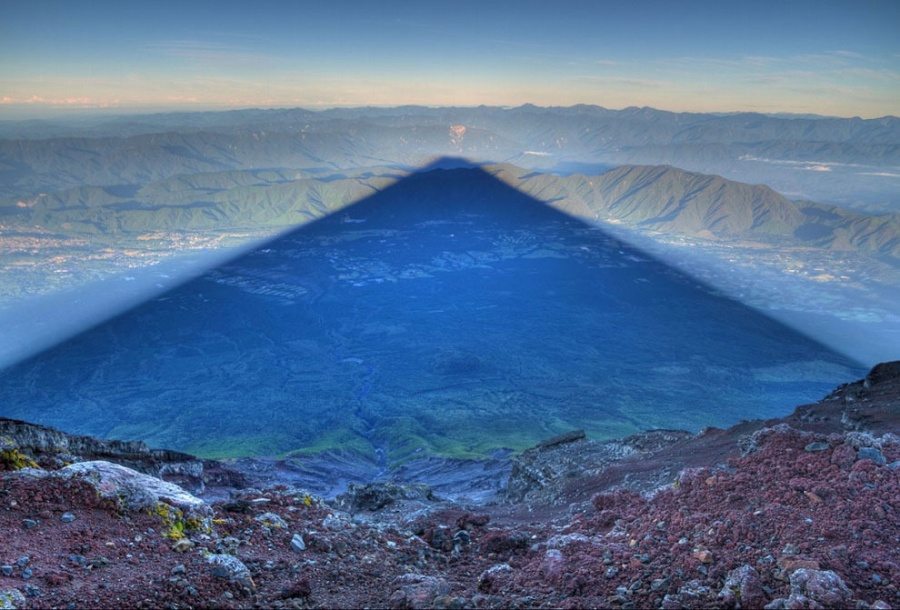 Berchtesgaden, a National Park in Bavaria, Germany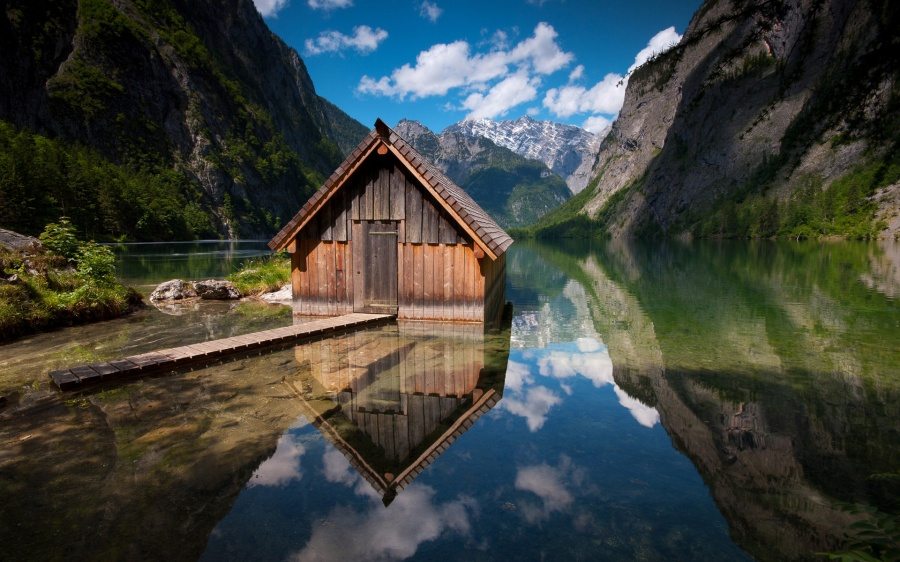 An underwater swim in Bahamas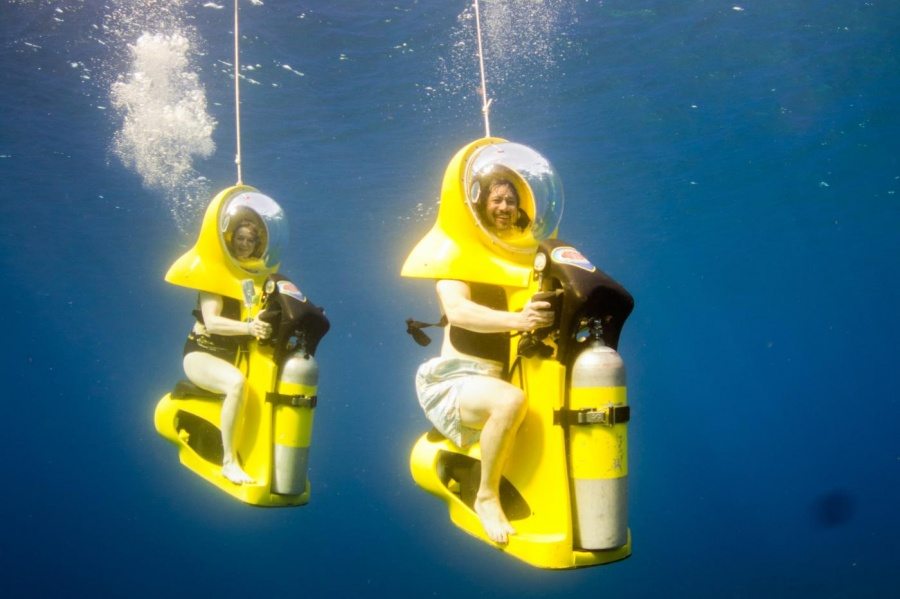 The biggest spider in the world; Goliath bird eating tarantula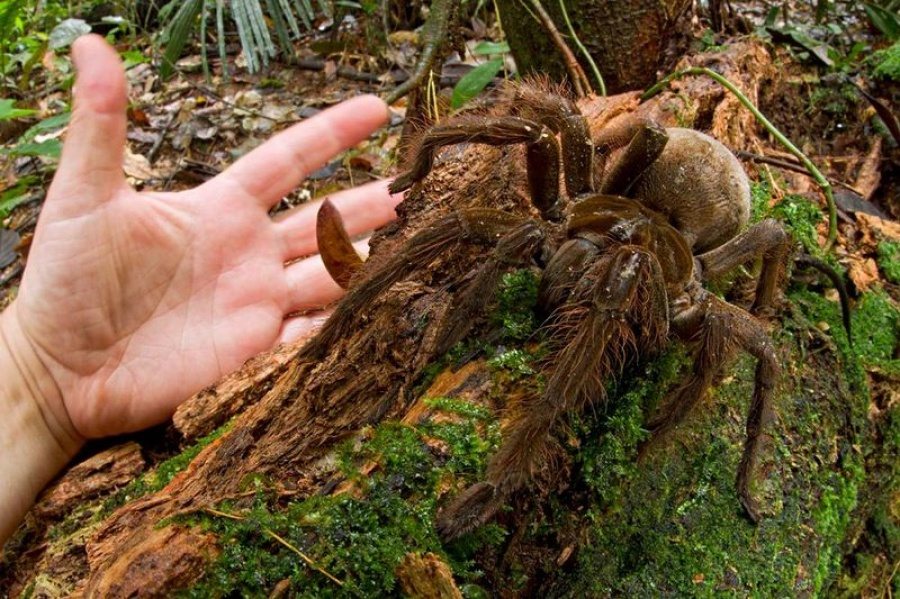 Yellowstone National Park; Geothermal Spring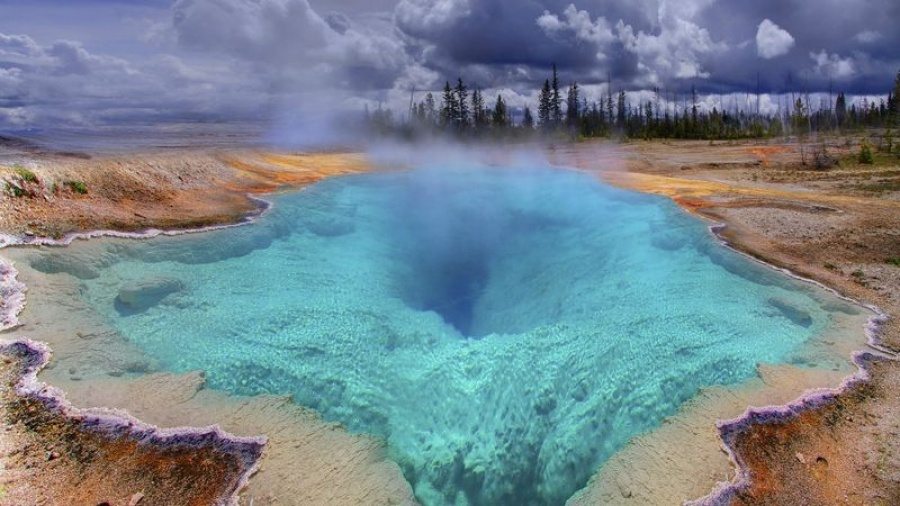 A 11km long road bridge in Florida, USA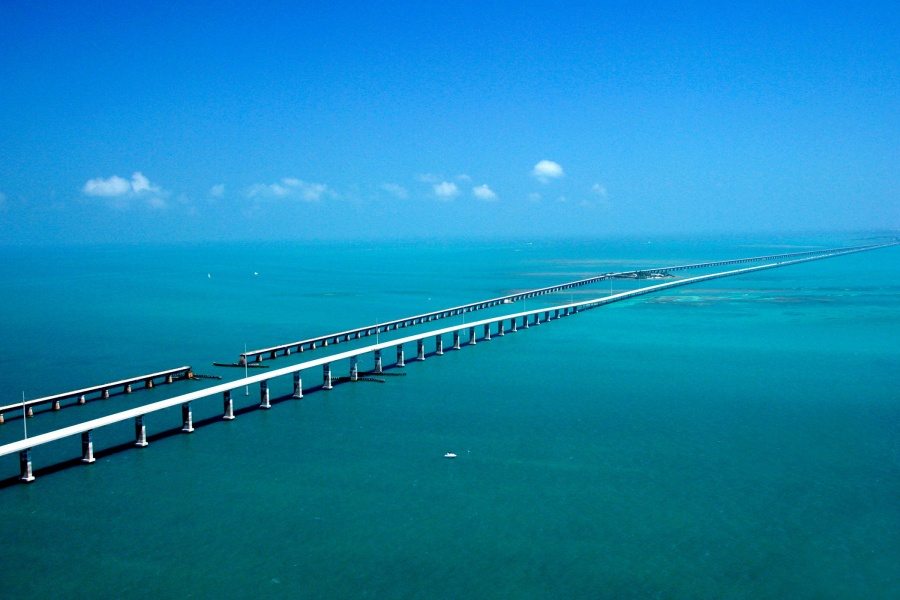 Human Tower competition, Spain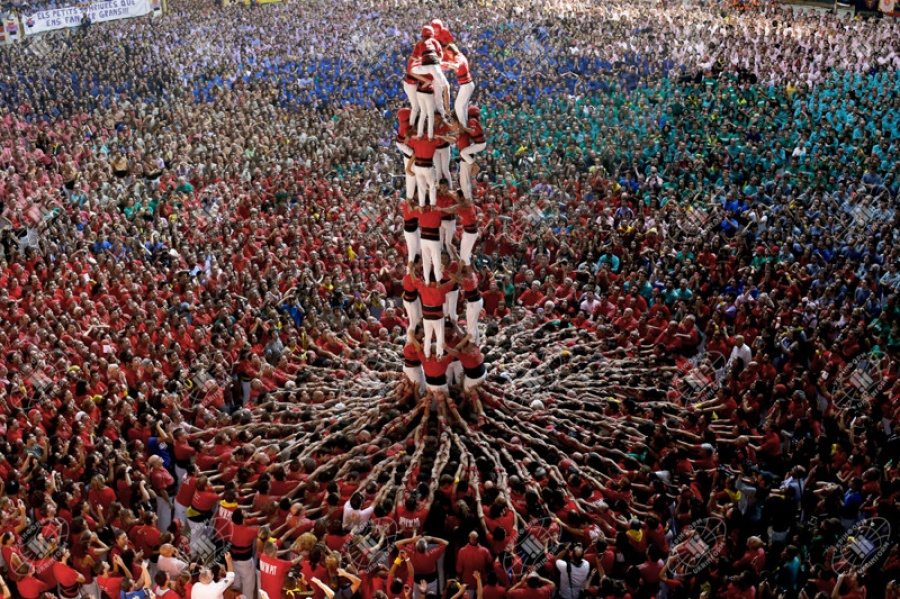 A snail drinking from a droplet of water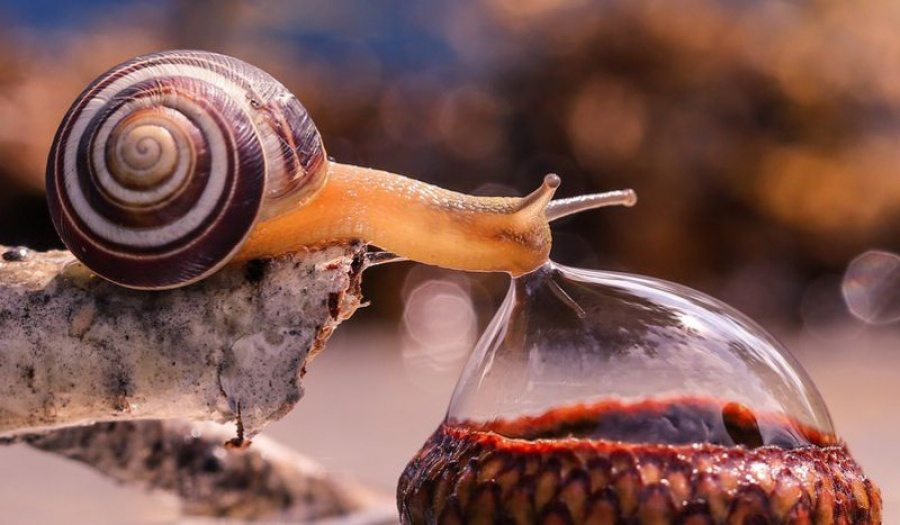 International Balloon Fiesta, Bristol, UK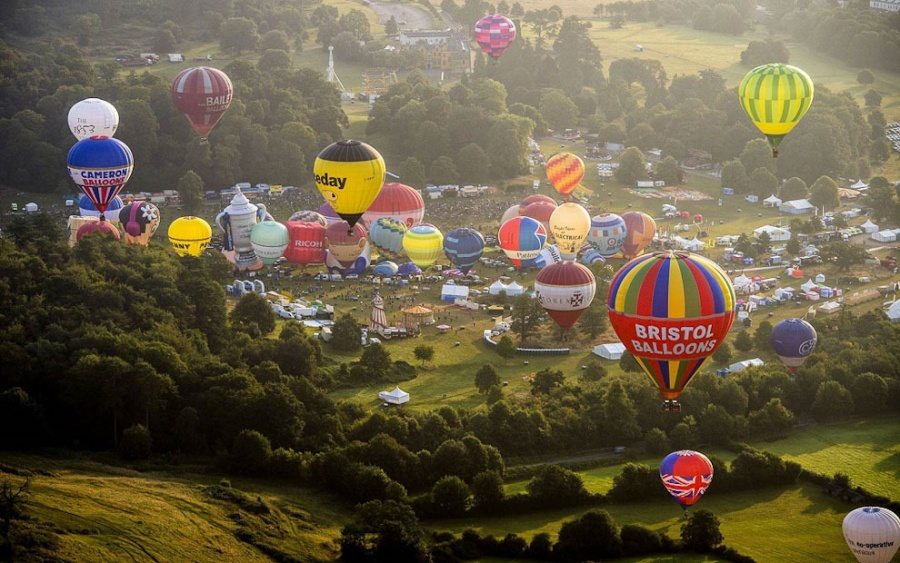 A beautiful albino peacock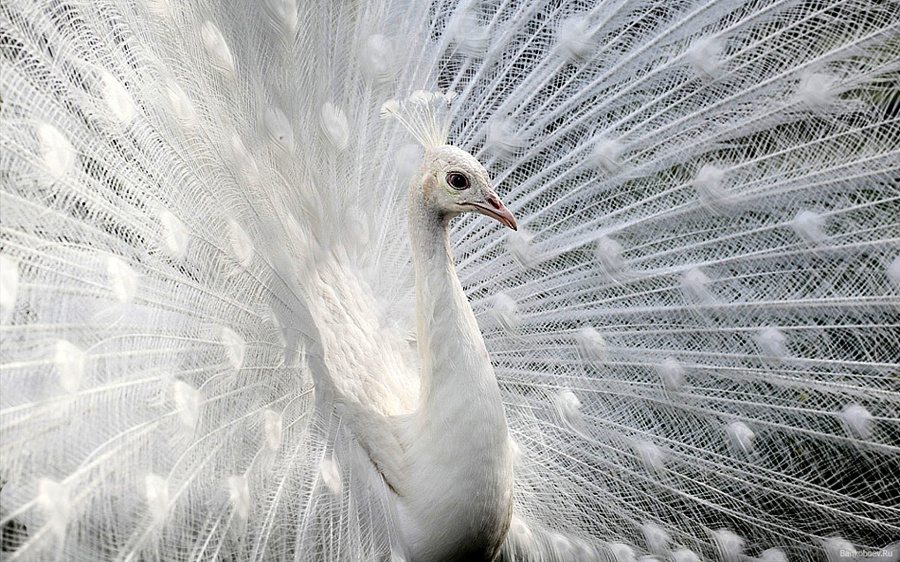 "Open Water Painting", presented by Ran Ortner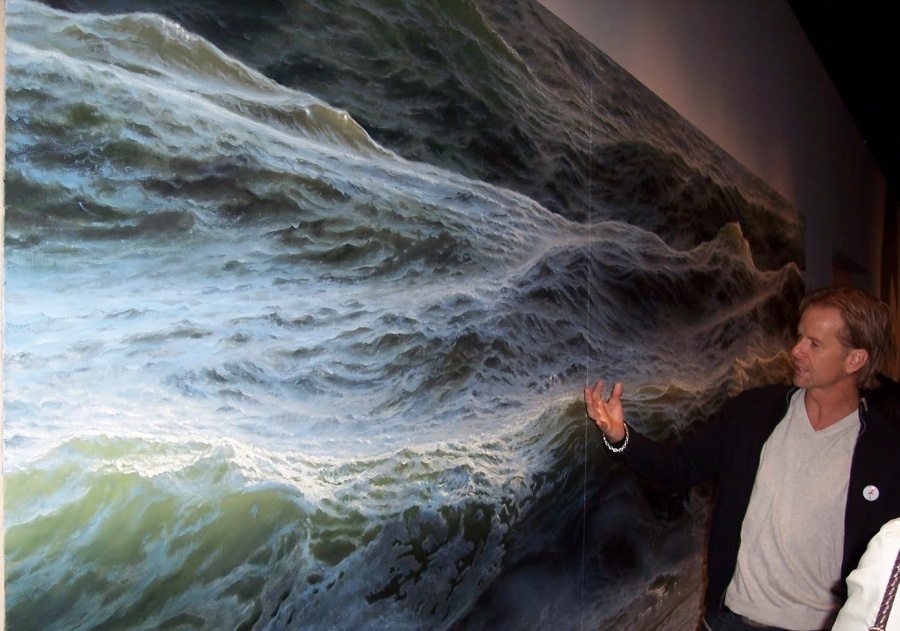 Share this awesome post via Twitter, Facebook and Google+.