It's abhorrent to think that women don't deserve the same right as men. But this was so true in the early 1900s. In those times, woman fought tooth and nail to give themselves the same right as men. Even women voting were not allowed in those days. Here we will show you some vintage propaganda postcards so that women won't have the same right as men. Some even called it dangerous. Suffragette campaigned vigorously to change the status quo. A North Iowa professor on Women's and gender studies saved these vintage propaganda postcards for over 15 years. Catherine H. Palczewski work can be seen from this link. These postcards are a remainder of the hard work done by the suffragette during that time. For more ridiculous postcards visit this website.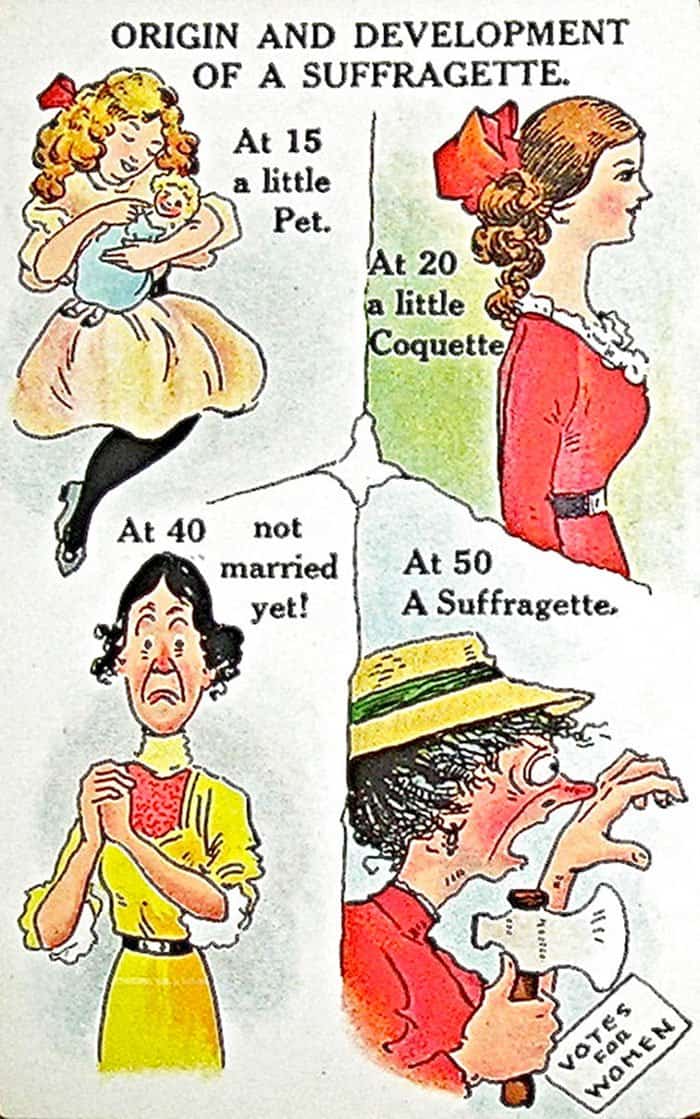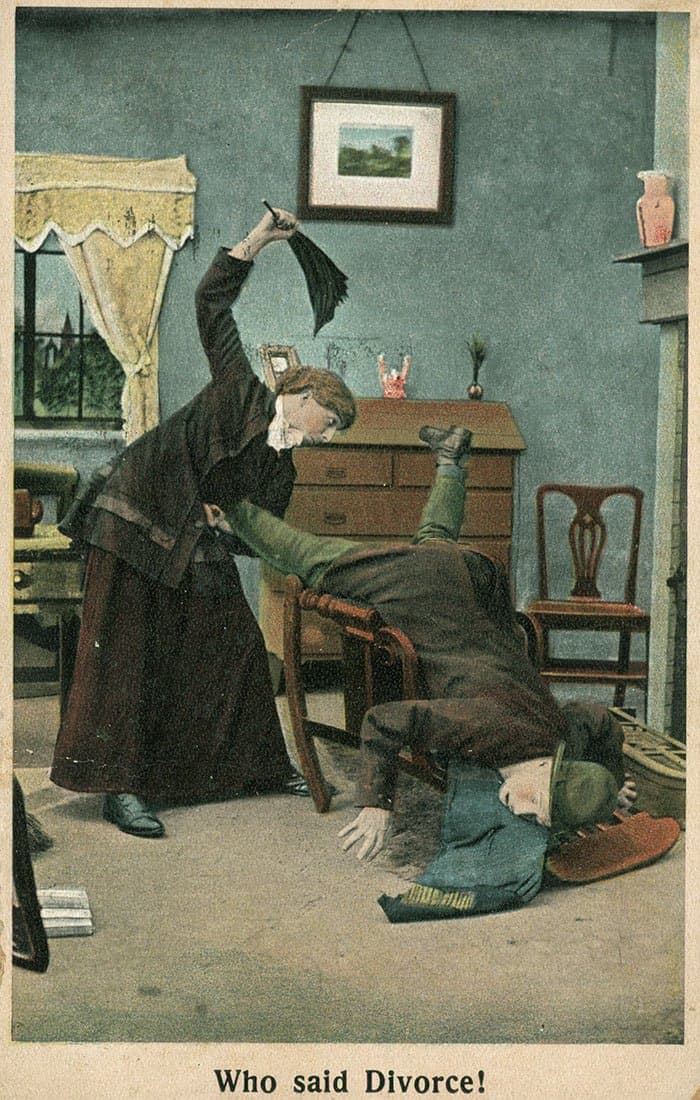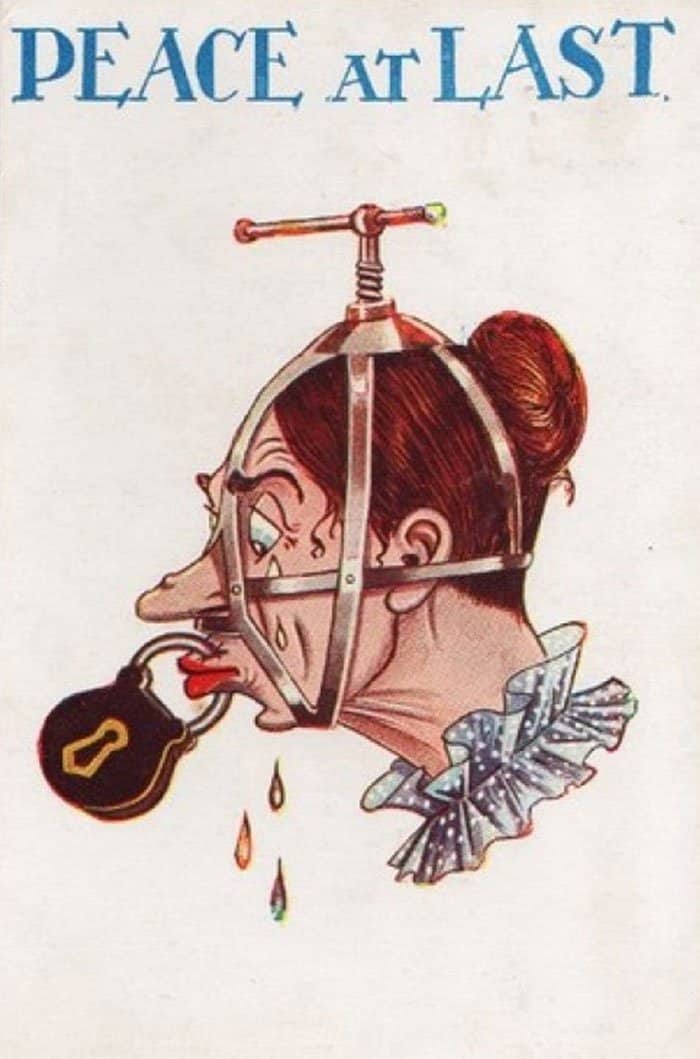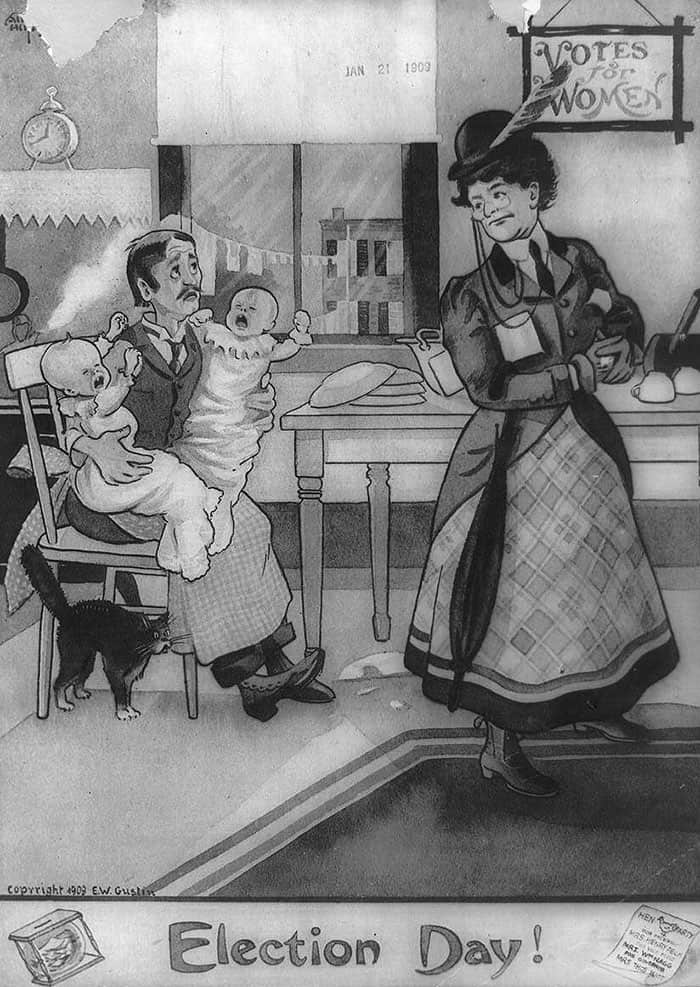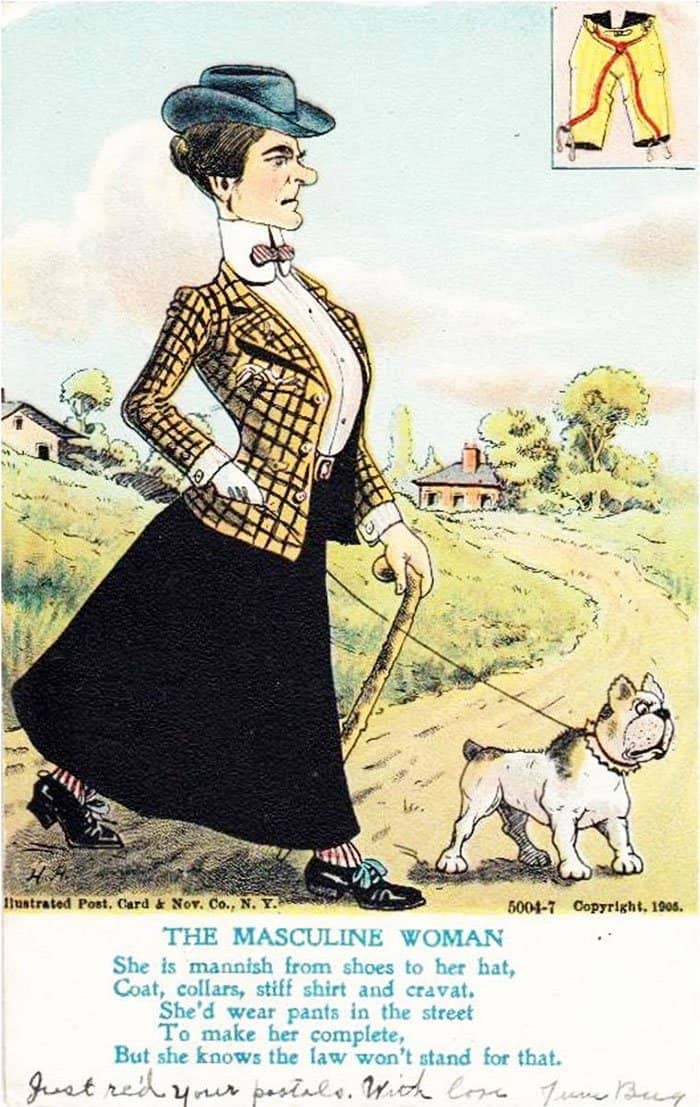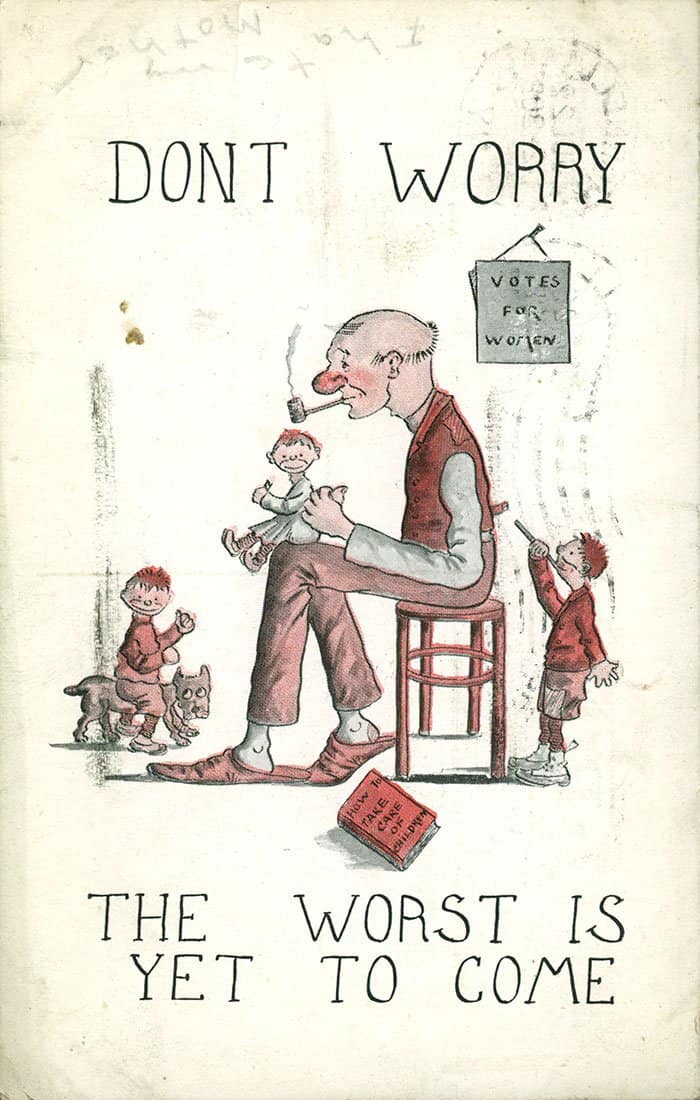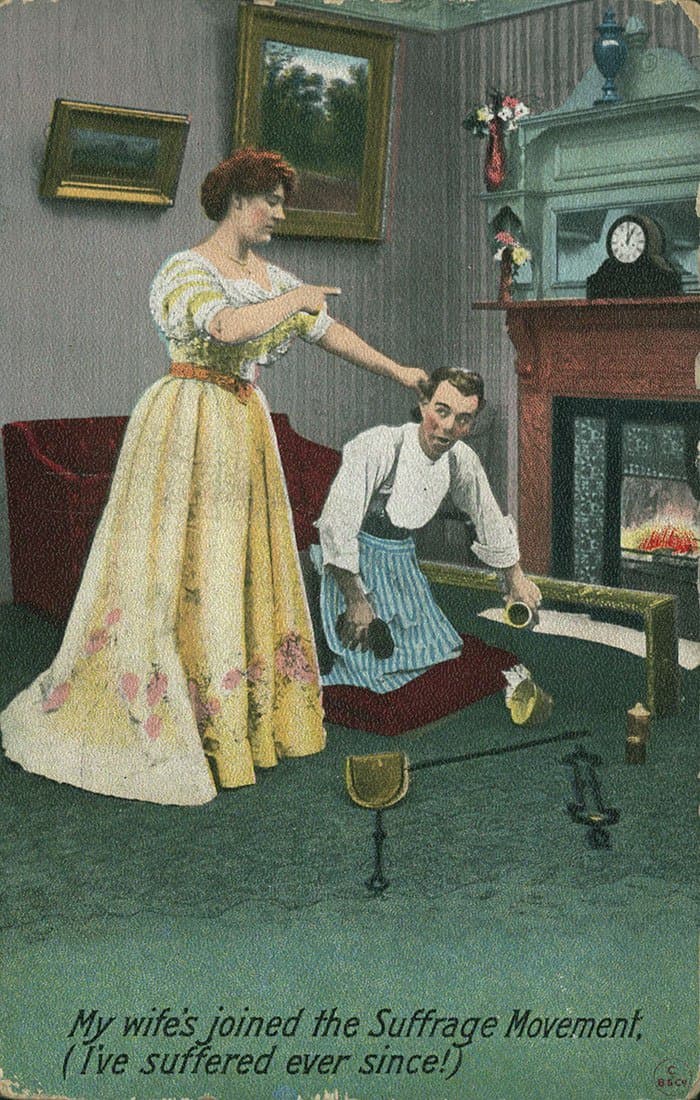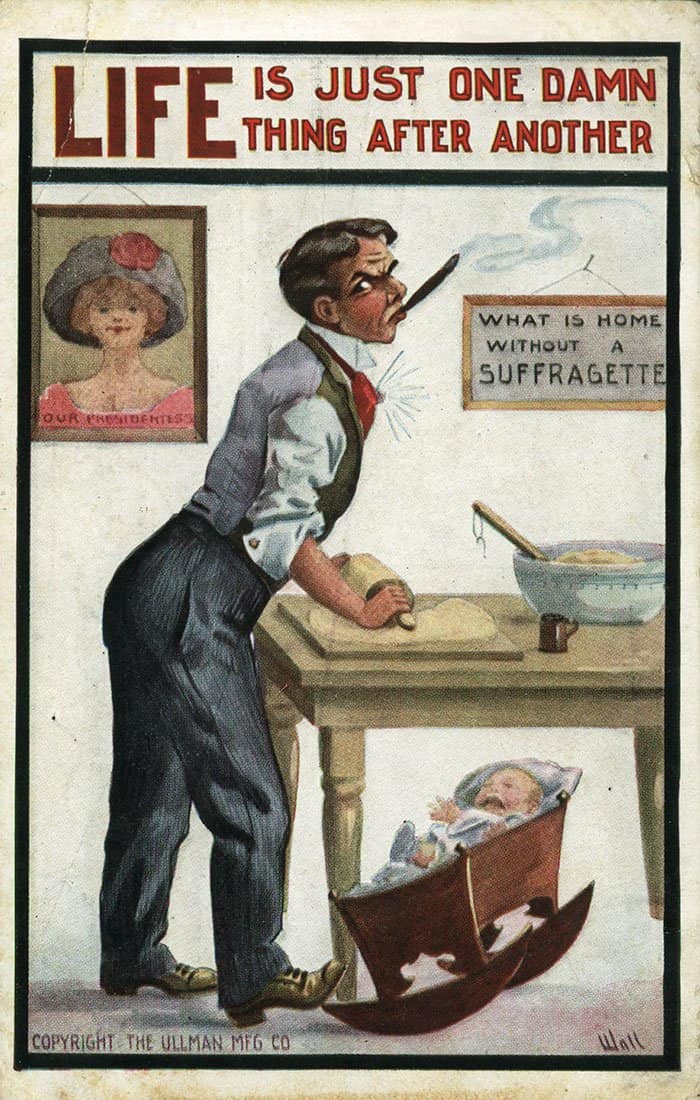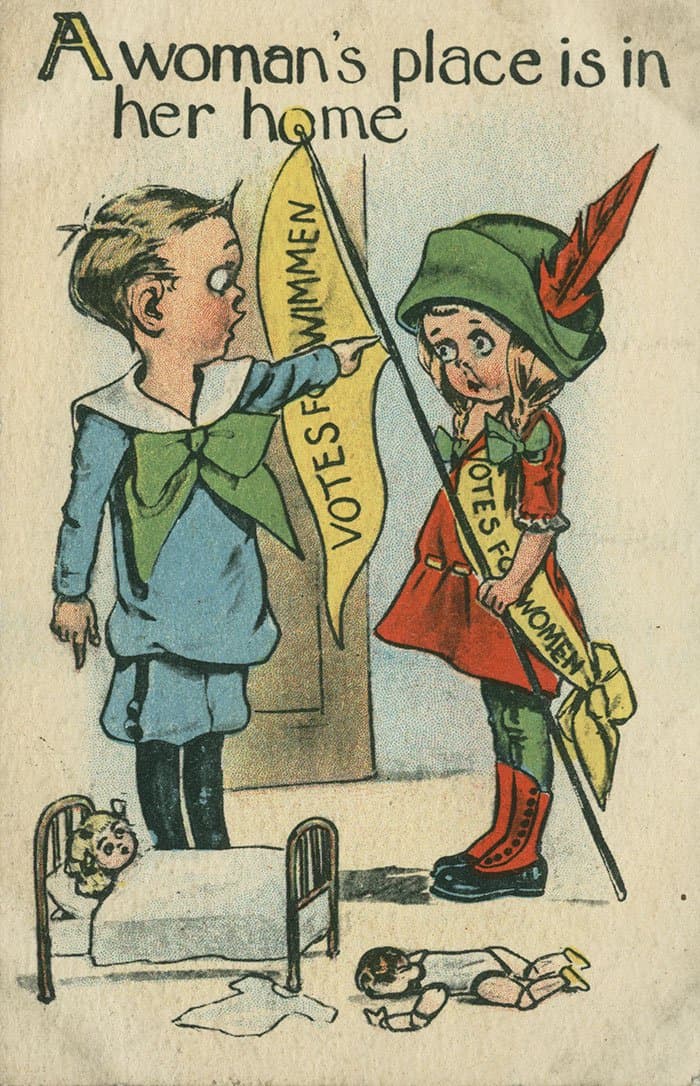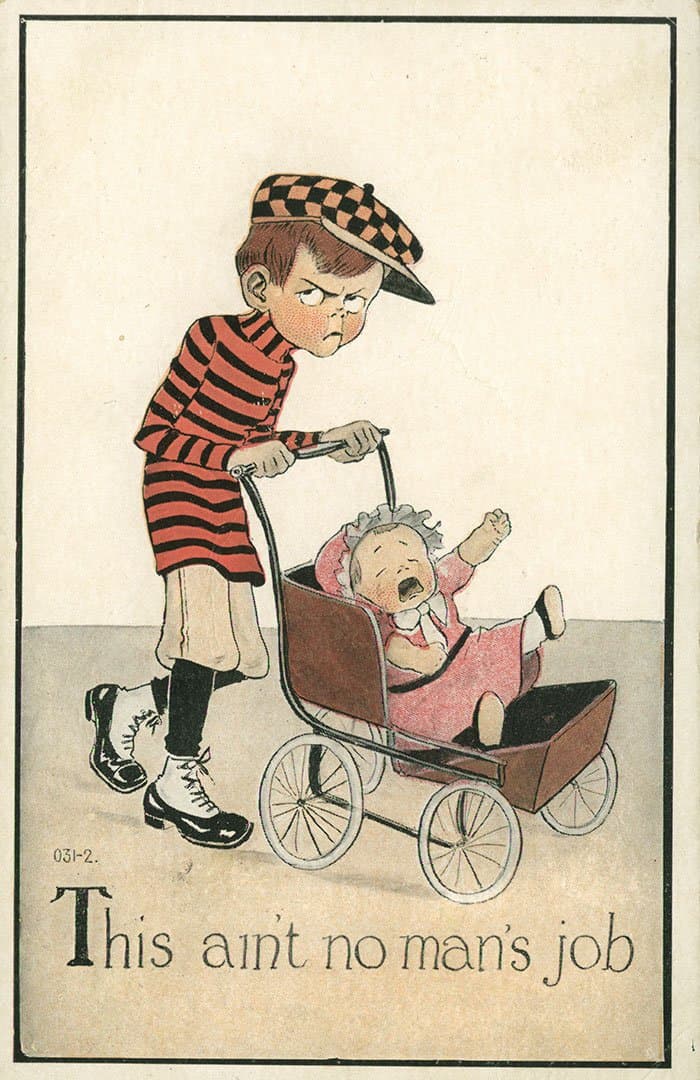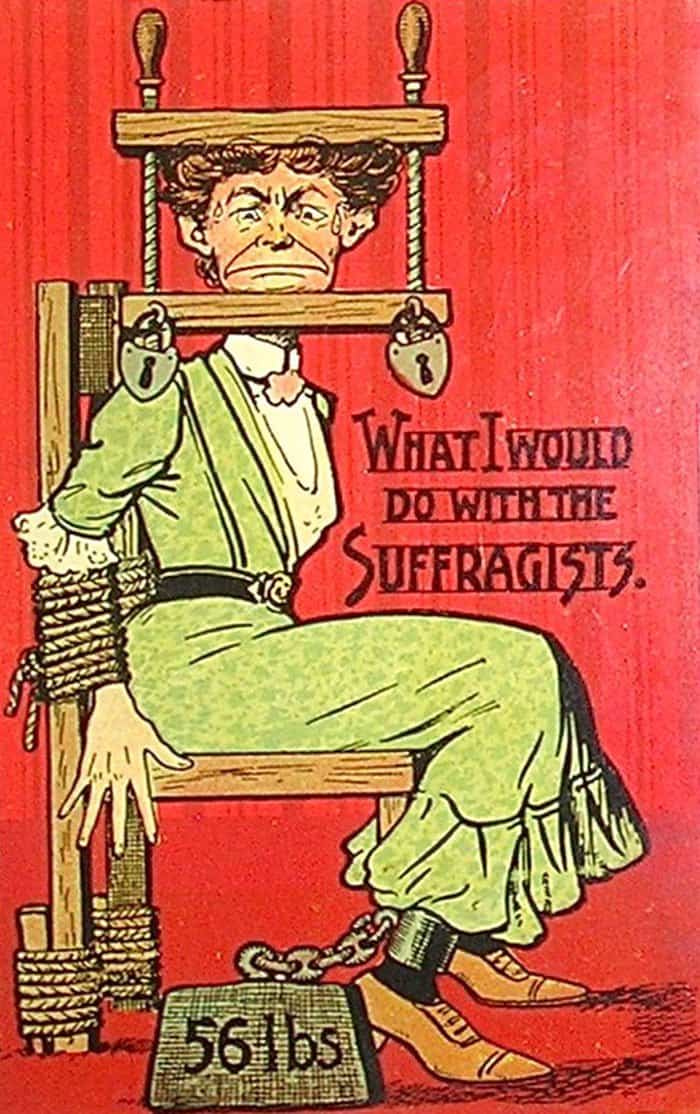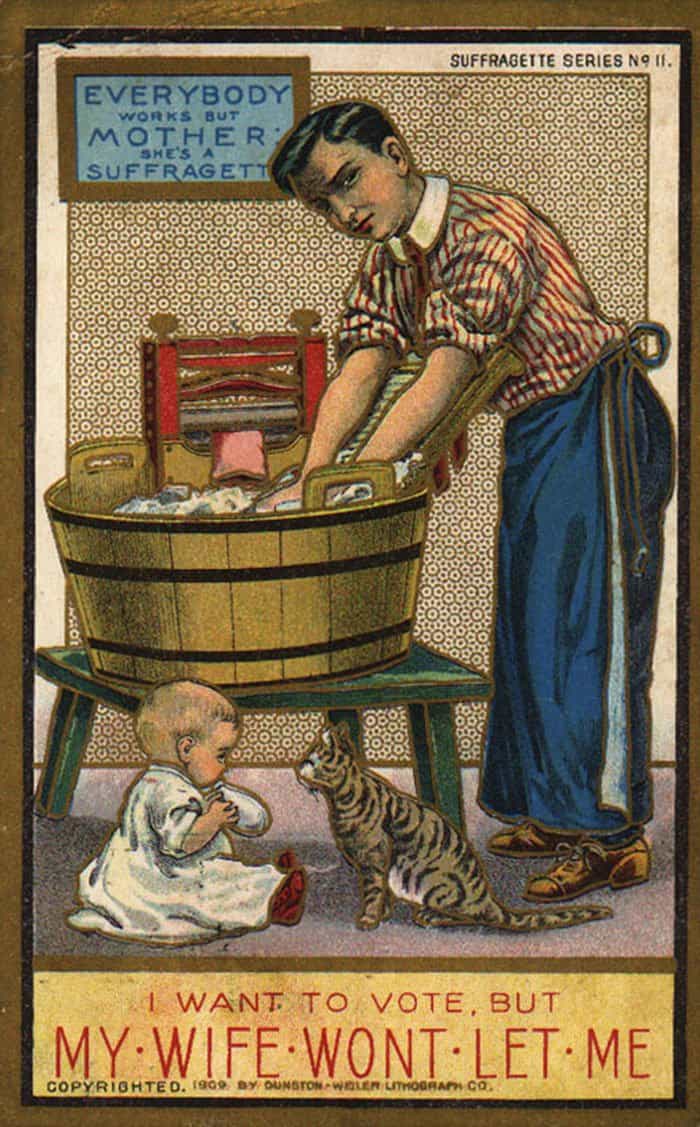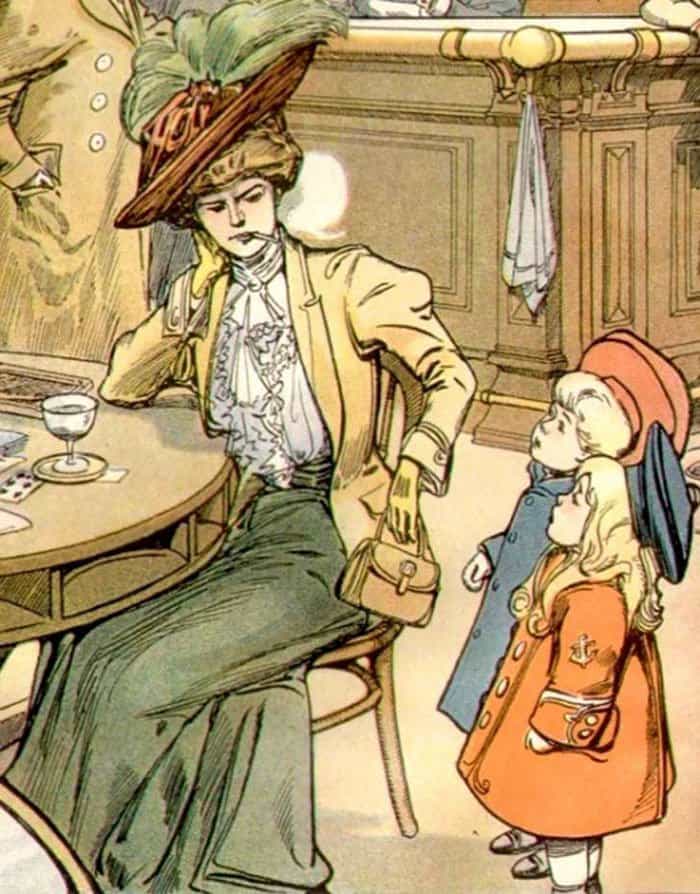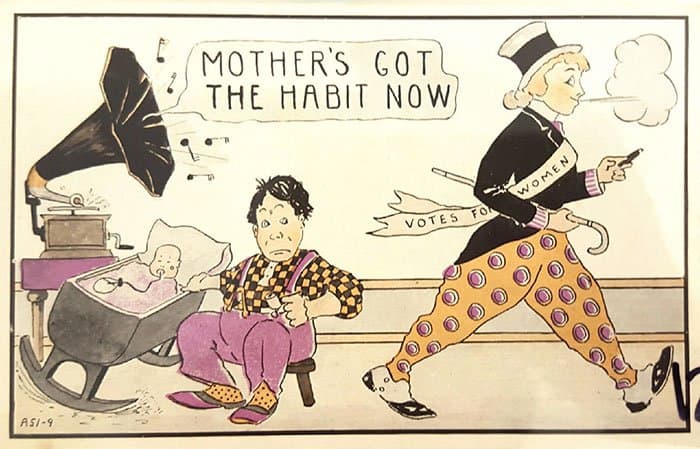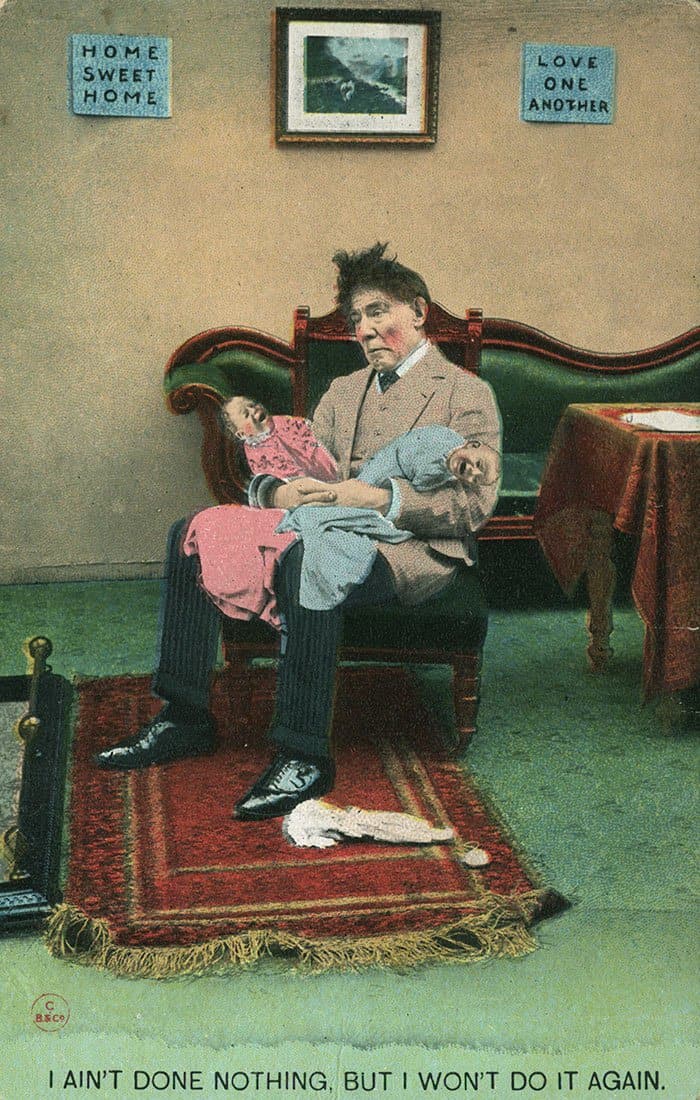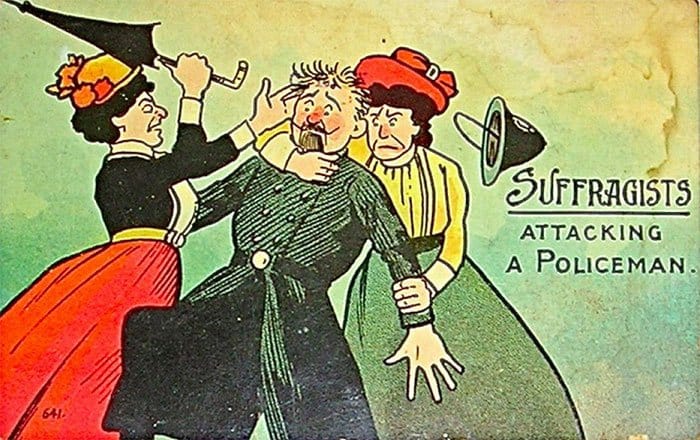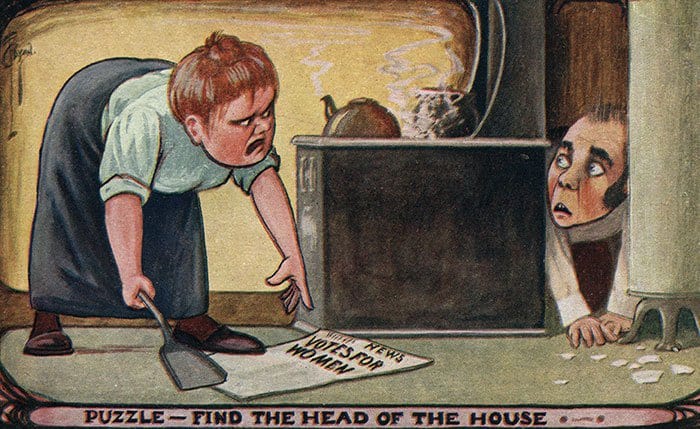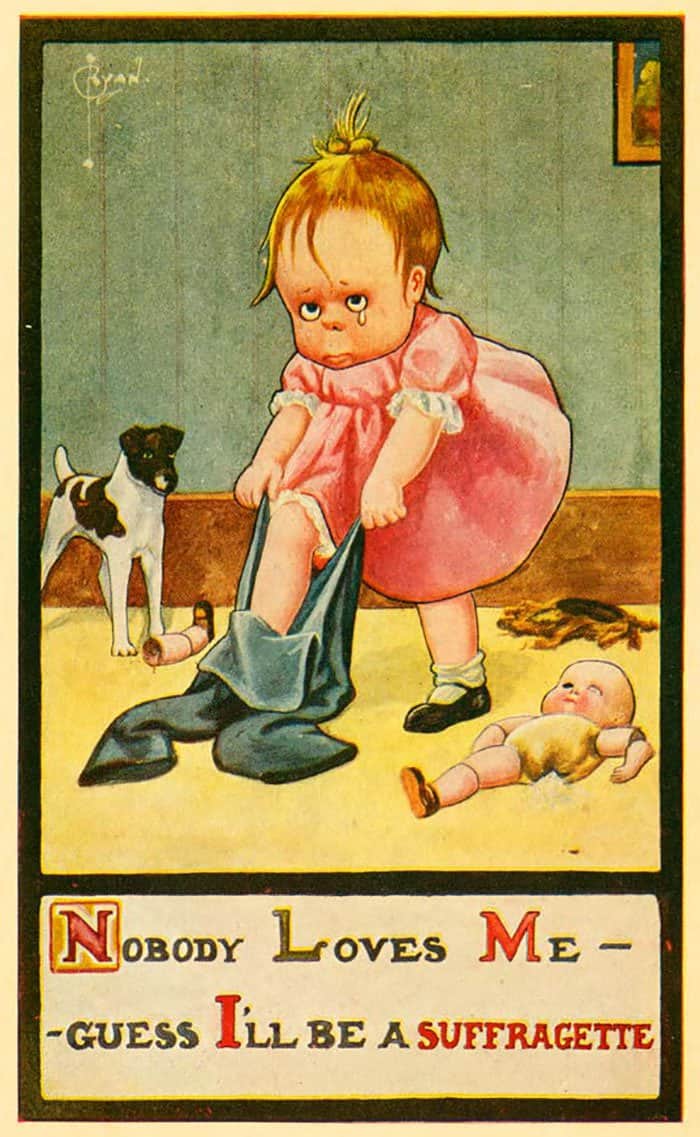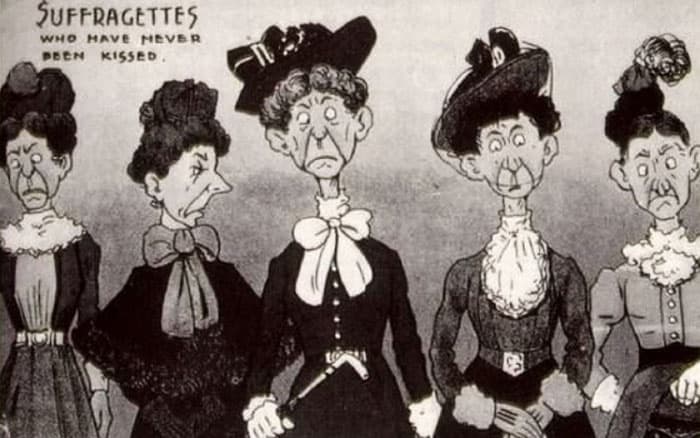 Please do share this important post by using the social buttons given below.

Share this content with friends by clicking above... Thank you so much.