As they say, dogs are a man's best friend. Dog lovers all over the world love their dogs to the moon and beyond, no matter what the dog breeds might be. These days, dog lovers can own a dog from so many different dog breeds. These include Peruvian Hairless dog, Brussels griffon, Bernese mountain dog and Komondor, among others. Thus, we bring some cutesy and totally adorable pictures of some unique and wonderful breeds of dog. These pictures are of the rarest and unusual four legged fluffy creatures.
The rare combination of fox's ears, golden fur of a Pomeranian and ice blue eyes of a Siberian Husky.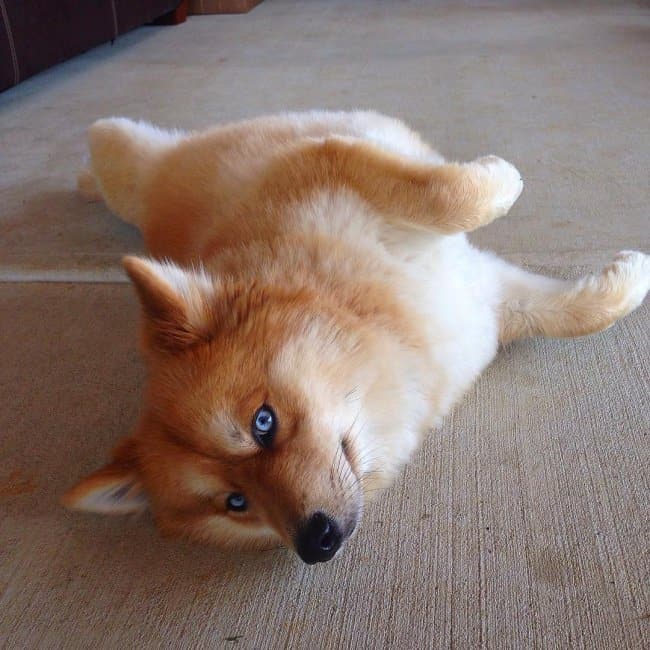 Cute little creature with the endurance of a Golden Retriever and strength of a Siberian Husky.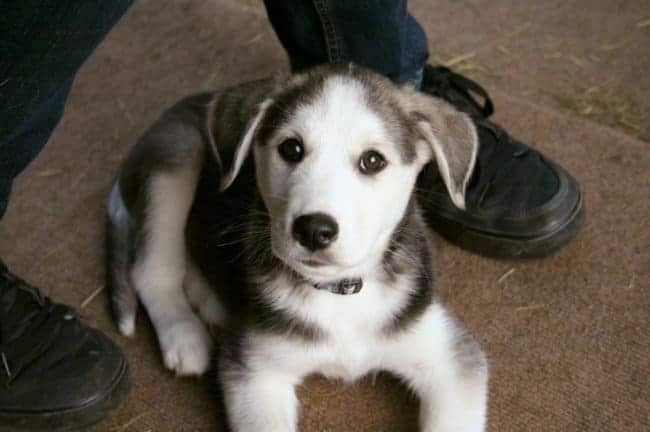 The cross between a Shiba Inu and Pomeranian!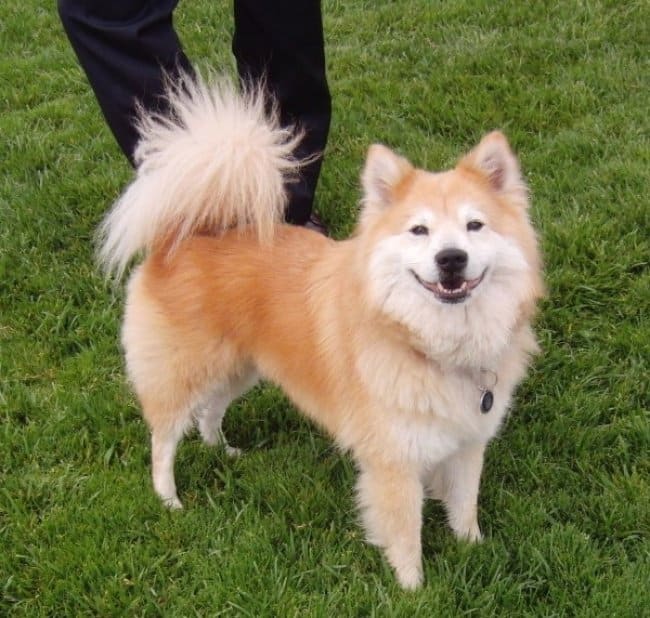 Awe and respect for the combination of Alaskan malamute, Siberian Husky and German Shepherd.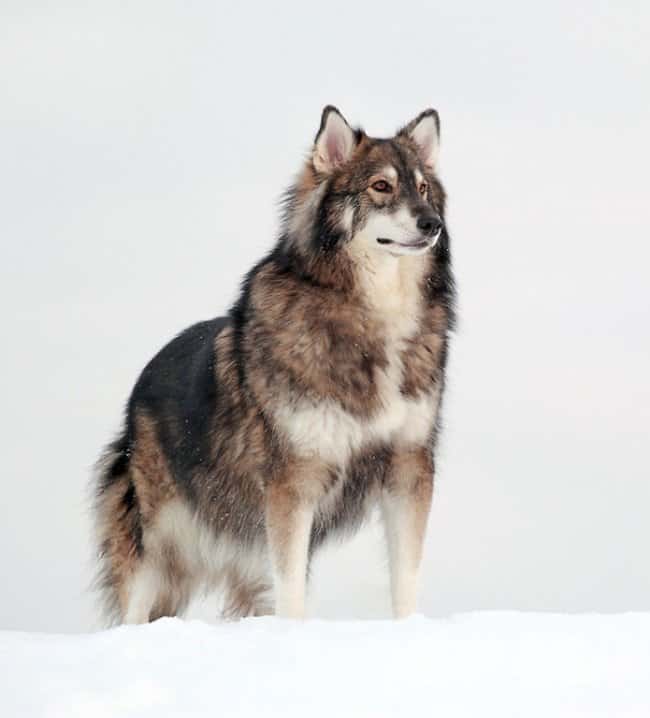 The cross between Golden Retriever and Dachshund!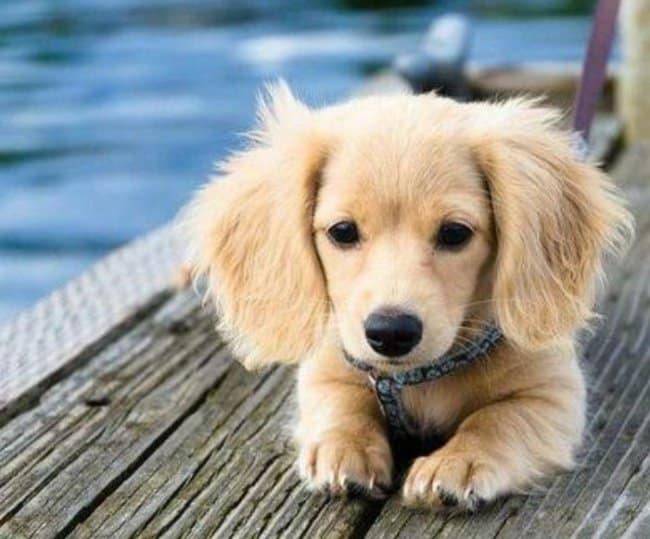 The baby bear looking pup is the cross between Pomeranian and Chow Chow.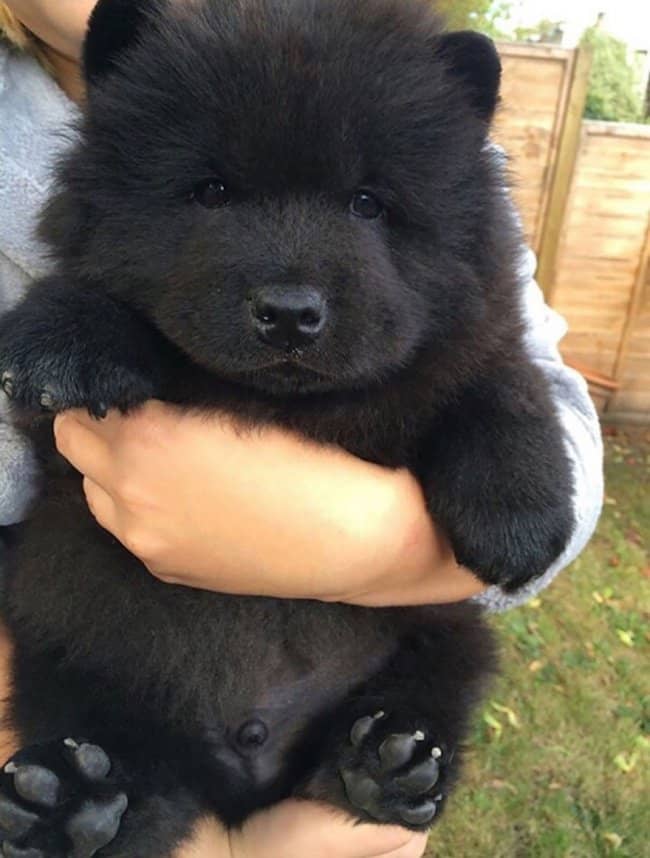 The combination of Labrador Retriever and Siberian Husky.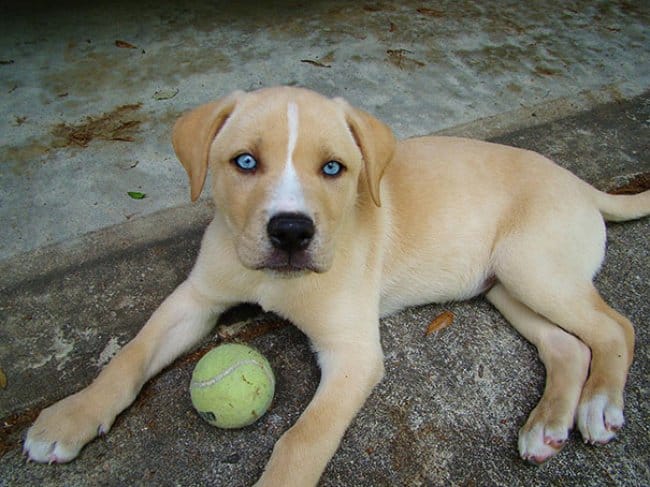 The cross between Welsh Corgi and Husky!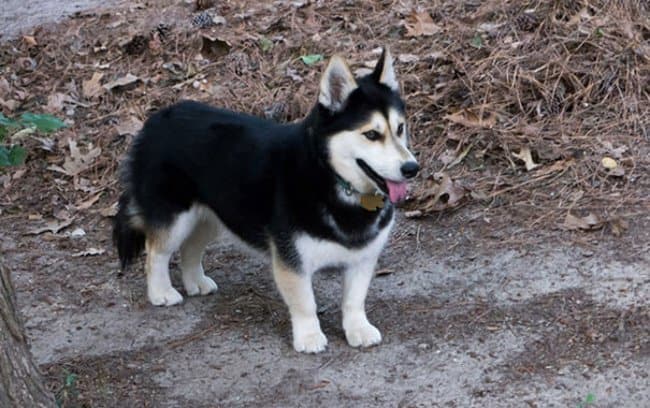 The dog has the markings of a Rottweiler's and Golden Retriever.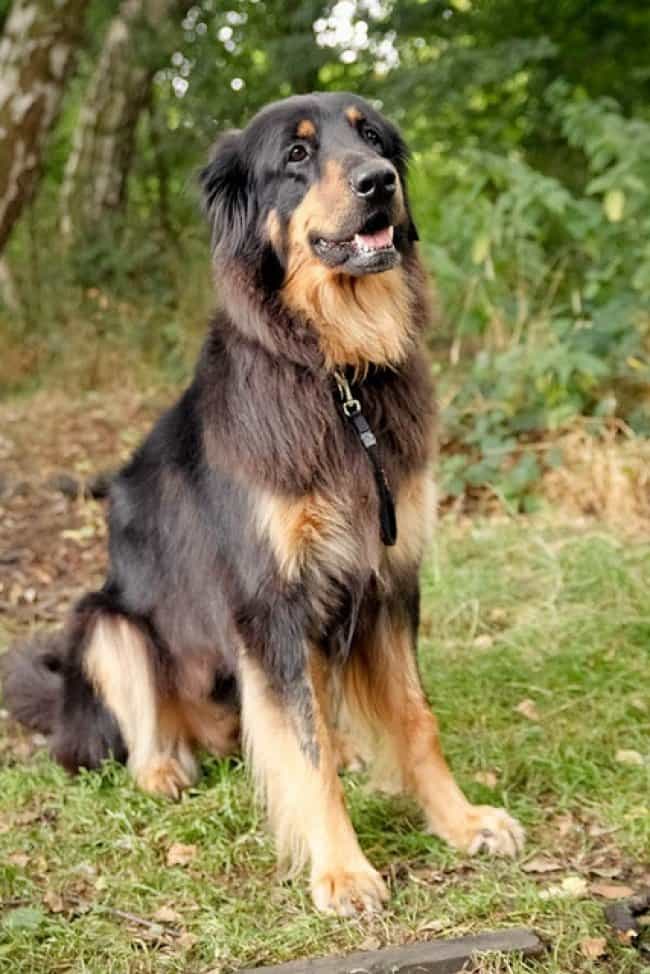 The charming offspring of a Pomeranian and Australian Shepherd!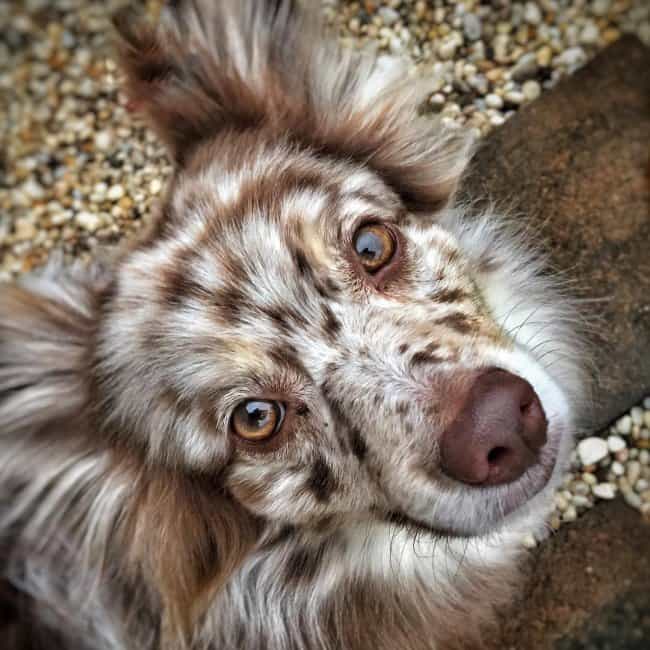 The lovely pup has Chihuahua and Pug as its parents.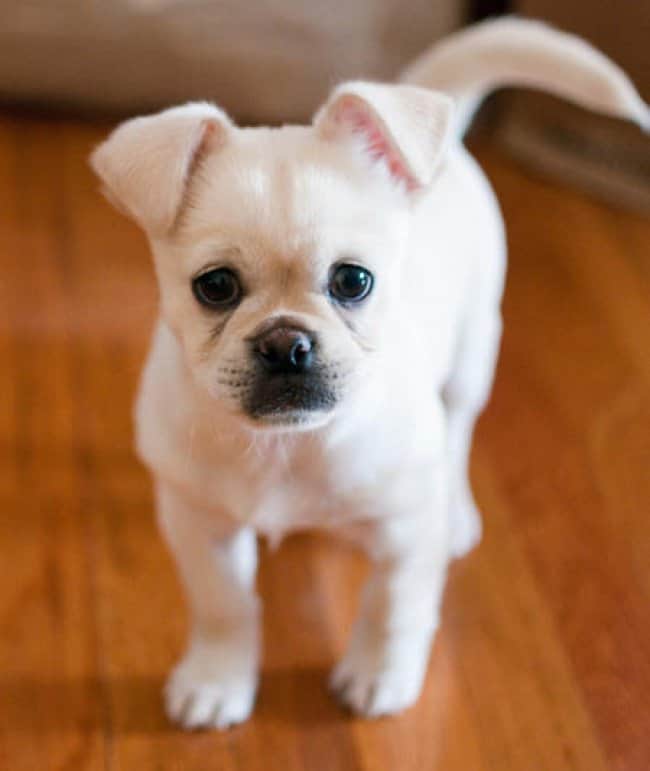 The little guy has charming qualities of Shiba Inu and carefree and playful nature of Corgi.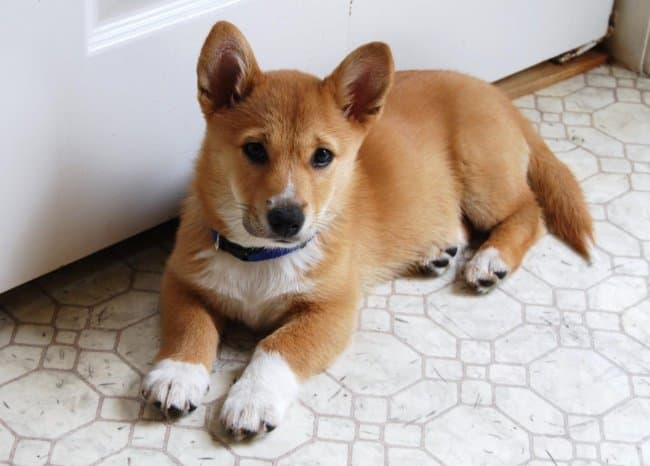 The Frenchie boy with cute ears of Spitz mom's!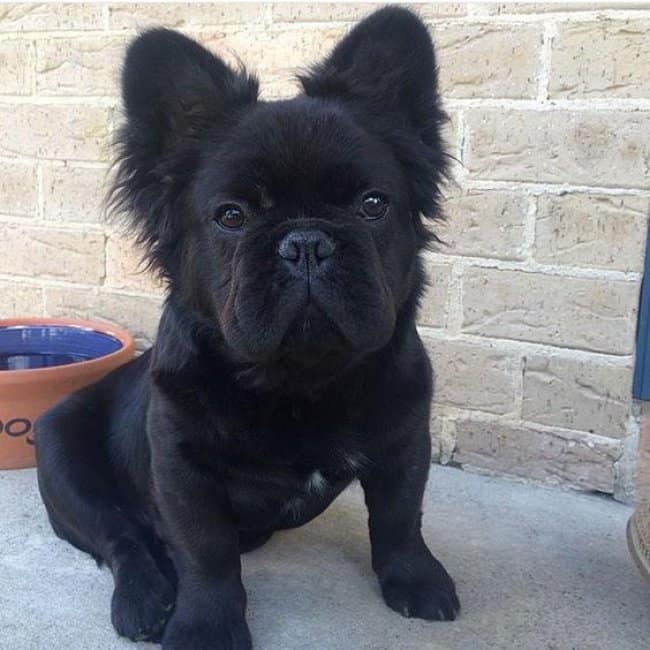 The daughter of Spitz and Chihuahua!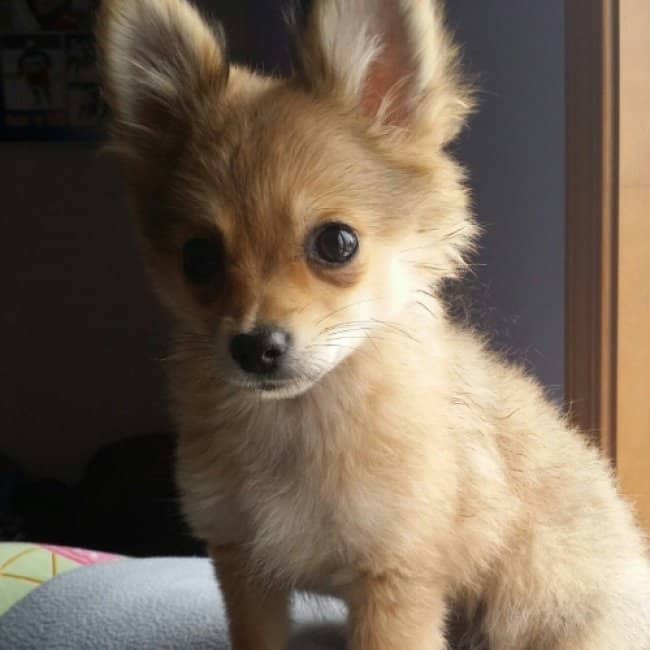 The lethal combination of strength and beauty in the form of a cross between Husky and Collie!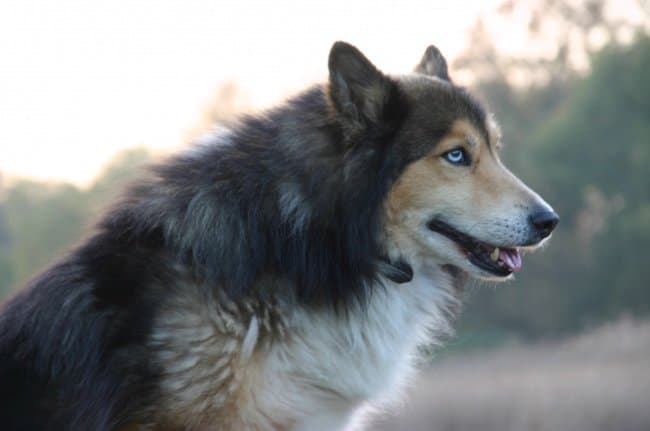 Don't forget to share it with friends and family on Facebook, Twitter, Google Plus and Pinterest.