Women crave a good make-up kit, especially an amazing lipstick that goes a long way. Ladies, it's time to move over the Kylie Jenner lip kits and welcome the unbelievable and amazing Kailijumei in your lives. The aforementioned store is based in China and has introduced the most awesome looking lipstick the world has ever seen. The lipstick has real flowers in it and it has already become a rage in the beauty scene. The real flowers aren't the only things that make the lipstick stand out but also the gold specks along with the colour changing ability of the product which changes based on one's body pH and temperature. If you wish to understand more about it you can visit the official website or Instagram page.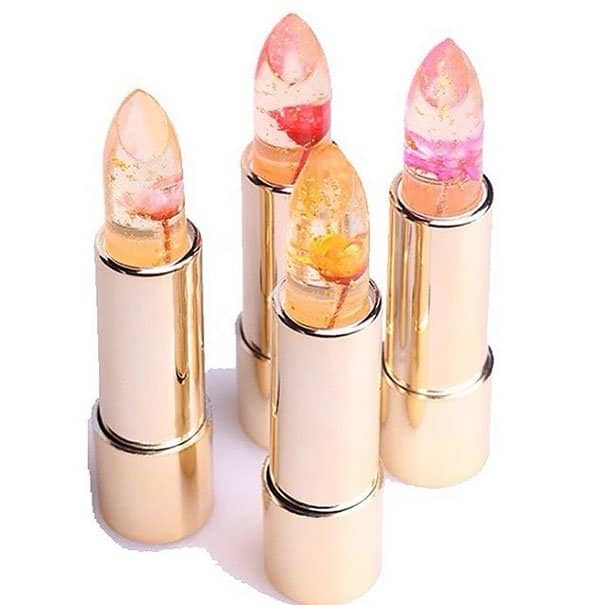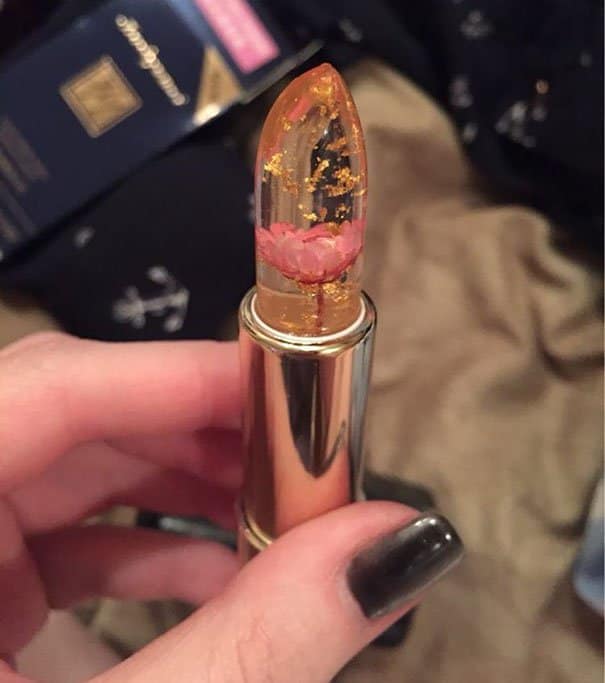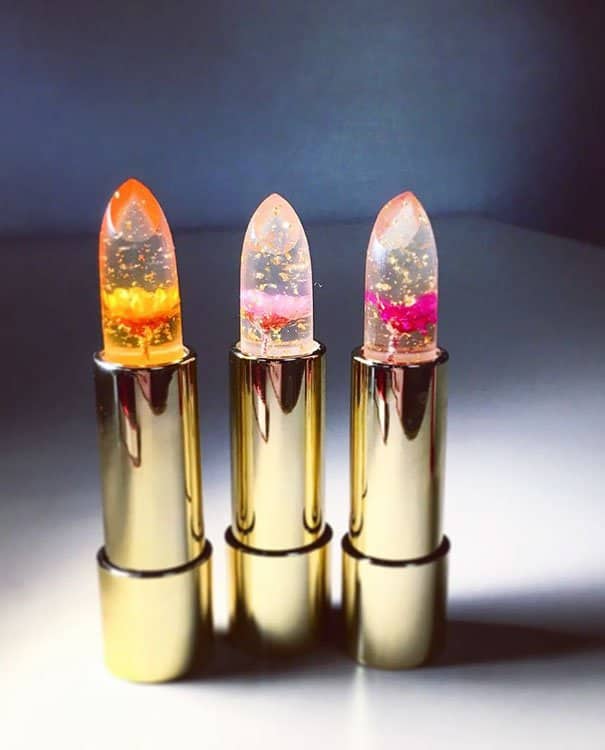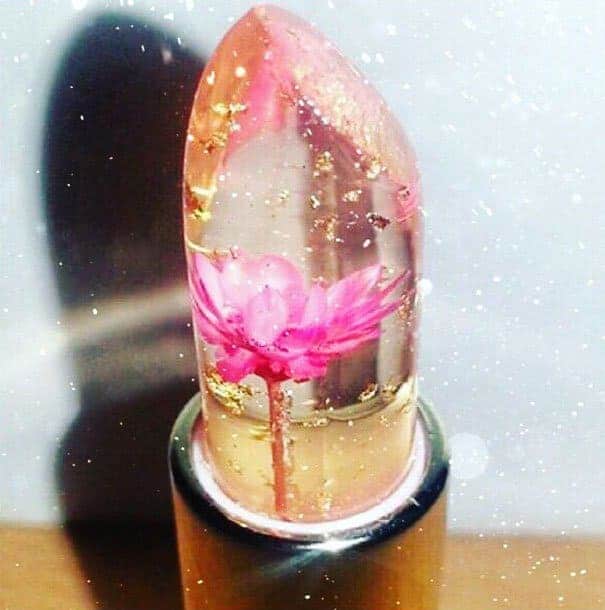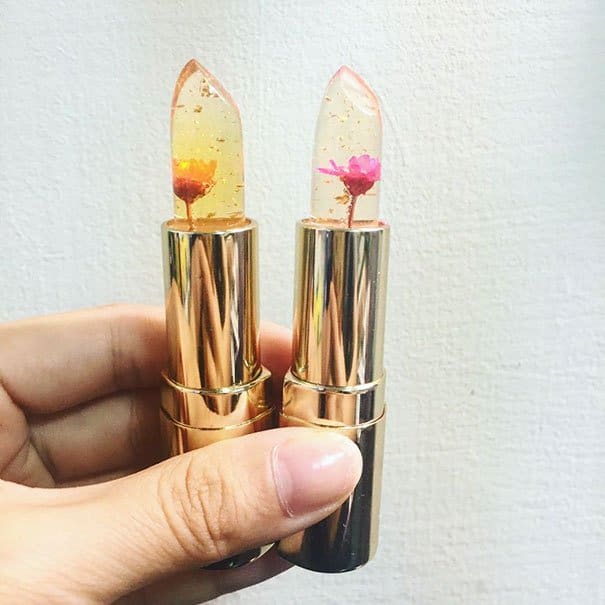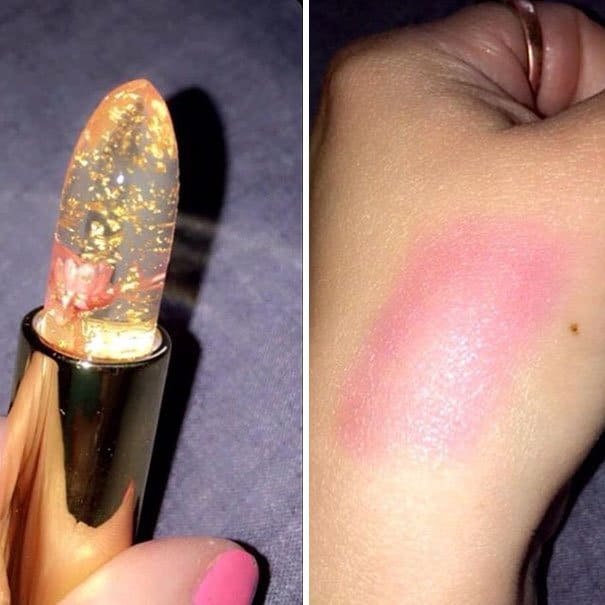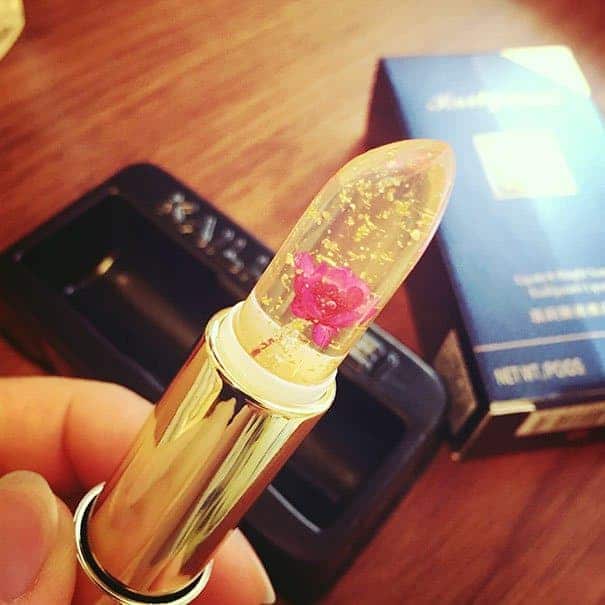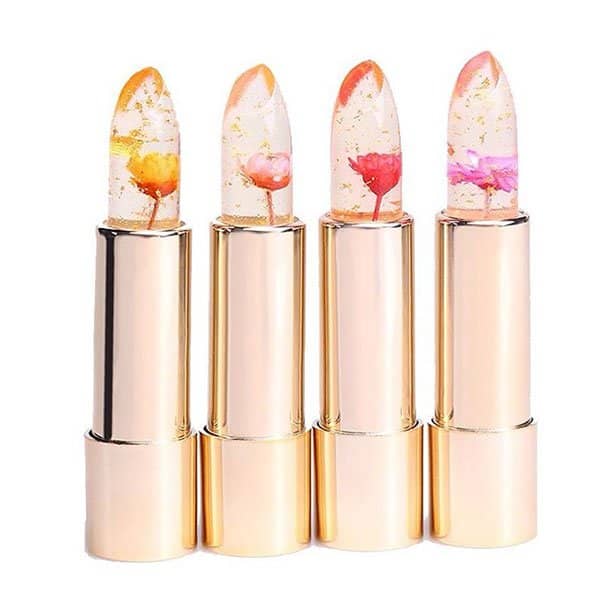 Don't forget to share the pictures with friends and family on Facebook, Twitter and other leading social media websites.

Share this content with friends by clicking above... Thank you so much.