Graffiti can turn out to be ugly or beautiful. It sticks out when we see ugly graffiti. When we come across an ugly graffiti we can't do anything. However, this artist accepted that challenge and turned those obnoxious graffiti into a meaningful art. His name is Mathieu Tremblin and he is from France. His initiative has garnered some criticism and also praise. You have to look at his changed art and decide for yourself. Share your thoughts about these arts form and tell us what you think. You can also visit this website to know more about this artist.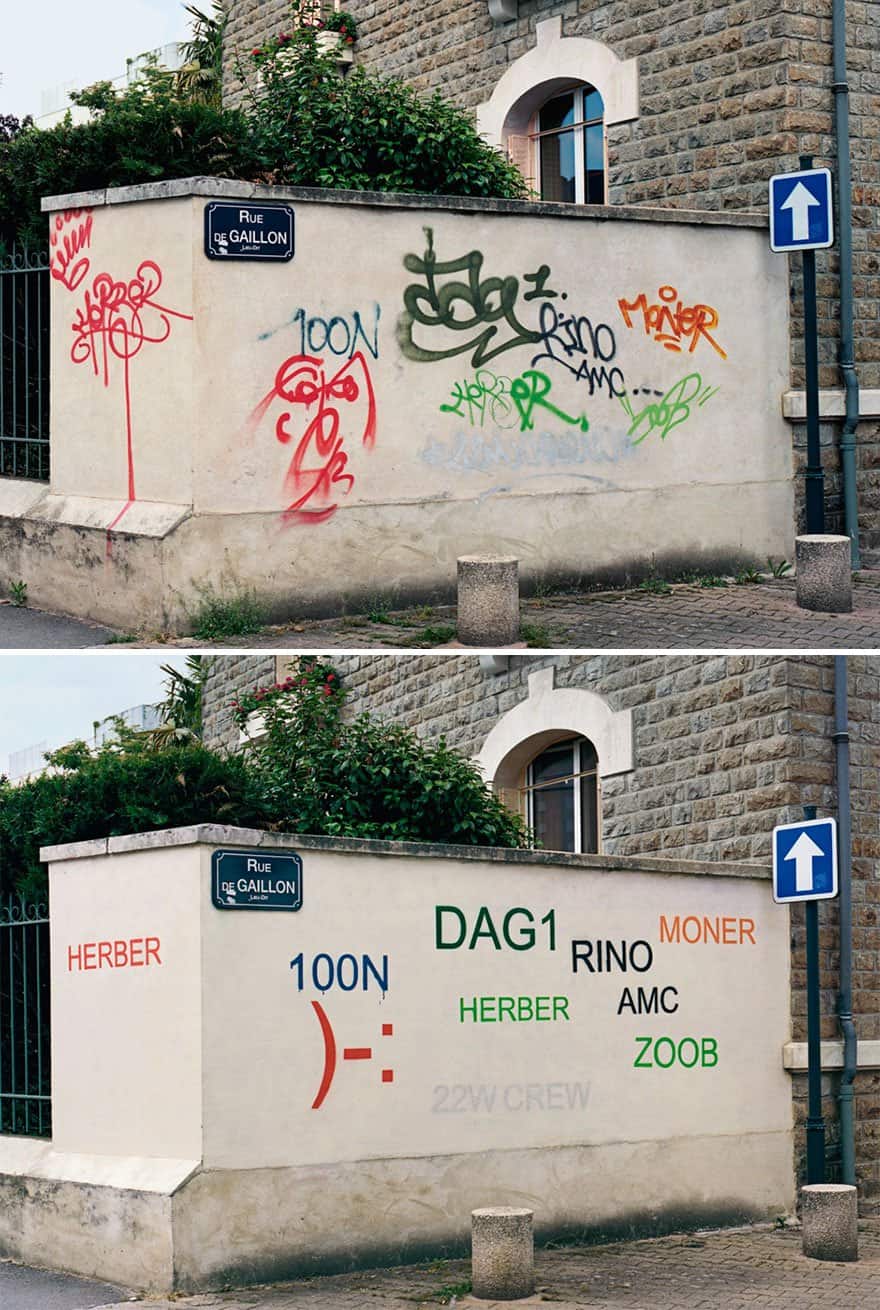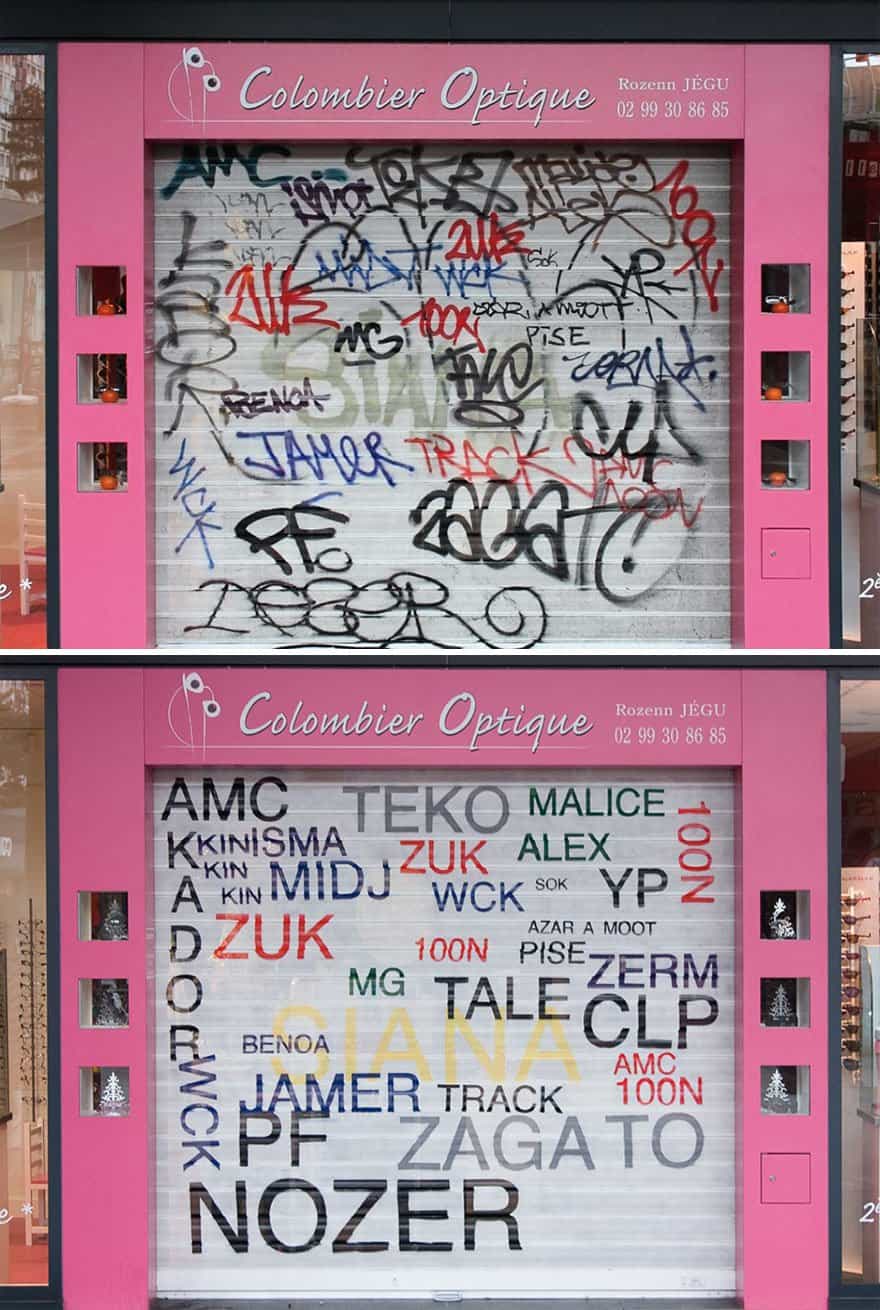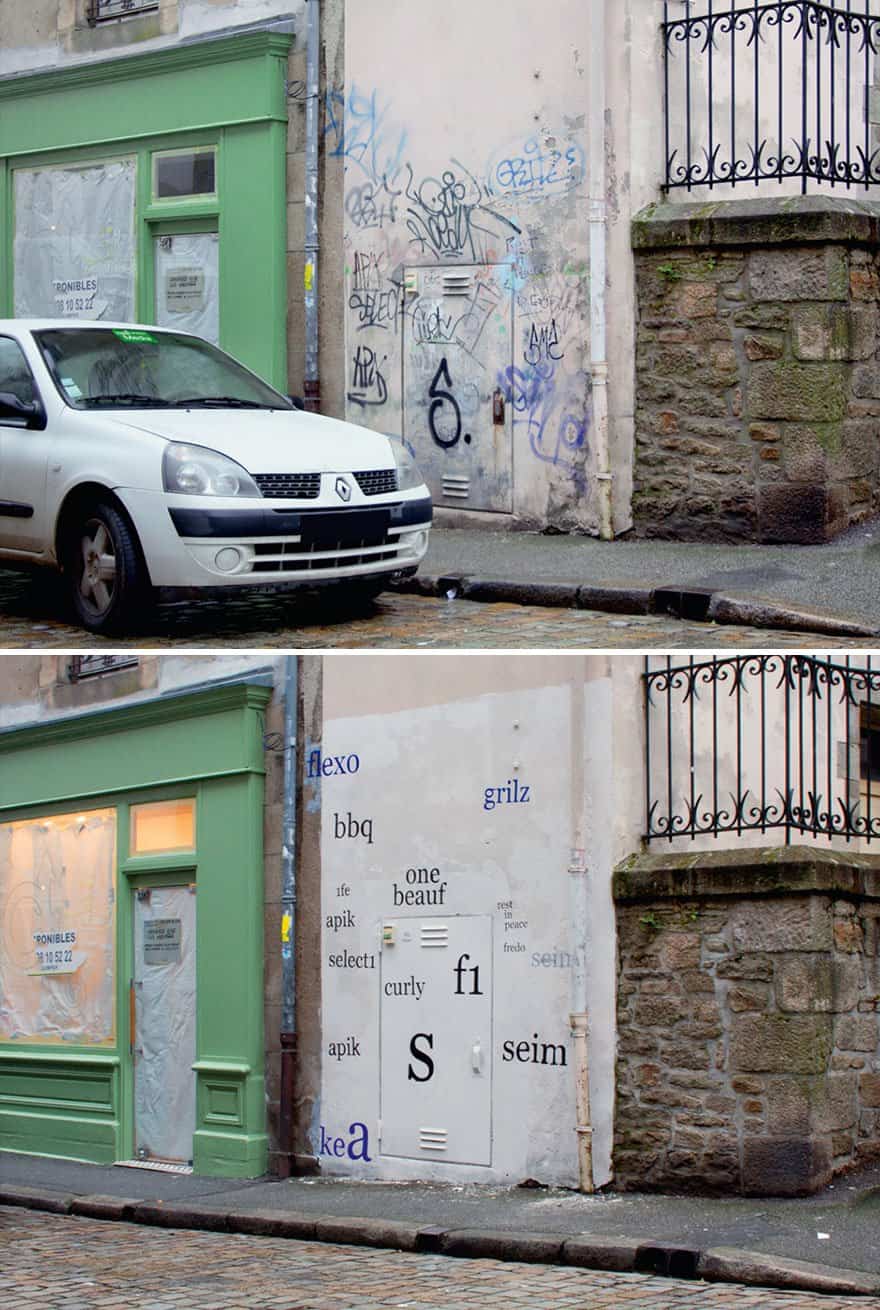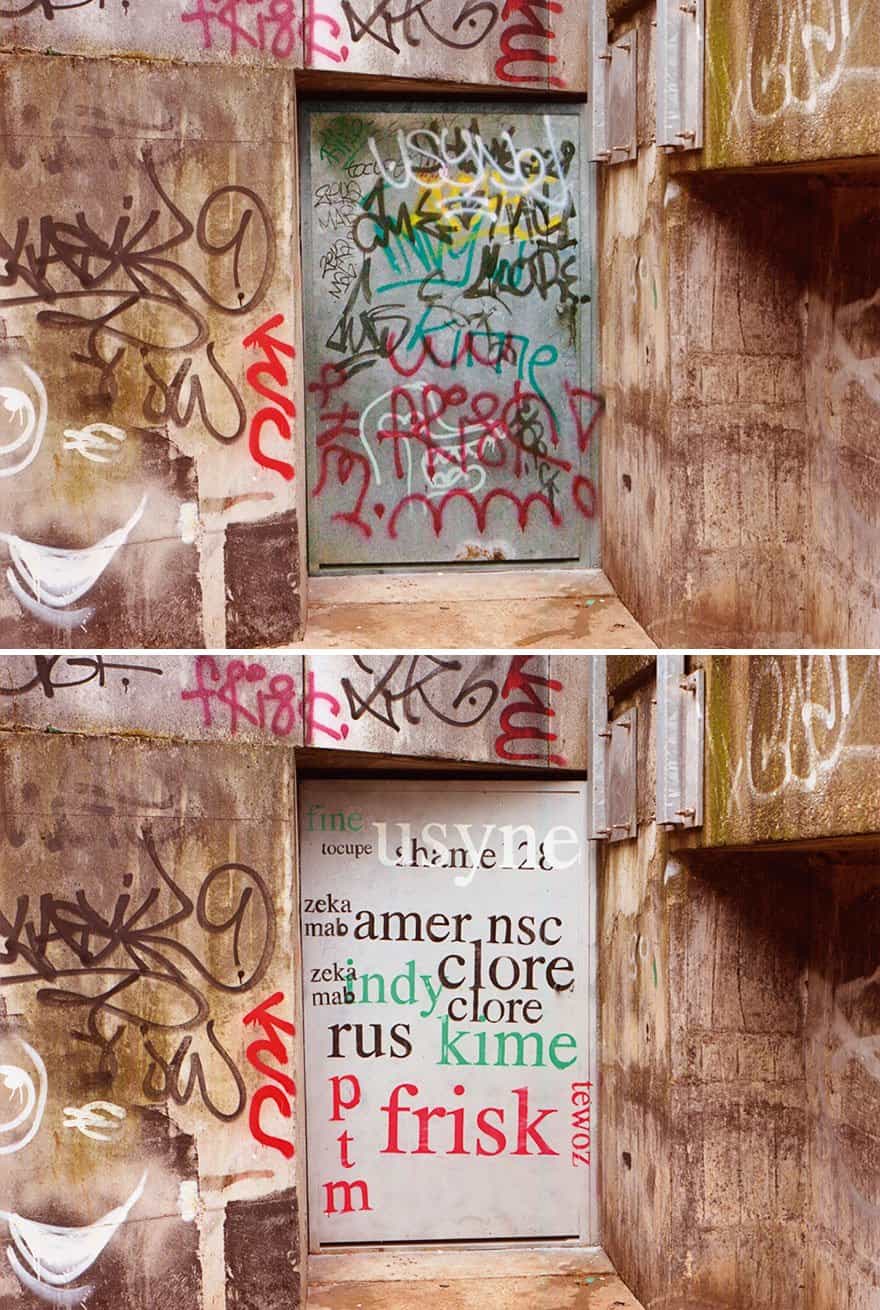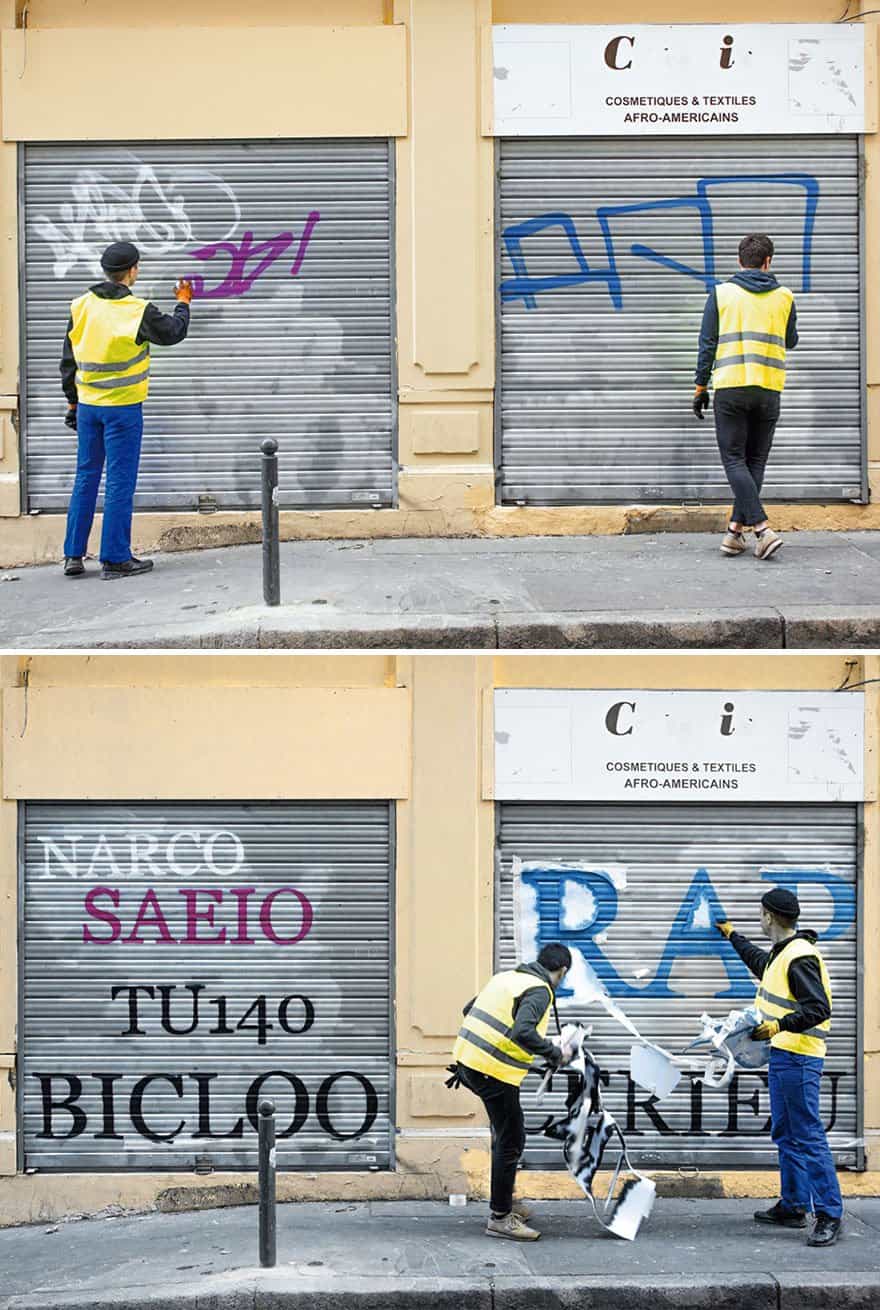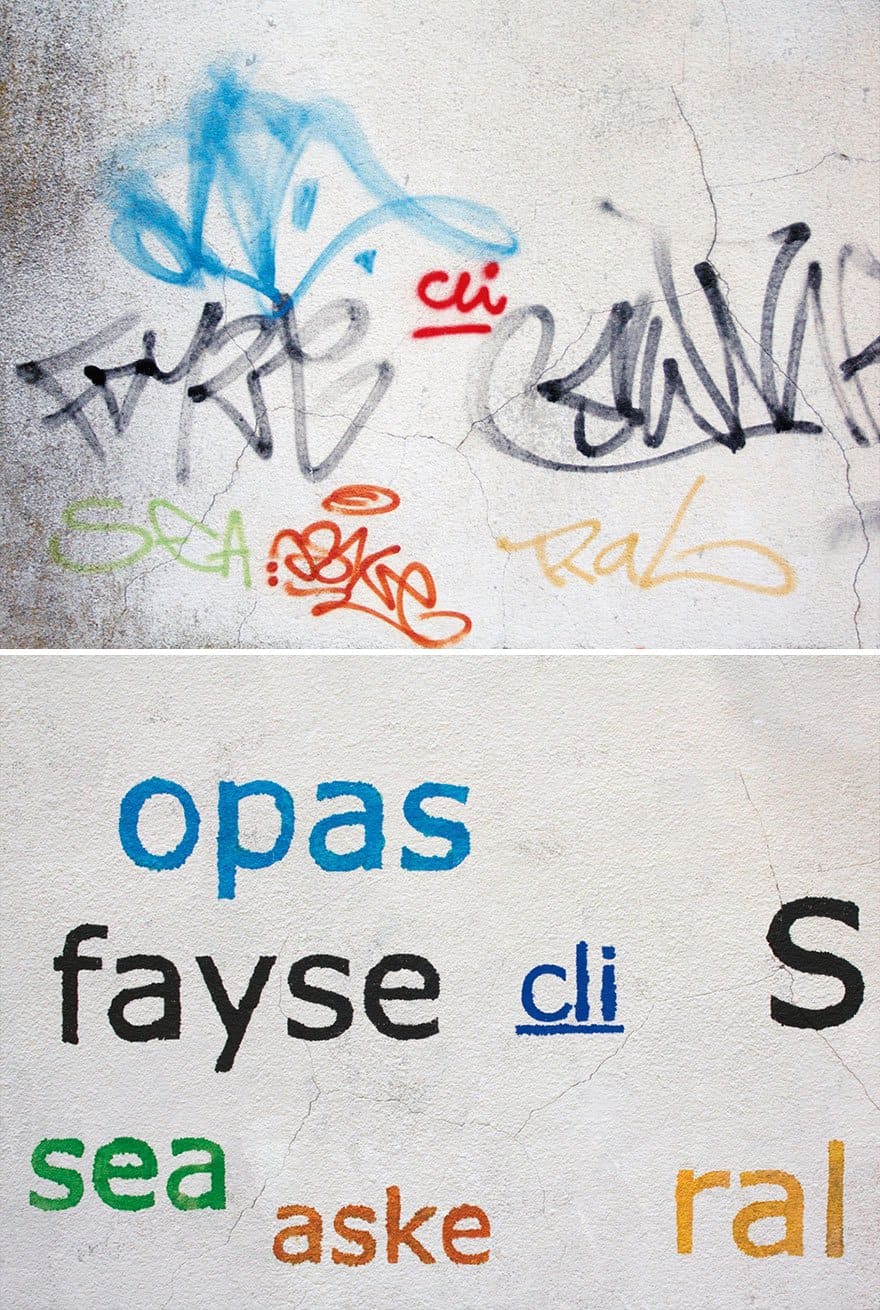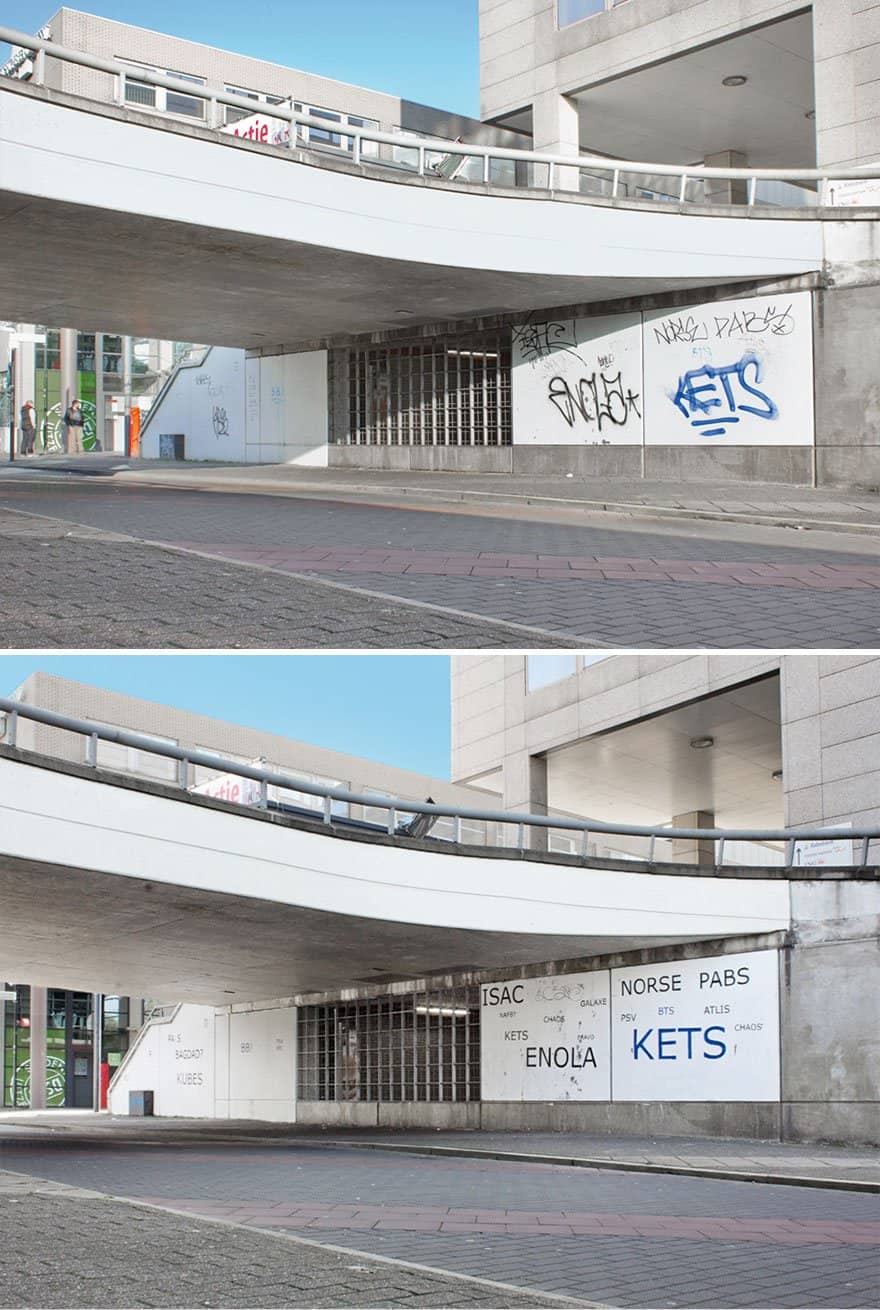 Did you like this artist work? If you did then make sure you share it with others on Facebook, Twitter, Google Plus and other social networking websites.

Share this content with friends by clicking above... Thank you so much.