We have seen many amazing photographs on the internet. Looking at those pictures make you wonder how they have been captured. Digital tweaking and Photoshop the main contributor but these are not the only one. Photographers have to go through a lot to make sure they get perfect photographs. We have compiled a list of 20 perfect photographs that showcases what the difference between the original photograph and the end result. Check out these images and start appreciating the work of photographers.
Miniature Vintage Car turned out to a perfect photo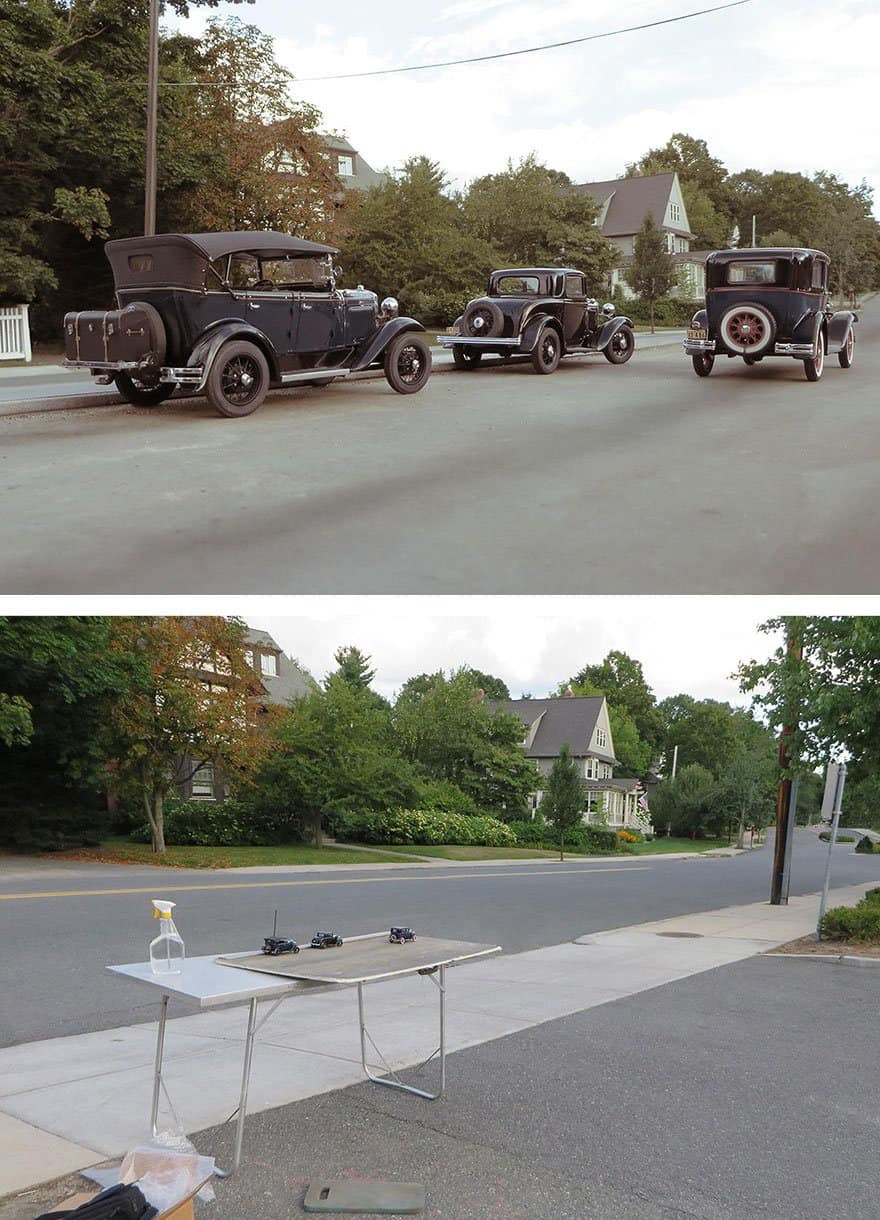 Enjoying rain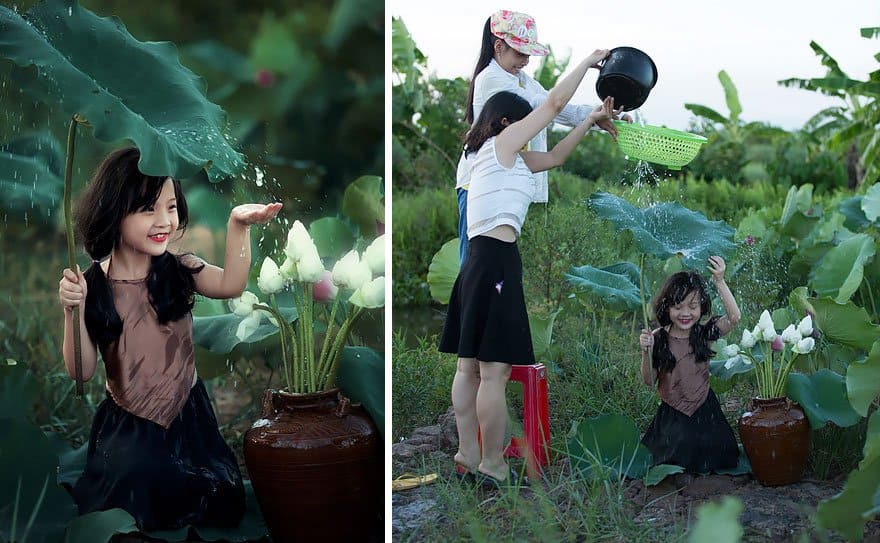 Can you believe that it is a miniature model?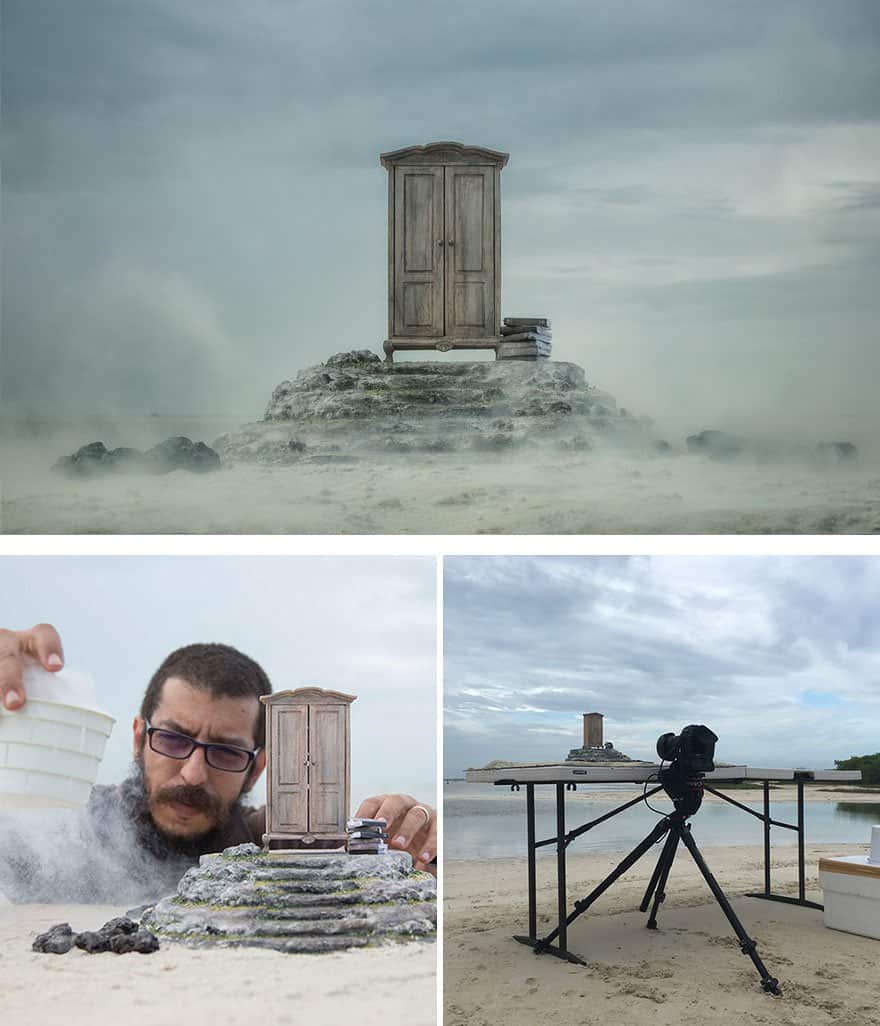 Fox Up Close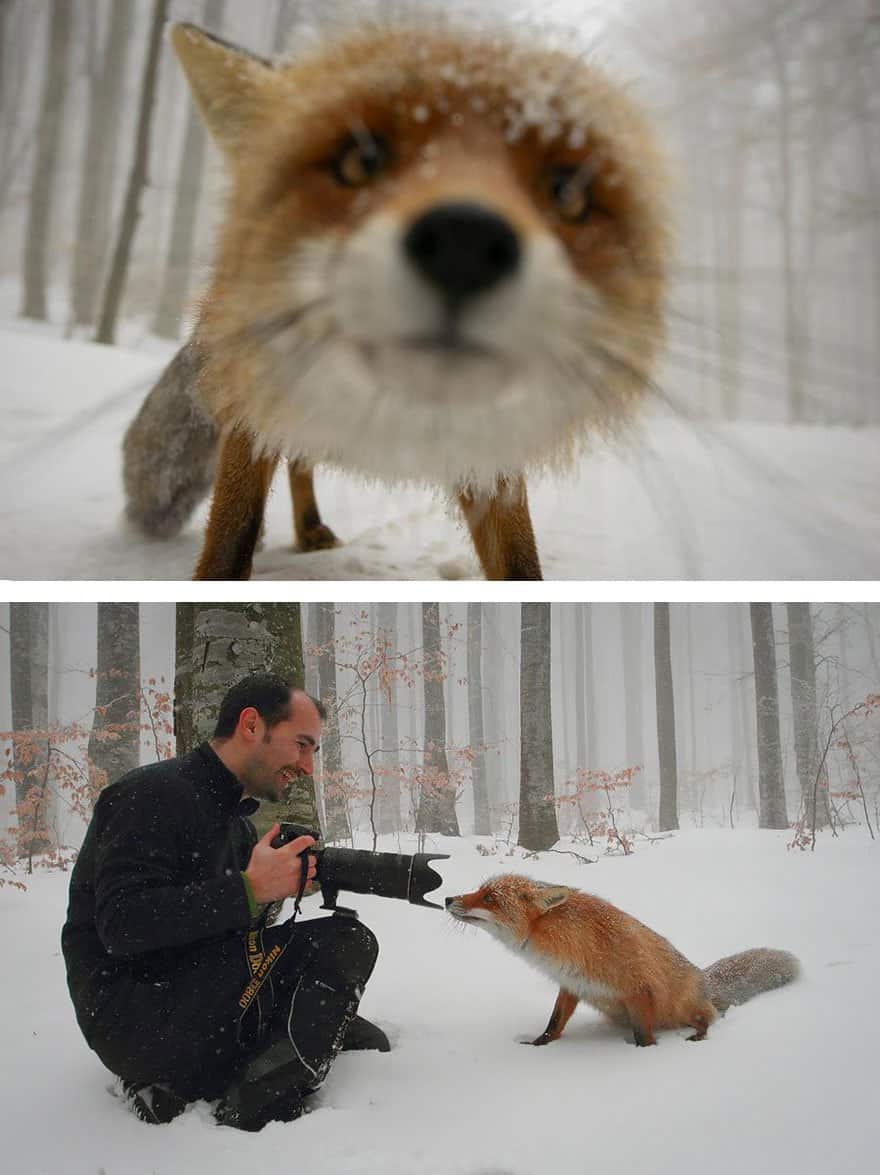 A perfect shot of a married couple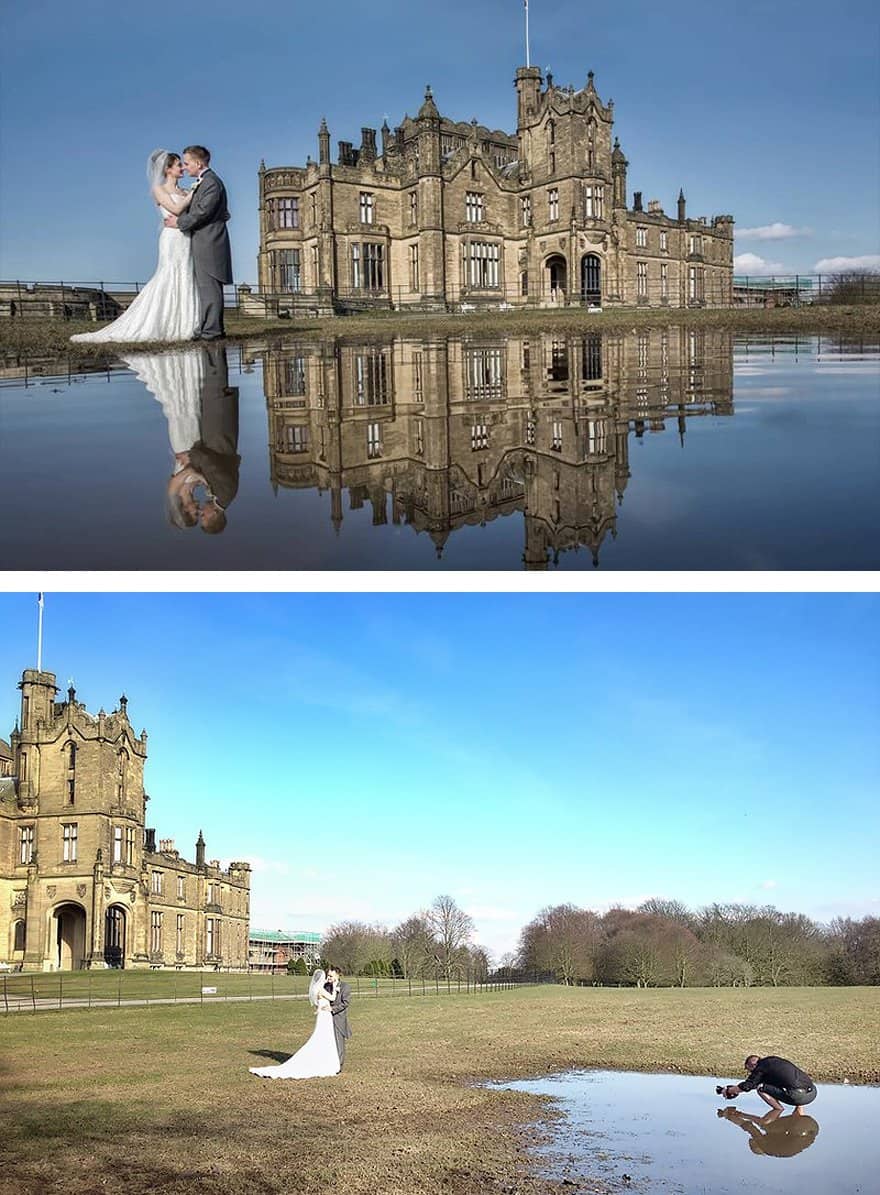 Water Droplets on M&M's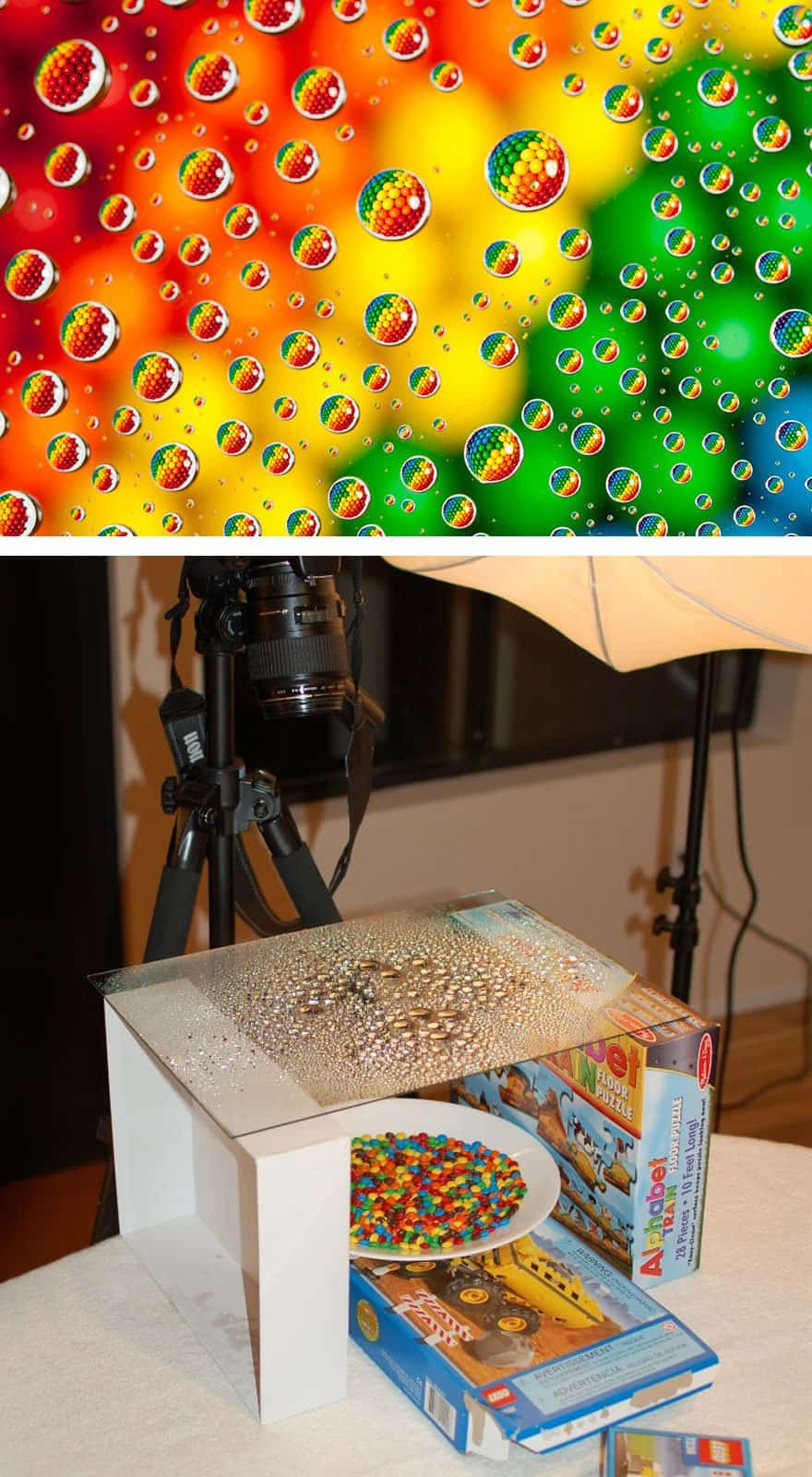 Capturing perfect Lava Shot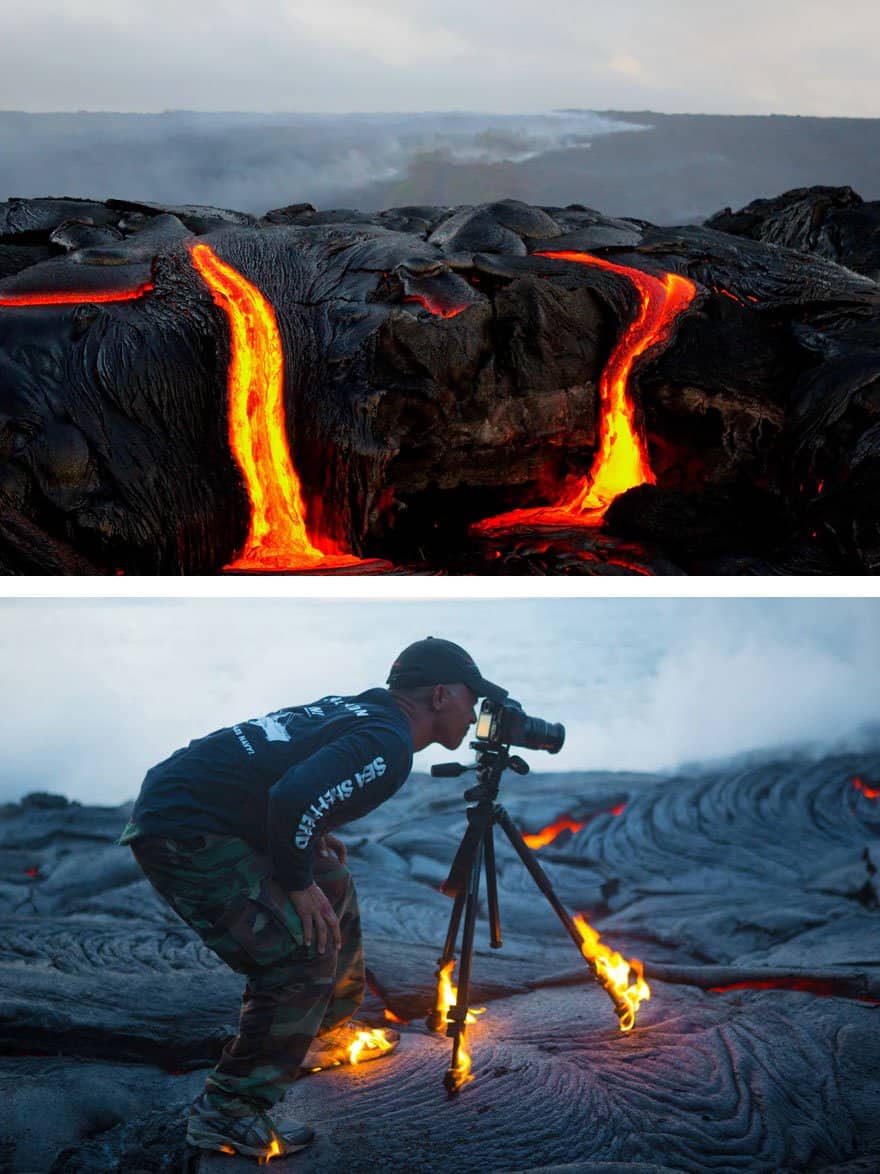 25 meter Underwater photograph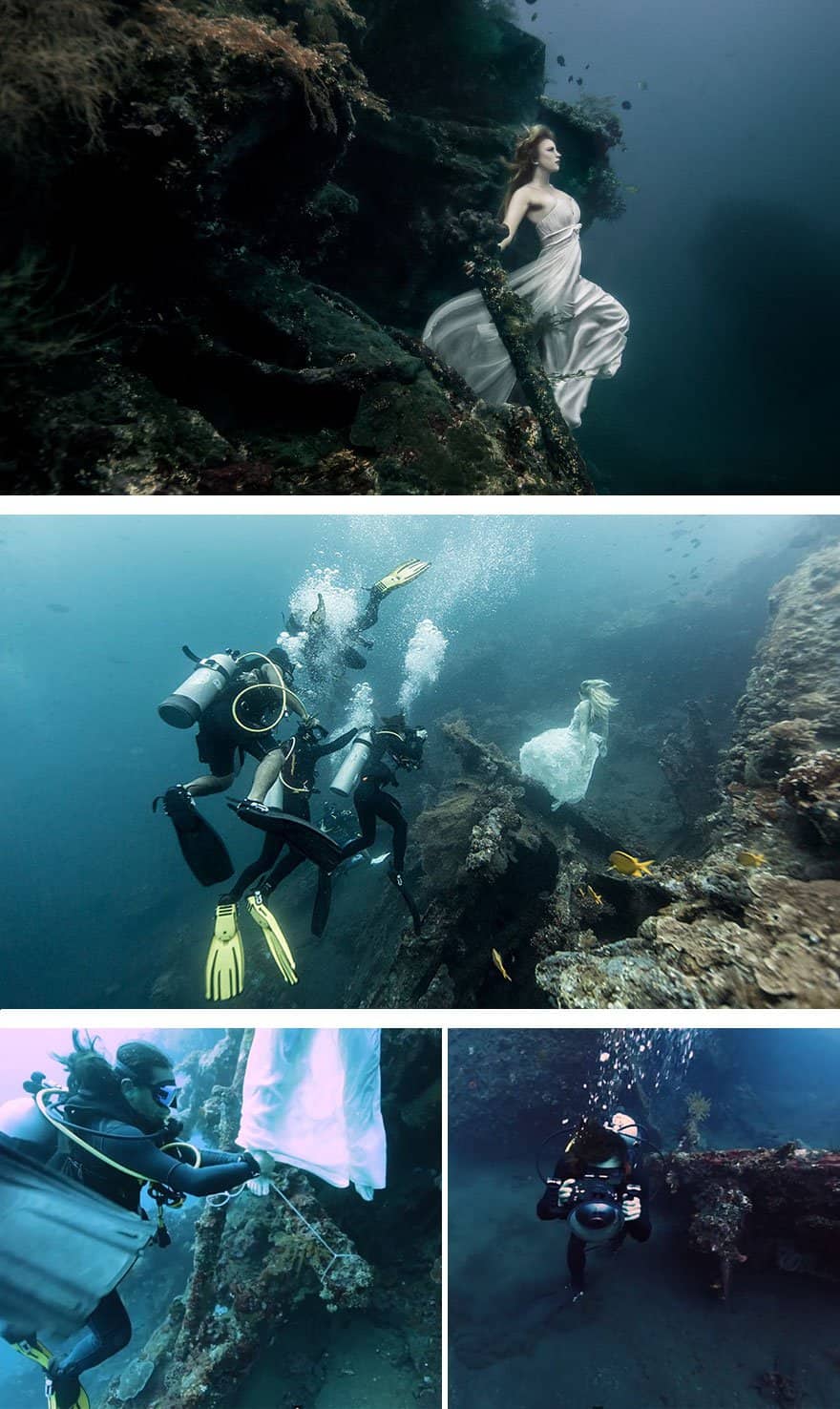 Dog catching the ball under water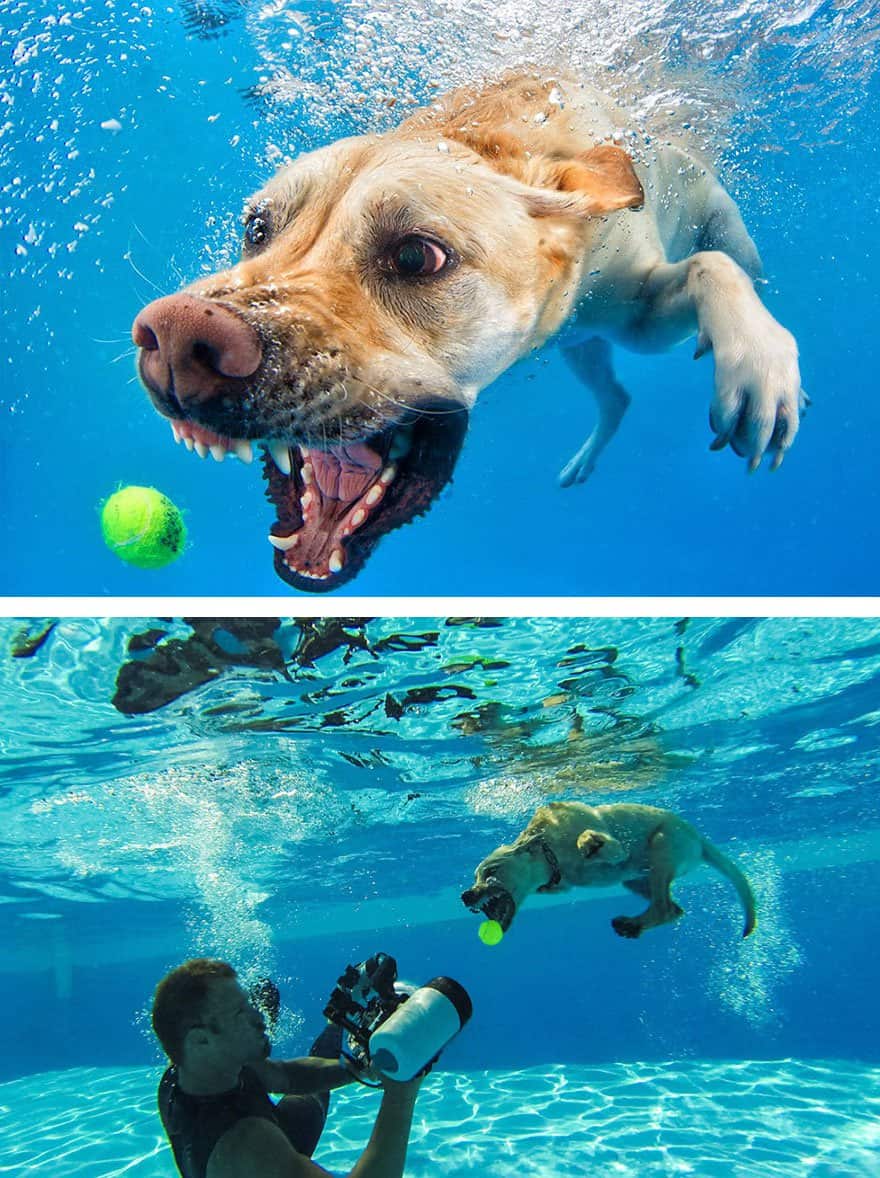 The photographer at the wrong place to capture the perfect photograph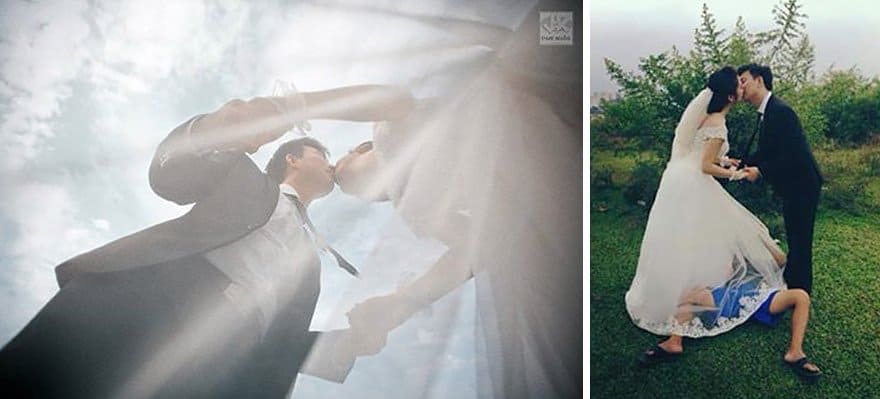 A look from behind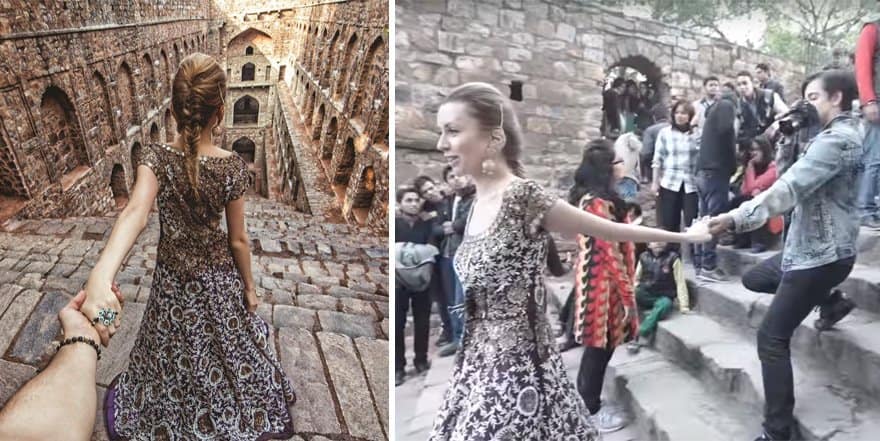 Rock Climbing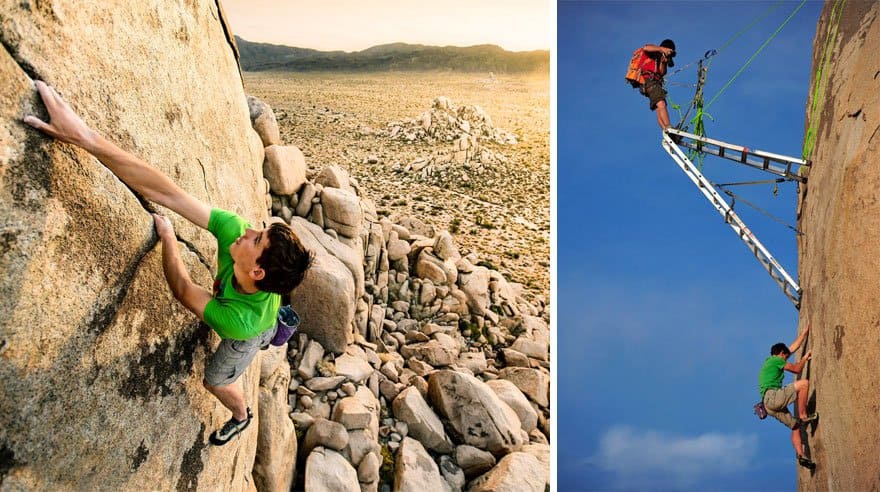 False levitation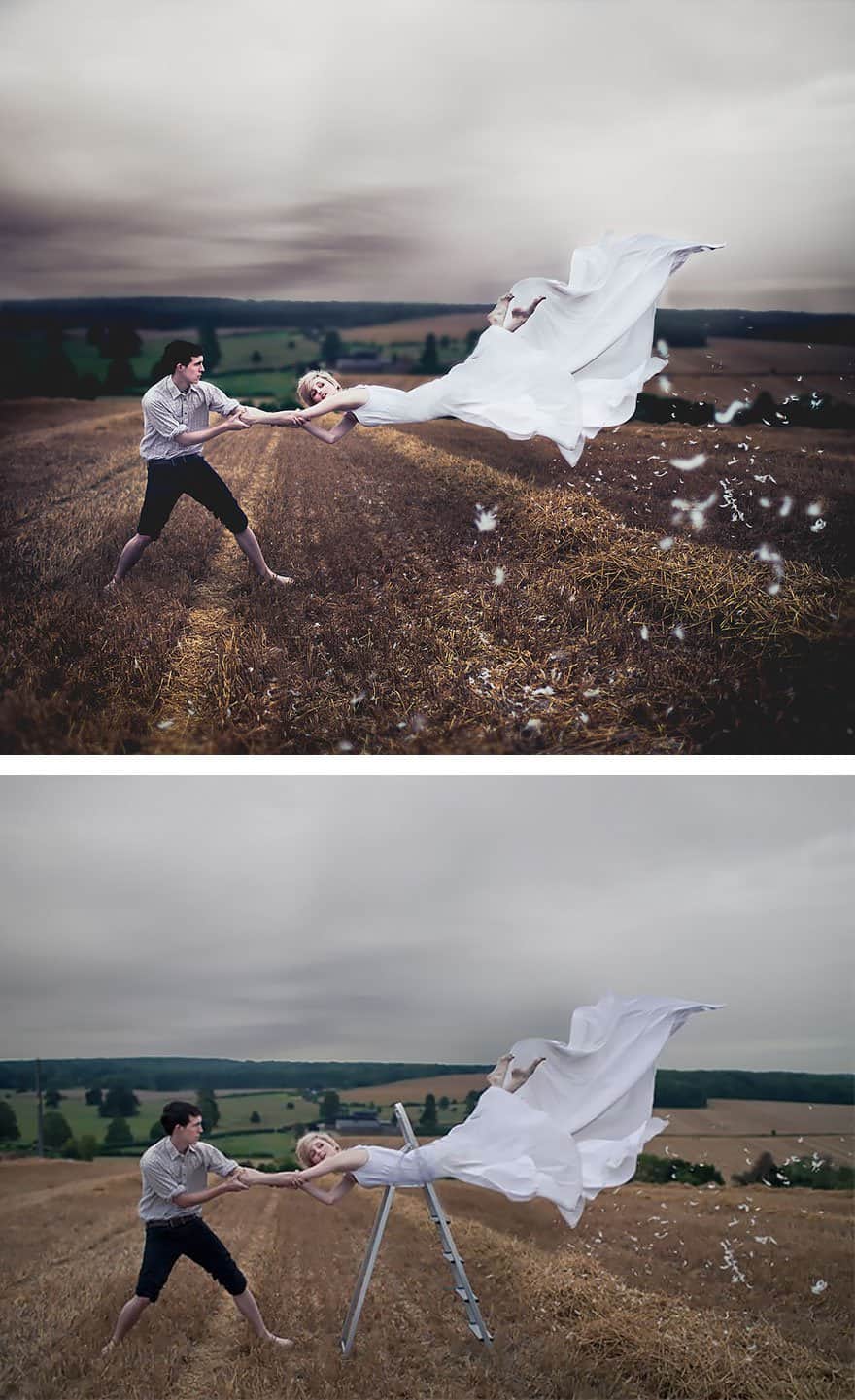 Flying in the Air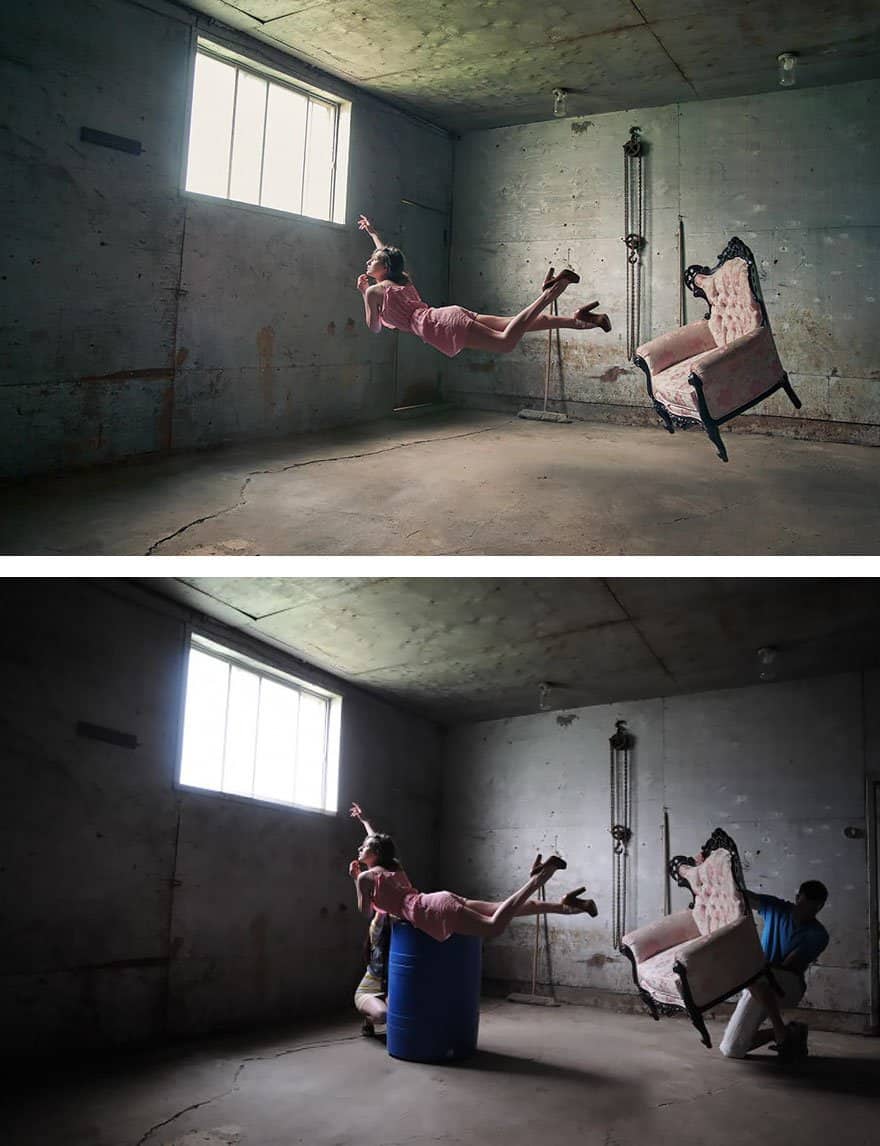 The truth behind Mirror Lake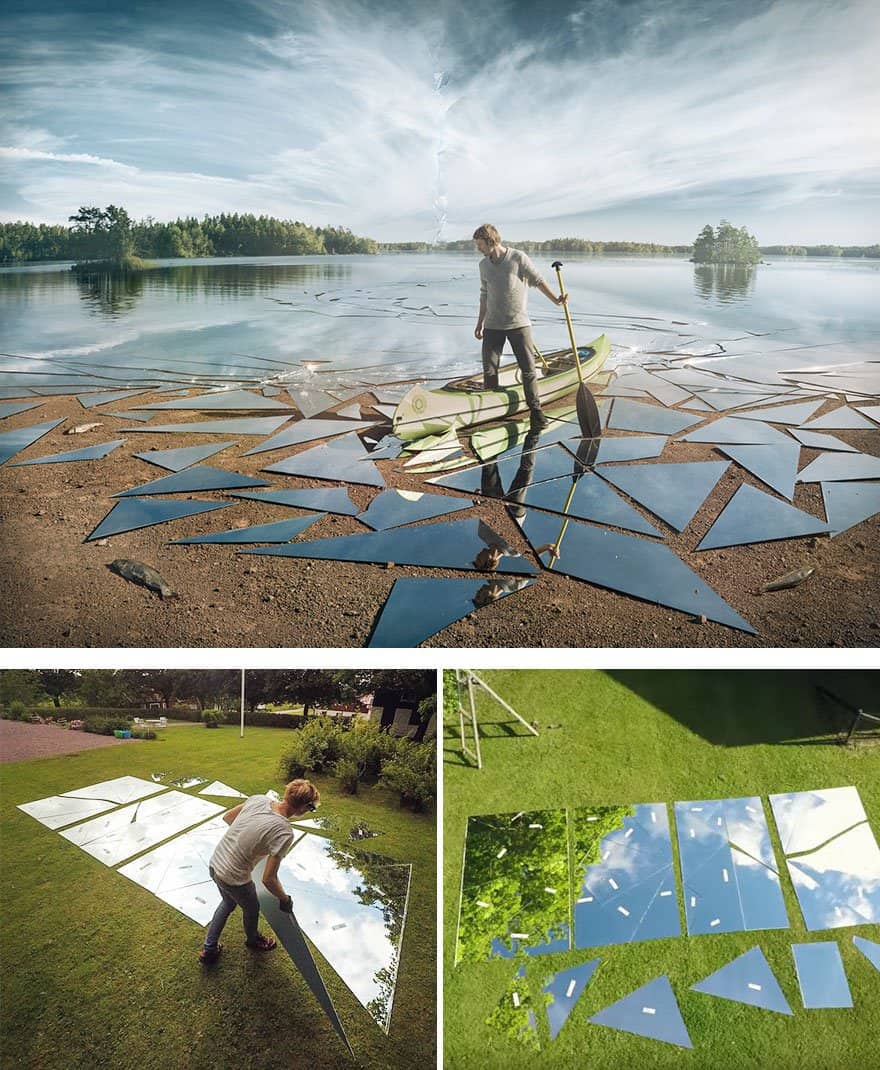 How food photograph is taken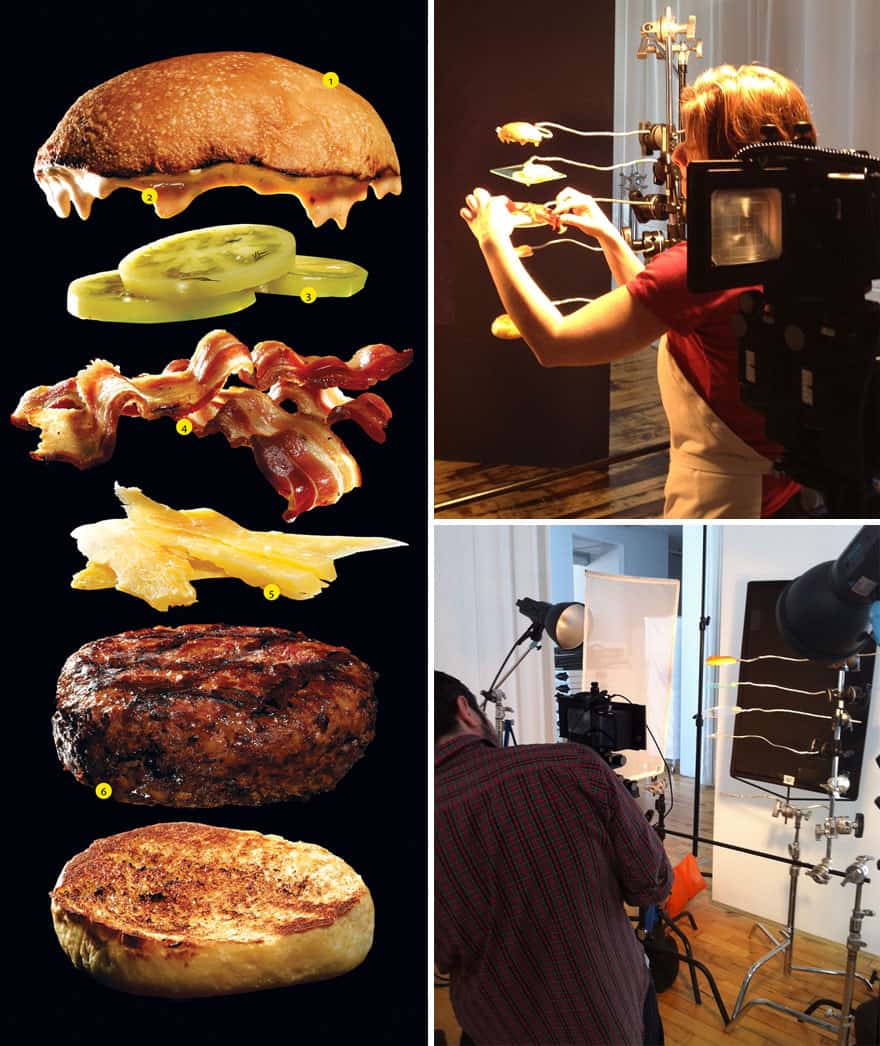 Beautiful Baby Photograph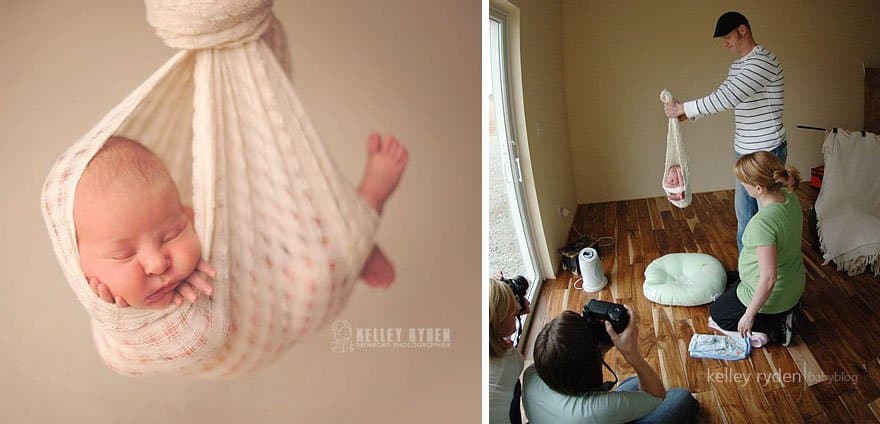 Perfume Shot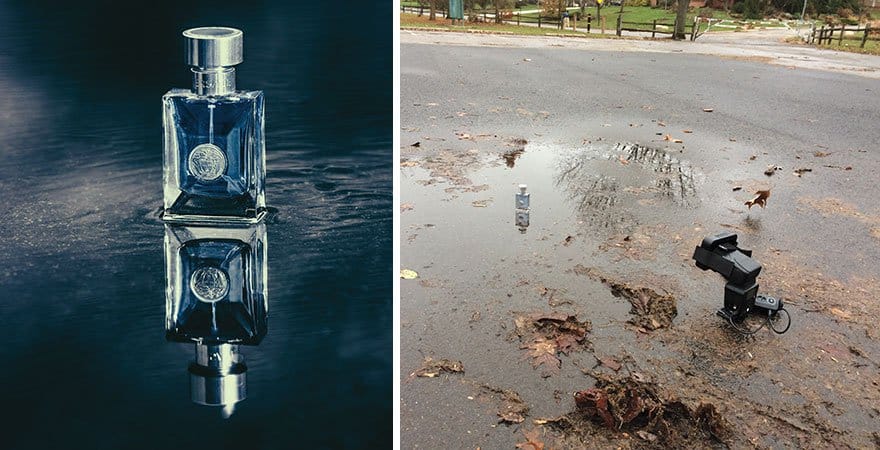 Another underwater shooting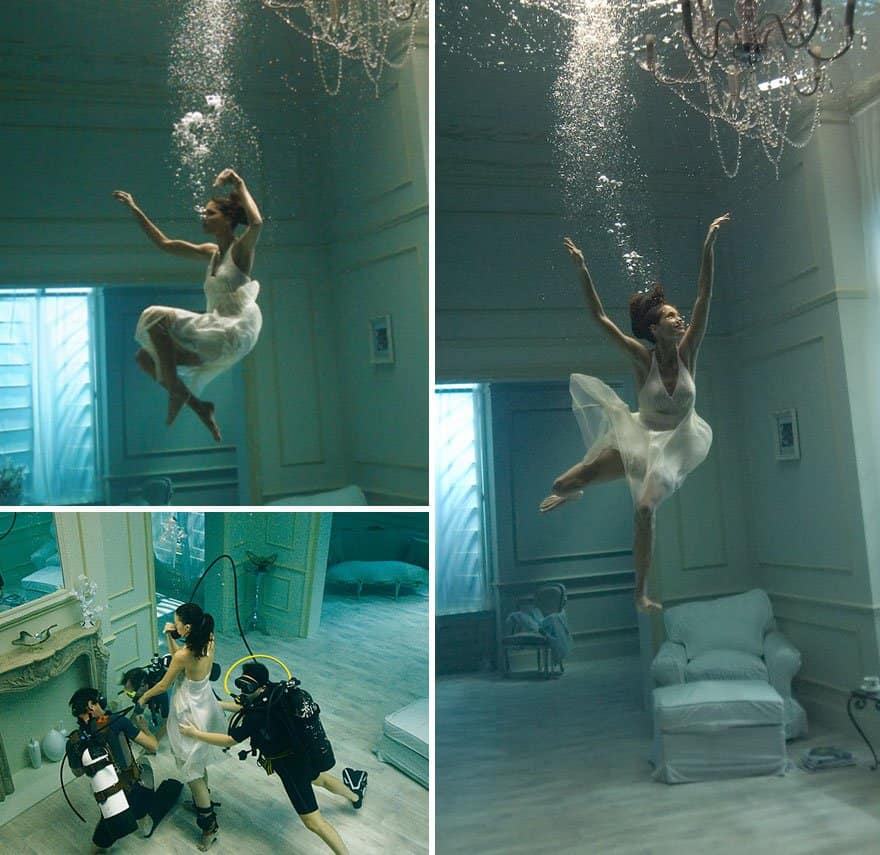 Macro photograph at its very best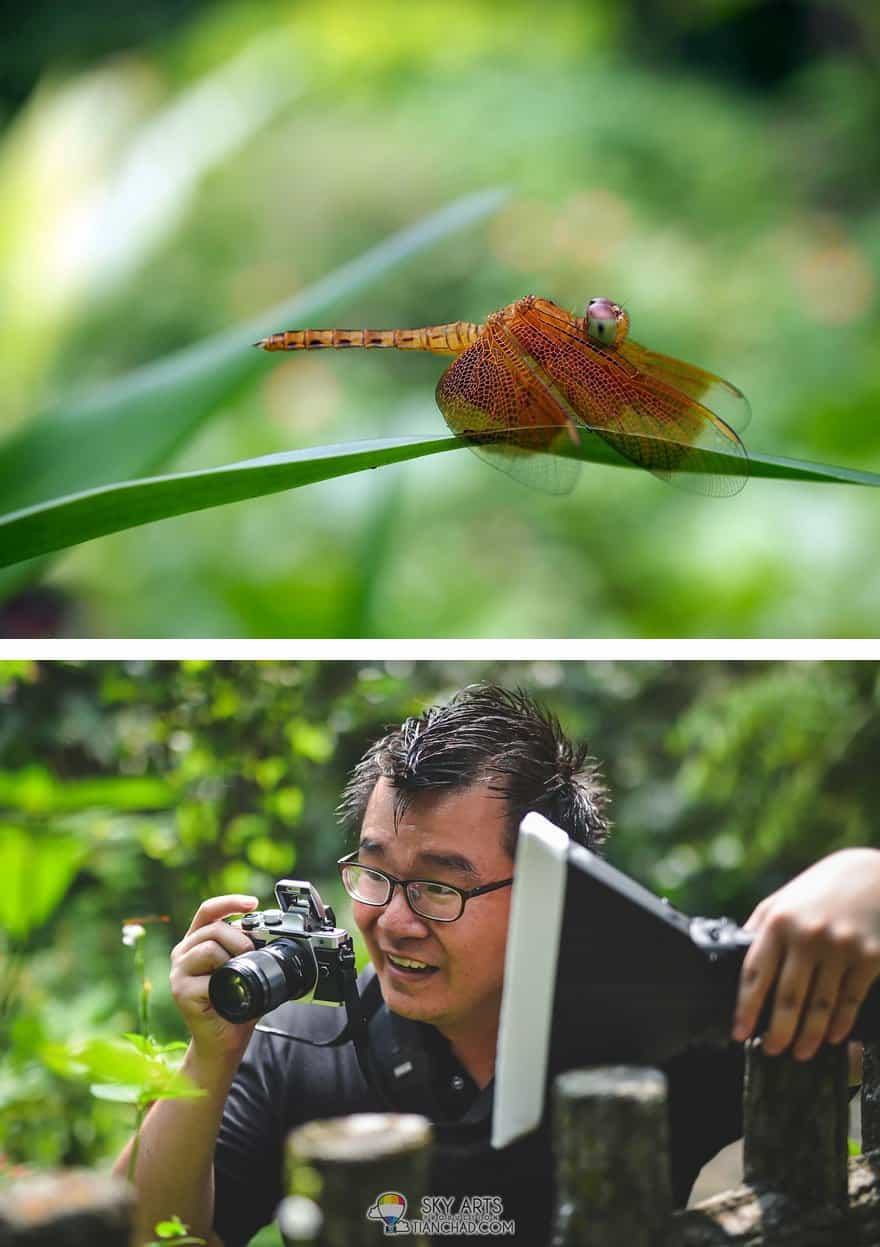 Did you love these pictures? If you did then make sure your friends and family members watch the truth behind these amazing photographs.