Working every day since the last 25 years, Ra Paulette a self taught sculptor has crafted something totally mind-blowing which shall definitely leave the spectators amazed and mesmerized. The work of this sculptor is a pure genius piece of art. Talent like this is really rare and quite precious. Take a look and decide its awesomeness all by yourself.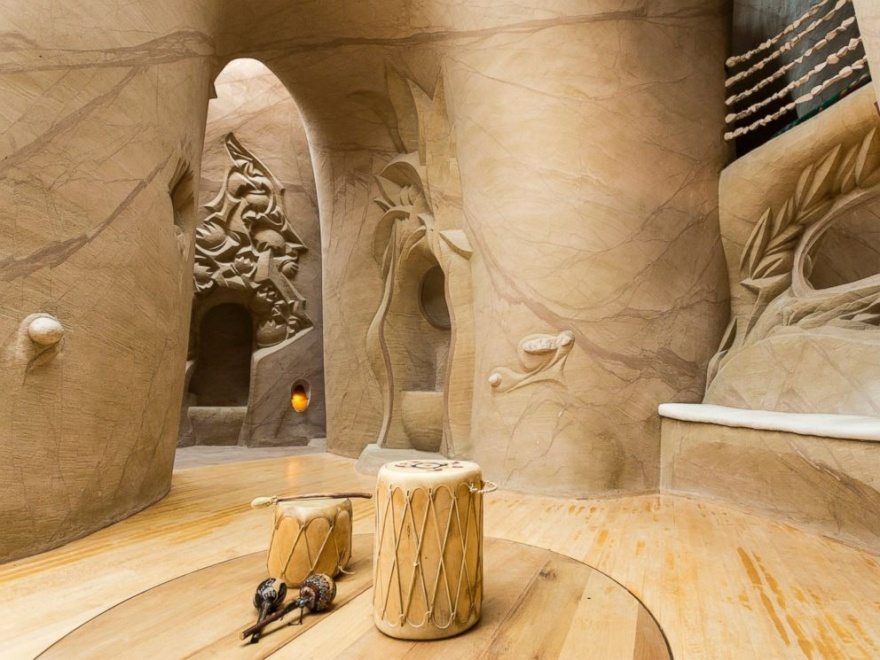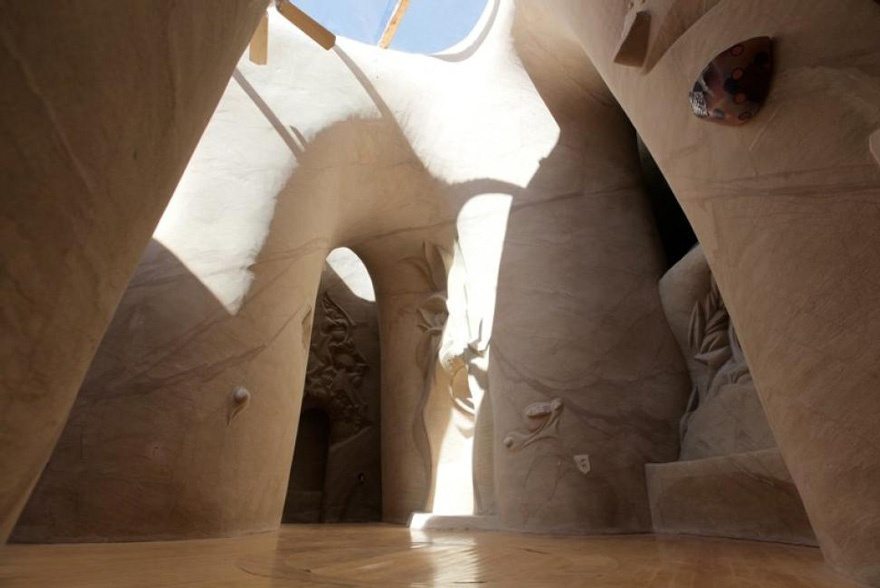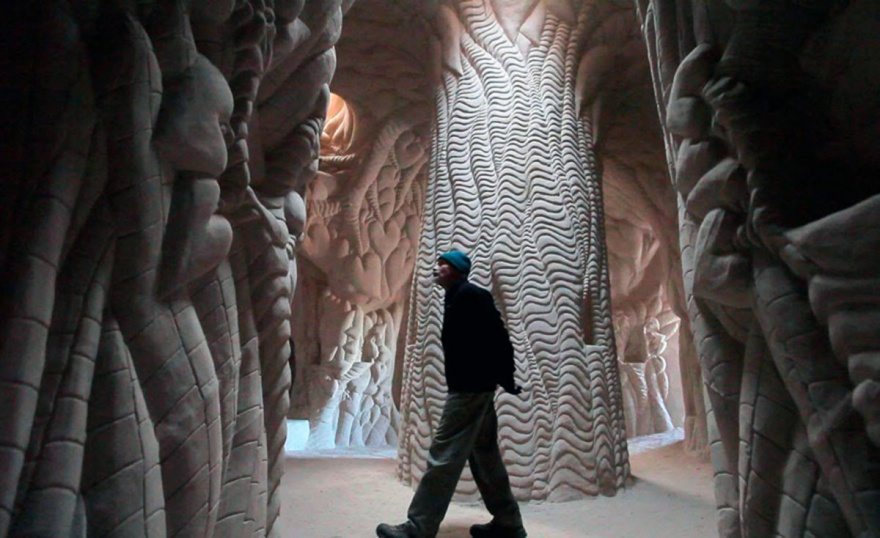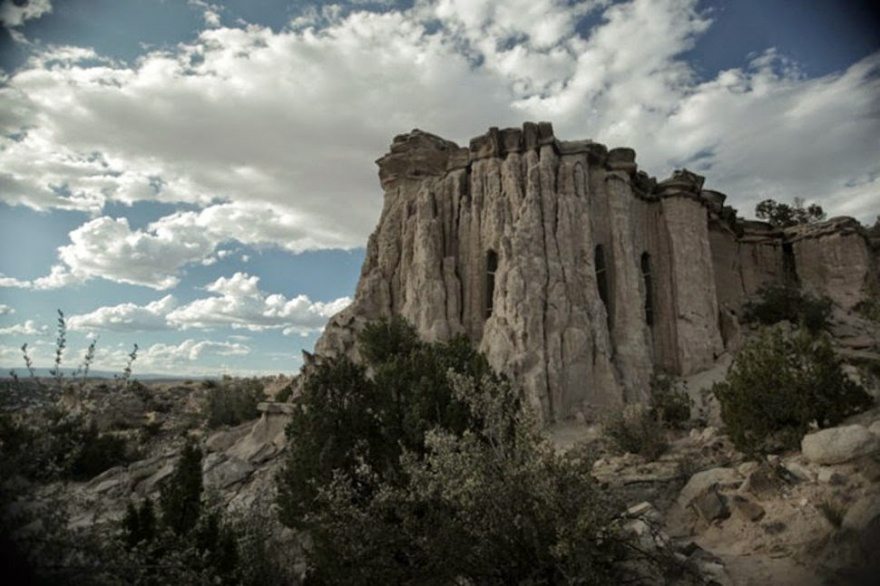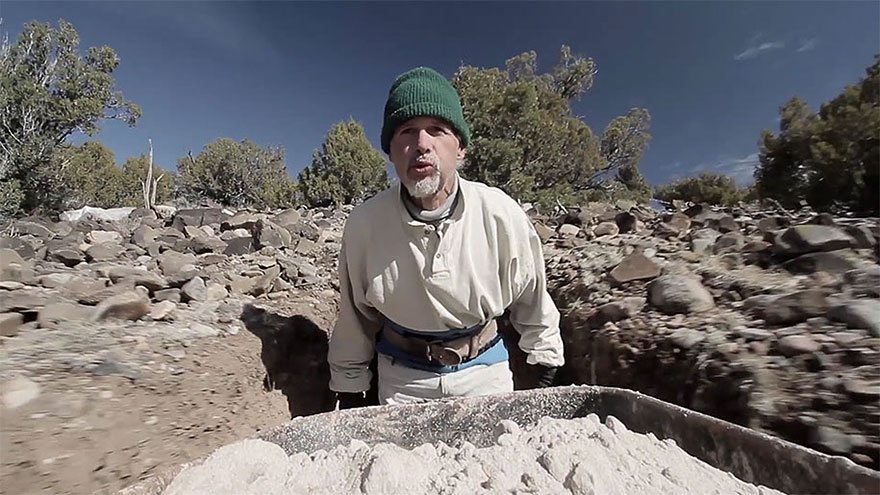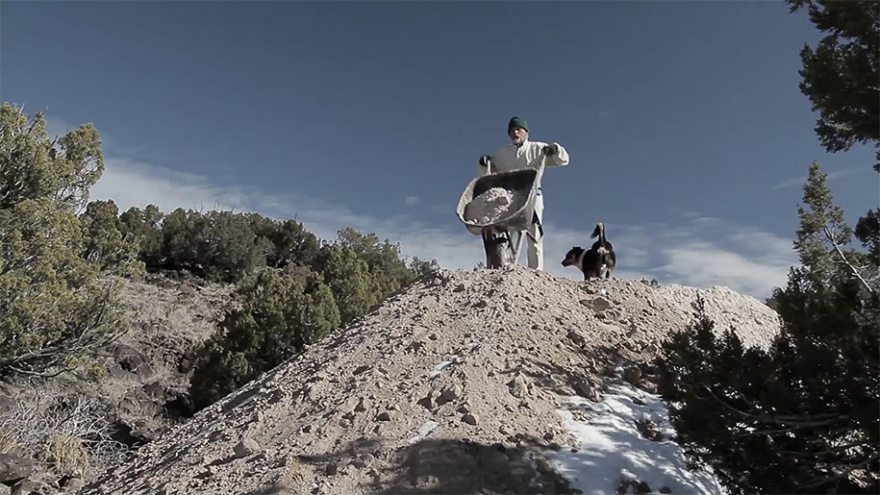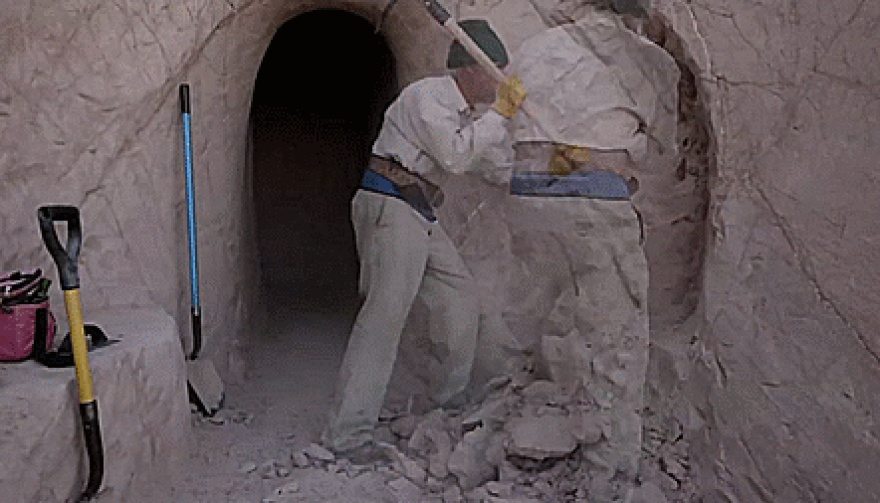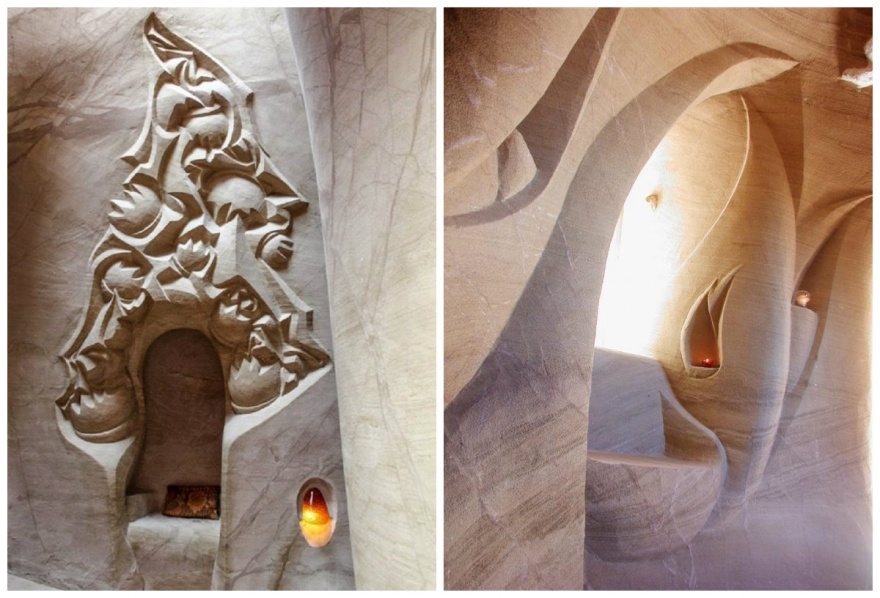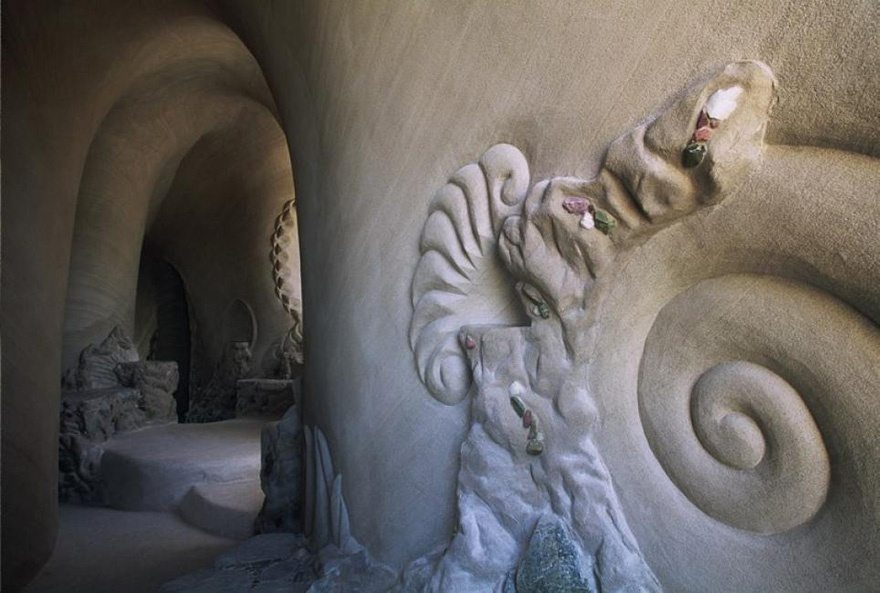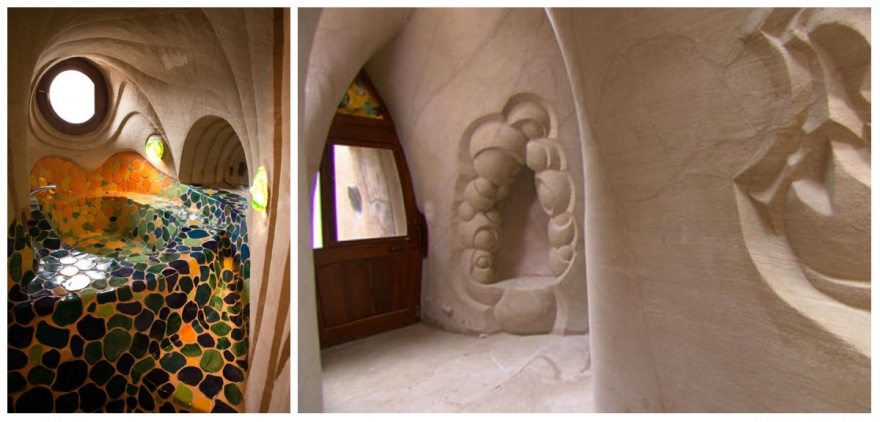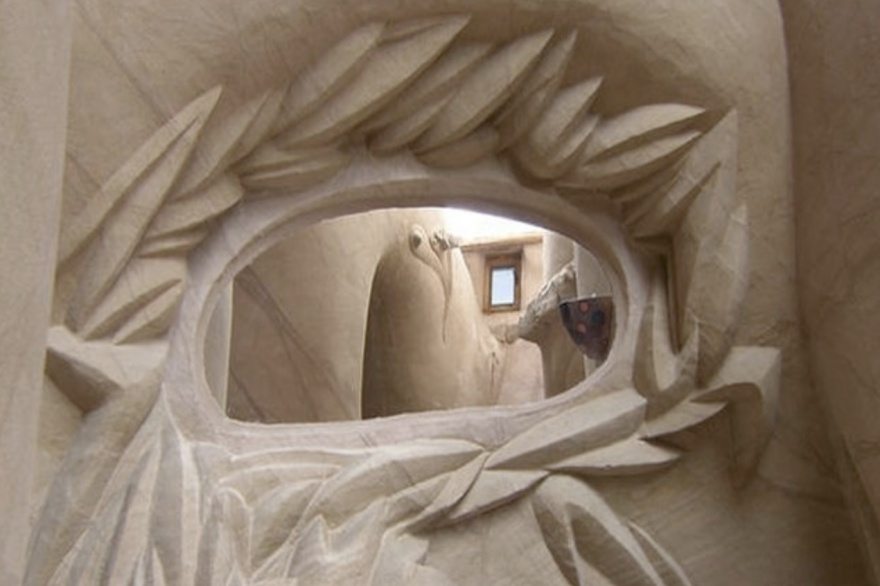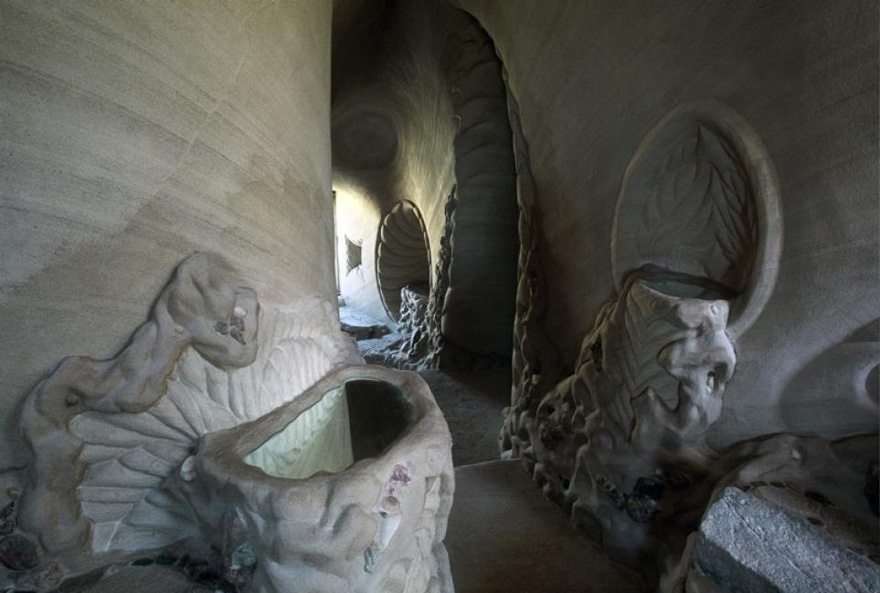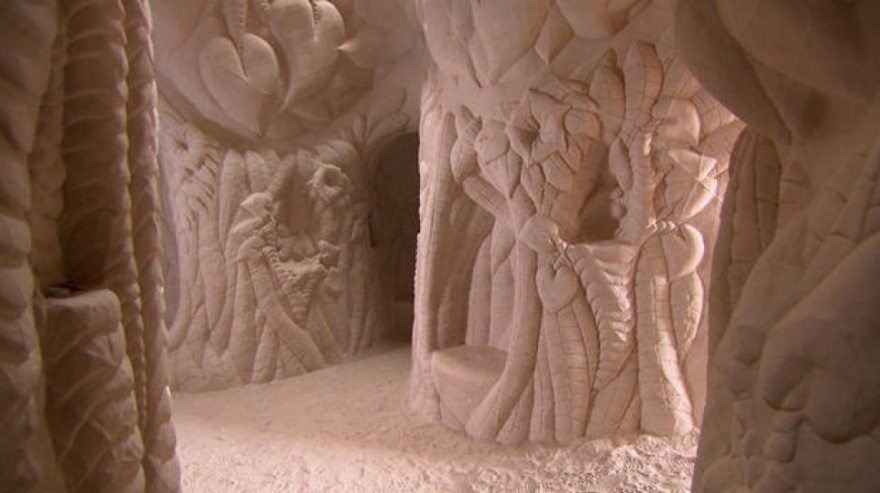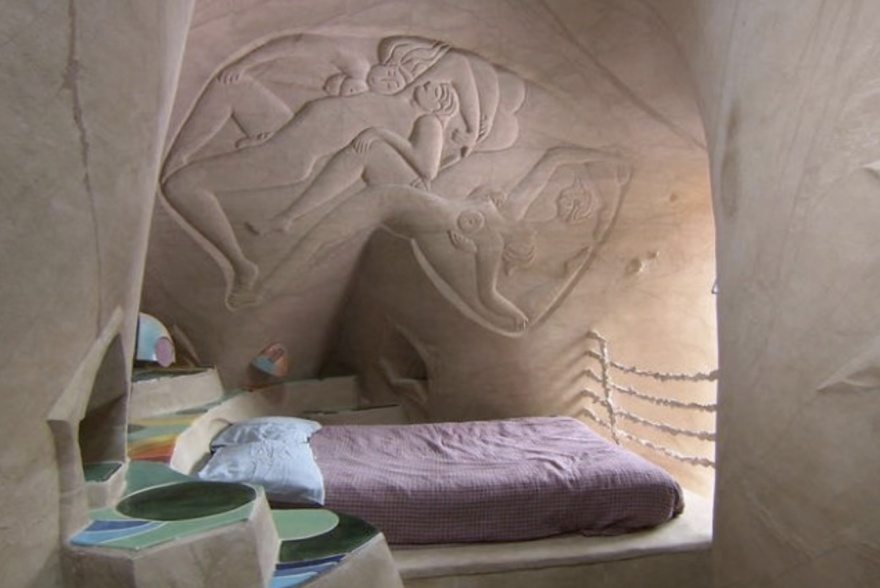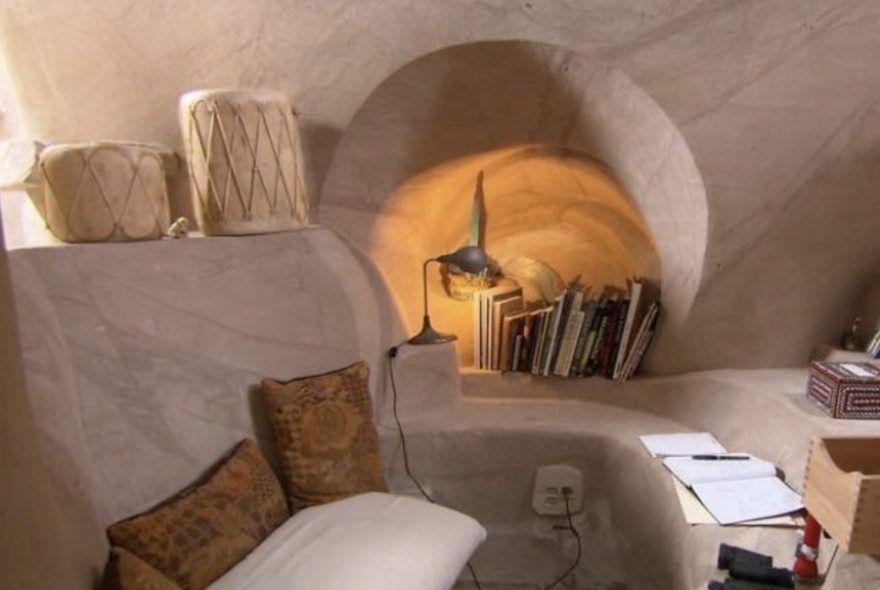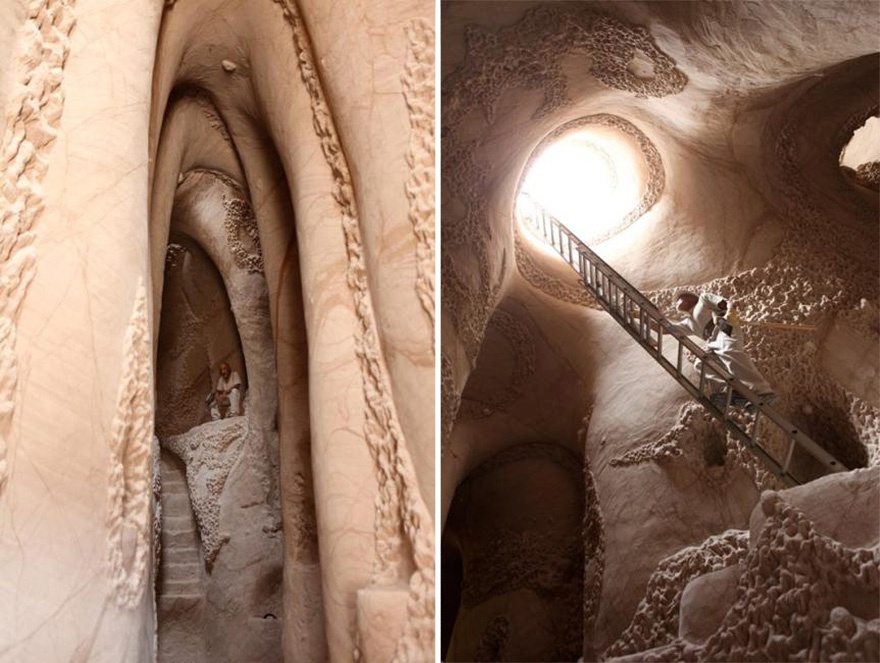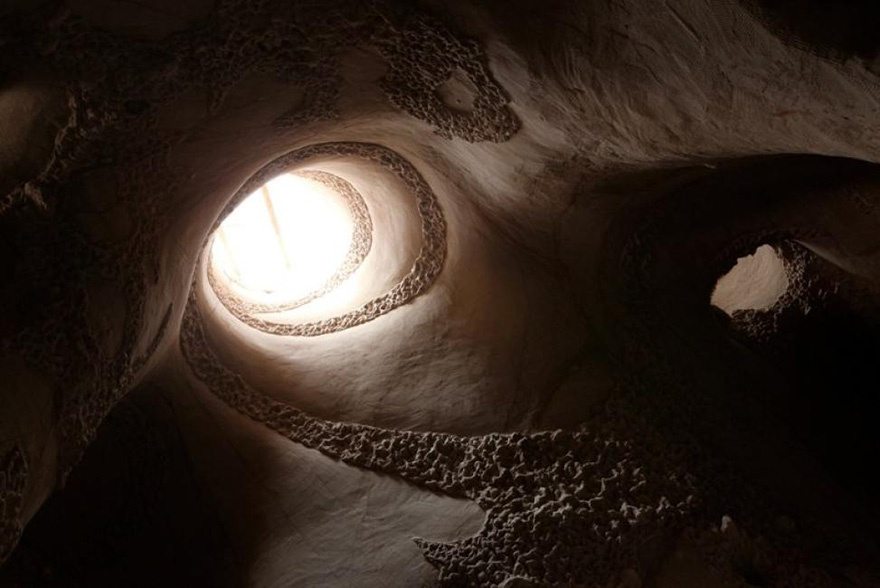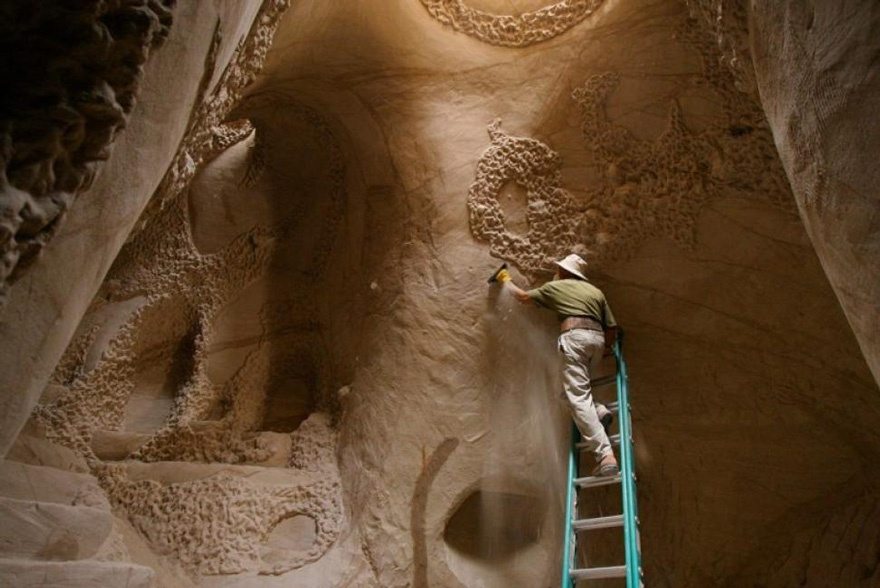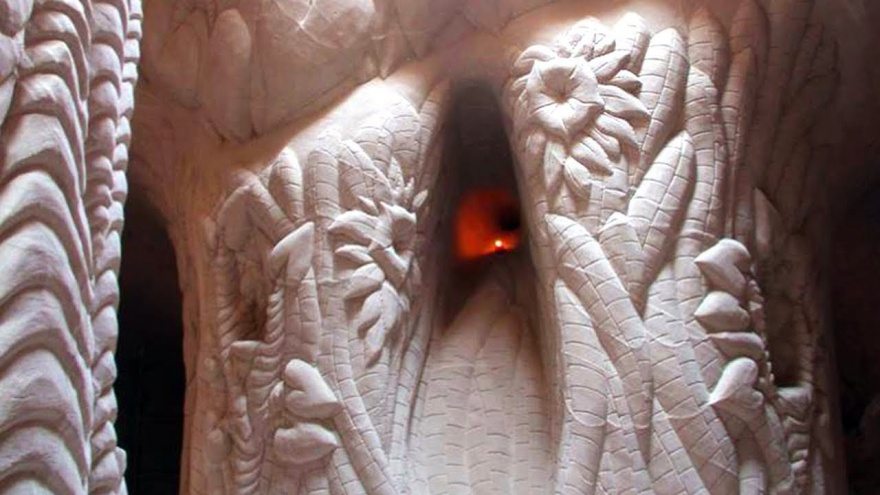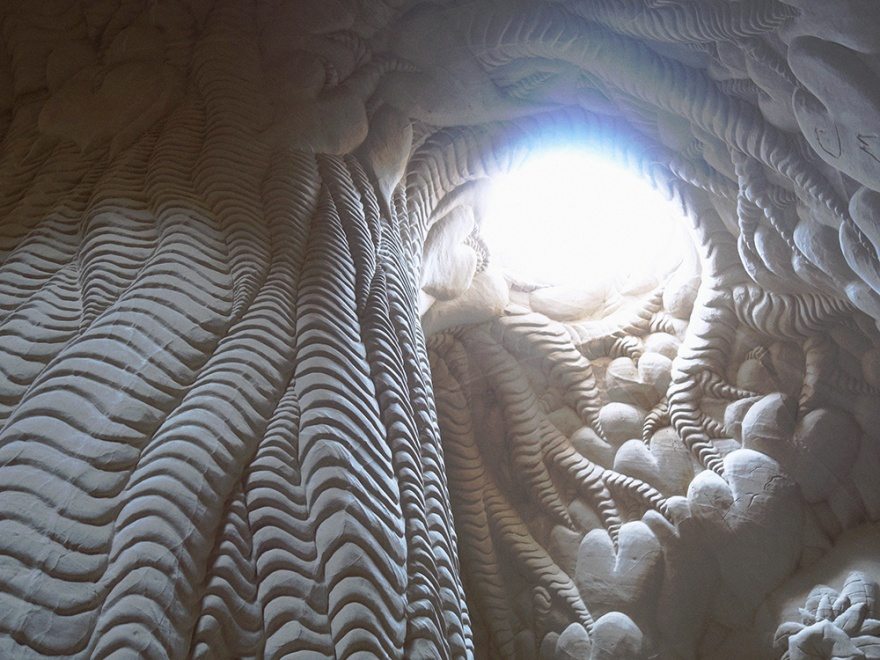 Share these amazing pictures using Twitter, Google+ and Facebook.

Share this content with friends by clicking above... Thank you so much.