The people over at Holleyweb have created a transparent bubble inflatable tent that lets you camp outside with all the comforts of your own home. A normal tent is nice, but this one is so much cooler. The tent comes with a small blower that attaches to the side of the tent and must run continuously to keep the air inflated inside. So you will need a plug and electricity handy. This four meter transparent bubble has space for two people depending on their size. Have a look at it. It's really beautiful. If you are interested in this item, you can purchase it from this link.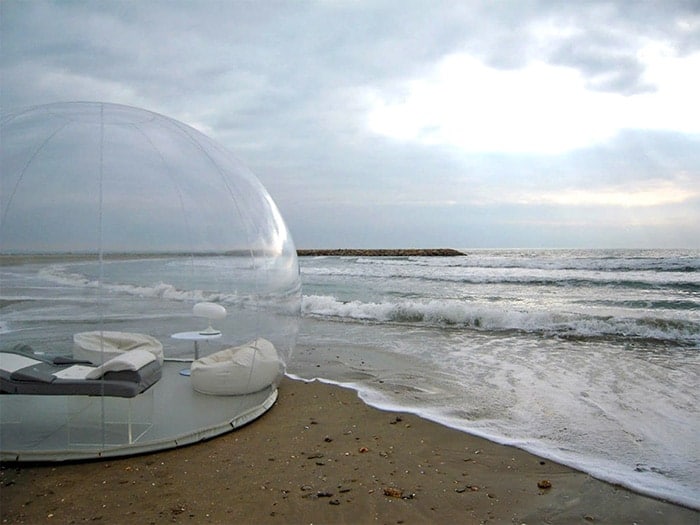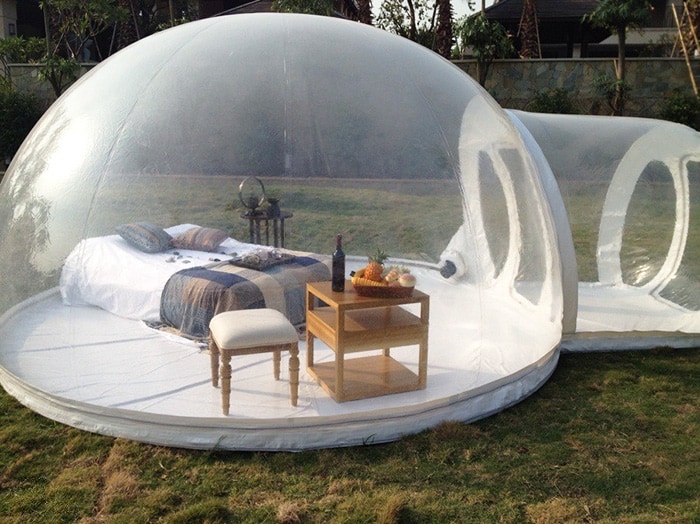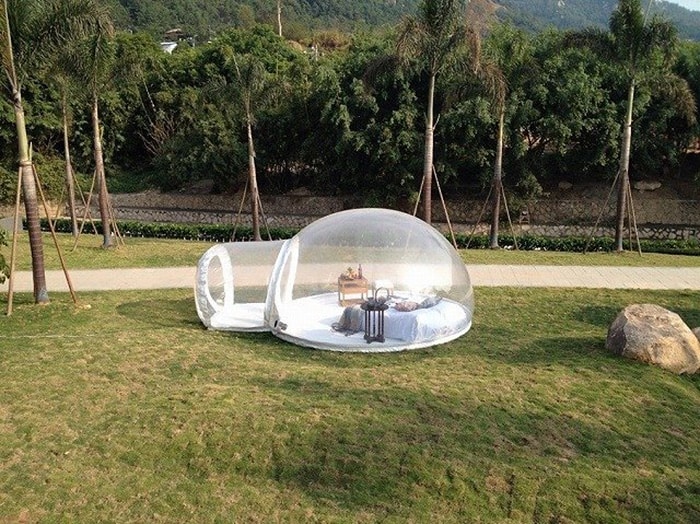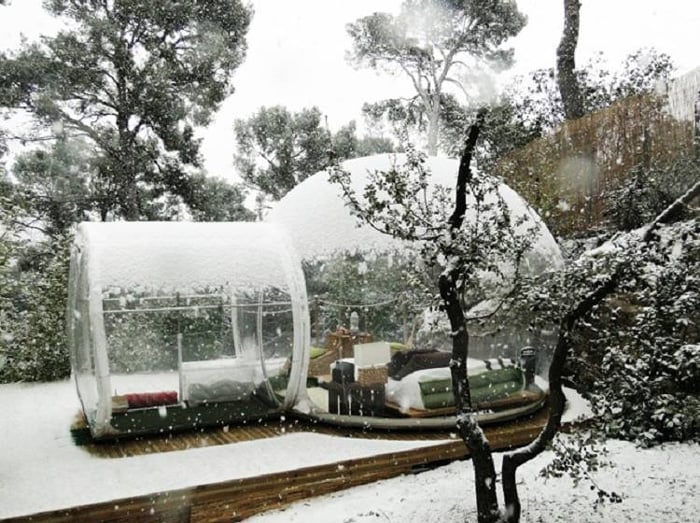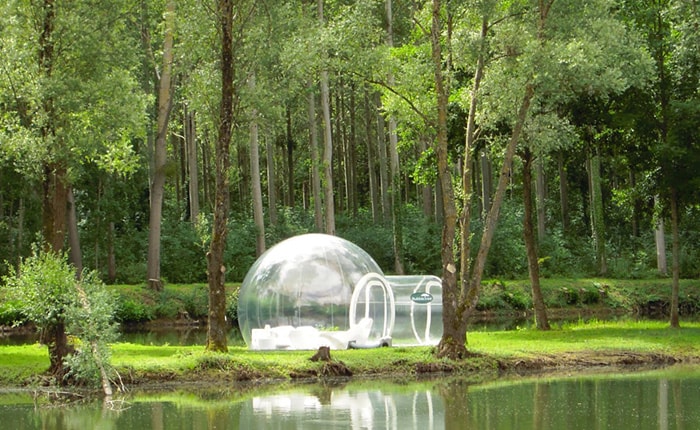 Don't forget to share this post with your family, friends, and colleagues.

Share this content with friends by clicking above... Thank you so much.