Remember that gloomy feeling we all get during the monsoon days and especially when you got some work outside and have to step out of home for that reason? Well, few creative minds at South Korea had provided a brilliant solution for this dilemma by creating bright and lively paintings in the streets of Seoul which will only be visible once the street is wet. They had named this amazing initiative as "Project Monsoon". Reportedly the people of Seoul have now become motivated towards experiencing monsoon, so that they can catch a glimpse of what secret painting is there beneath their feet.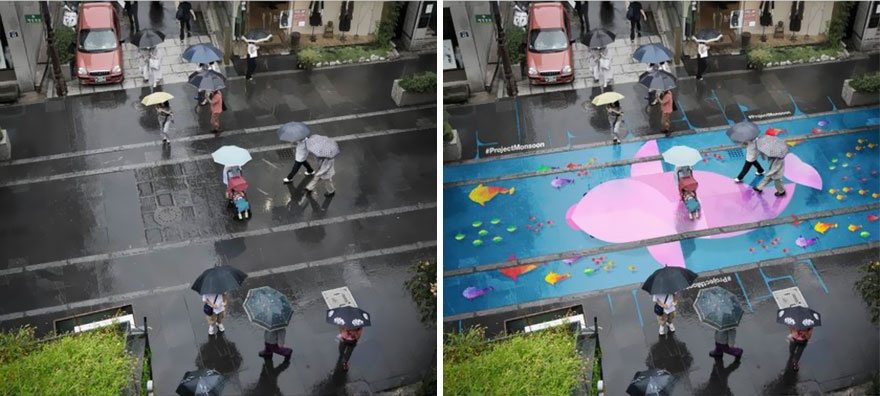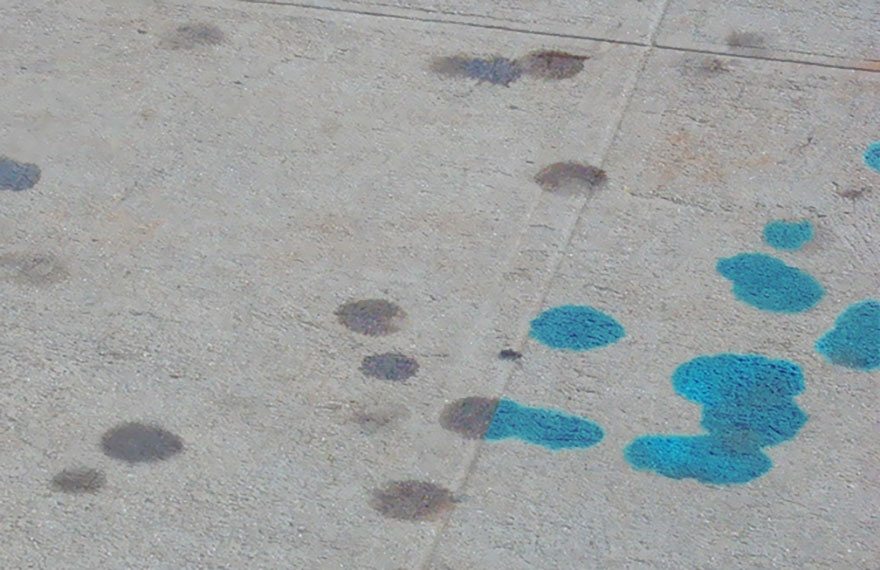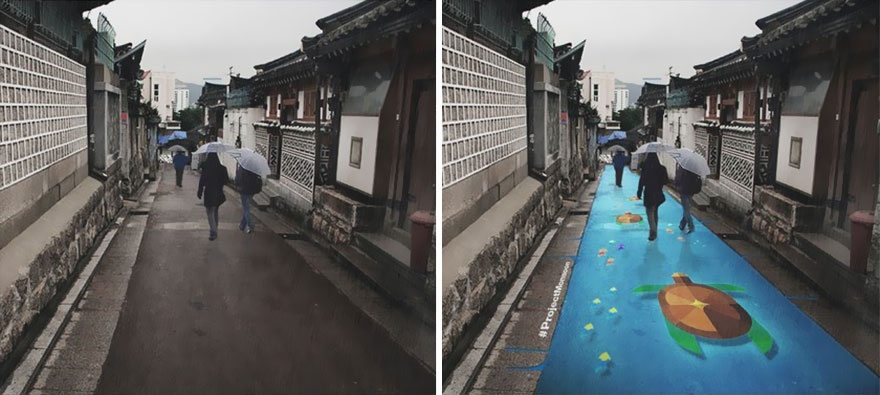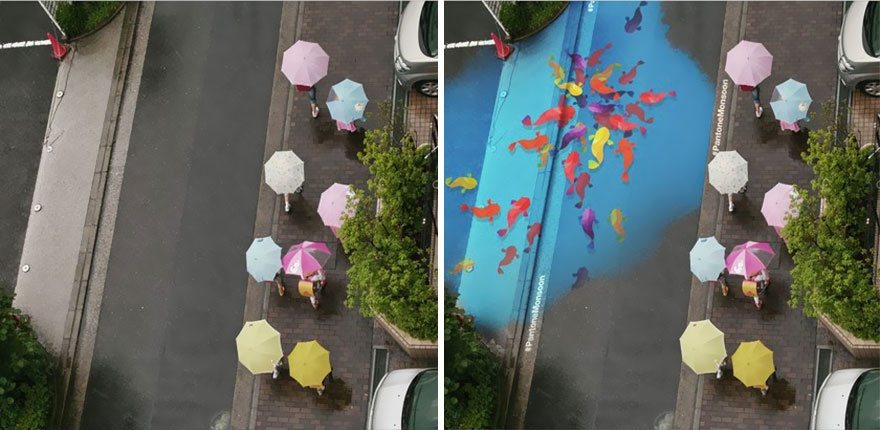 Share this creative post using Facebook, Twitter and Google+.

Share this content with friends by clicking above... Thank you so much.