A good art cannot be defined by age or gender. This is so true in case of Dimitra Milan. Ever since she was a child, she was exposed to art. This 16 year old painter parents are also artist. Four years back, they opened a school by the name of Arizona's Milan Art Institute. The parents offered Dimitri to attend any class she liked. This offer opened her to the world of oil painting methodology to every contemporary technique there is to know. When she started to attend the classes, she was just beginning to paint. But joining these classes turn this 16 year old painter into an expert. Now she is known in the painting circuit as a professional painter. She is home schooled and dedicates all her free time in painting.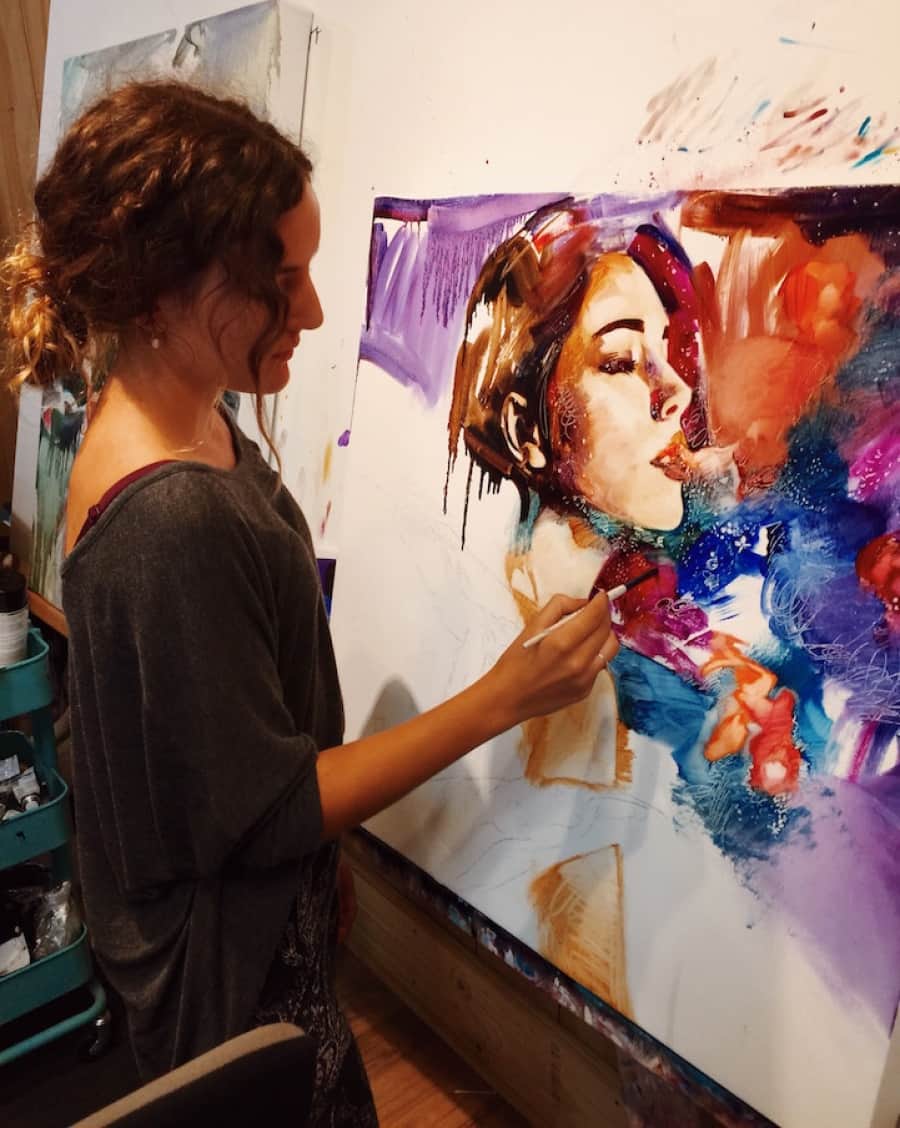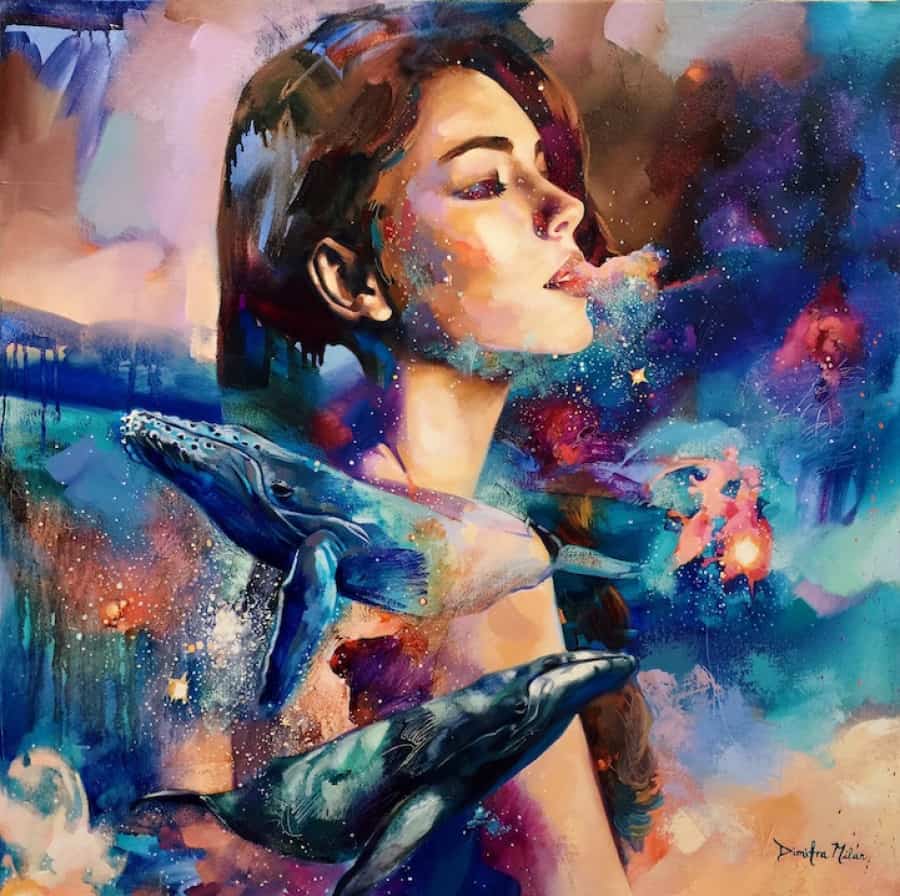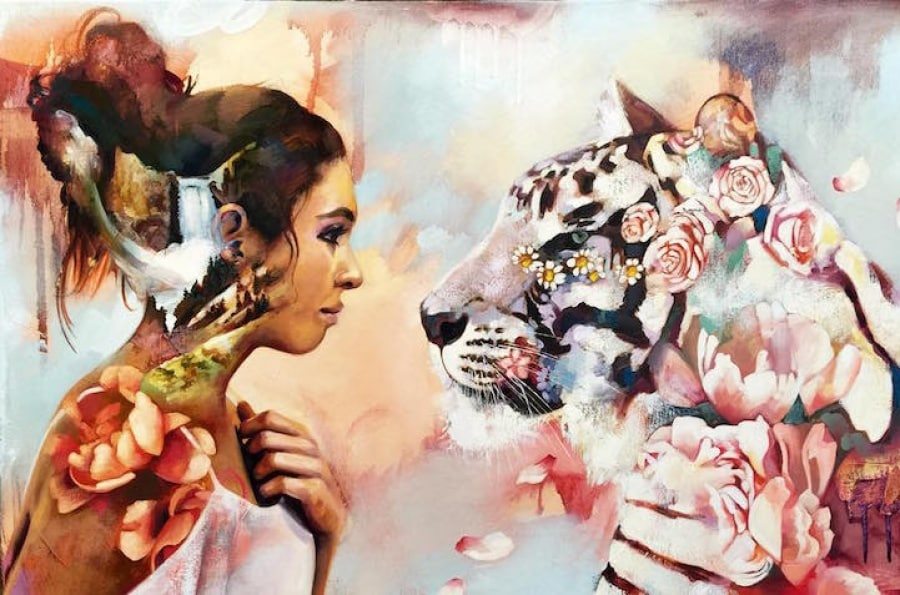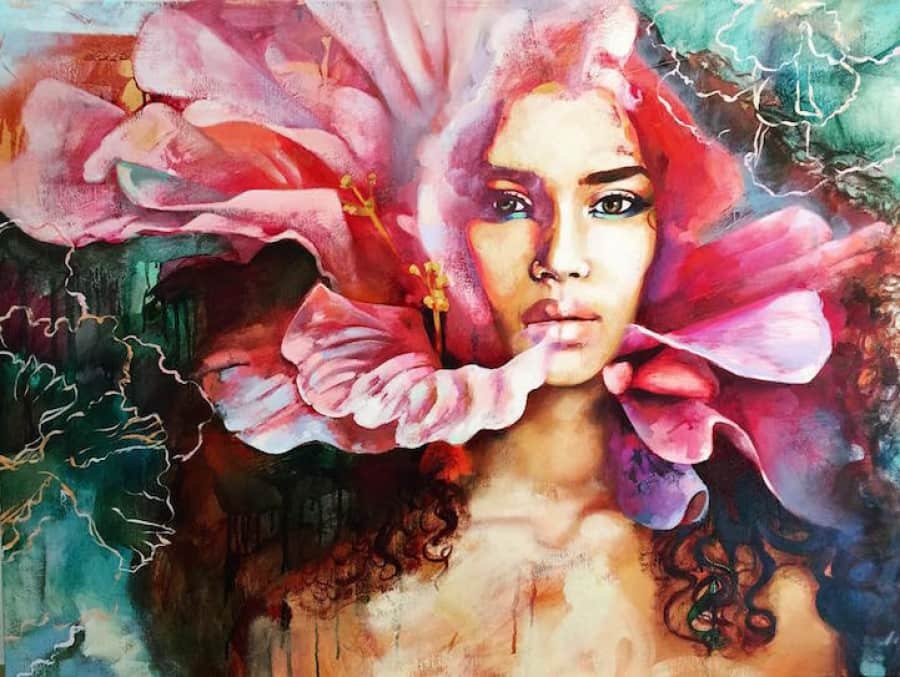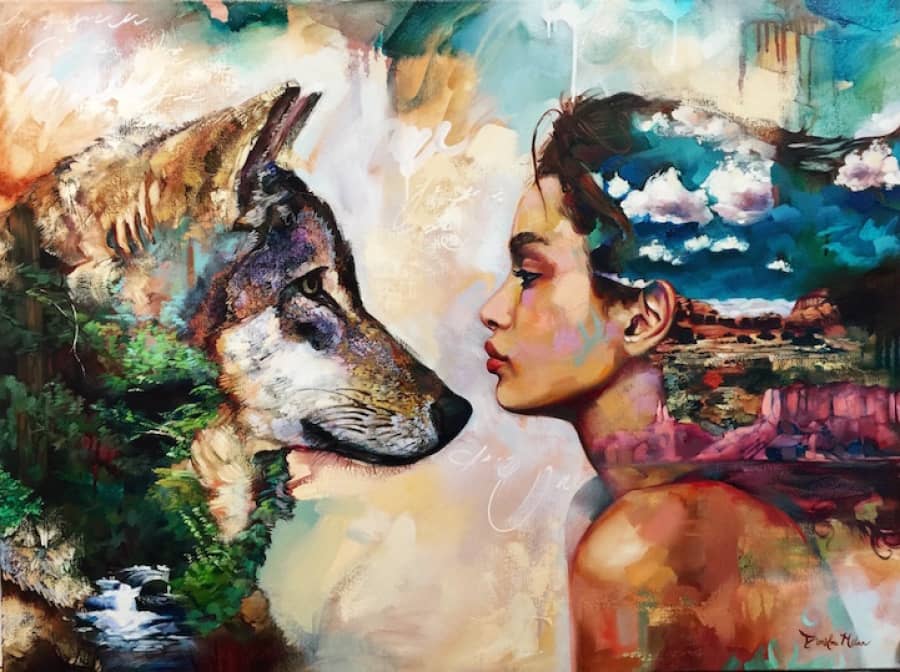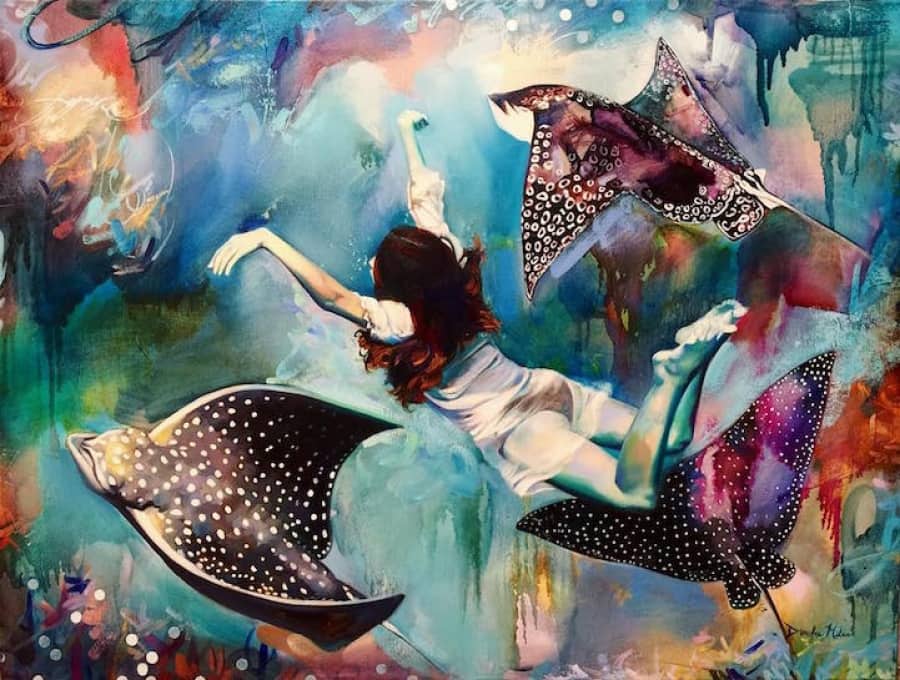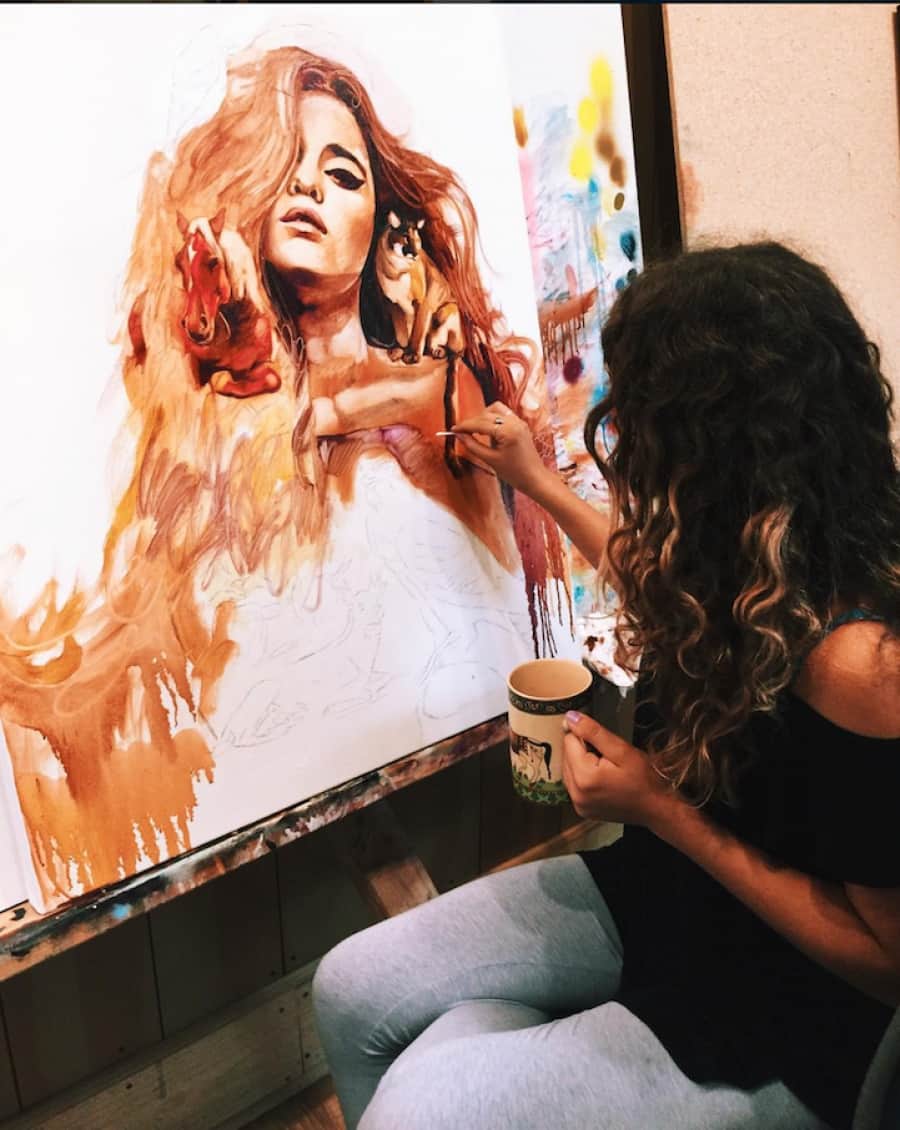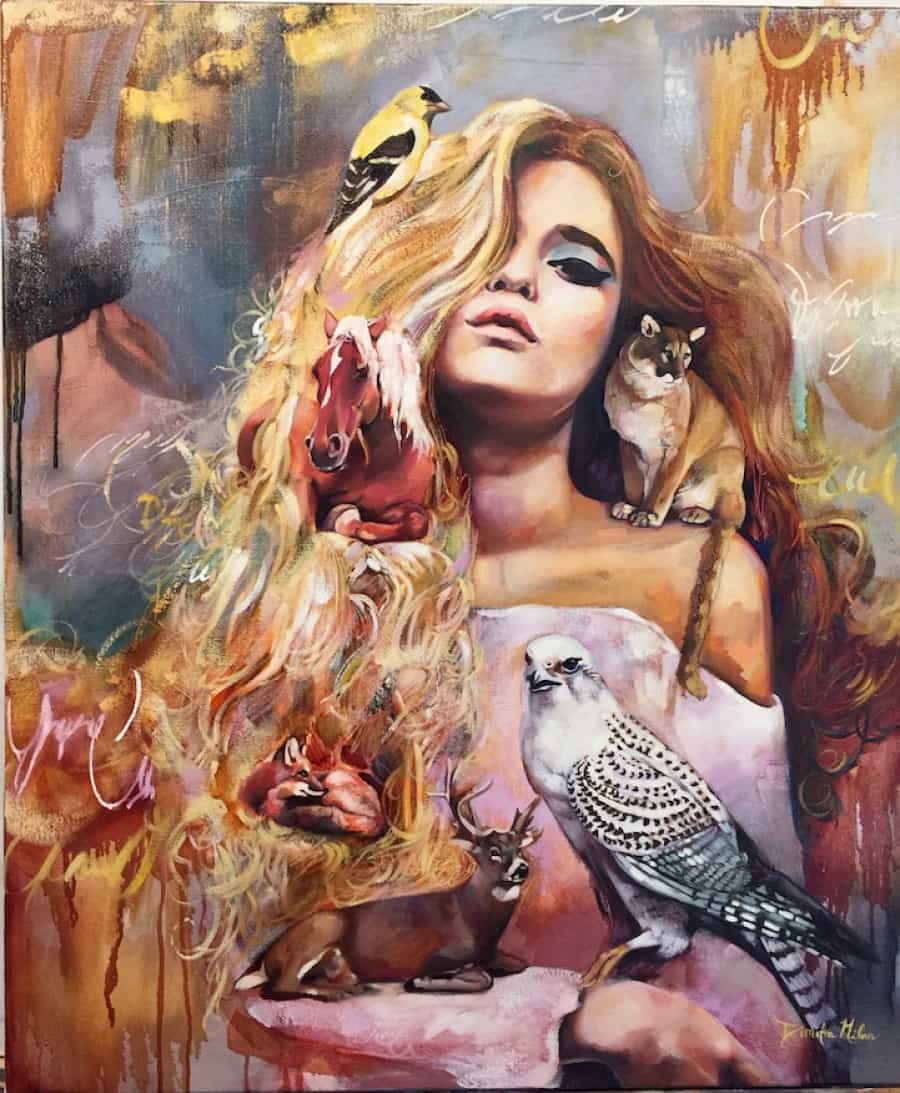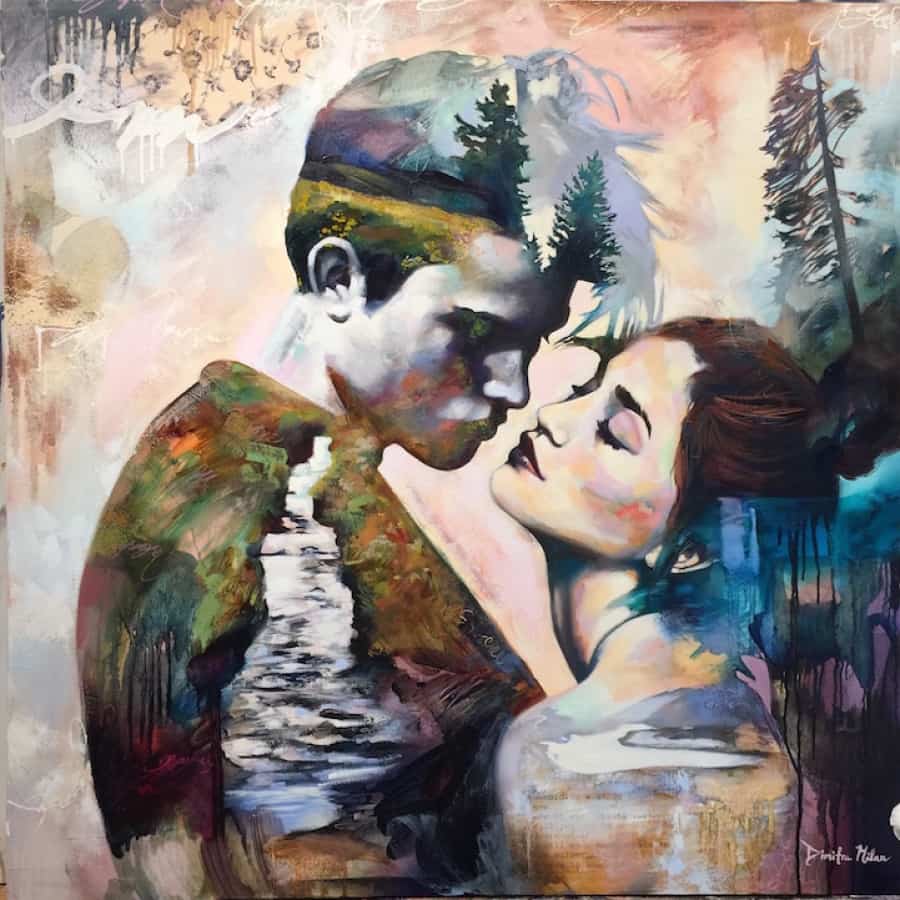 Share the story of this incredible artist by using the social icons given below.

Share this content with friends by clicking above... Thank you so much.