This post consists of compilations of women portraits who beautiful side is not often showed. Photographed by Emily London Miller, she captures the true essence of a woman. Using her camera and few tweaks, she takes these women portraits and the result is astonishing. The photographer convert a normal looking woman and turn them into a models and celebrity. Emily's sole purpose to take these photographs is to make these women understand and appreciate their outer and inner beauty. After looking at the images, your preconceived notion of "beautiful" will be shattered. See it for yourself.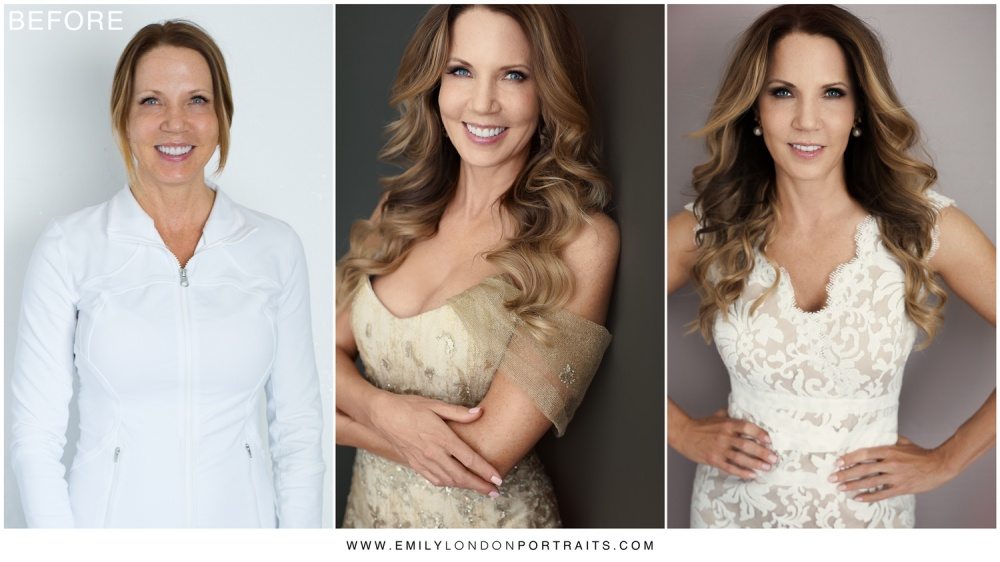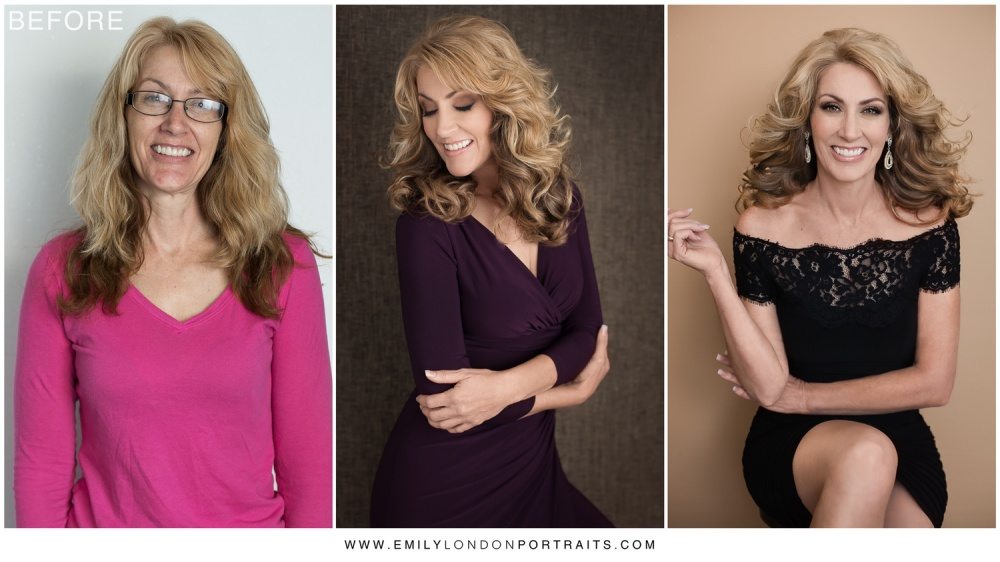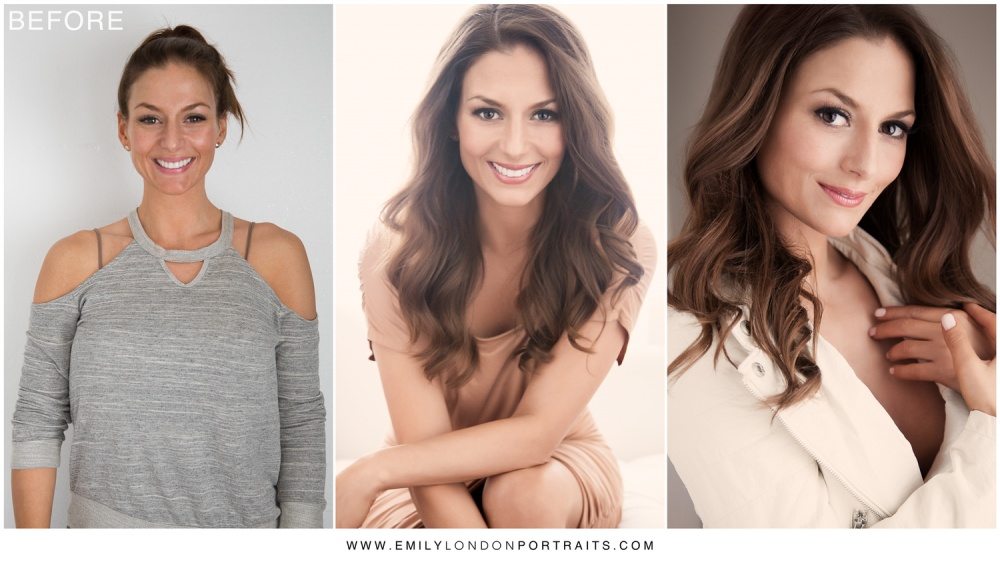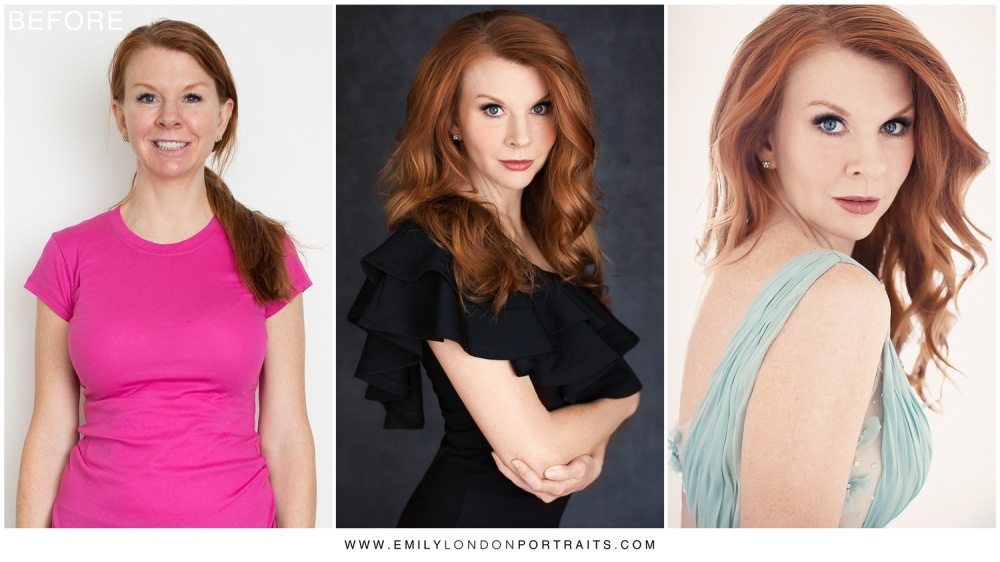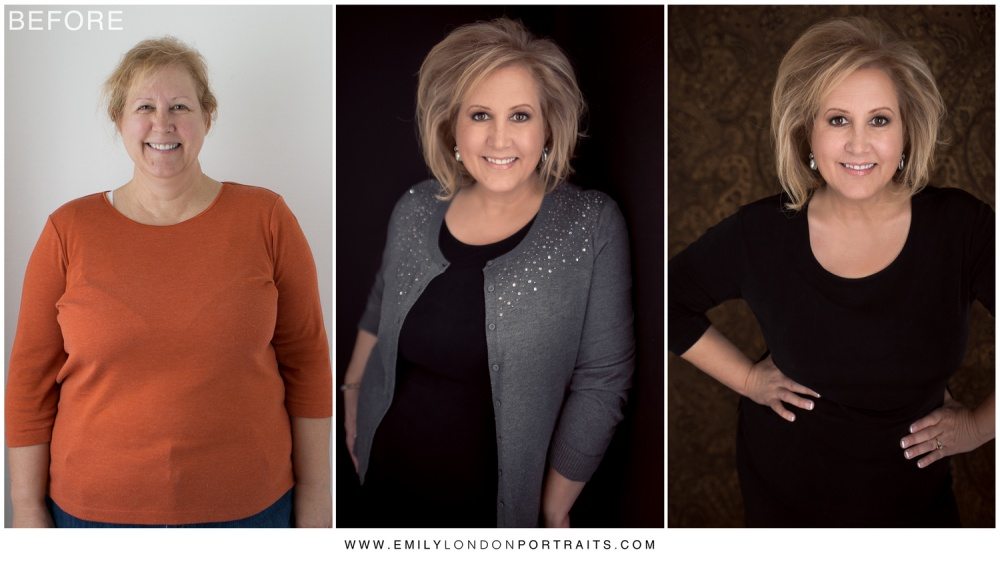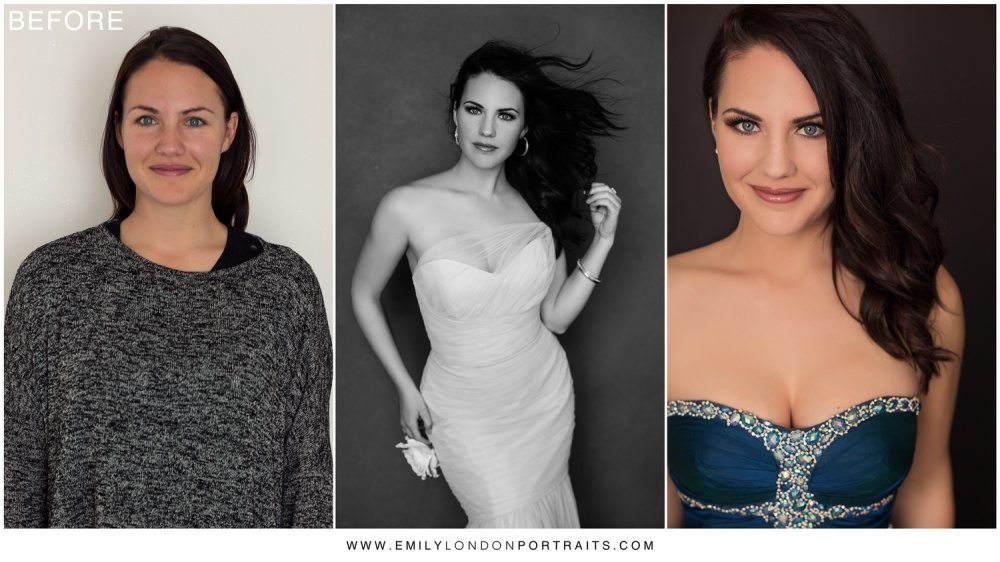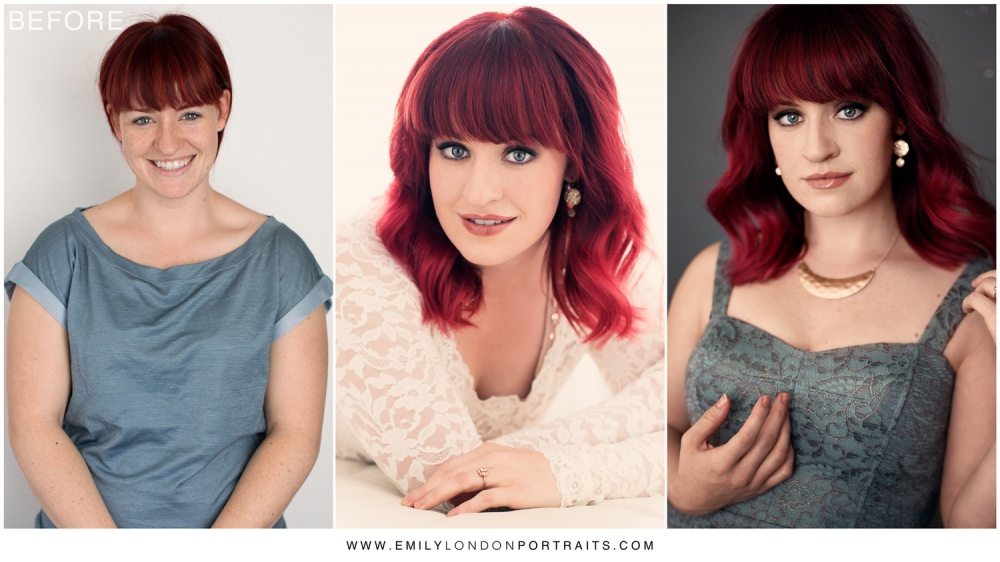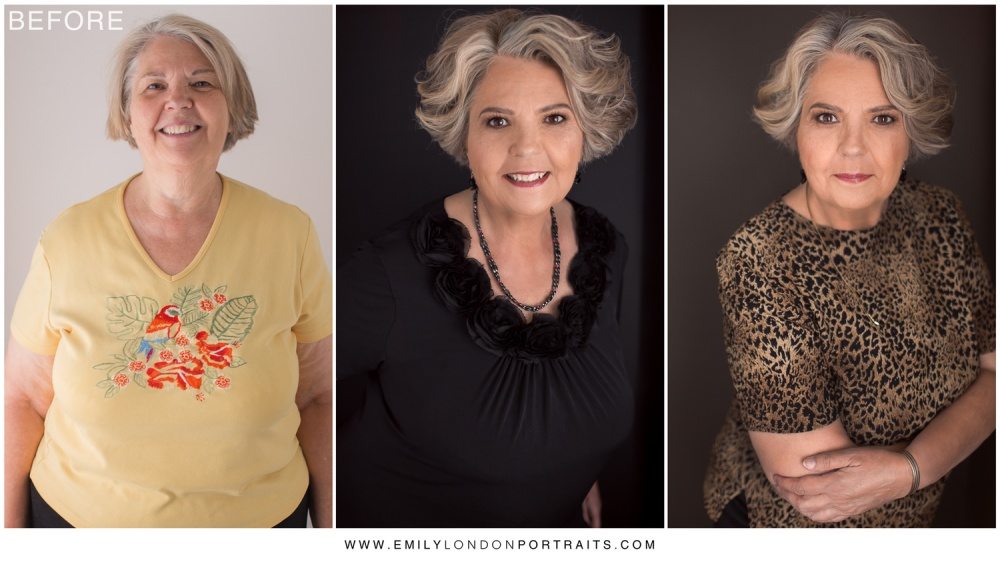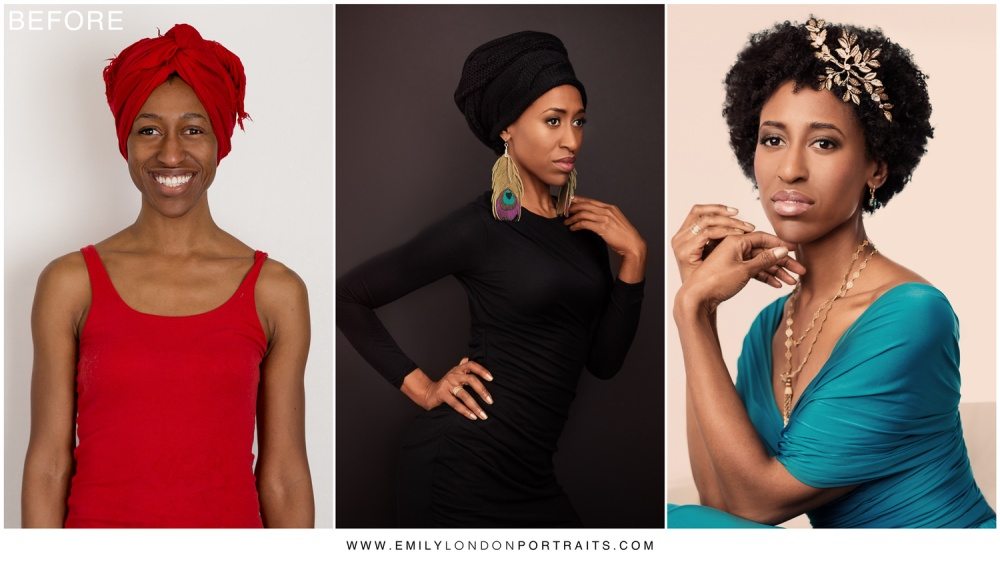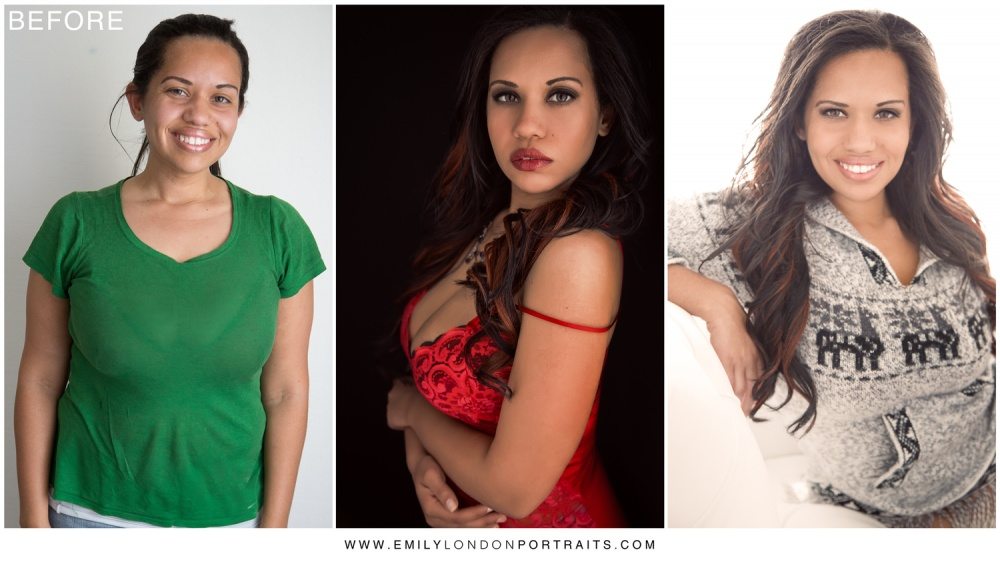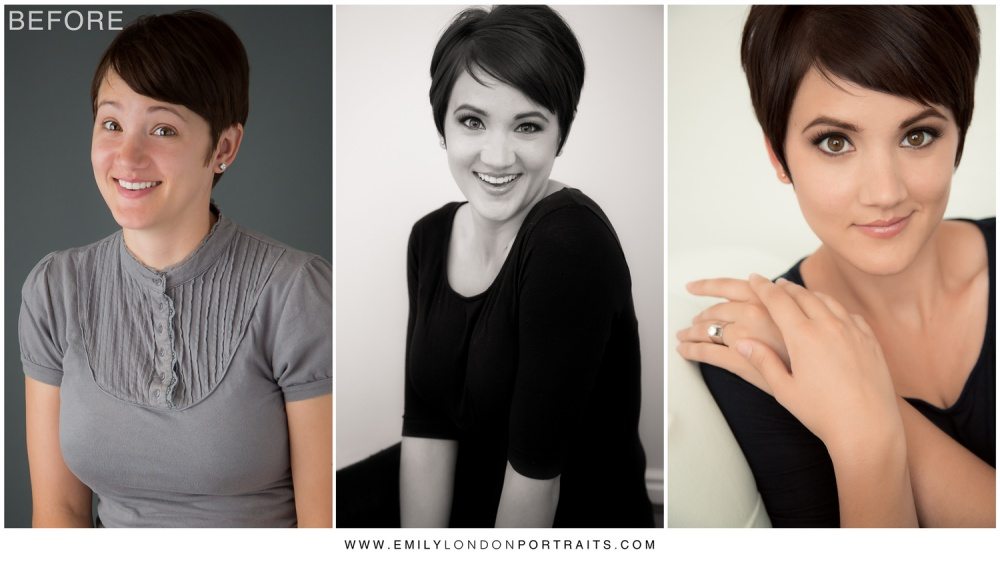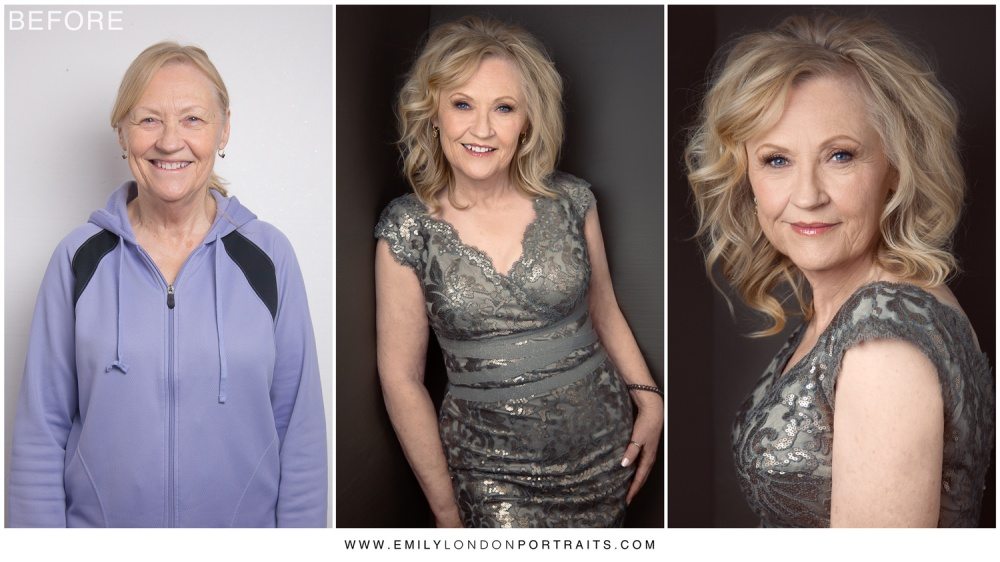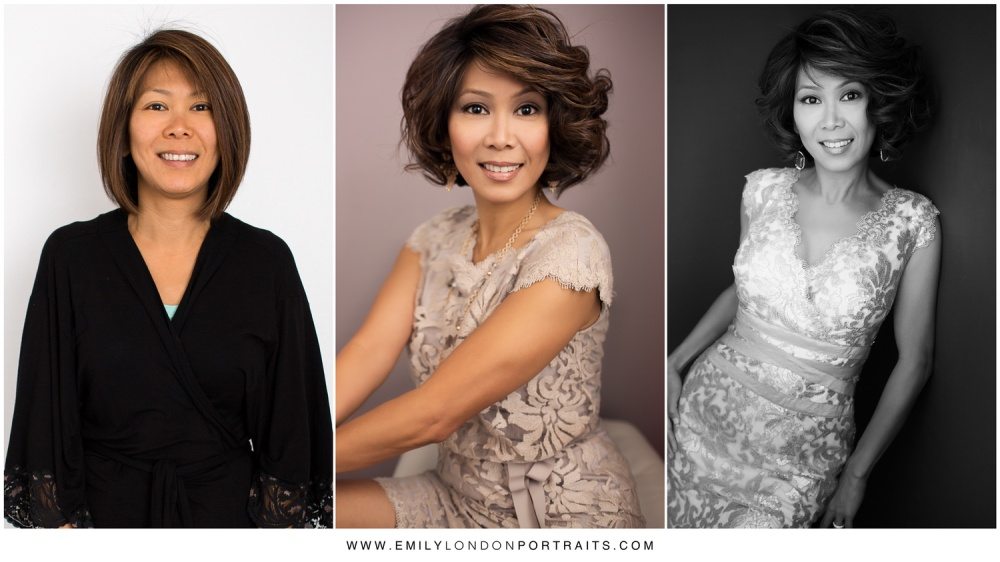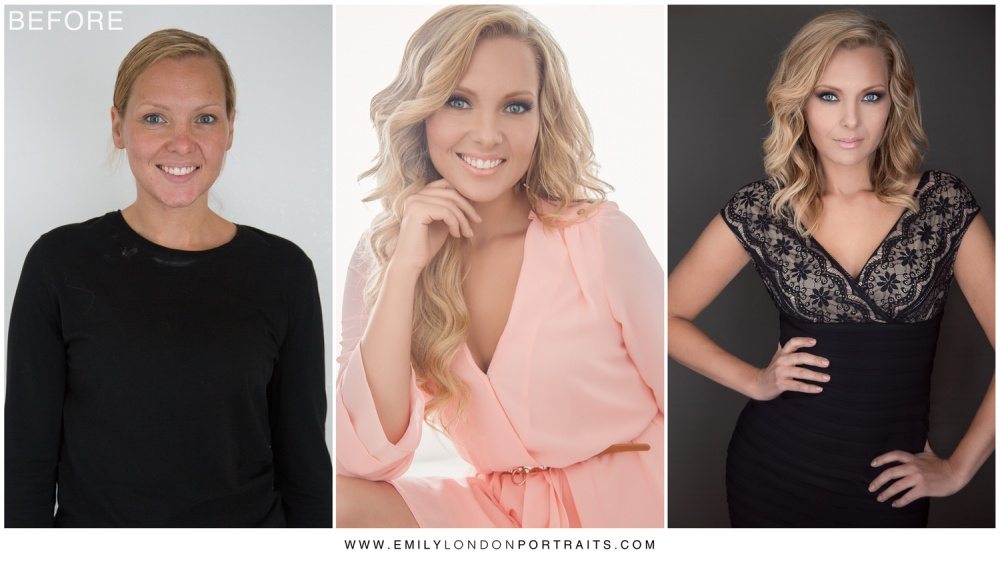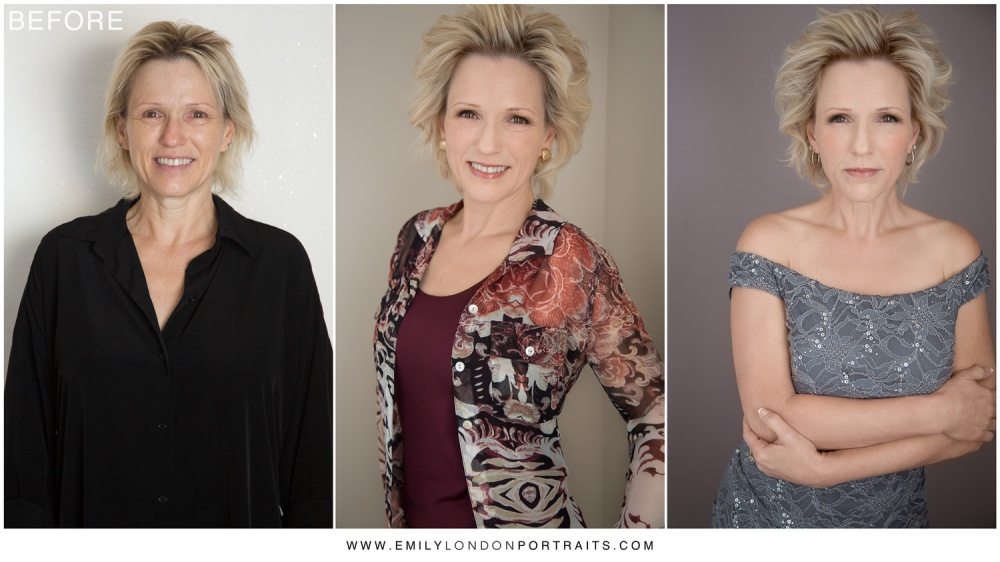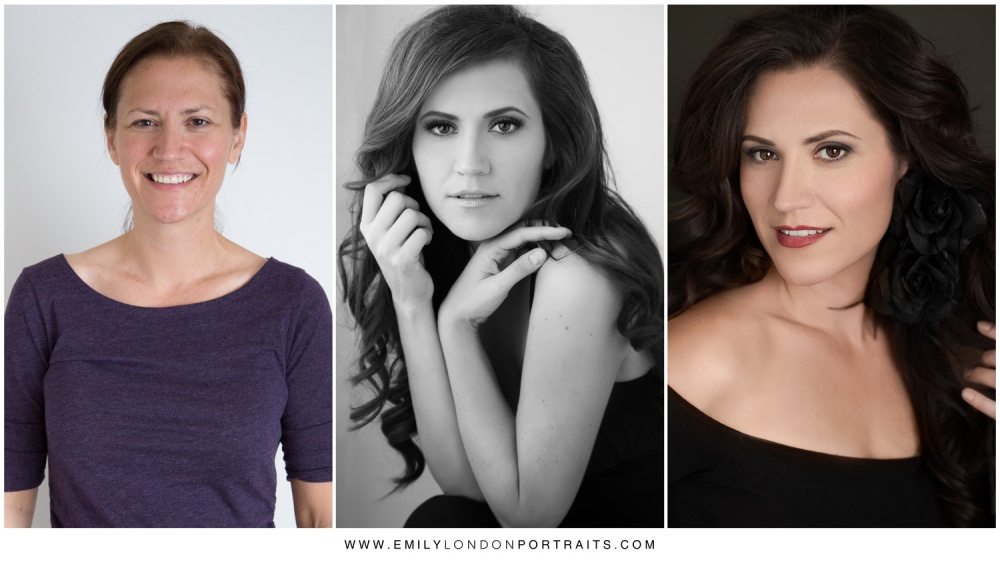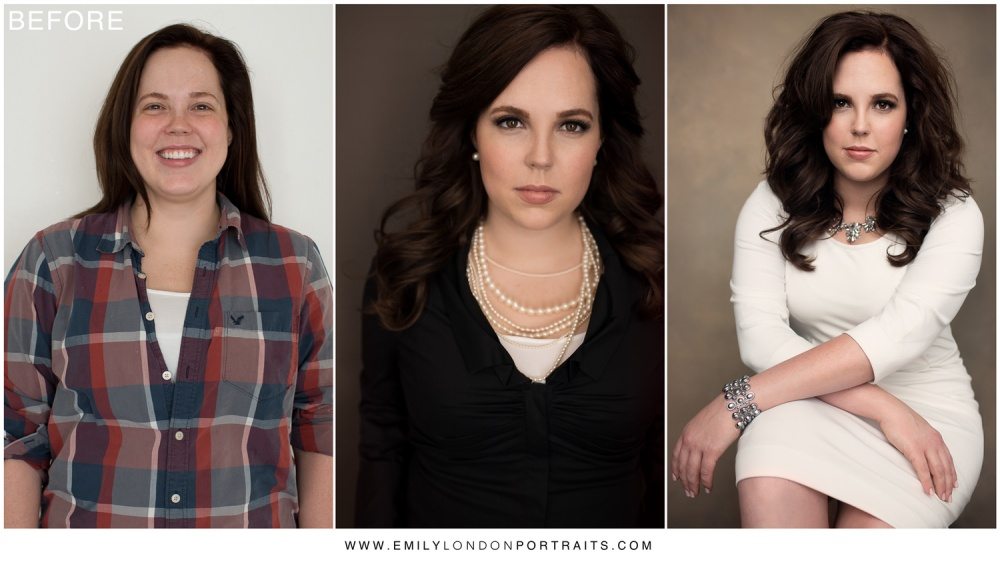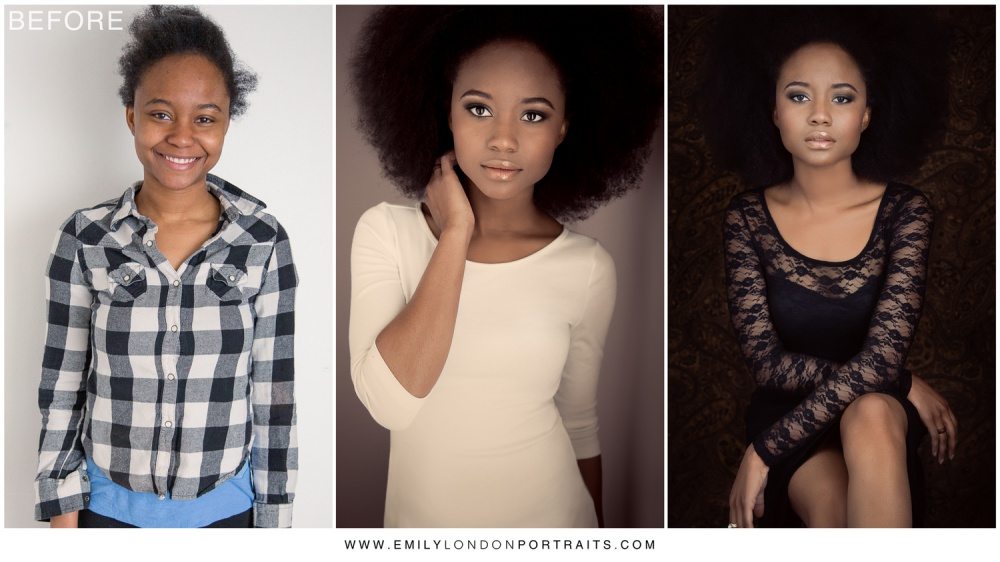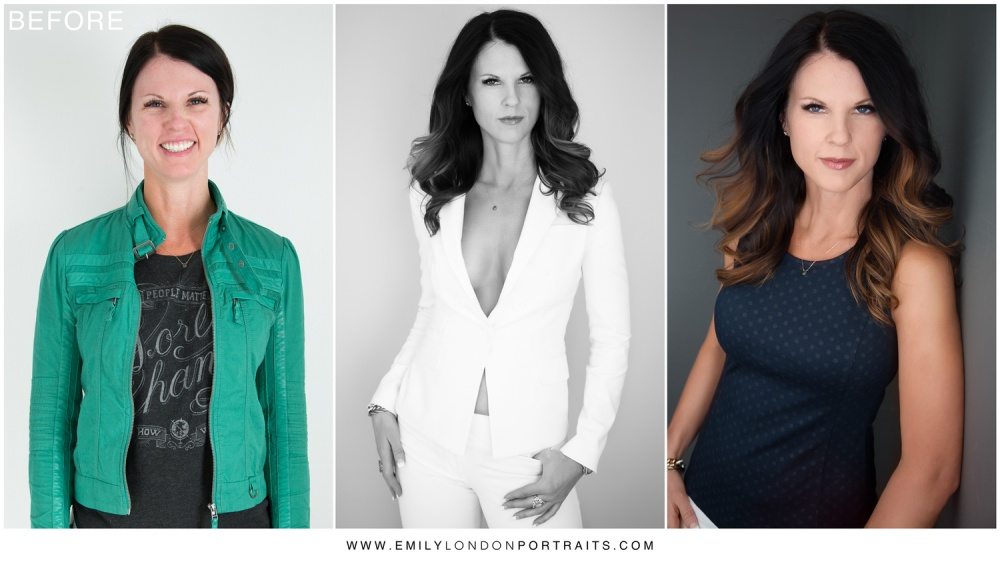 Please share this beautiful post on Twitter, Facebook, and Google Plus.

Share this content with friends by clicking above... Thank you so much.