This post consists of 20 sarcastic illustrations designed by Jean Jullien. Jean Jullien is known for his "Peace for Paris" illustration that went viral. This French illustrator favorite subject is our dependence on modern technology. Here are his 20 sarcastic illustrations that show how social networking websites and smartphones are affecting us deeply. The irony in these illustrations is so true yet hilarious. After reading this post you might want to put down your electronic gadgets and start reading books and meet up with your friends.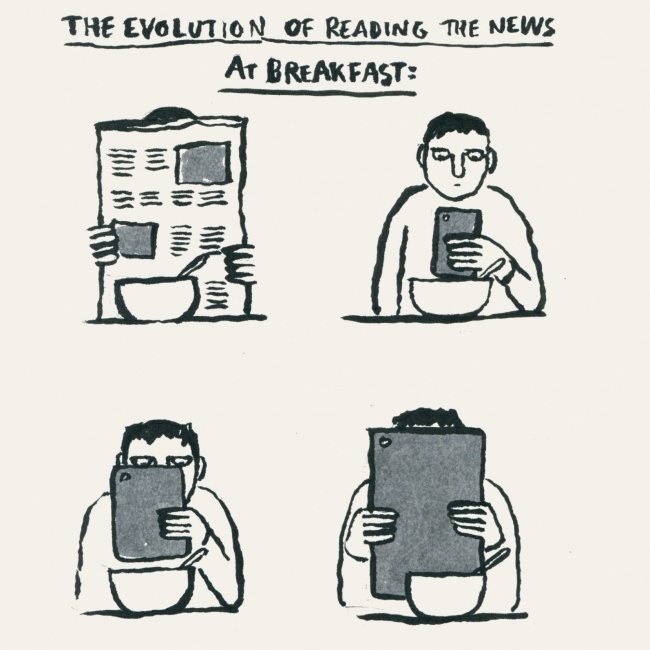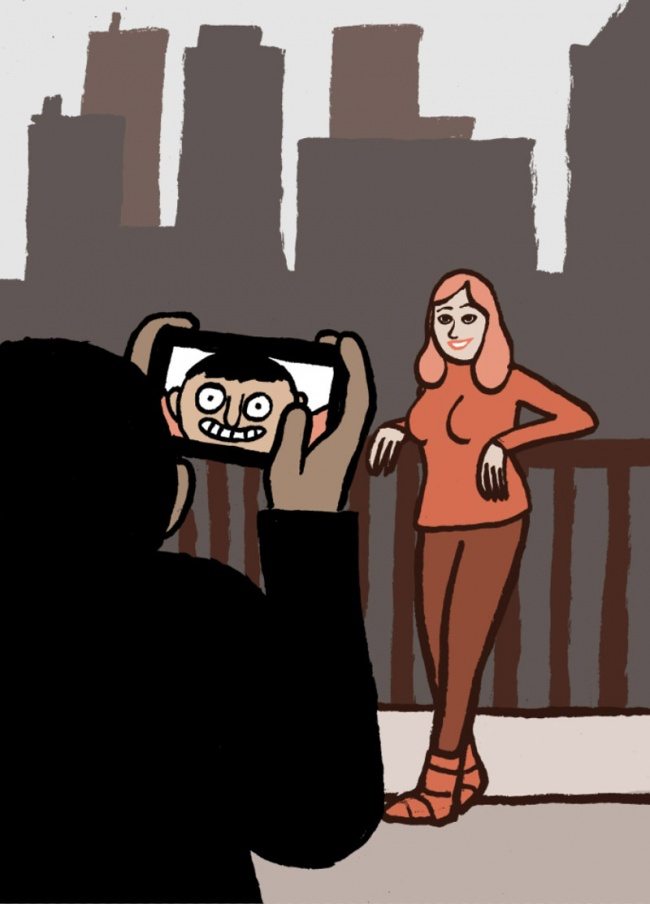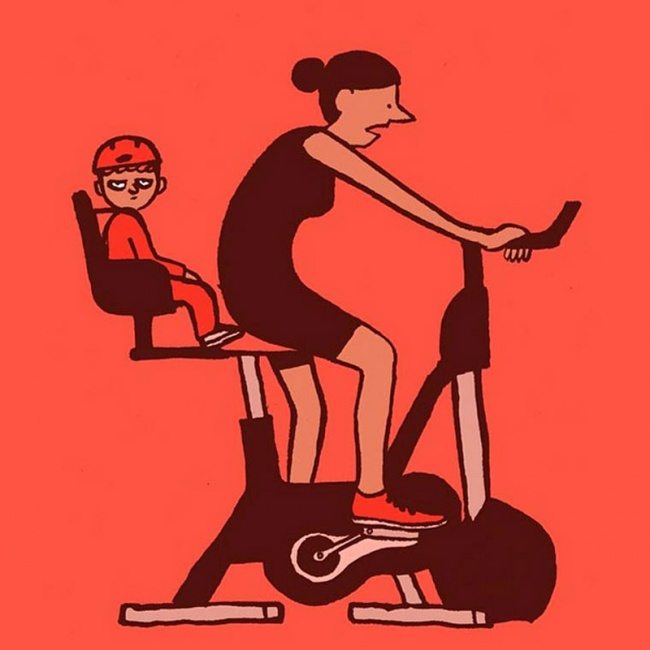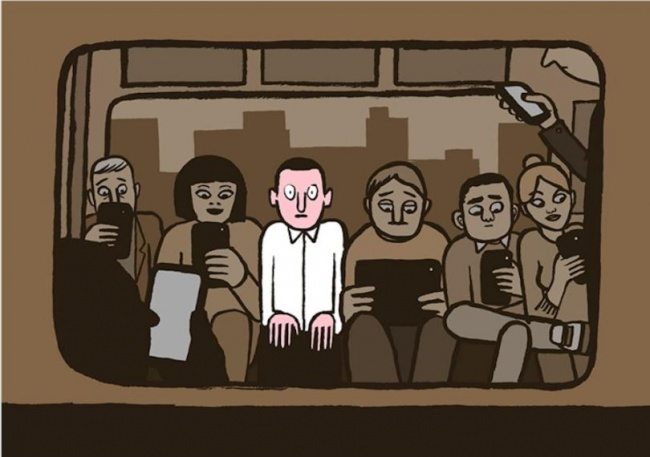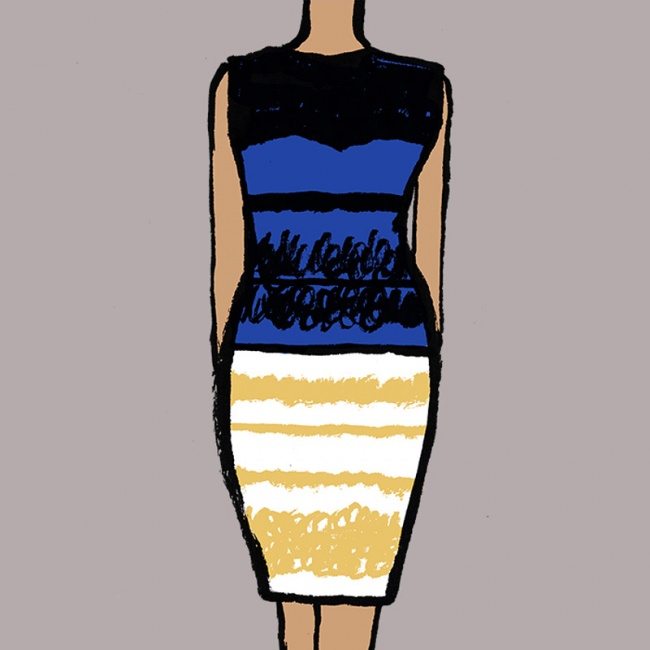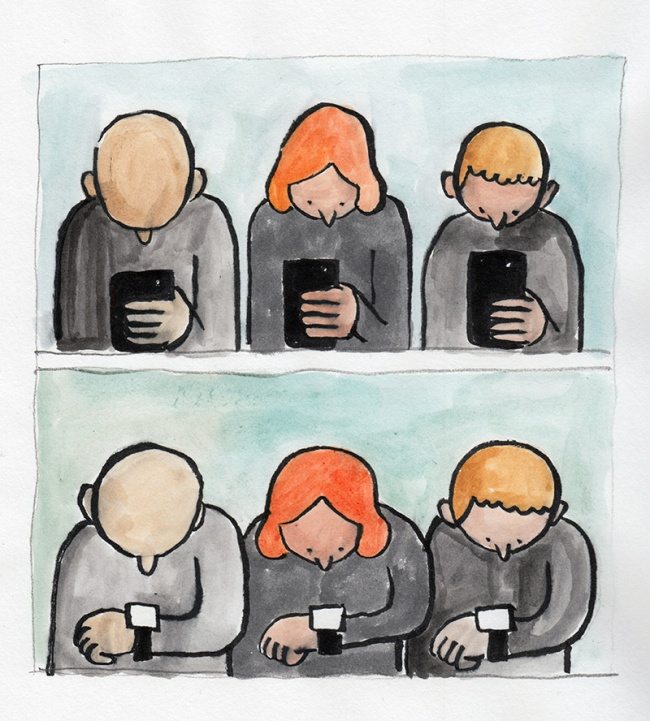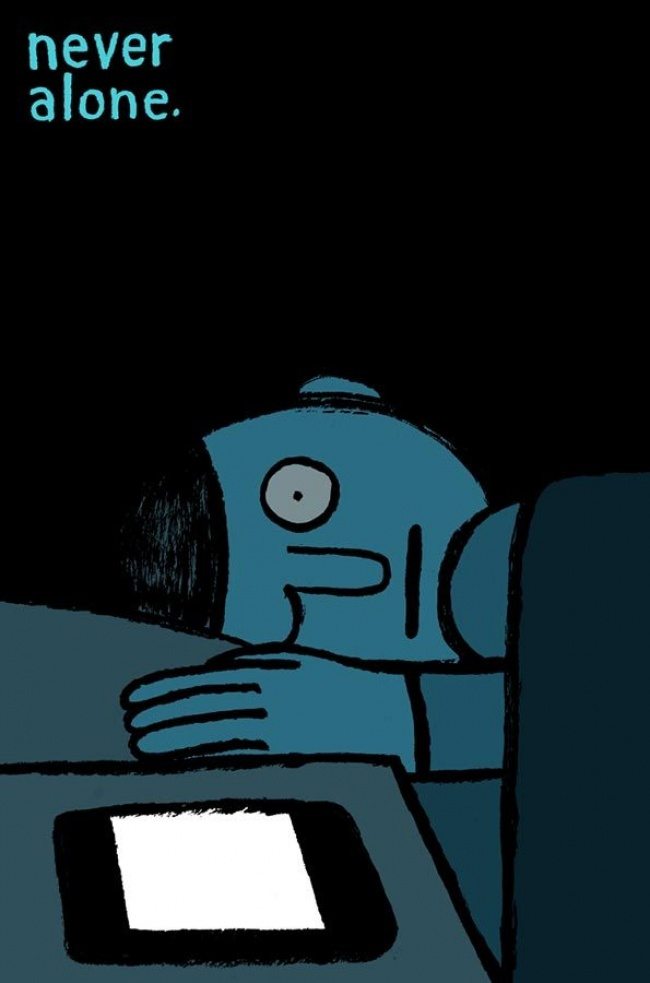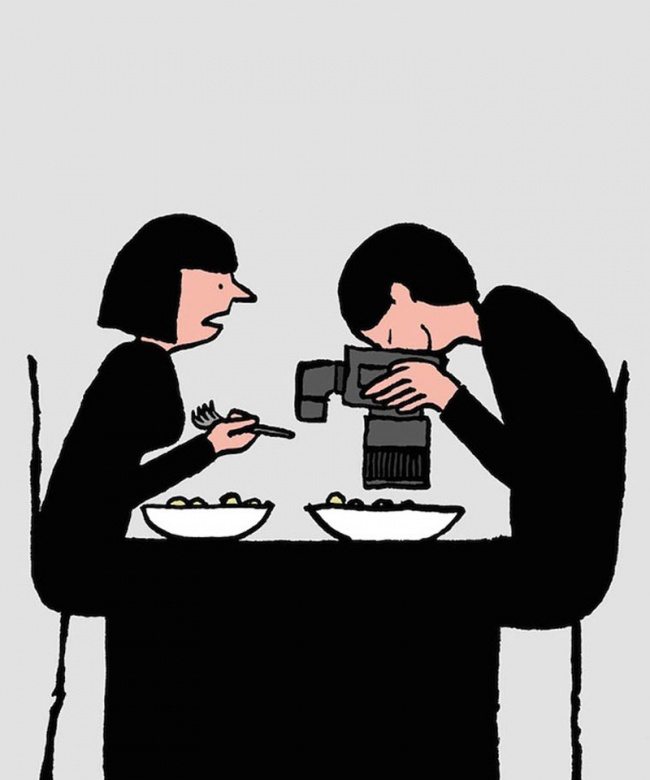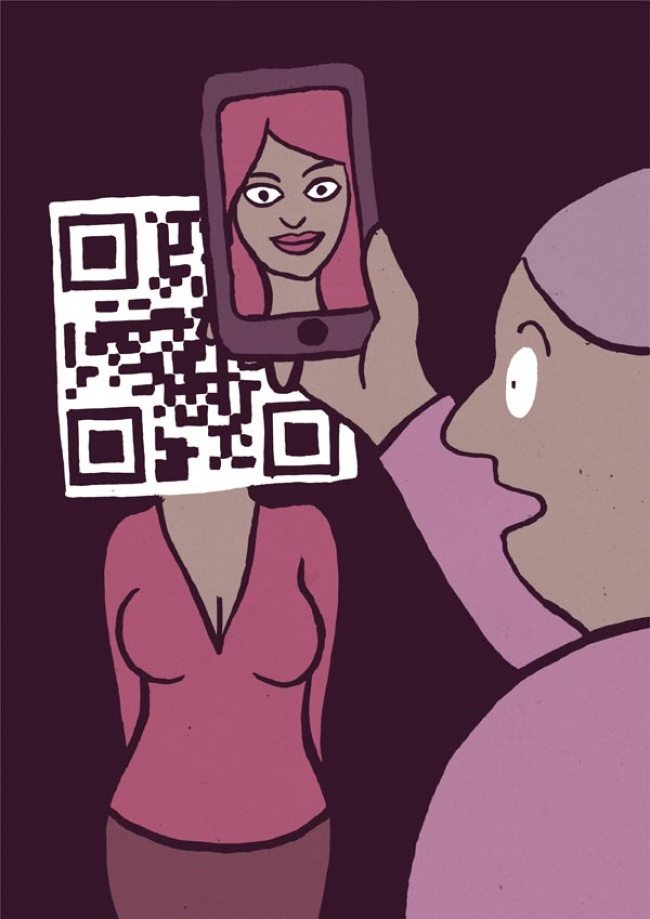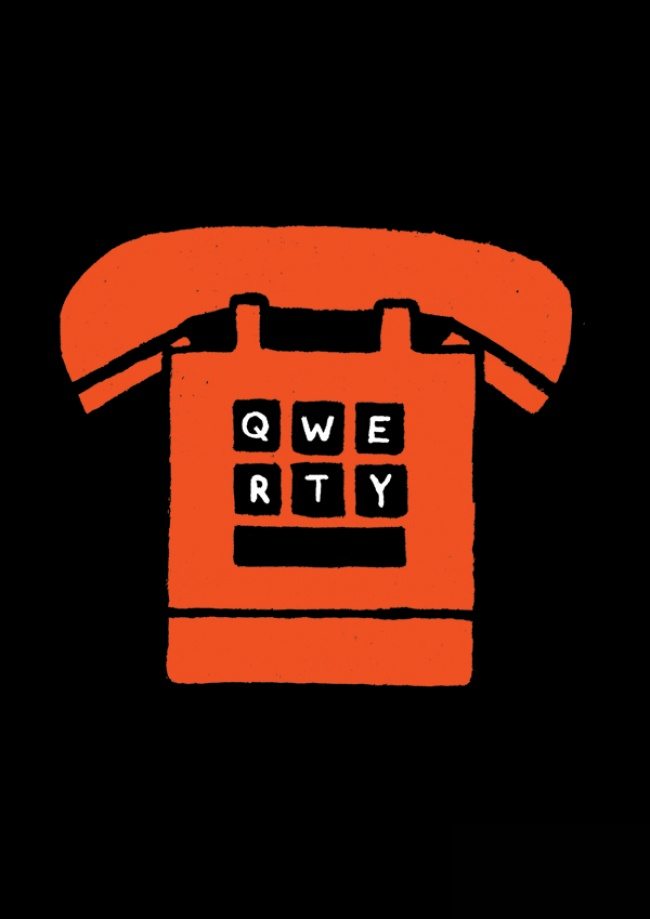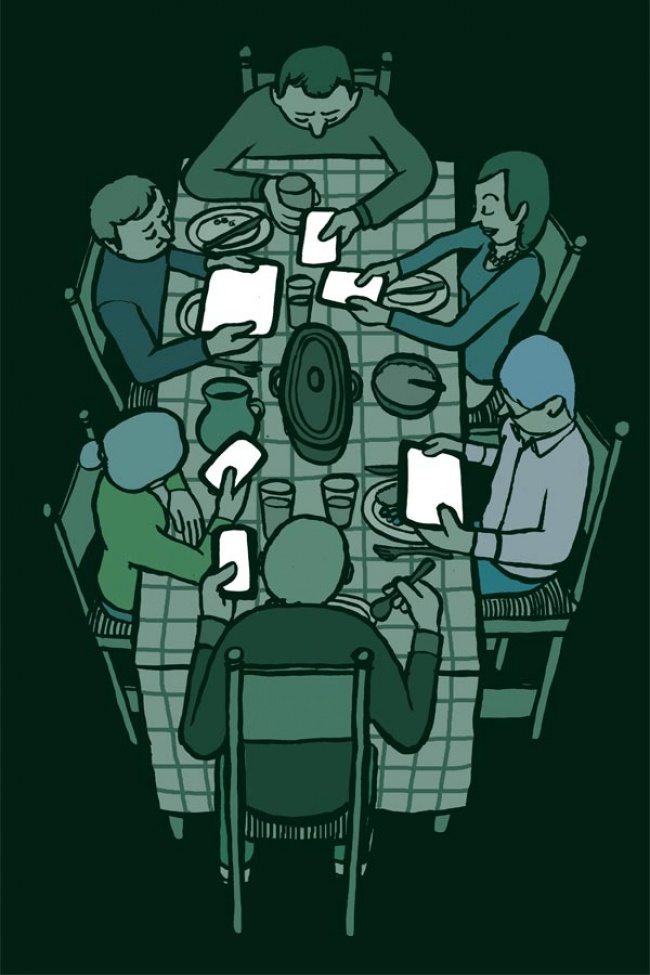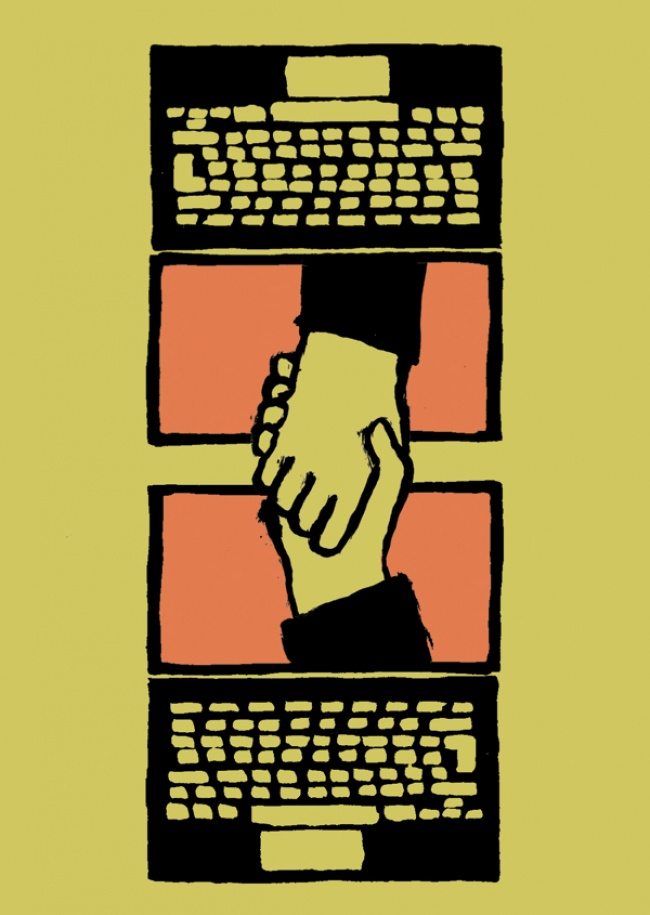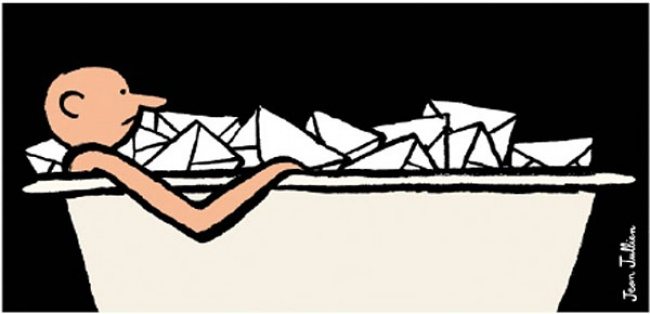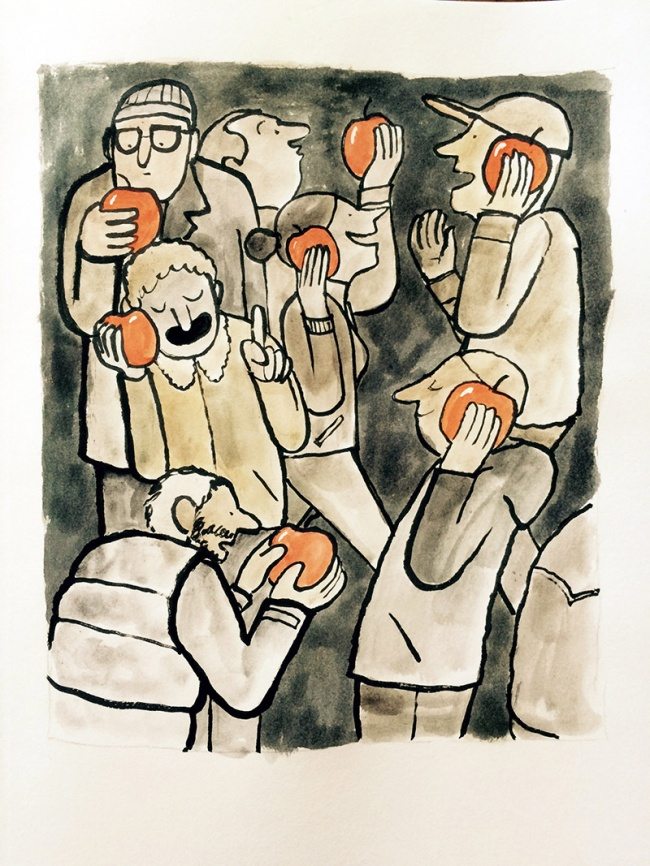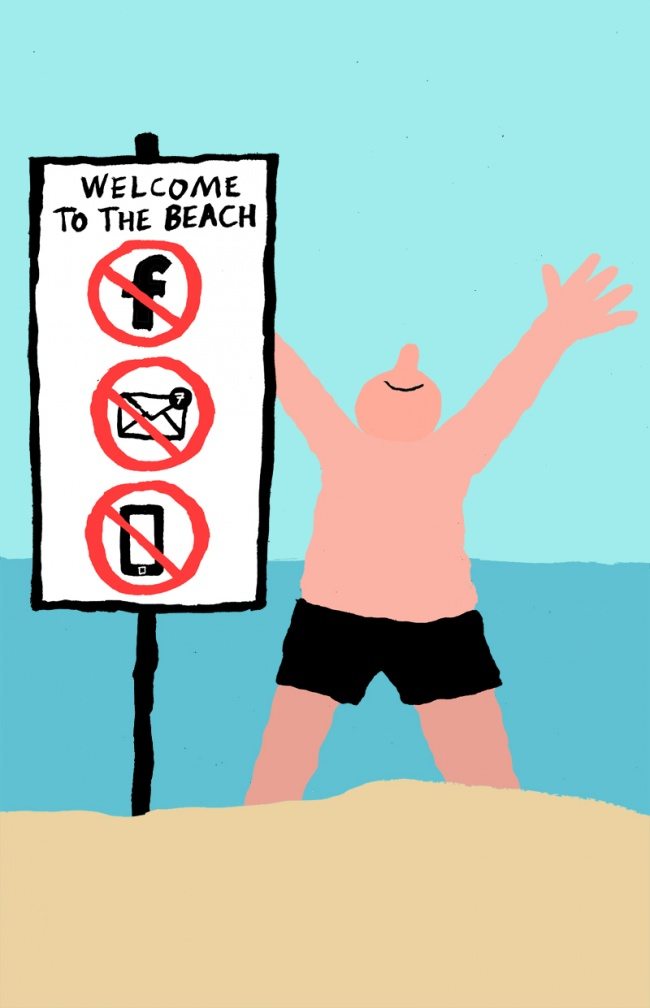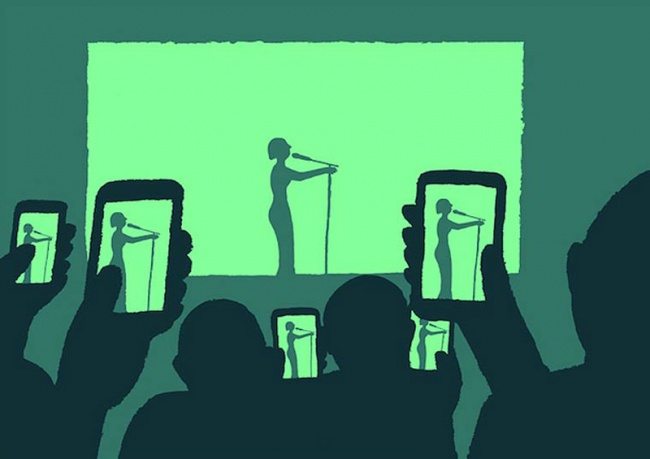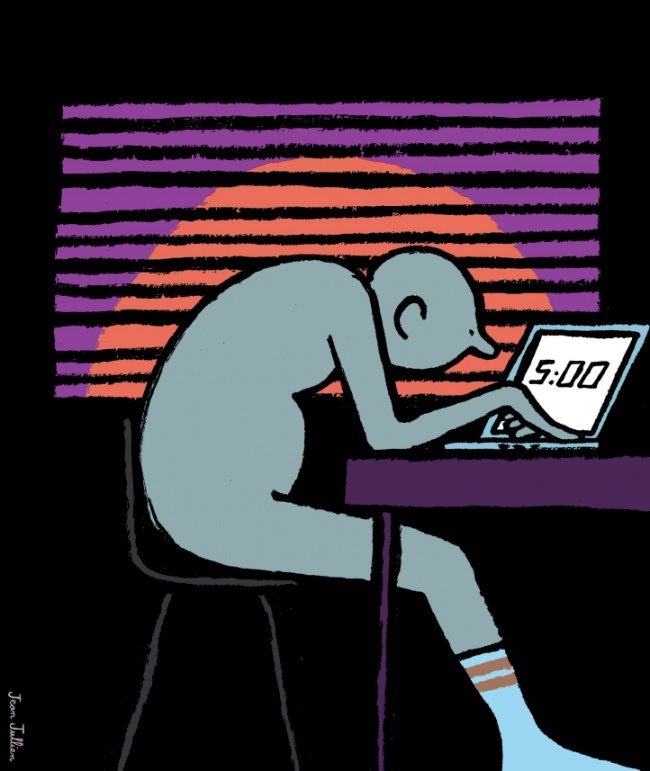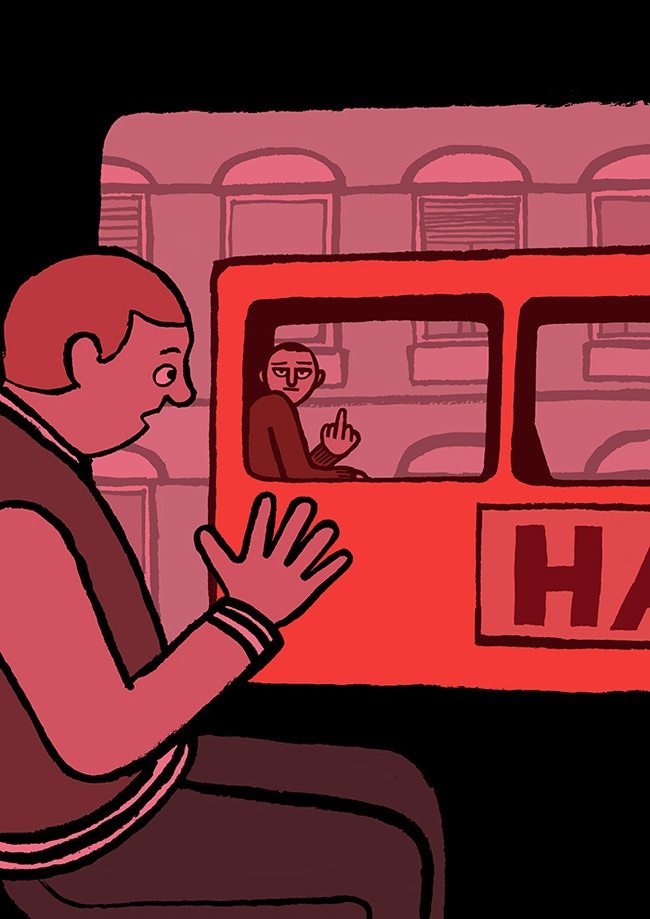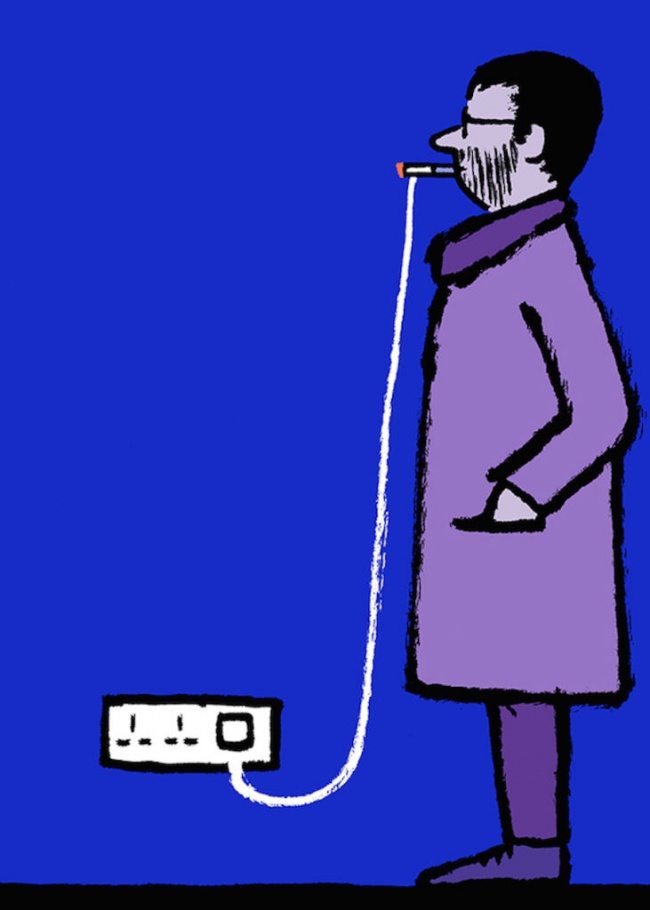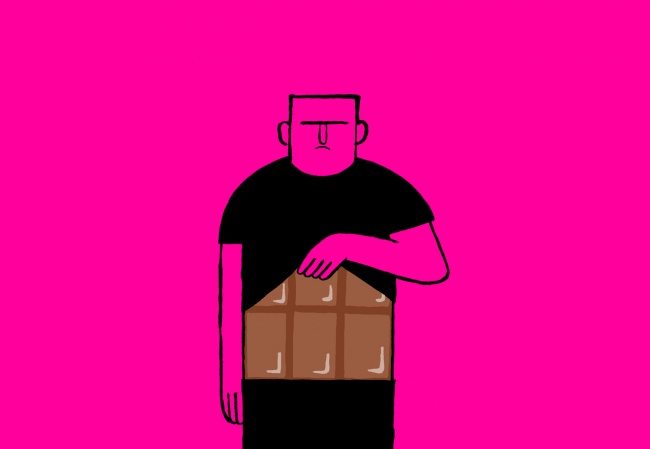 Loved the post, then don't forget to share it with your family, friends and colleagues on Facebook, Twitter, and Google Plus.

Share this content with friends by clicking above... Thank you so much.