Smile is perhaps the most beautiful thing one can ever put on the face. Smiles are precious and can make someone smile back, such is the power of a beautiful smile. Here are 16 pictures displaying some the brilliant smiles ever captured. Take a look and smile back.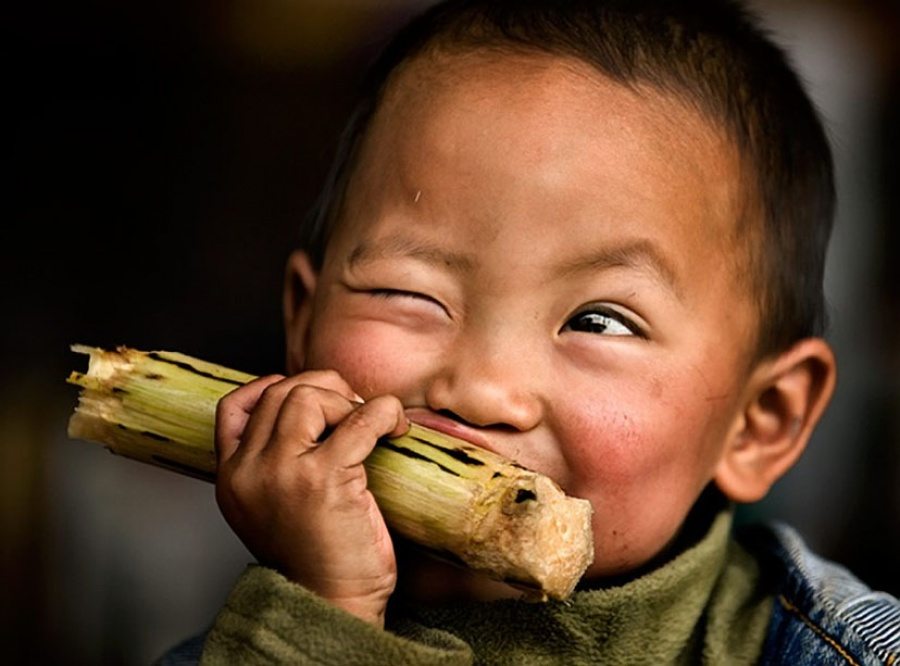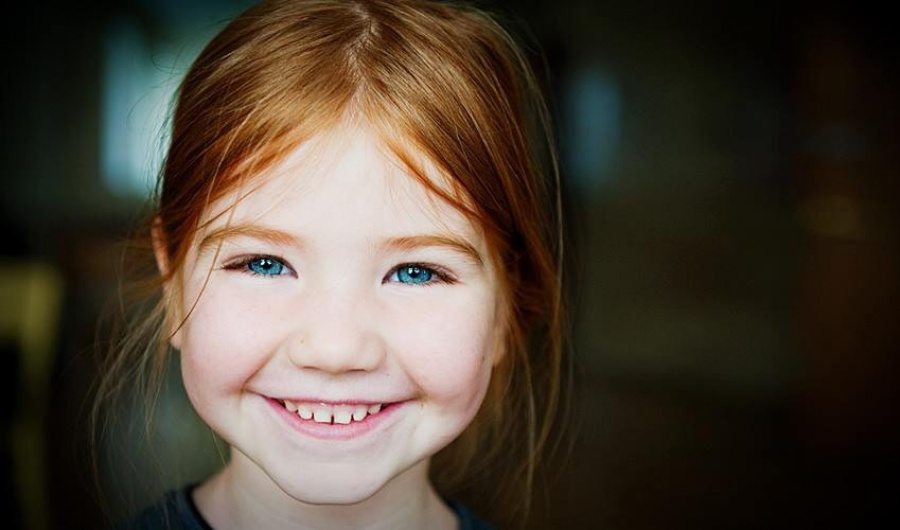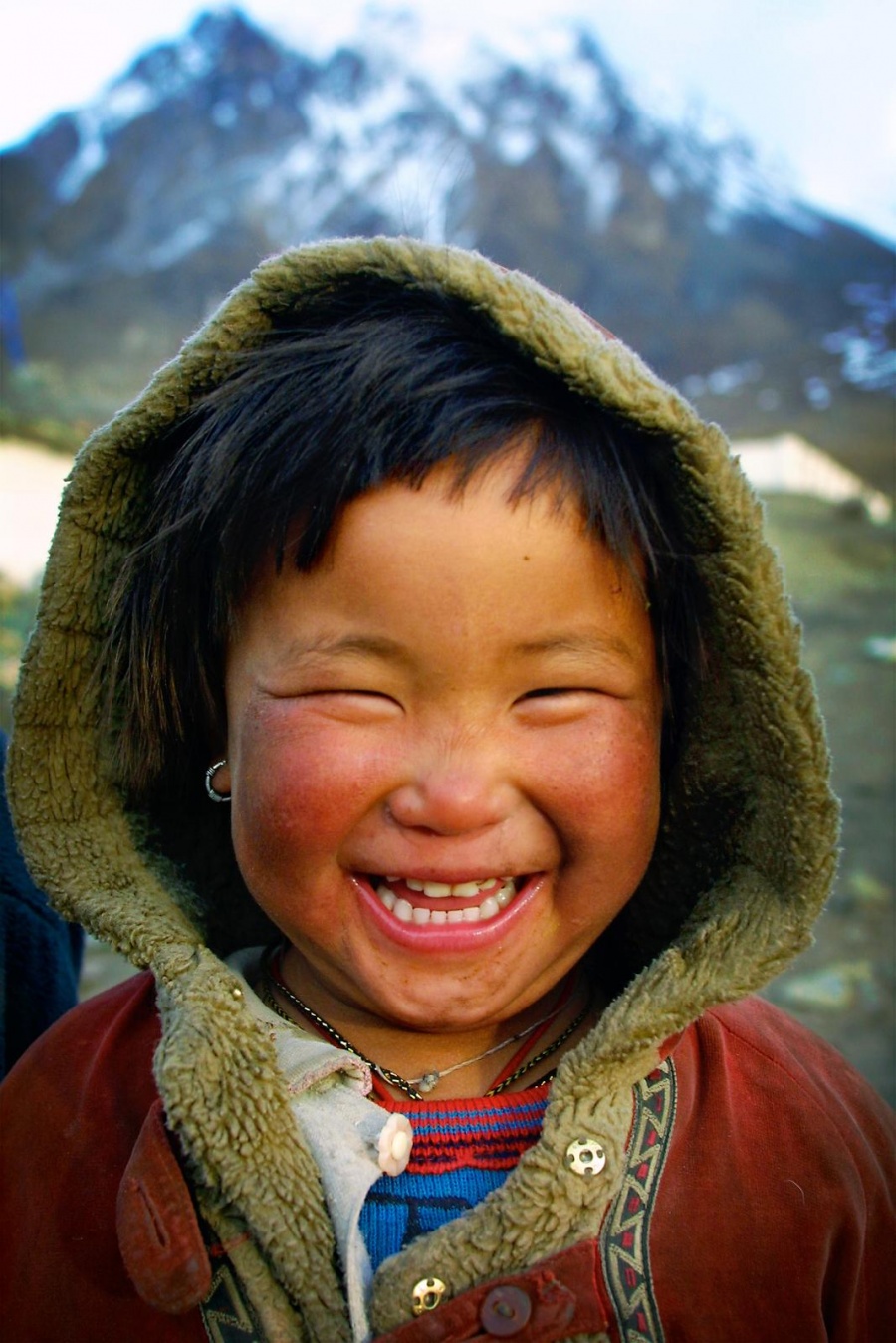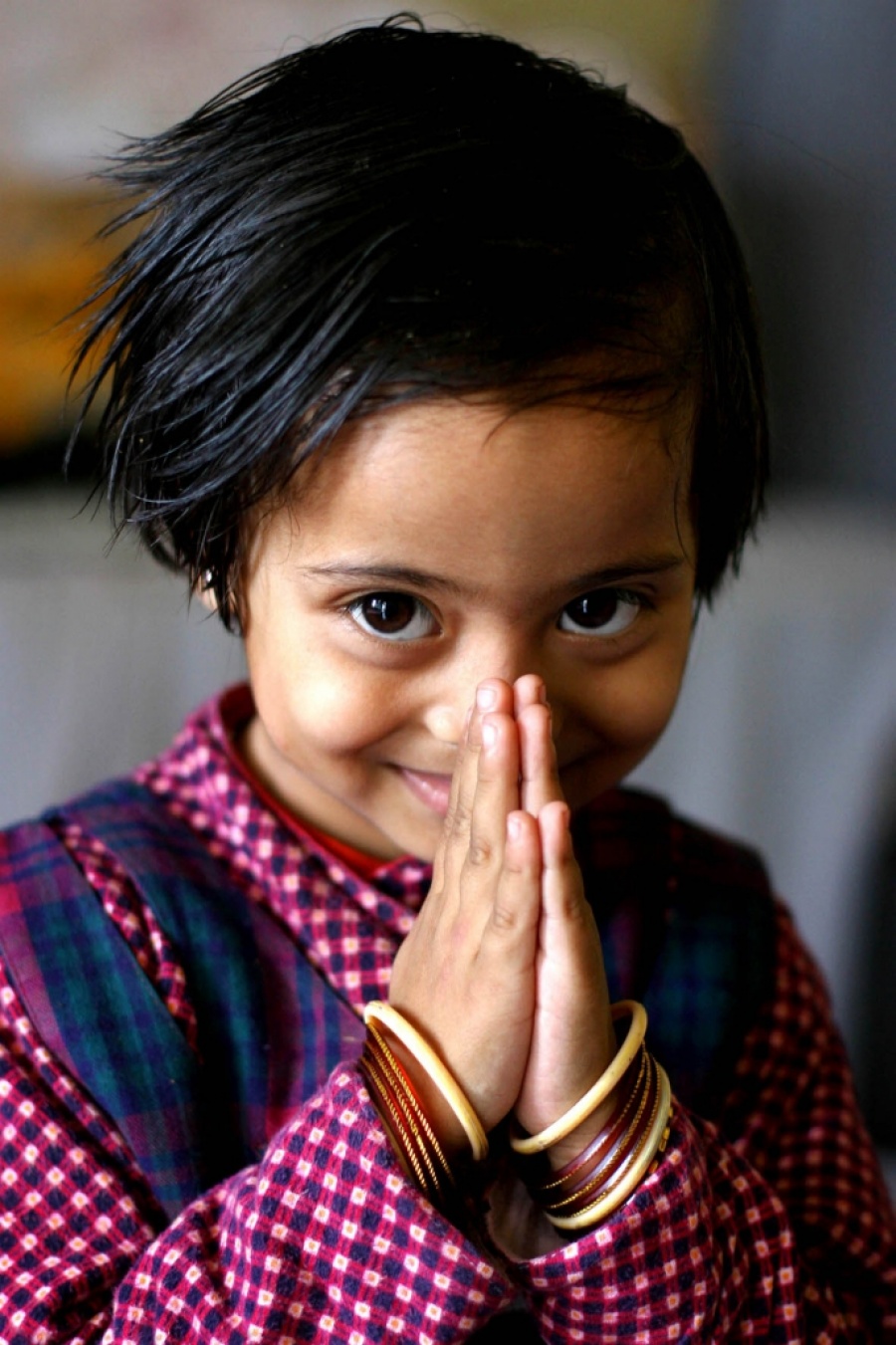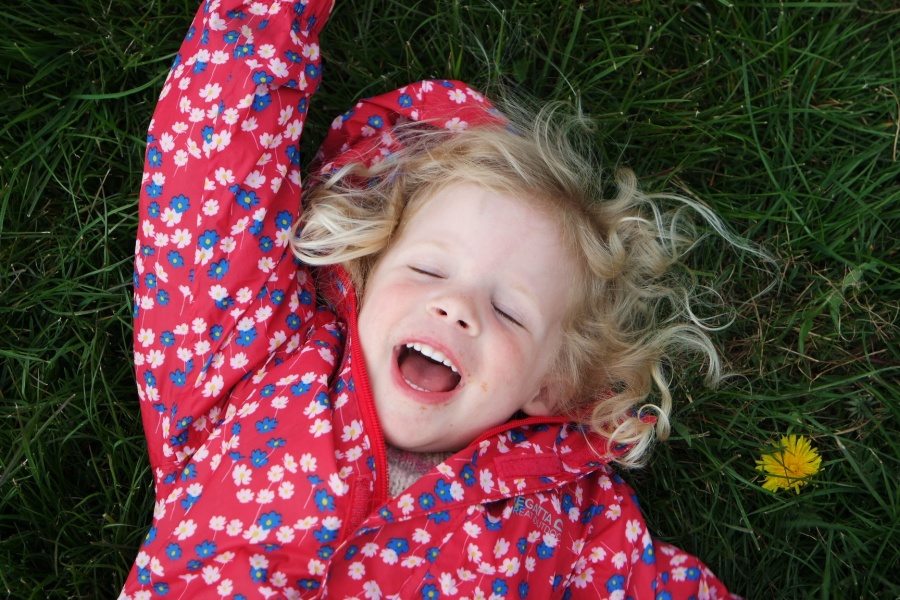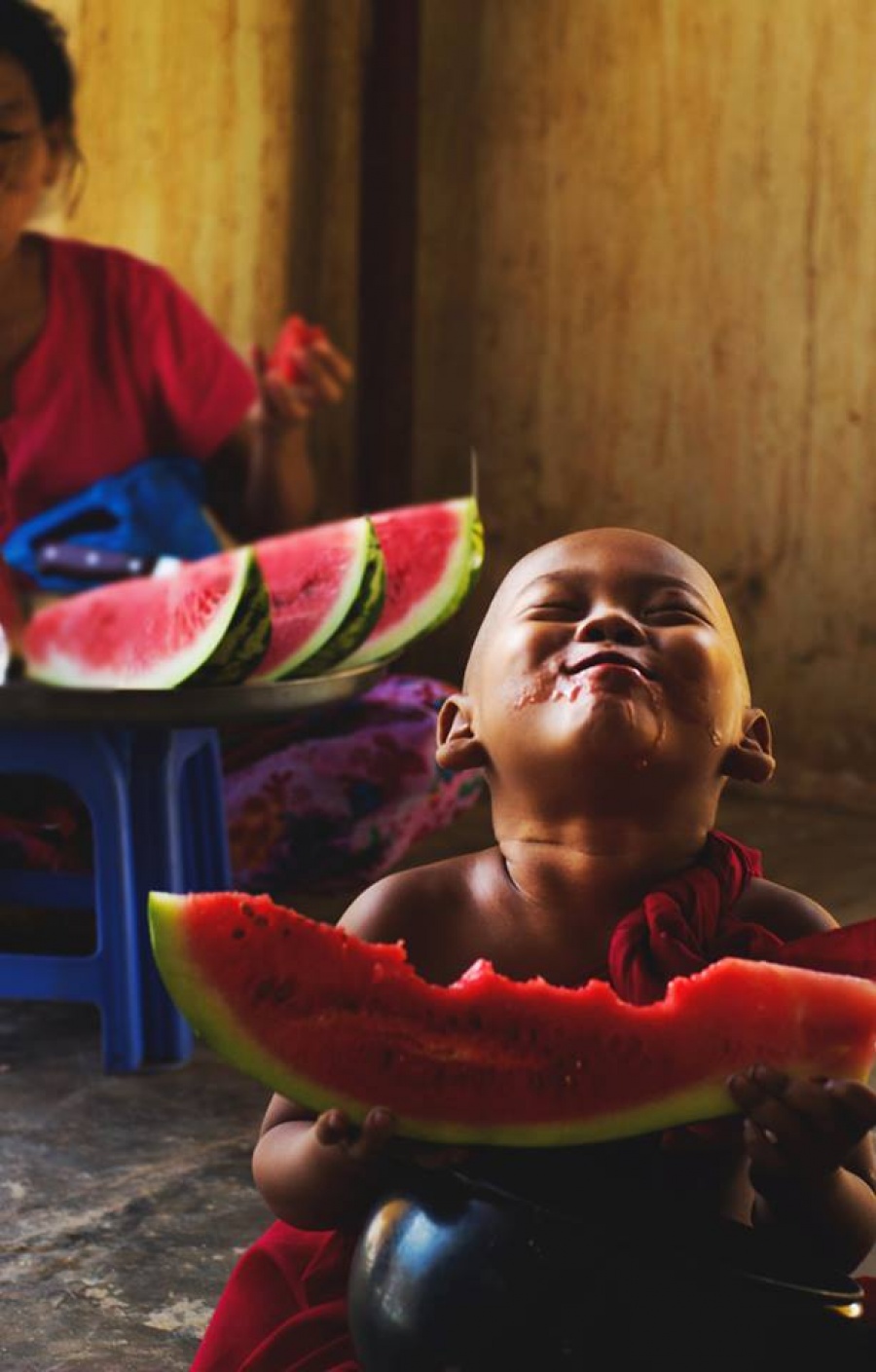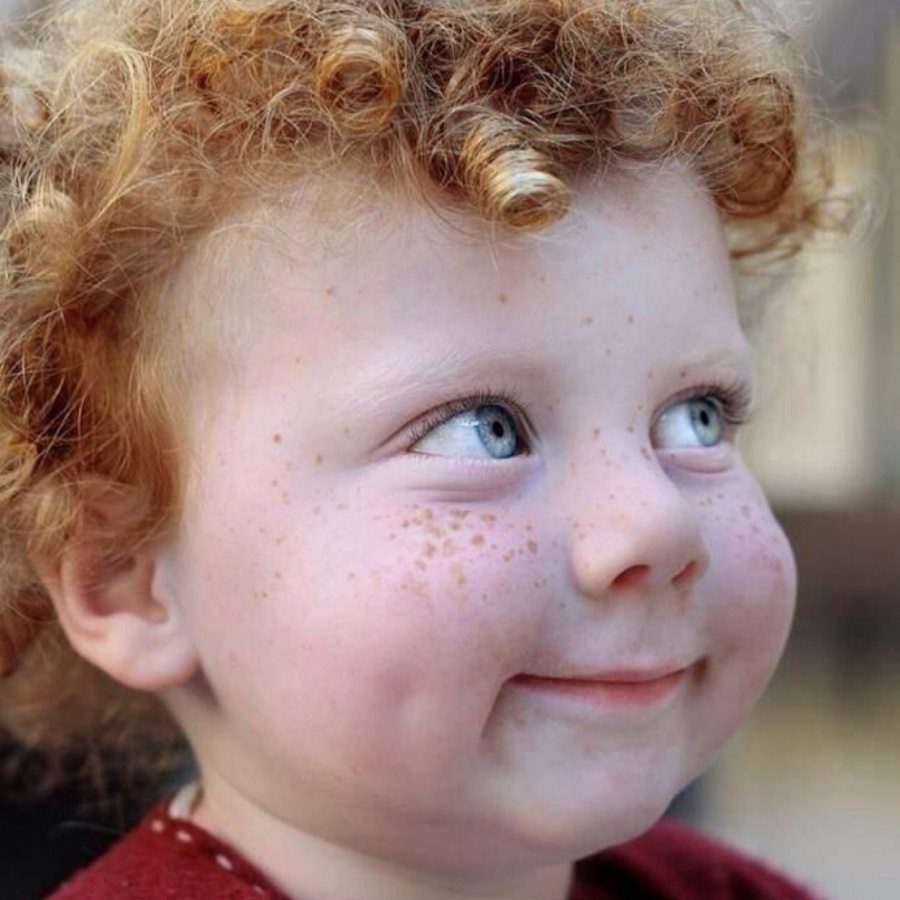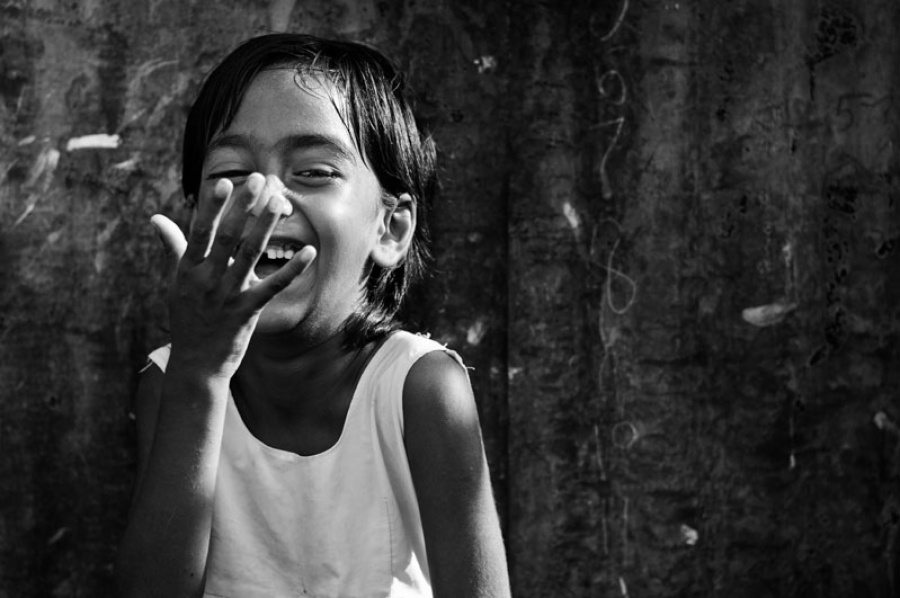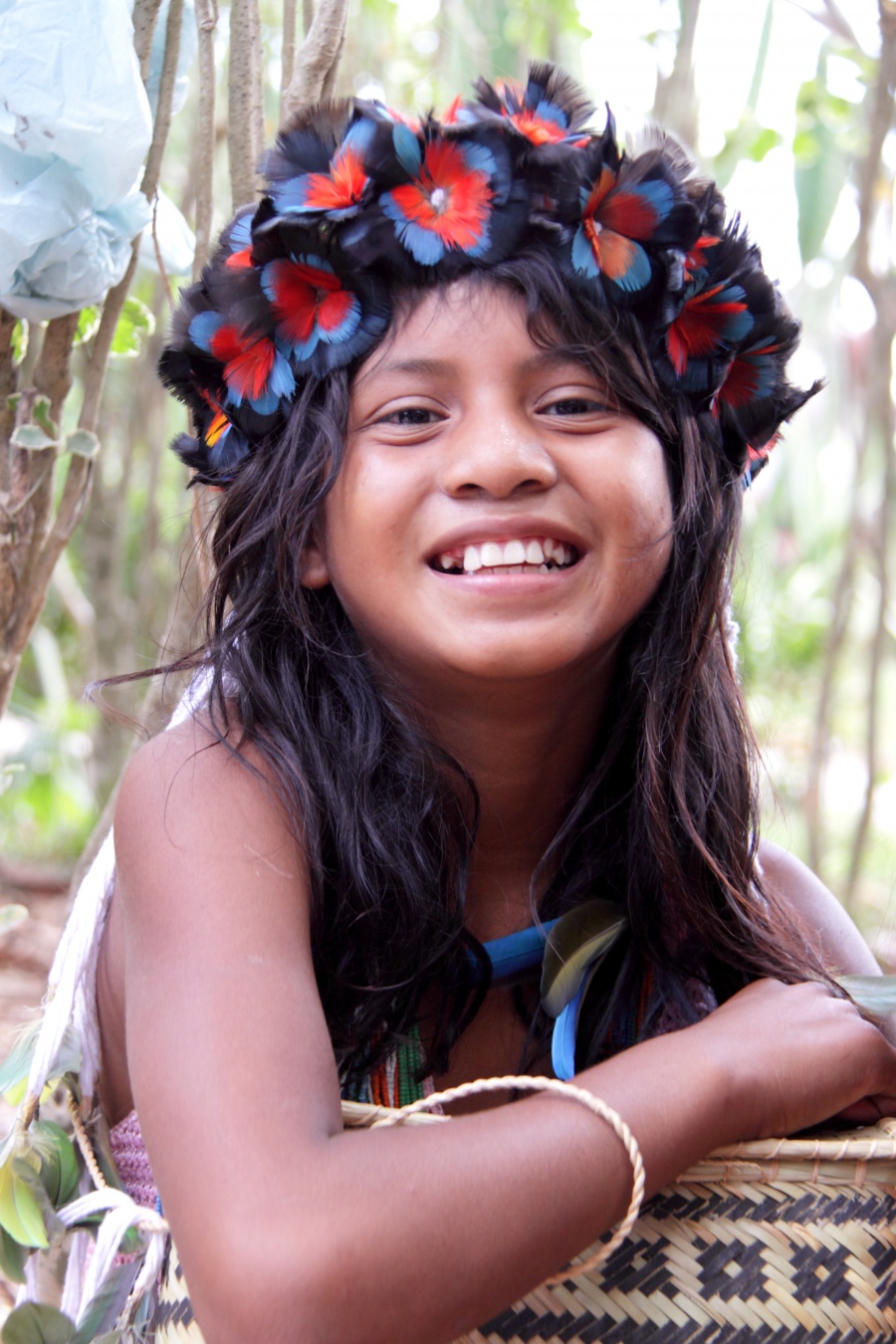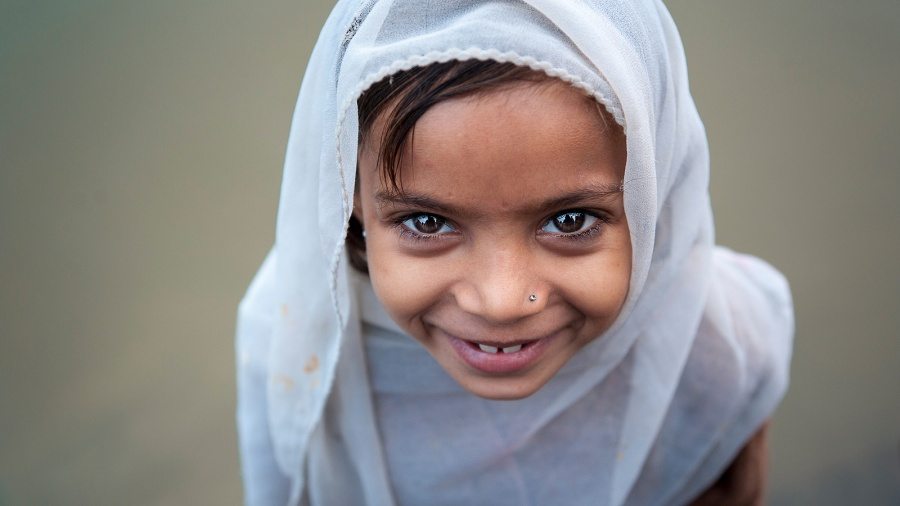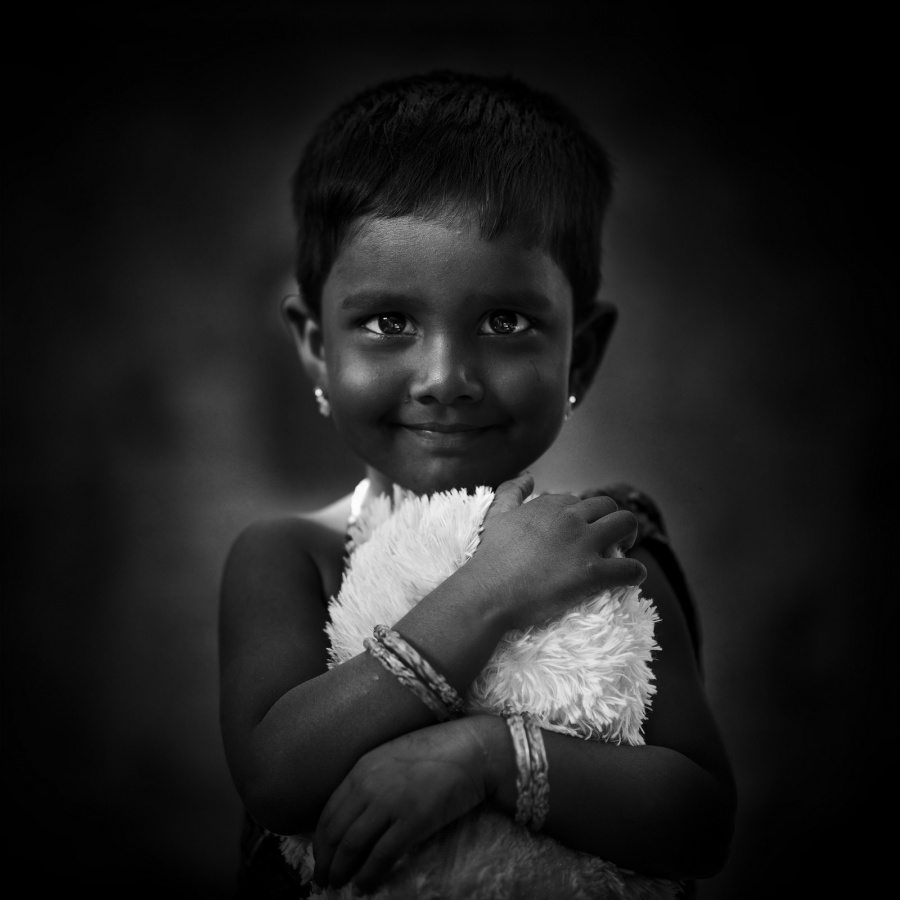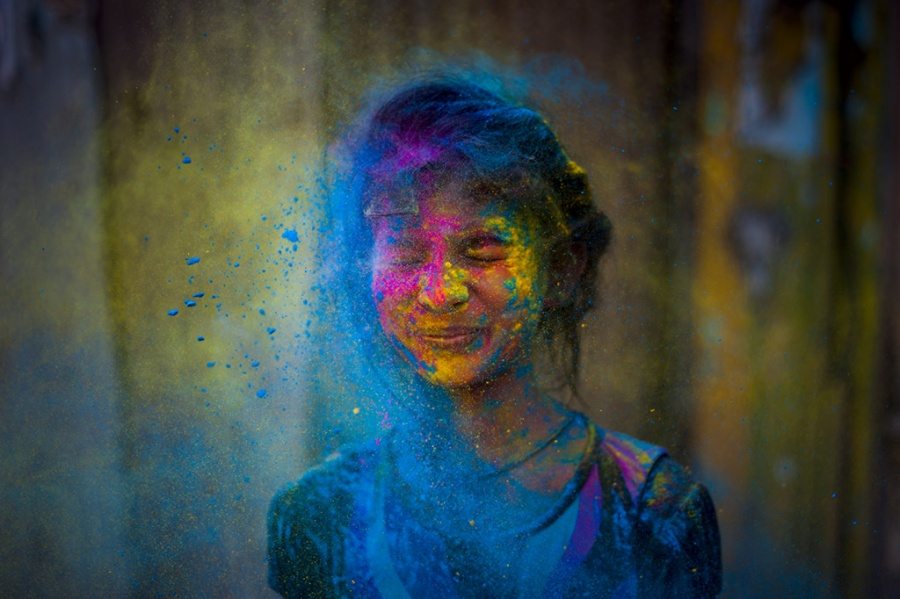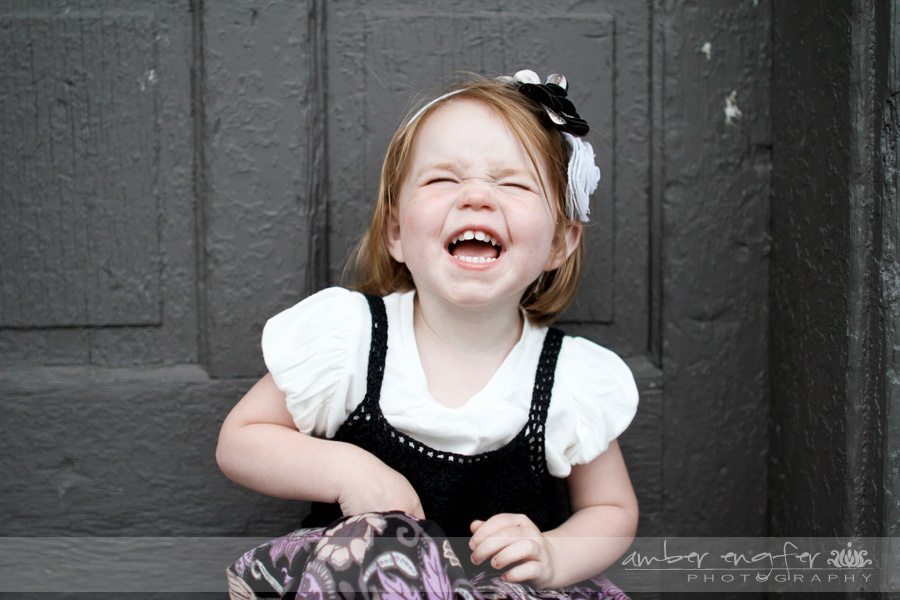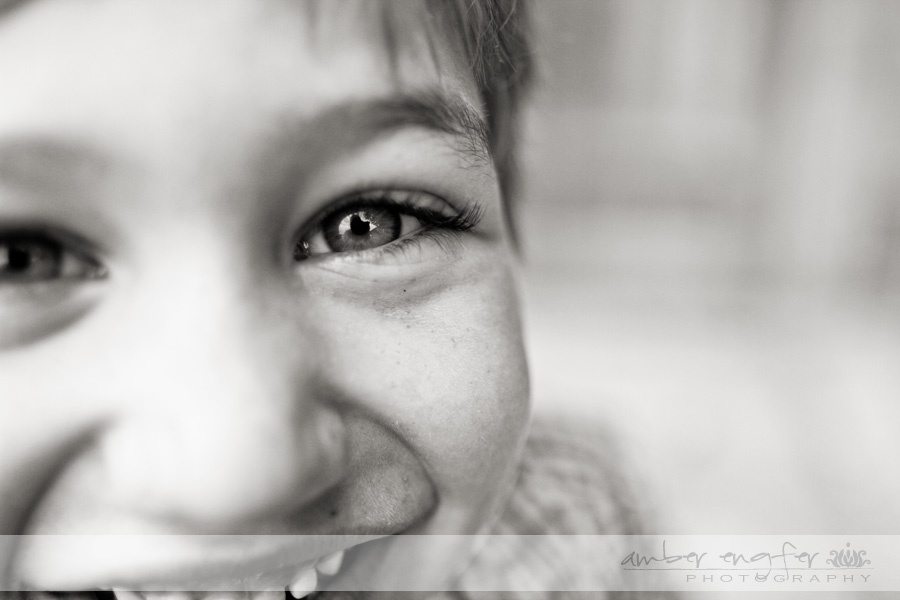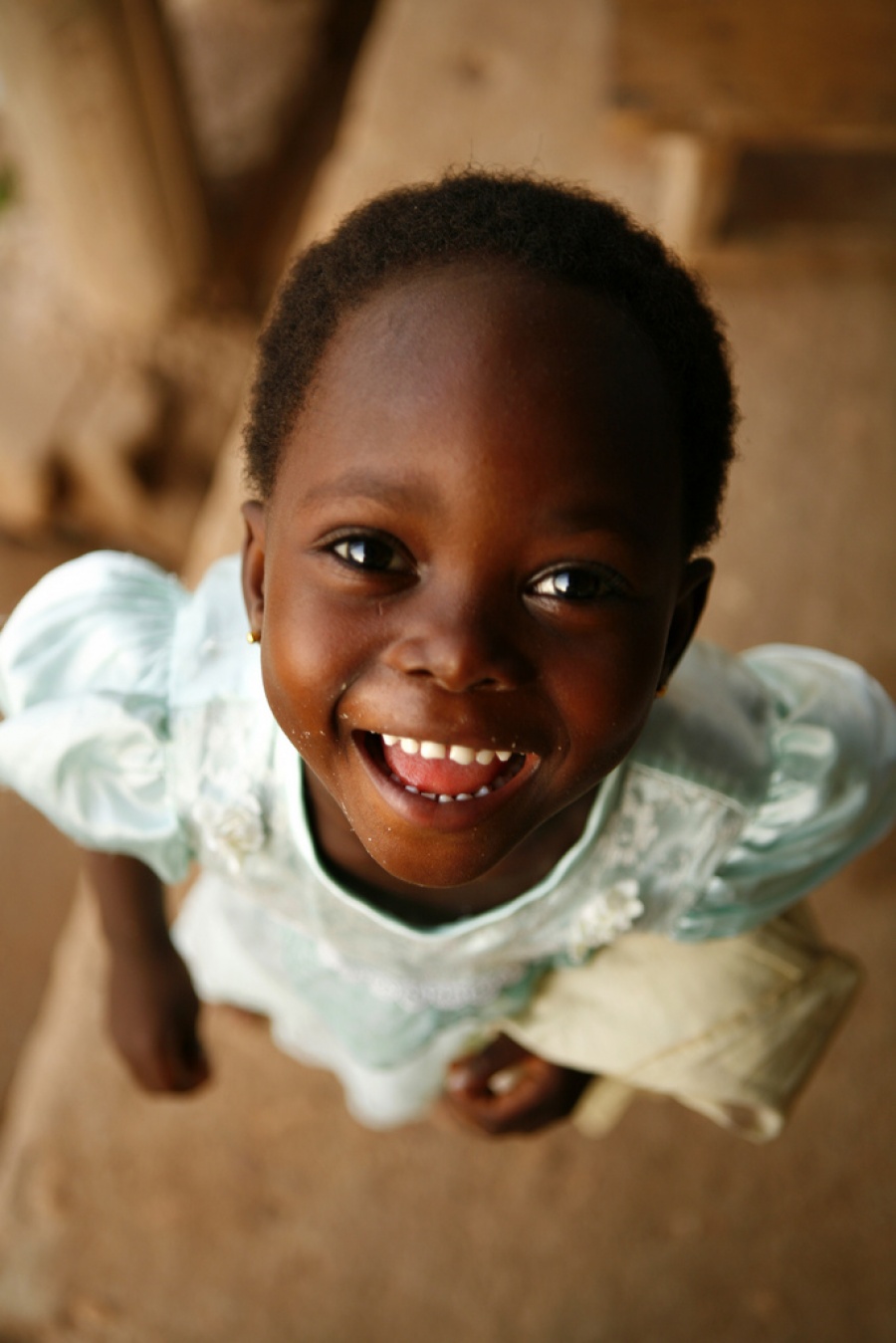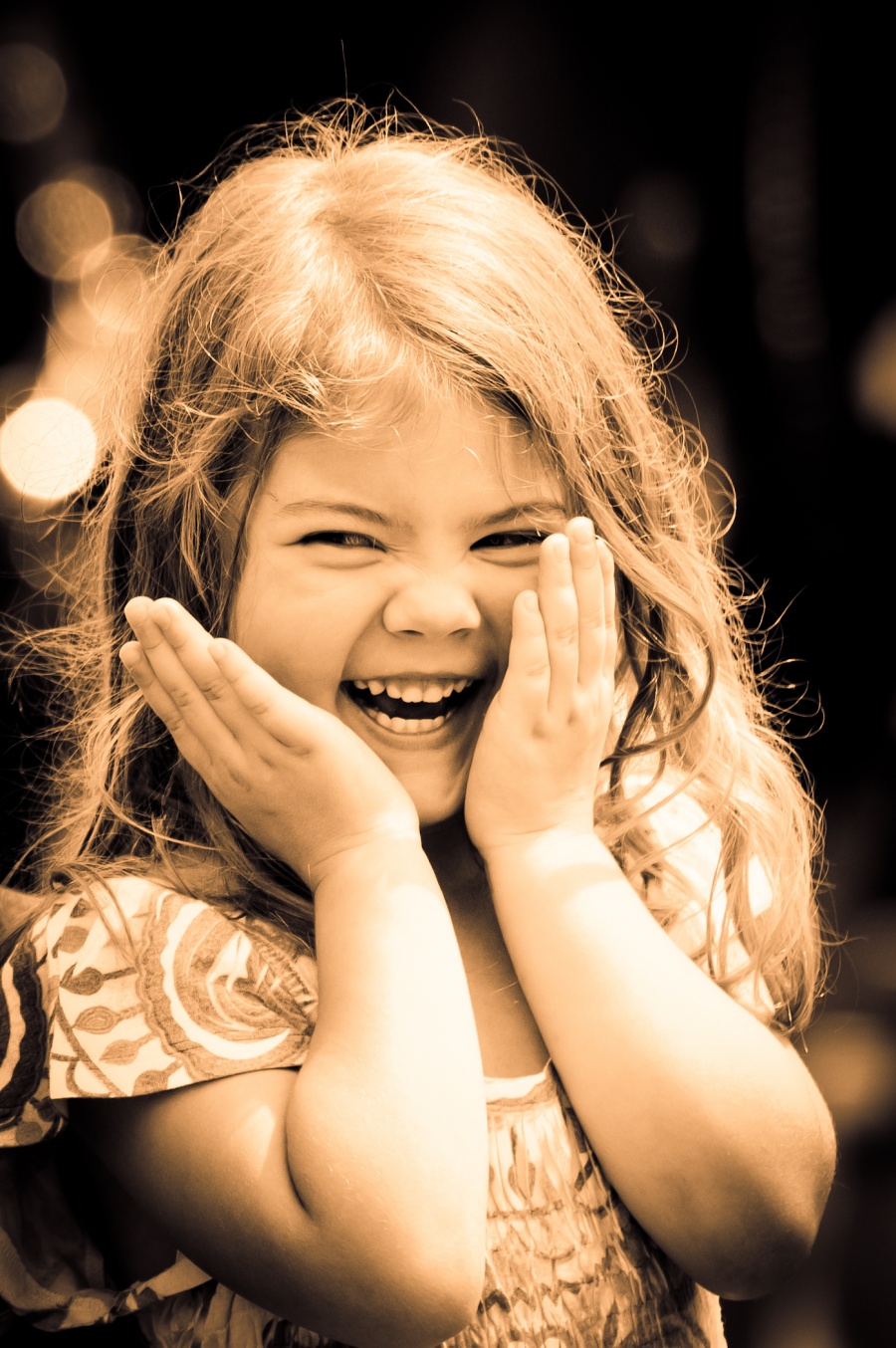 Share these amazing pictures among your beloved people using Twitter, Facebook and Google+.

Share this content with friends by clicking above... Thank you so much.