Are you tired of spending long hours at the desk with sore wrists? Also, are you the kind who loves all the cutesy things and simply can't resist them? Then this post is for you. Japanese are known for having their way with cuteness and they have struck again. They have come up with cute and very adorable wrist rests which are shaped in the form of several famous critters. 'PC character cushion' boasts of a variety of beloved Japanese video game characters and anime which includes Komasan and Kapibara-san as one's lap buddies. These lap buddies cost $47.80 and are a pure bundle of joy to behold. See the pictures to get the feel.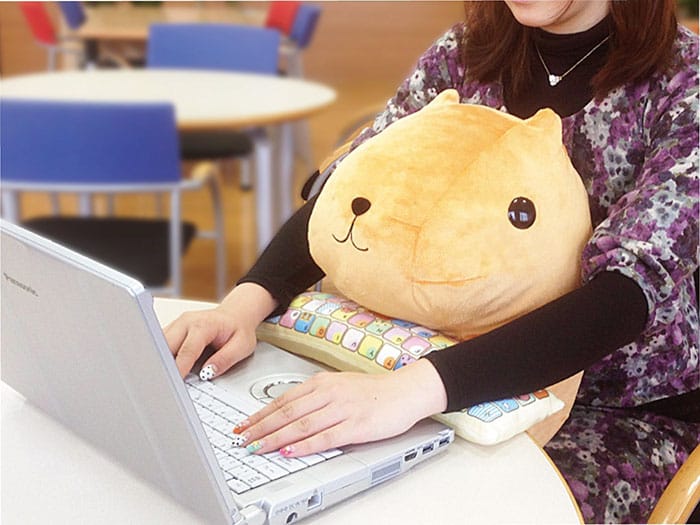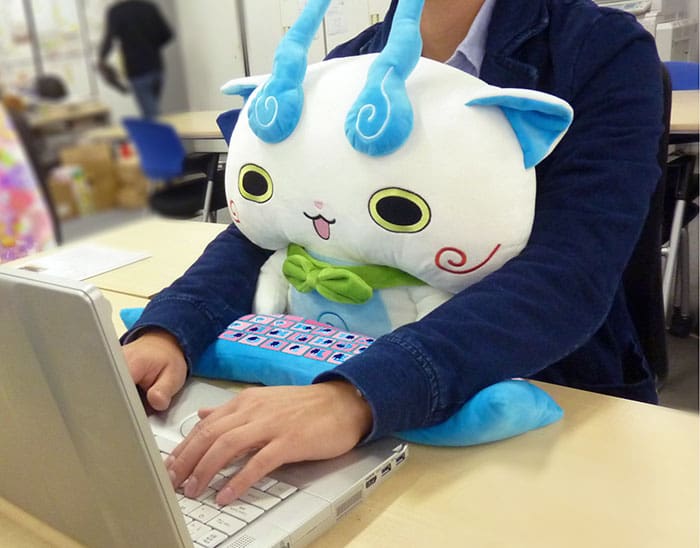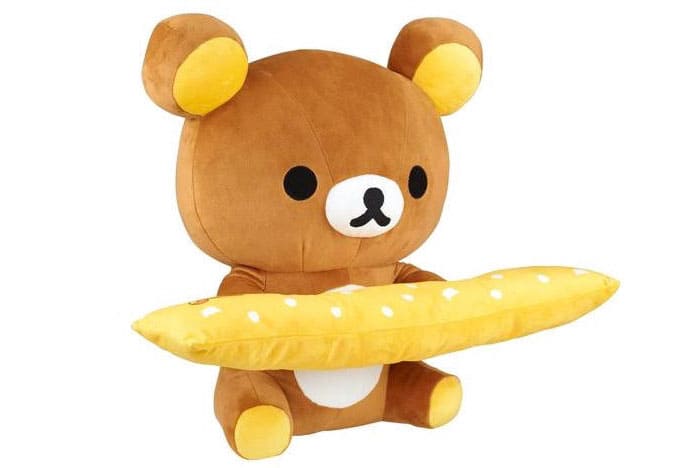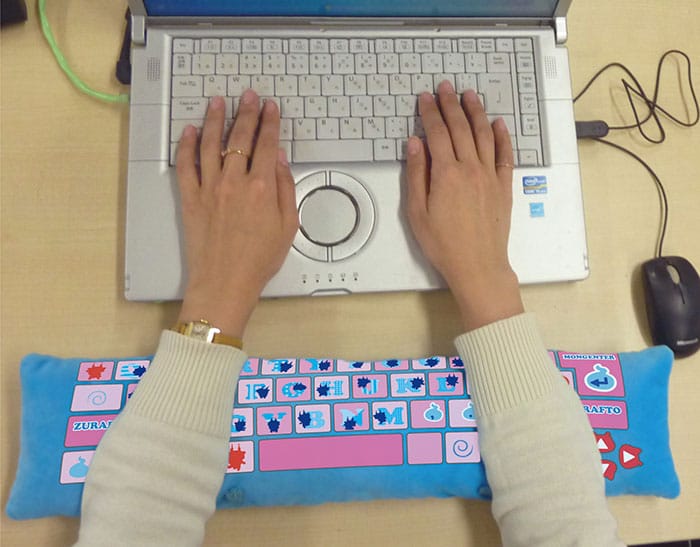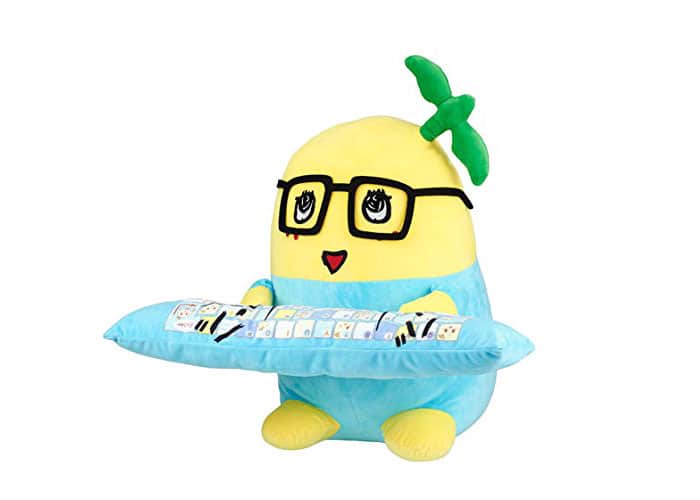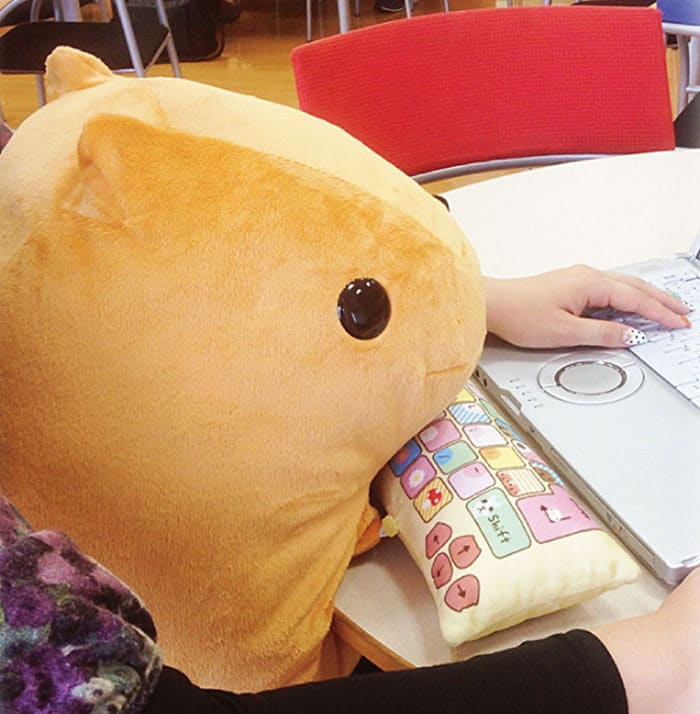 Don't forget to share this post with others as well.

Share this content with friends by clicking above... Thank you so much.