In this all the fundamental rules, realities and cause and effect relations are reversed. It usually takes the form of comic strips, demonstrating some alien universe where everything is just the same. But it is exactly the opposite like cats are saving stray firemen; monsters are afraid of kids and so on. Just imagine what it would be like to live in a parallel universe. This post consists of about 20 such illustrations which show daily life in a parallel Universe. If you love illustrations, then you will surely love these. You must have a look at these amazing arts.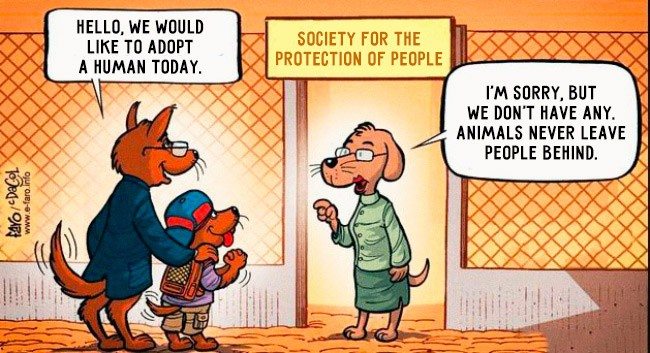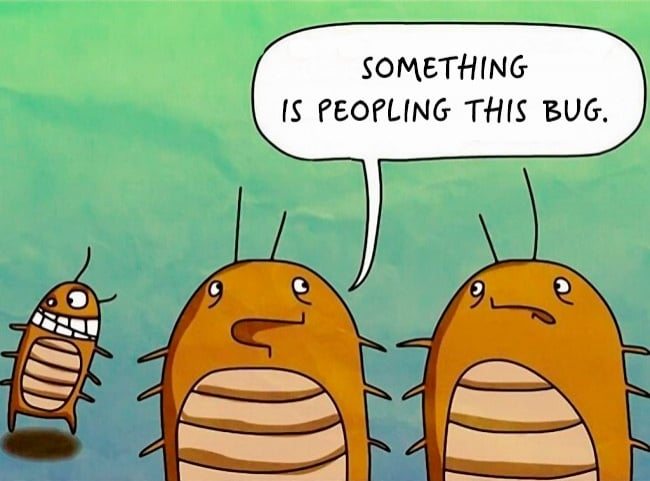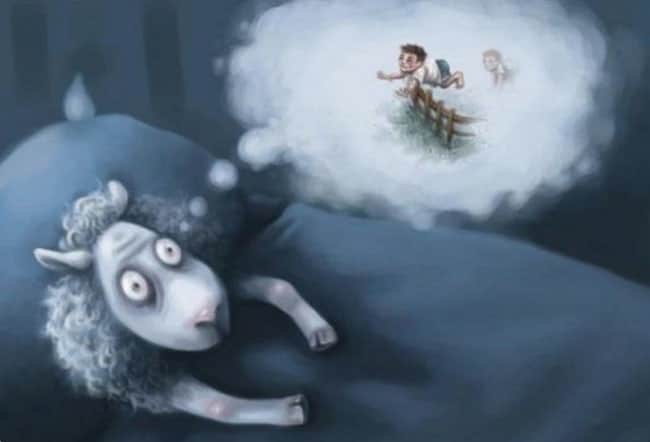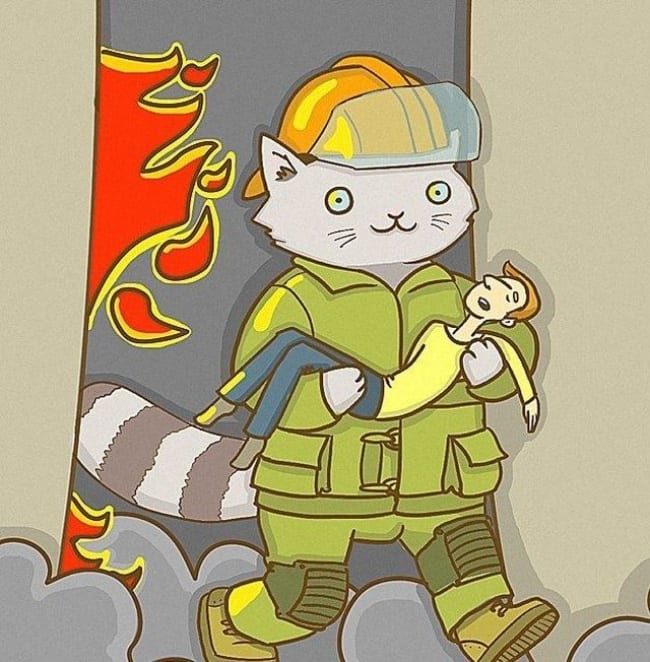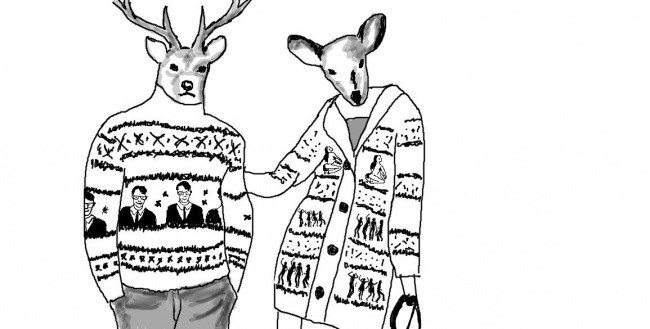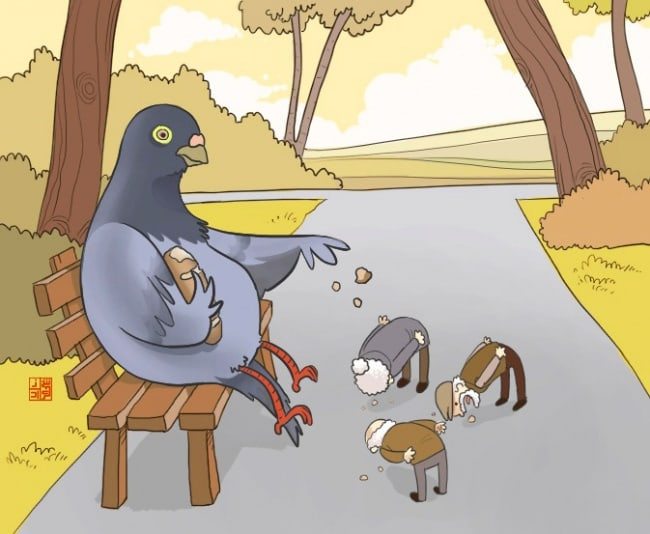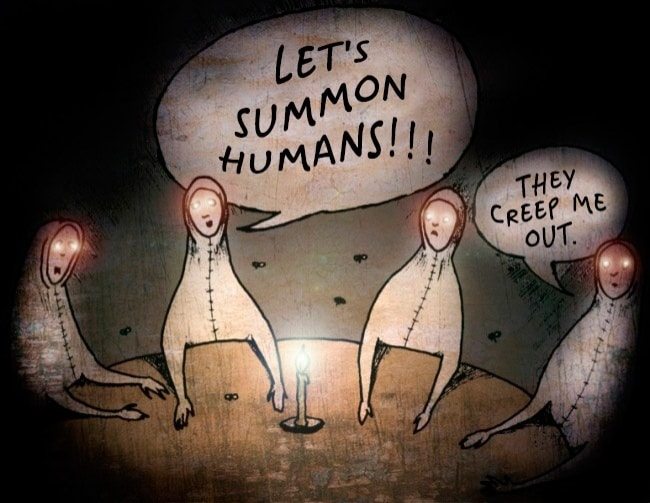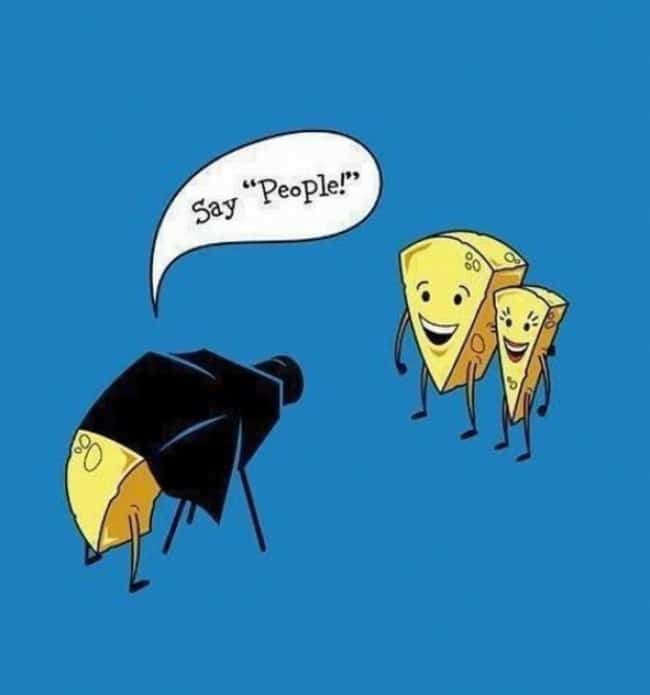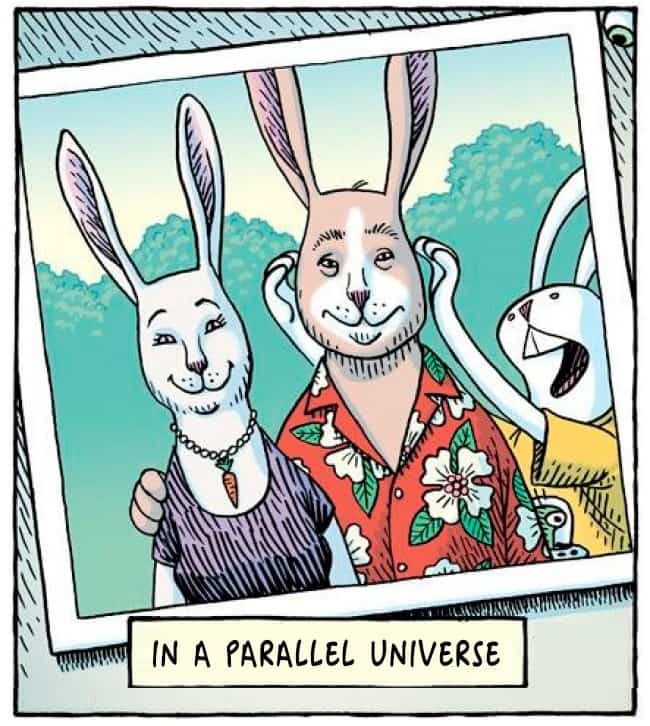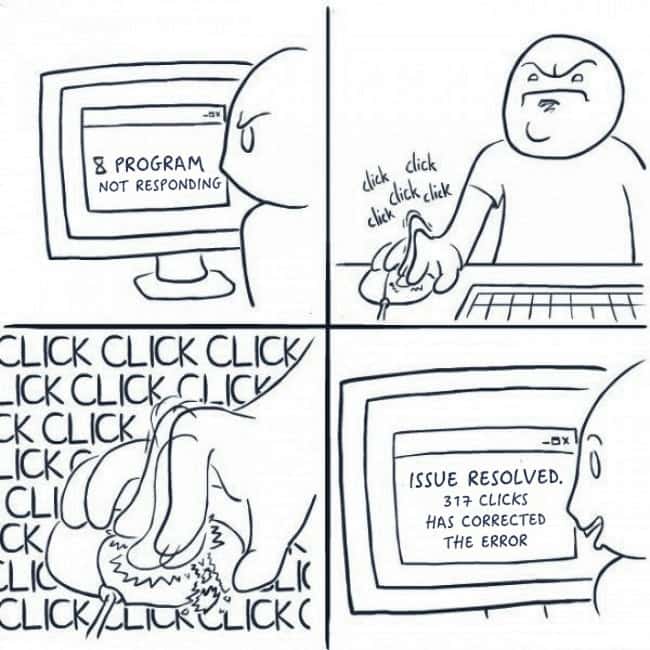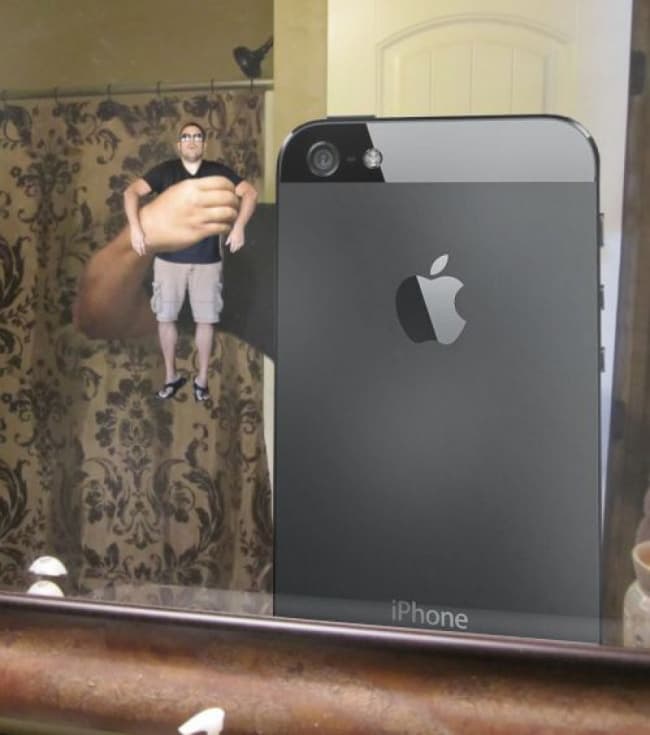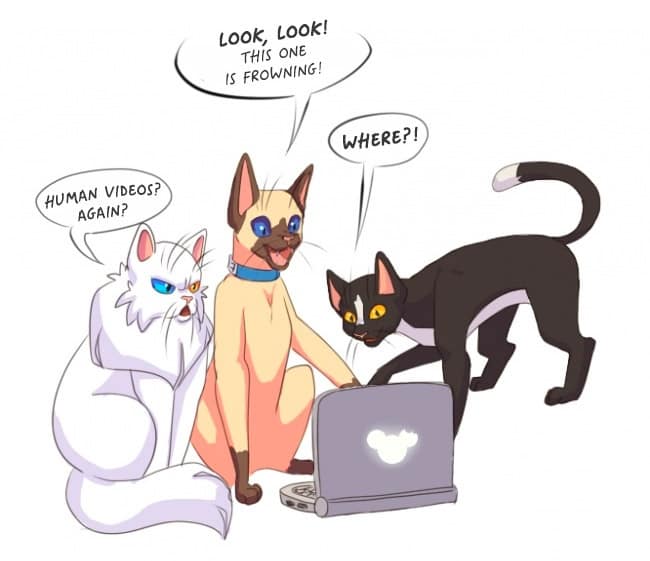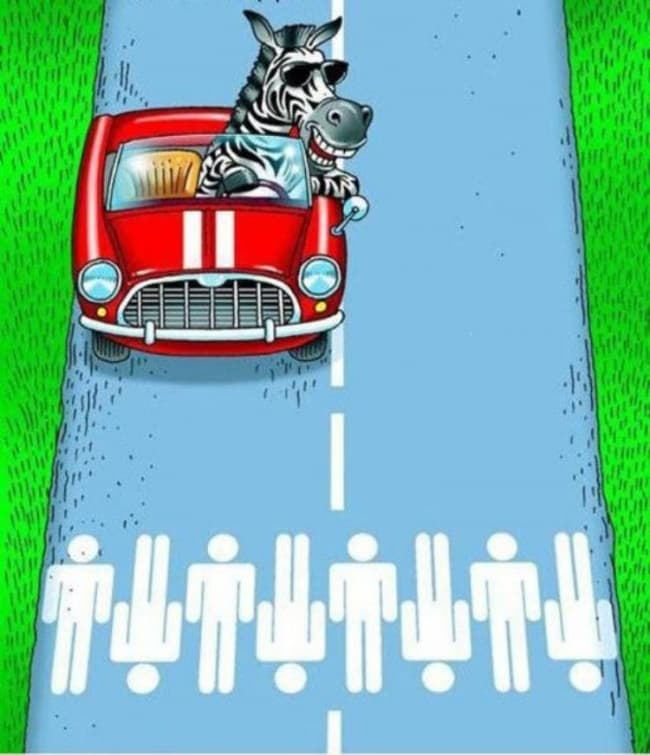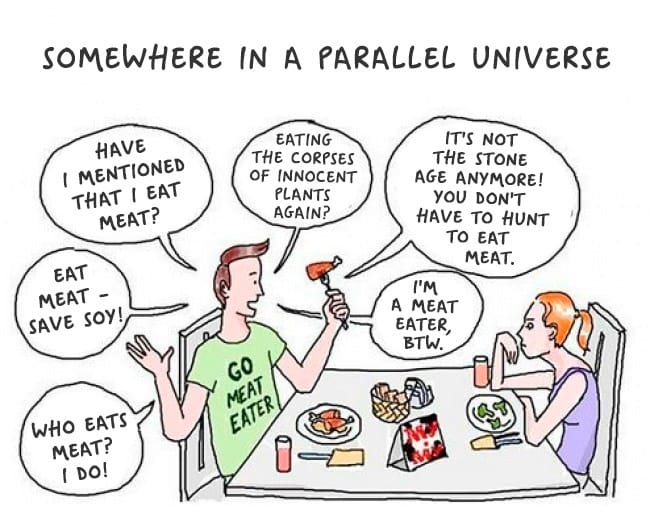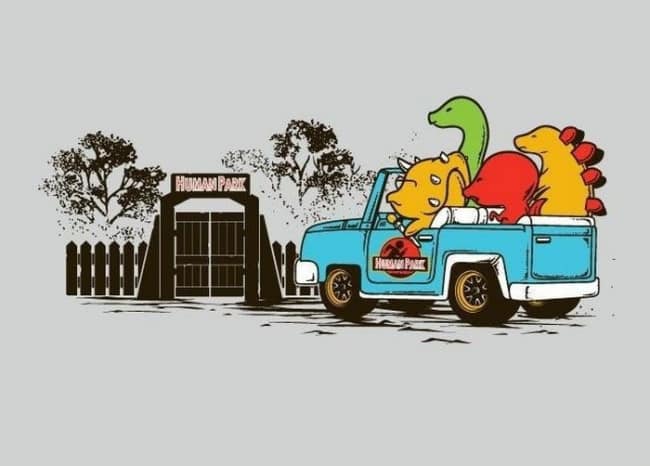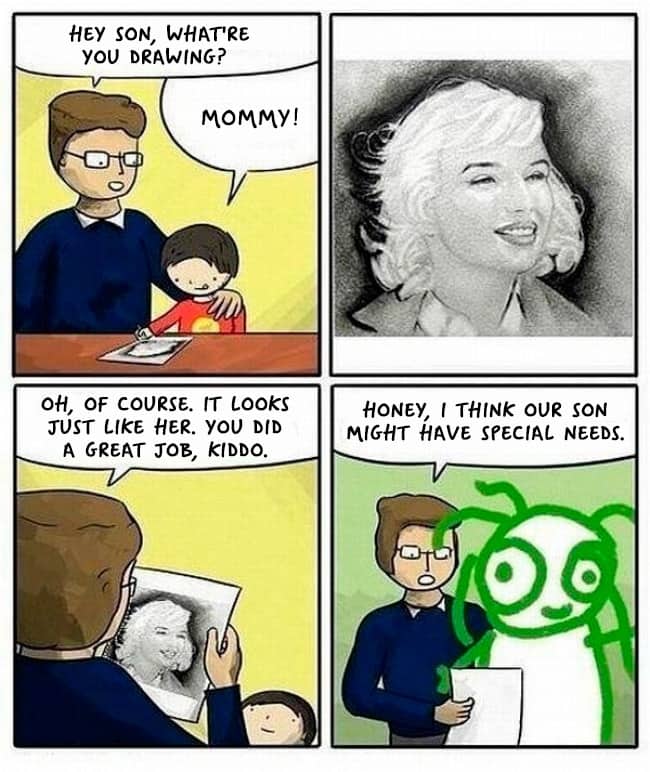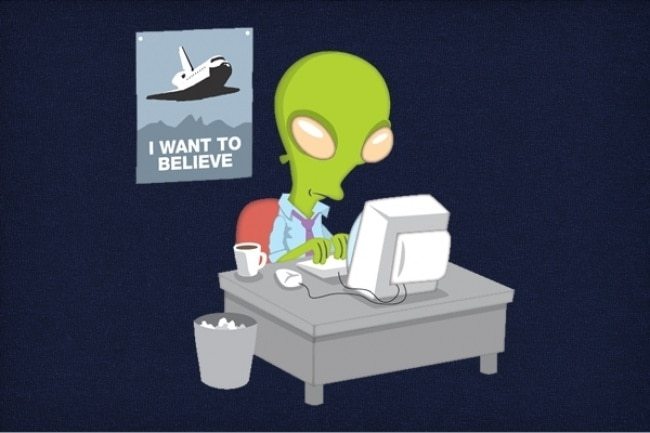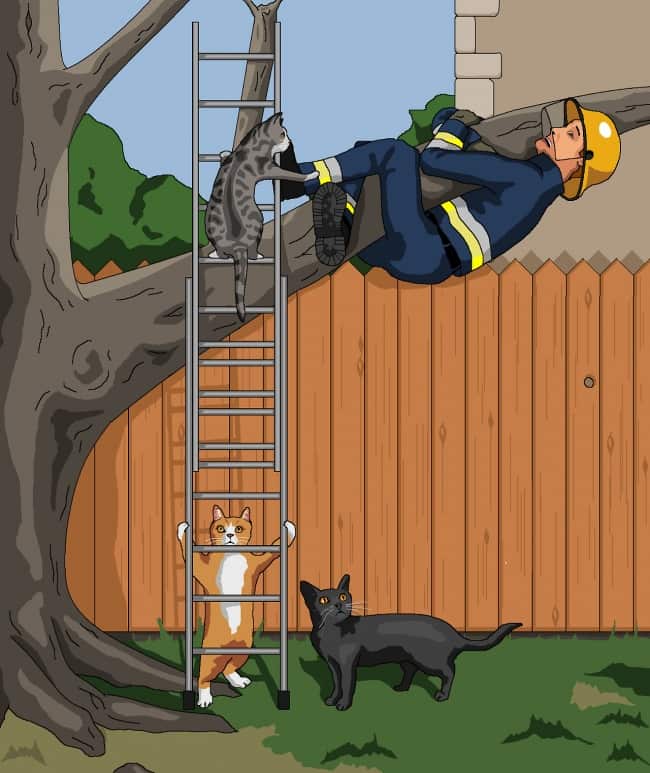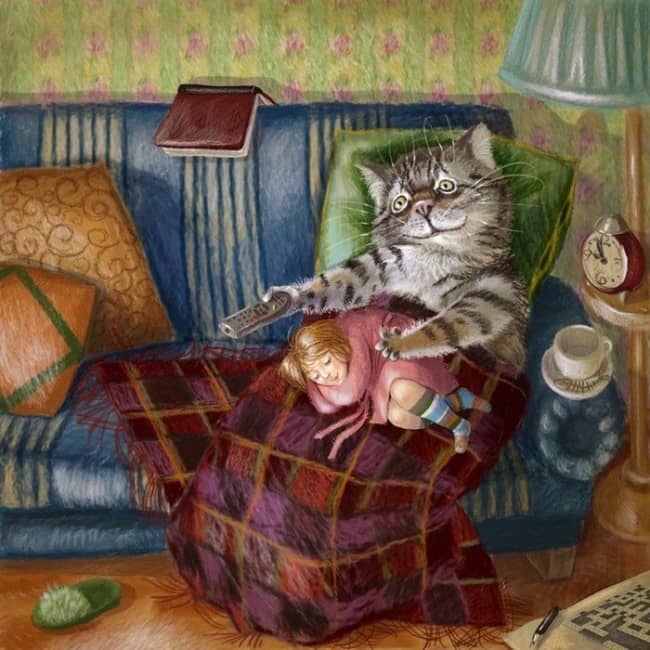 Share this post on Facebook, Twitter and Google+.
Share this content with friends by clicking above... Thank you so much.