This is a known fact that dog age quickly and here are some dog pictures that show the changes in them. These insightful and beautiful pictures captured by Amanda Jones have been done over 20 years and you can purchase the book from here. Few of the dogs don't show any changes whereas on the other hand, changes in other dogs are quite evident. Enjoy these incredible pictures and don't forget to share it with your family and friends.
Corbet aged 2 years and 11 years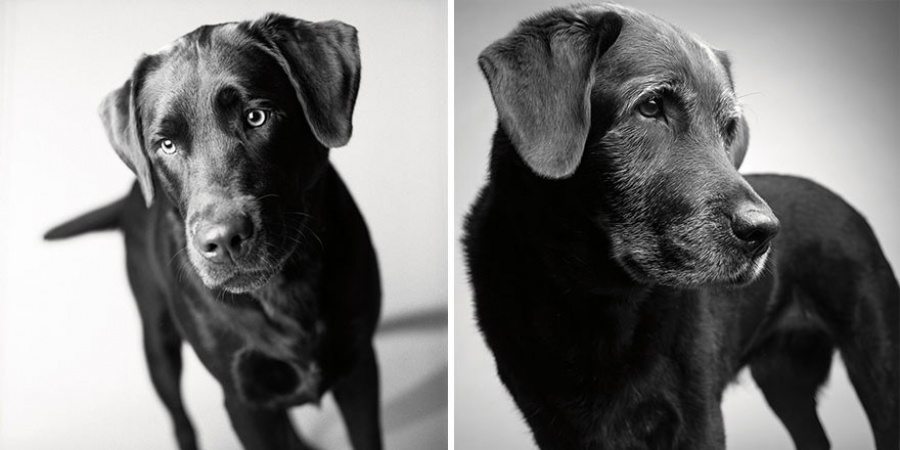 Briscoe aged 1 year and 10 years
Poppy aged 1 year and 7 years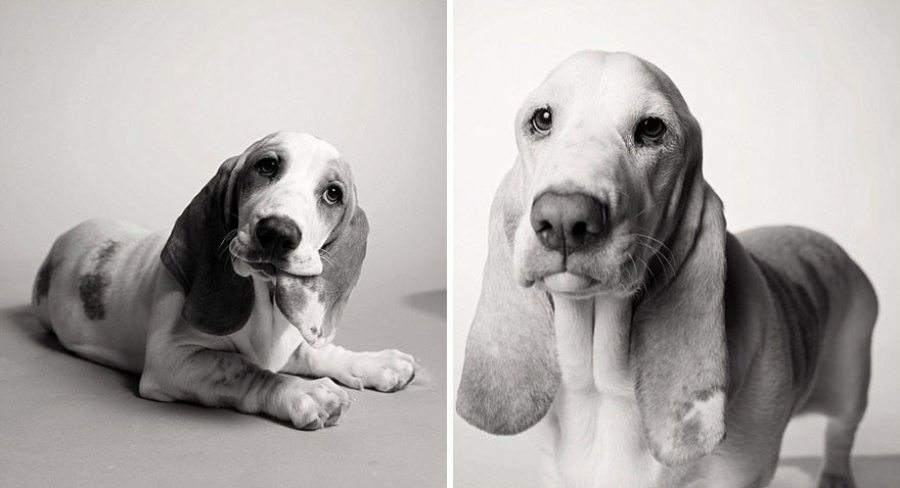 Fred aged 2 years and 10 years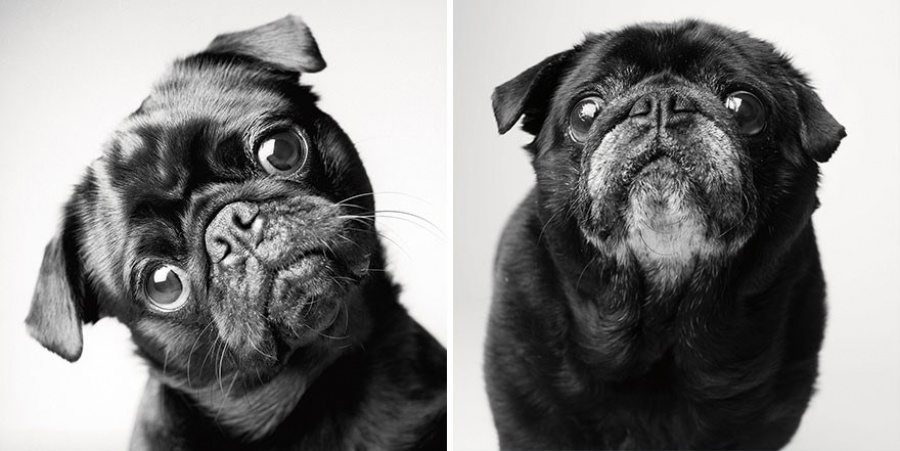 Cooper aged 3 years and 10 years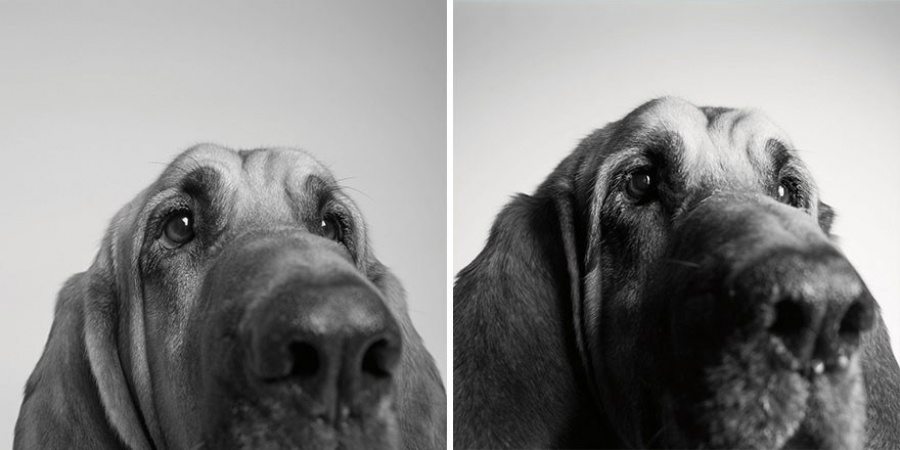 Kayden and Brodie aged 11 months and 5 years; 7 years and 12 years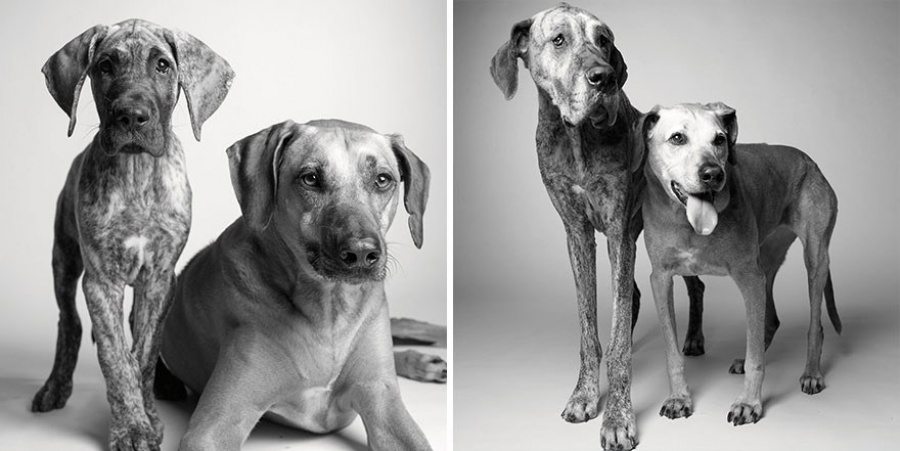 Audrey aged 3 years and 12 years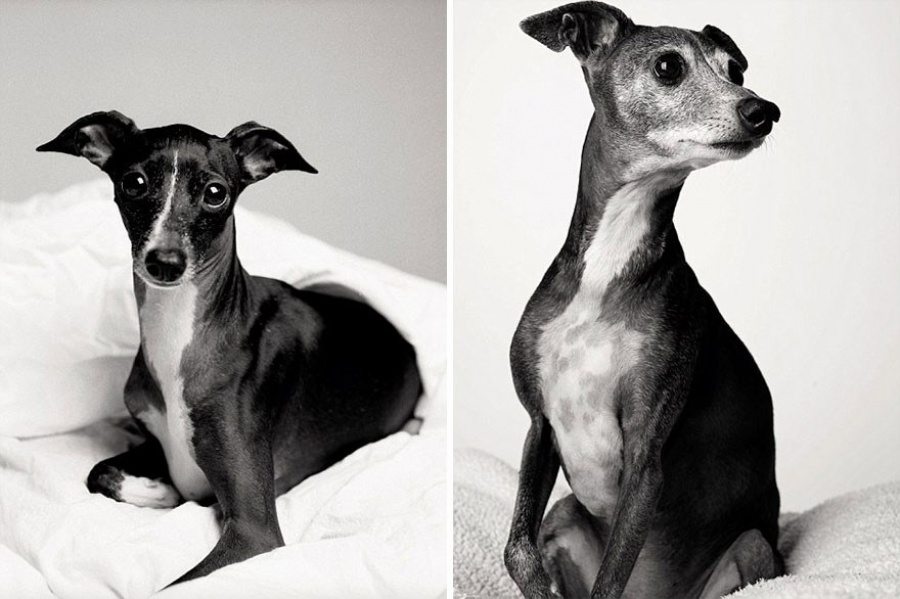 Rufus aged 6 months and 13 years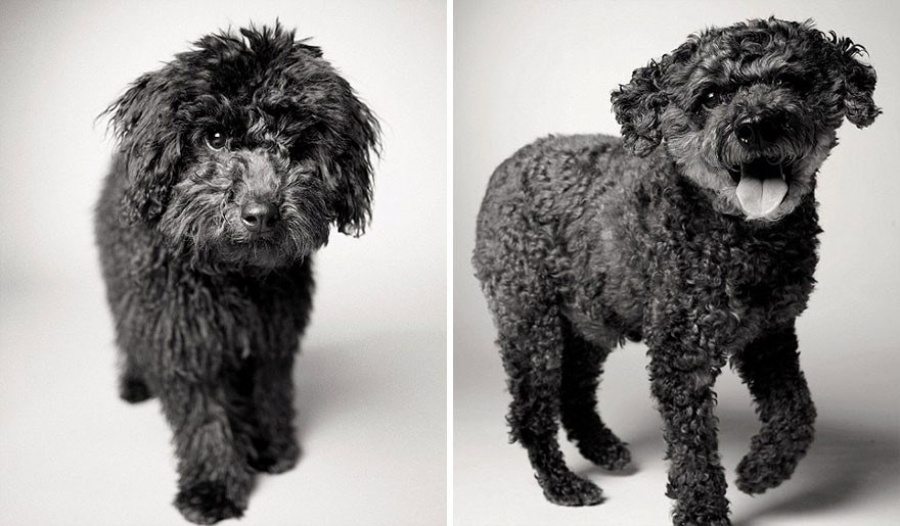 Sydney and Savannah aged 16 months and 5 months; 10 and 9 years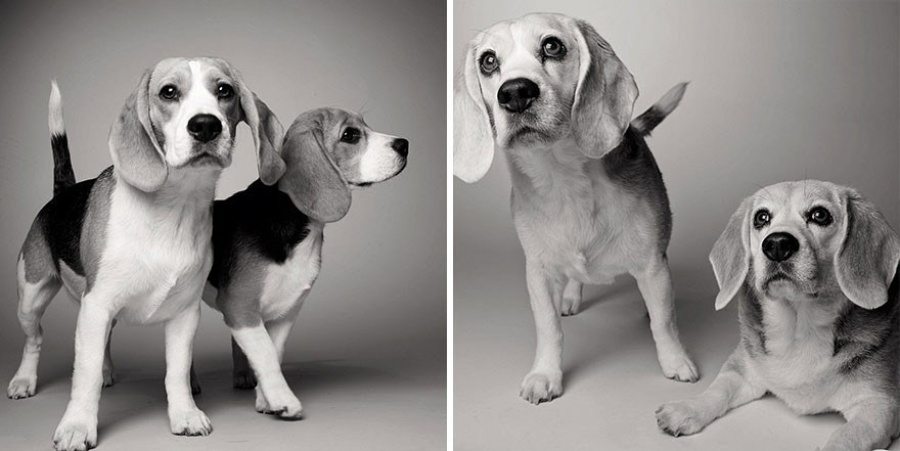 Maddy aged 5 years and 10 years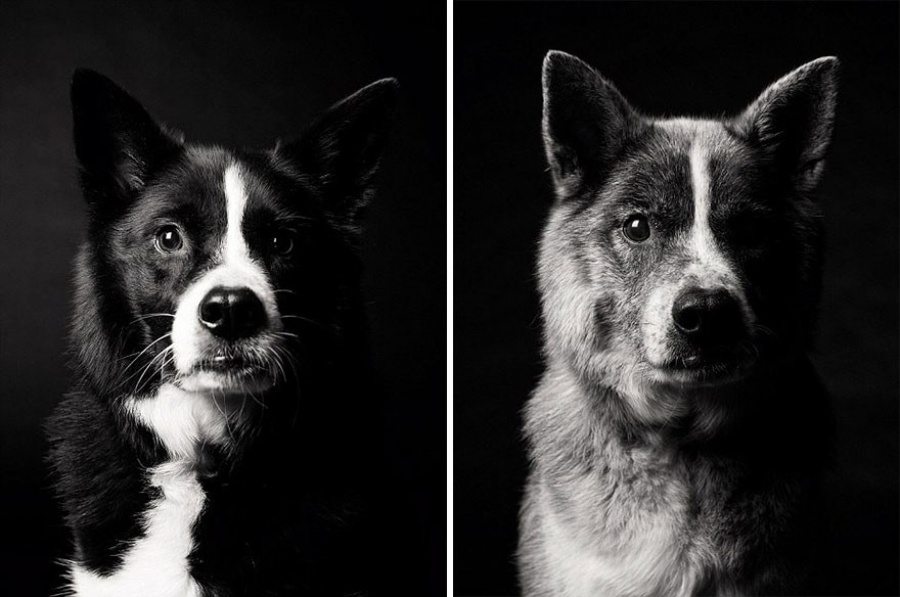 Abigale aged 5 months and 8 years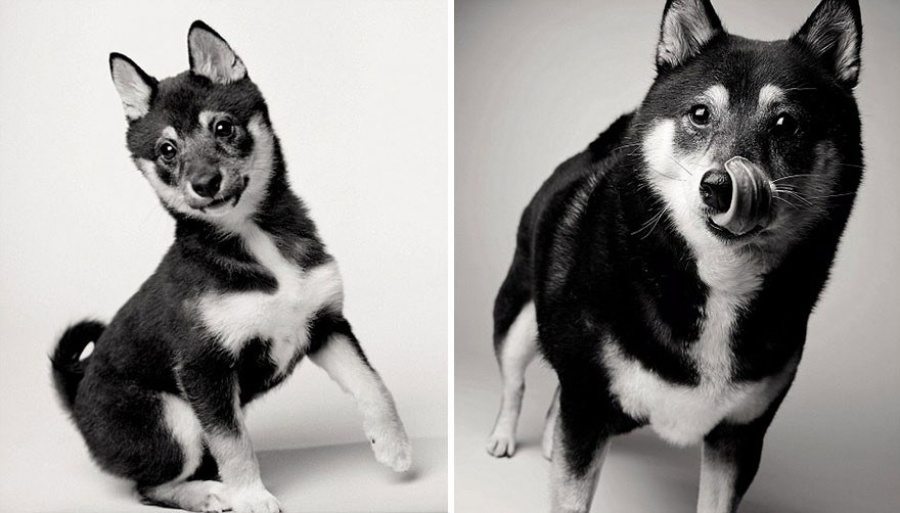 Lily aged 8 months and 15 years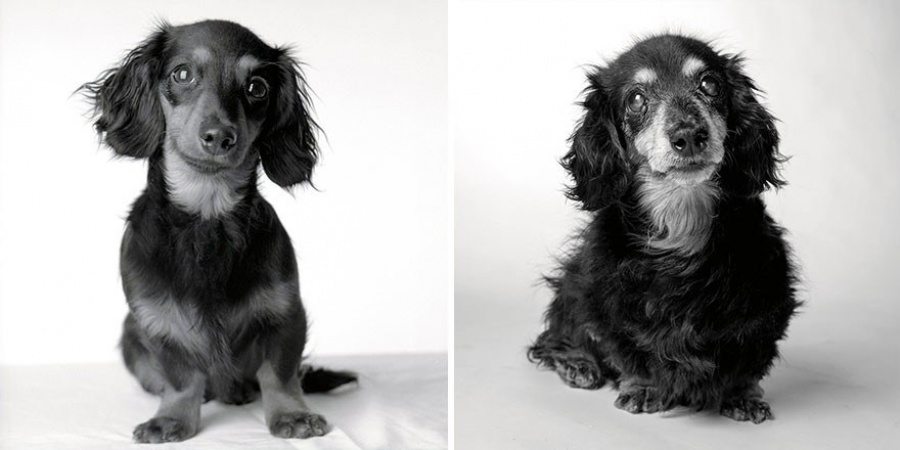 Maddie and Ellie aged 7 and 6 years; 14 and 13 years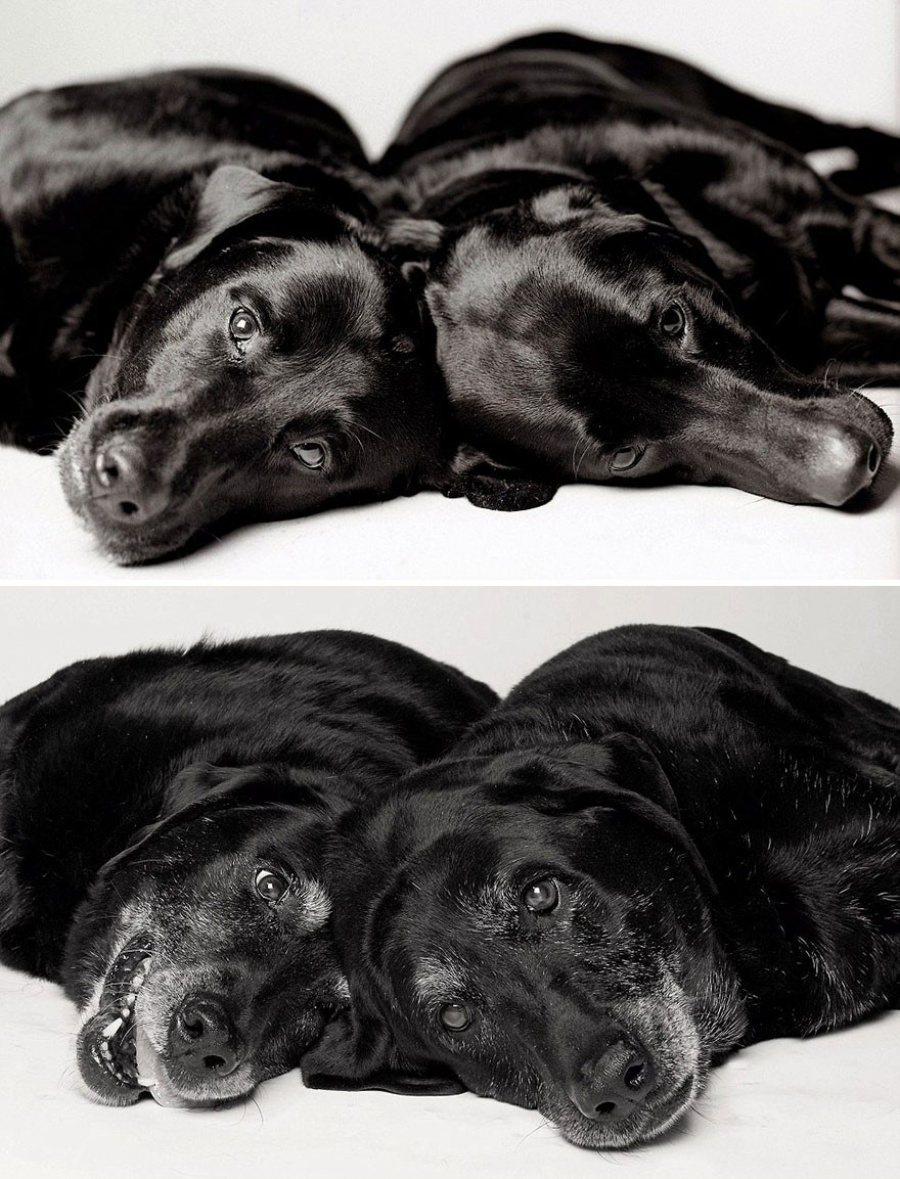 Share this content with friends by clicking above... Thank you so much.