Holiday season is upon us and many of us are trying some new kind of desserts. Cupcakes are one such dessert that is gaining popularity among crowd. Few of the cupcakes are also used for wedding occasions. This post consists of Christmas cupcakes that are finished using unique frosting ideas. You won't be able to keep your eyes off these amazing Christmas cupcakes.
Stunning looking Christmas tree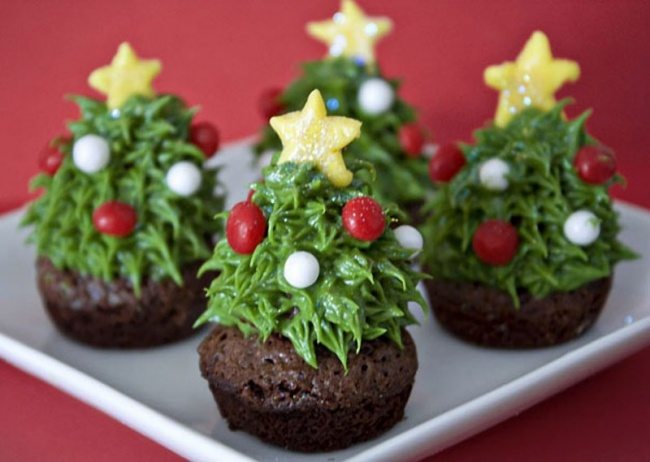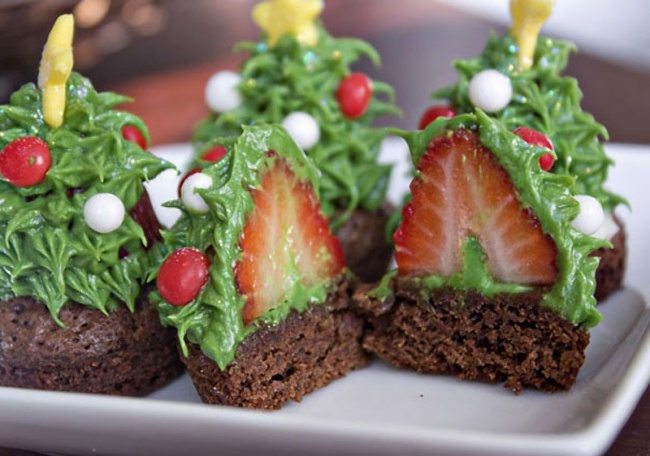 Harmless cactuses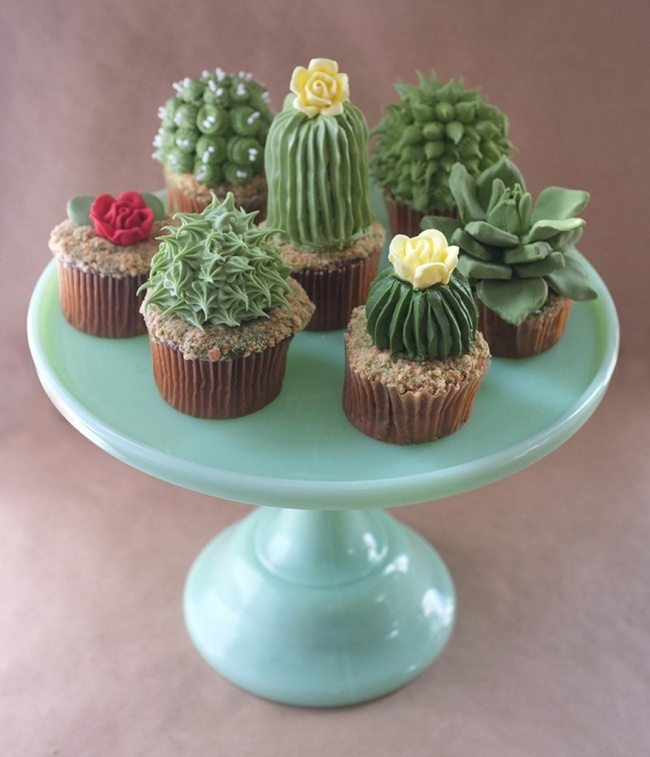 Hot cup of cocoa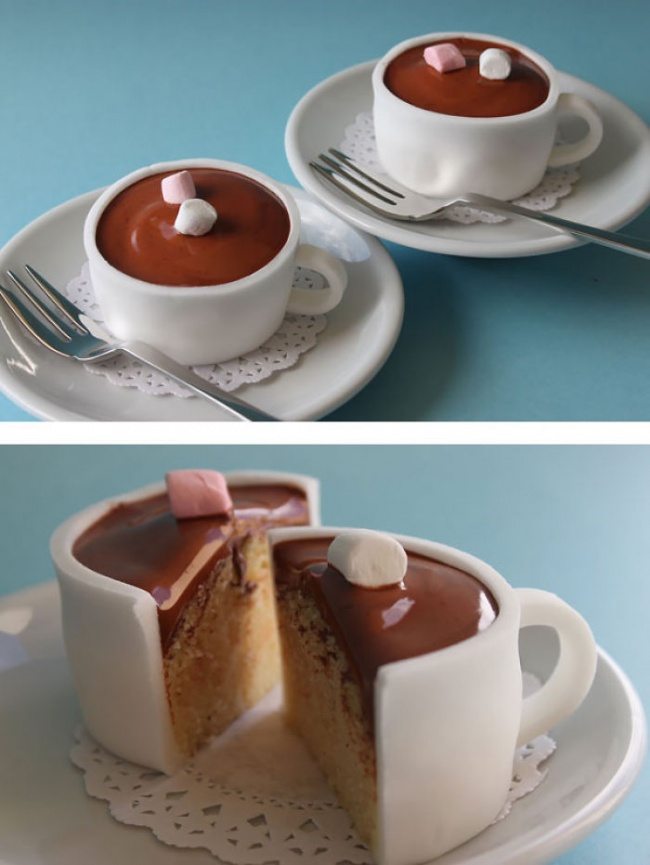 Beautiful Hydrangea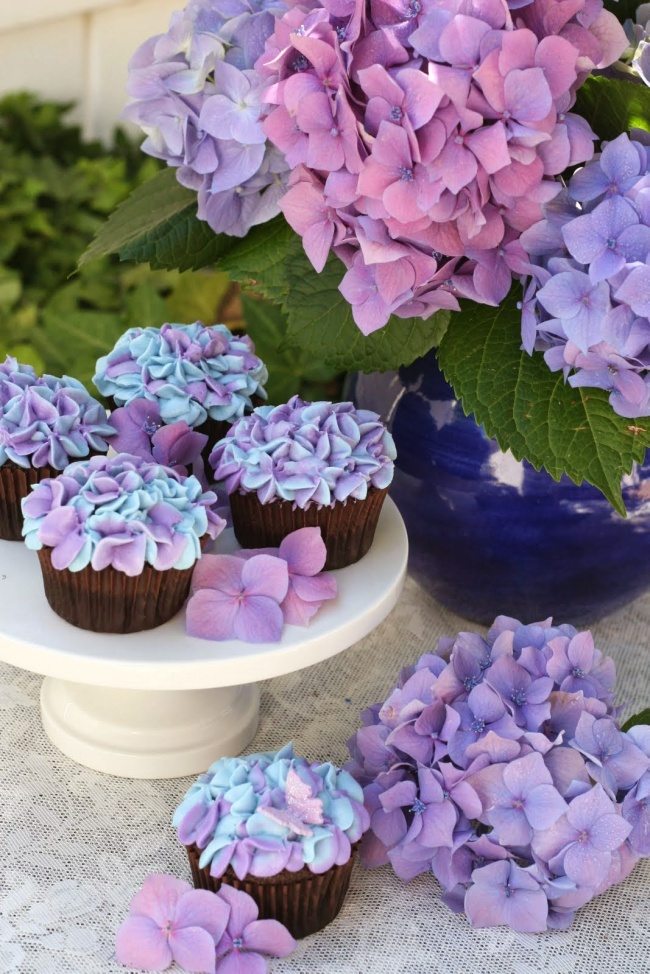 These plants are very tasty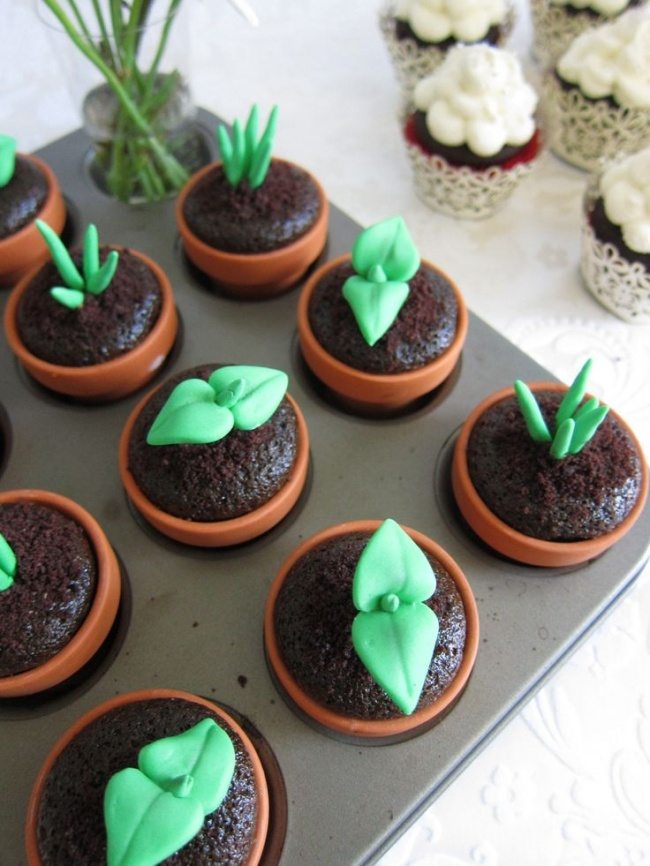 Hallucinating cupcakes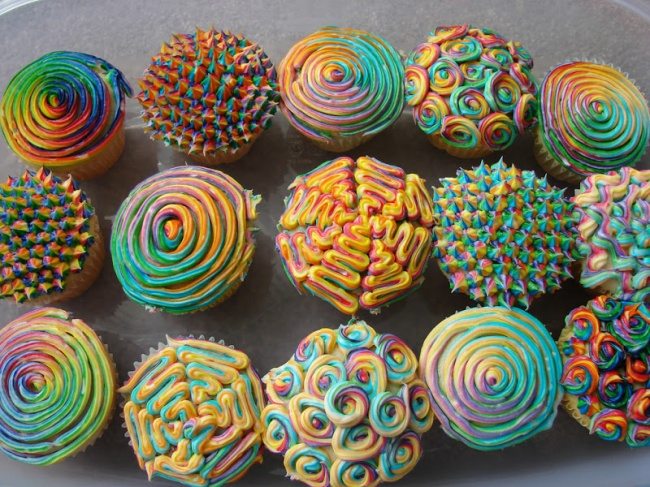 Yummy burgers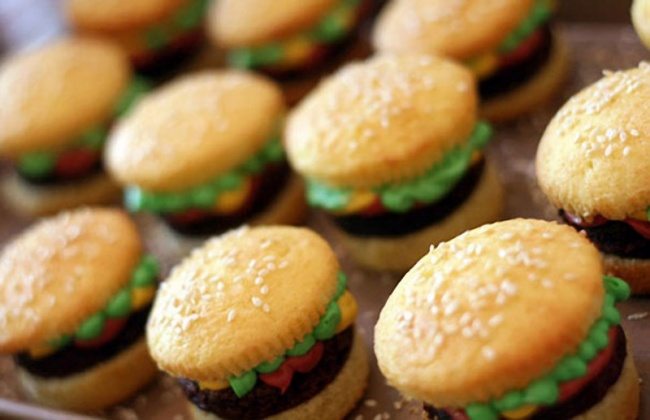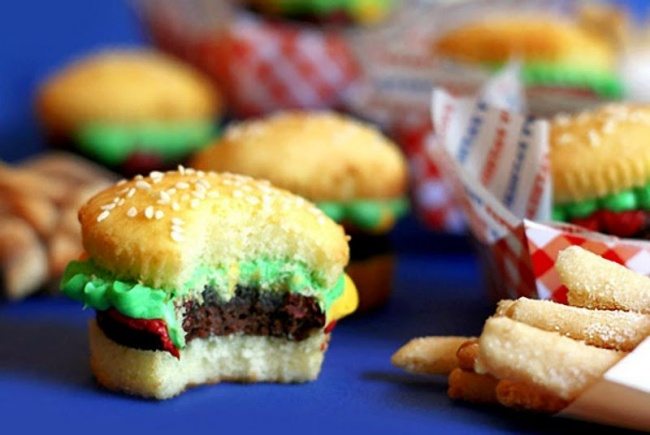 How to EAT your dragon…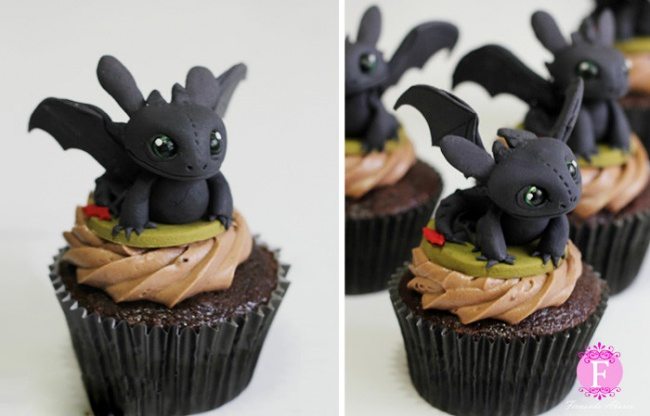 Barbeque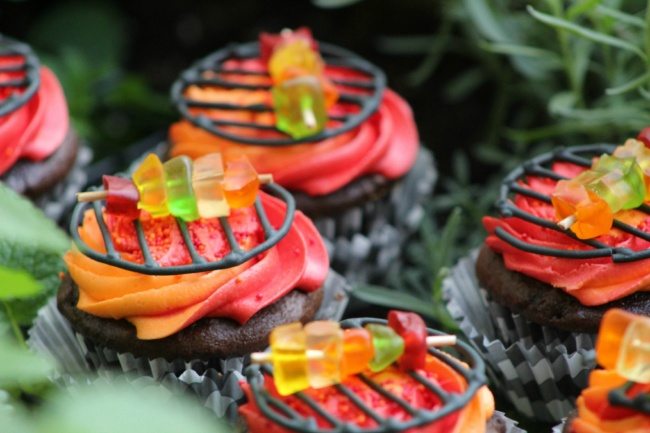 Snowflakes on cupcakes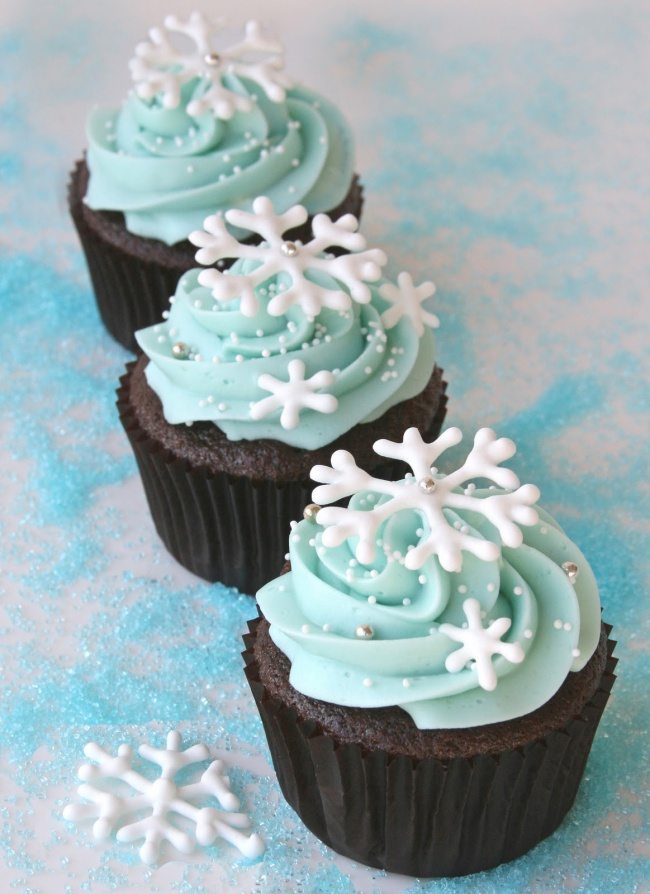 You can take these popcorns to the movies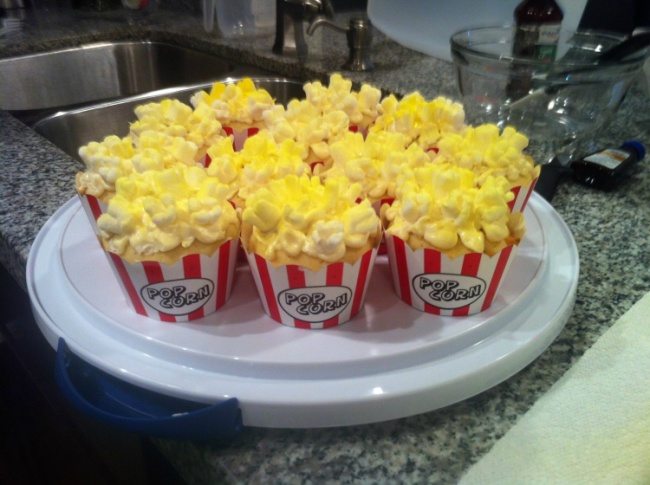 I am waiting to eat my own kind…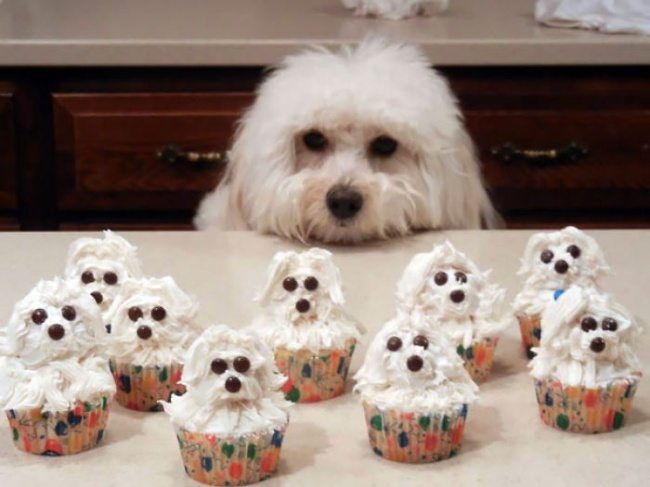 Muppets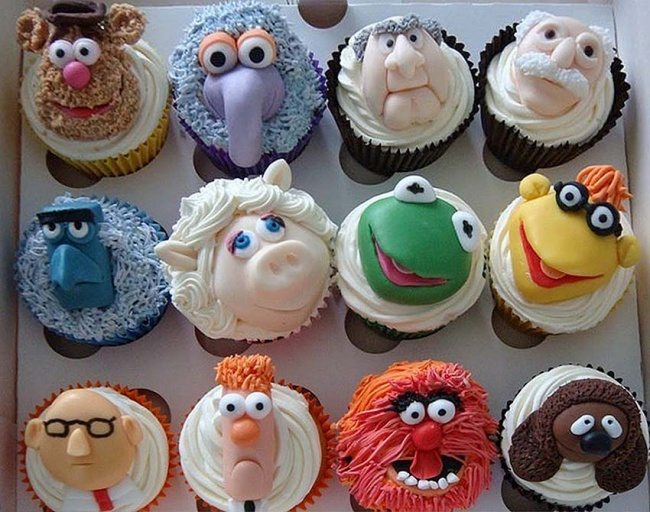 Yummy watermelons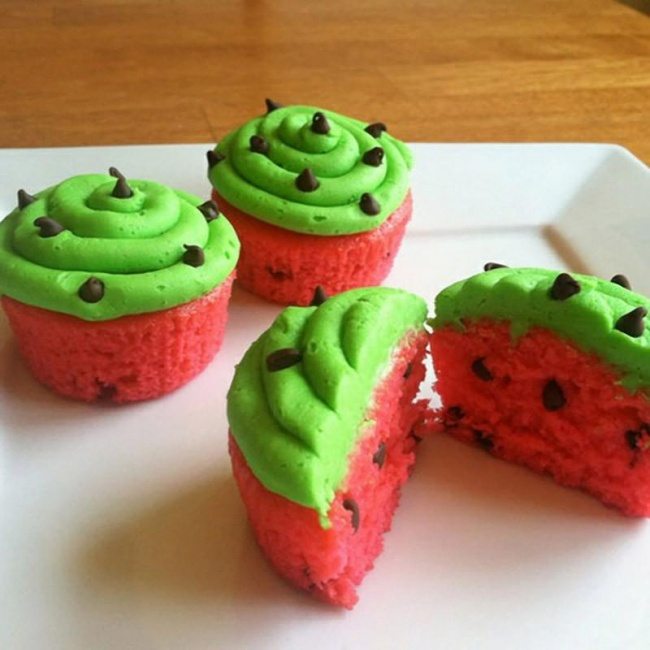 Rainbow cupcakes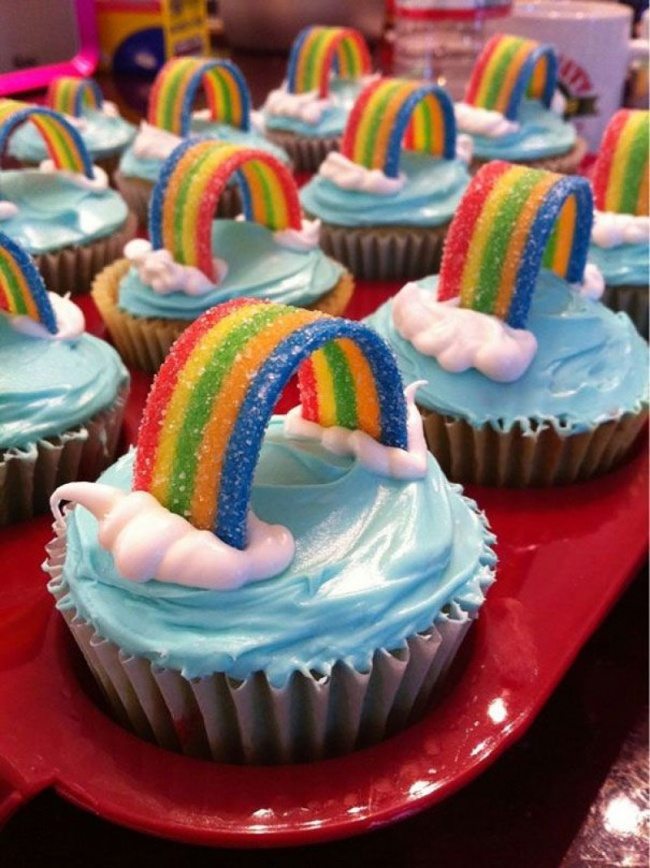 These sheep's have no idea what we are planning to do with it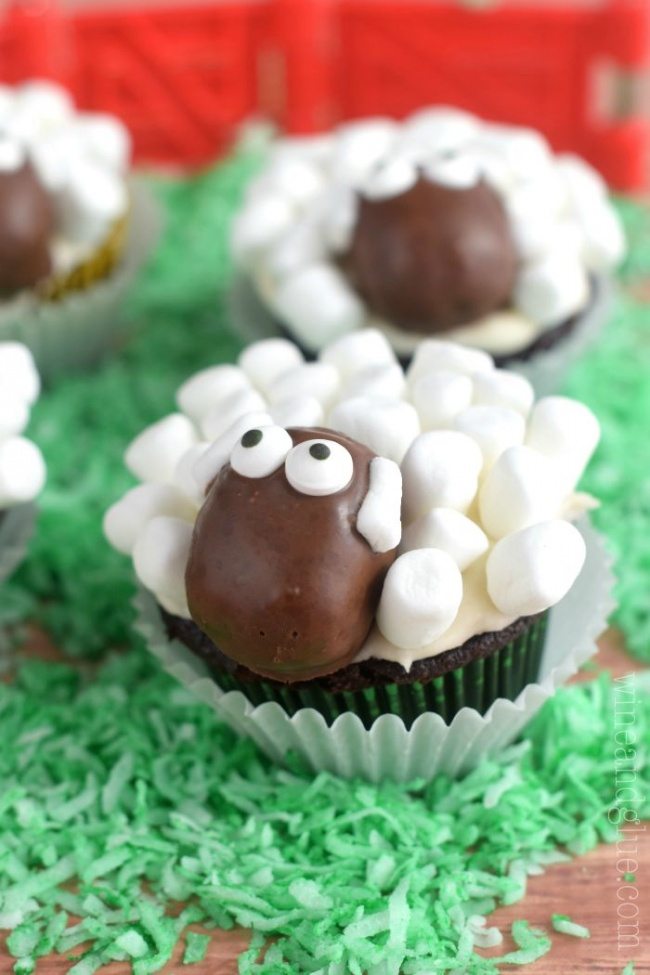 Kevin from the Minions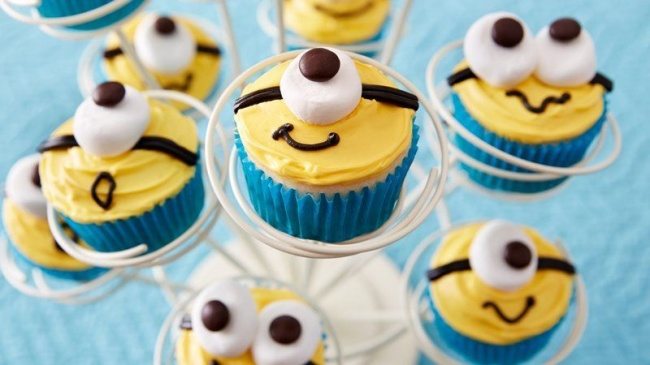 Loved these Christmas cupcakes, then don't forget to share it with others.