Holiday season is upon us and few of us are thing of creating a unique Christmas cards. Mike and Laura Bergeron also think the same way and they have a funny tradition of making their Christmas cards humorous.
No one can describe this.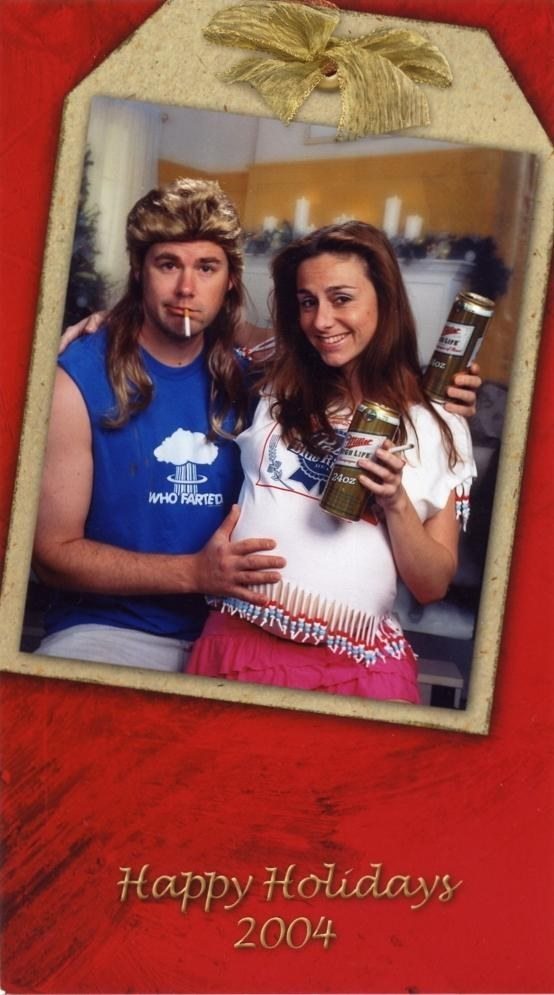 Can you believe that they send this Christmas card to their family and friends?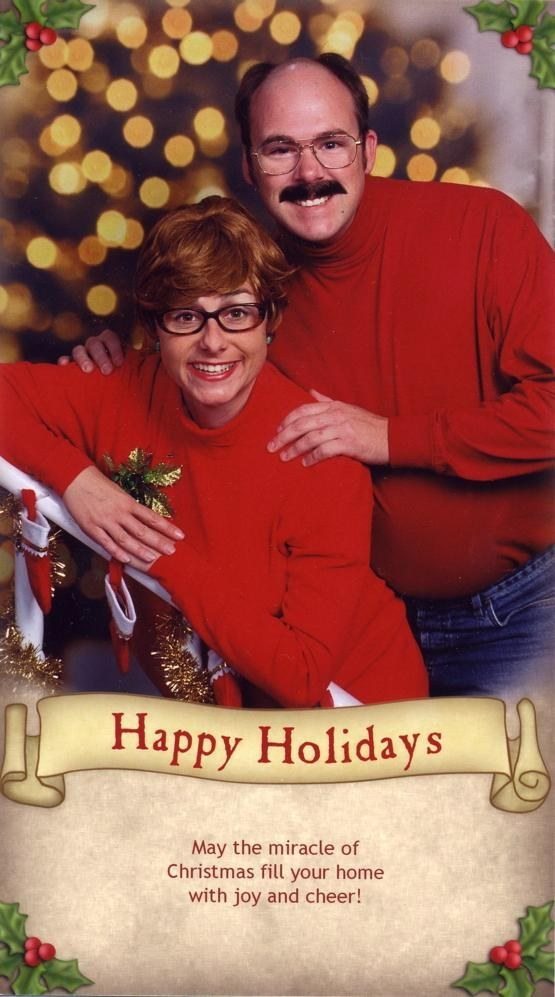 Goofiness galore!!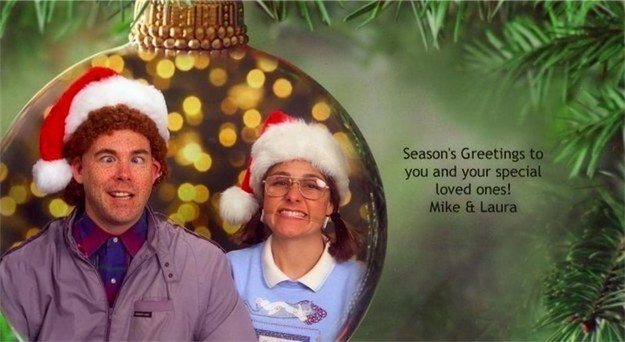 Inspirational American Gothic…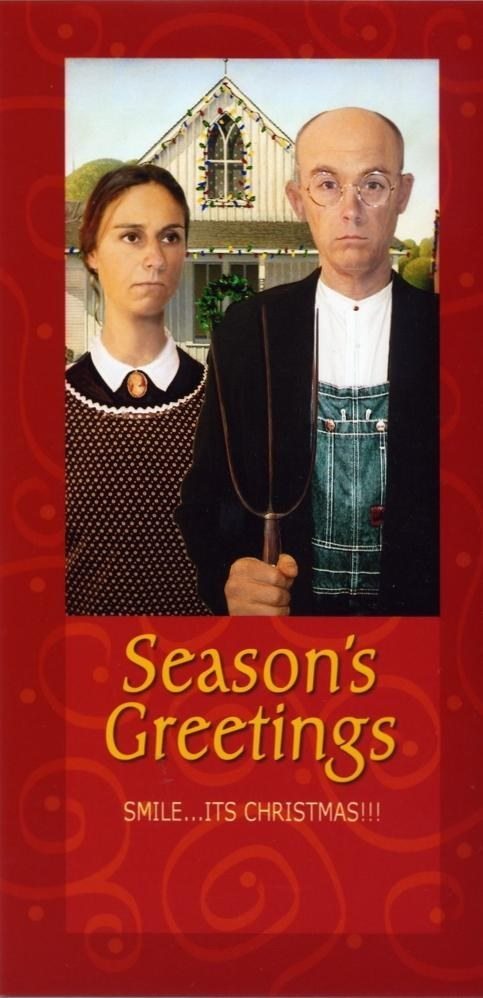 The hair styles are also weird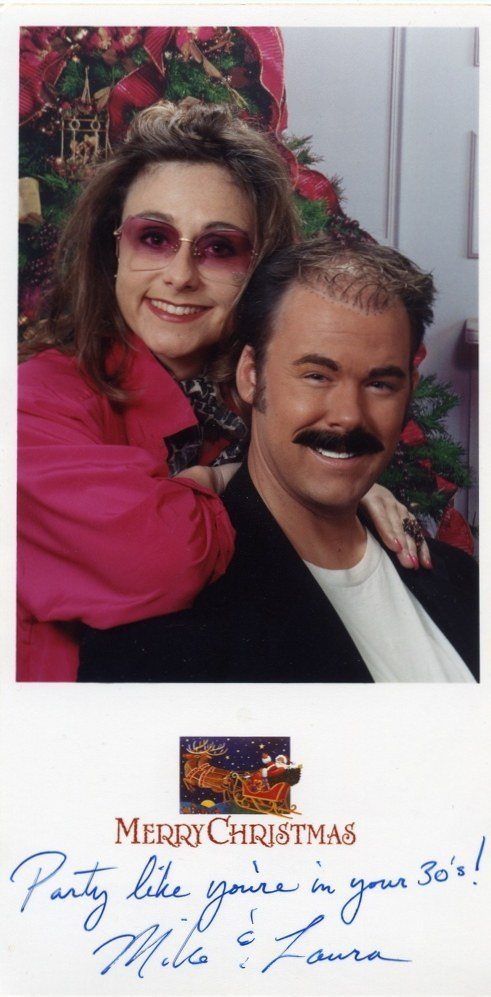 Their little one also had a huge contribution.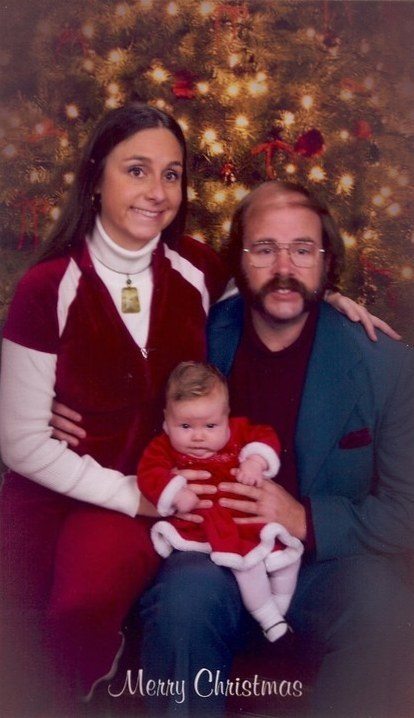 Followed by another one…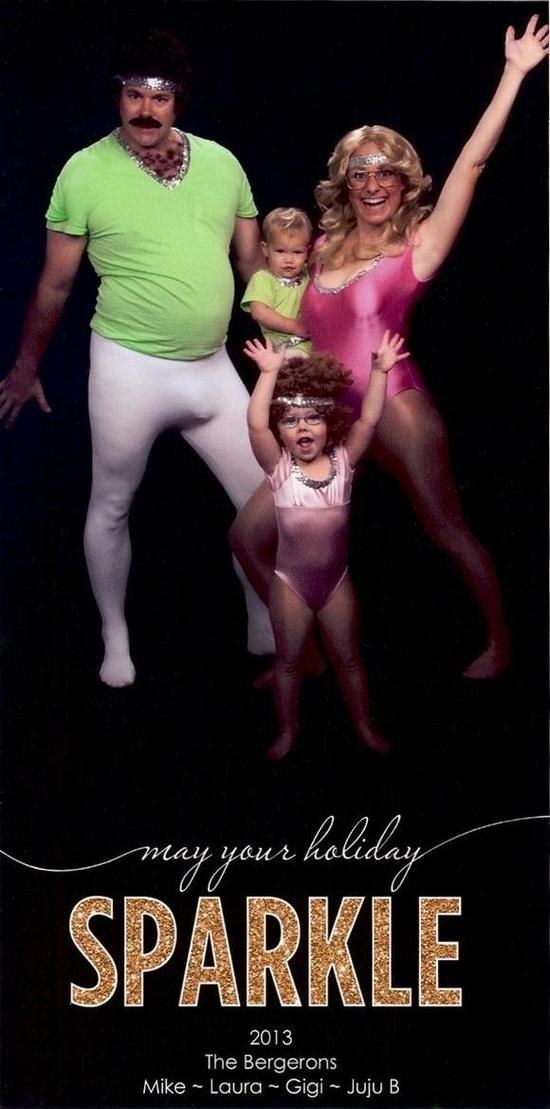 Innovation by the Bergeron family at its very best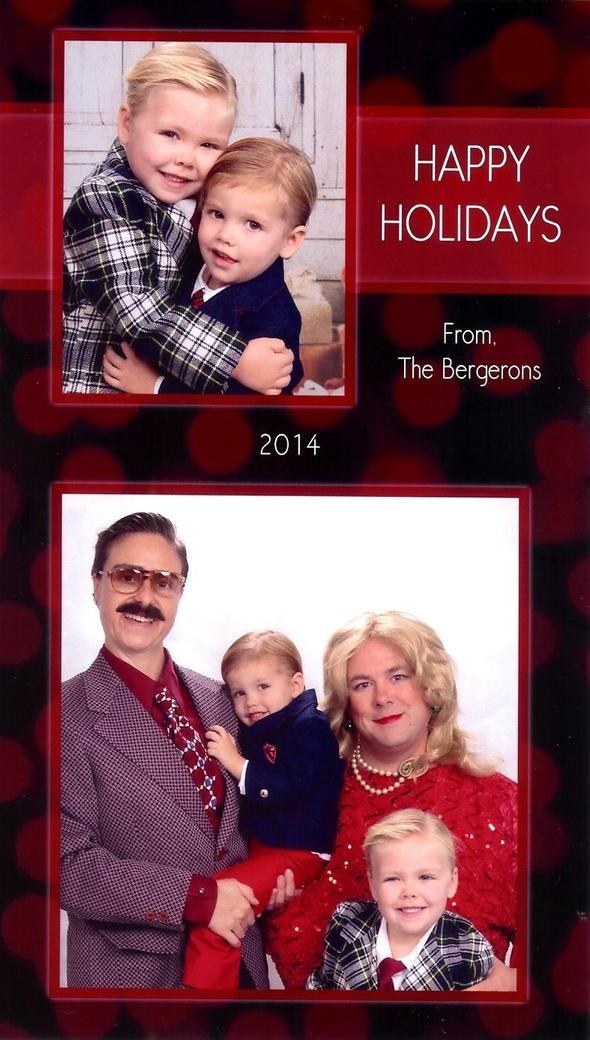 Well, here is the creepy one we have waiting for.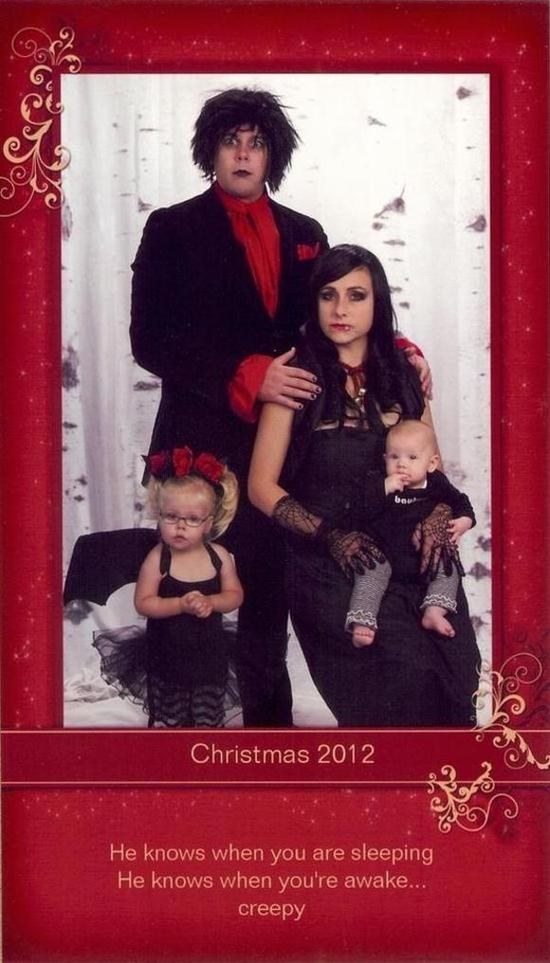 Loved this idea, then please do share this by clicking below.