All our life we thrive for money and success and tend to forget our close friends and family members. In search of success we somehow forget how to be happy. Loneliness really bothers those kinds of people. If you see someone like that they best thing you can offer them is a warm hug. Here are few pictures that show how hugs are so important in our life. Enjoy these amazing images and make sure that you keep hugging people who really needs it.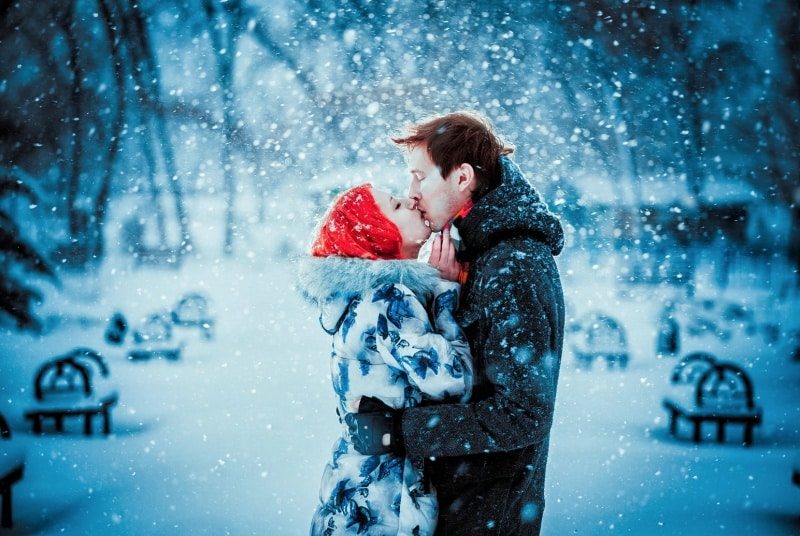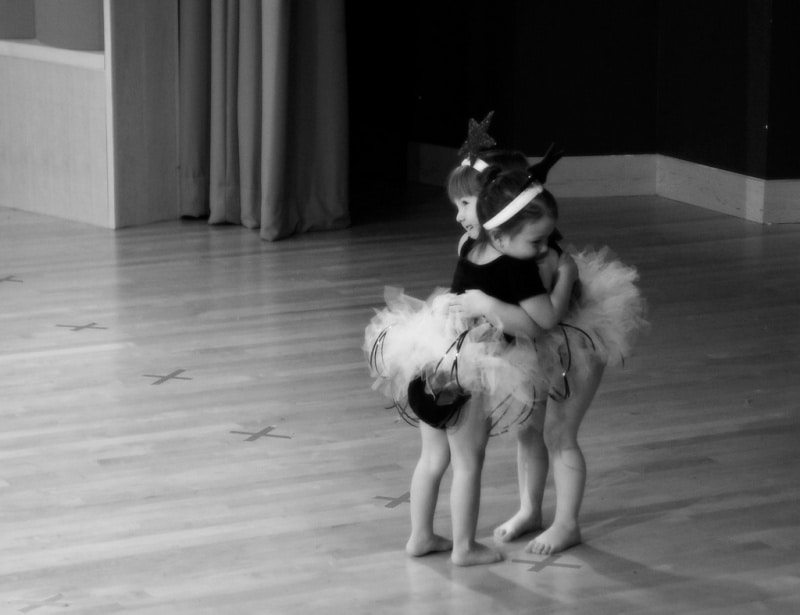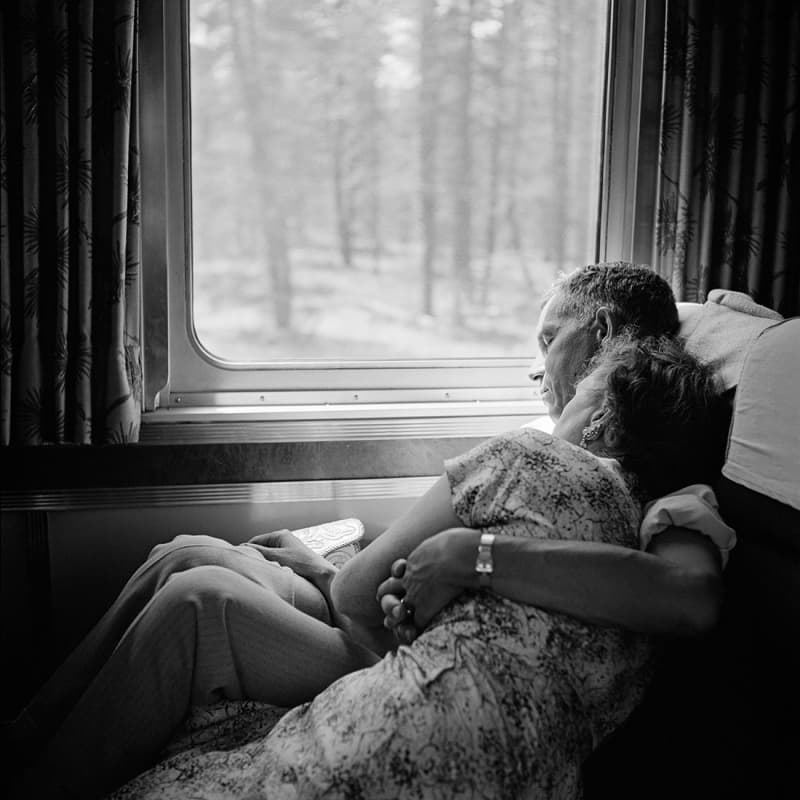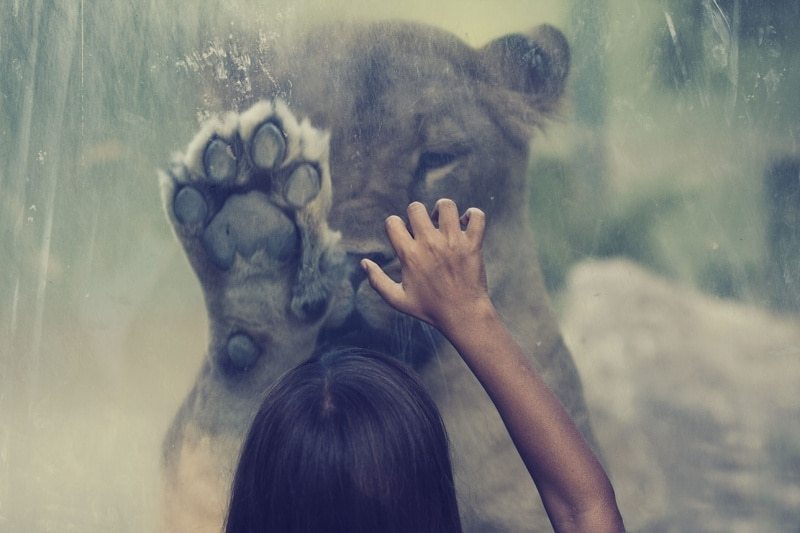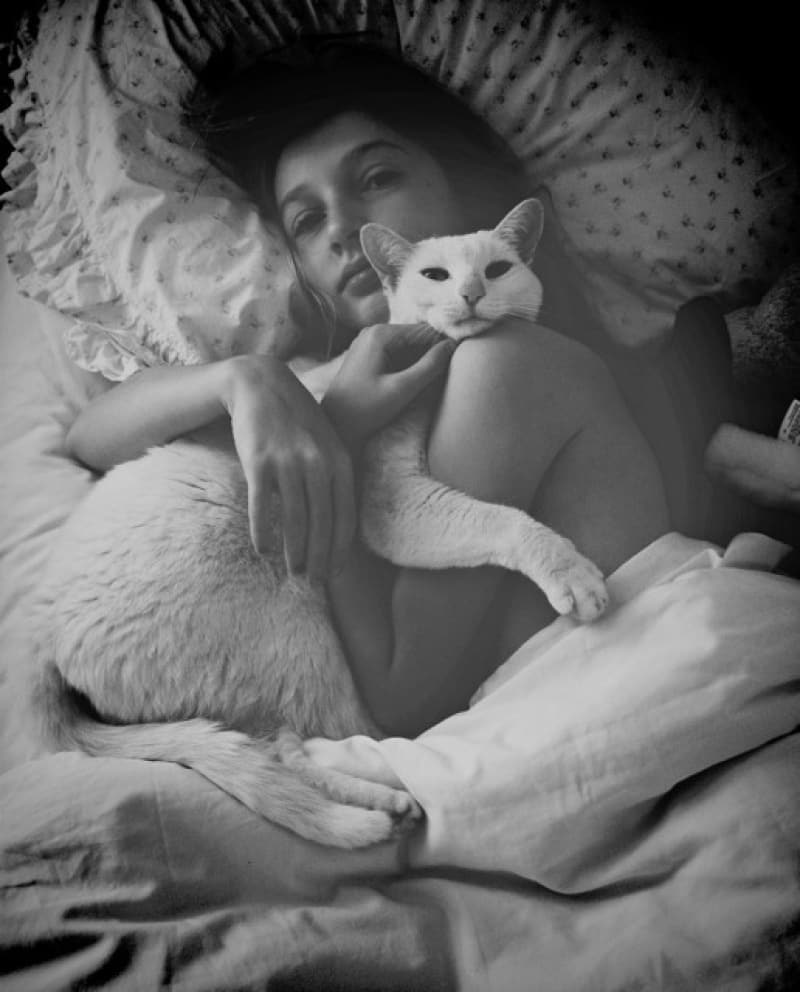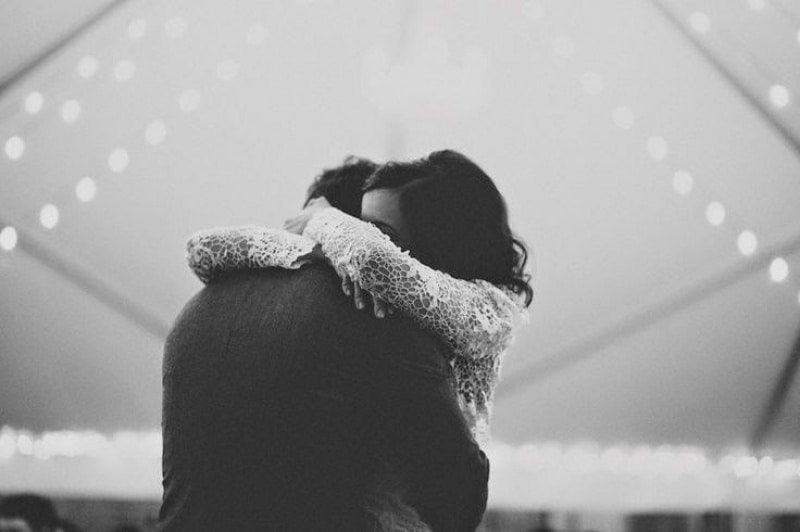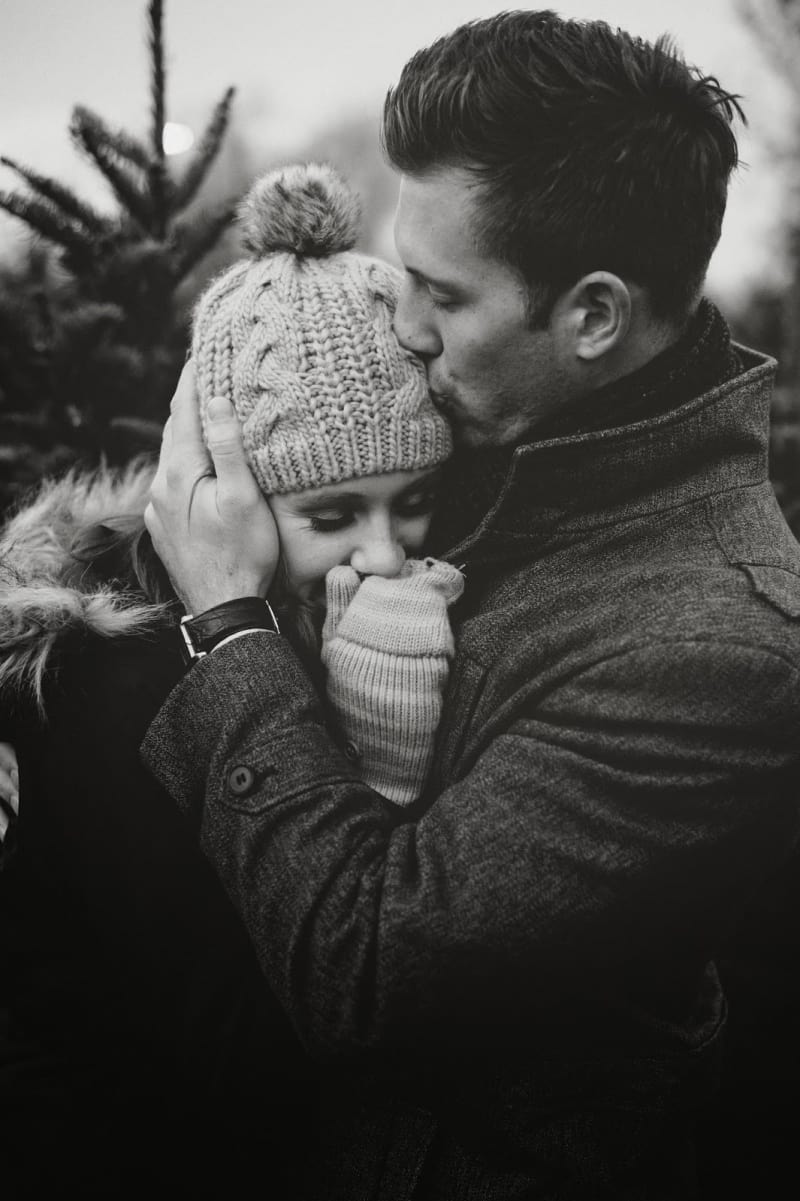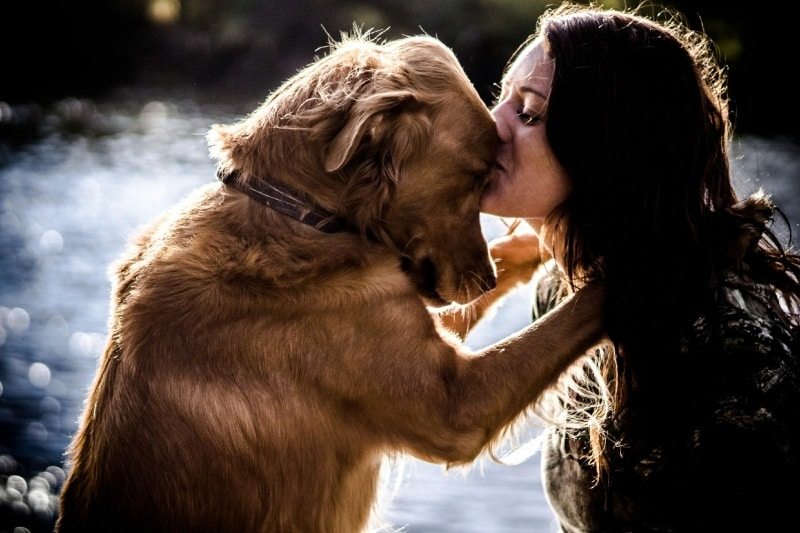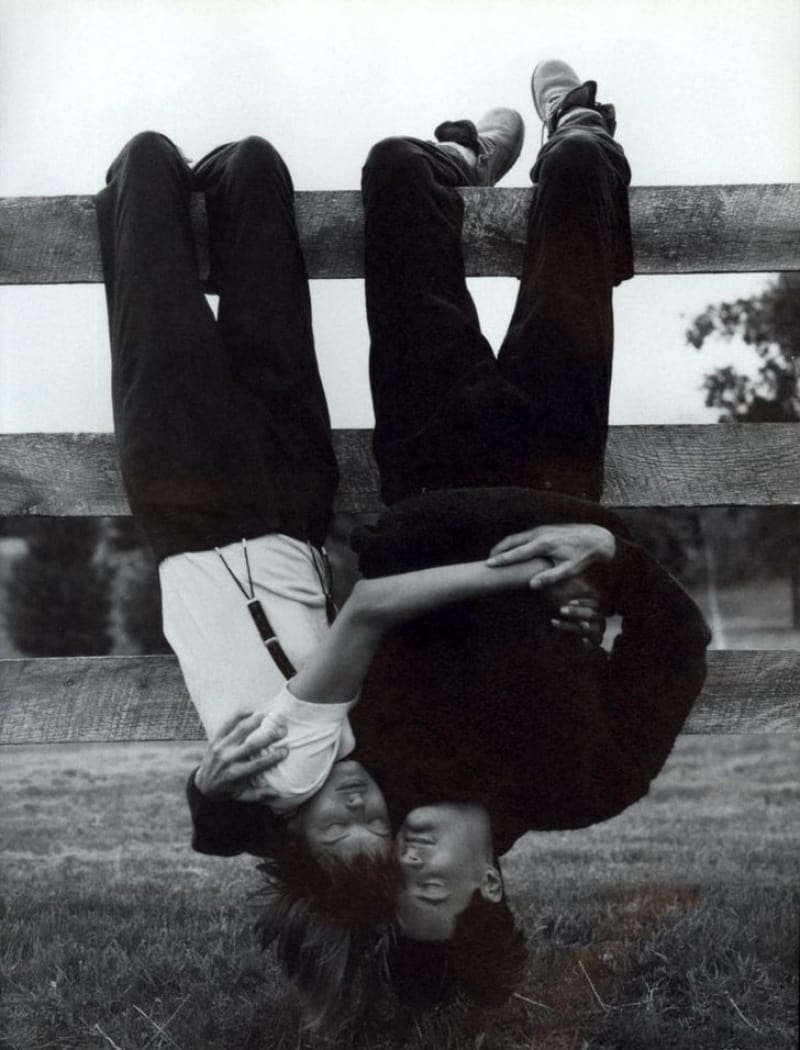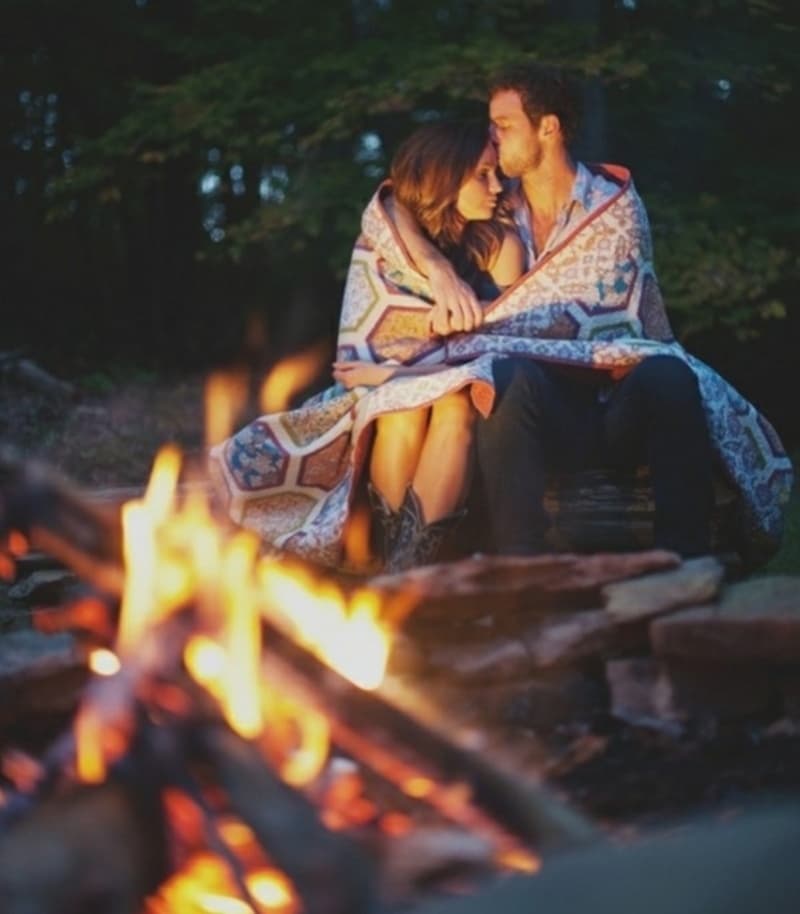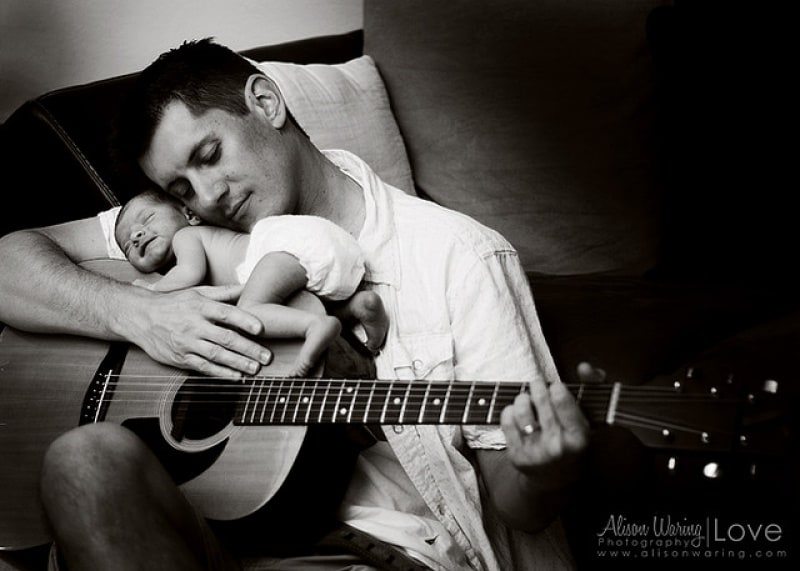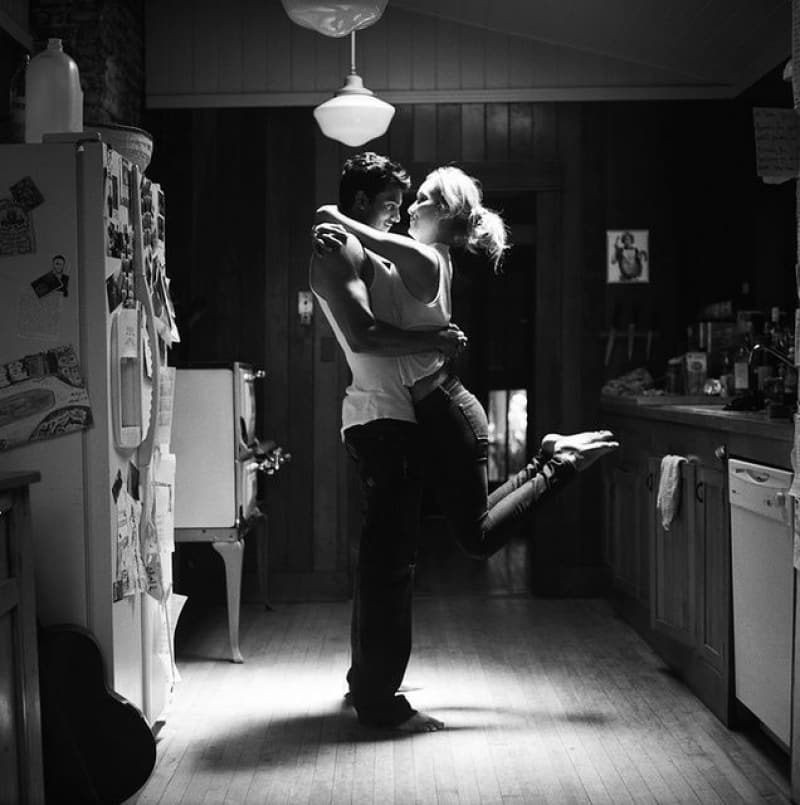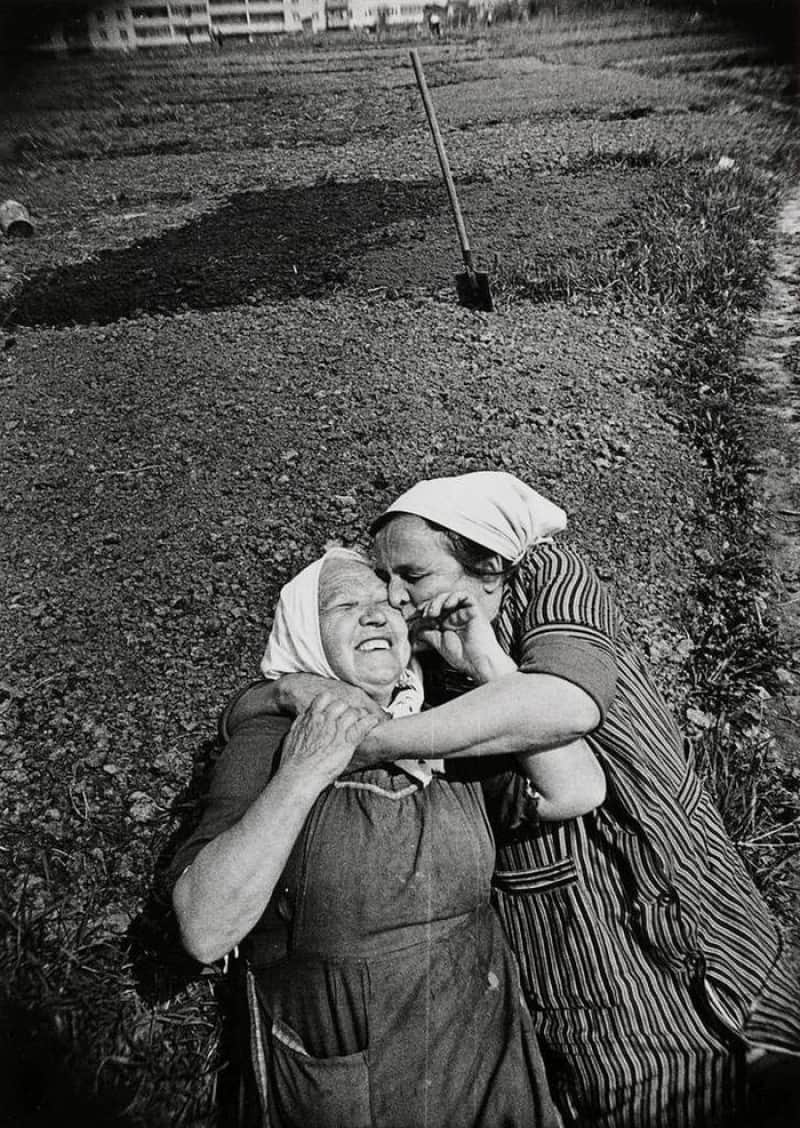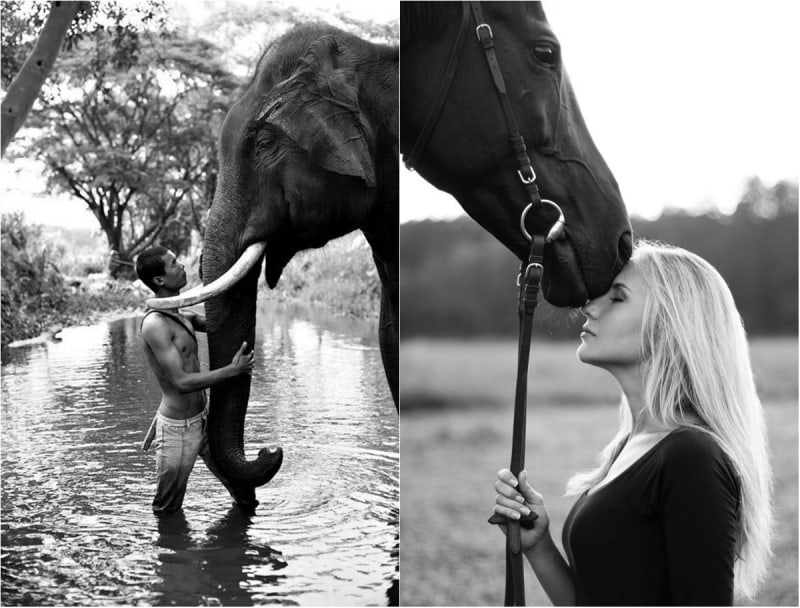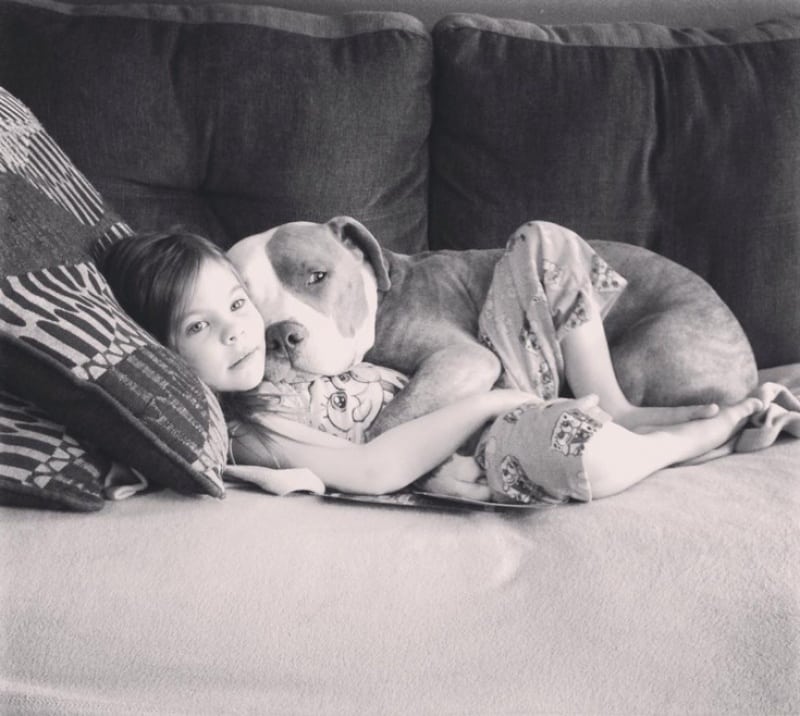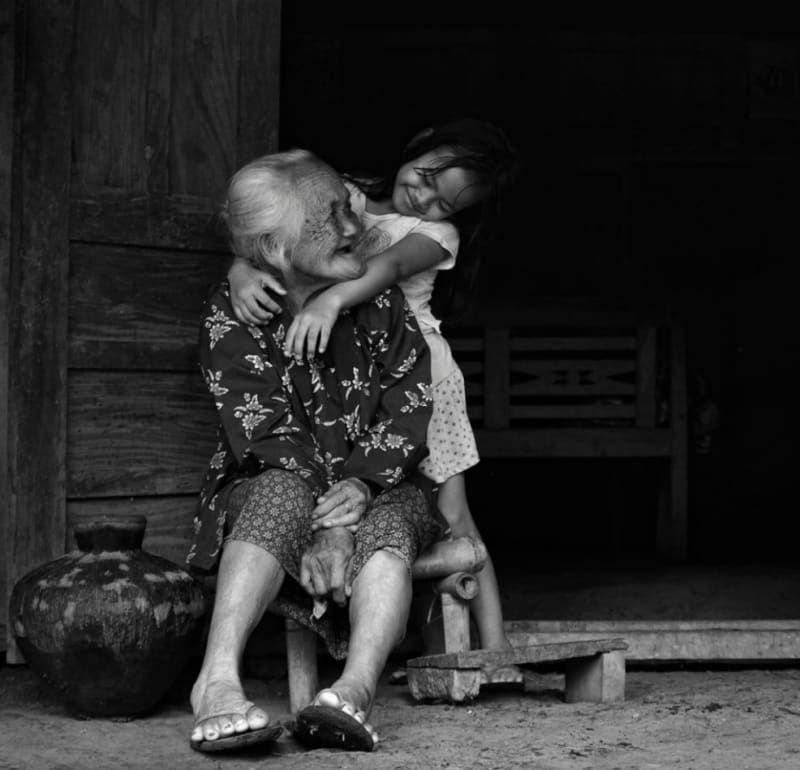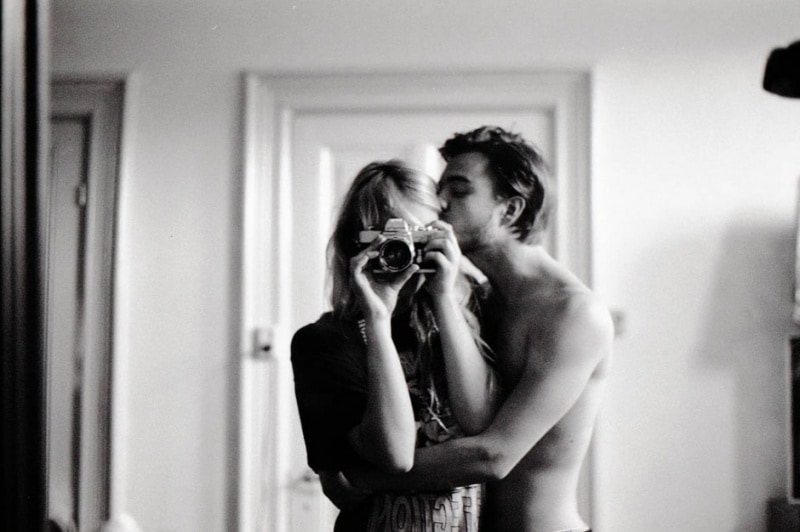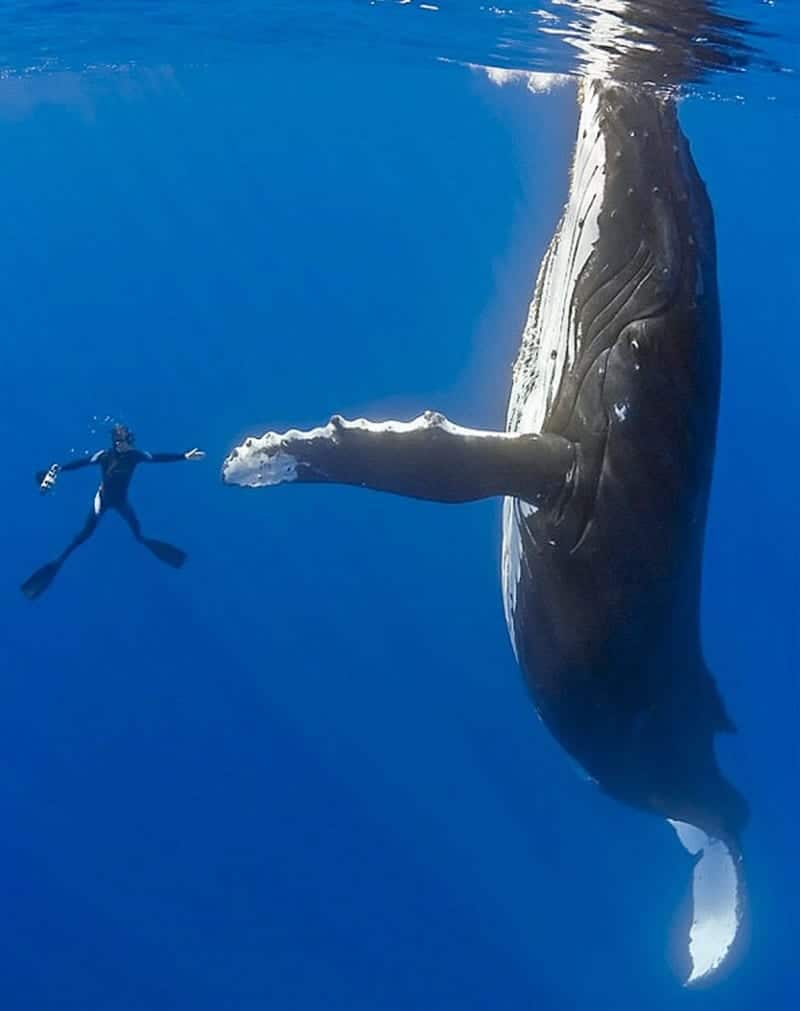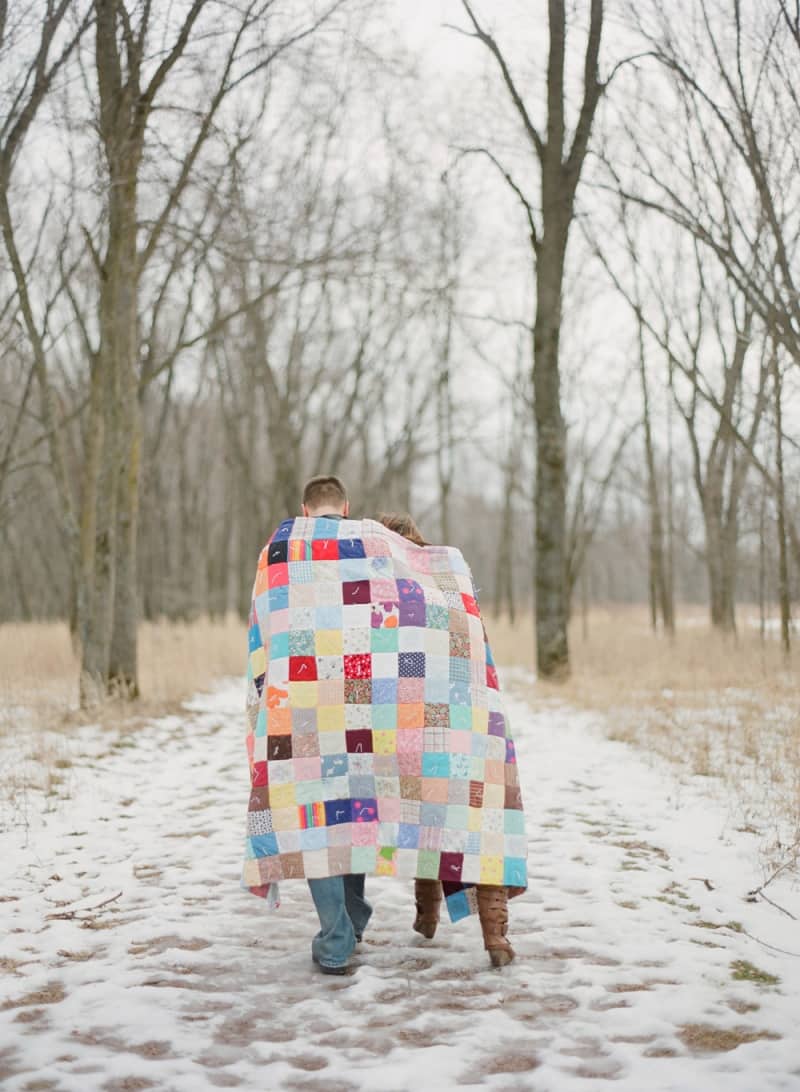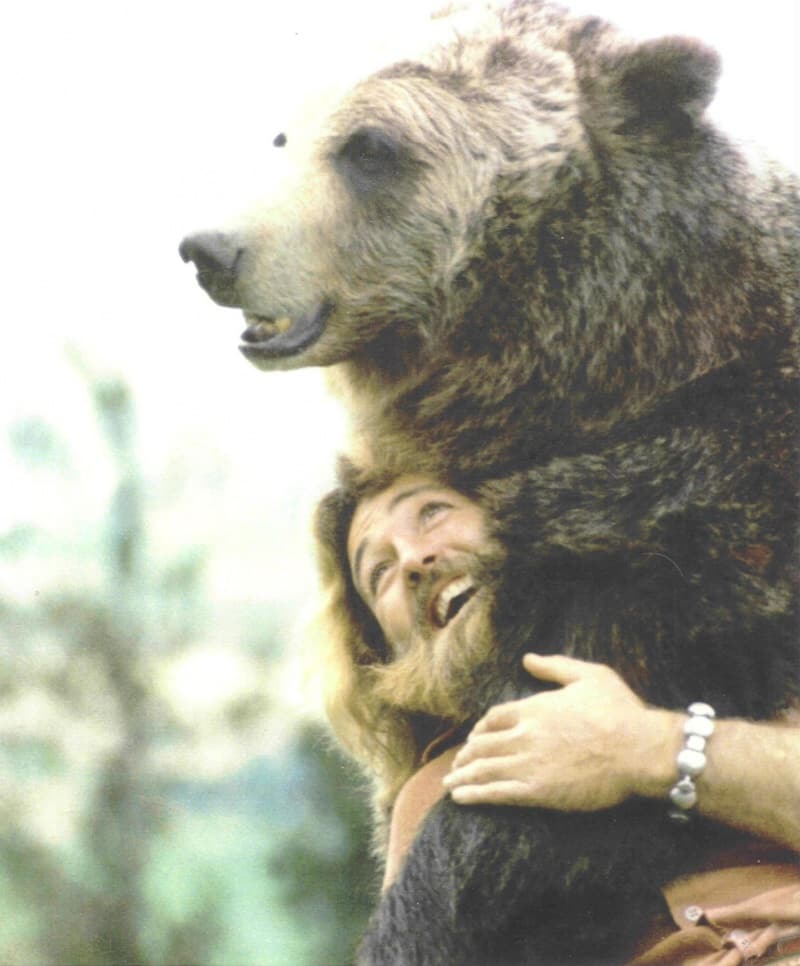 Share these timeless pictures with your family, friends, and colleagues on Facebook, Twitter, Google Plus and other popular social media websites.
Share this content with friends by clicking above... Thank you so much.