Before the advent of internet, people used to share their thoughts by writing and painting. The word you are looking for is "art". Here is the compilation of 19 art reactions that are just hysterical. We really hope that the creators of these magnificent are not offended by it, but really who cares. You won't be stop laughing at these art reactions as they so true yet hilarious. Please share which one of the art you liked the most. Tag your friends on Facebook to embarrass them.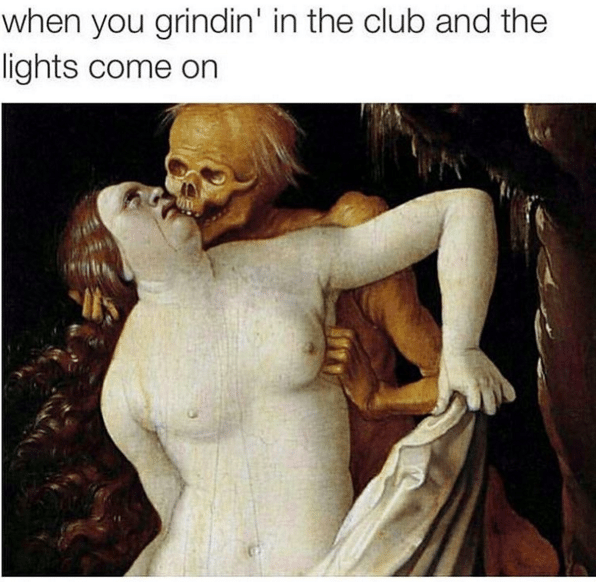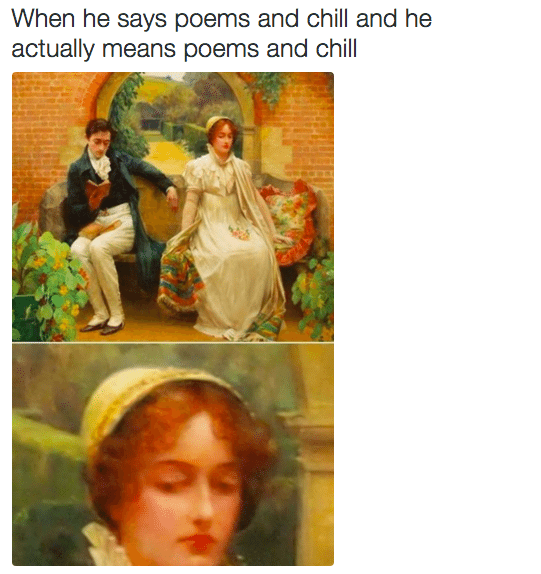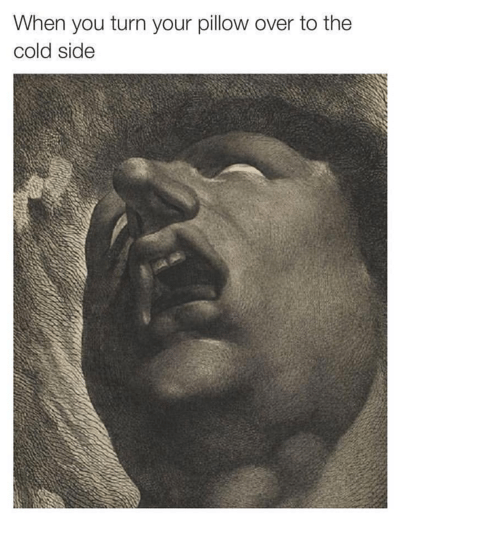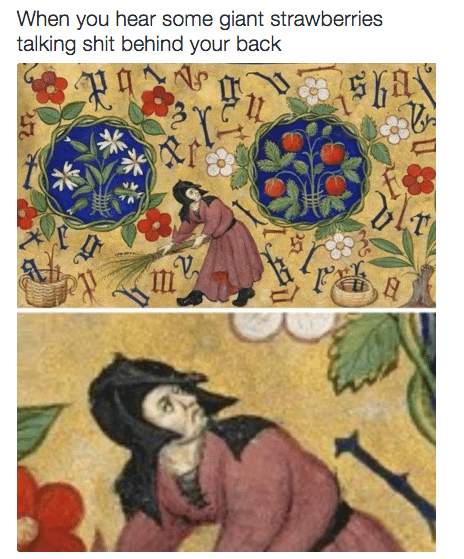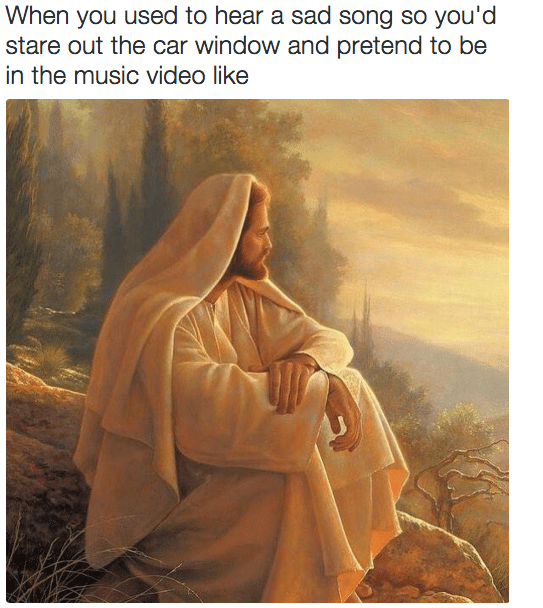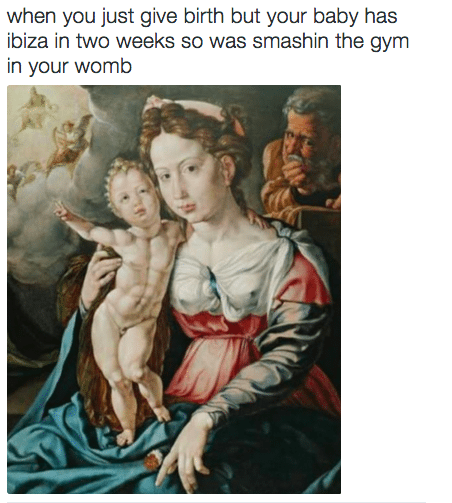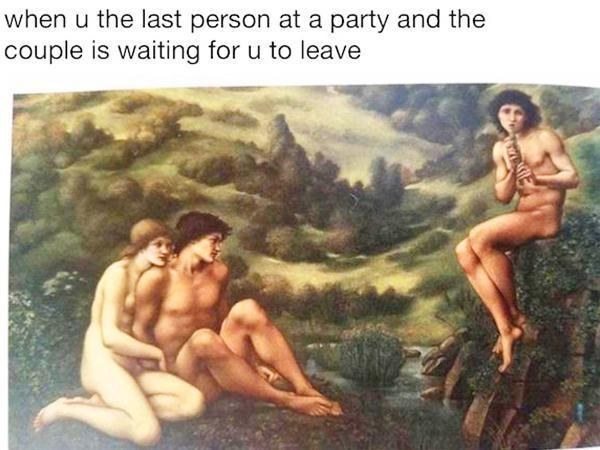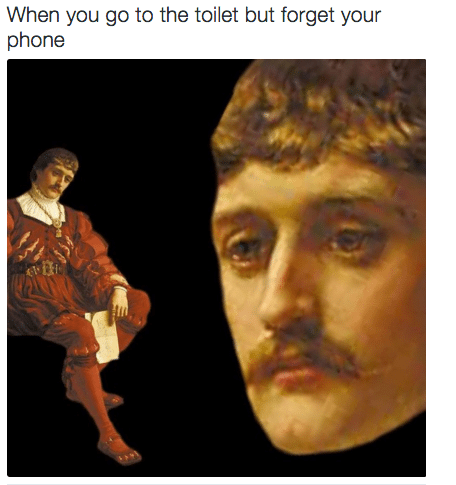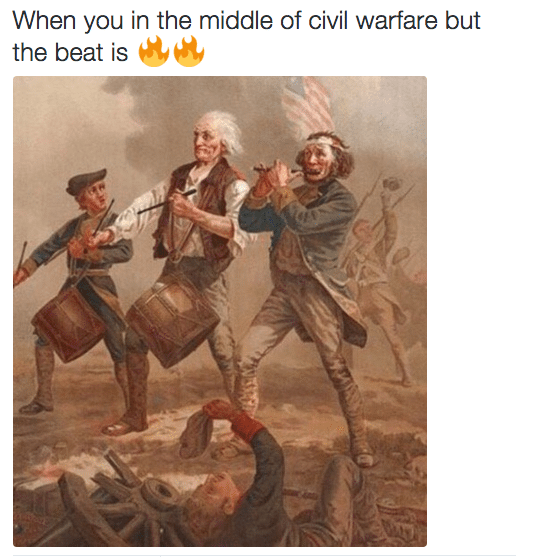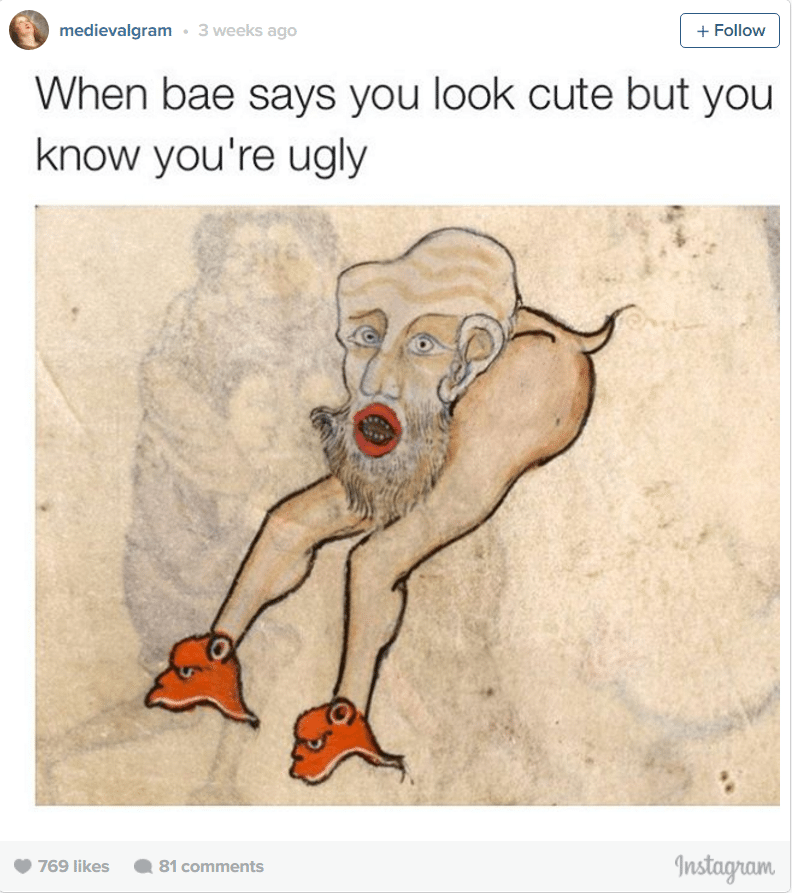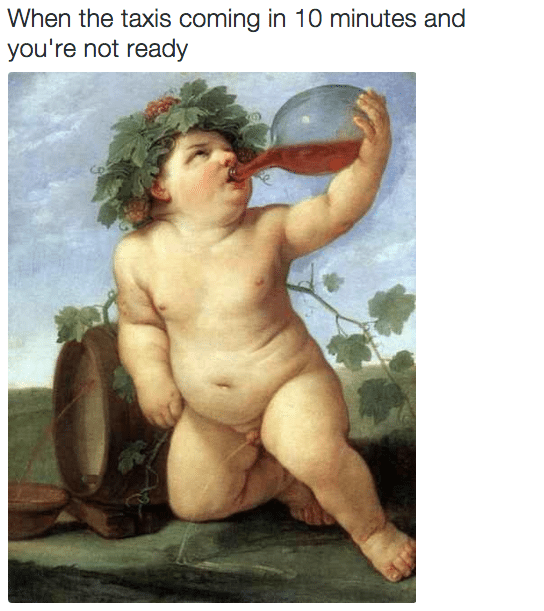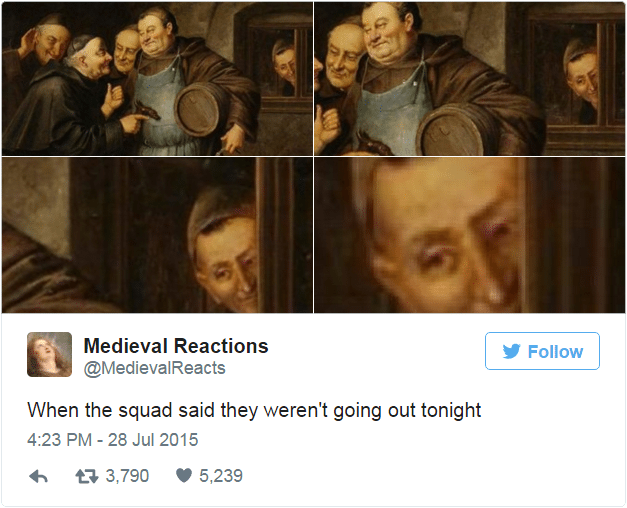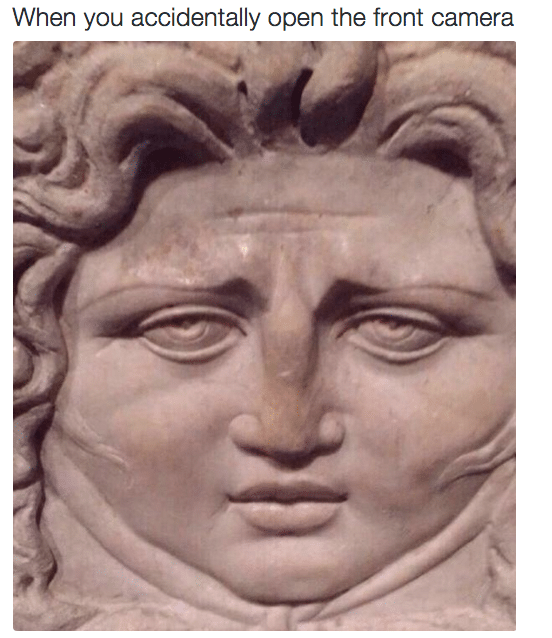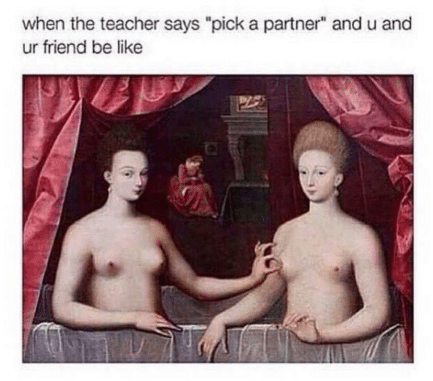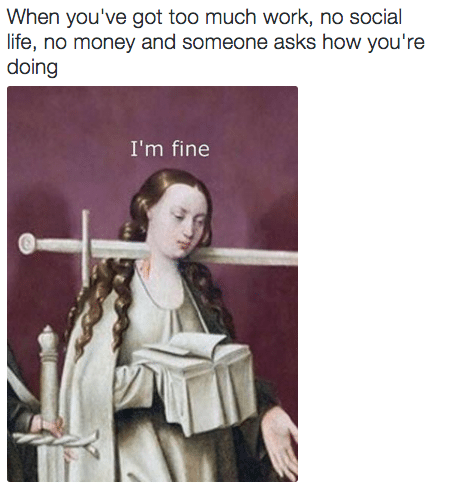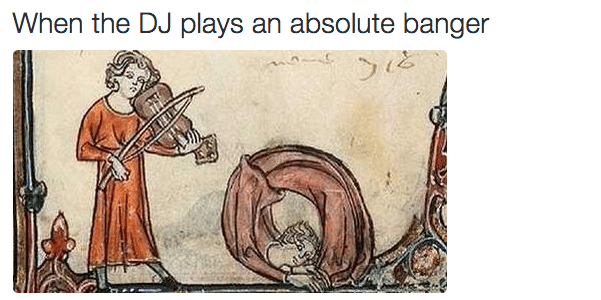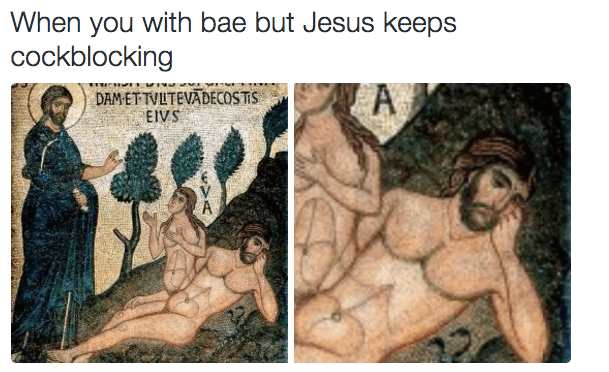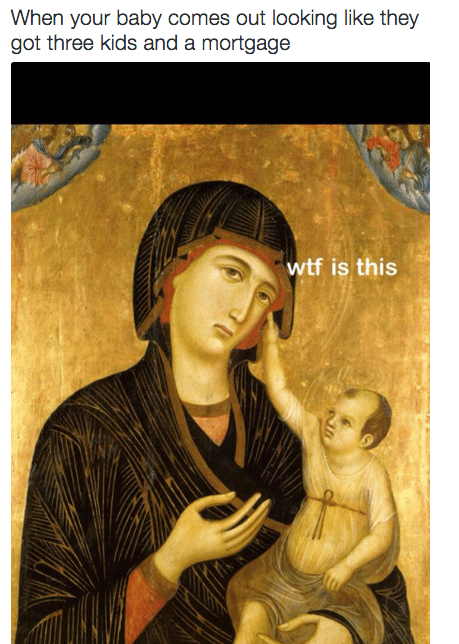 Don't forget to pass it to other on Facebook, Google Plus, Twitter, and Pinterest.

Share this content with friends by clicking above... Thank you so much.