We all have done crazy things with our best friends. But YouTuber, Bo Johnson with his best friend, Matthew decided to take the best friend's level of craziness to a whole different level altogether. The duo had always dreamed of having sneaking into a movie dressed as one. They tried various positions to execute their plan and finally found the right one for actually pulling off the prank.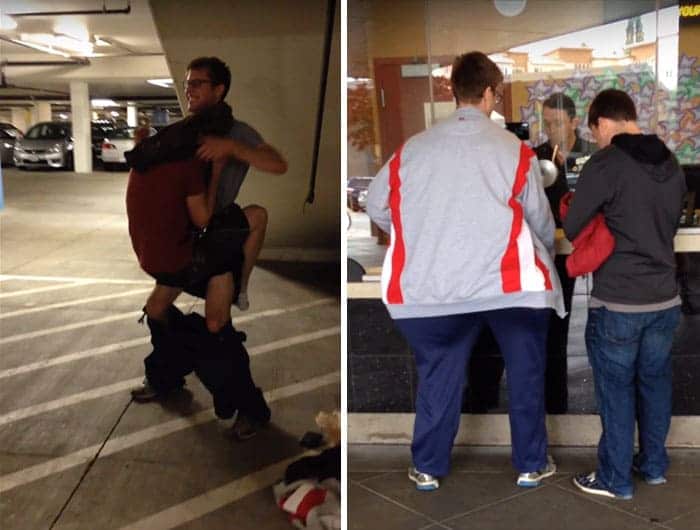 The video shows the duo's epic efforts of getting into the right position. The video was posted on YouTube and has already crossed some 1.3 million views and counting. Watch the video to actually believe it.
[mashvideo]
Share this sneaking video with your friends and peers using the icons given below.