As they, it's not easy being a woman in today's world where girls and women are subjected so much of judgemental stares and is expected to be in a certain way. Girls or women who have long hair have it more difficult for them to manage in the world. Thus, a Romanian artist named Cassandra Calin, sketches amazingly amusing pictures of girls and their troubles and struggles of long hair. Long hair can be a pain but women with the same cannot chop them off for it's like a part of them. Read on to see some of the most accurate pictures one can ever see on the subject of Struggles of Long Hair. You can also visit this Tumblr page for more info.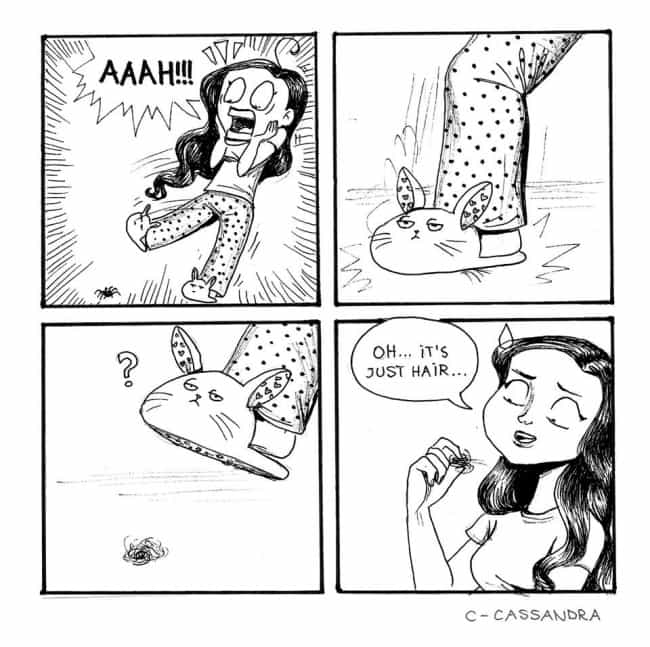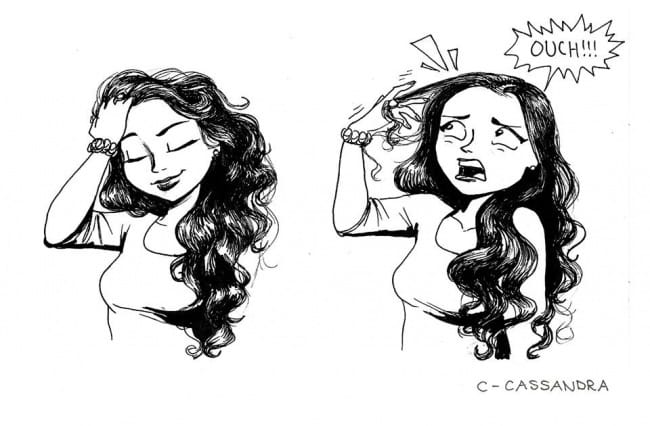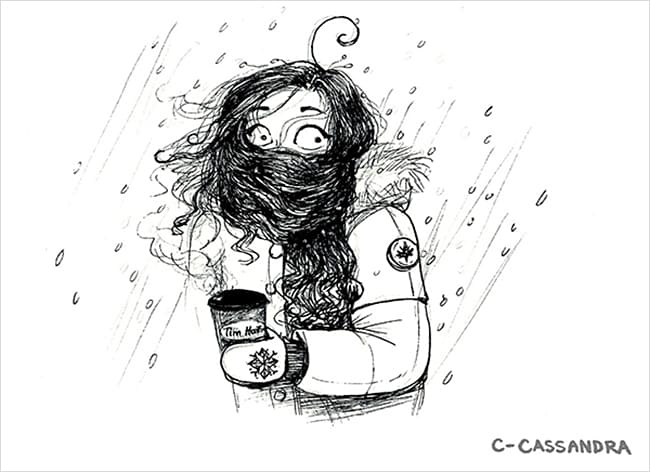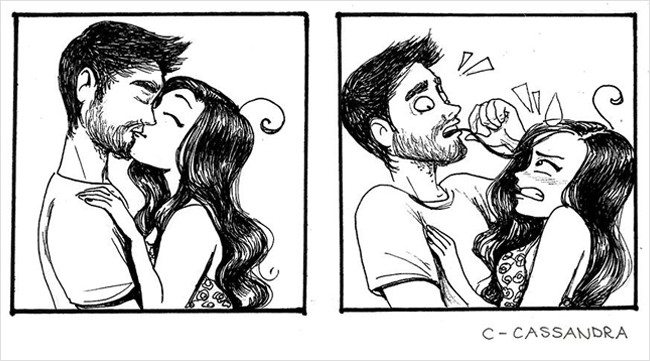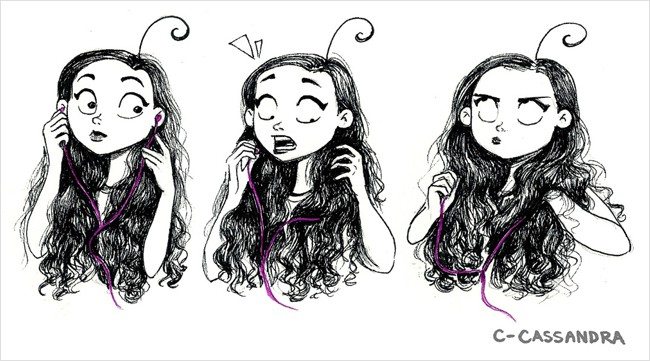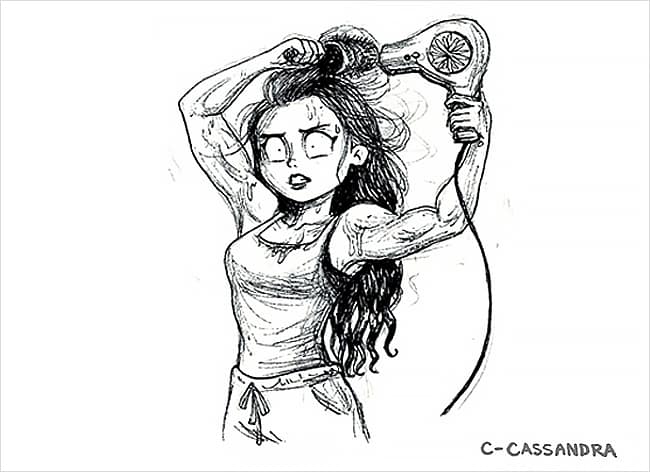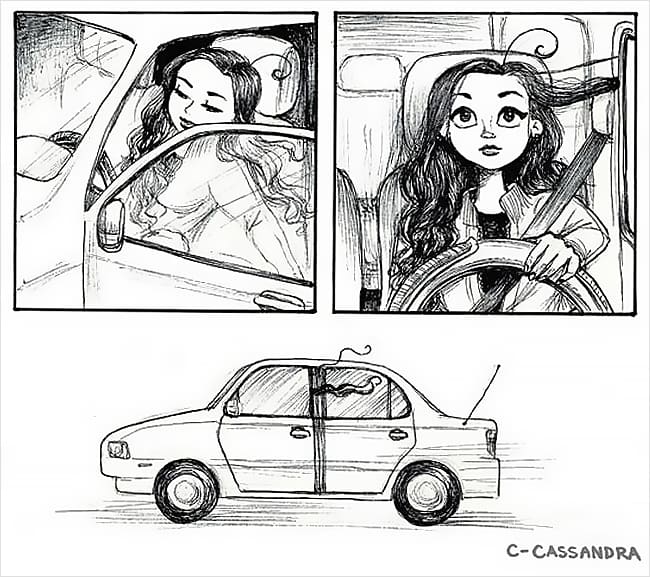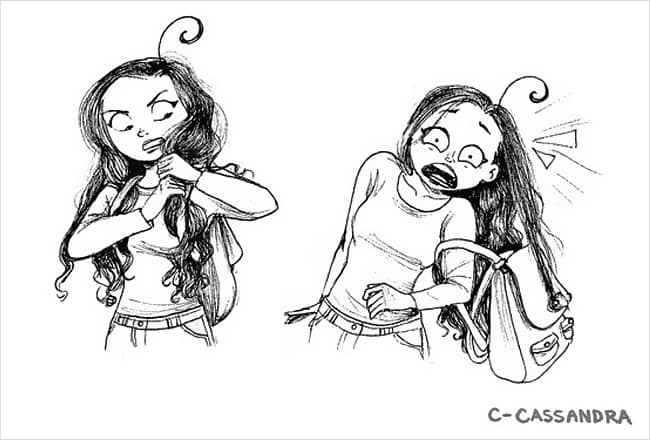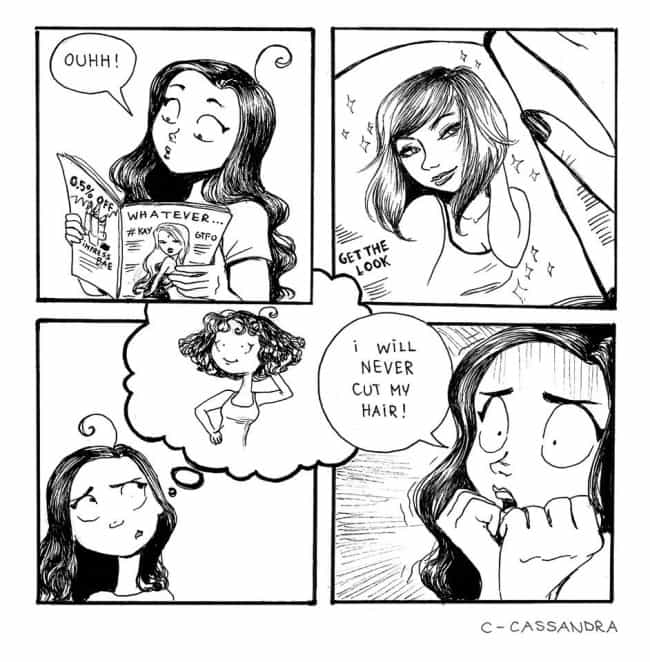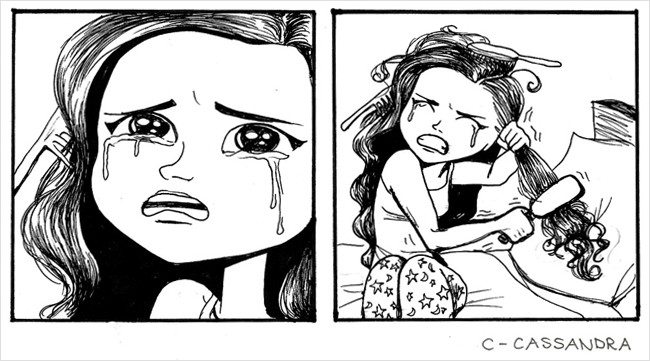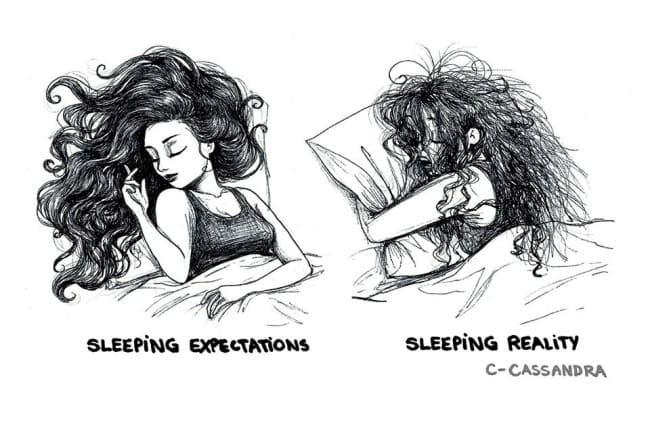 Share this post by clicking below.

Share this content with friends by clicking above... Thank you so much.