Elizabeth Marek from Portland of the Artisan Cake Company based in Oregon published her book called 'Visual Guide to Cake Decorating', last year, this year she is back with an edible lumberjack and axe cake. Marek wrote on her website about when she chopped down a tree that looked so lumberjack like for her Christmas decoration. She then realised her obsession about plaids. She even added that it all made sense to her because she loves trees, beards and plaids and especially the lumberjacks. The cake is the combined outcome of all her obsessions. Interested people need to log onto Marek's website or his Facebook page for more info about the special cake.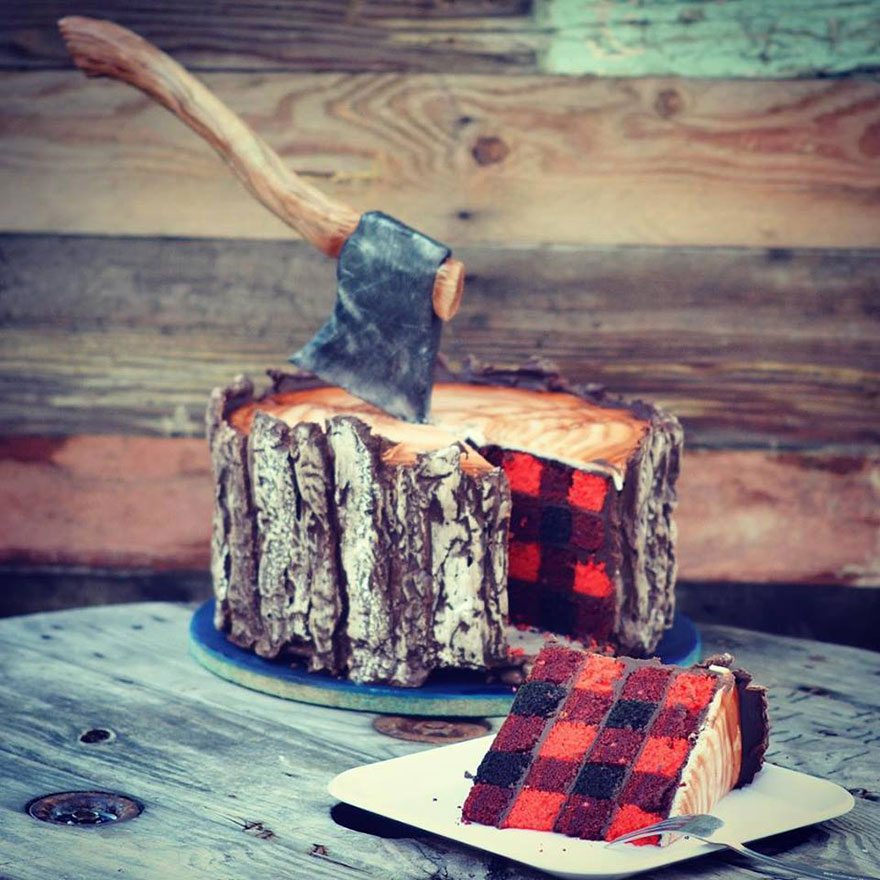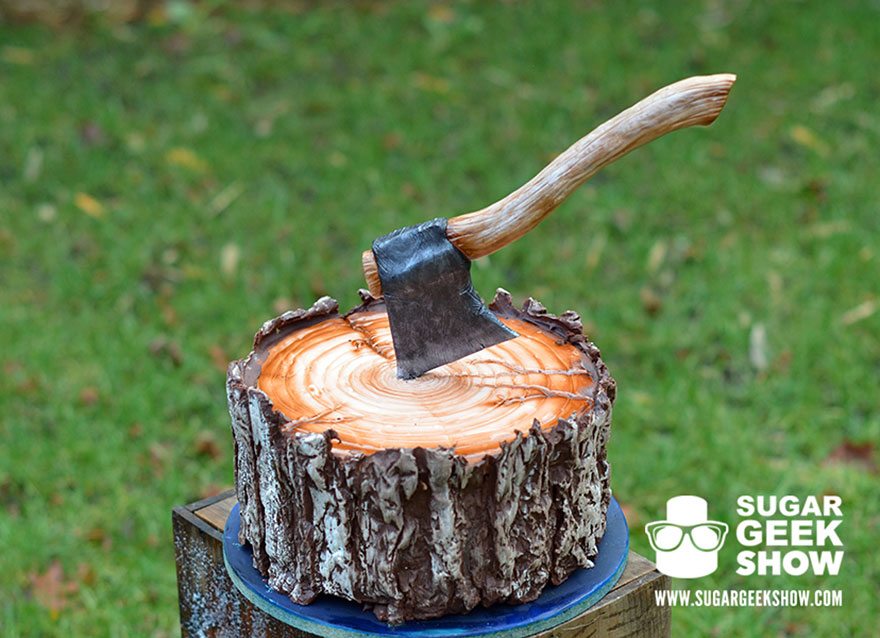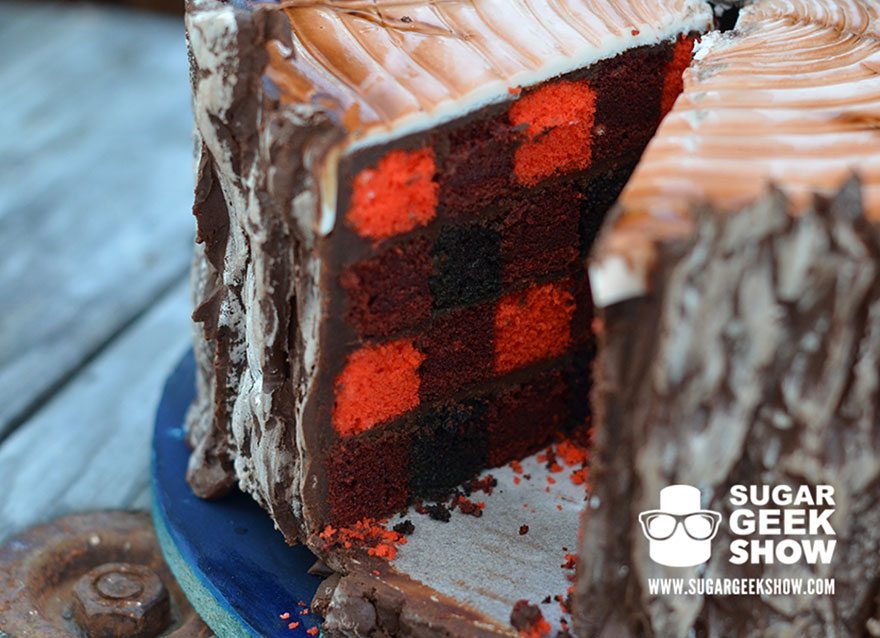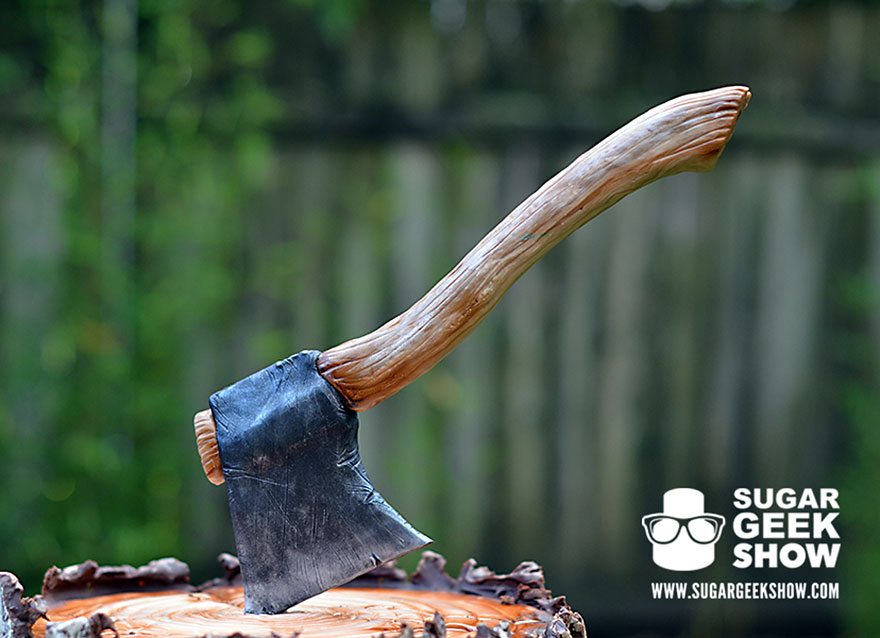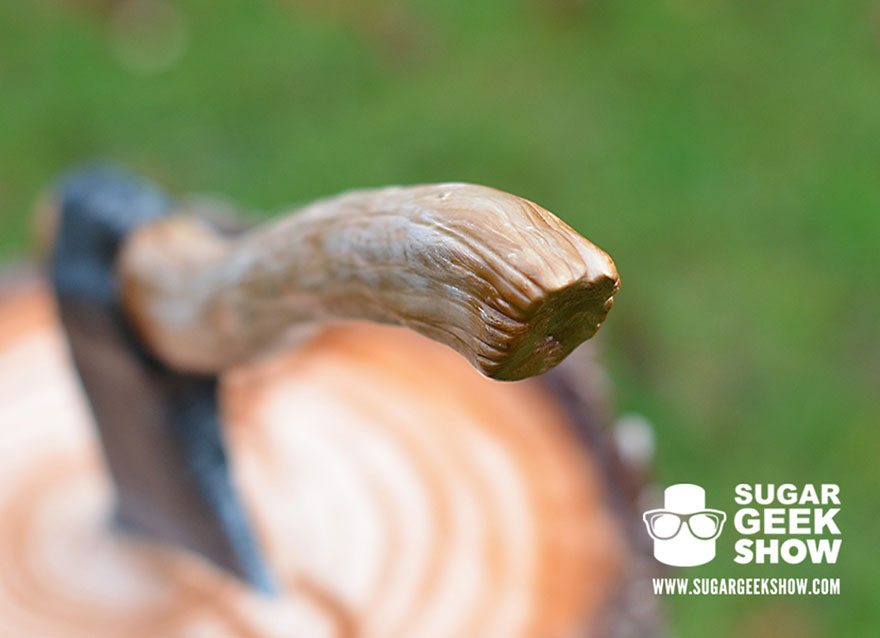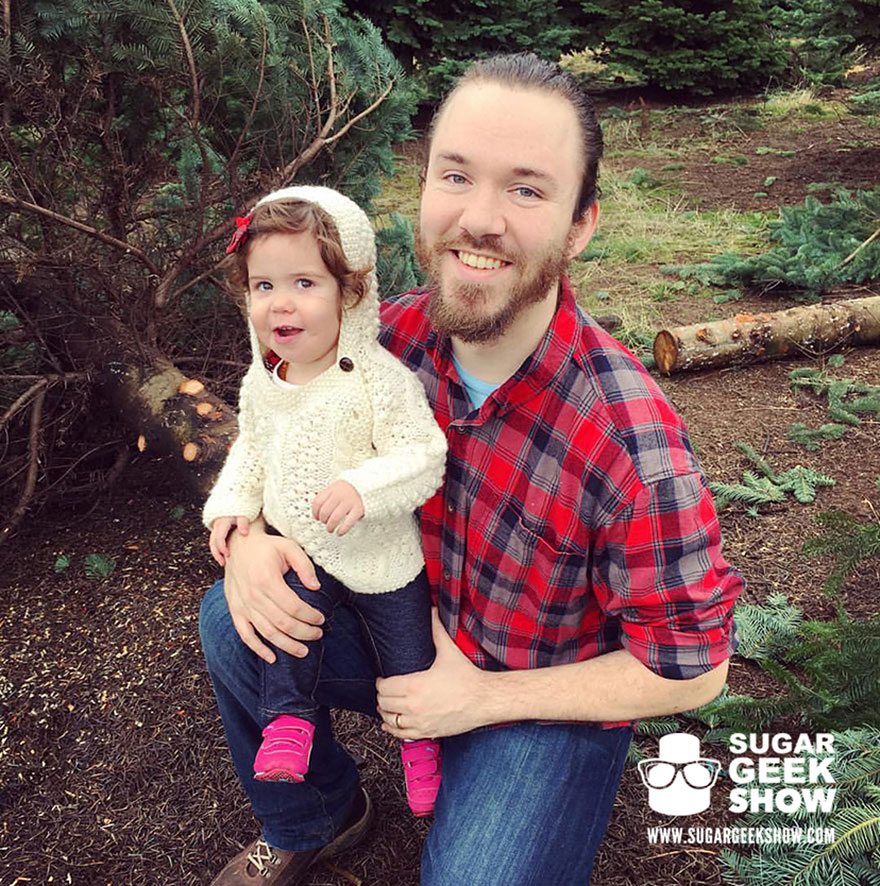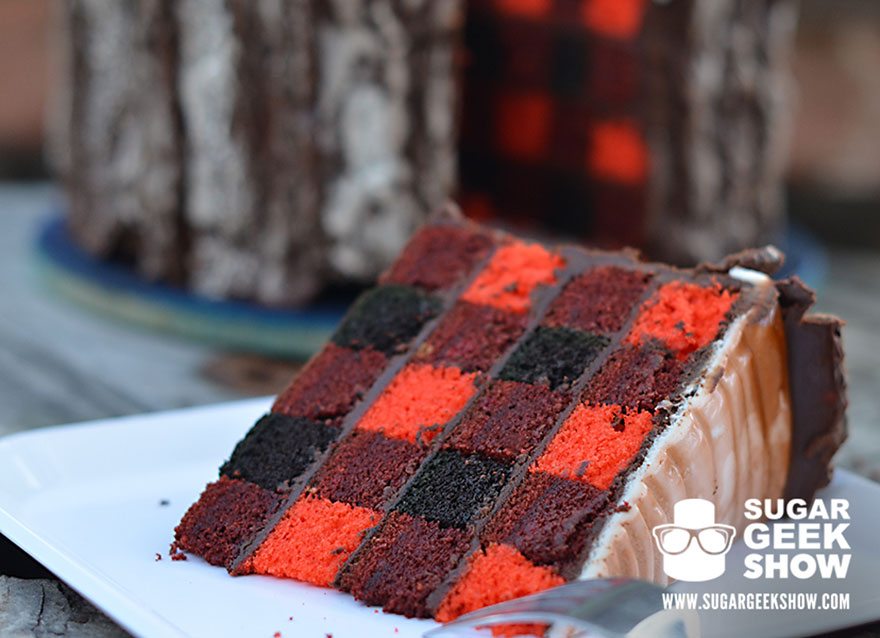 Pass this post on Facebook, Pinterest, Twitter, and Google Plus.

Share this content with friends by clicking above... Thank you so much.