You must have come across many wedding photographs on the internet or in your personal. In those photographs you will see normal pictures. Usually wedding photographers captures finer details of the subject but this Thai Wedding photographer, Ekkachai Saelow does something different. The photographer turns this subject into finer details. In simpler terms, the photographer turns the couple into miniature people. Firstly, he captures the subject and cut out from the original picture. He then places it on small scale environment. This technique is known as tilt-shift photography. The end result of this innovative technique is surreal and stunning. To know more about the Thai Wedding Photographer work, visit his Facebook page.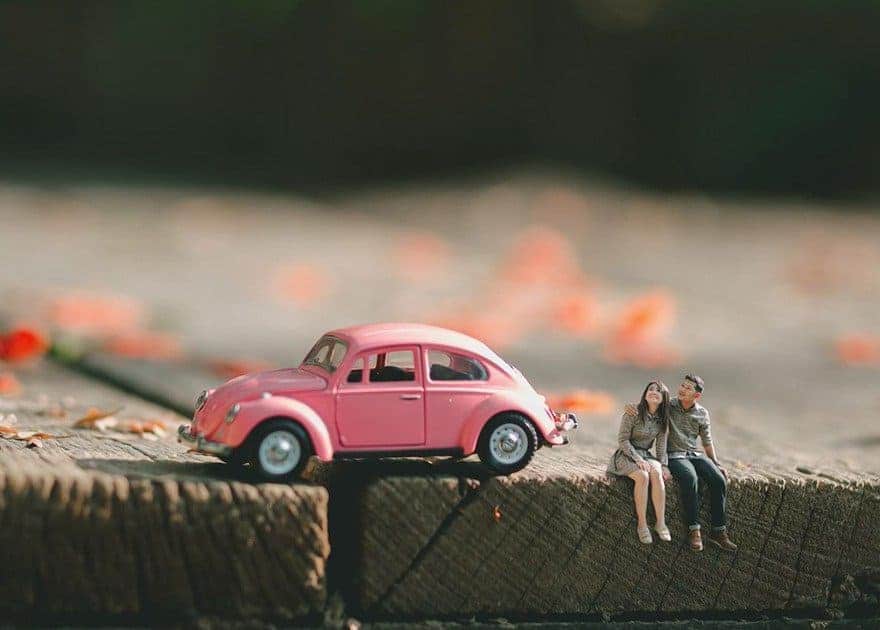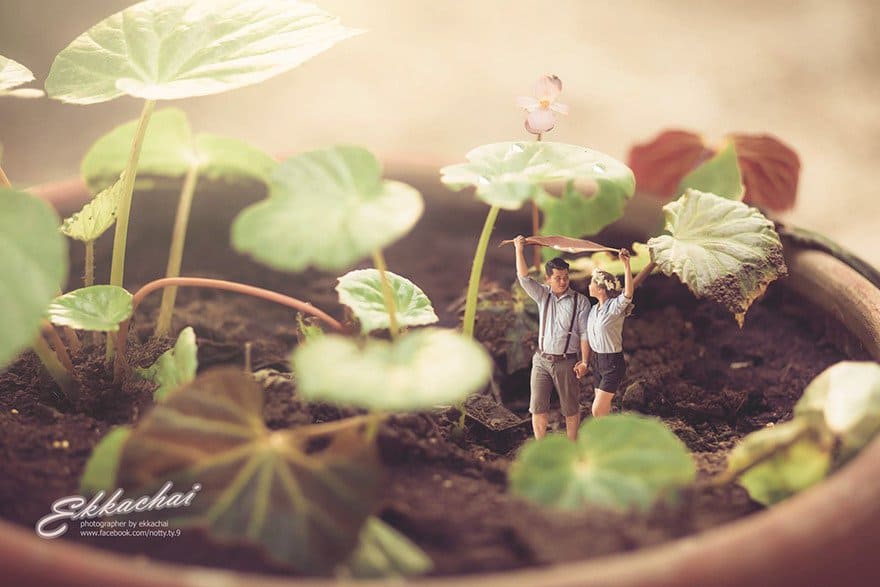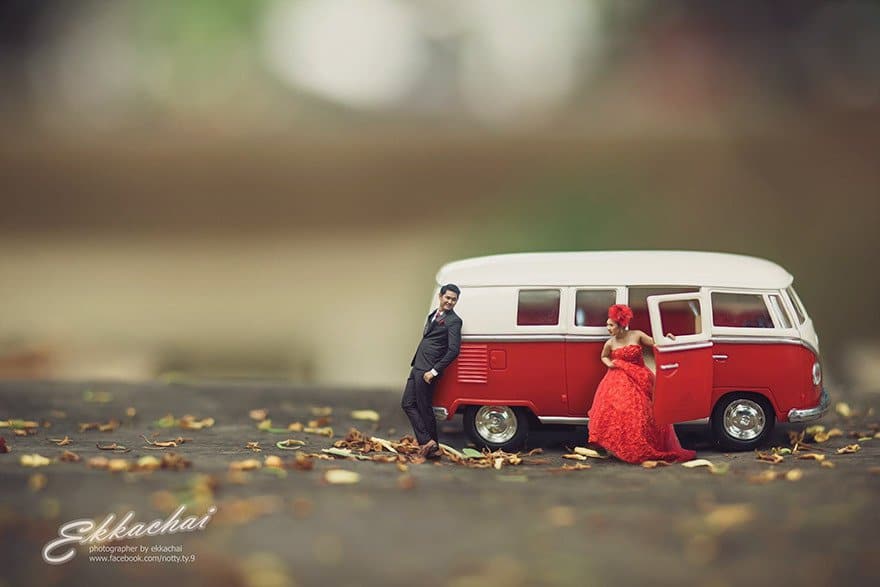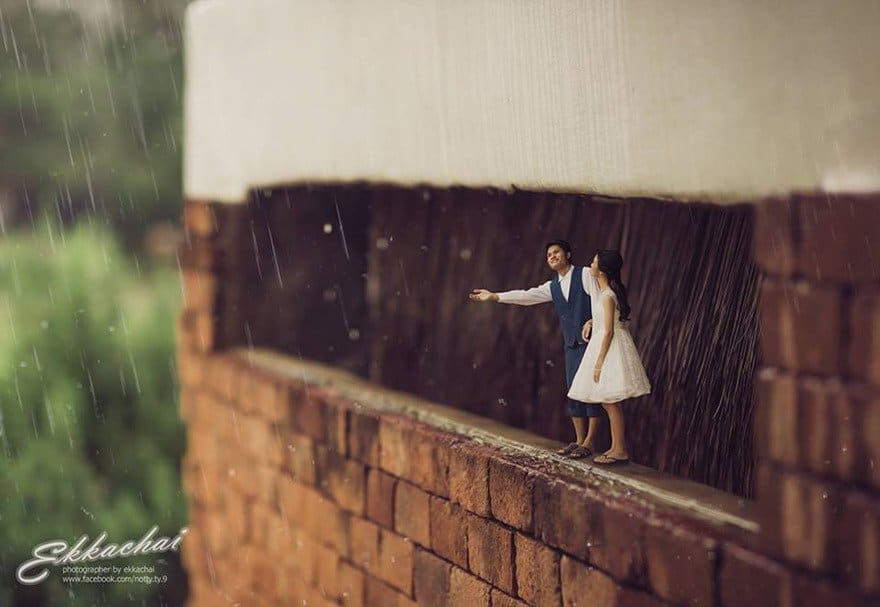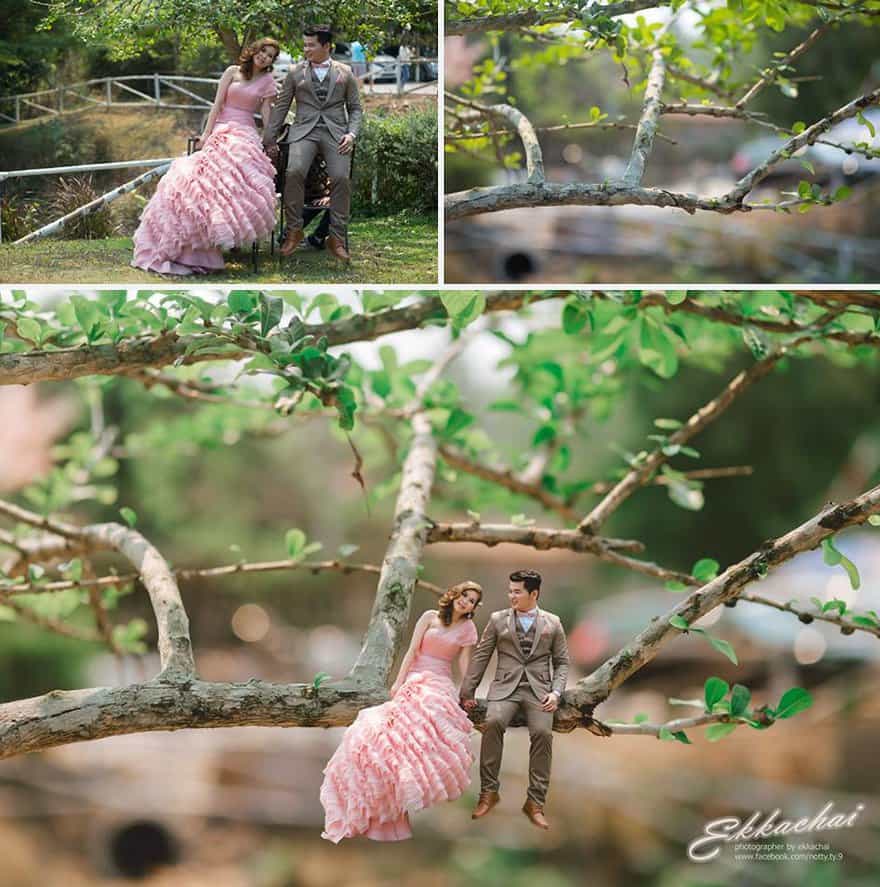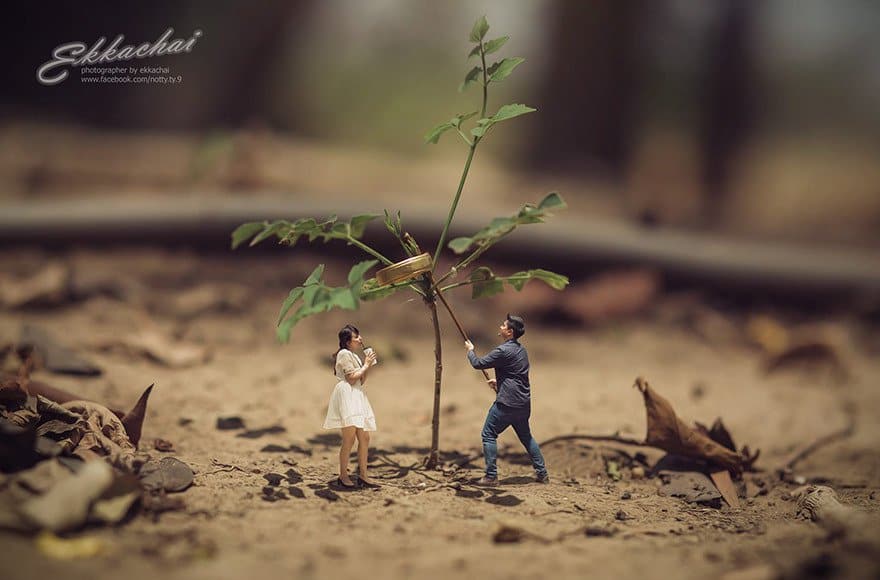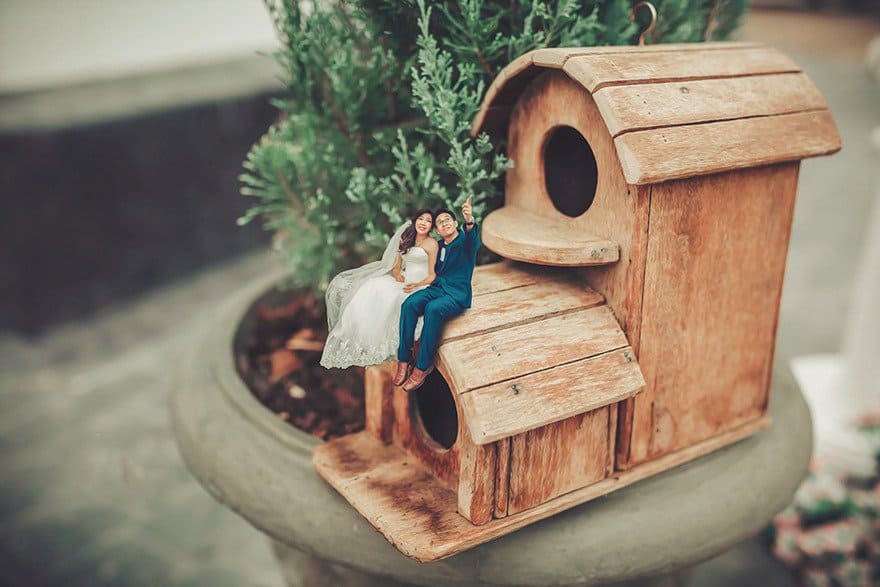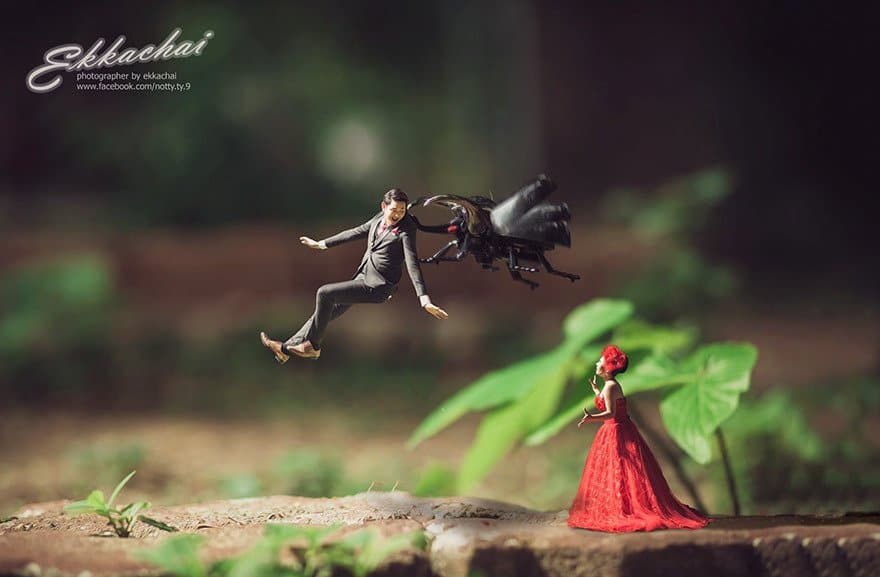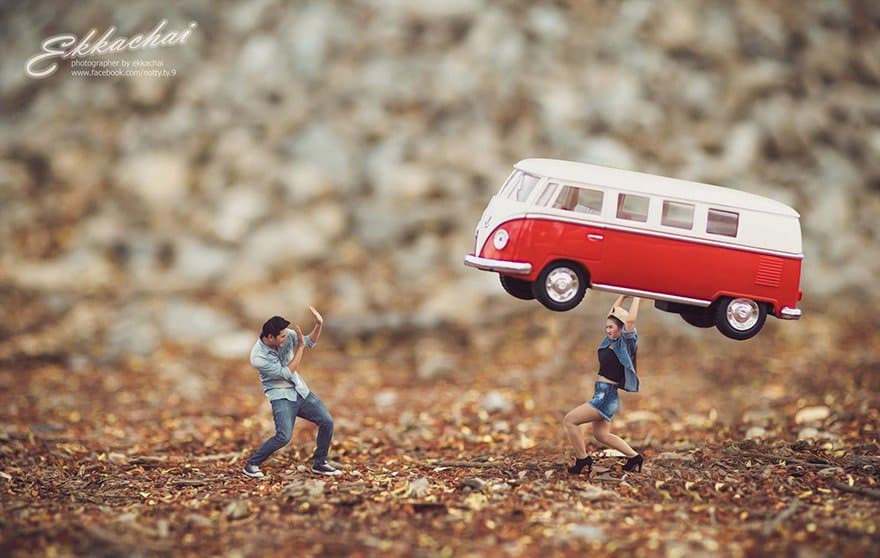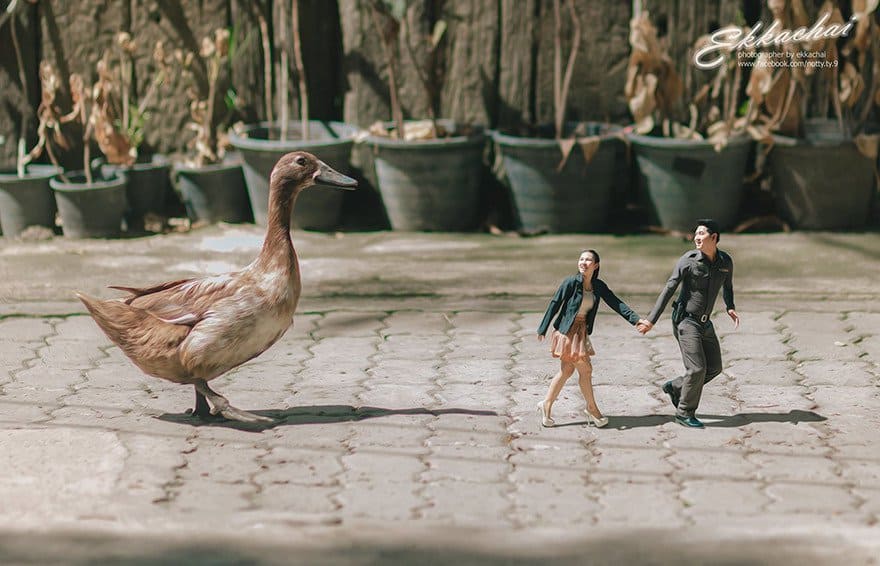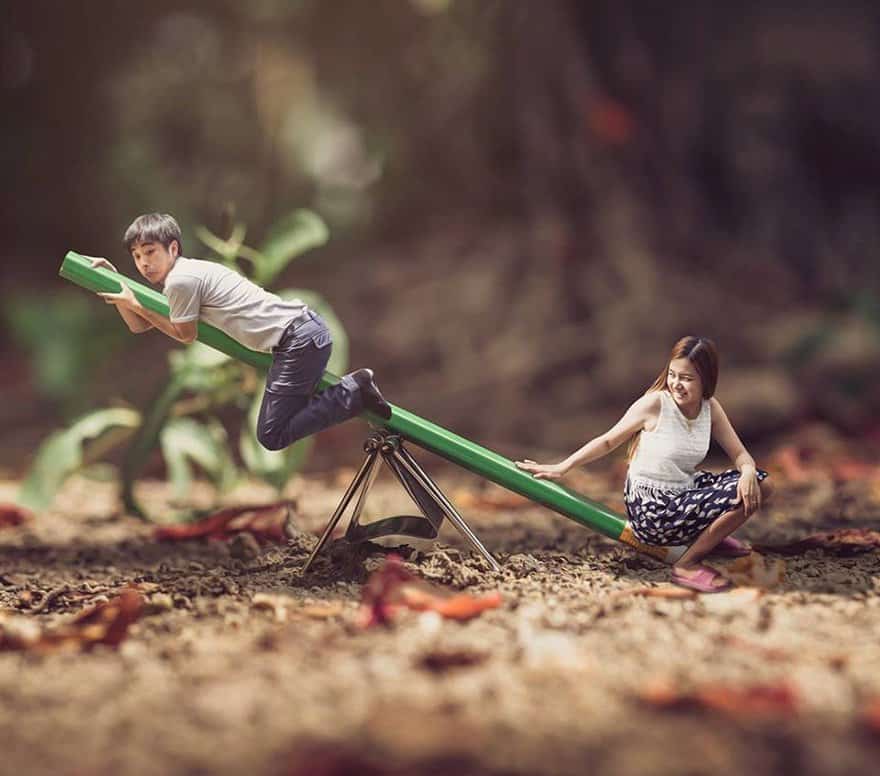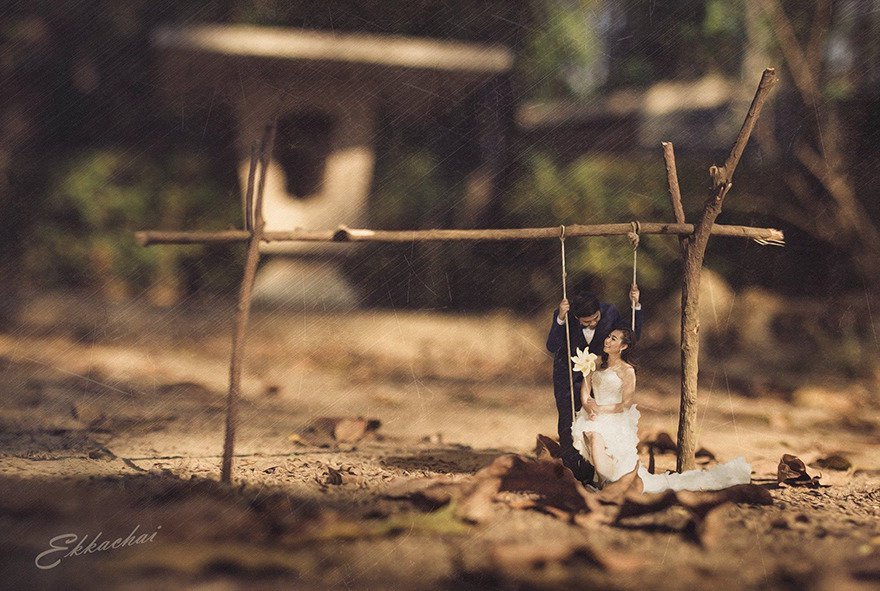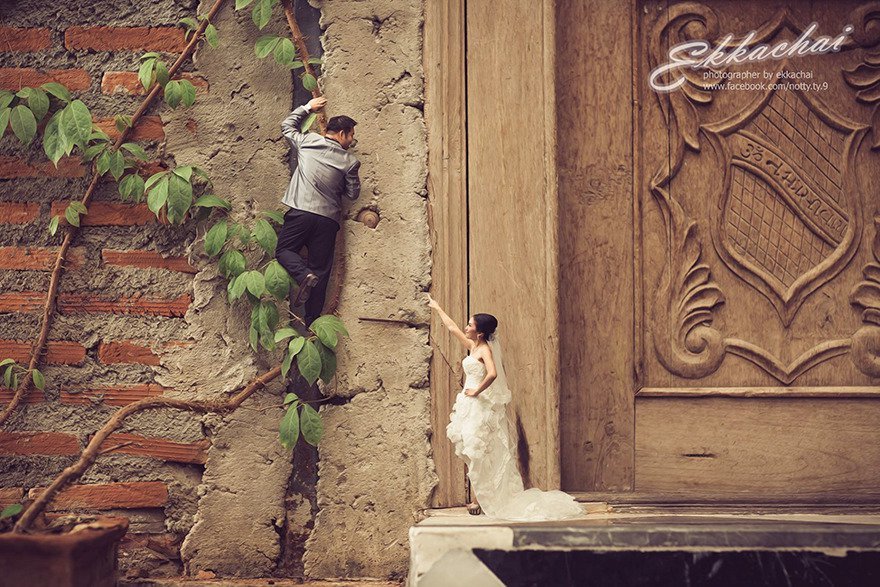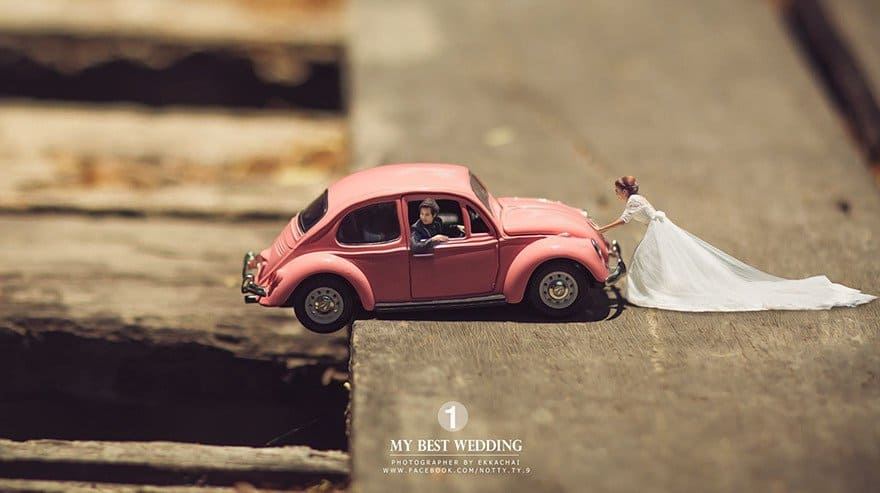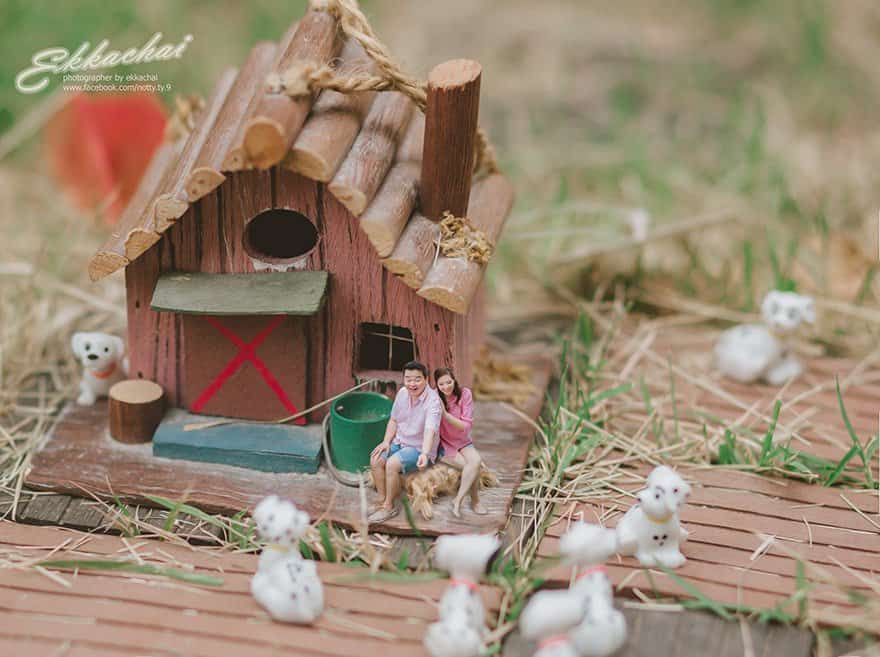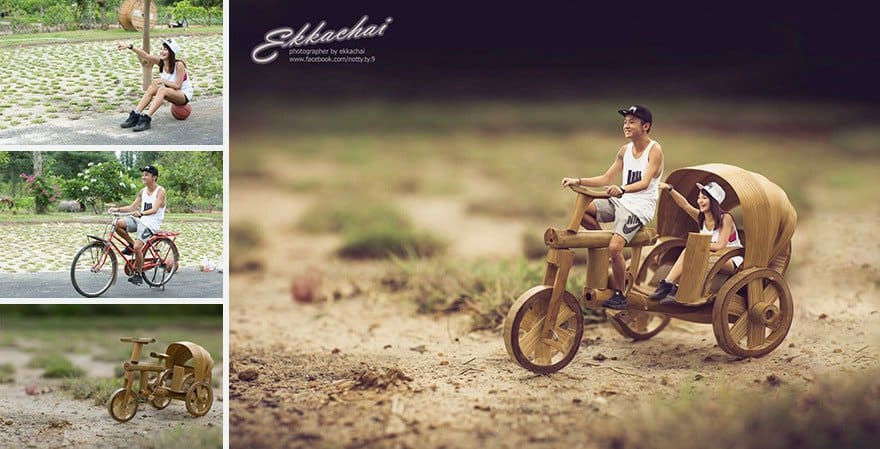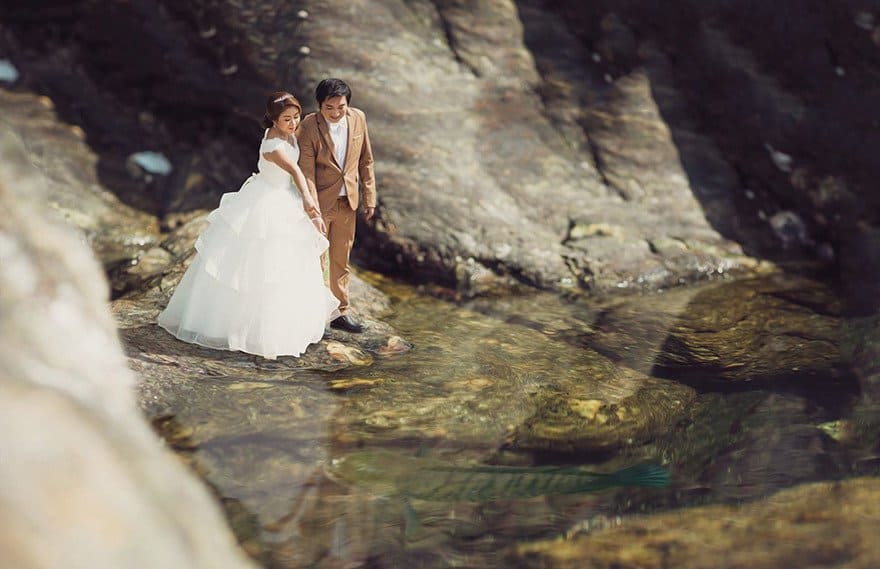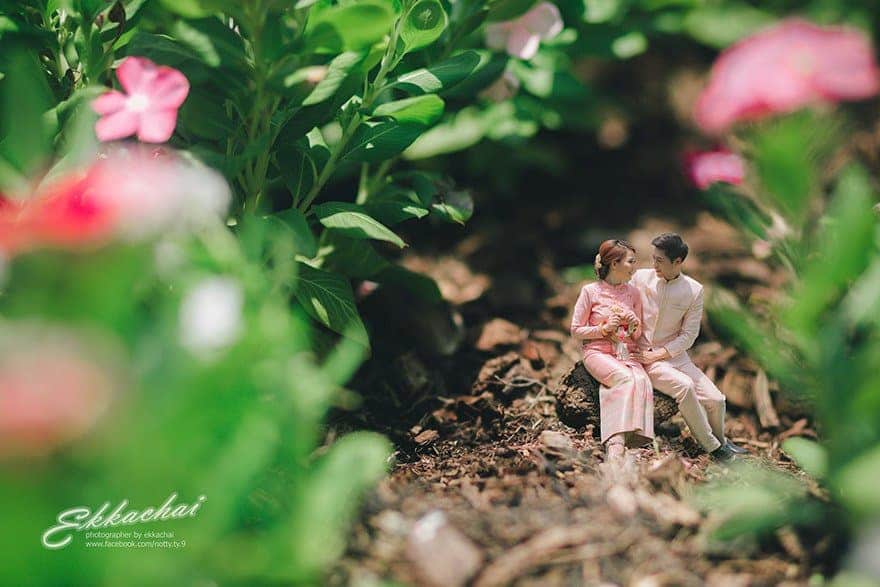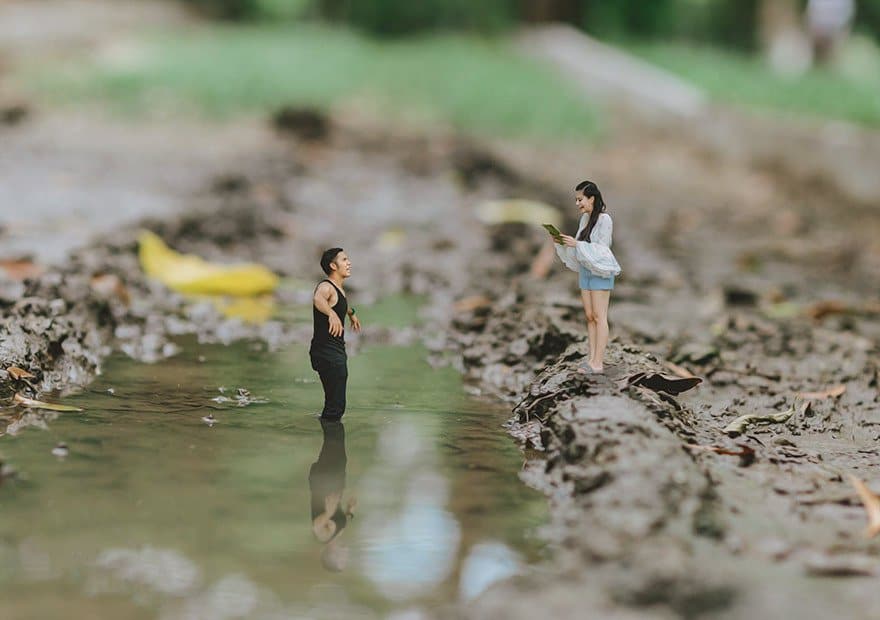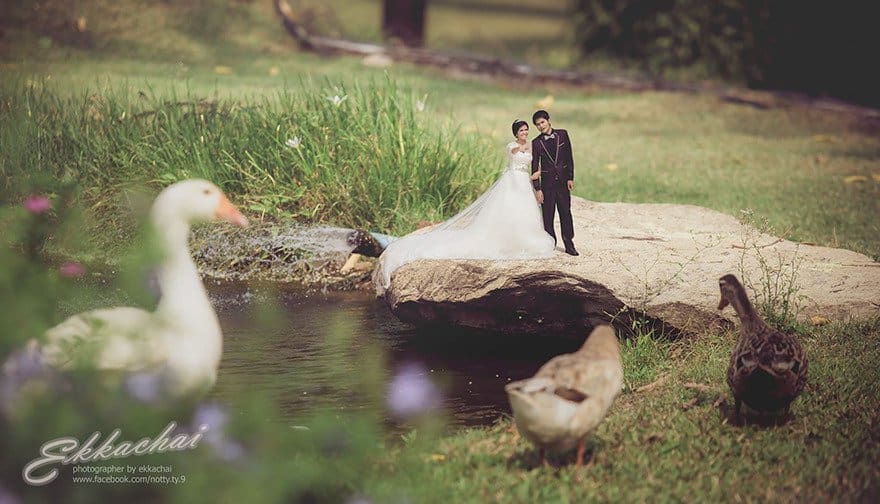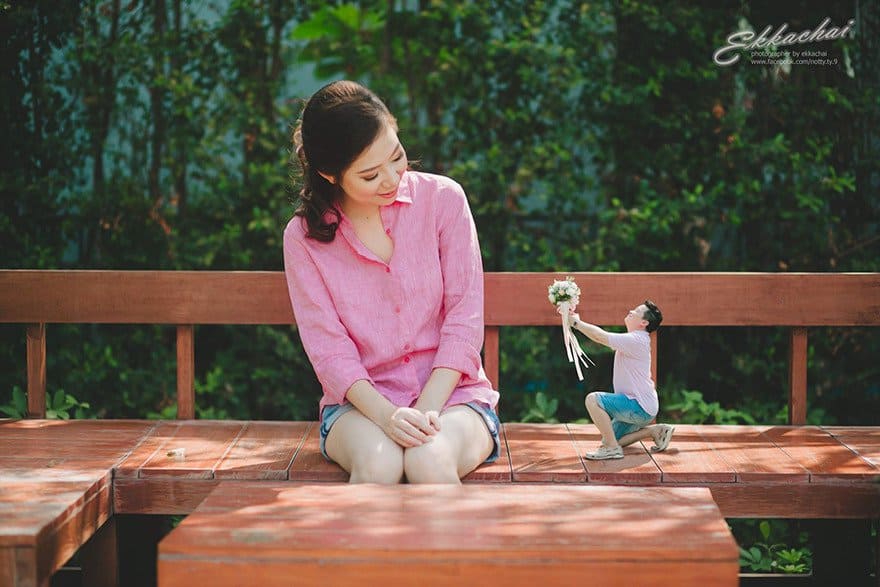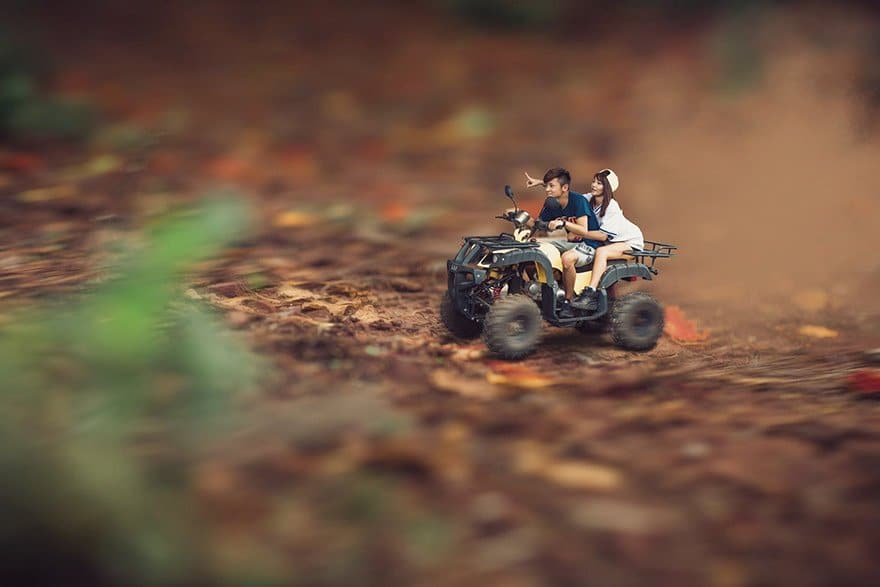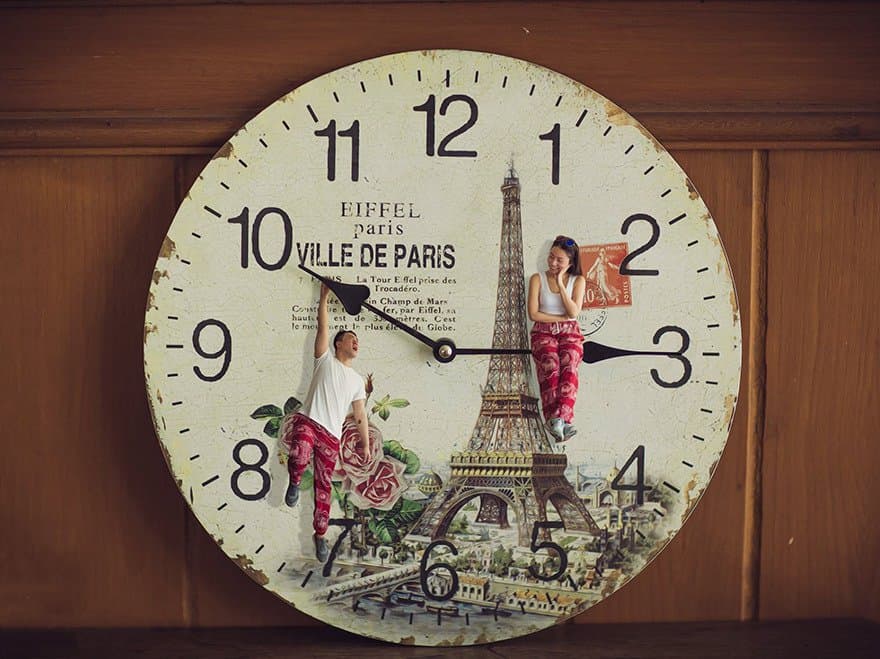 Share these beautiful photographs with your family and friends on Twitter and Facebook.

Share this content with friends by clicking above... Thank you so much.